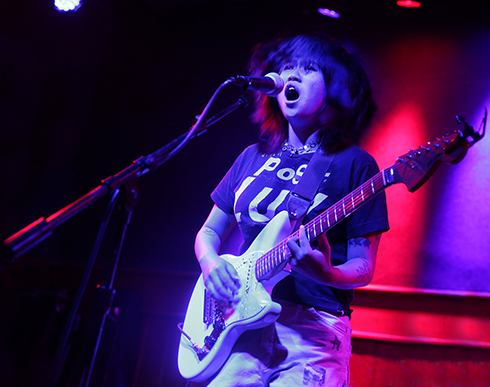 20 March 2022
Out of all the musicians who put out albums last year, Hana Vu's Public Storage showed the most promise. Not only the album rich in lyrics and sound but the songs also manage to sound fresh, which is a rarity in this day and age. Hana Vu is the real deal when it comes to someone who can be commanding yet also creative and it was a real treat to see these stellar songs performed live.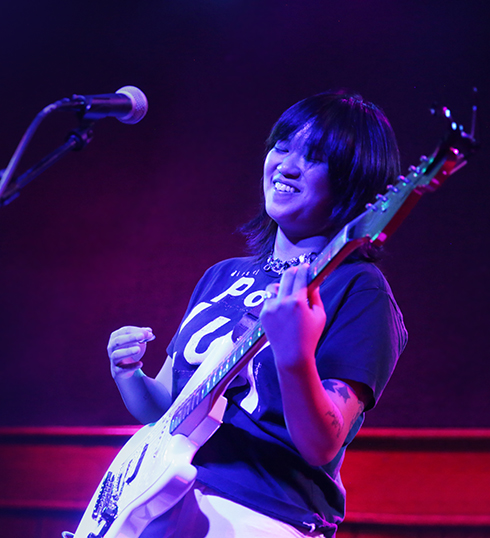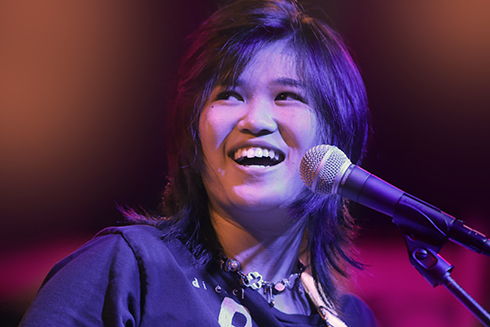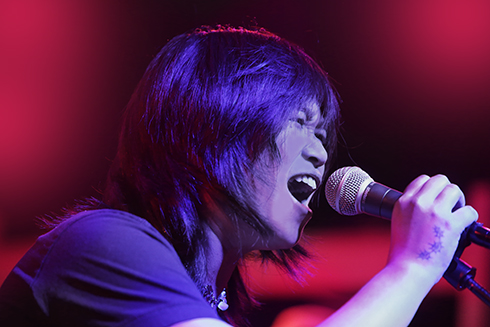 Hana Vu was also quite grateful for her packed audience at Schubas Tavern after her original tour date was moved because of the pandemic. She thanked the audience several times for their gushing applause and talked about how much it meant to her to have such a warn showing of adoration on the first night of her tour. Though Vu performs with a drummer, guitarist and bassist (while she herself plays mainly guitar and occasionally bass without missing a beat), it is hard to deny that her presence alone is what makes the magic. Even when she laughed and, when prompted by the audience, said she guessed her favorite food was soup, you really felt you were in the presence of someone special and deserving of all the accolades.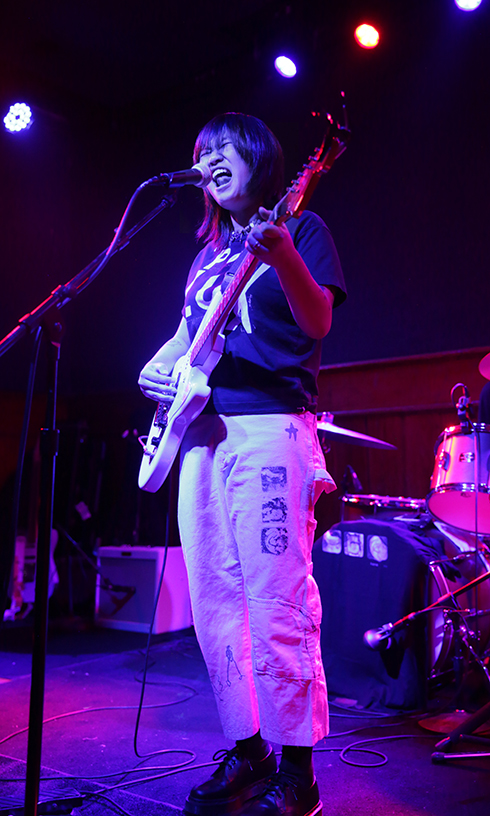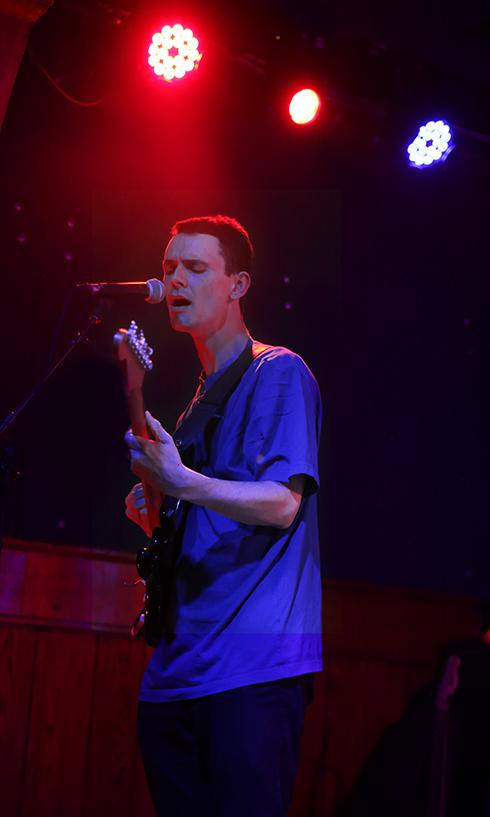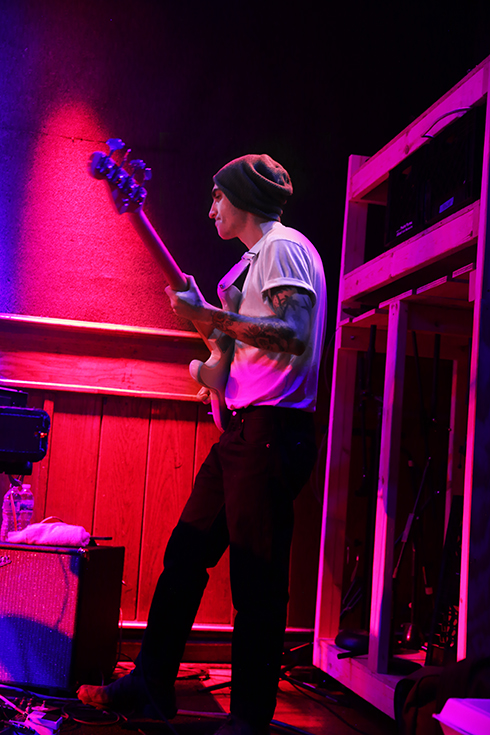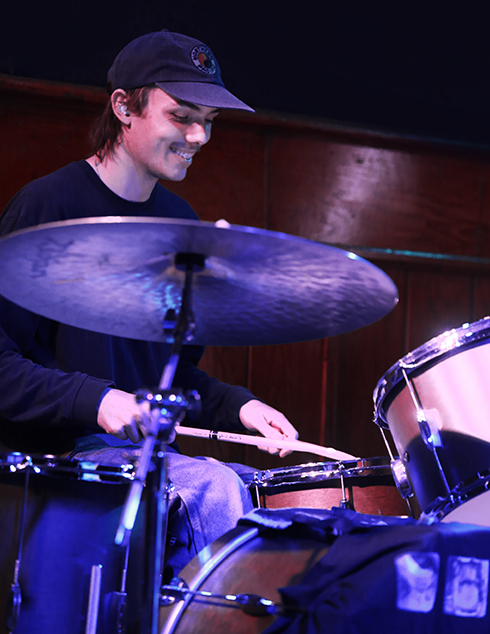 Live, the main difference within her 45 minute set was that the songs came off a little more raw and edgy with the vocals vs. the smoothed over luscious vocals found on the album. Though there are pedal effects to emphasize the presence of some chord progressions, one gets a slightly more stripped down sense of the power she has when she belts out her lyrics. There's still a great deal of strength in the way the songs evolve into fruition both live and on album. For example, the way "My House" begins with a mood like a lullaby only to knock you over the head with the powerful guitar rifts as she sings about the end of the world. "World's Worst" and "Keeper" were also fantastic to hear live, especially after listening to them so long as the recorded album versions. The way the intensity was built up really brought to home the fact that Hana Vu is hopefully on the verge of what is to be a long and artistic career and is as genuine as they come.