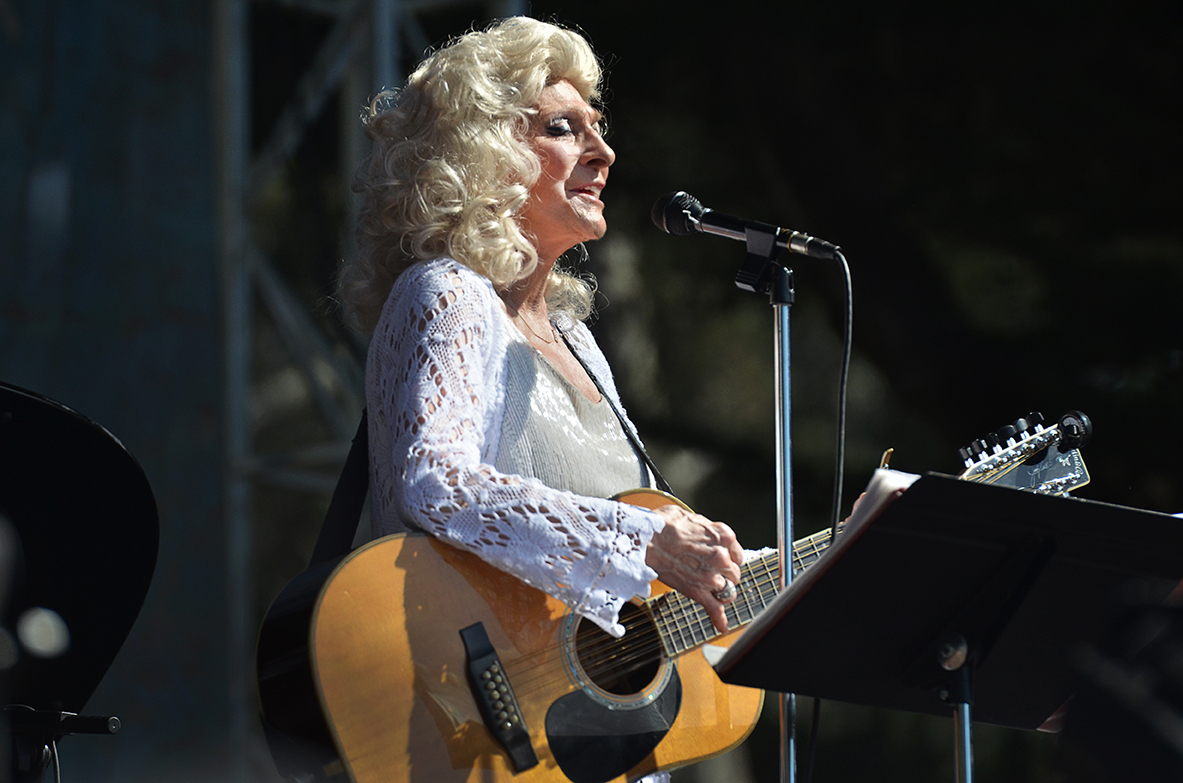 15 October 2019
Oakland's own Fantastic Negrito challenged the Sunday crowd at the Swan Stage to shake it while taking in his message of enlightenment. The audience responded positively on both fronts and gave the hard-working singer/guitarist some well-earned respect.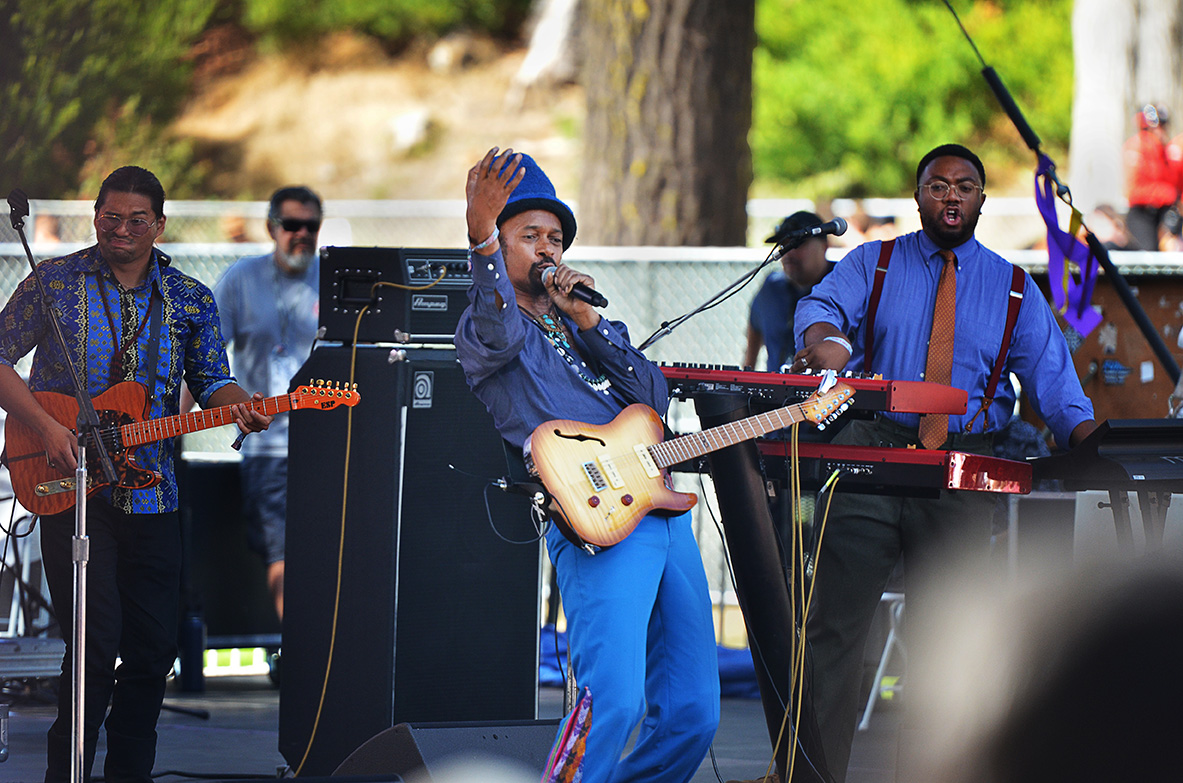 At the Banjo Stage, the legendary Judy Collins, resplendent in all white, entertained with classic songs from her estimable career including "Chelsea Morning", "John Riley" and "Both Sides Now". Both Judy and the audience enjoyed the between-song reminiscing as much as the performance.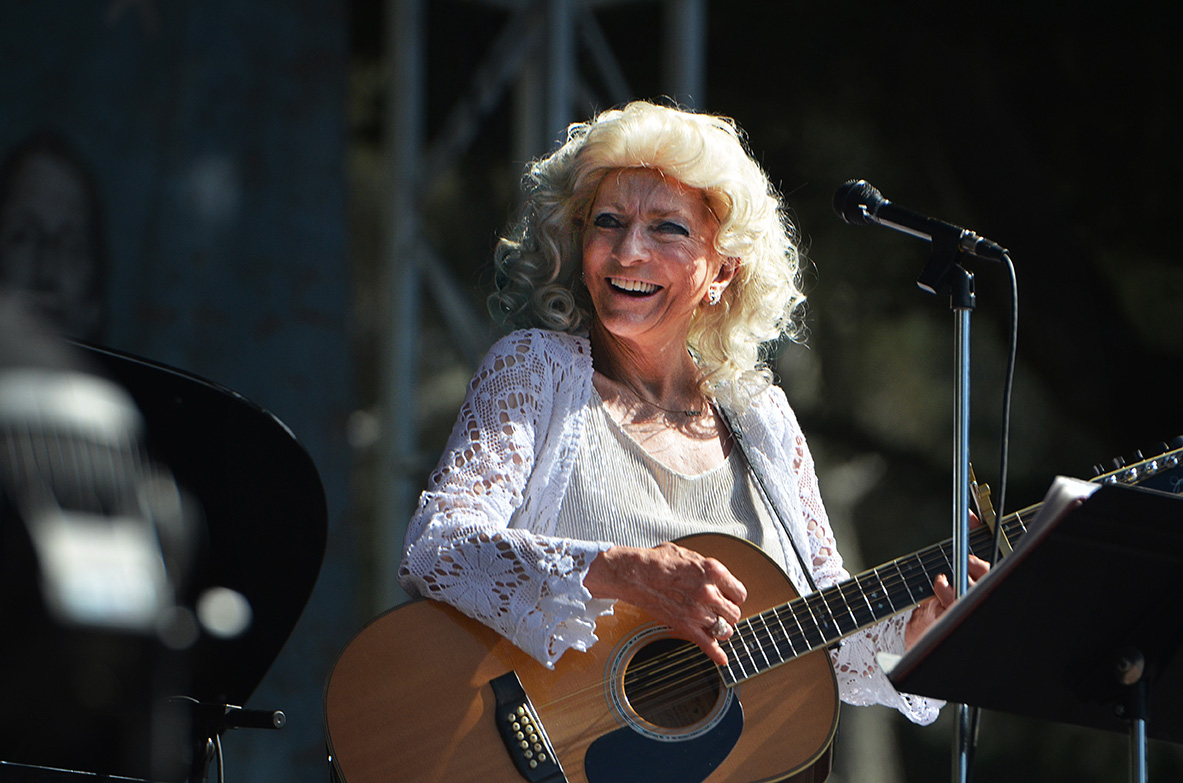 The Meat Puppets took the Swan Stage to an enthusiastic gathering ready to hear their punk fried country boogie, and the group (led by brothers Curt Kirkwood and Cris Kirkwood) did not disappoint. The highlight of their afternoon set went to the tongue-twisting, logic-defying song, "Sam".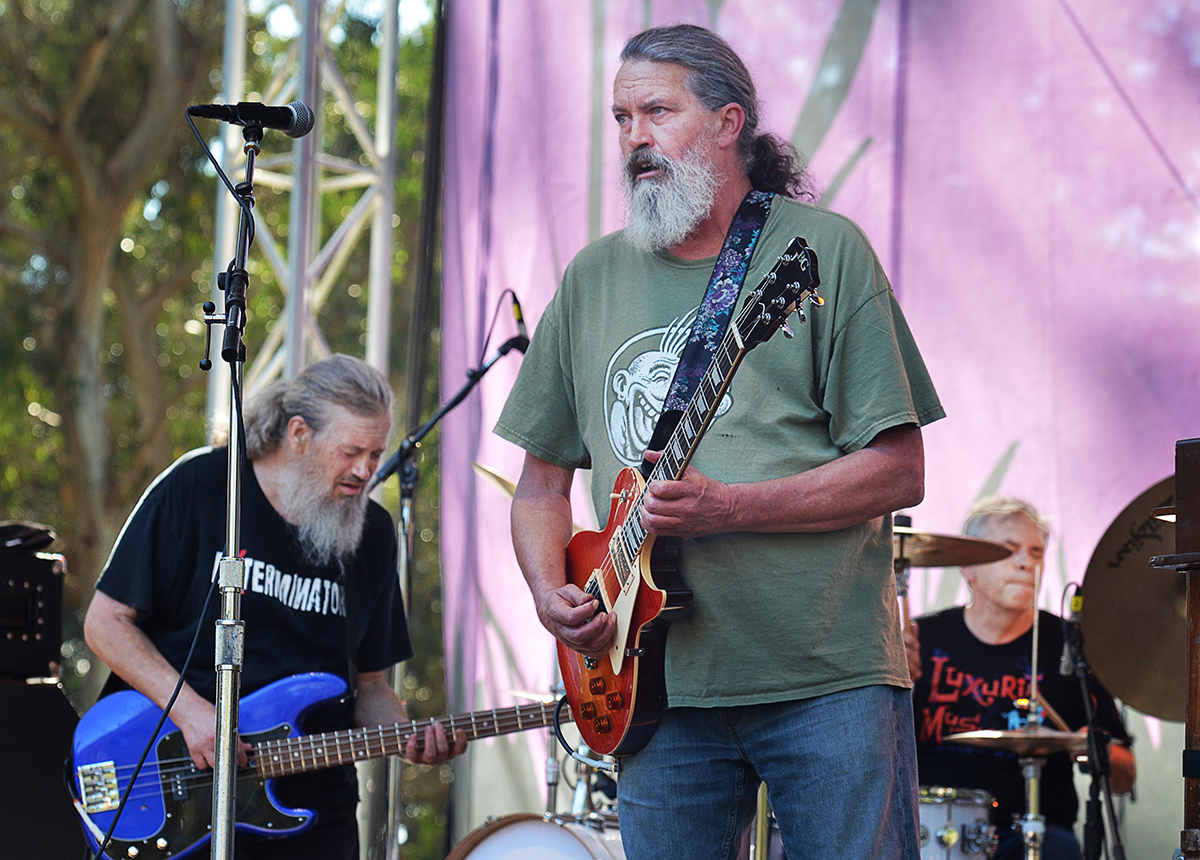 With the sun setting over at the Rooster Stage, former Monkee, Michael Nesmith led The First National Band through his country catalog, including the top 40 hit, "Joanne". Michael was in fine voice, and his group of crack musicians kept the energy high.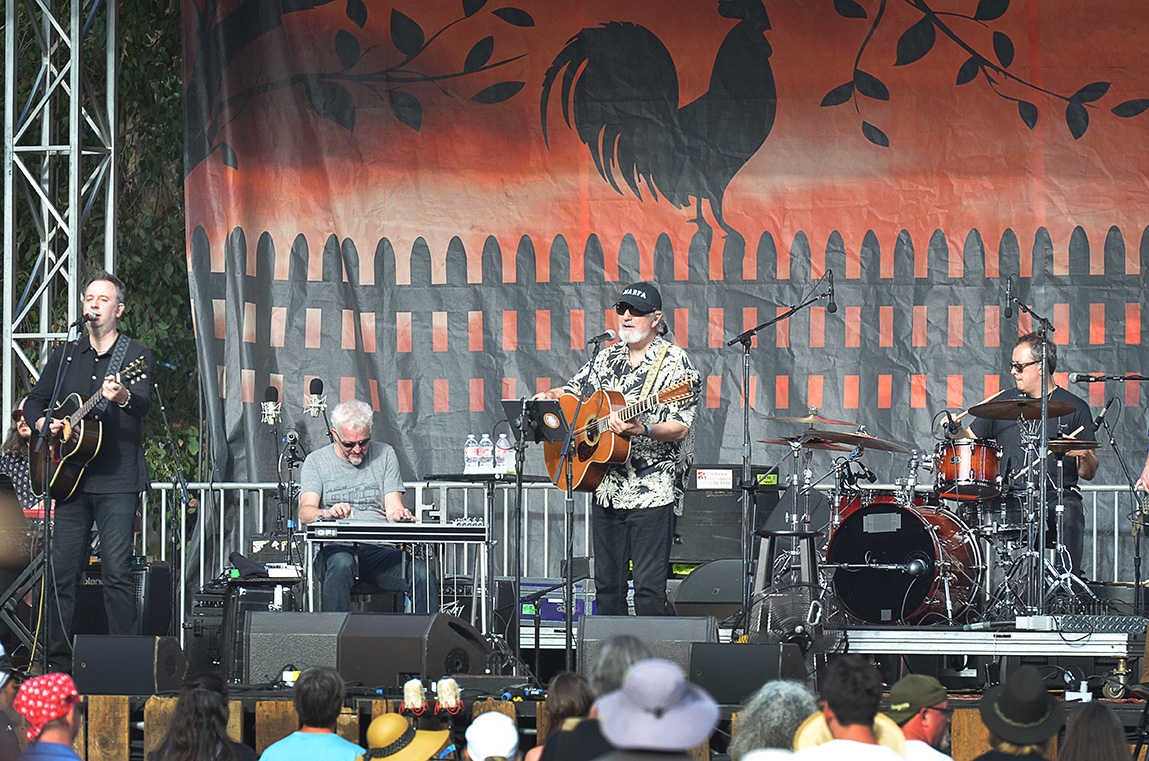 The crowd at this year's Hardly Strictly Bluegrass festival seemed unfazed by the new security measures, with most people focused on staying cool during the three days of sun and heat. It was a perfect beginning to the Autumn season; next year is the festival's 20th anniversary, so stock up on those clear plastic backpacks.