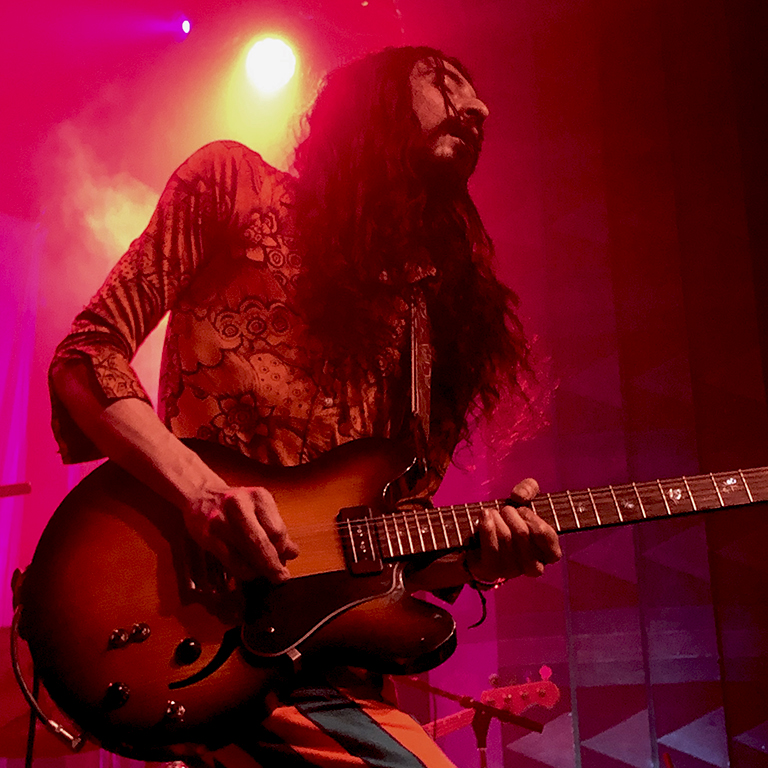 10 March 2019
Photo by Cecilia Fonseca
Tokyo psychedelic ensemble Kikagaku Moyo played to a capacity crowd at the Regent last Wednesday during the North American tour to support their latest album Masana Temples.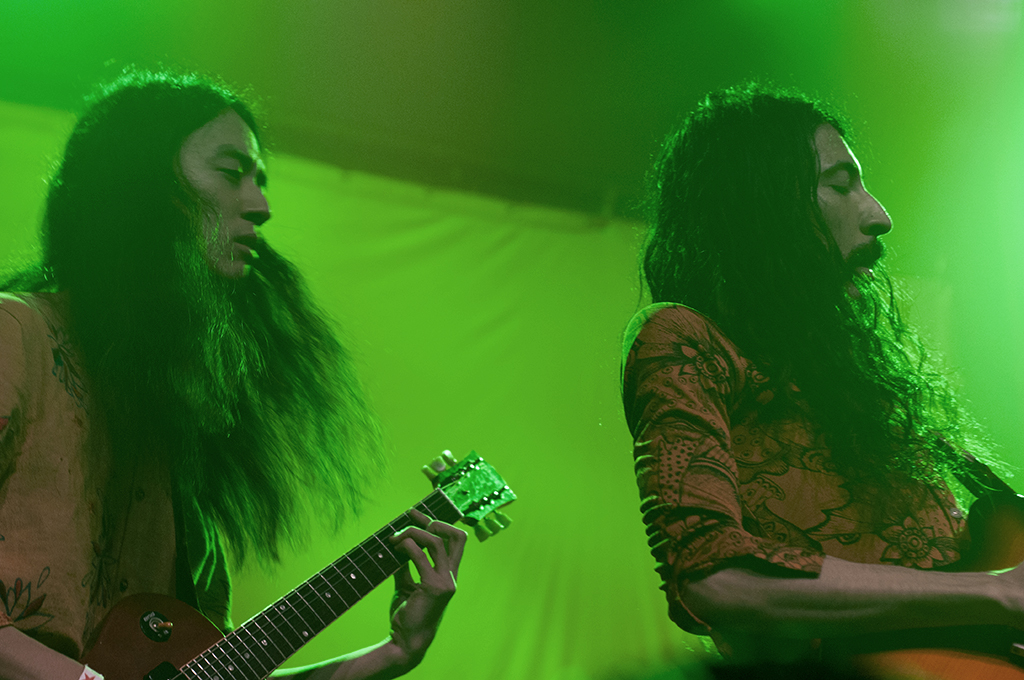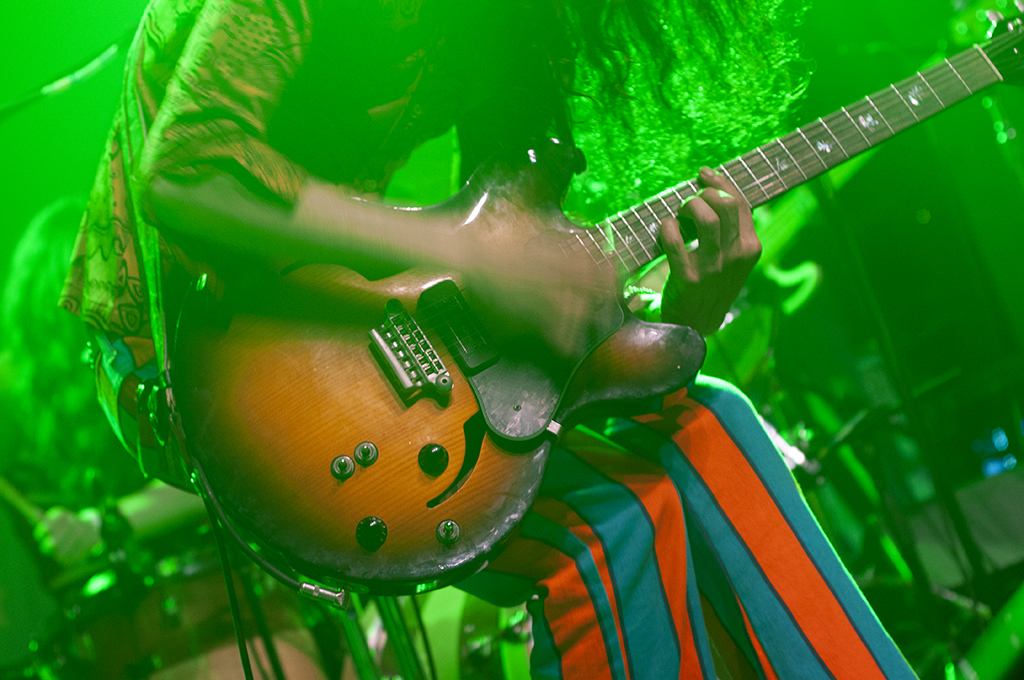 Photo by Cecilia Fonseca
While many contemporary psych acts draw energy from the punk scene, Kikagaku Moyo seem to pull their hypnotic grooves from a more chilled-out space that recalls 70s art-rock bands like Gong and Can. The group take their time building up each song, gradually adding intricate melodies over repetitive rhythms until a mind-bending pinnacle is reached.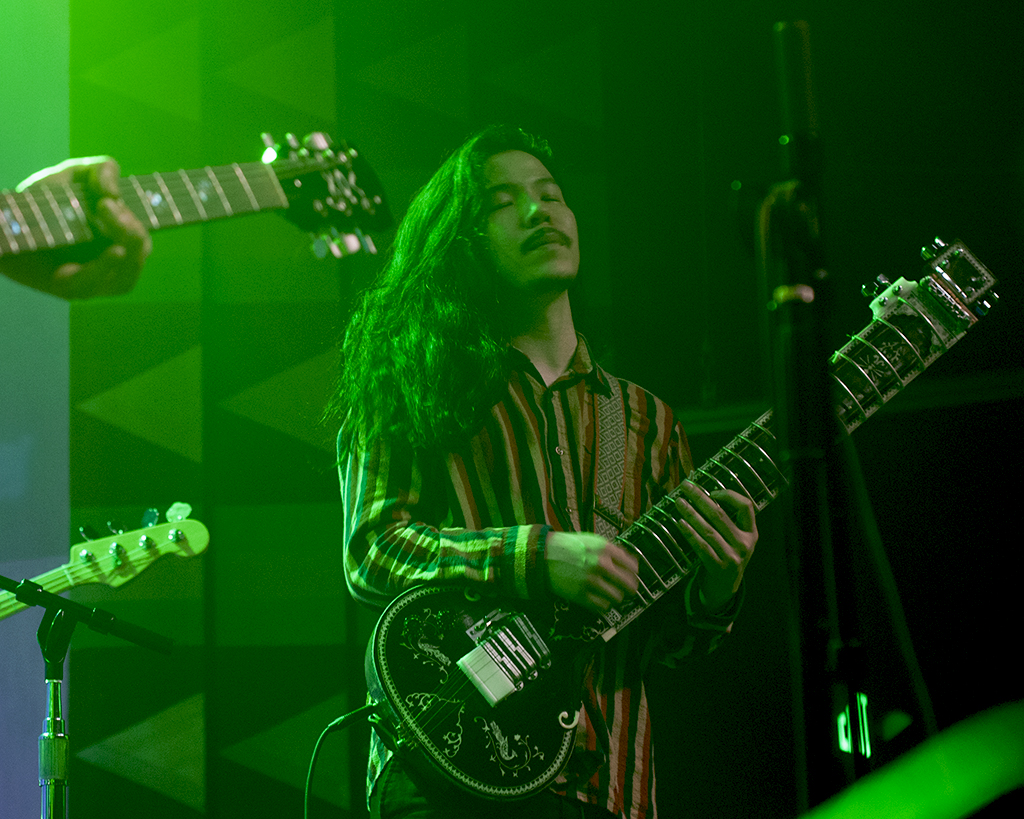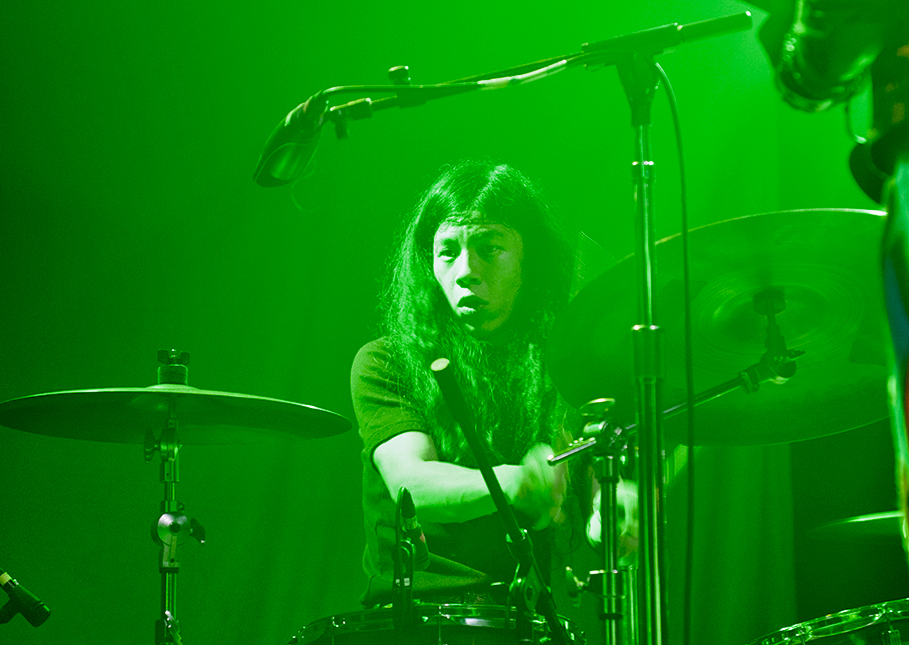 Photo by Cecilia Fonseca
Eastern folk music plays a strong role in defining the group's sound. Sitar player Ryu Kurosawa added contrast to the traditional rock instrumentation of guitar-bass-drums, while his brother Go Kurosawa switched from drums to acoustic guitar for a portion of the set that blended Japanese and Indian folk influences.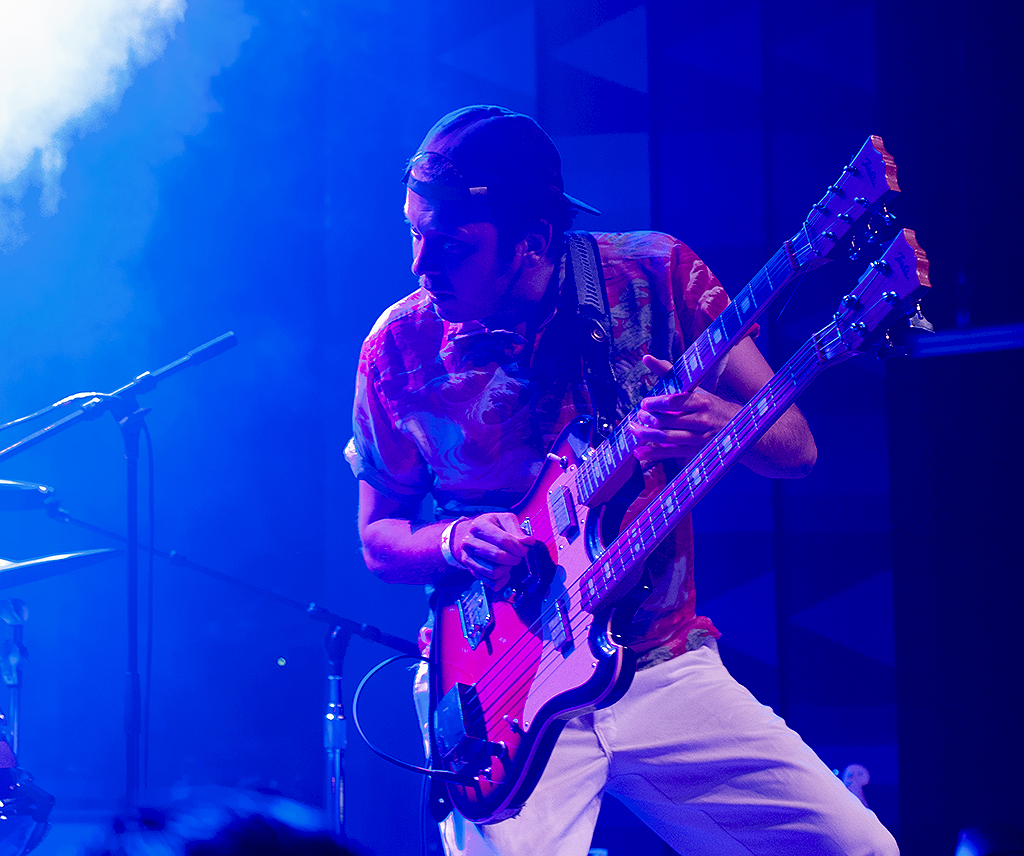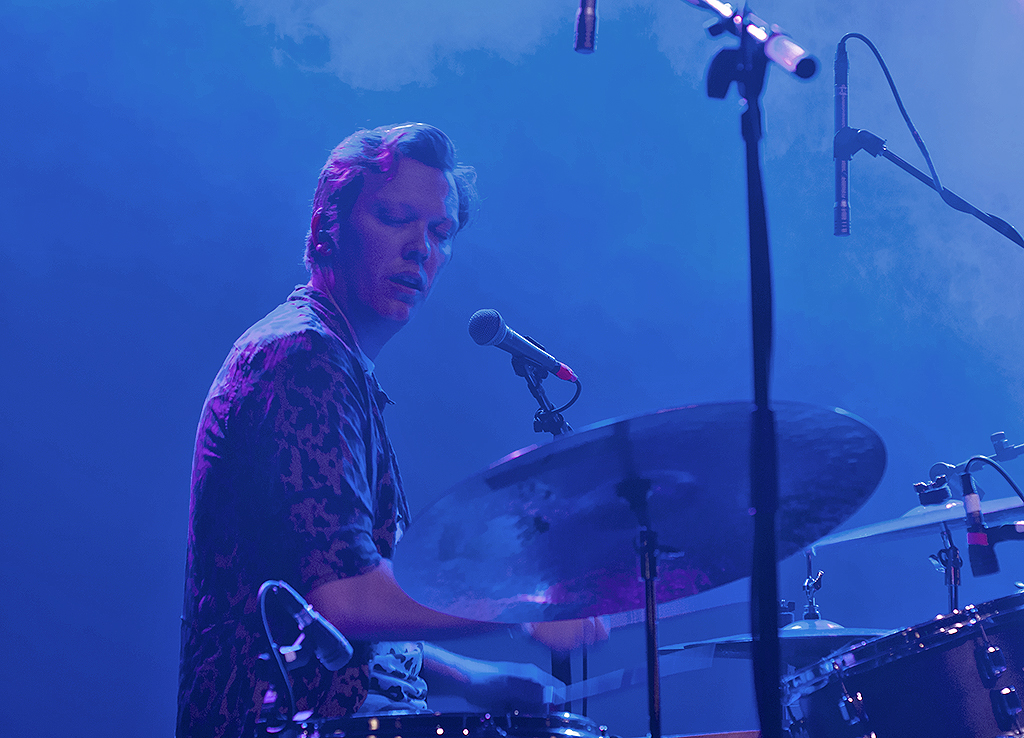 Photo by Cecilia Fonseca
Guitar and drums duo The Mattson 2 opened the show with an excellent set of jazz and surf-inflected tunes. While not overtly psychedelic, their music displayed skillful jamming that gave the heads in the audience plenty to wrap their brains around.