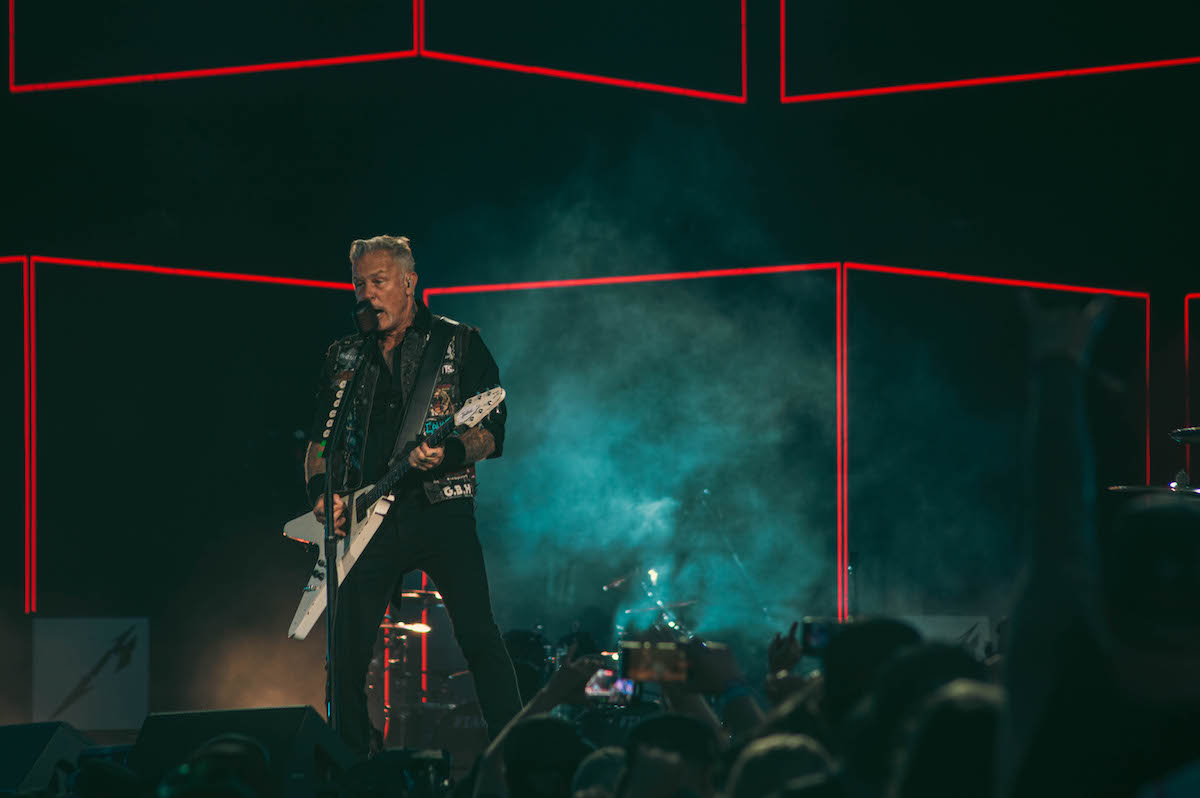 29 July 2022
In spite the sweltering late July heat, the opening day of Lollapalooza 2022 felt like that of any other year. The COVID-19 pandemic had cast a cloud on the festivities of the past couple years, and in the minds of many attendees that I spoke to, it felt like things were back to the way they were.
While Thursday's main draw were its headliners, acts in the middle card were not to be missed, and we were especially impressed with both The Wombats as well as Manchester Orchestra
The Wombats
Hailing from Liverpool, the band has been on the circuit since 2003 with 5 studio albums under their belt, the most recent, Fix Yourself, Not The World, having just been released in January of this year to critical acclaim.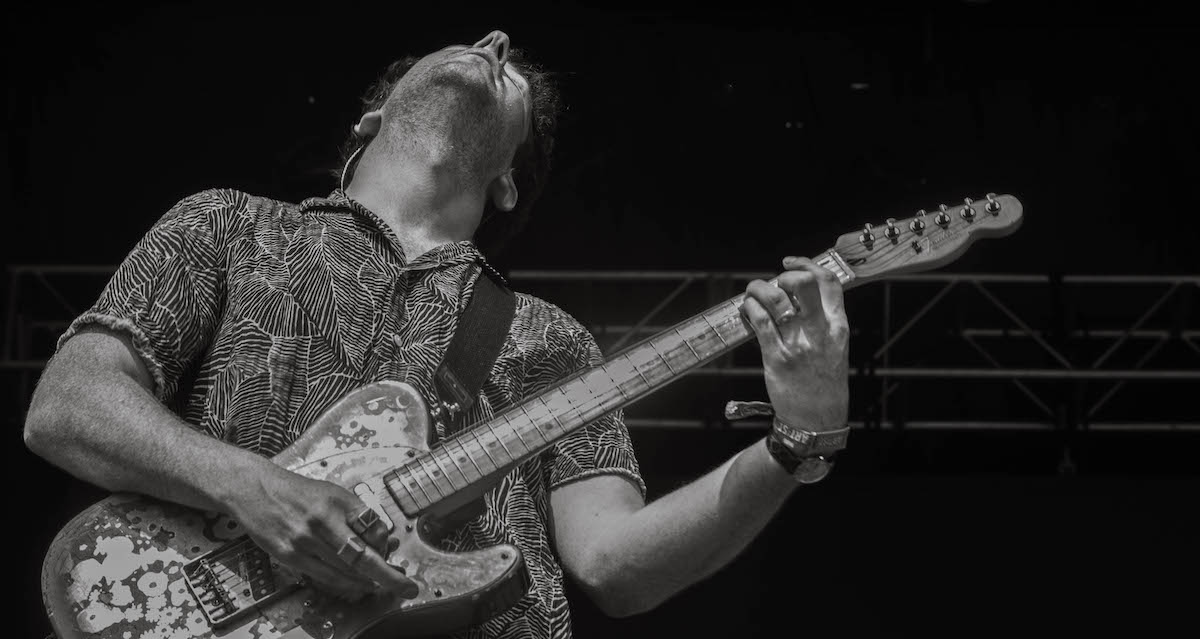 Their setlist pulled from a wide variety of crowd favorites, most notably starting off their set with Moving to New York as well as including Greek Tragedy, which had garnered notable popularity after a performance on Late Night with Seth Myers.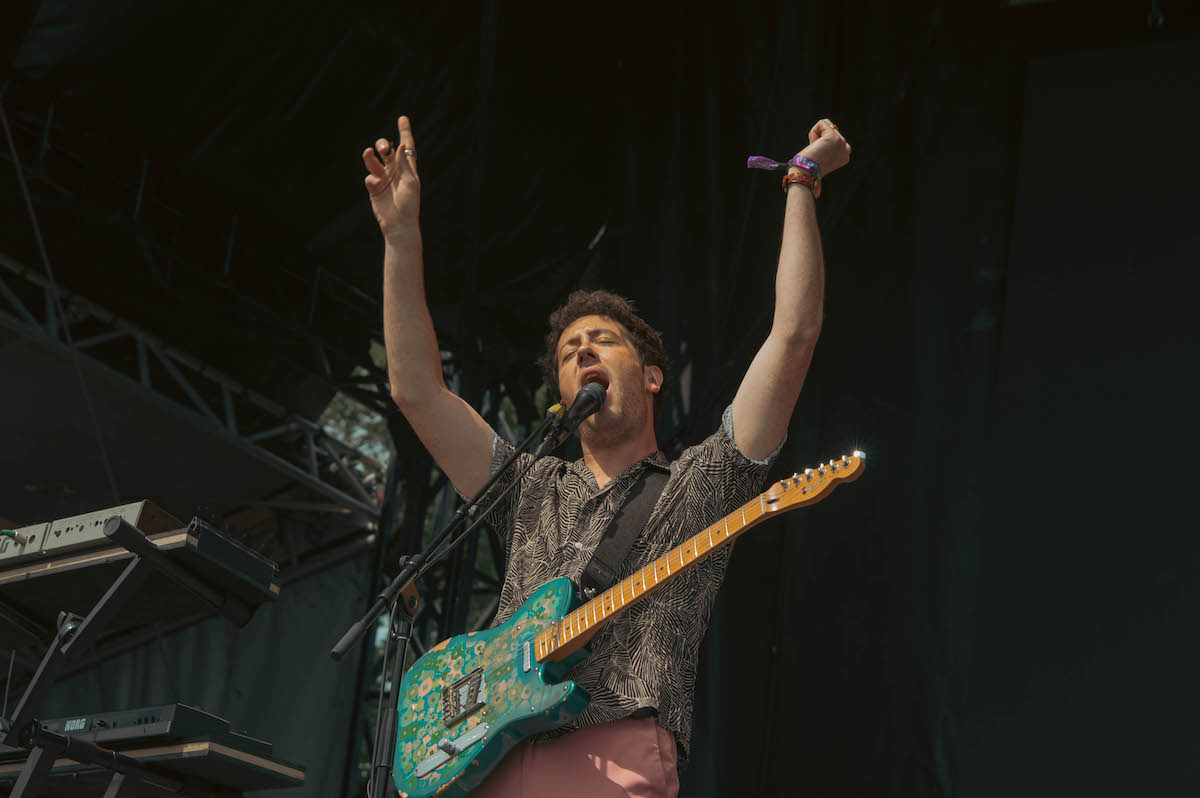 It seemed that the Coinbase stage would be the home base for the day, as the first conflict of the weekend came about, between either Tove Lo on one of the two main stages or Manchester Orchestra, who would be replacing The Wombats just an hour later.
Manchester Orchestra
7-time Lollapalooza veterans, Manchester Orchestra hails from Atlanta and is fronted by guitarist and singer-songwriter Andy Hull, who has had some notable solo success with his side project, Right Away, Great Captain! Their festival appearances are storied, having performed at Riot Fest, Bonnaroo, Coachella and Shaky Knees, as well as retaining a strong European audience with multiple acts at England's Reading and Leeds festival. The band's success comes partially from a wide variety of song placements in a wide variety of TV shows, most notably Skins, 90210, One Tree Hill as well as The Vampire Diaries.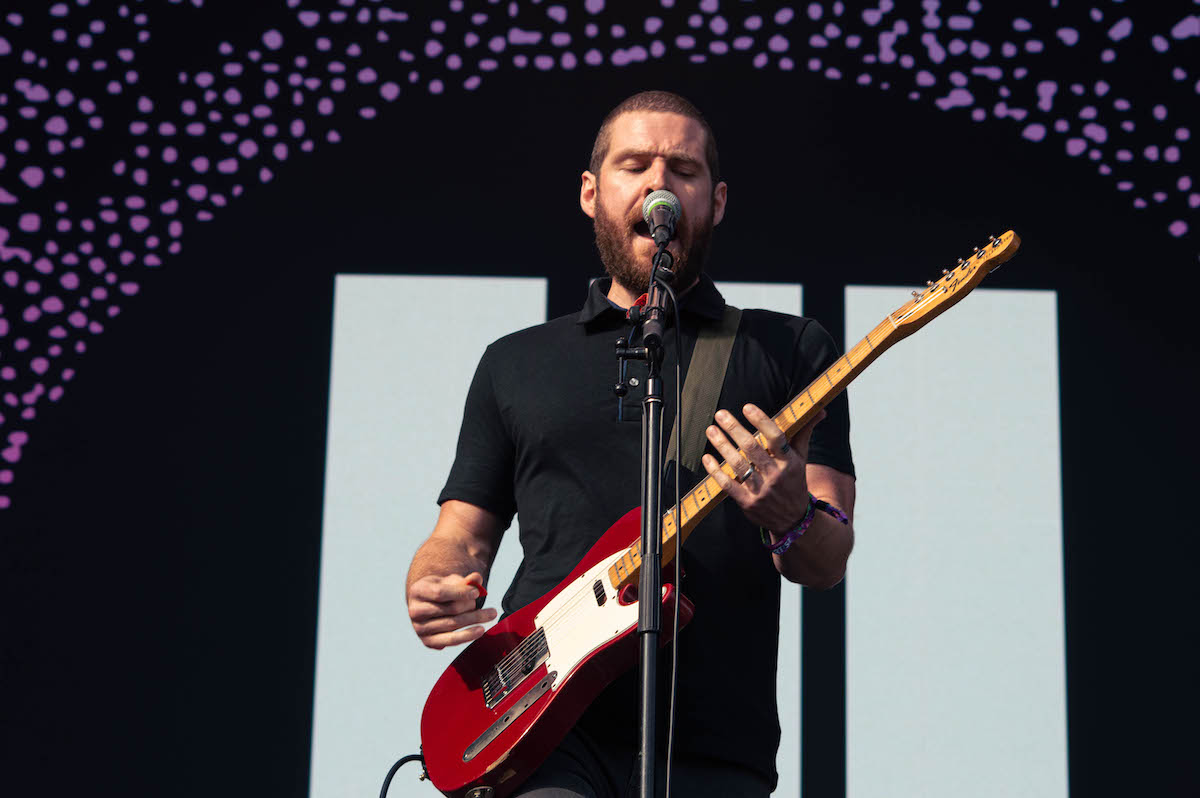 In spite of their relatively early set time, the show had a great number of loyal fans, who were treated with hits like Shake It Out and The Silence, among others.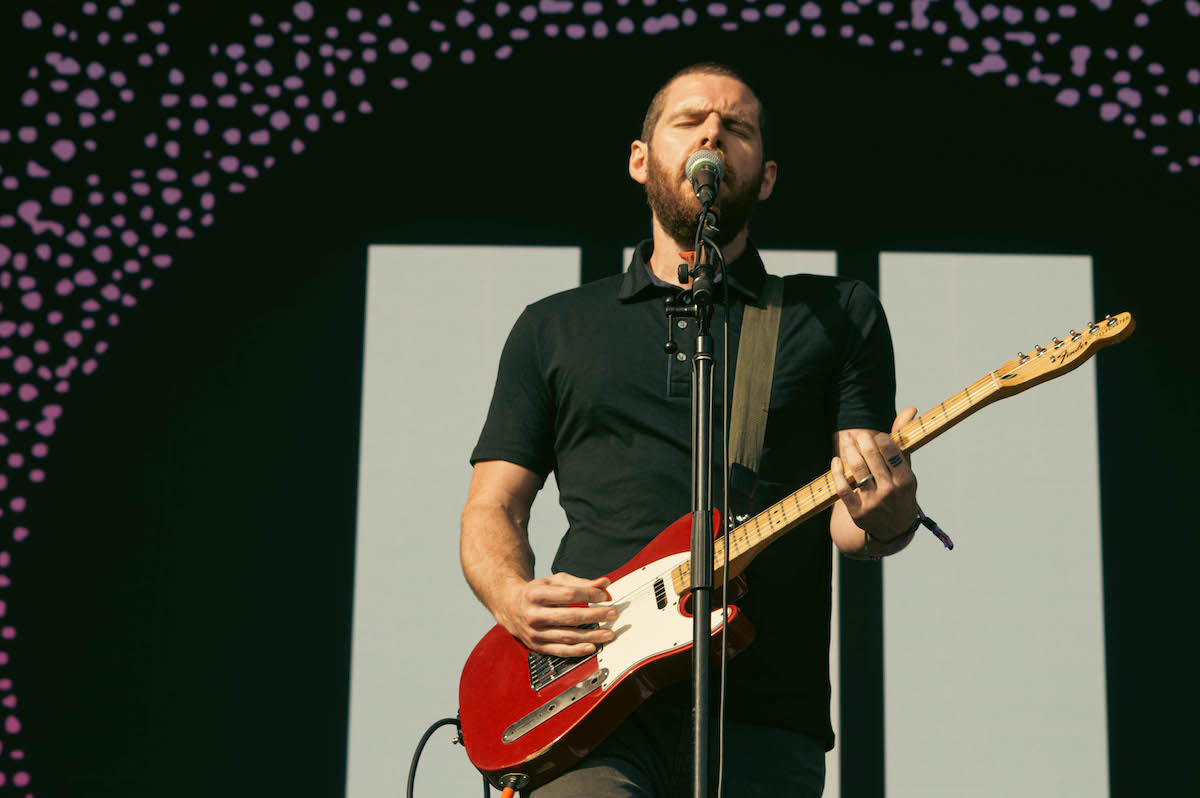 A 'bucket list' performance for me, I was pleased to see the band live for the first time and was not disappointed – Hull and his crew certainly left a standard of performance with which other acts on the Coinbase stage this weekend would be lucky to achieve.
While performances by Billy Strings and Jazmine Sullivan were certainly top of mind for many at Lollapalooza that day, perhaps the largest draw was that for none other than Metallica, having returned to Grant Park for the first time since 2015. The audience, surprisingly age-diverse after the band's placement on the Netflix title Stranger Things, began to fill the T-Mobile stage well before Billy Strings, and was by far the act of the night, competing only with Zhu, Lil Baby and Caroline Polacheck
Metallica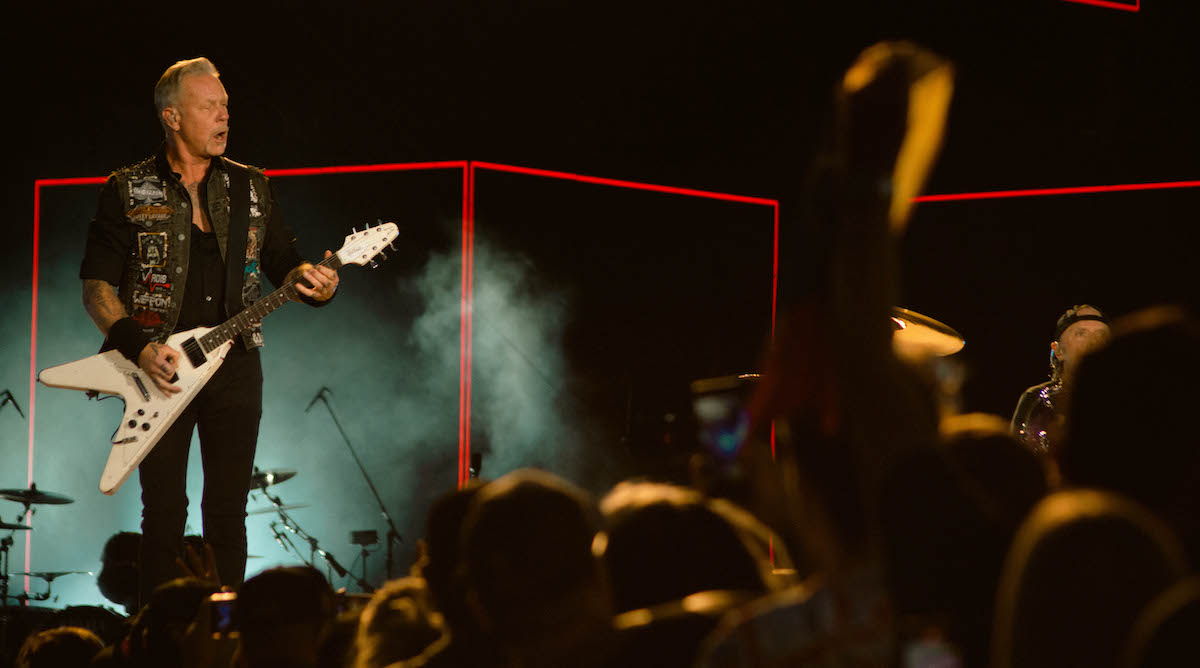 James Hetfield and his crew certainly brought out the big guns, as we were greeted with hits right off the bat, including Whiplash, Creeping Death and the crowd favorite, Enter Sandman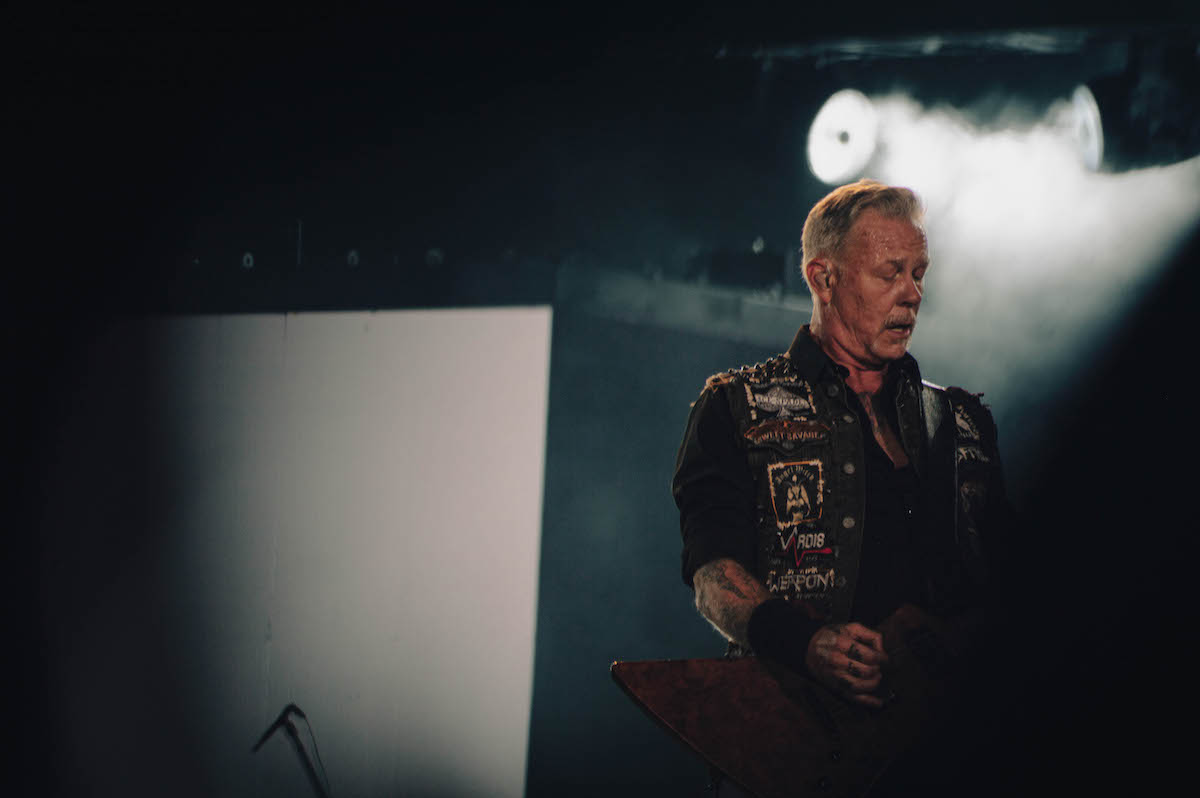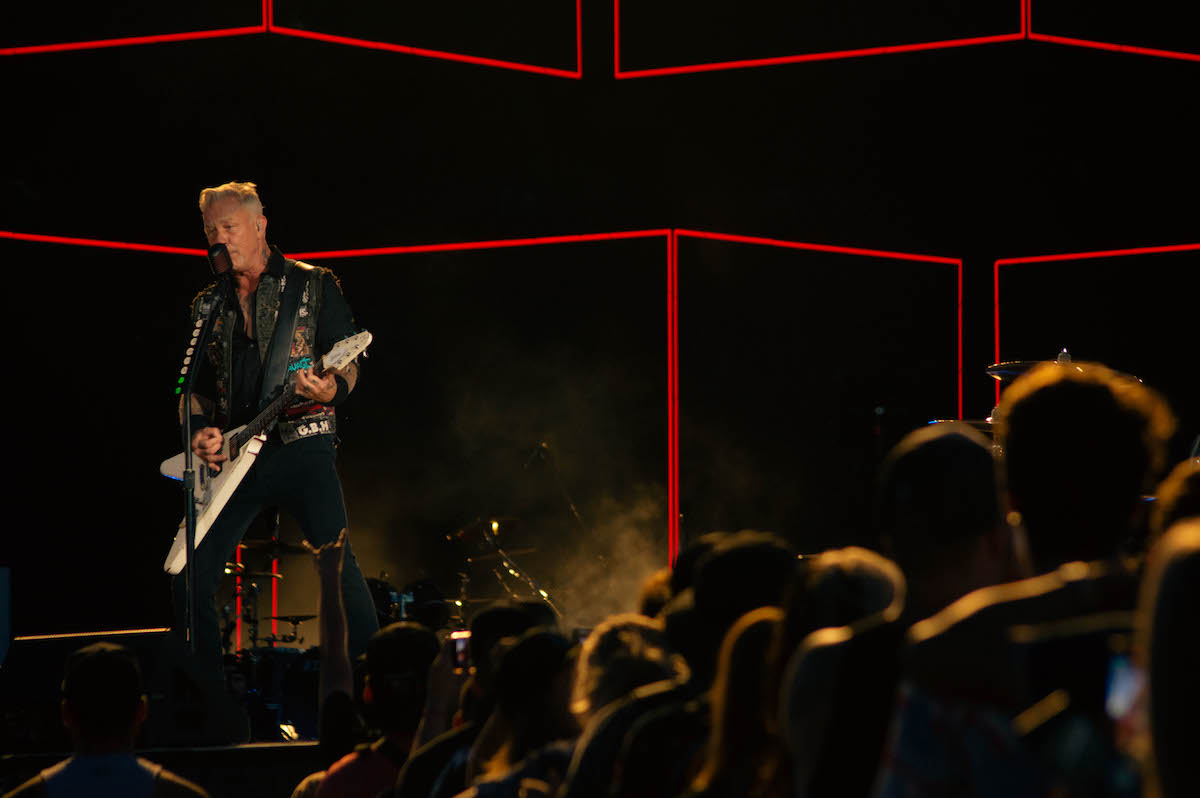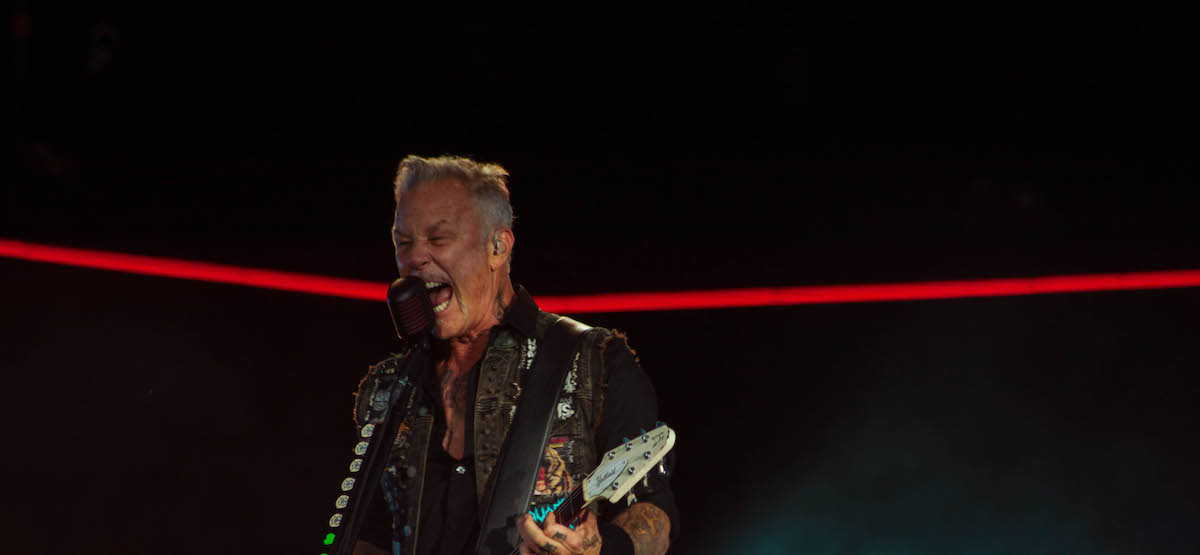 Hetfield spoke of his appreciation for the crowd and the band's loyal fanbase, saying "Forty-one years to still be up here kicking your asses and you're still kicking ours… we were born to do this and we're glad we're still doing it" before launching into more notable tracks like Whiplash, Wherever I May Roam and For Whom The Bell Tolls.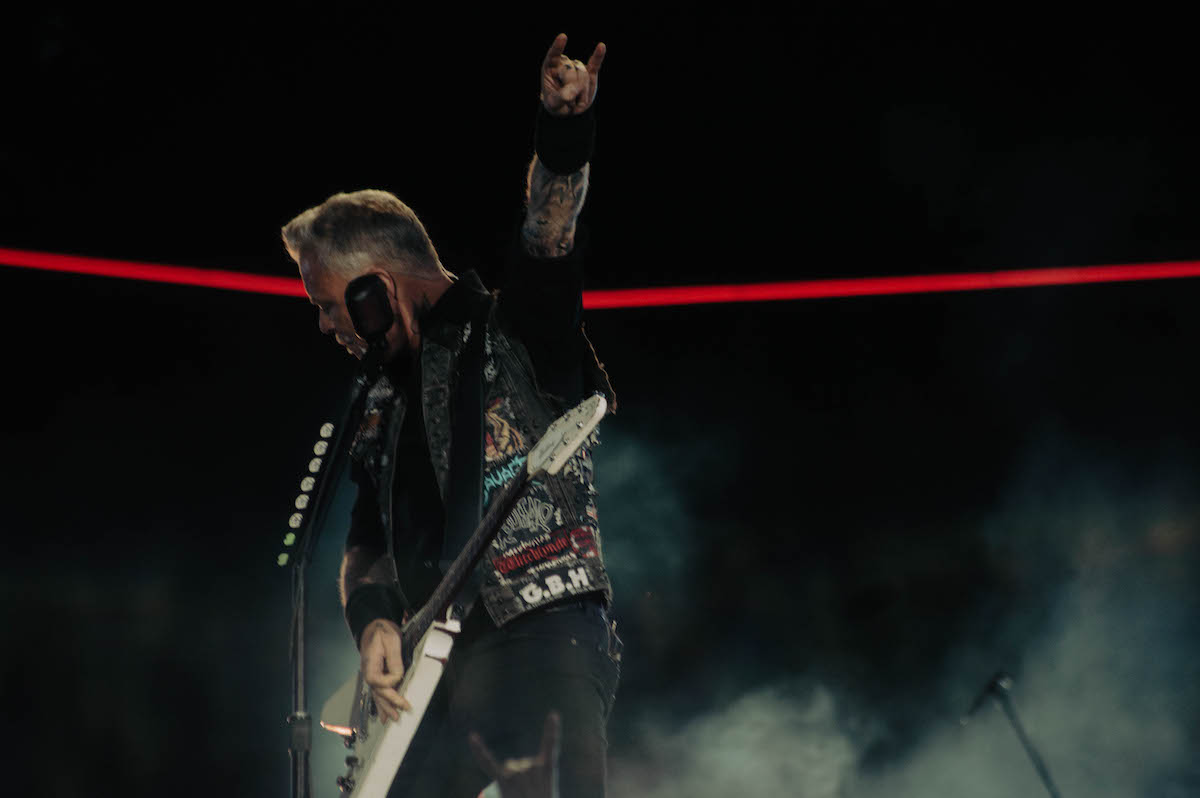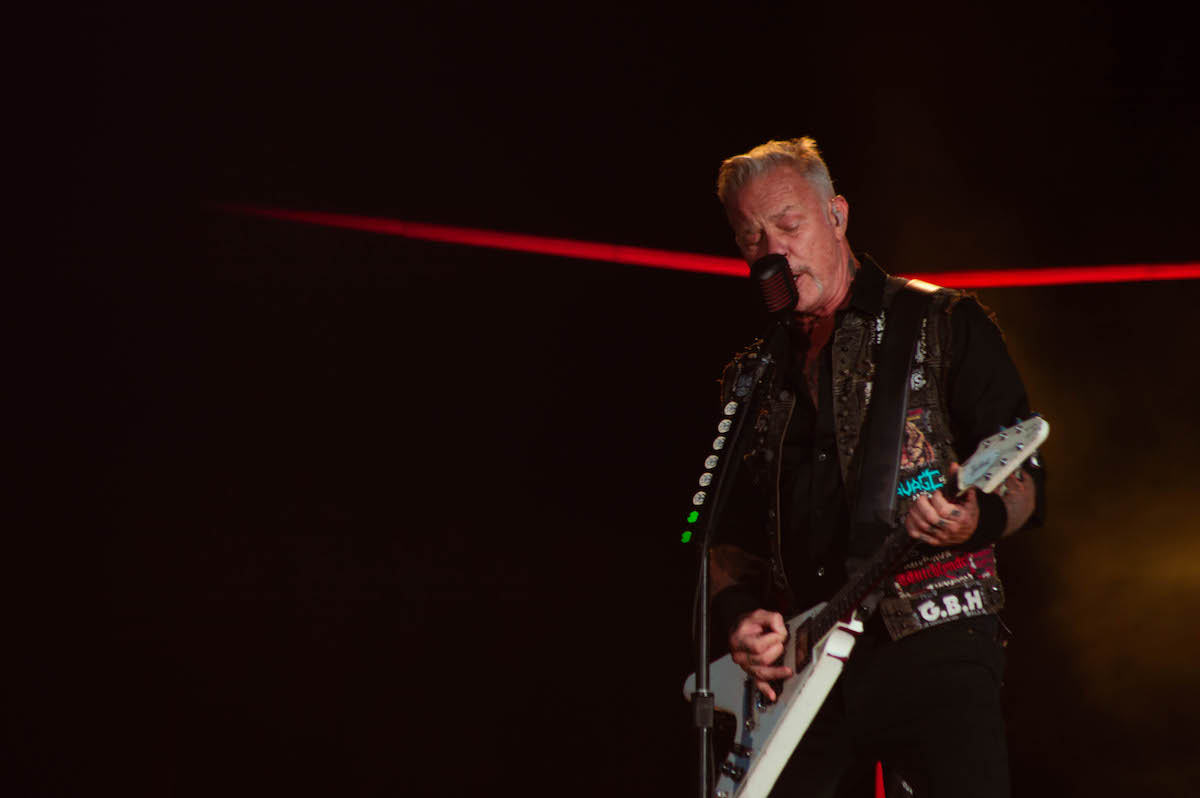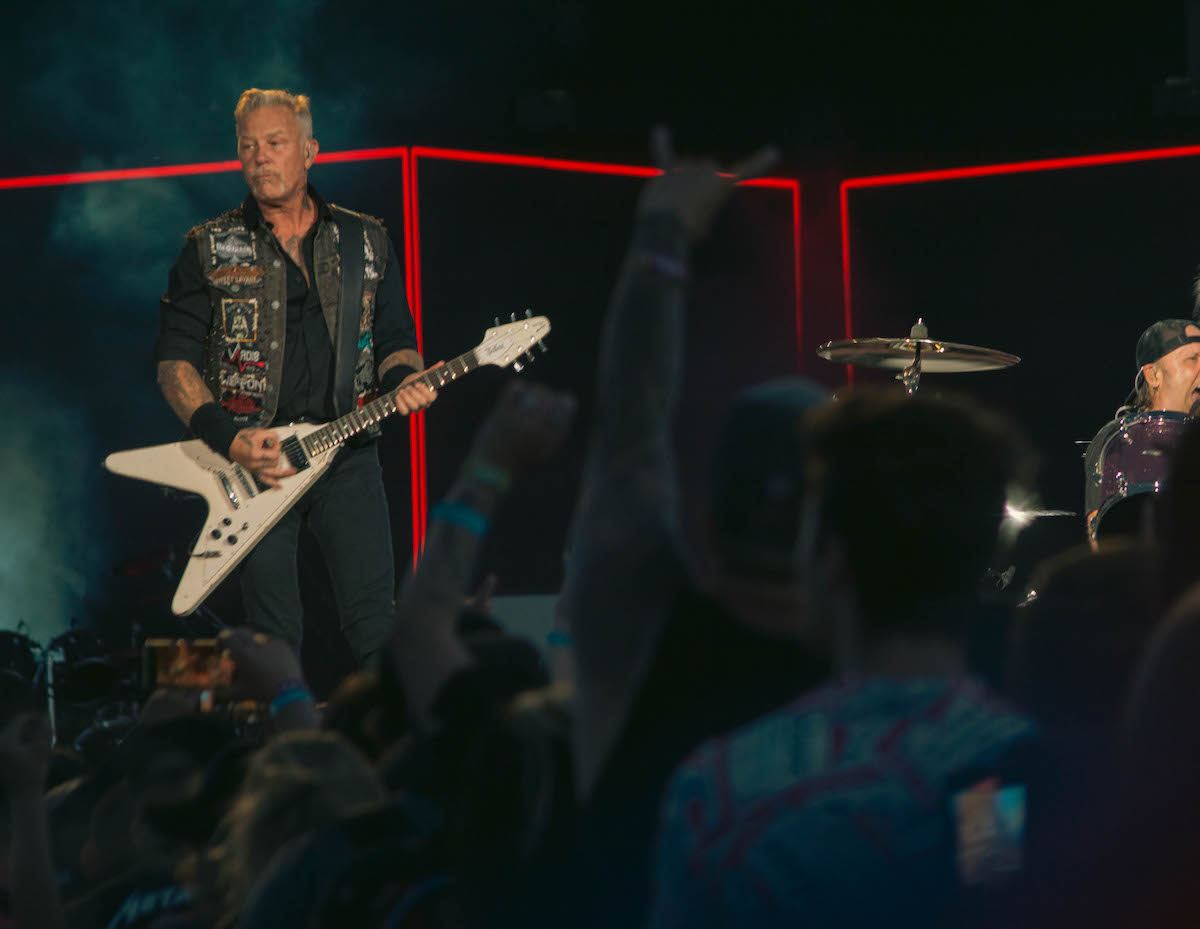 While it seemed they had treated the crowd to what was perhaps the ideal setlist, it wouldn't have been complete without hits like Battery, One, and a cover of AC/DC's It's A Long Way To The Top (If You Wanna Rock n' Roll), which was then culminated in an encore performance of Master of Puppets, a tribute to the track's placement in Stranger Things, accompanied by a dazzling pyrotechnics display and the first fireworks of the weekend.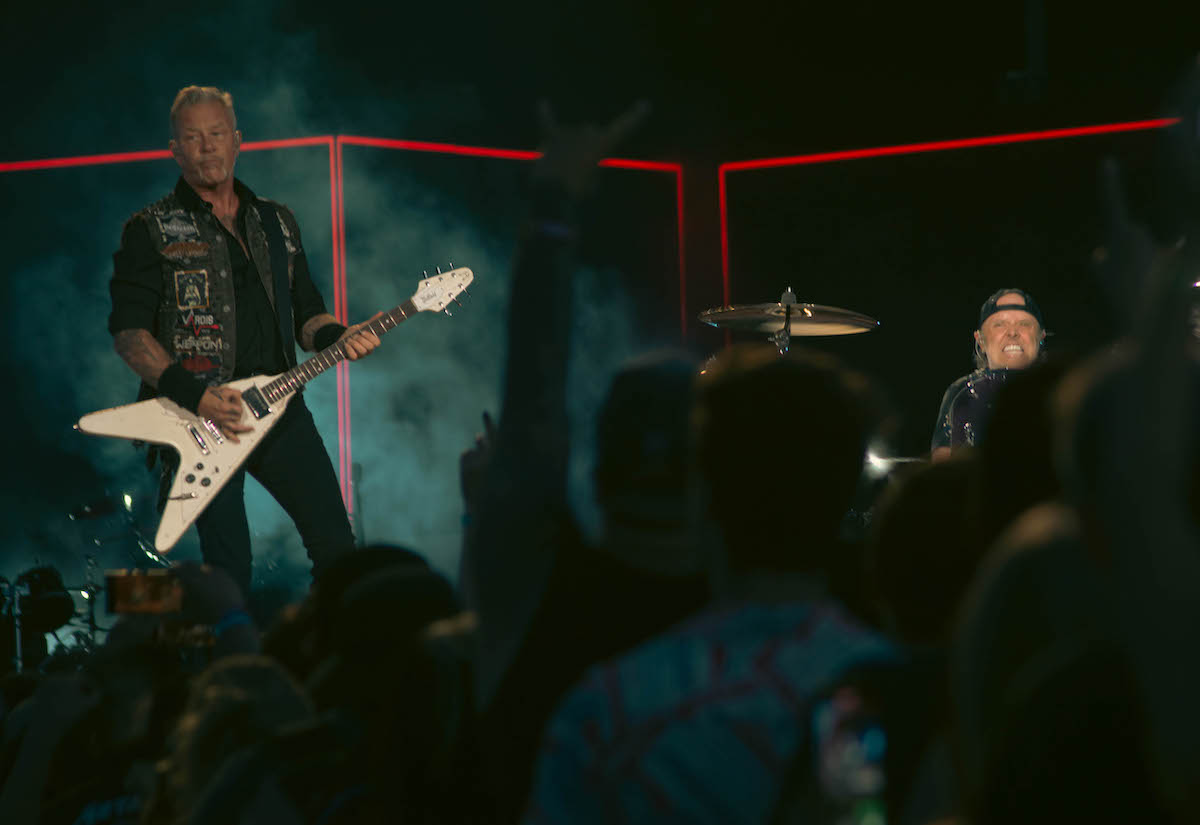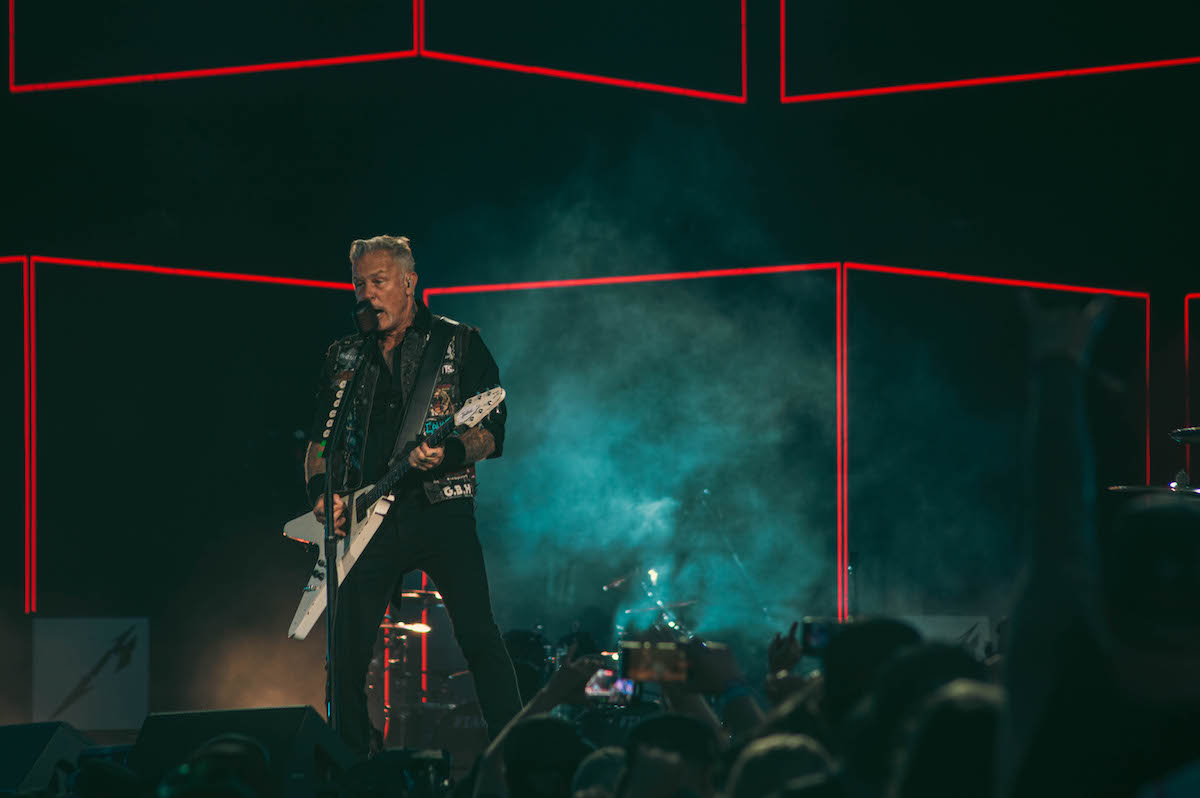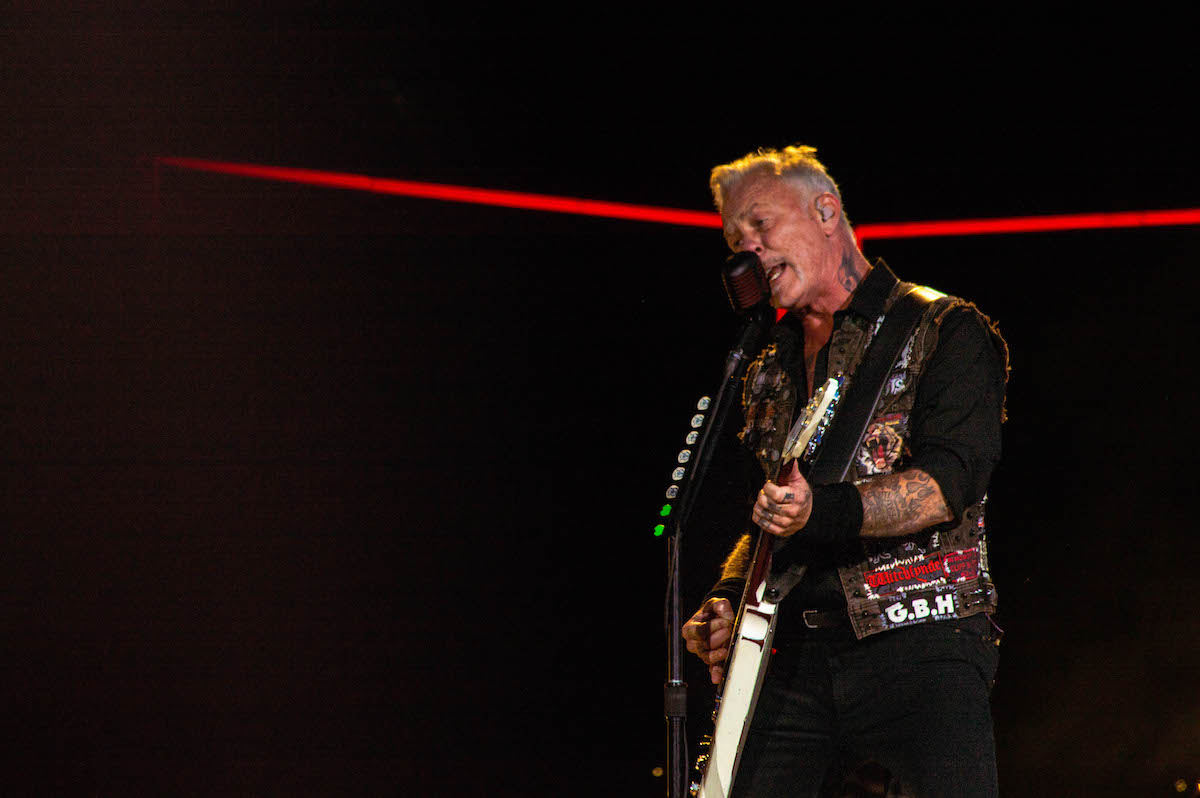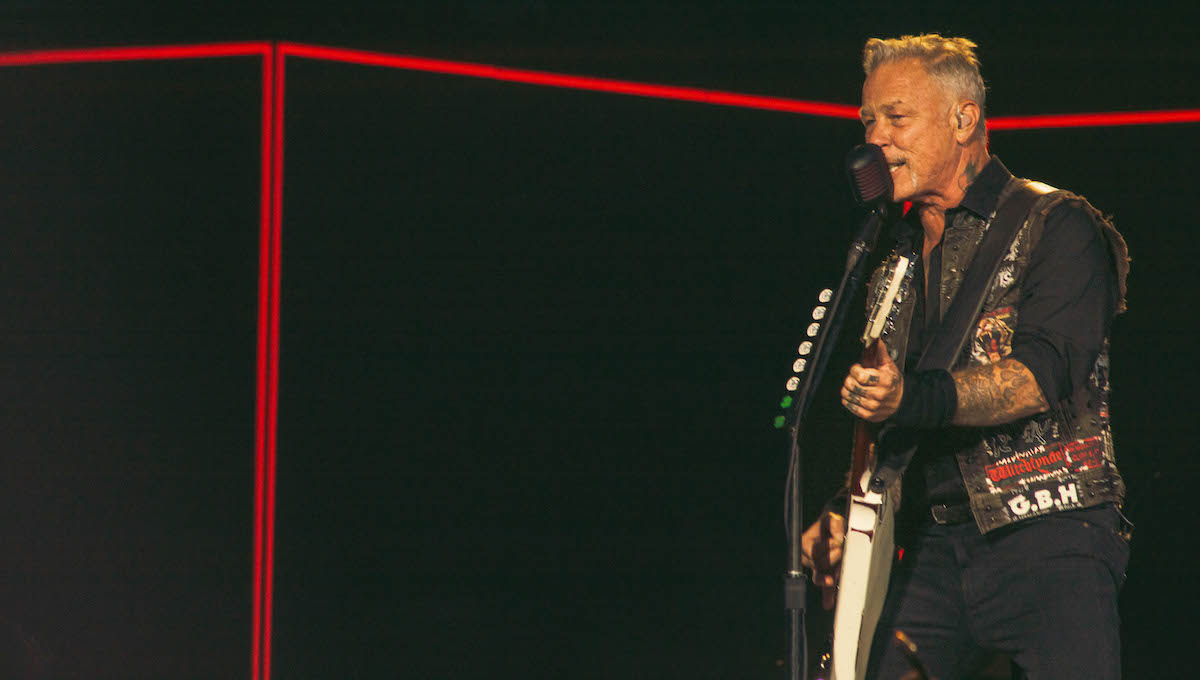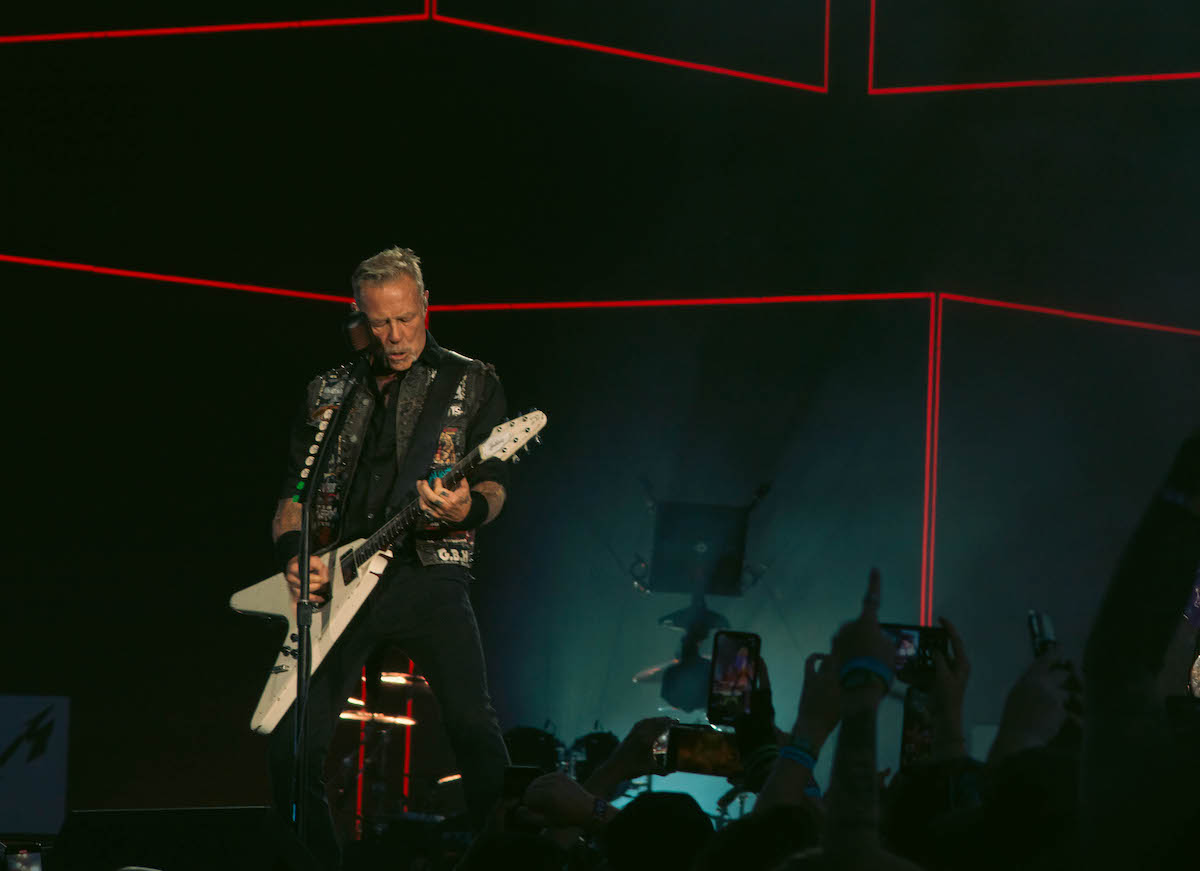 Thursday of Lollapalooza may be regarded to many as an 'off' day, but there's little doubt that amongst the middle-card and headliner bands, the 2022 installment may be off to one of its strongest starts yet. More to come from the rest of the weekend.