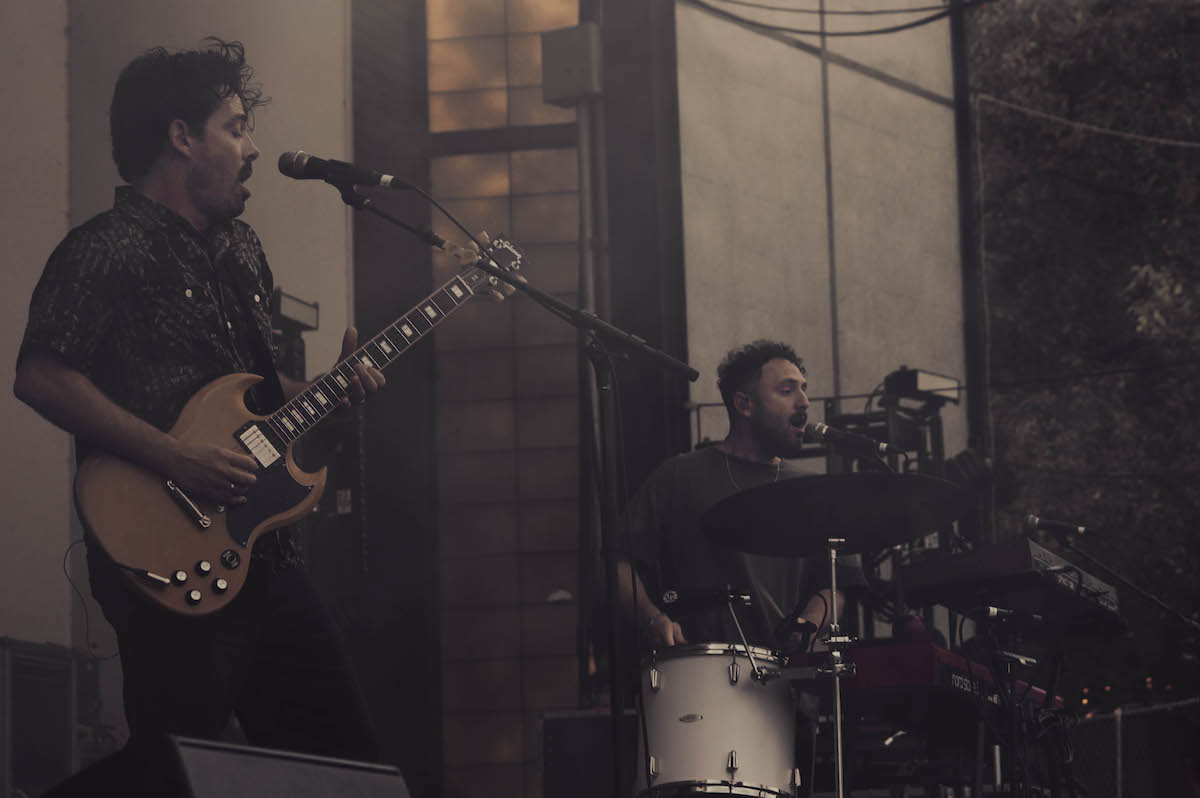 1 August 2022
In the revelry of a newly-signed, 10-year contract for the show to go on, the final day of Lollapalooza 2022 certainly ended with a bang.
Despite the heat, crowds braved the fourth and final day of Chicago's biggest event in music, undeterred by the last 72 hours of music and from the looks of it, little hydration.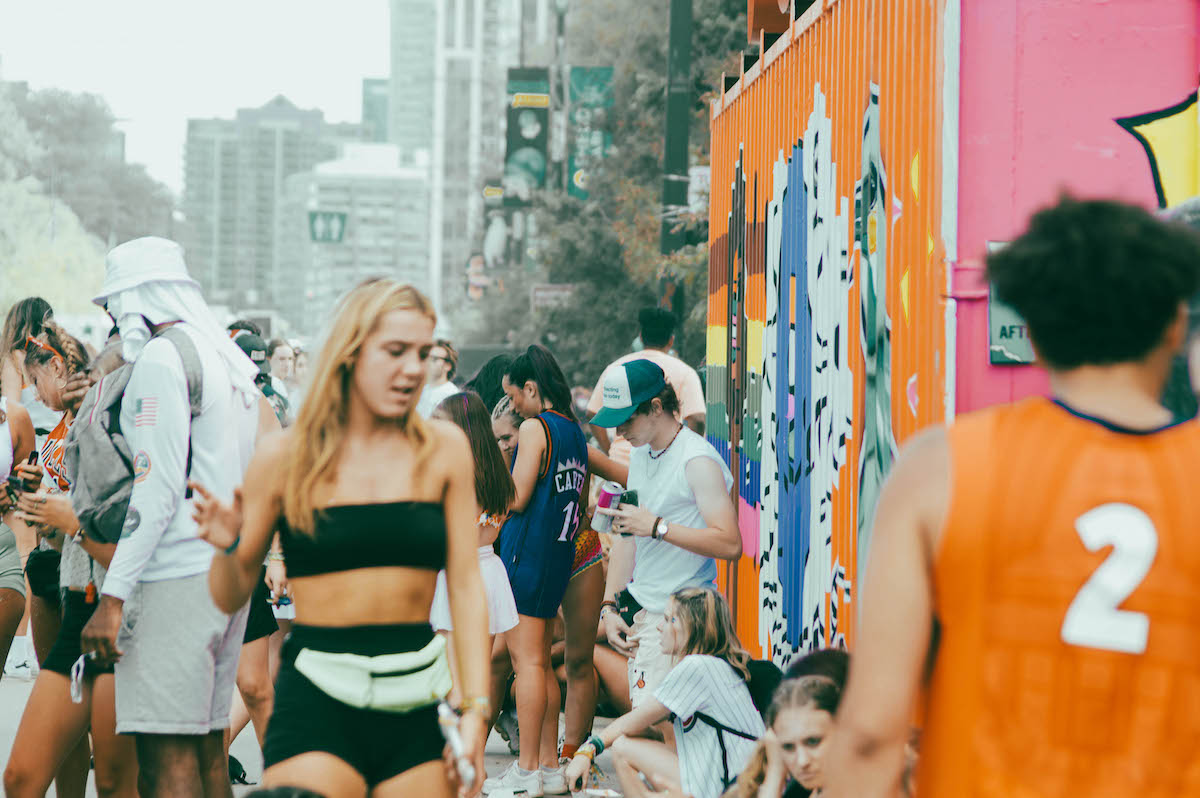 The closing of Lollapalooza this year was certainly something special – not only were punk legends Green Day to set the stage later in the evening, but it would also be the first year that a K-Pop artist would perform at the festival, with BTS member J-Hope causing a mad rush to the Bud Light stage even before the first act took the stage that day.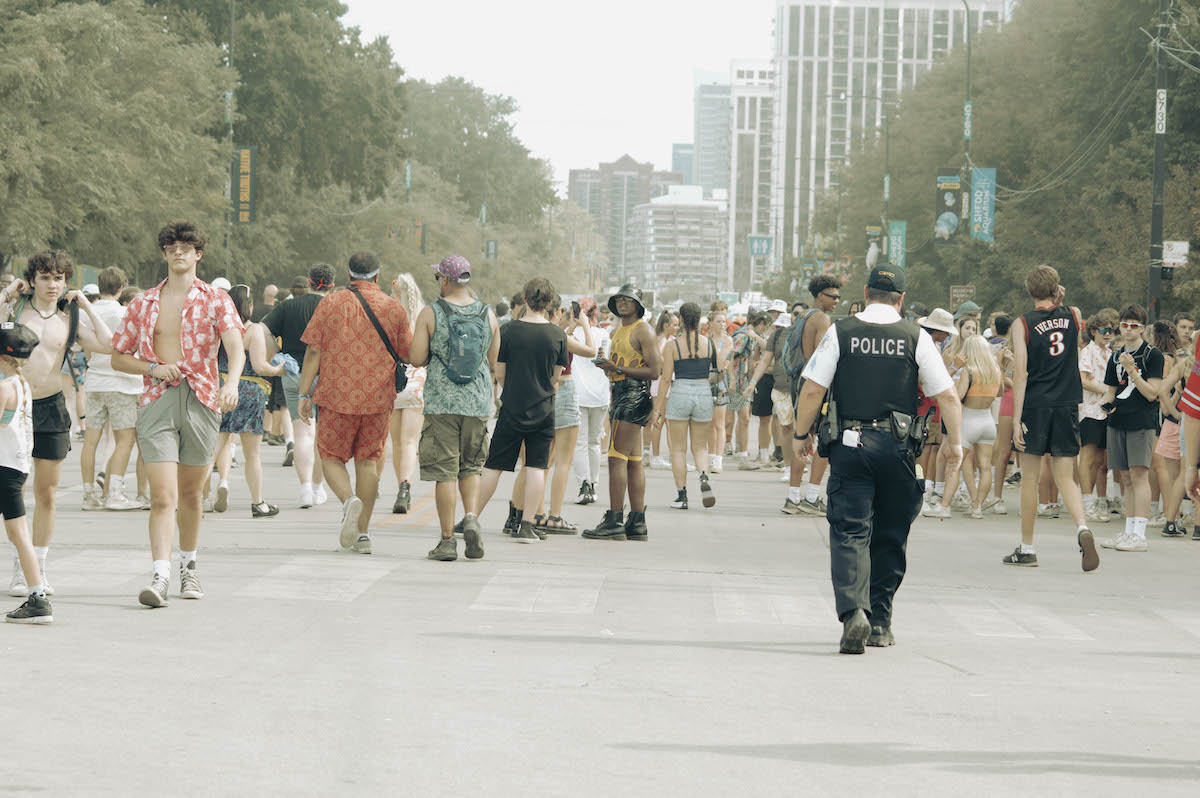 The middle card of Sunday was of great interest to me this year, as this year had been particularly strong for good up and coming pop and punk rock acts, having strong competitors to Chicago's Riot Fest, coming in just a few short weeks.
First to be seen was none other than Chicago natives Beach Bunny, who had experienced a fantastical rise to fame after their track Prom Queen became popular on TikTok.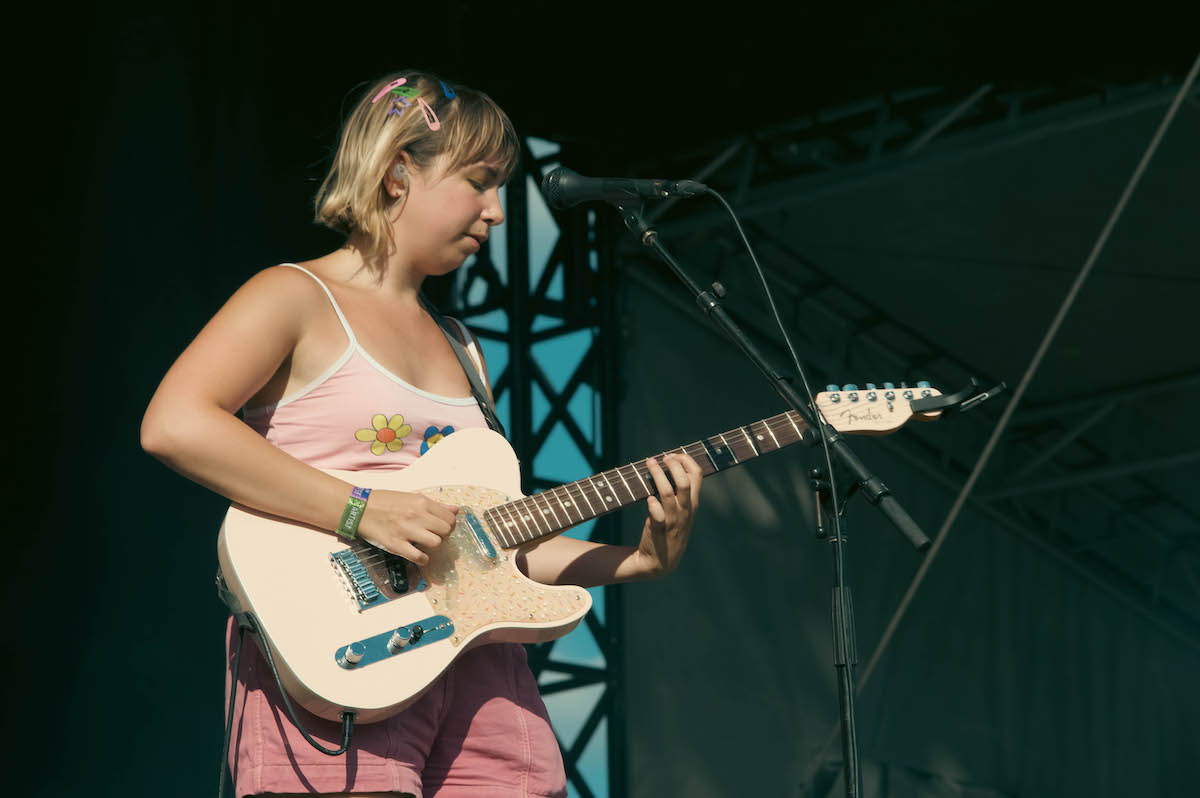 Beach Bunny
Frontwoman Lili Trifilio kicked off what would perhaps be one of the most fun sets of the weekend, starting the 16-track setlist with Love Sick, and including crowd-favorites like Cuffing Season and Dream Boy.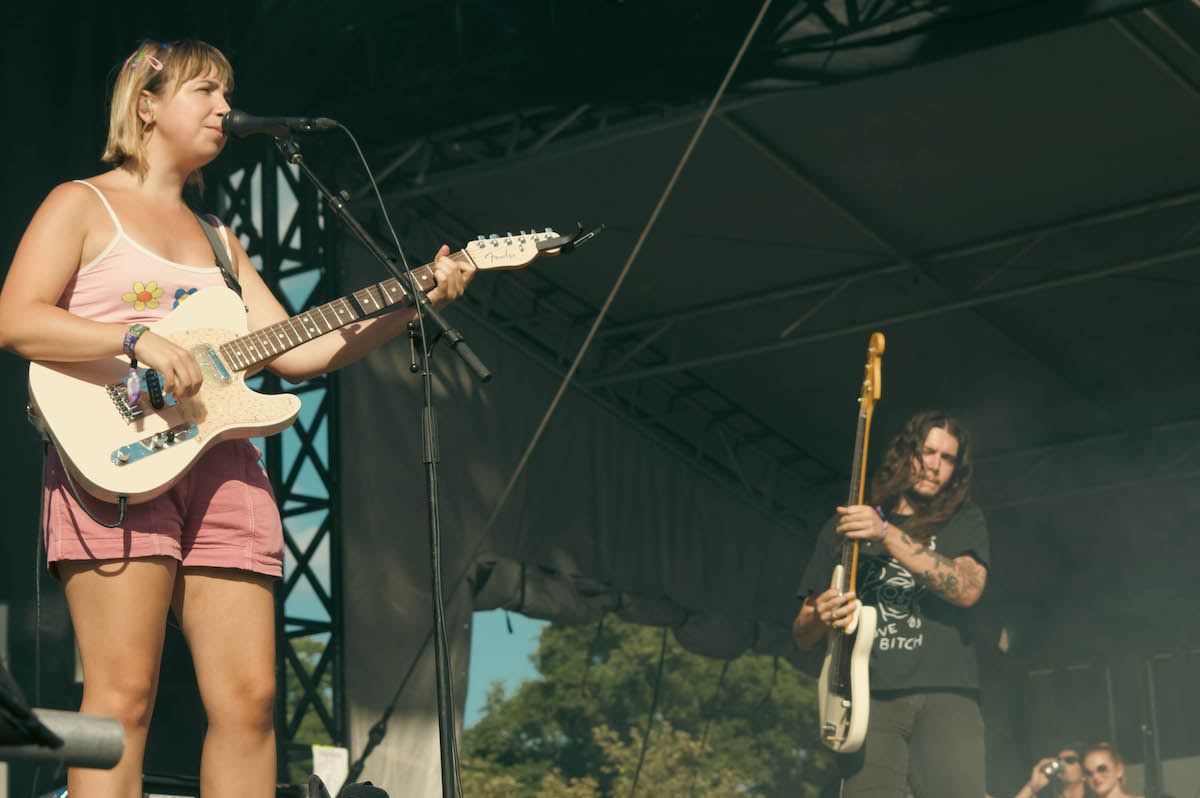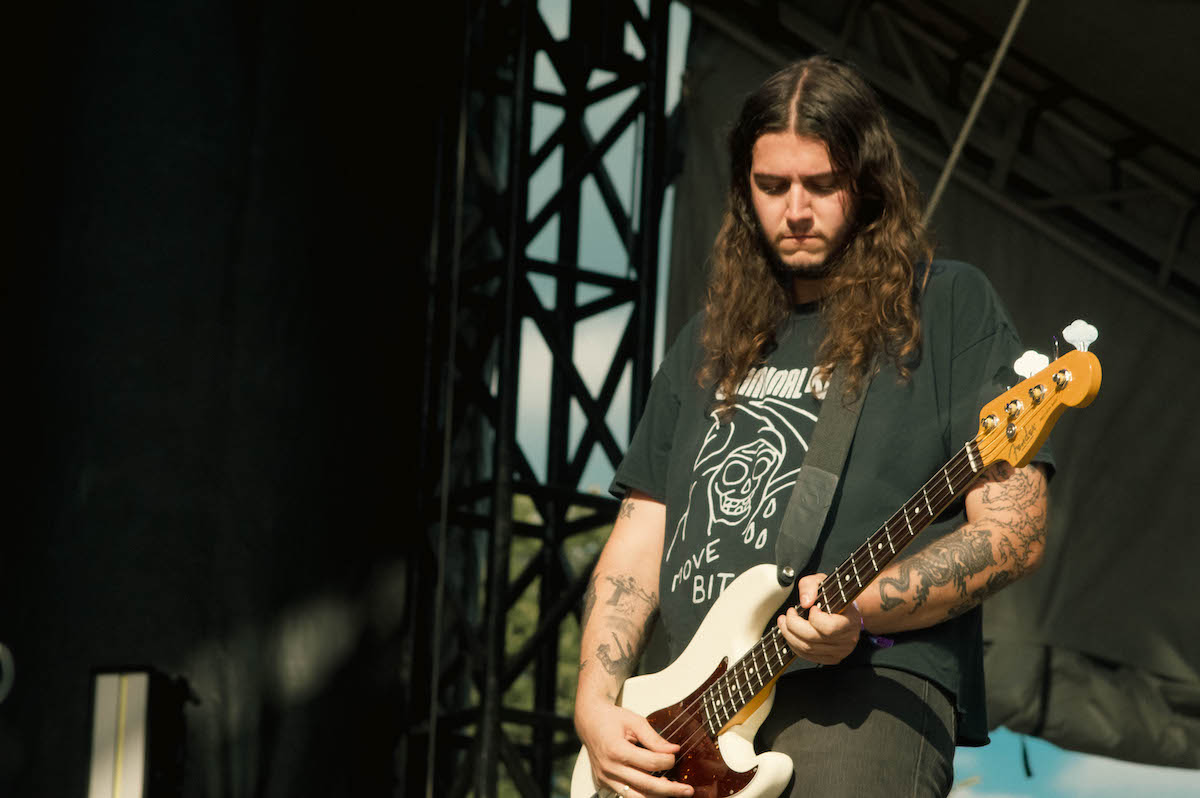 The mostly young crowd, unphased by the late-July heat, were treated with a fast-paced, song after song set, having to occasionally be sprayed down by security with nearby water bottles, all the while moshing at the Coinbase stage, serenaded by bassist Anthony Vaccaro and guitarist Matt Henkels.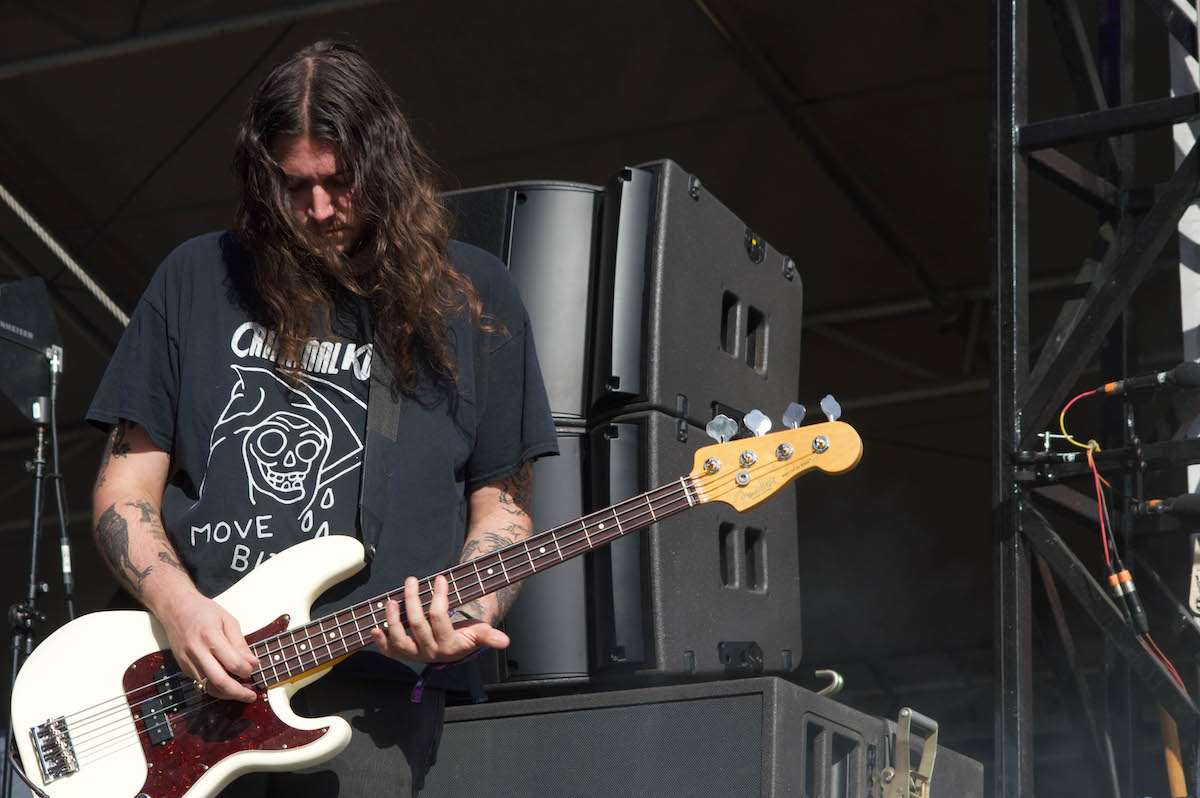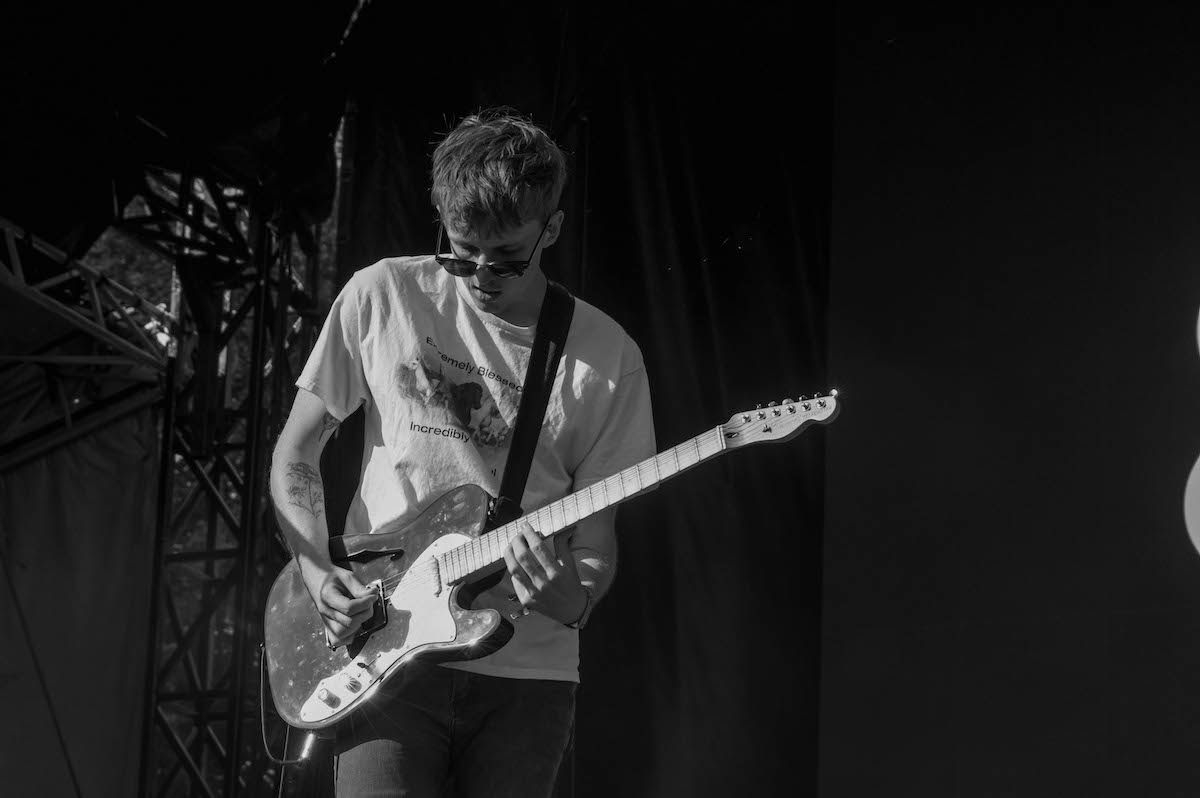 The band closed with both Good Girls (Don't Get Used) to much cheering, followed by Painkiller, and had perhaps one of the best crowds I'd seen at one of the non-headlining stages that weekend. Certainly a band to keep an eye on and one that absolutely nailed one of their first major festival performances of the year.
Måneskin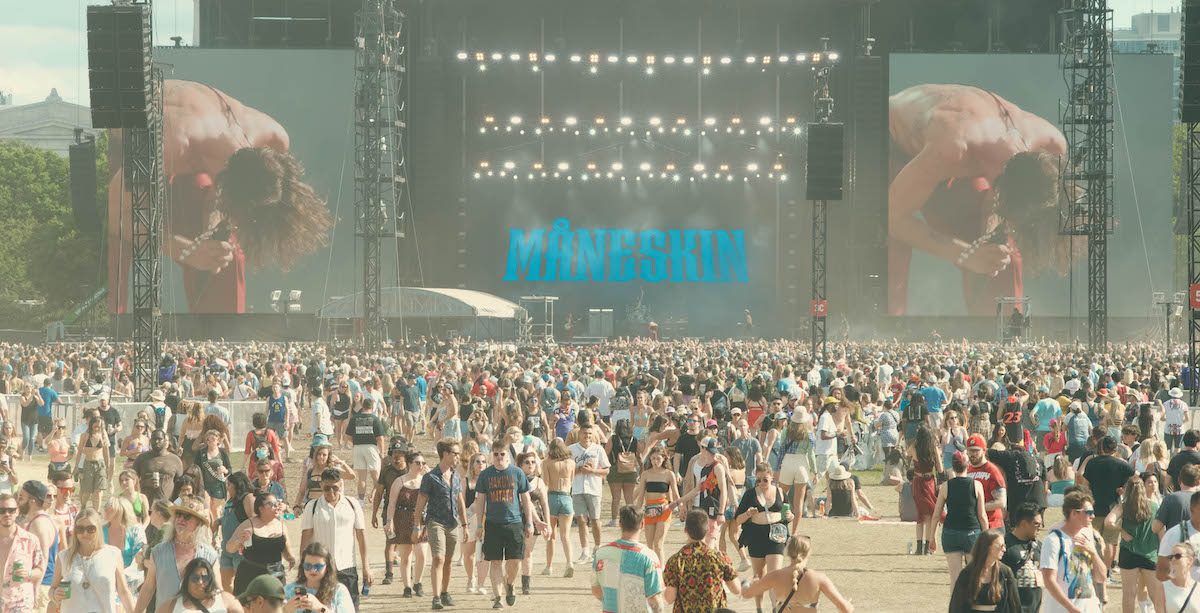 Just prior to Beach Bunny's set was radio-wonder Måneskin, who drew an incredibly impressive crowd for the early afternoon, delivering hits like We're Gonna Dance on Gasoline and his crowd favorite, his rendition of Beggin', originally by The Four Seasons in 1967.
Perhaps the most understated and most dynamic performance would have to be that of Los-Angeles based Local Natives, who are no strangers to Lollapalooza and certainly not the Chicago rock scene.
Local Natives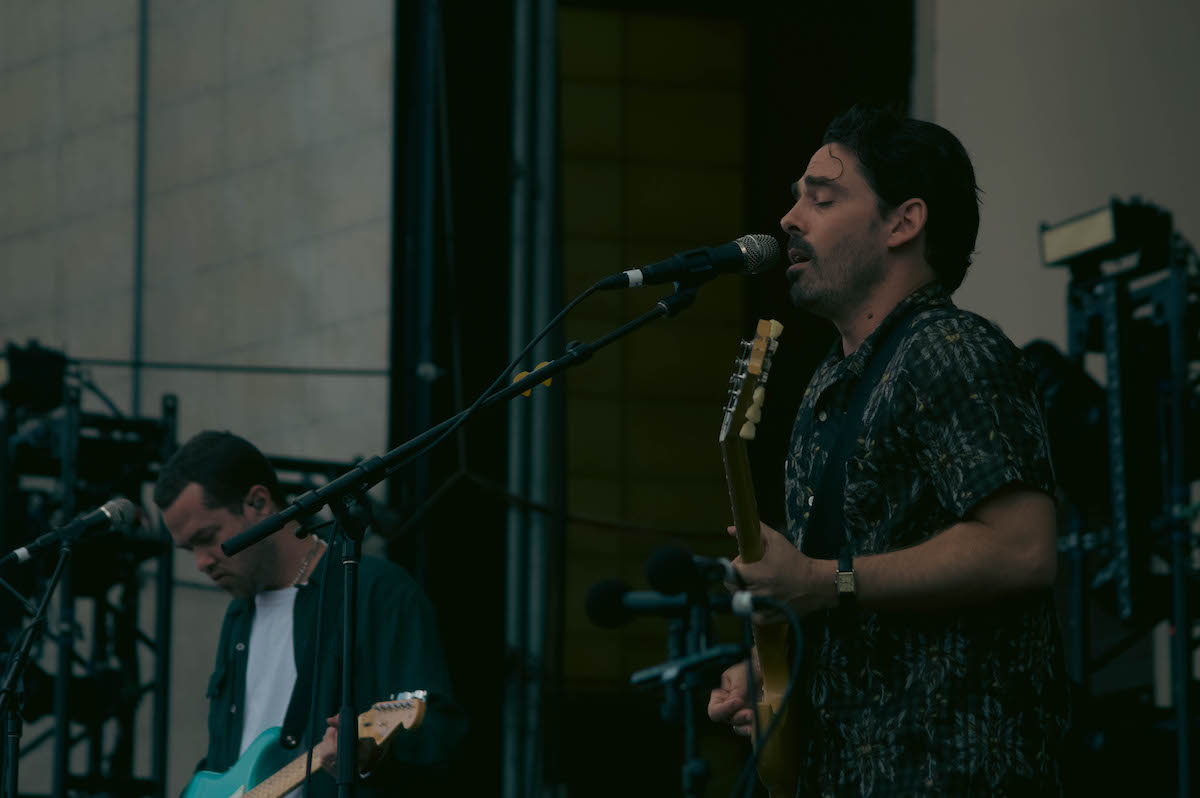 While having just played an aftershow at Chicago's Thalia Hall just the night prior, frontman Taylor Rice brought the band out hard and fast to play hits like Past Lives, Megaton Mile and Coins, using Grant Park's acoustic bandshell to its full advantage.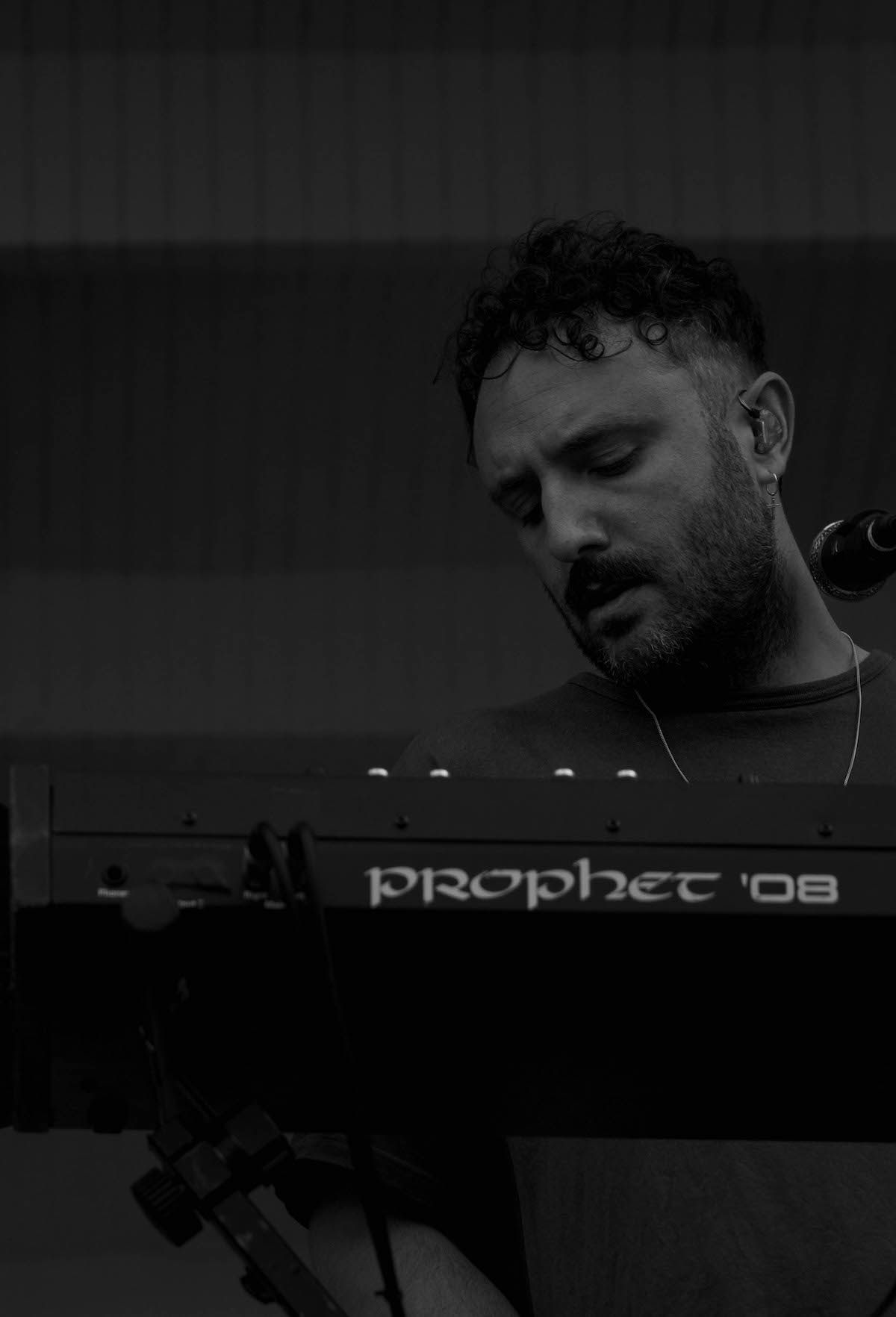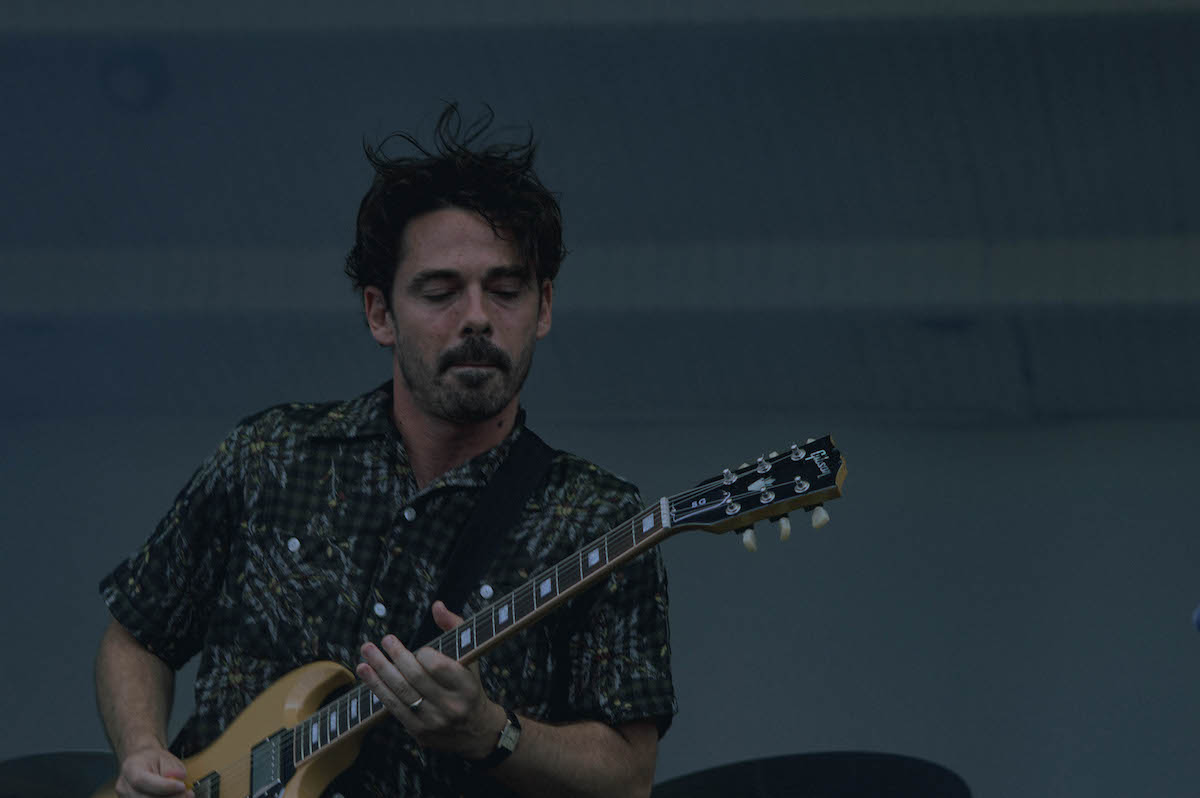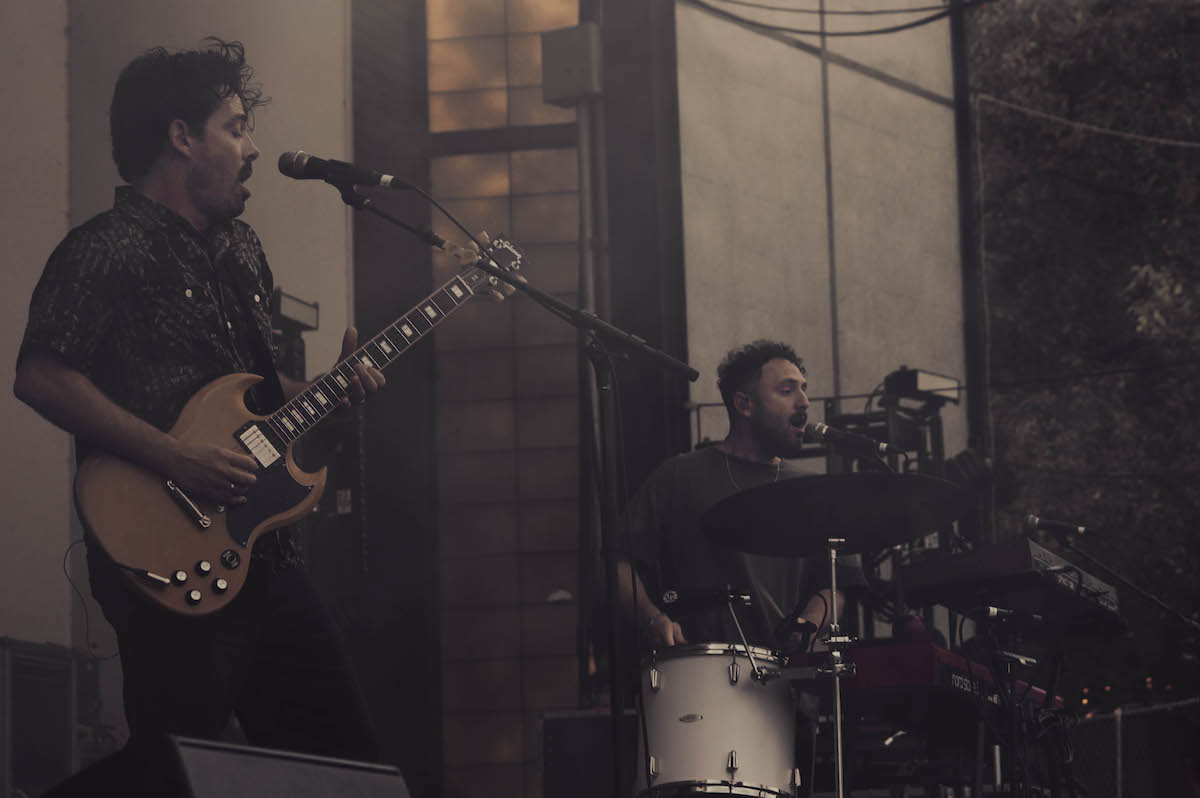 Local Natives always delivers a masterful performance, having frequent appearances in recent years at Lollapalooza, as well as events like Mamby on the Beach and after shows at venues like Concord Music Hall, all to the delight of their strong Chicago fanbase.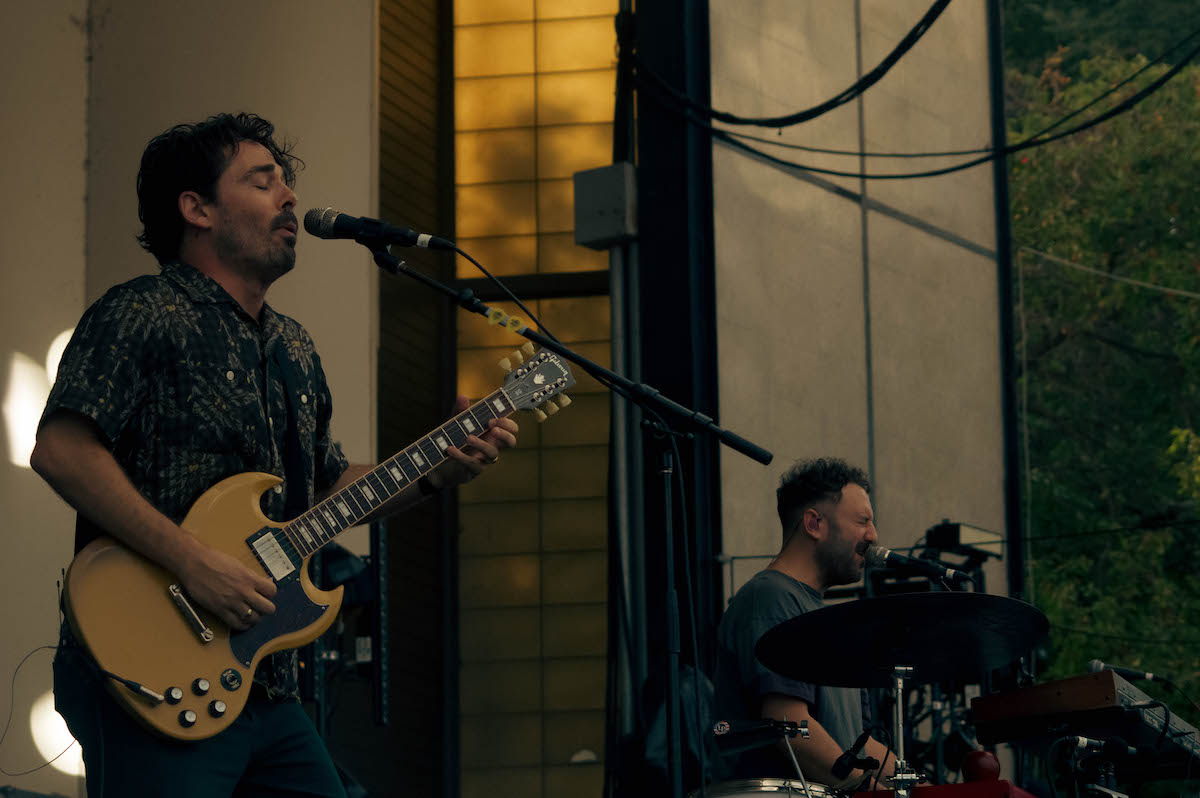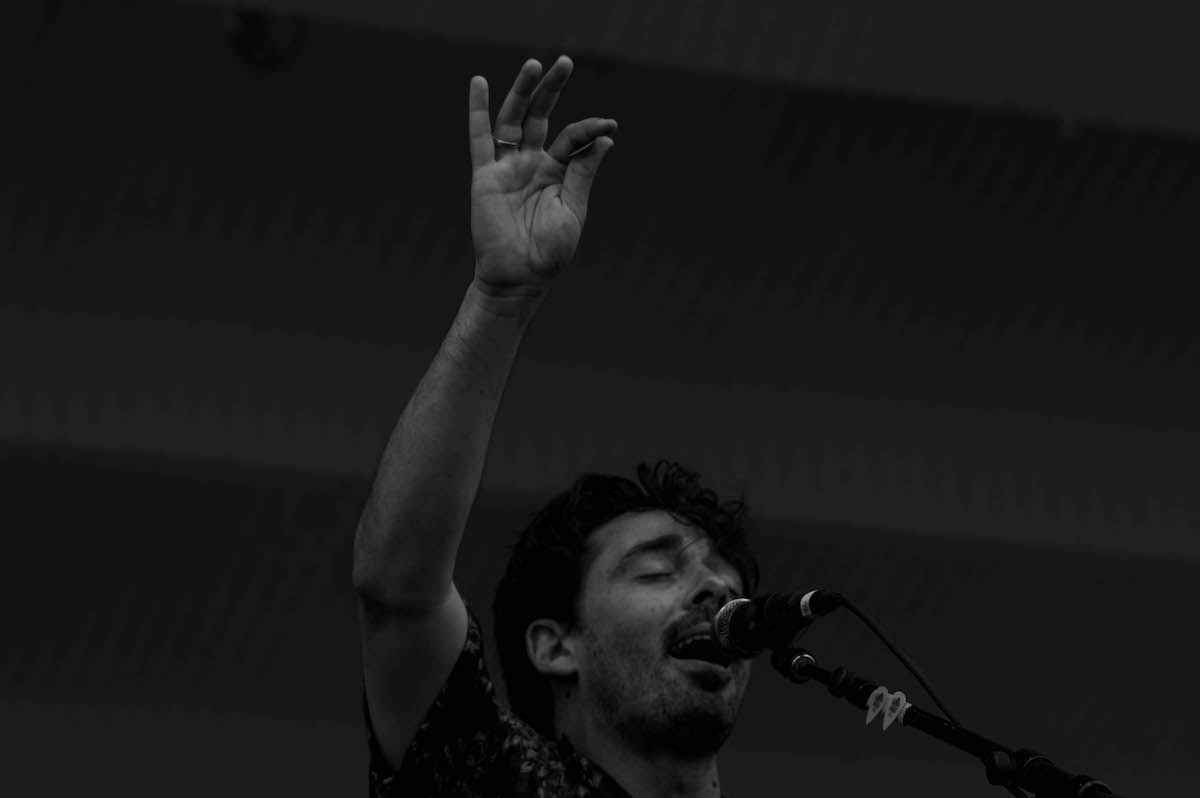 While curiosity implored me to check out J-Hope, I had to conclude my evening and Lollapalooza 2022 with a set from the legendary Green Day, having already made history at their recent aftershow at the Metro just earlier in the weekend.
Green Day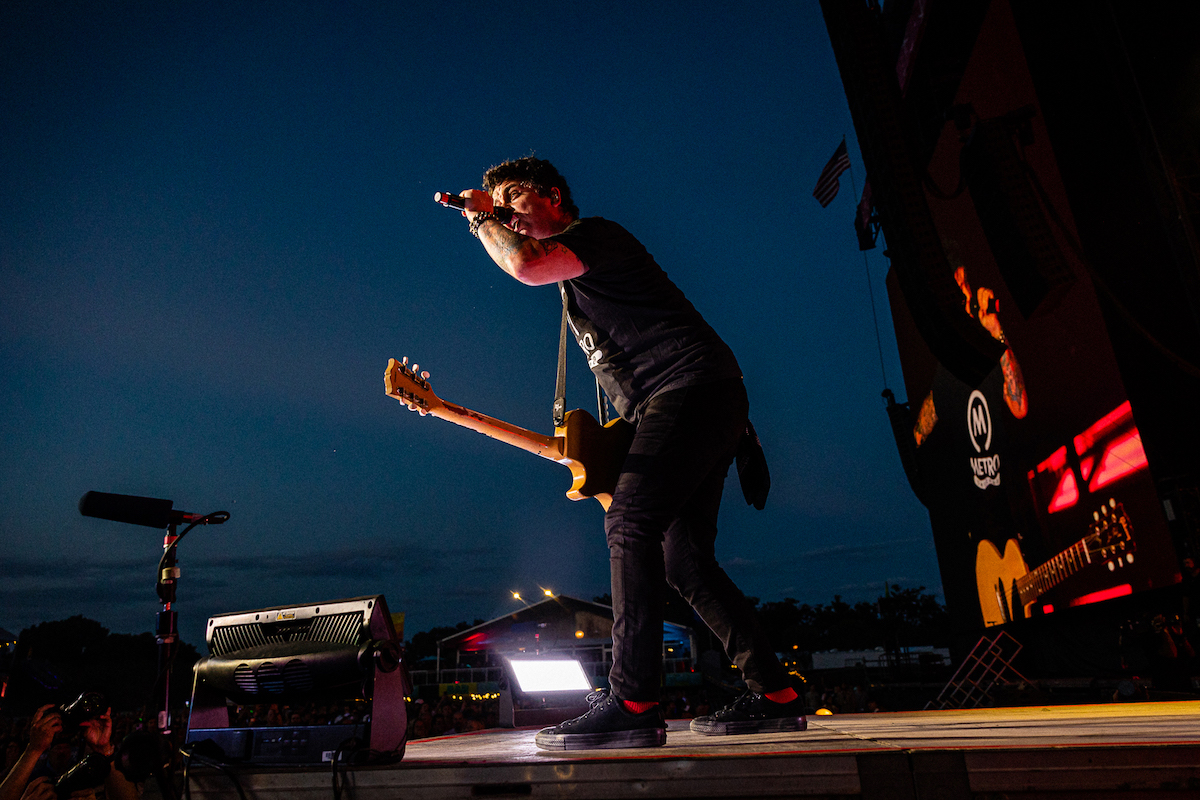 Photo by Griffin Lotz for Rolling Stone
Hailing from California's East Bay, Green Day has cemented themselves within the hall of Rock history, having been perhaps one of the most popular bands in the United States in the Nineties and continuing their legacy in the modern-day with their tongue-in-cheek, all the more politically relevant classics like Jesus of Suburbia and American Idiot.
Billie Joe Armstrong, flanked by co-founder and bassist Mike Dirnt and drummer Tré Cool, threw open the vault, performing classics like American Idiot, Holiday, Boulevard of Broken Dreams and Brain Stew, while also delighting the crowd with covers of AC/DC's Rock And Roll All Night and Shout by The Isley Brothers. Armstrong invited fans onstage on two separate occasions, inviting one to sing and the other to play guitar and carry the band through the end of the song, all to the cheers of thousands of fans packing the T-Mobile stage.
The set couldn't have ended better, with Wake Me Up When September Ends closing off the main part of the set and their 'encore', and the Lollapalooza weekend ending with none other than Good Riddance (Time of Your Life).
It was fitting, in a way, to have the conclusion of Lollapalooza end in such a stark contrast – on one end, history being made with the first performance of a K-Pop artist (with hopefully many more to come) and on the other end, Pop-punk legends and a moving callback to Perry Farrell's original vision of a rock festival in Chicago.
With the announcement of a new 10-year contract just having been signed to continue Lollapalooza at Grant Park (to the frustration, no doubt, of some Chicago locals), we're optimistic that Grant Park continues to be the highlight of the summer of Chicago music. There is one thing, however, that's for certain – and that's no matter the weather, the lineup or the state of these United States, Lollapalooza will keep its crown as the festival to beat – giving tourists a reason to see what Chicago is all about and for 4 days, a place for Chicago music fans to call home.