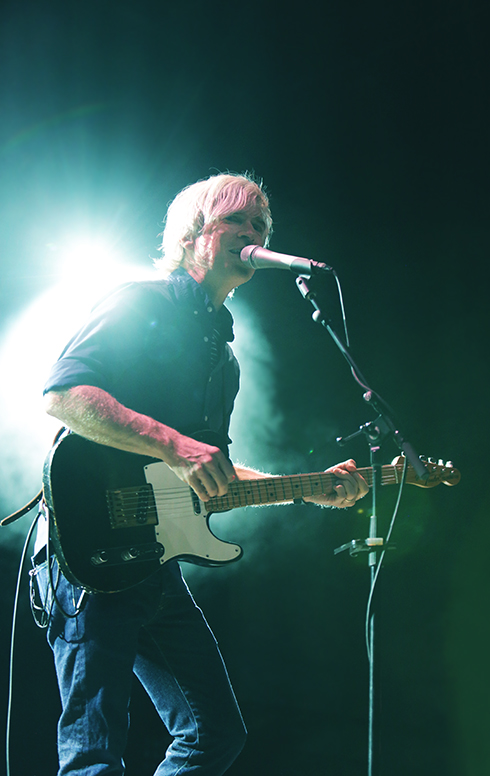 14 November 2021
Soon after Nada Surf emerged with their extremely catchy "So Much Love," from their newest and 9th studio album release Never Not Together, a fan exclaimed "We've been waiting a long time to see you!" Lead singer Matthew Caws echoed the sentiment soon after but then questioned "What is time anyway?"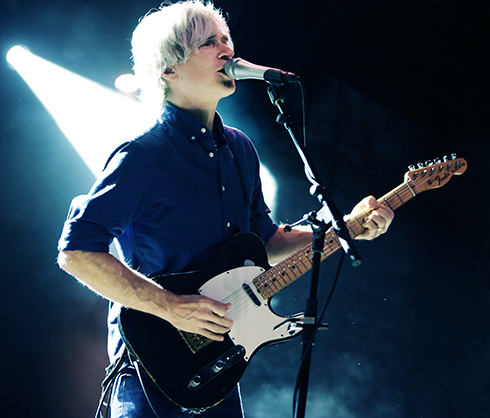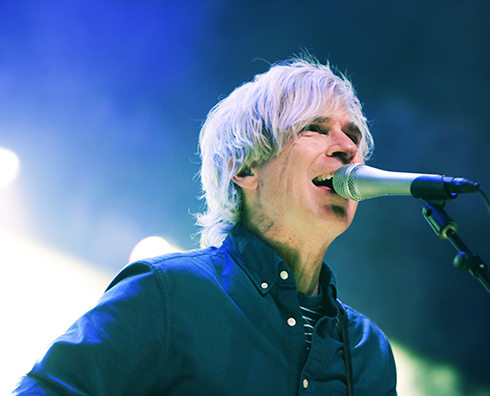 Nada Surf is the kind of band who makes you question time. They have had a few lineup changes and their sound has ventured through playful distortion and sing along choruses but they are still undeniably putting out solid albums after nearly 30 years. Additionally, each band experienced the pandemic a little differently and a concert lover couldn't help but wonder, as the months kept inevitably passing, what this would mean for a band's cohesive live presence. The possibility of social isolation and less in person collaboration loomed heavy in the mind. No worries about Nada Surf's ability to deliver the same kind of high quality live show that urges devoted fans to try to catch multiple tour stops. In fact, their over 2 hour set surely must have left the audience satiated and joyous.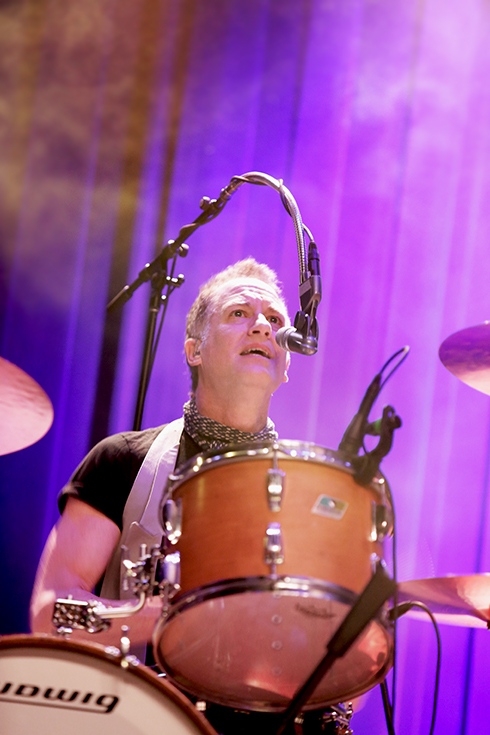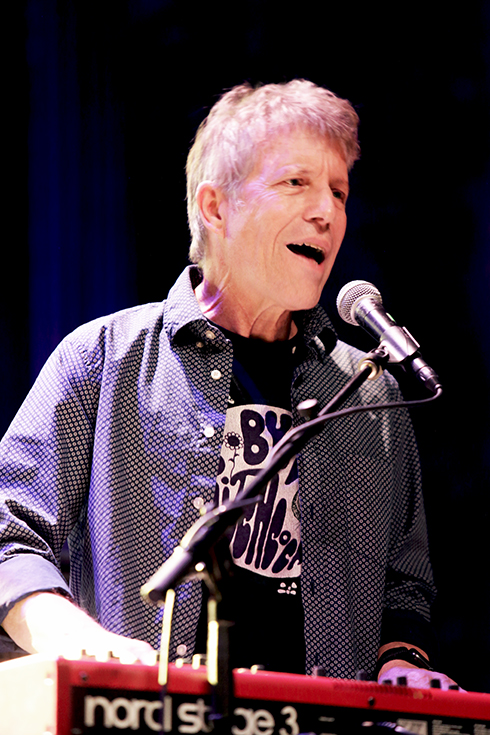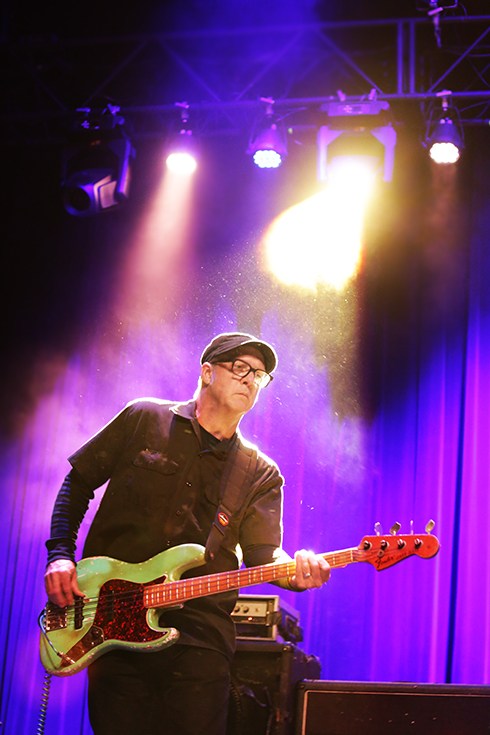 In a word, Nada Surf sounded spectacular. With a perfectly balanced sound and timing between the four piece, they played songs from throughout their career. Though Daniel Lorca, one of the two original members, recently suffered a knee injury and could not tour, The Gravel Pit's Ed Valauskas on bass did an excellent job learning over two hours of material incredibly quickly. Ira Elliot's drumming was also quite triumphant on the rockers like "Happy Kid, "Cold to See Clear," and "Beautiful Beat." Additionally, Louie Lino's keyboard playing provided some lovely consistent melodies, which seemed most prominent on tracks like, "Friend Hospital," "Live Learn and Forget," and "Blonde on Blonde."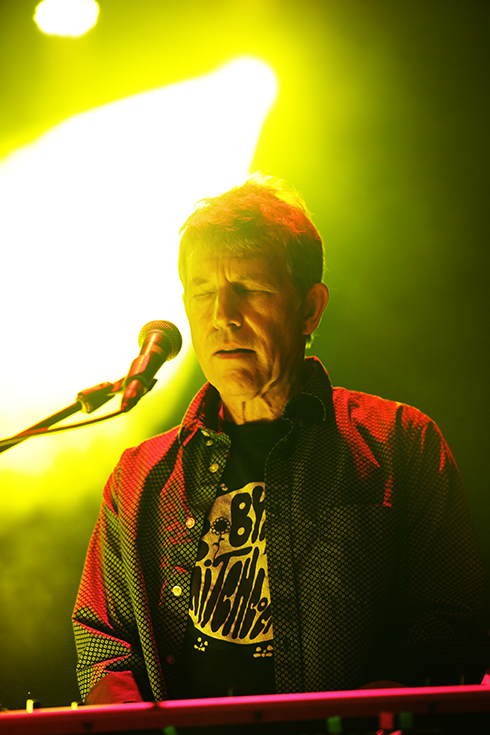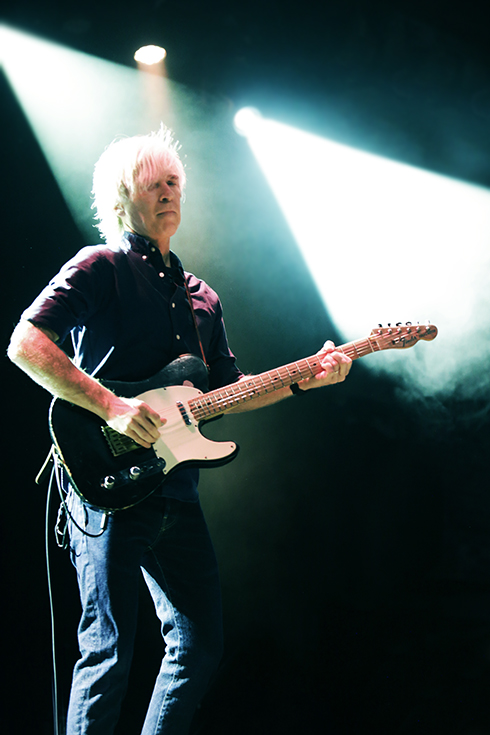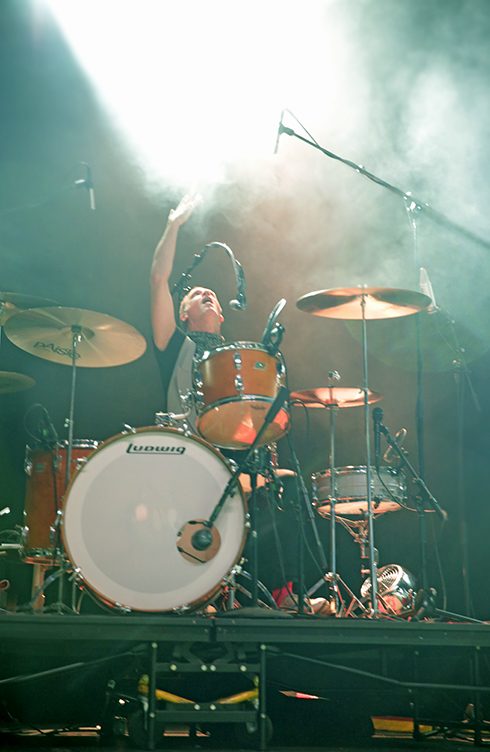 Caws was also in a great mood and it always makes a difference when you can tell the band is enjoying themselves just as much as the audience. About a third of the way through the set before they launched into "Looking Through," Caws referenced both The Muppet Show and the idea of hiring imposter royalty for Thalia Hall's regal balcony seating. As he sang the question "Are you dancing at all?" his eyes surely told him the answer from the vigorous movement below.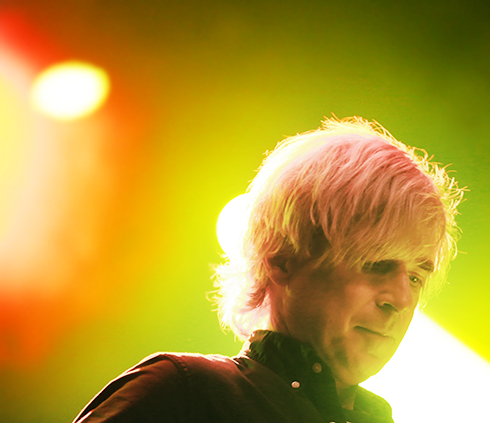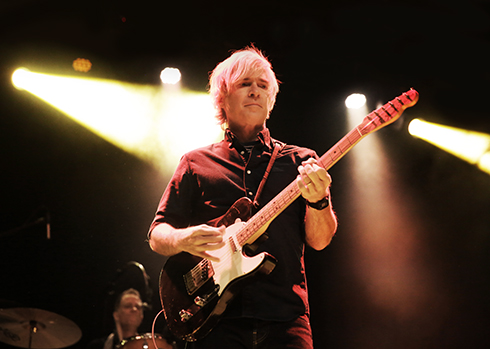 Of the new songs, "Mathilda" seems especially apt for our time when we must question the kind of toxic masculinity ingrained from childhood. Caws ruminates on this all too present reality, "There's a special Hell that we build for ourselves and it's handed down in homes and playgrounds." Soon after, the band played a vulnerable rendition of "See These Bones" from 2008's Lucky. Pondering time again, Caw belted out "Look alive, see these bones. What you are now, we were once. Just like we are, You'll be dust." Closer to the present, "Looking For You" fit perfectly nestled with these older songs and created the sense of a grand continuum.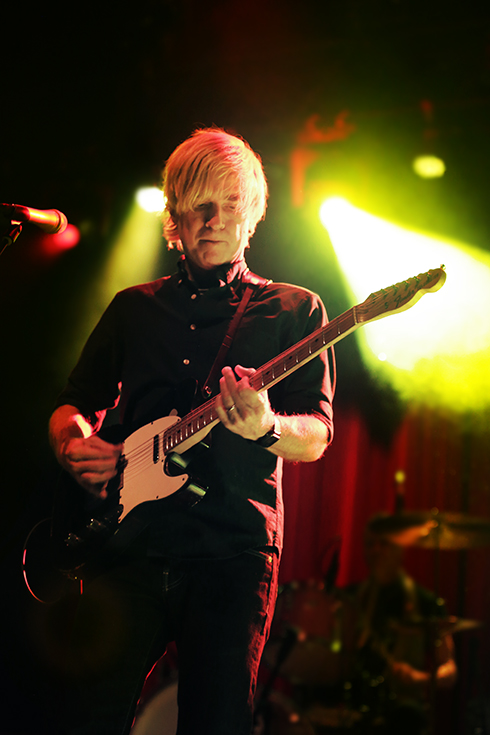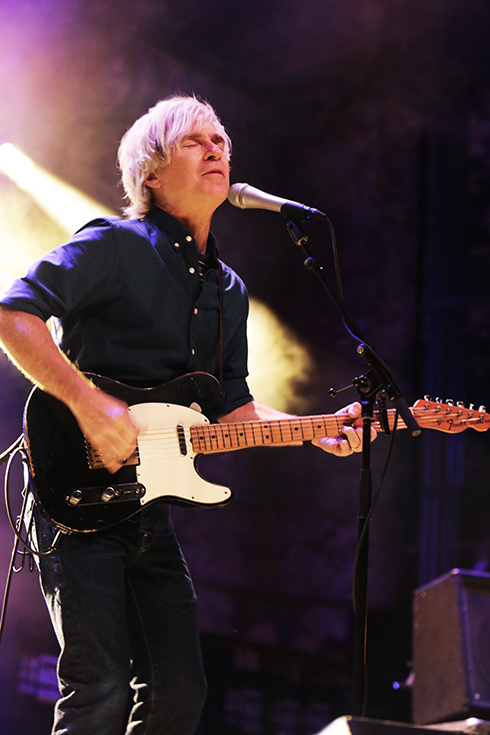 Similar to their albums, there is an excellent balance between a catchiness and a melancholia that gets lodged in your head throughout the years. "Concrete Bed" was especially energetic and edgy insisting on the sincerity of being someone you love to find love. In contrast, "Killian's Red" seemed especially apt during these times as Caw revealed "I almost believed I was dead." That's the thing about wonderful songs-they tell stories that are relatable in any time. Nada Surf are a fully realized wonder and when you close your eyes, you aren't in the middle of a pandemic. You are merely, like one of Kurt Vonnegut's Tralfamadorians traveling in and out of memories and moments that make up a human life.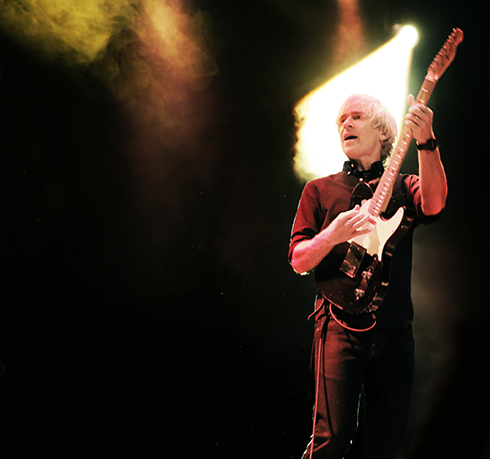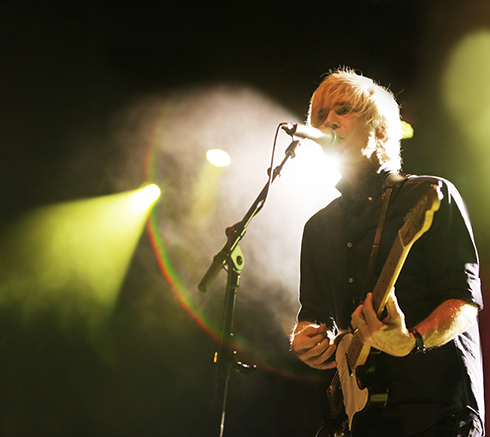 "What can I do but dream?" Caws wondered "What can we do but listen to stories wretched or glorious…?" After giving us the gift of at least 75 minutes of music, Nada Surf re-emerged for a very special encore that included a reassuring rendition of "Just Wait," a super edgy version of their first hit "Popular" with Mia Berrin of openers Pom Pom Squad singing some of the narrative elements, a raucous rendition of "Blankest Year," and a very sentimental feeling acoustic version of "Blizzard '77" where the band gathered close to the front of the stage and were joined by their fans. It was the kind of night when one felt lucky. After all, even less than a year ago, going to a live concert again felt unimaginable. Indeed, it was the kind of experience causing one to question who would we be as humans without the music, from Dylan to Nada Surf, to carry us through all of life's small and large tragedies? How would we ever survive?