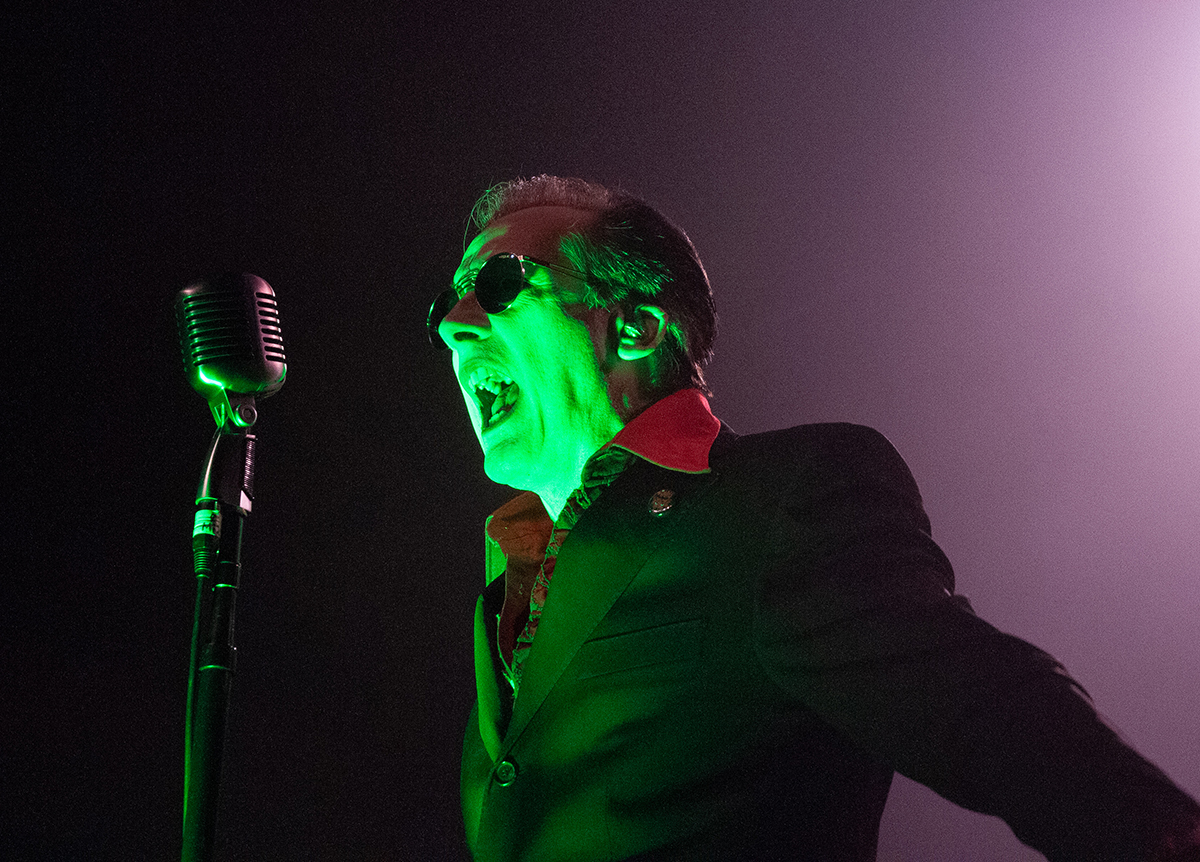 6 November 2018
Photo by Cecilia Fonseca
Halloween may have been over, but that didn't stop throngs of black-clad fans from packing the Fonda Theatre on November 2 to see The Damned perform. Fronted by founding members Dave Vanian (vocals) and Captain Sensible (guitar/vocals), the band celebrated their 40-plus (!) year career and the success of their latest album Evil Spirits with a fiery performance.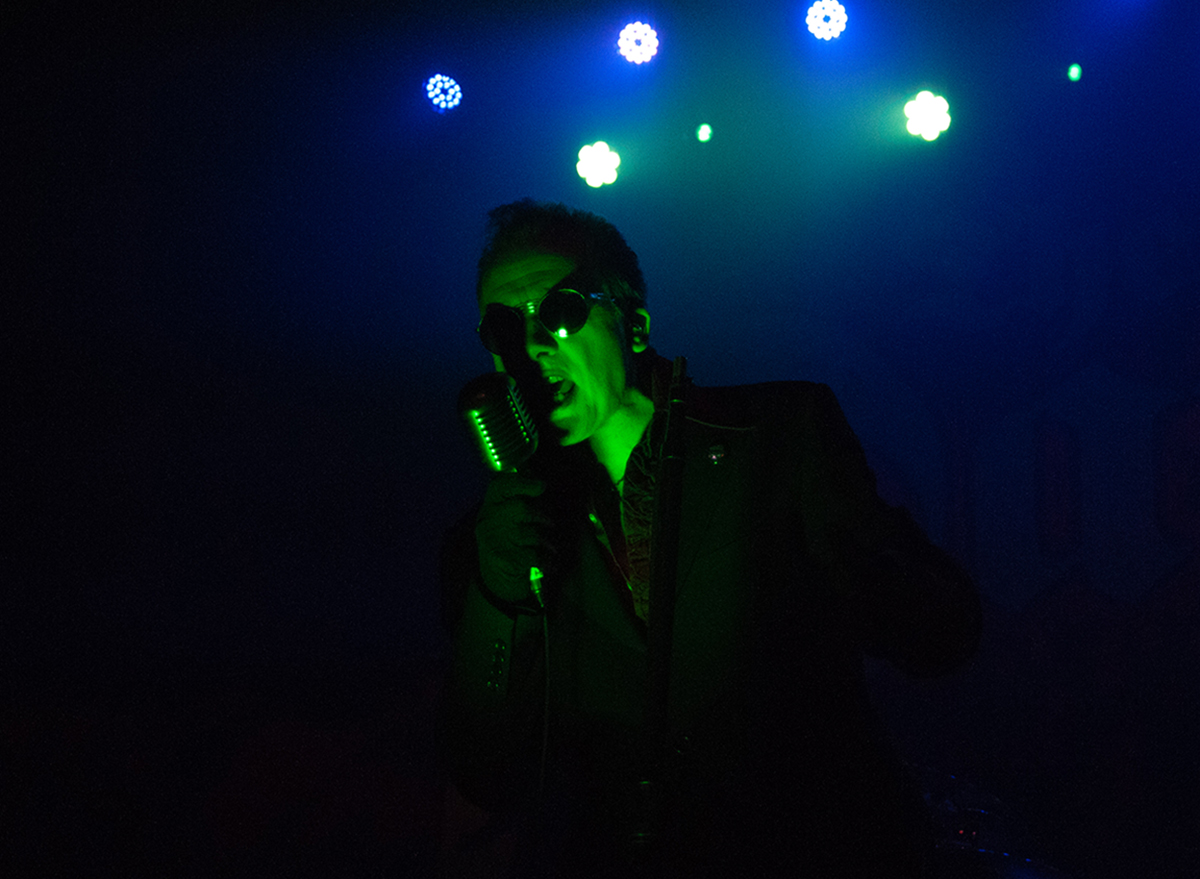 Photo by Cecilia Fonseca
The set list focused on hits and fan favorites, drawing from a catalog that includes classic punk anthems ("New Rose," "Neat Neat Neat"), power pop ("Wait for the Blackout," "Smash It Up"), dancefloor stompers ("Stranger on the Town"), and moody goth-rock ("Plan 9 Channel 7," "Curtain Call"). Although few songs were heard from Evil Spirits, lead track "Standing on the Edge of Tomorrow" stood out with a timeless sound that captures the darkness and energy of the band at their best.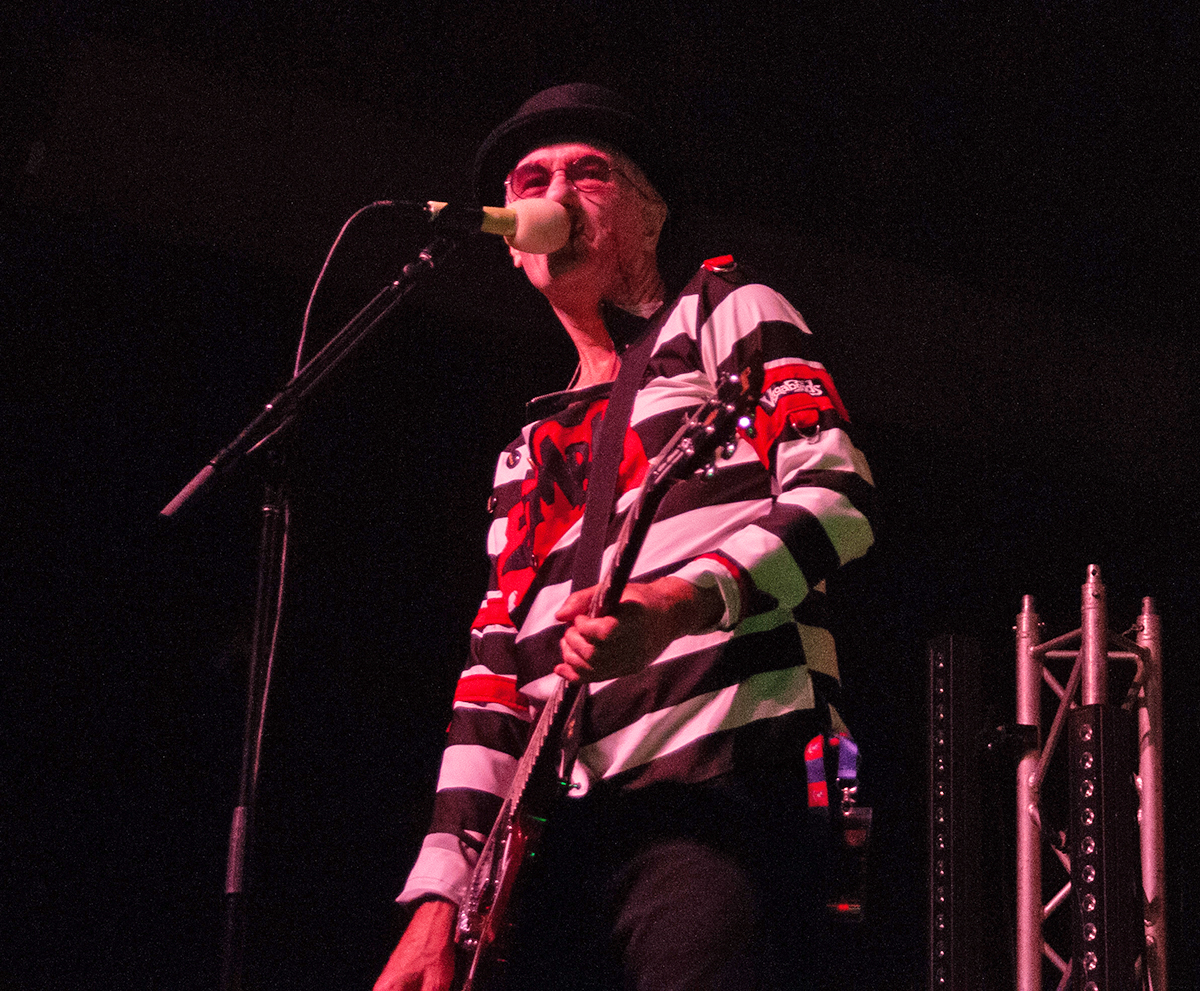 Photo by Cecilia Fonseca
With the venue surging at near capacity, a few scuffles broke out in the packed audience, prompting Sensible to make a request for peace during a break between songs. "Please, we need all of our fans…Eric Clapton can afford to lose a few – we can't!"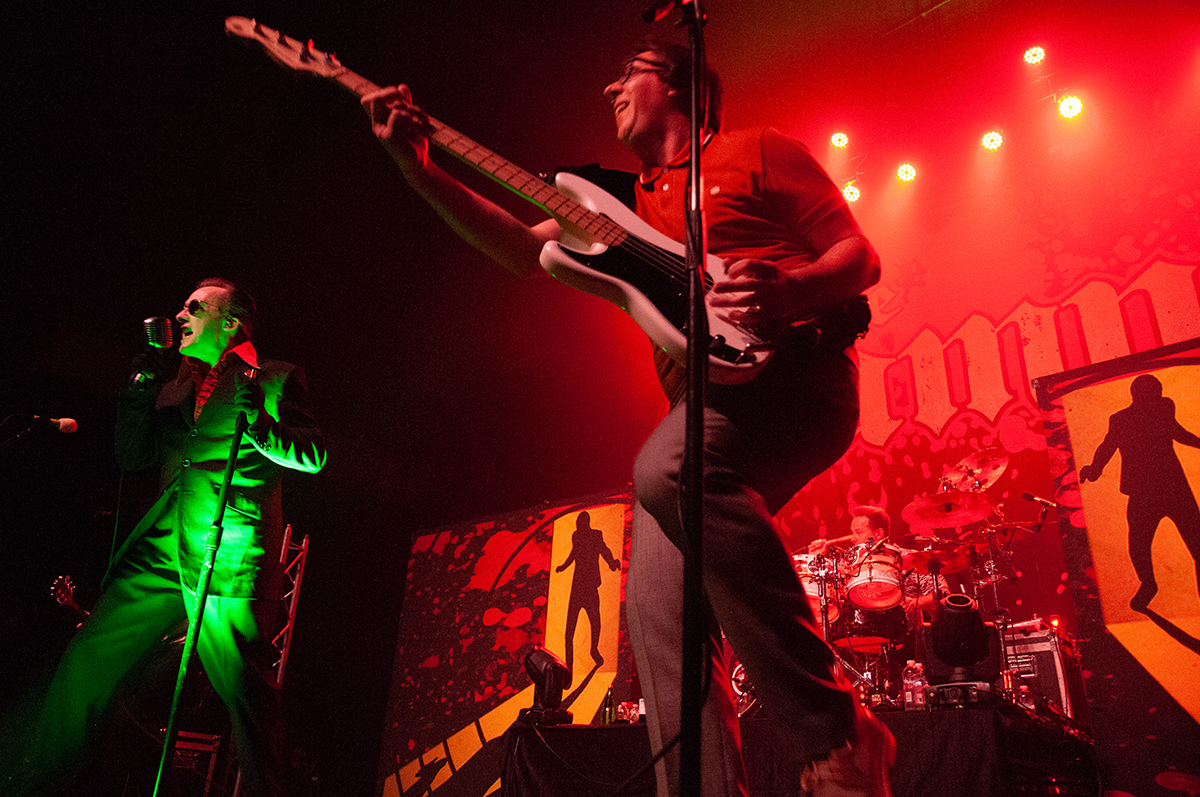 Photo by Cecilia Fonseca
After two encores, the satisfied audience filed out onto Hollywood Boulevard. A lucky few retreated to the upstairs patio for an after-party, where Vanian and Sensible graciously obliged the fans with photographs.
The Damned head off to France for two dates later this month, with a U.K. tour to follow.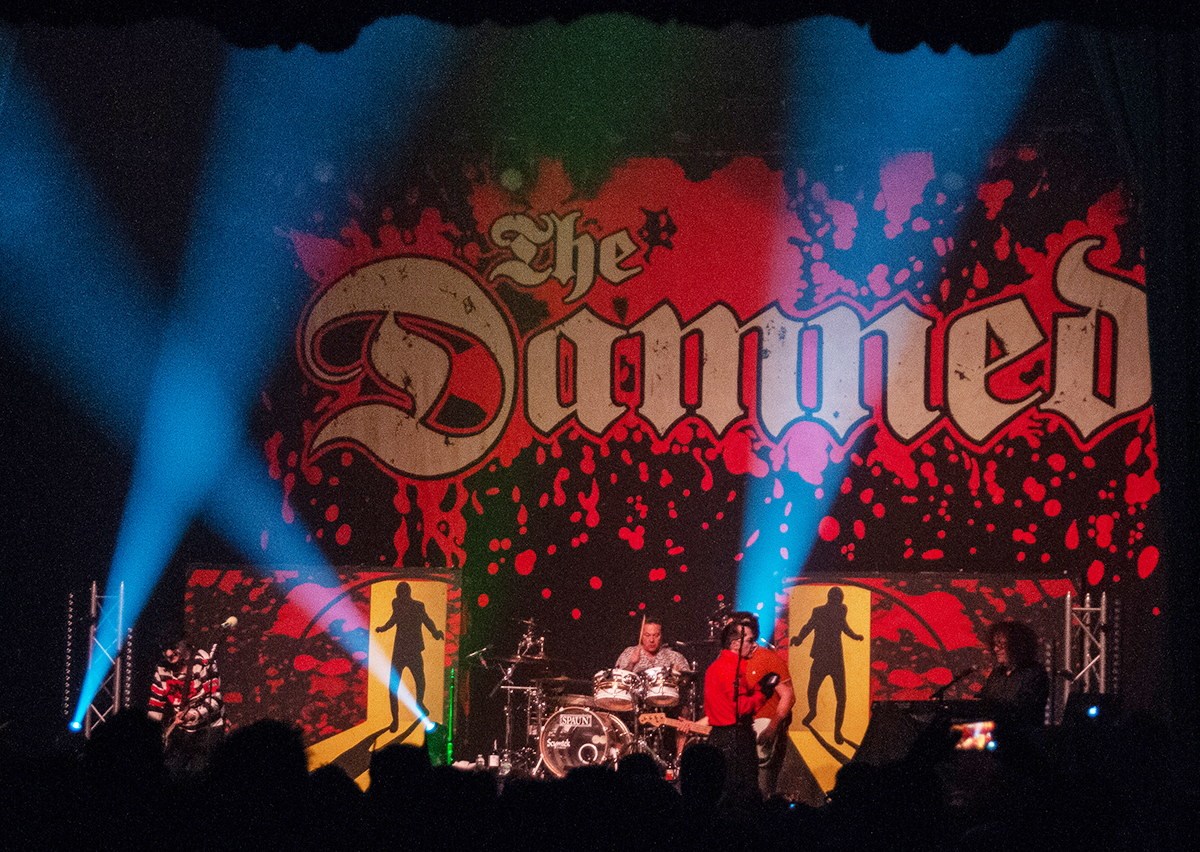 Photo by Cecilia Fonseca