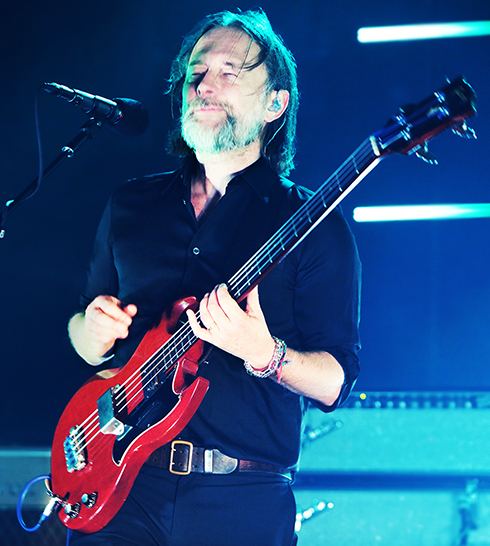 30 November 2022
For passionate lovers of music, a band like The Smile and their album 2022 album A Light for Attracting Attention makes sense as a natural progression for three musicians who have been auditory pioneers on adventures both accessible and esoteric. Most notably, Thom Yorke and Jonny Greenwood having carried the band Radiohead over many years through various explorations of sound that might be perceived as challenging if they weren't also so wholly rewarding. The drummer for The Smile, Tom Skinner) has also had forays into jazz, soul, and electronic music making for a well rounded group of influences.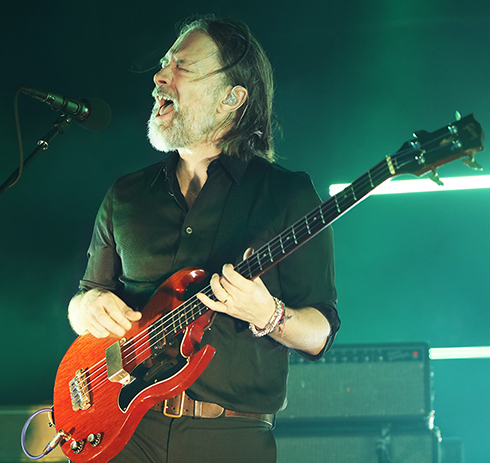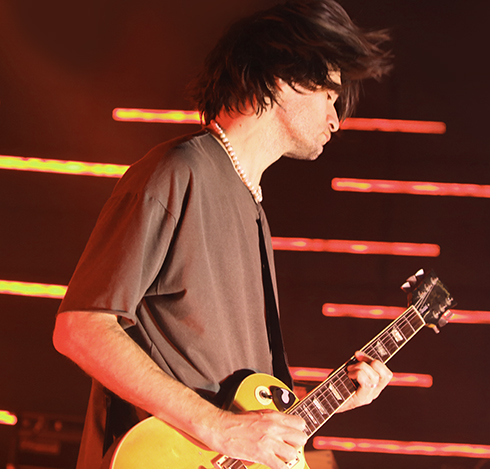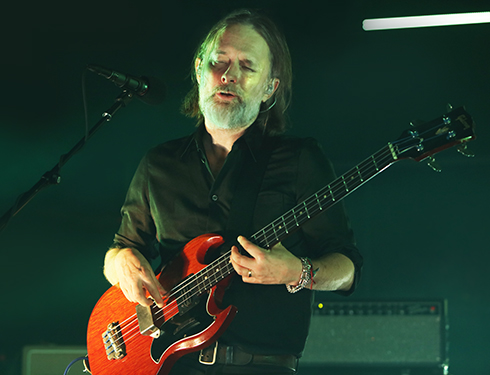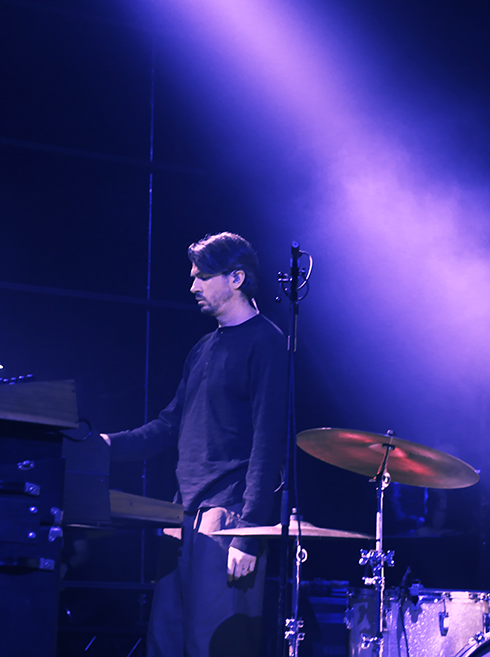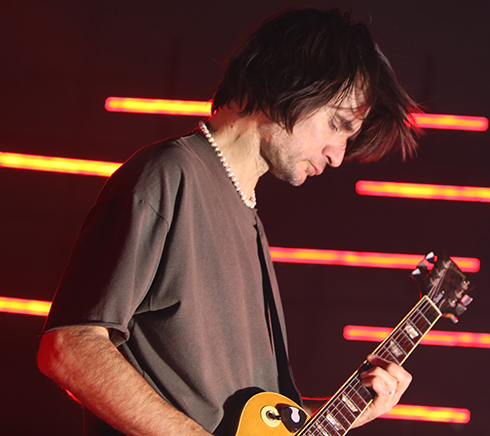 Neither of these three are strangers to side projects and while those who have been following Radiohead's career closely over the last decade should not be too surprised that they continue to be creatively jarring, this album still carries with it a momentum that is as both familiar as it is strikingly fresh. Both the lyrics and the song structures go places that, if they were bodies, would be strange contortionists. One might find yourself wondering if a chord progression can actually evolve like that the way you'd wonder if a knee can bend in a certain direction. Additionally, the presence of them both together create a vision of a city of everything is questioned as part of "Logical absurdity" (as in "The Opposite") and the uncertainty of "We Don't Know What Tomorrow Brings." The haunting on point quality of being able to express some of what many of us are feeling in this post modern reality cannot be over-stated.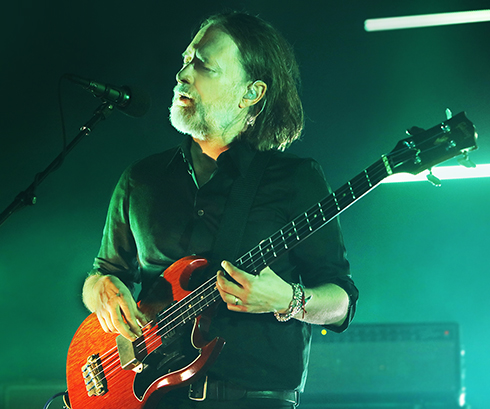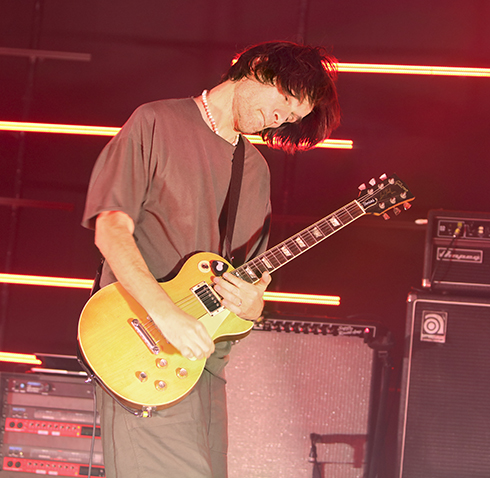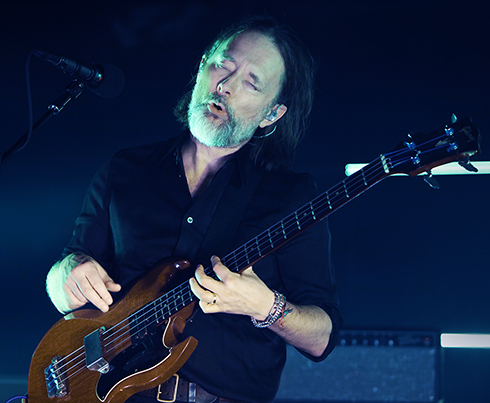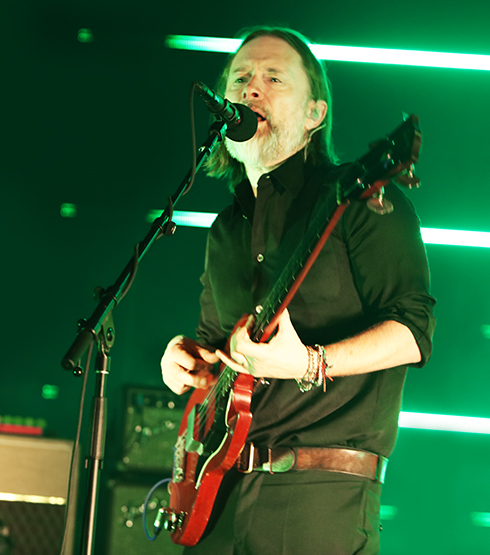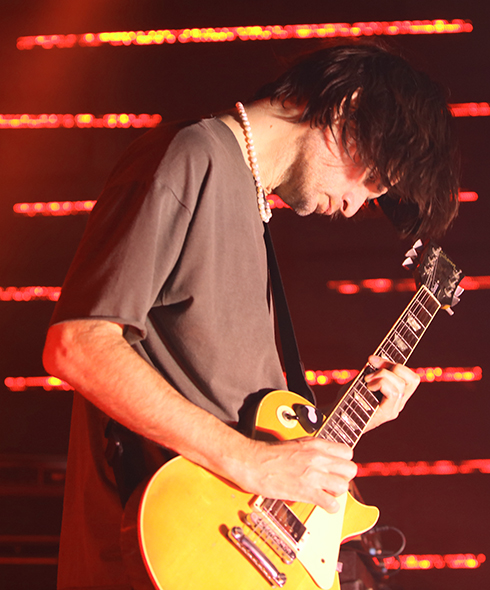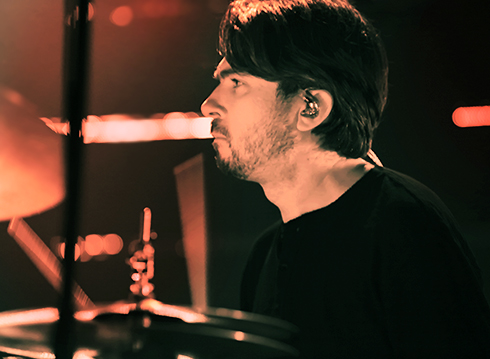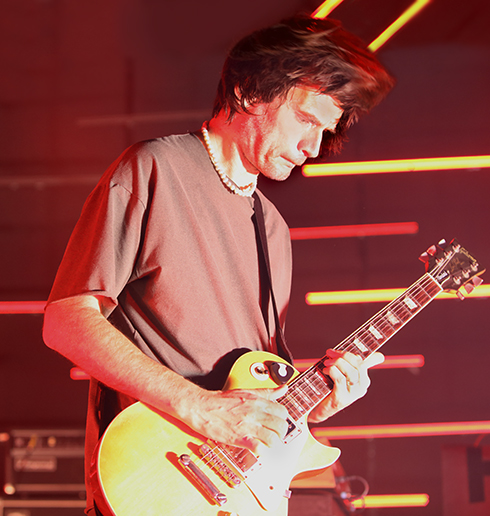 It's also a very unique experience to see a band with the level of caliber and fame playing such an intimate venue. Of course, Chicago's 2,500 person venue The Riviera Theater sold out pretty quickly. Those of us who could witness seeing musicians who will always defy reality and continue to challenge themselves musically felt extremely lucky. The Smile definitely delivered, playing over two hours with a well balanced set that was even edgier than on records for songs like "Thin Thing" and "We Don't Know What Tomorrow Brings" and all the more haunting with the repetitive main melody for "Pana-vision" that seems to follow you around like a ghost long after the track has stopped playing. Additionally, "Speech Bubbles" and "Open the Floodgates" elevated the audience with their ethereal quality and made the crowd forget their bodies had any weight at all.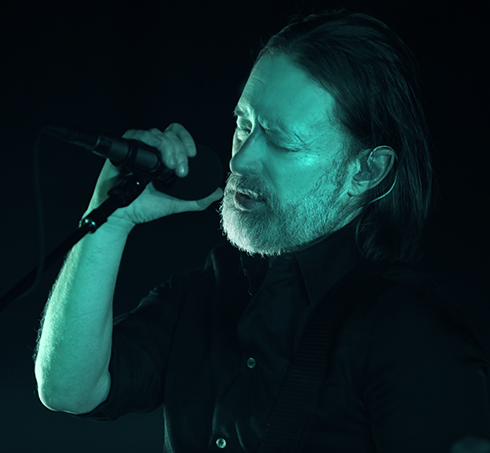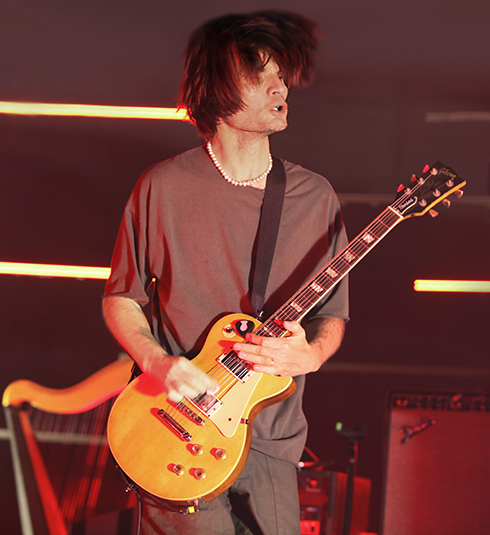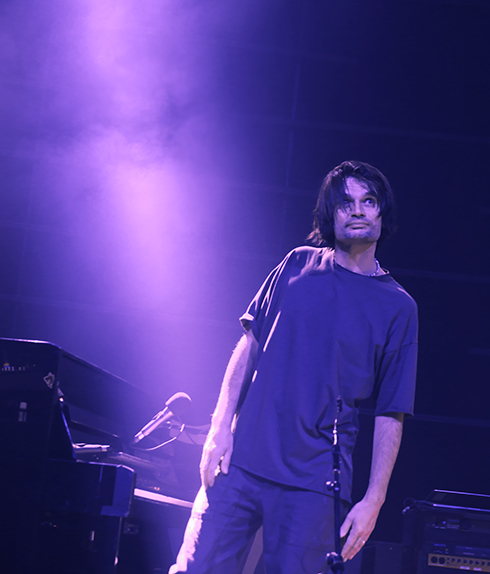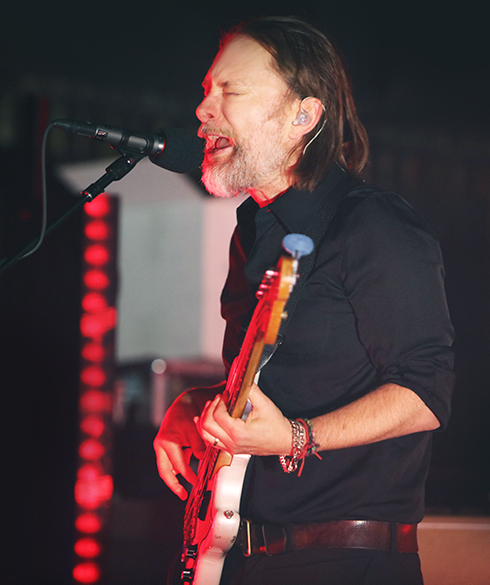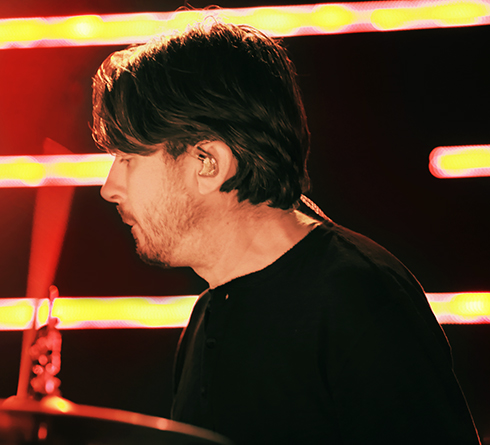 The dynamic trio seemed to be having quite a bit of fun on stage taking turns playing keyboard and piano while Yorke created some essential rhythms on bass and Greenwood played a guitar like only a rock god could. (Only certain very cherished humans can also pull off playing a harp after all!) and opener Robert Stillman played saxophone on a couple of tracks, which added some interesting sound textures. Of course, it goes without saying that such accomplished musicians would play a tight set but they also succeeded in making it sound like the stage was packed with twice their number because of both the structure and the level of experimentation succeeding in making the songs even more intriguing. Truly, these are musicians who have created more compelling songs in even 10% of their careers than most musicians do in a whole lifetime. If The Smile continues on to have more records, there will continue to be listeners who cherish each lyric and chord progression. No matter what happens, let's hope all three continue to keep playing and filling each new day with memories and experiences that have their creations playing as an accompaniment.
View Setlist here