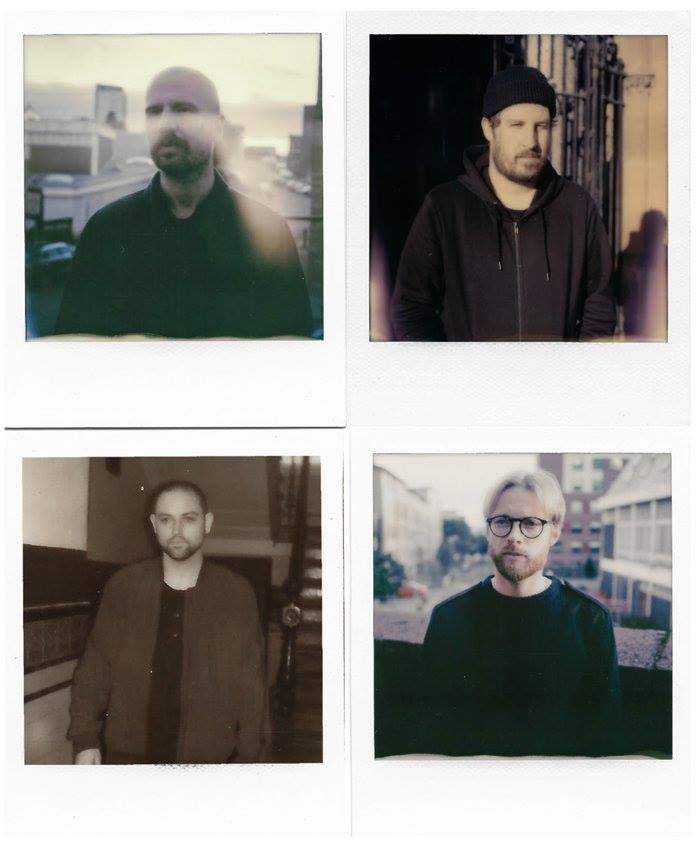 17 November 2018
It had been two years since the Twilight Sad had done a headlining show in Los Angeles. Passionate frontman James Graham was fuzzy about the specifics, but a clamoring audience made sure to remind him that it's been far too long.
Since then, a lot has changed for The Twilight Sad. In the past two years, the Scottish post-punk band has been fortunate to gather many new fans after supporting The Cure on their 2016 tour – and also due to Robert Smith's devoted support for them – while retaining those who've been loyal listeners since their debut effort, Fourteen Autumns and Fifteen Winters.
During their 75-minute set, The Twilight Sad performed a setlist that was heavy on their later material but with a splashier, synth-driven veneer. Songs like "It Was Never the Same" and "There's a Girl in the Corner" had an icier constitution, less guitar-driven and drenched in doom-laden atmosphere.
The slight aesthetic change is due to how the band's forthcoming record, It Won/t Be Like All the Time, softens the industrial clang of 2012's No One Can Ever Know but with their typically-anthemic tendencies. Given that the band had just started their tour, Graham pointed out that they were still trying to capture the essence of new songs like "VTr" and "Videograms," both of which deftly straddle new territory but with a more accessible approach. Fans of Depeche Mode should thoroughly enjoy their dance-friendly, yet still brooding new material.
Still, the true highlight was their fast-becoming iconic rendition of Frightened Rabbit's "Keep Yourself Warm," a lovely tribute to the late Scott Hutchinson. Graham treats the ballad delicately like its unembellished predecessor, never too forcibly, but he does pull all the stops once it reaches its powerful coda.
Graham lays out a pitch-perfect tribute to Hutchinson, a goodbye that almost feels as if he's been passed the baton to carry on his legacy. They're both clever, inventive wordsmiths with a penchant to let their songs soar, after all. Given Graham's forceful performances, he – alongside the Twilight Sad – is showing no signs of stopping anytime soon.