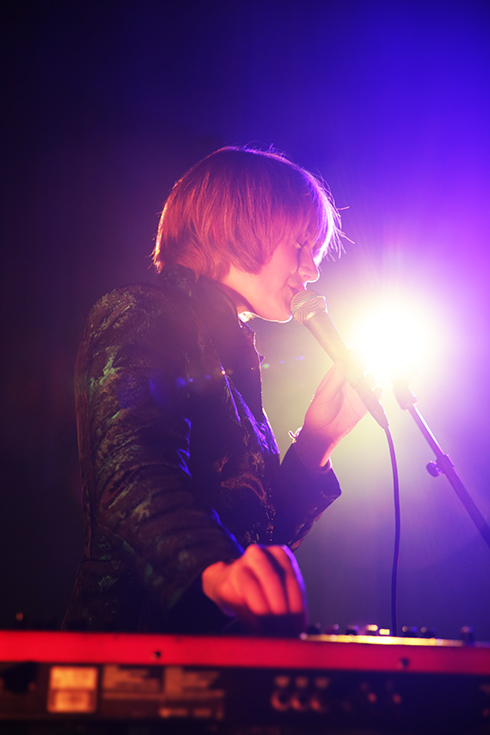 26 February 2022
Sometimes, it takes a single voice to evoke a mood. Slowly drifting across an audience of connected strangers and lingering in all the cracks between them. Then, suddenly a keyboard comes in and then a guitar, bass, and drums all connected by the grounding melodies of the vocals. In the sense of a shared experience, fans feel the intensity build in a way that strengthens the pieces overall. Yet, in the building is a strange sort of reckoning with the way the lullabies soothe. The Weather Station is a Toronto based four piece fronted by Tamara Lindeman, who has slowly been accruing both acclaim and a fan base even despite our extending pandemic circumstances. 2021 saw them release their fifth album Ignorance which will be followed up quite quickly in a week's time with How is it That I Should Look at the Stars both on Fat Possum records. This is very intelligent music to be sure, considering Lindeman wants more people to become aware of the reality of climate change, which was the focus of their previous release. This concert showed the band in full form presenting some of their previous songs, including almost all of the tracks from Ignorance and a couple of piano ballads from this upcoming release at Lincoln Hall.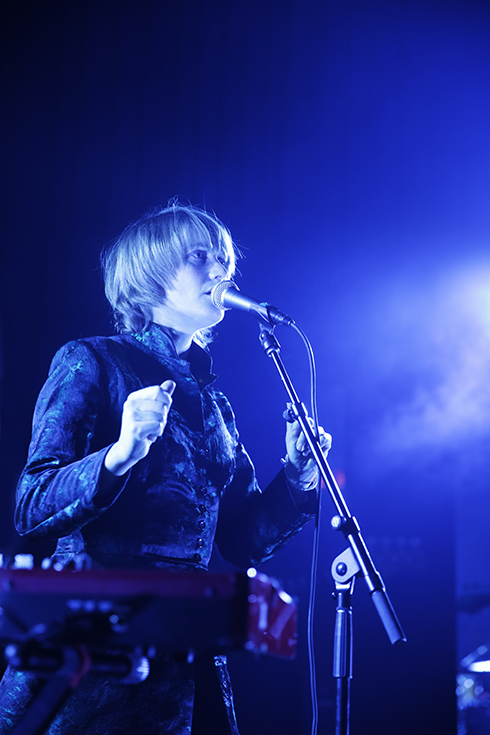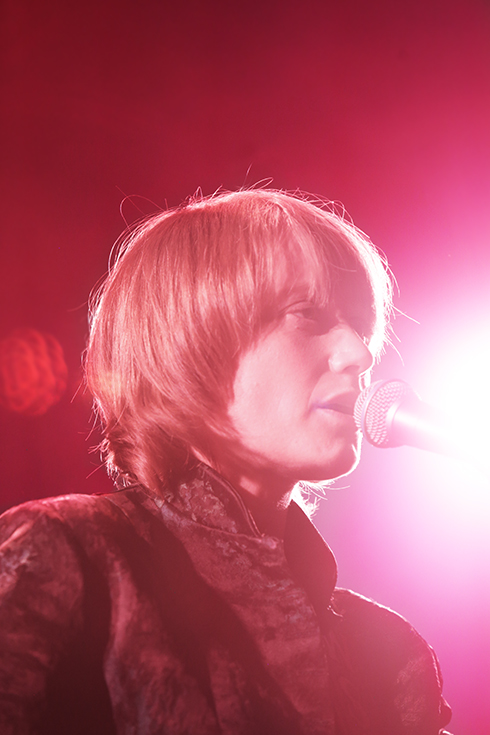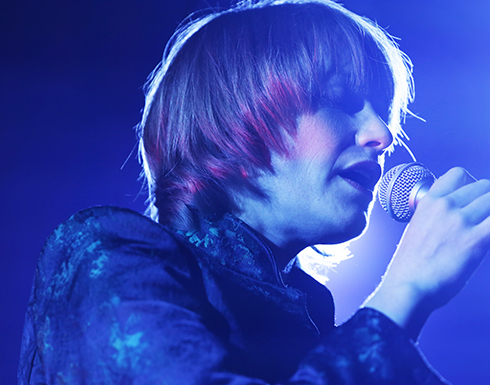 Though Lindeman has four very adept backing band mates, it's hard not to just see her as she eloquently and passionately sings her lyrics and as she also shows her ability to play multiple instruments as well. She crossed the stage a few times to play keyboard, drums, and guitar. Still, she also conveyed the sense at other times that delivering her vocals in all their sincerity take up her energy and focus completely. Standing in the front and center of the stage for most of the set in an elaborate dark gown, her striking visual presence seemed to enhance her lyrics, which she at one point referred to as "idiosyncratic." The songs themselves as a whole can be quite catchy with tracks like "Parking Lot" having a nice backing rhythm and a delicate way Lindeman's vocals climb higher when singing lyrics like " But everywhere we go there is an outside, over all of these ceilings hangs a sky." Still, there's a way that the vocals work with the instrumentation that makes them quite easy to listen to without being cliché. There is a subtle nostalgic feeling to them that still doesn't feel cloying, perhaps because of it's genuineness.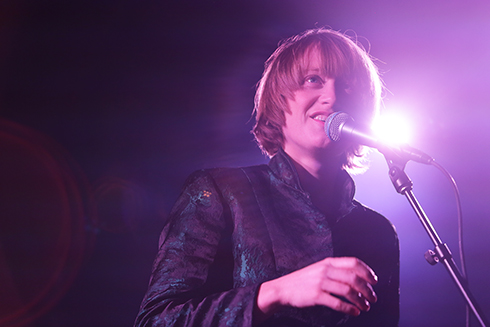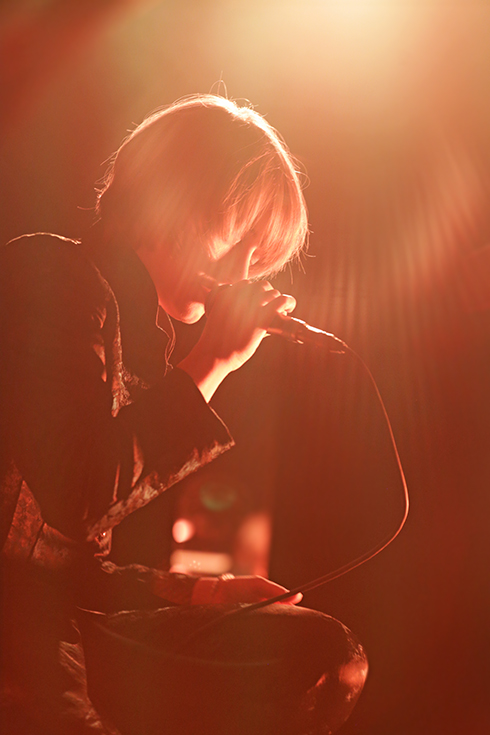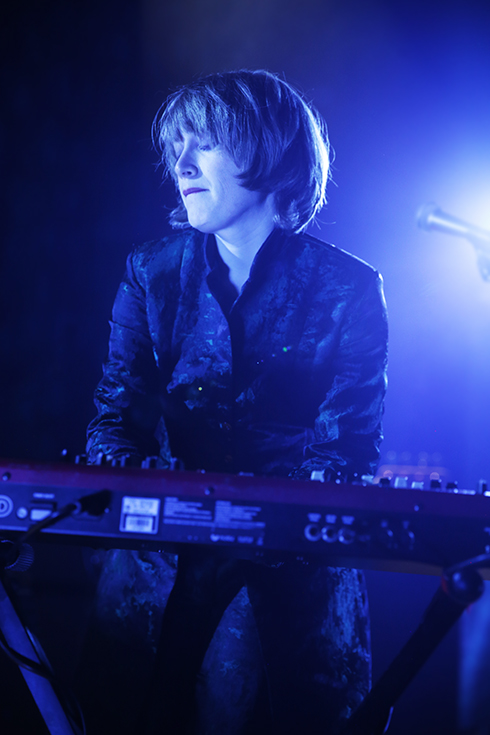 Of their approximately 75 minute set, "Robber" "Atlantic" "Tried to Tell You," and "Subdivisions" were definite highlights, the culmination of Lindeman's best work. It may have also been a bit of a surprise that the band has already reached the end of their North American tour before venturing to England in a couple of weeks from now as they still seemed energetic. It's also important to note that Lindeman was very thankful to her band mates and sang a cappella lyrics about lazy love with them each alternating a turn when they came back out for an encore before delving into "Thirty." Though she didn't talk too much during the set, preferring the music to define the atmosphere, she did end the set urging the crowd to be politically active and call our Congress members reminding us that they don't listen to Canadians. One could sense a sentiment of both urgency and political awareness in her words. And, after all, when Lindeman sings lyrics like, "…my day as dark as your night…" one must sense the depth of her human experience.