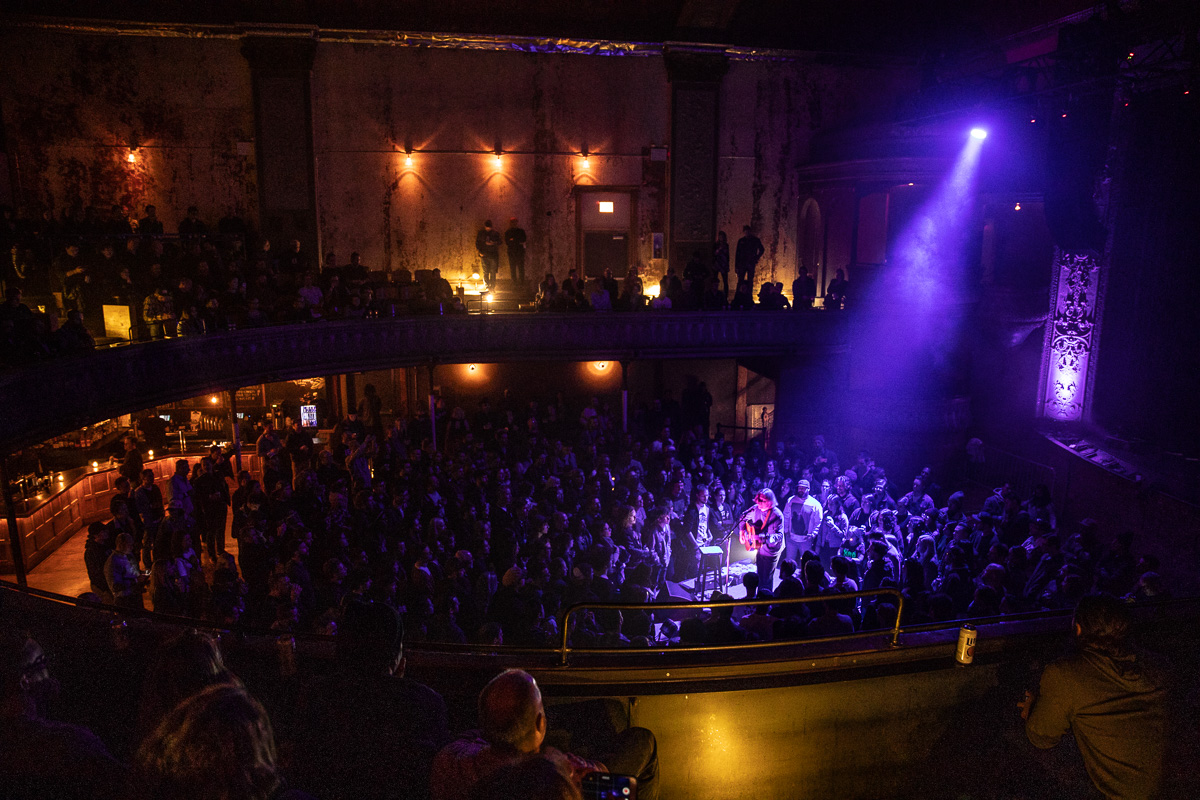 4 February 2019
Ty Segall is used to whipping up a frenzied mix of garage psych that effortlessly oozes from the core of his body. It doesn't matter if he's just singing, playing guitar or behind the drum kit – Segall has tapped into a most primal delivery of rock music, and has a real knack of fusing memorable melodies to these feral beasts of songs.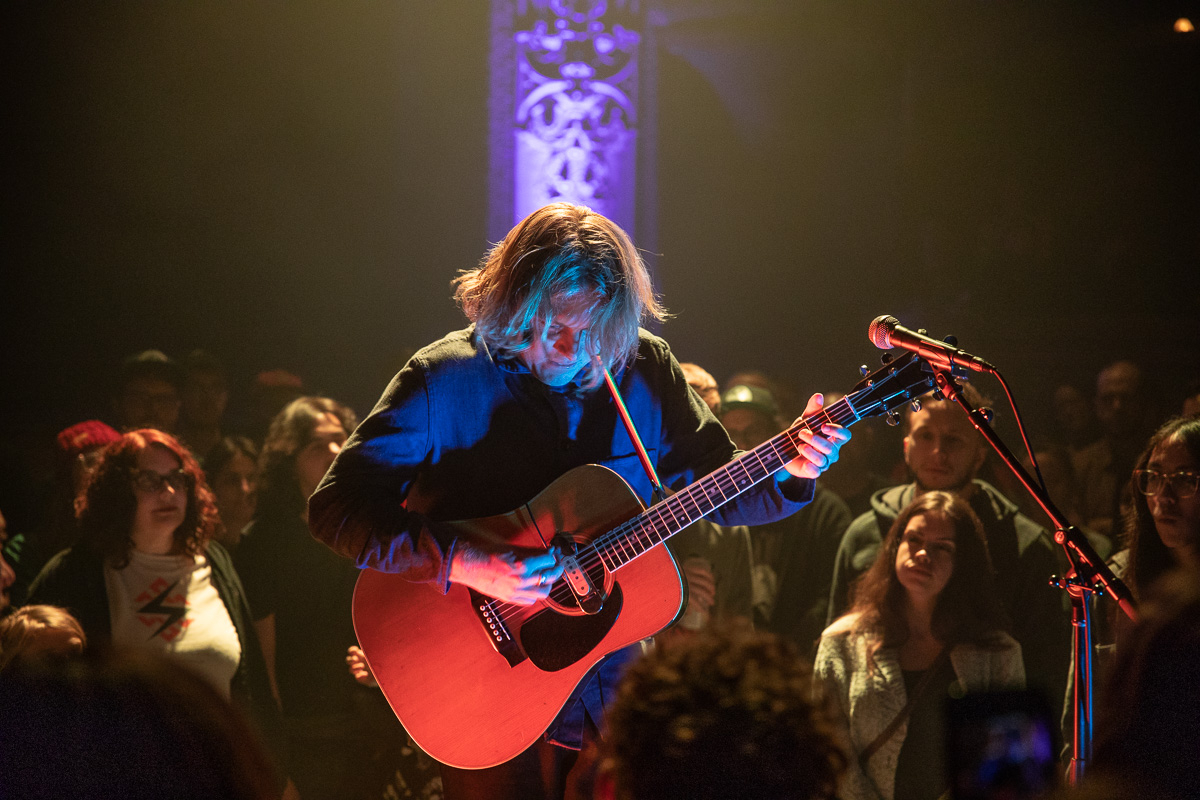 Tonight would be a bit different. Segall has dabbled in the acoustic sphere before (to great effect, I'd say), and he was back at it in Chicago for a special show. Thalia Hall is a very cool venue, with a spacious floor and low-hanging balcony that affords great sight lines to the stage wherever you might be located. Tonight the stage would be a six inch high, four foot by four foot square in the center of the room. If you've been to a Segall show before, you know that he loves to be as close to the audience as possible, so no photo or security barricades, please.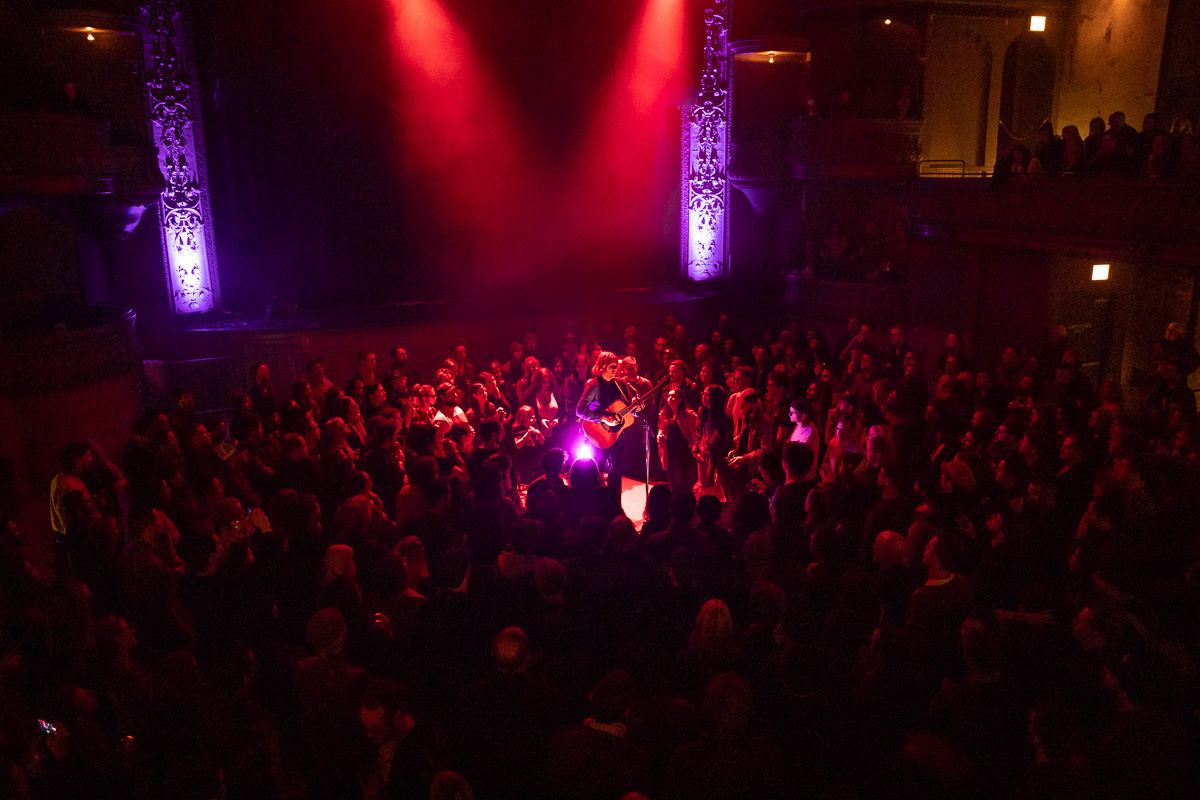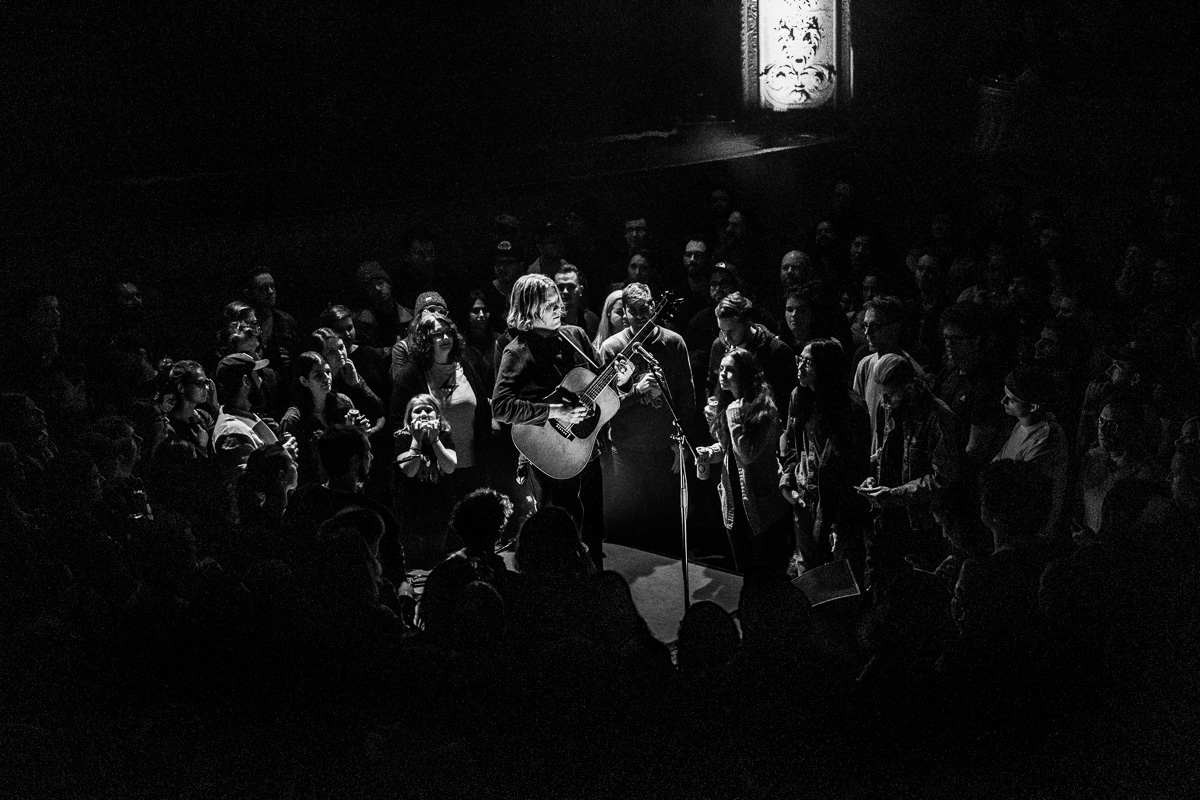 As he got to the appointed performance space and looked around the room, he stated that he saw The Beastie Boys in the round when he was 11. The stage didn't rotate, but he did turn direction a few times over the night and play directly to all corners of the room. Despite the lack of a supporting band and the usual volume that necessitates ear plugs, Segall connected thoroughly with the crowd, mixing a healthy dose of off the wall covers (hello, The Dils!) from his most recent Fudge Sandwich release as well as other covers that didn't make that record (hello, Spinal Tap!). He didn't eschew some of his well-known classics like "The Faker" and "Warm Hands" which unexpectedly ended with a snippet from one of The Who's best tracks. Another great performance from one of the best current rock musicians going.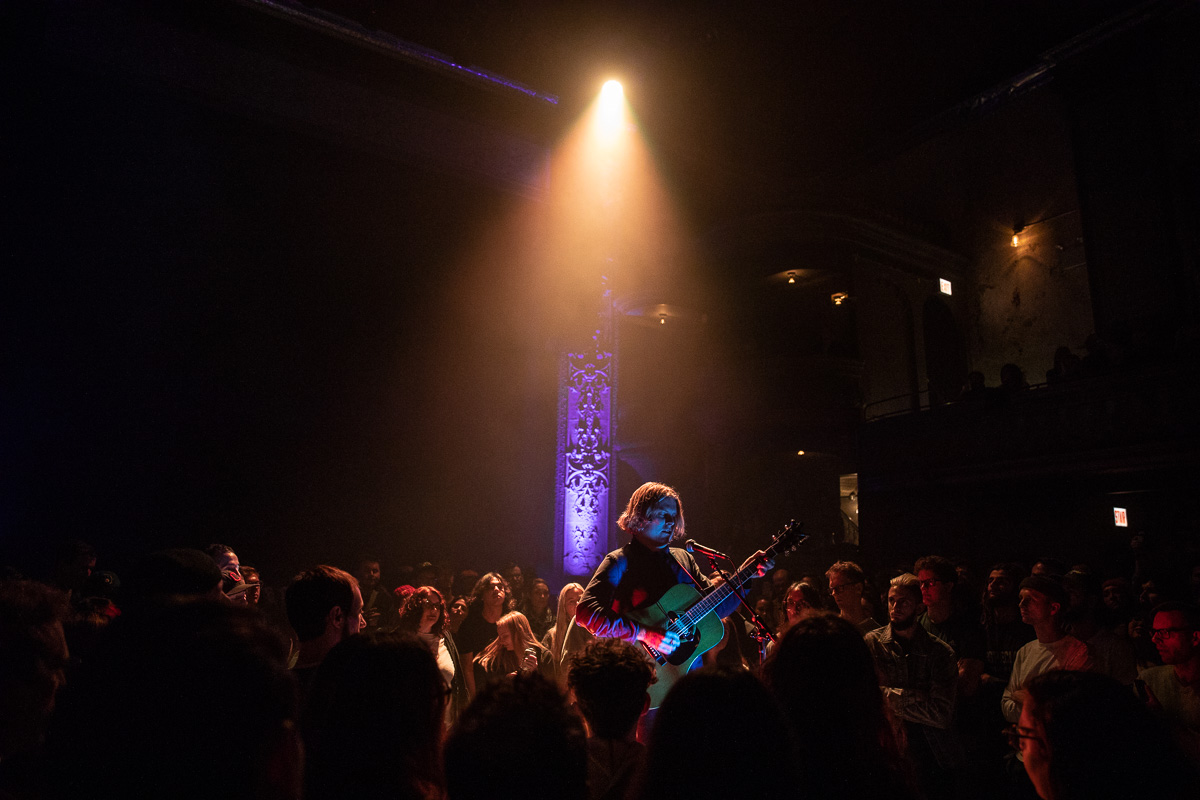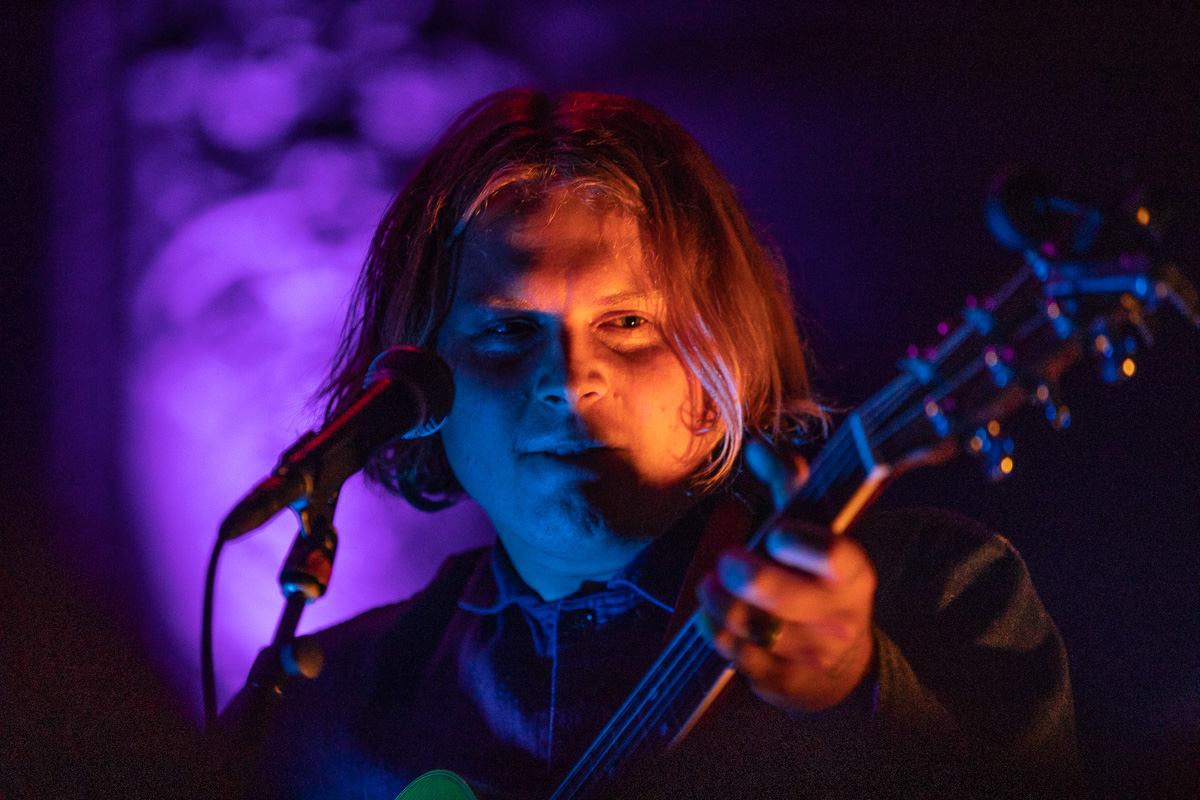 William Tyler came on stage first, also solely adorned with an acoustic guitar and a microphone. He's part of the new school group that includes guitar slingers such as Daniel Bachman or Ryley Walker who have obviously listened to a fair bit of Fahey and that era of Takoma artists. He's got a very easy going temperament, an open and disarmingly charming way about him, and his open-tuned guitar rang clearly and cleanly through the open space of the room.