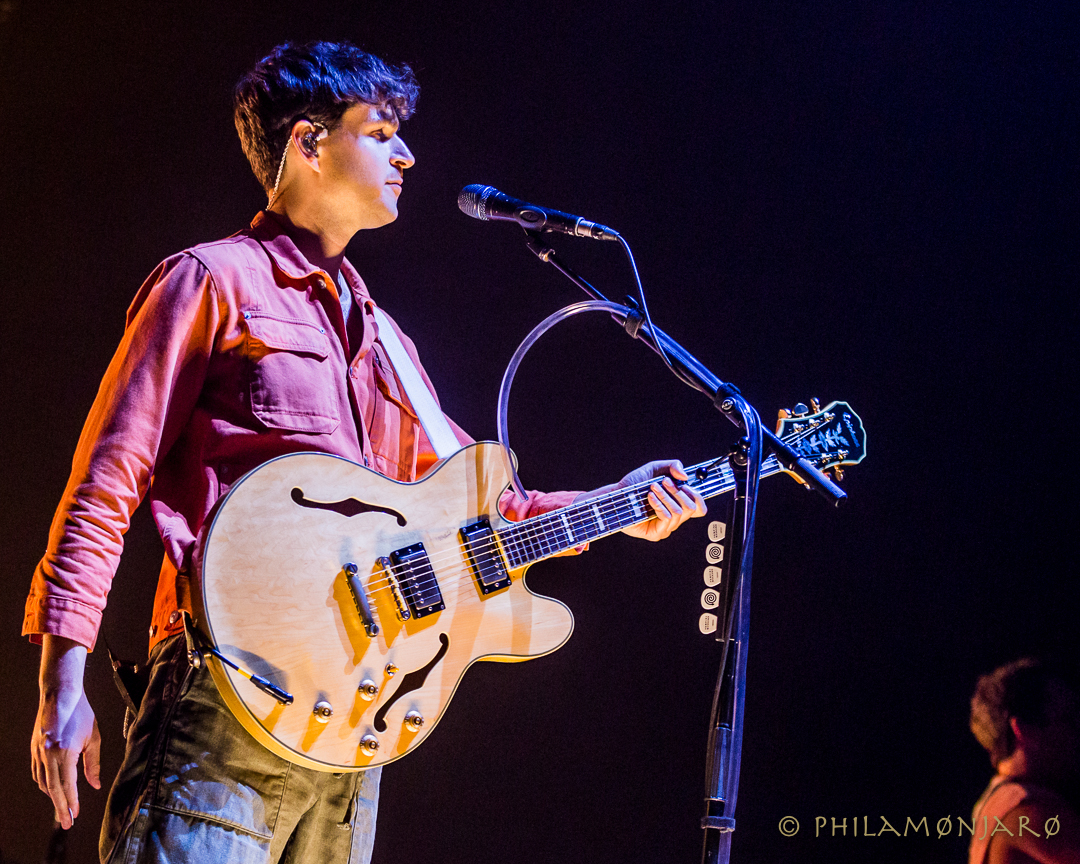 15 October 2019
Story by Philamonjaro with Jeff Elbel. Photos by Philamonjaro.
Anticipation for Vampire Weekend's sold-out San Francisco concert was sky-high, and no wonder. According to frontman Ezra Koenig, this was the band's first Bay Area concert since a 2013 performance at the Outside Lands Festival. With the arrival of fourth album Father of the Bride this spring, Vampire Weekend has new material including "Harmony Hall" to spice up the setlist. Despite (or because of) the band's nearly six-year absence, the audience could not have been any more ready.‬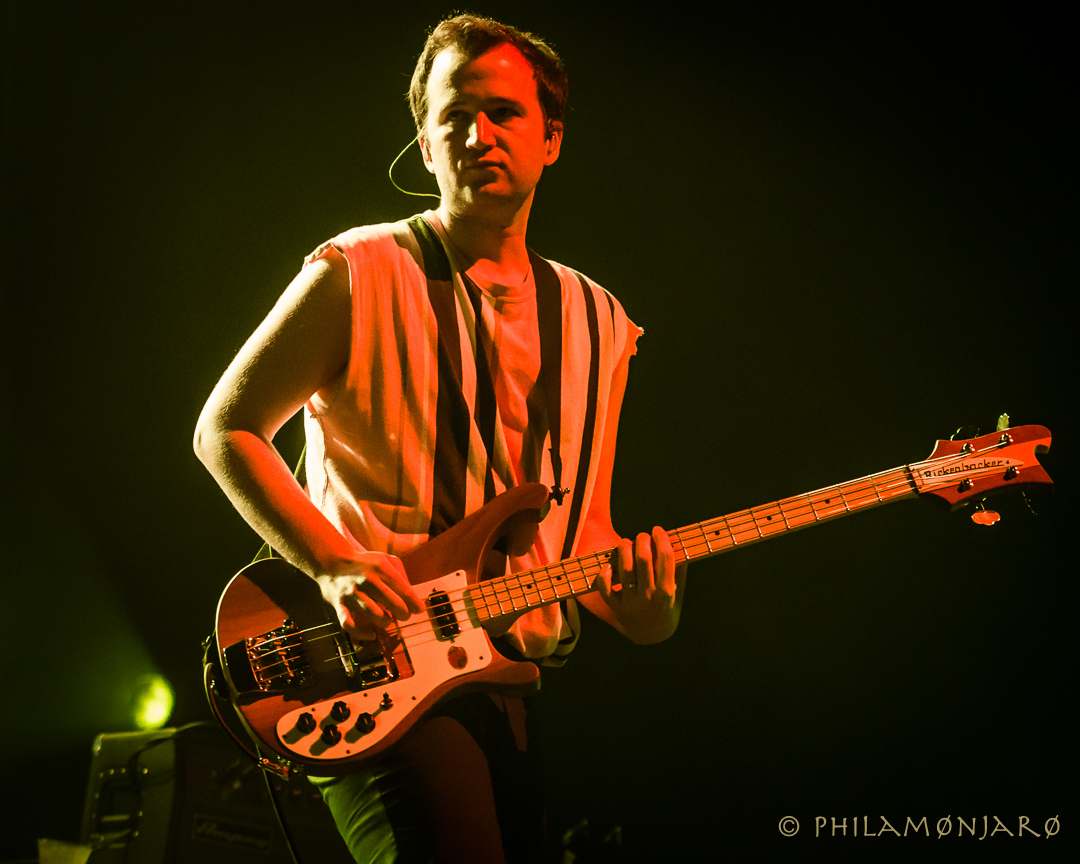 ‪Koenig stood at center stage, alongside co-founding members Chris Baio on bass and Chris Tomson on drums. The band's line-up also featured Brian Robert Jones on guitar, Garrett Ray on drums, Will Canzoneri on keyboards and Greta Salpeter on keyboards and guitar. The expanded roster provided a rich, full, and textured sound for fare including "How Long." But most importantly, Vampire Weekend was clearly having fun and connecting with fans.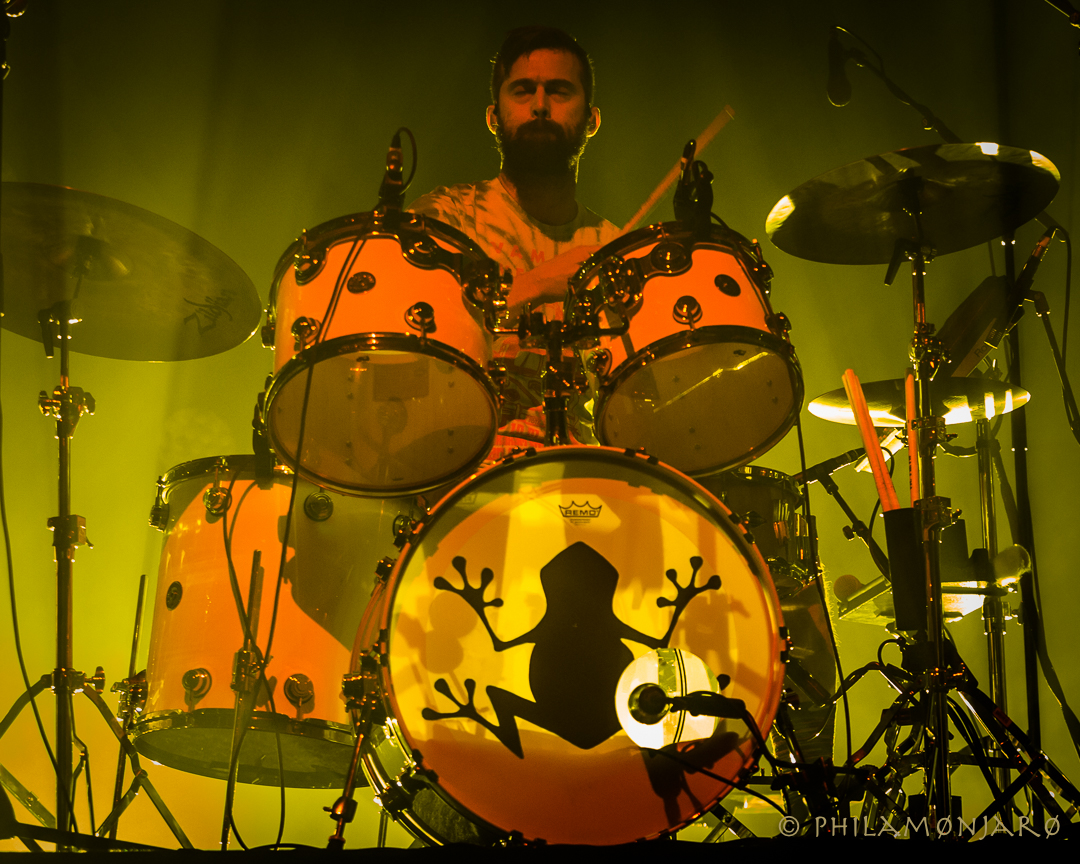 ‬Jones was a blast to watch during "This Life." The guitarist could hardly contain himself from whipping about his guitar during solos throughout the show. The bond between the band and the audience was bristling with energy, apparent from the opening notes of 2013 hit single "Unbelievers." Fans were more than just excited; their response to songs like "Cape Cod Kwassa Kwassa" was downright ecstatic.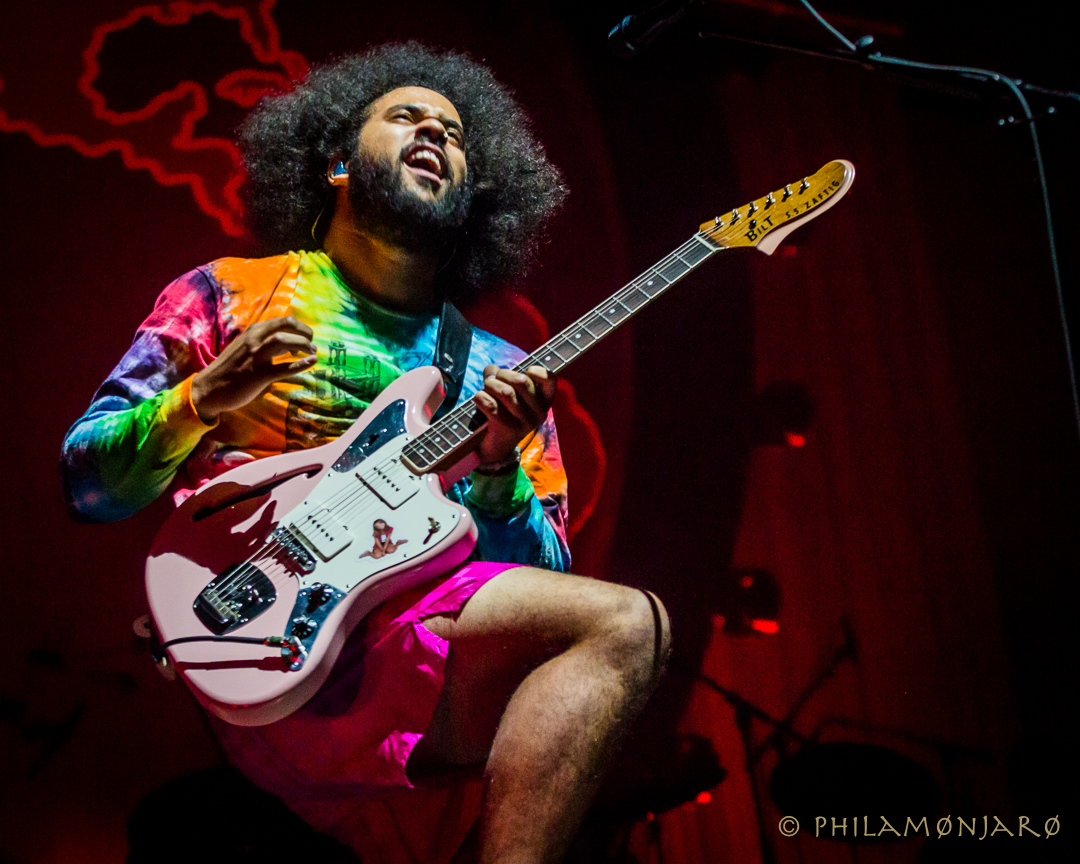 ‪Part of the band's allure is an uncategorizable sound, although an Afropop influence is present in songs like "Sunflower" with intricate, single-note guitar riffs that eschew simple blues-rock scales. Married to an indie-rock sound and uniquely original compositions, Vampire Weekend defies easy description.‬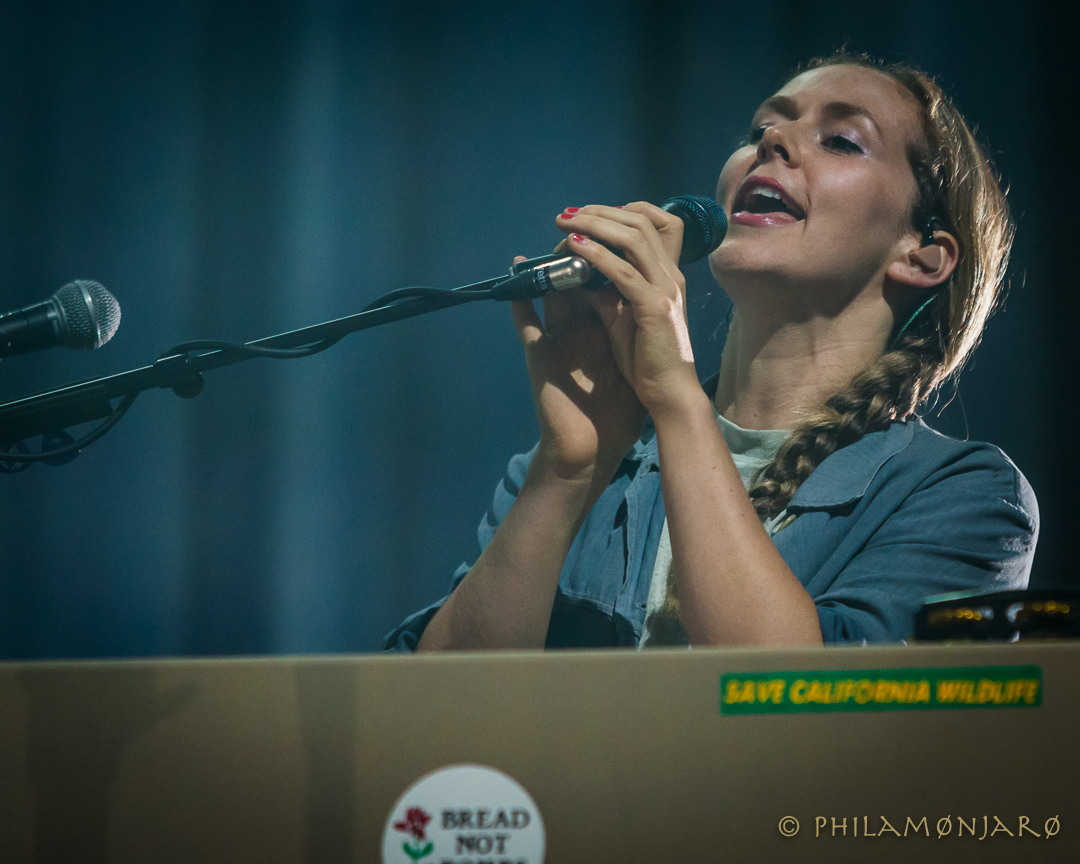 ‪The band performed favorite singles including "Oxford Comma." Other newer selections included "Hold‬ ‪You Now." The encore featured "Rich Man," "Big Blue," and "2021." Also noteworthy was a cover of Bob Dylan's "Jokerman" at the end of the main set.‬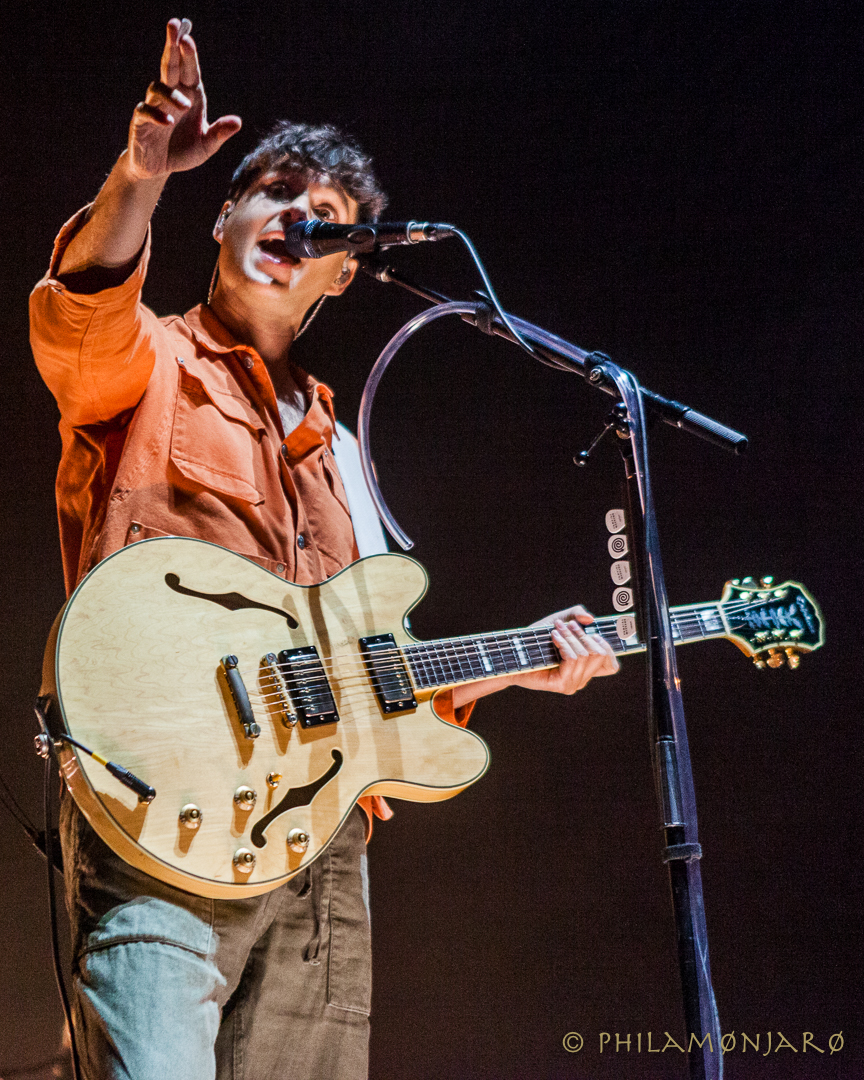 ‪While this successful US tour has concluded following strong showings at Hollywood Bowl, Red Rocks, and Madison Square Garden, the band is now embarking upon a world tour. US fans can expect to catch Vampire Weekend again during the spring of 2020.‬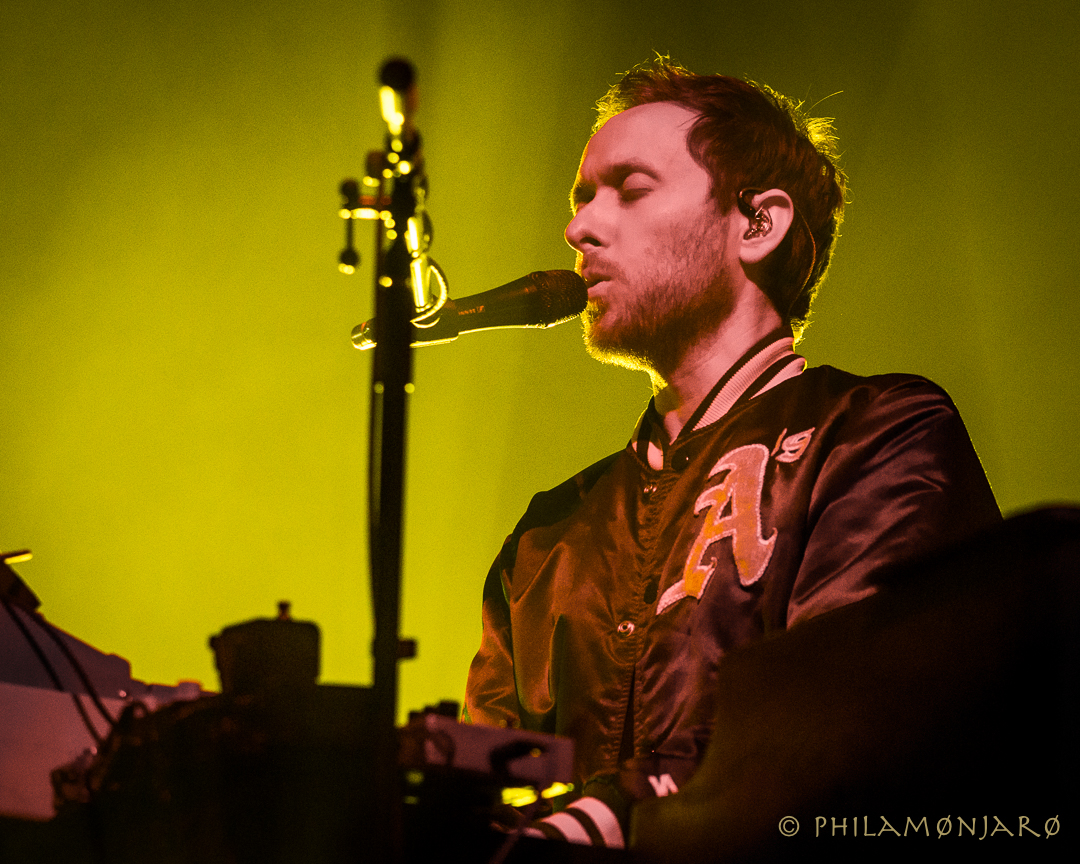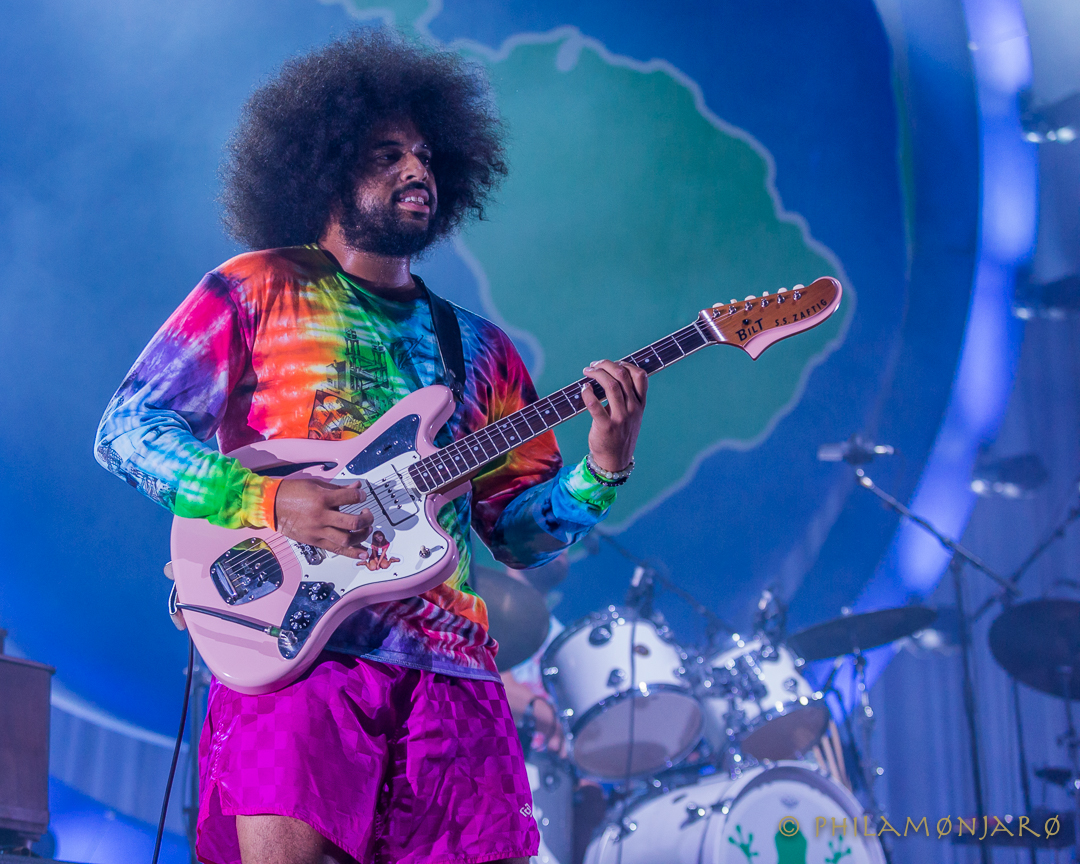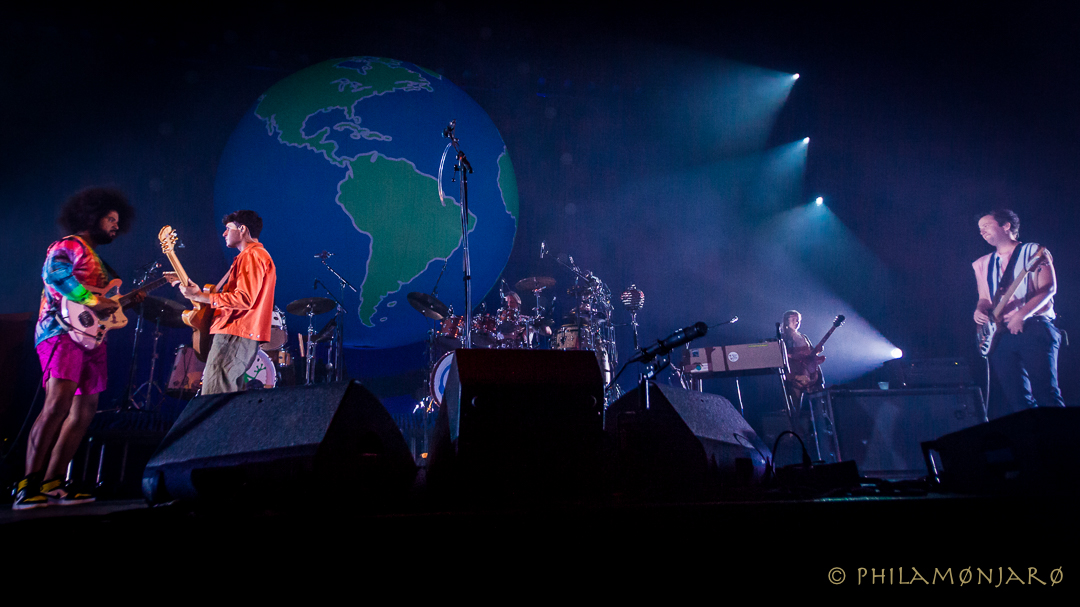 ‪Special guests Soccer Mommy opened the show.‬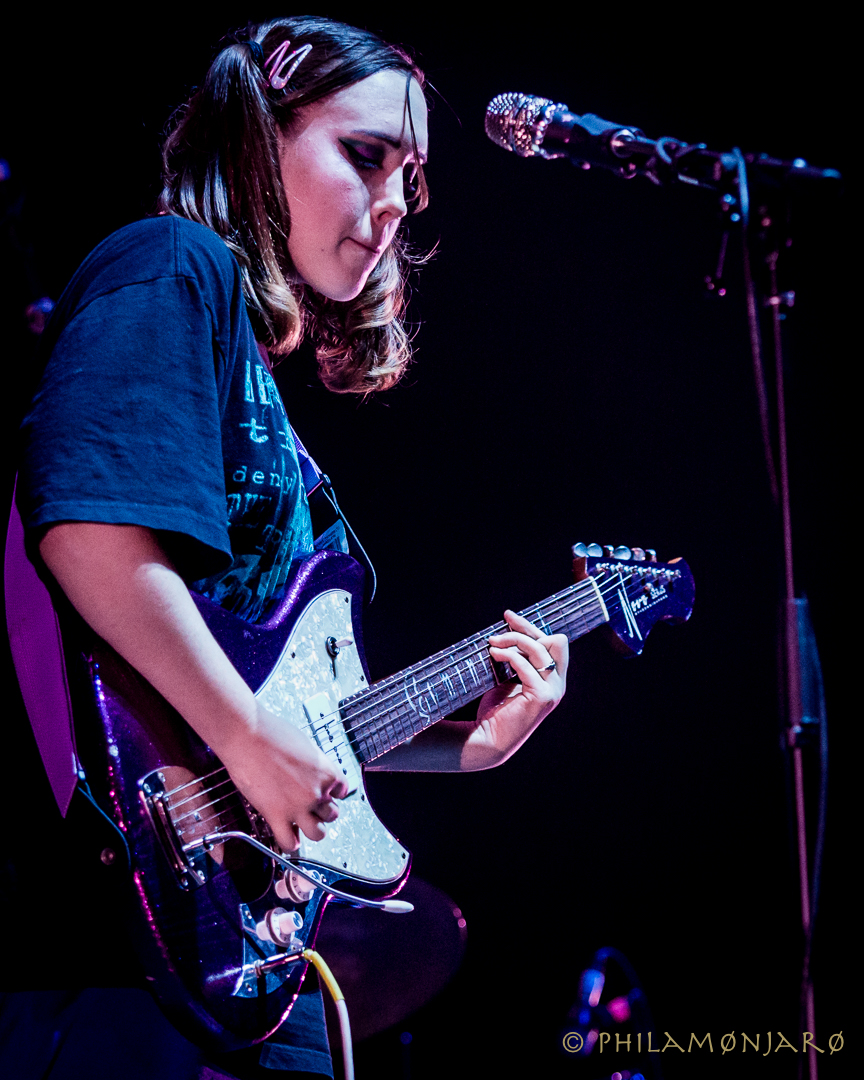 https://www.vampireweekend.com‬