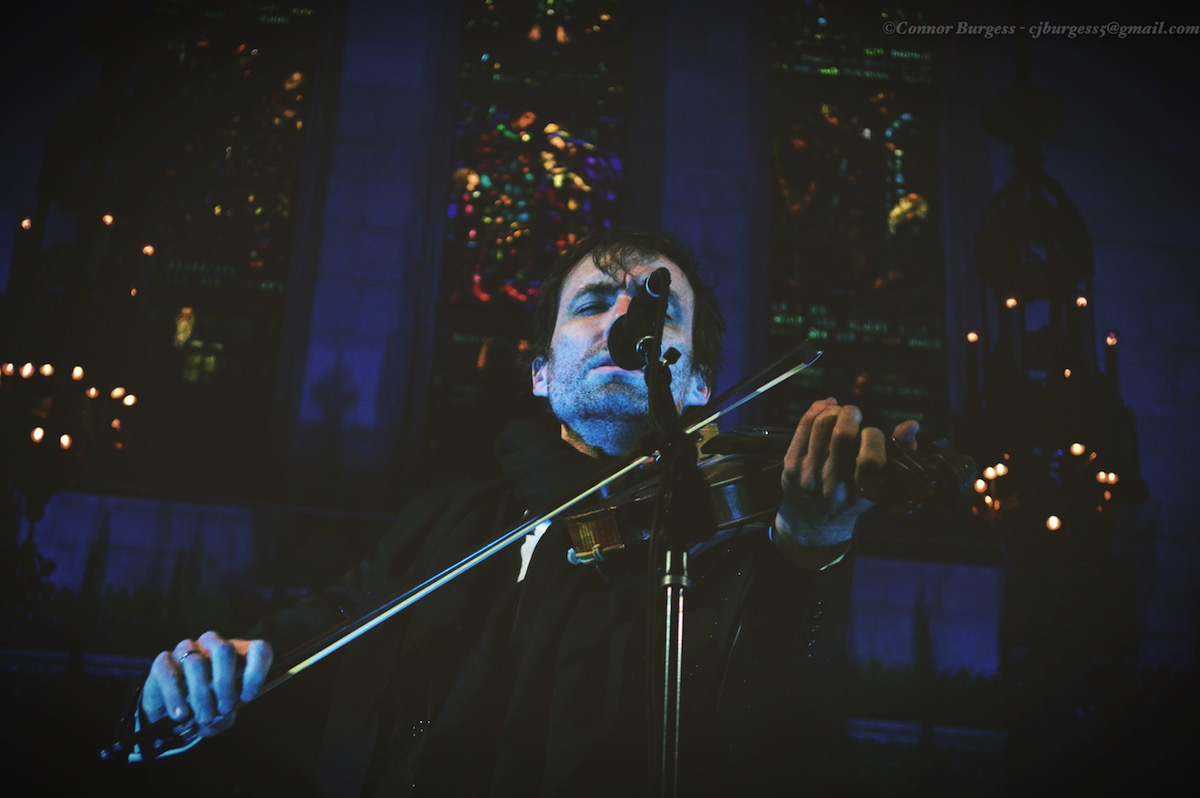 17 December 2016
After a long hiatus, my concert draught ended in the best possible way possible, photographing Andrew Bird's legendary Gezelligheid show at Fourth Presbyterian Church, in Chicago. Not to be bested by frigid winter winds, opener Daniel Knox set the stage for a beautiful show, filling the intimate chapel with sweet sounds and reminders of the holidays. Below are shots from the show.
Daniel Knox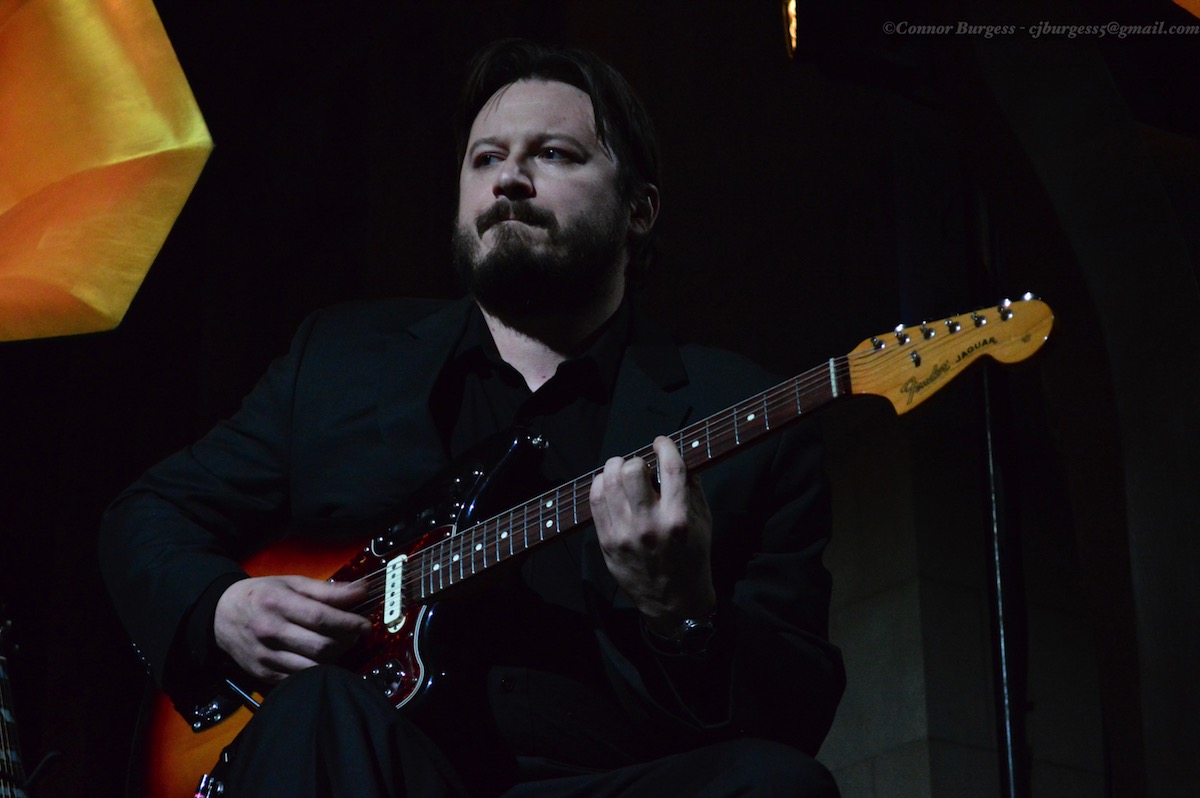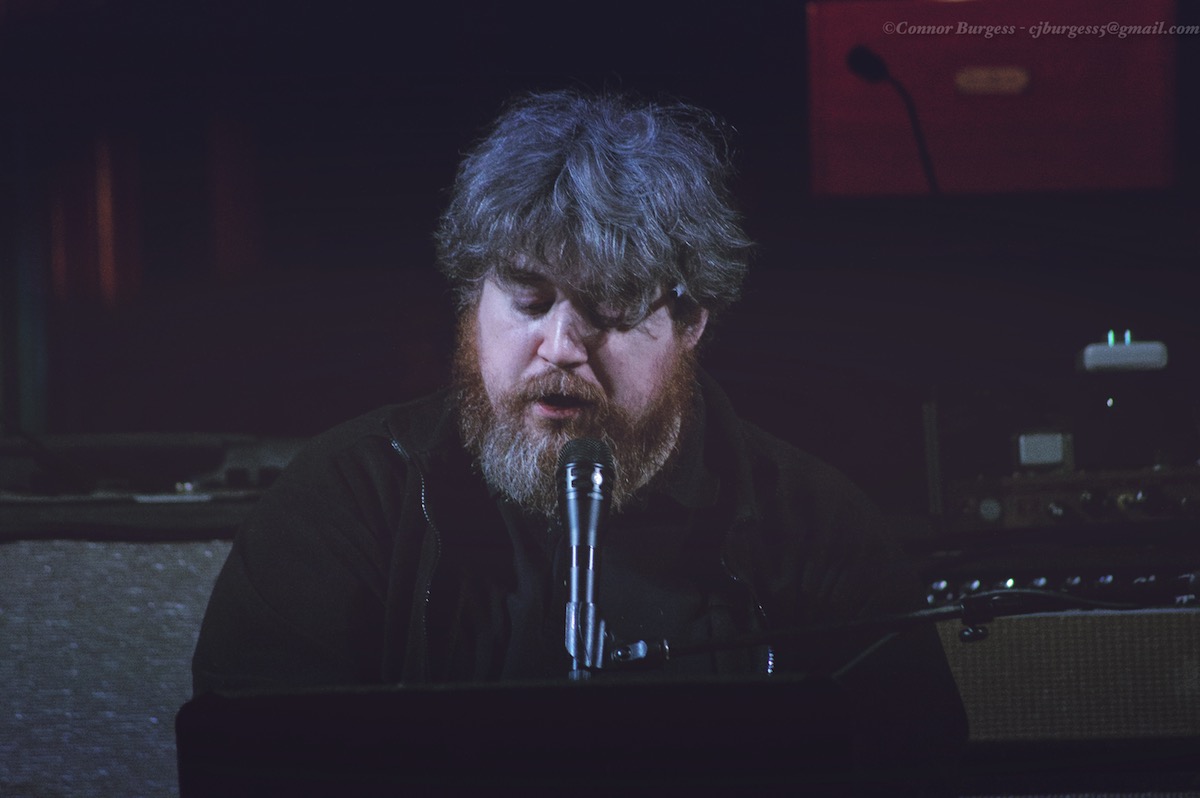 Andrew Bird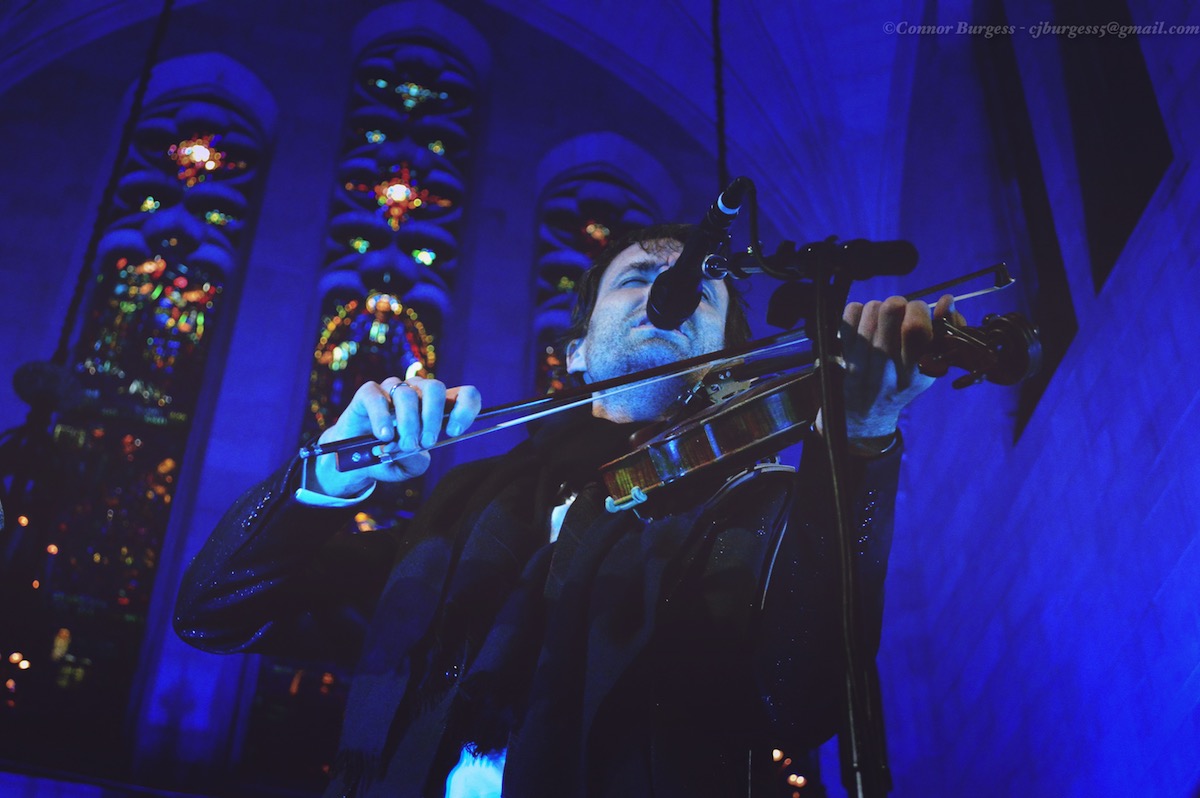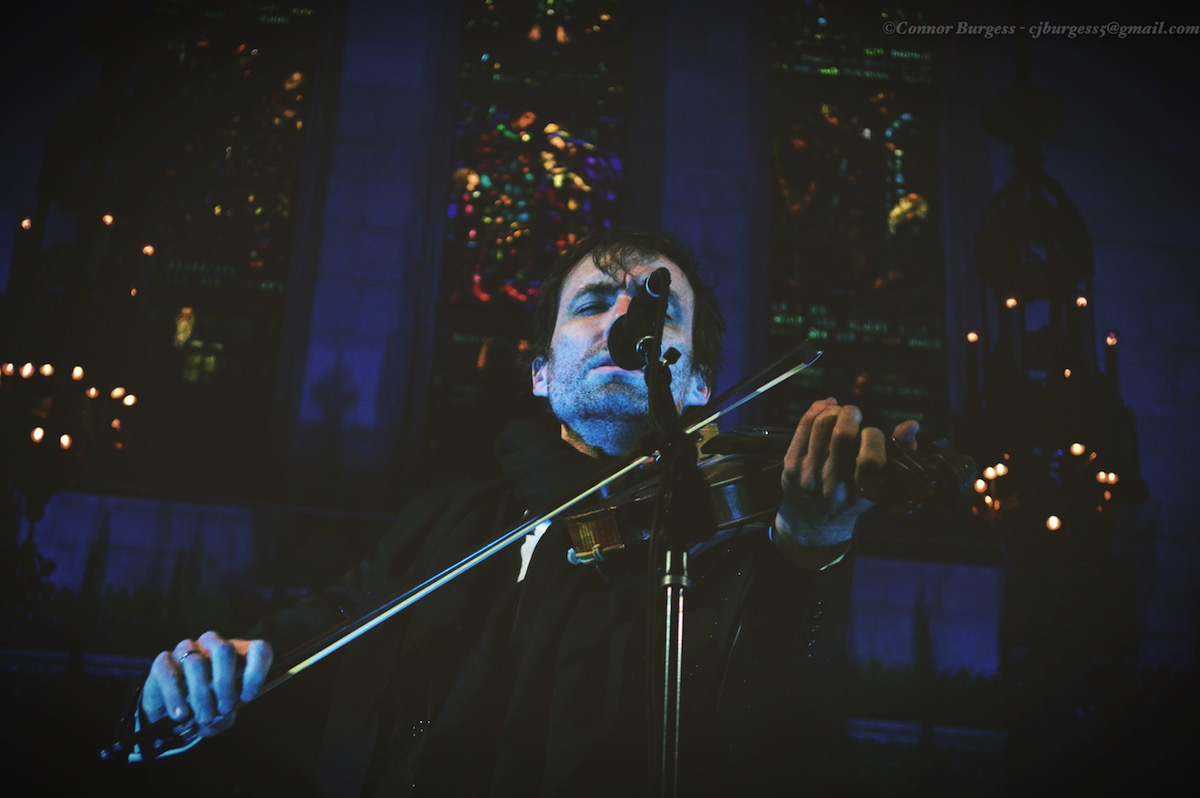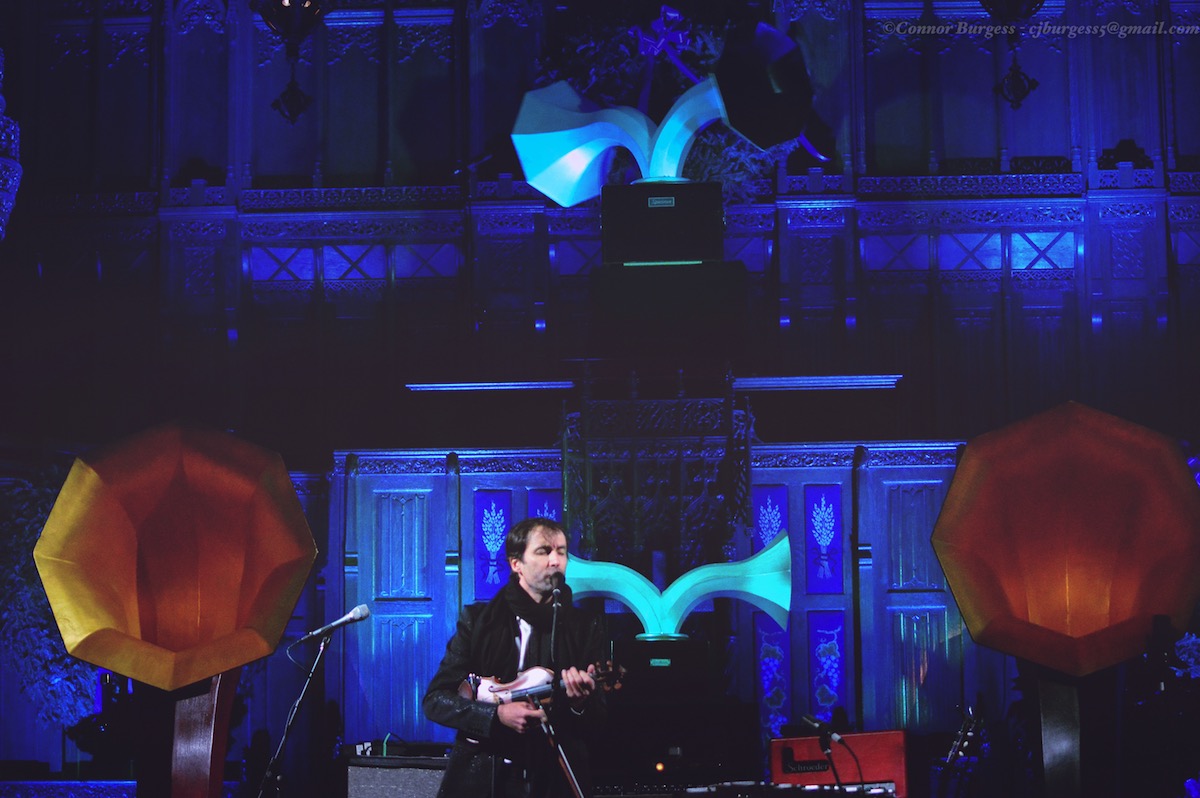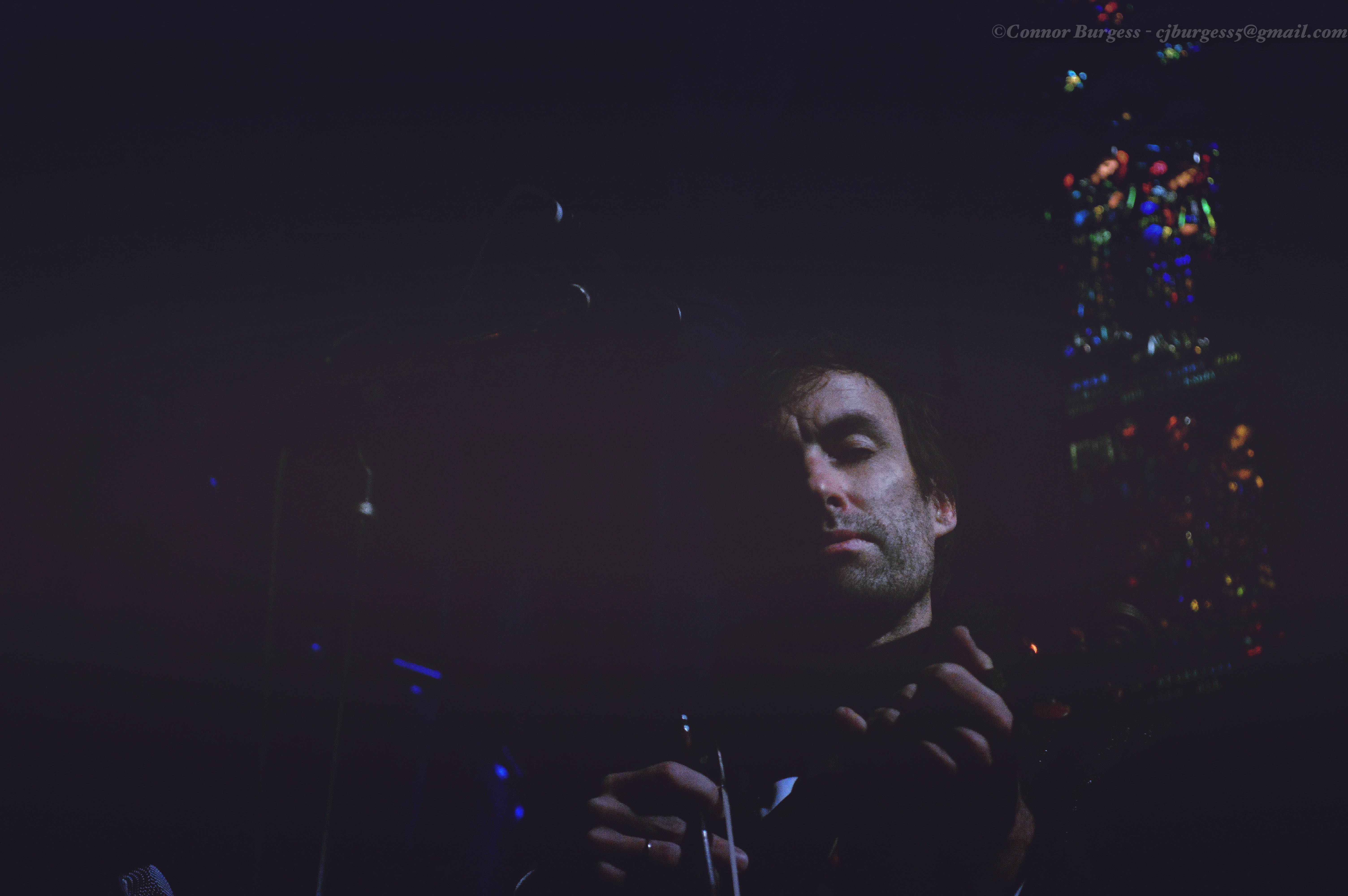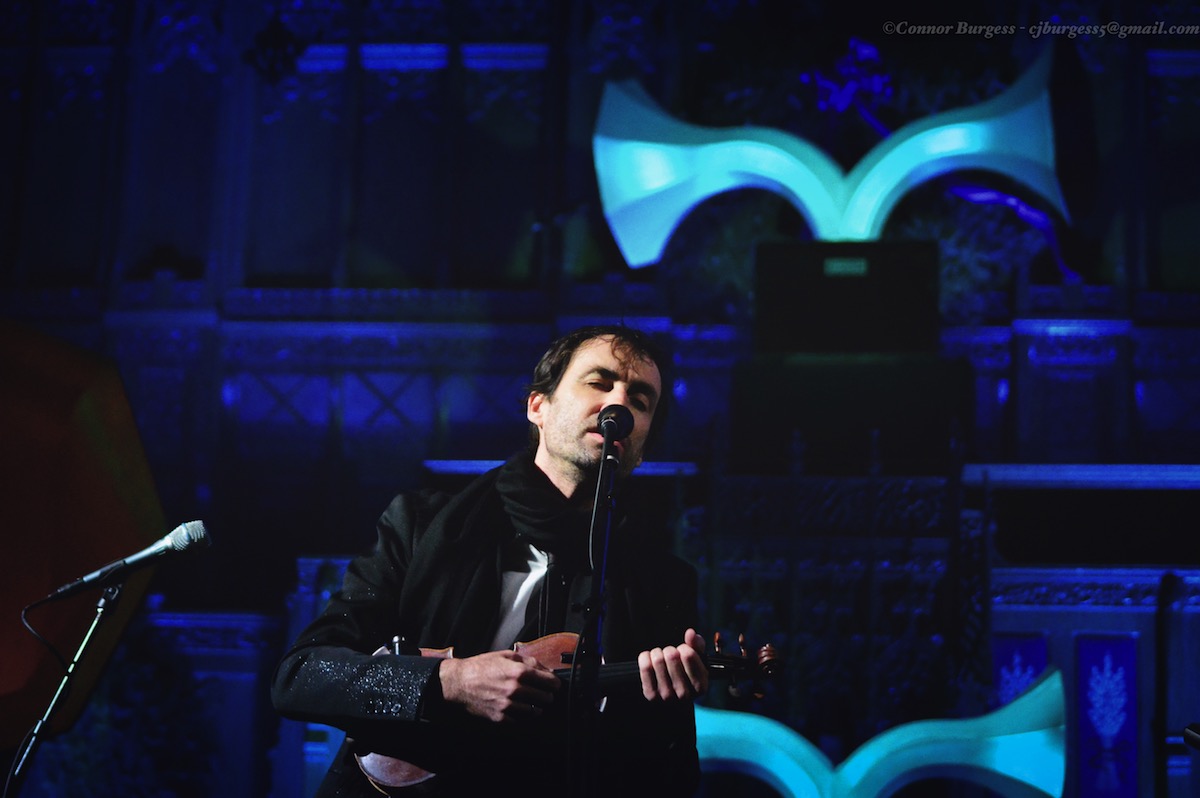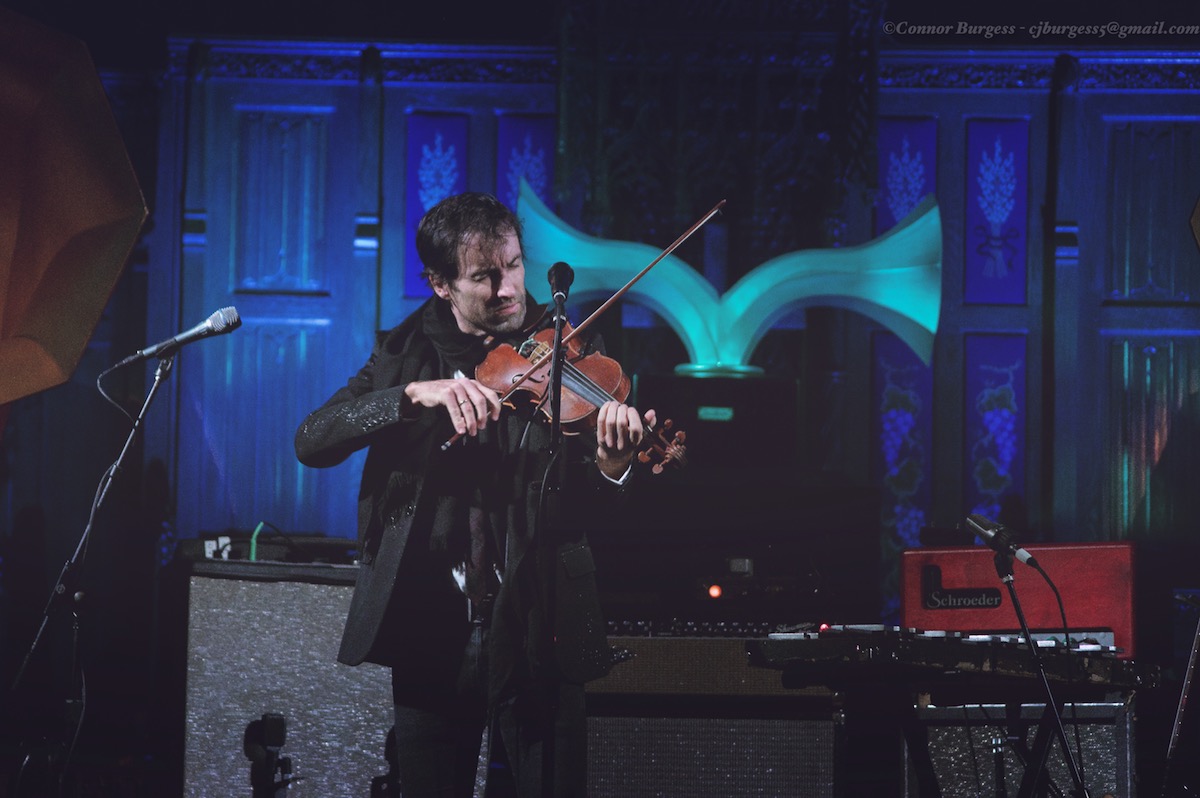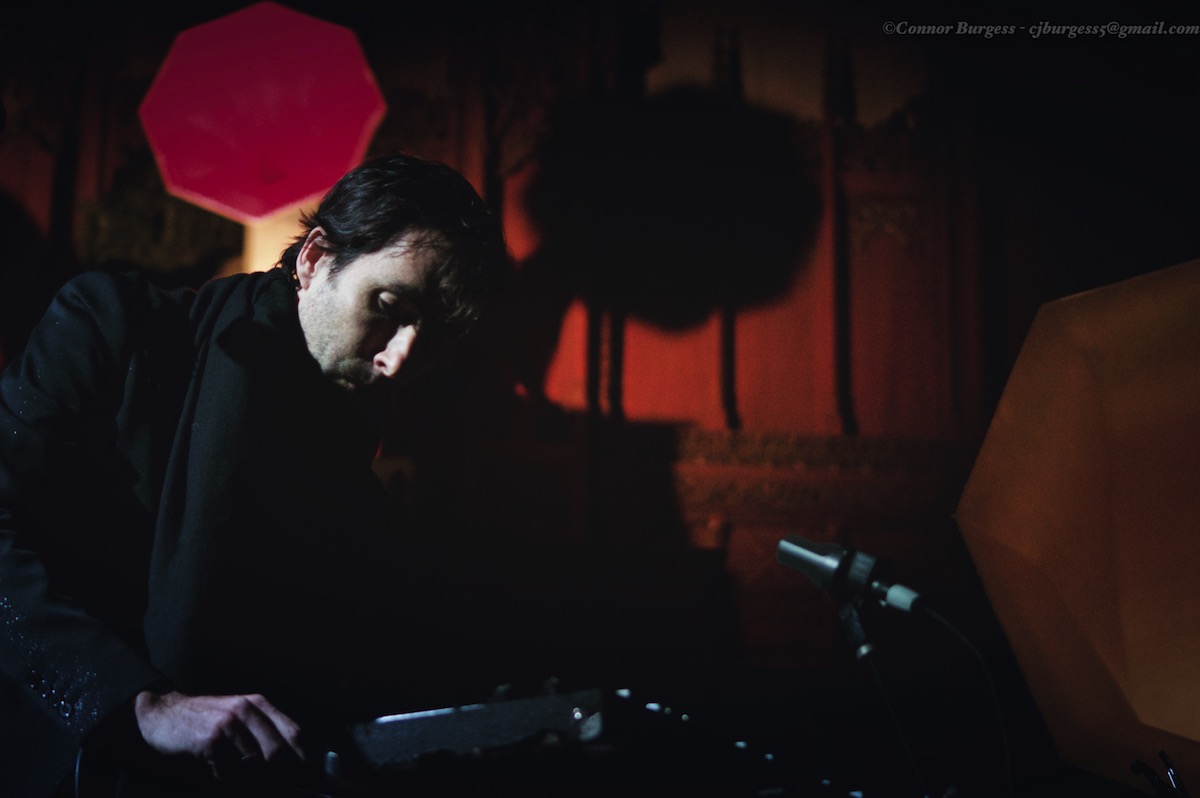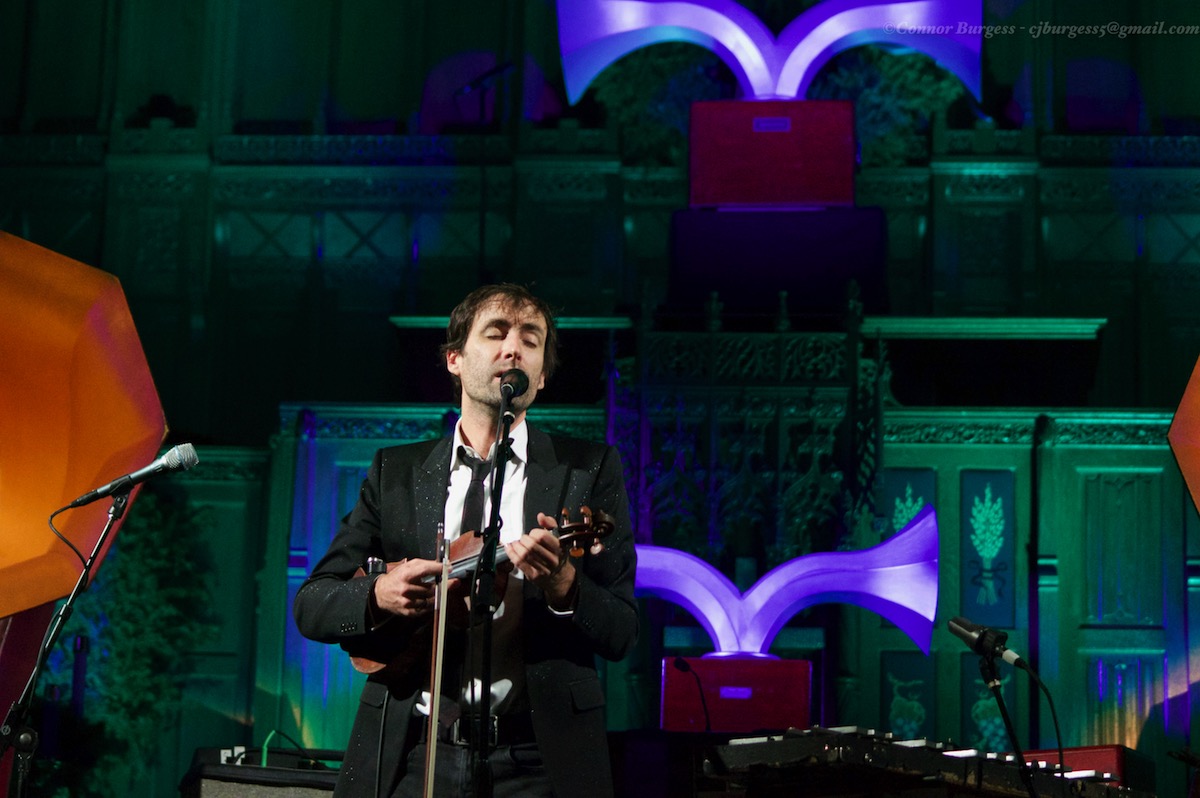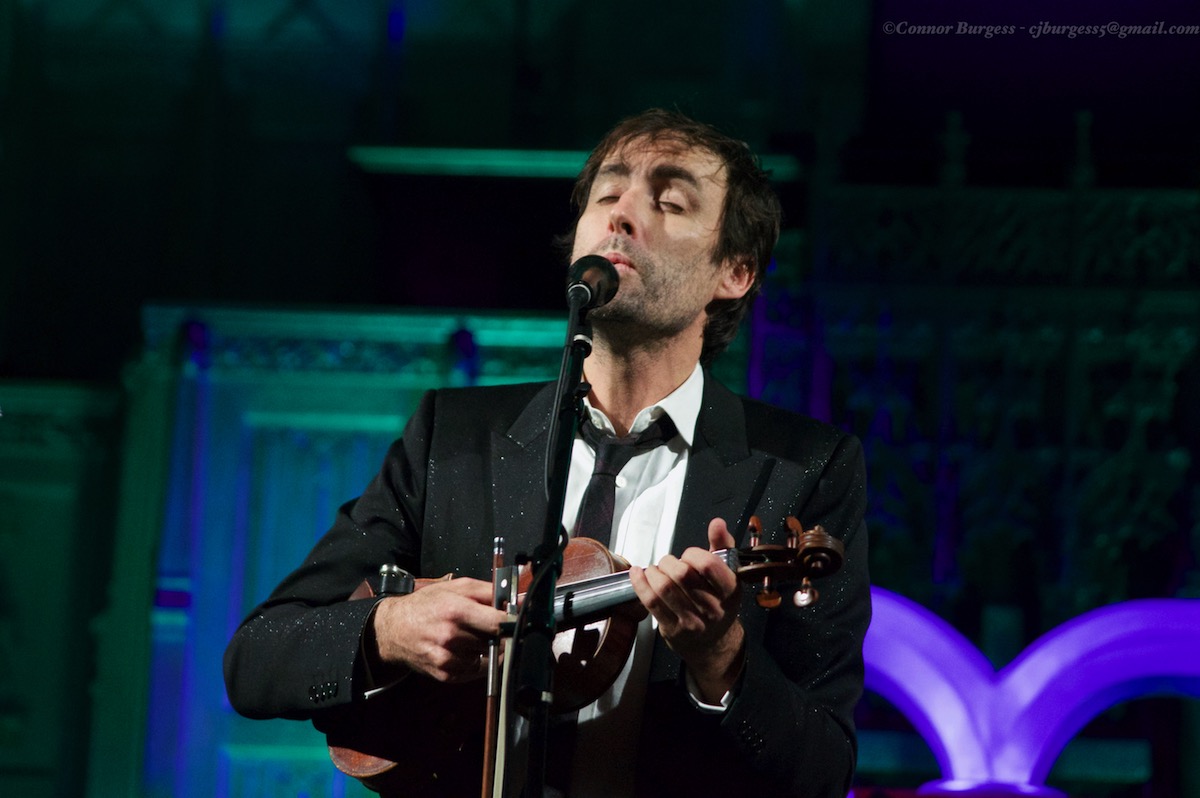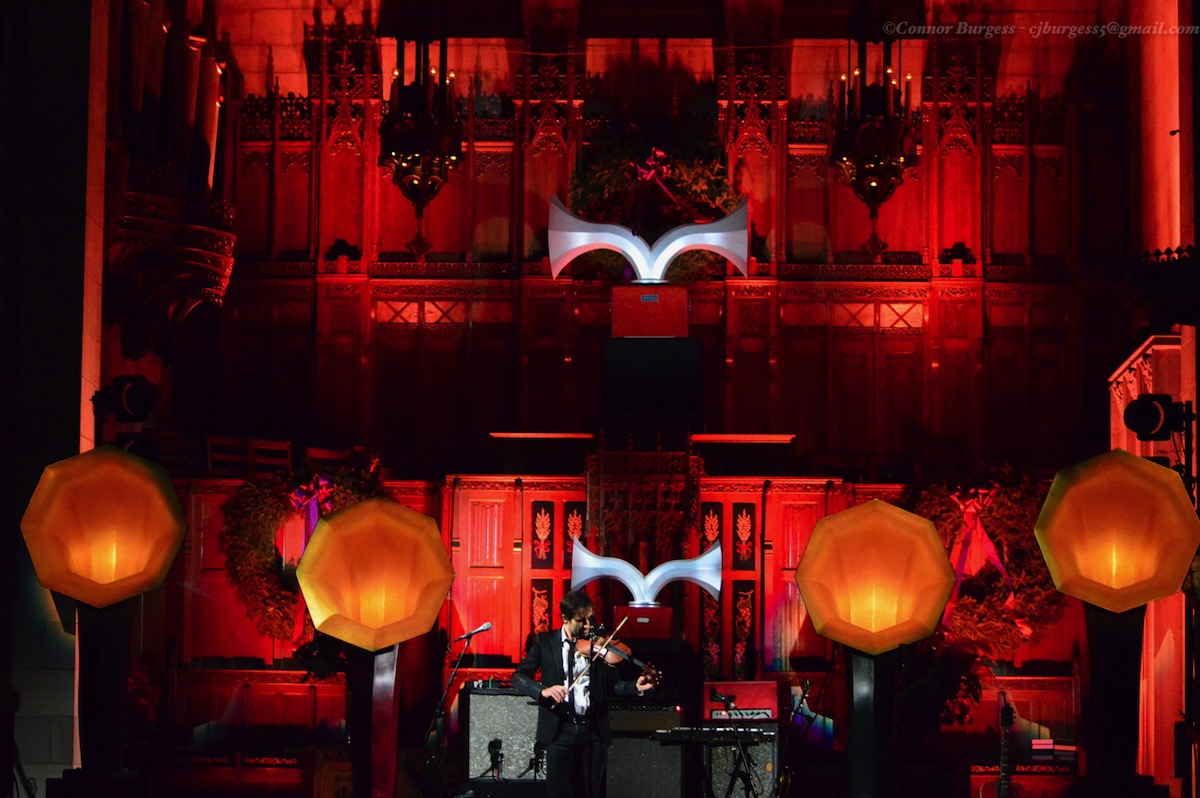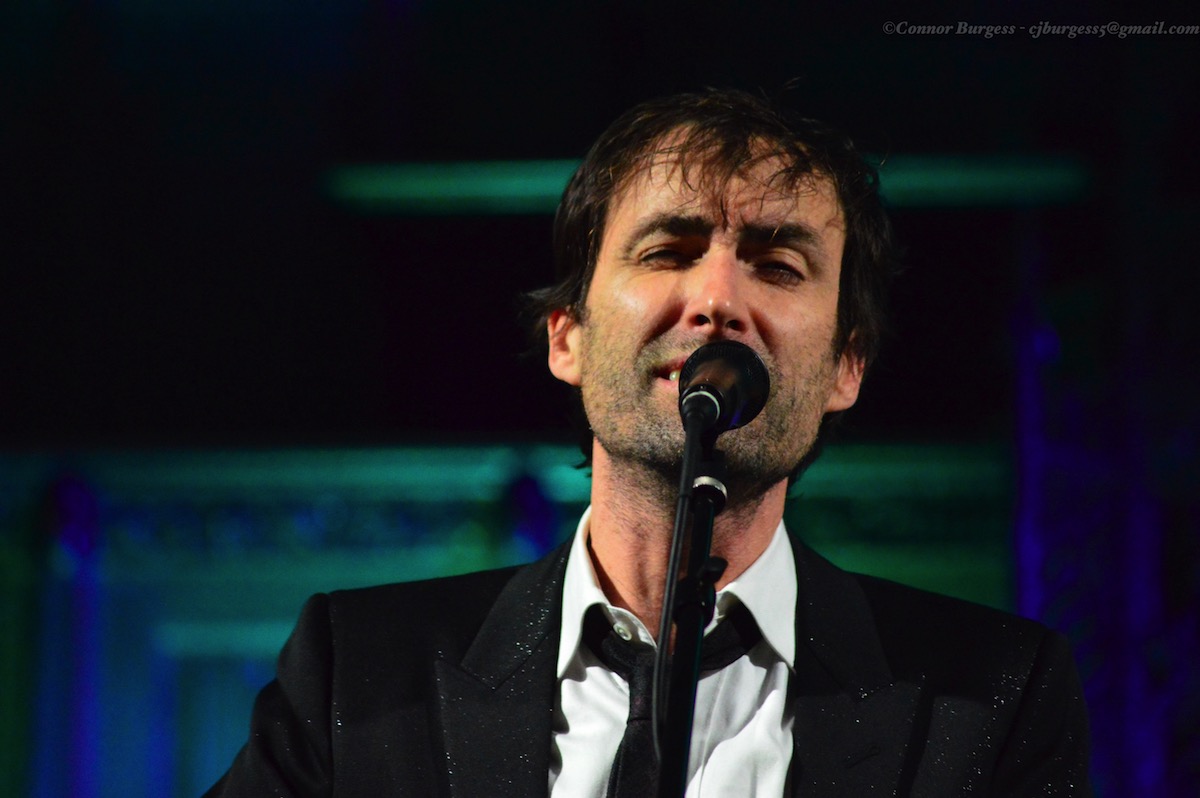 And of course, the gorgeous venue is not to be overlooked: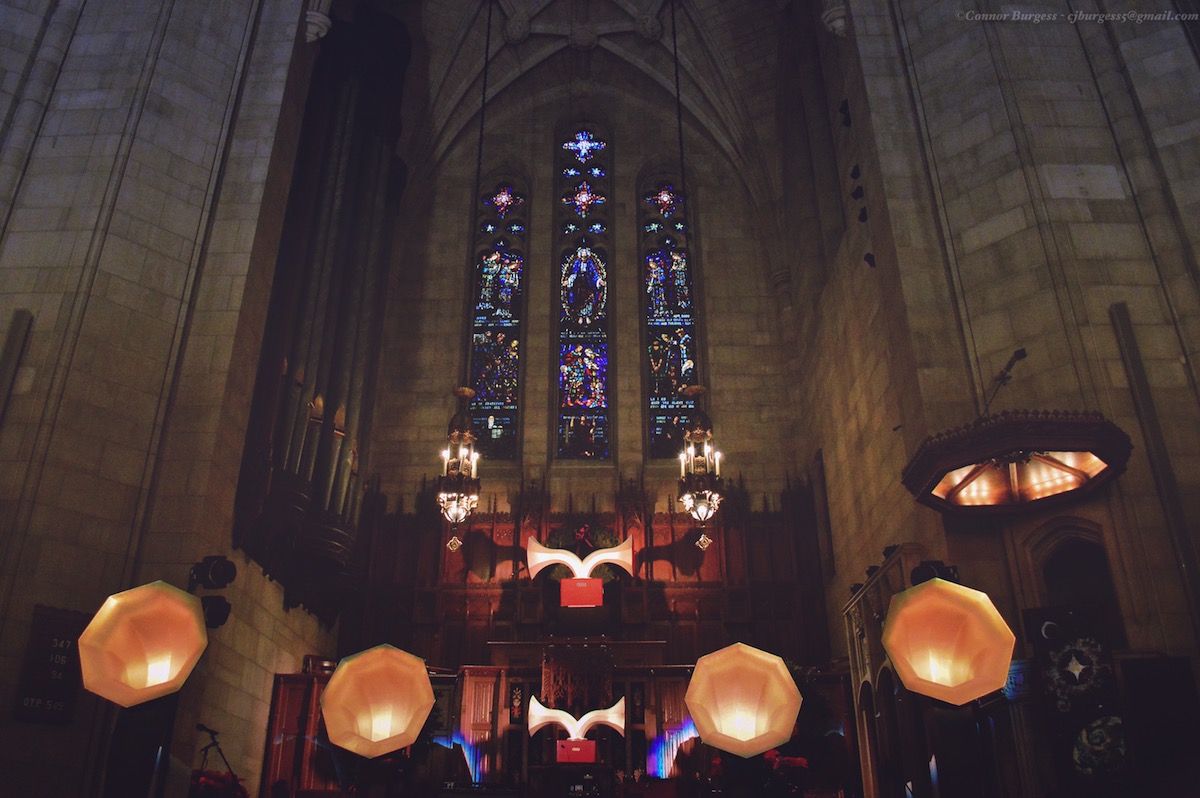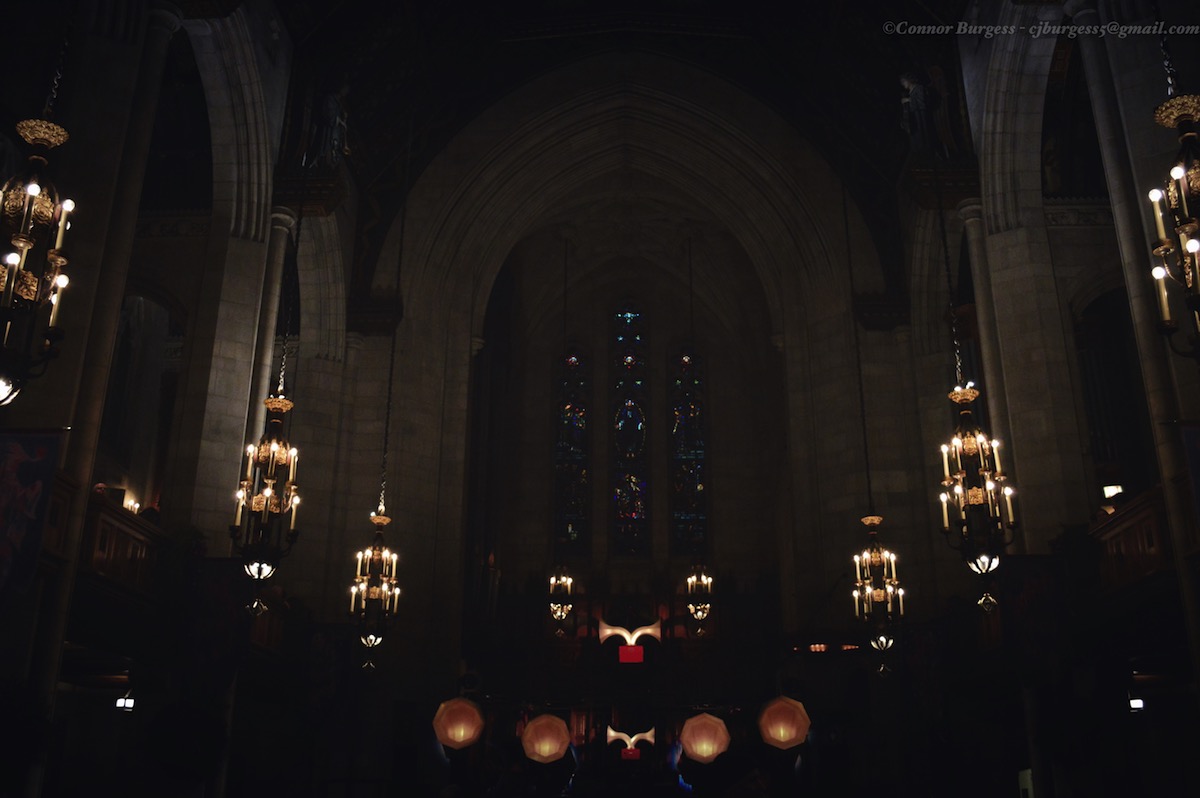 Overall, a fantastic show, and the perfect one to break my dry streak and begin the holiday season. For those of you that haven't had the pleasure to see Mr. Bird live in concert, Gezelligheid is the perfect way to do it. A wonderful concert on a wonderful winter night. More to come in the next weeks!