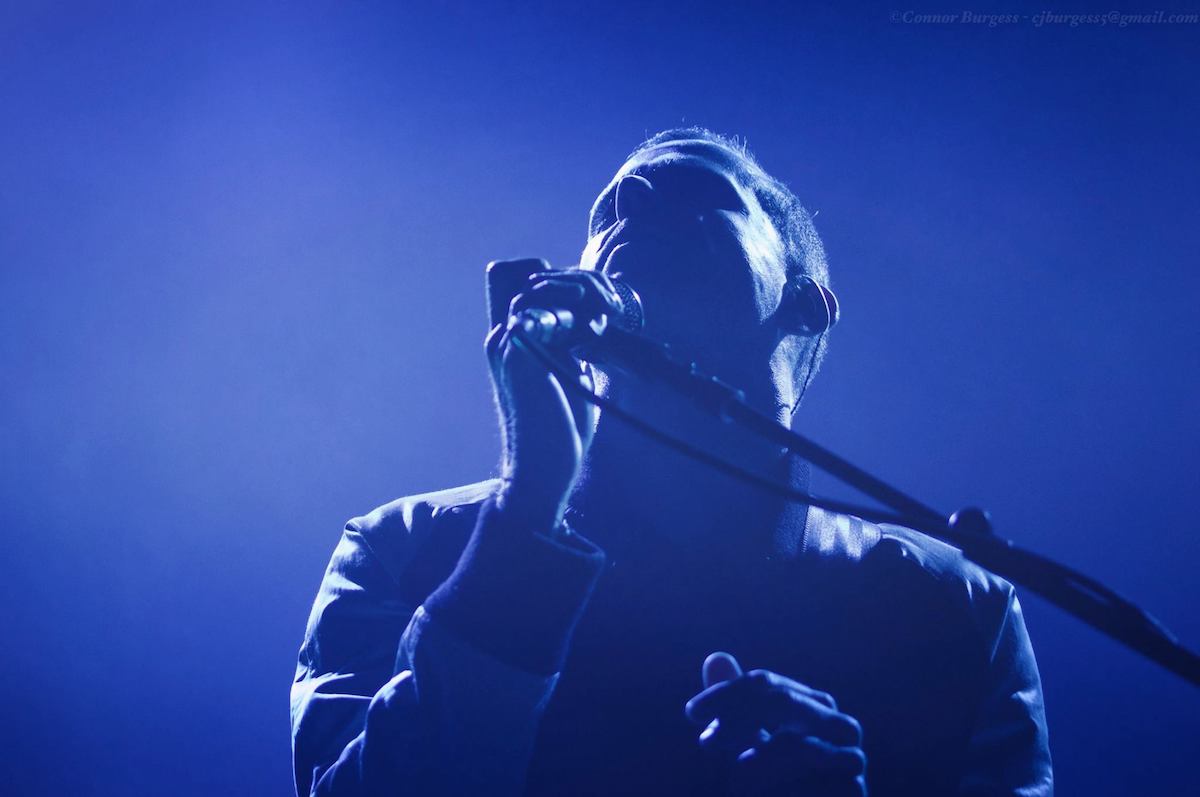 25 October 2016
I had the opportunity to shoot M83 at the beautiful Riviera Theater not too long ago, check out some images below: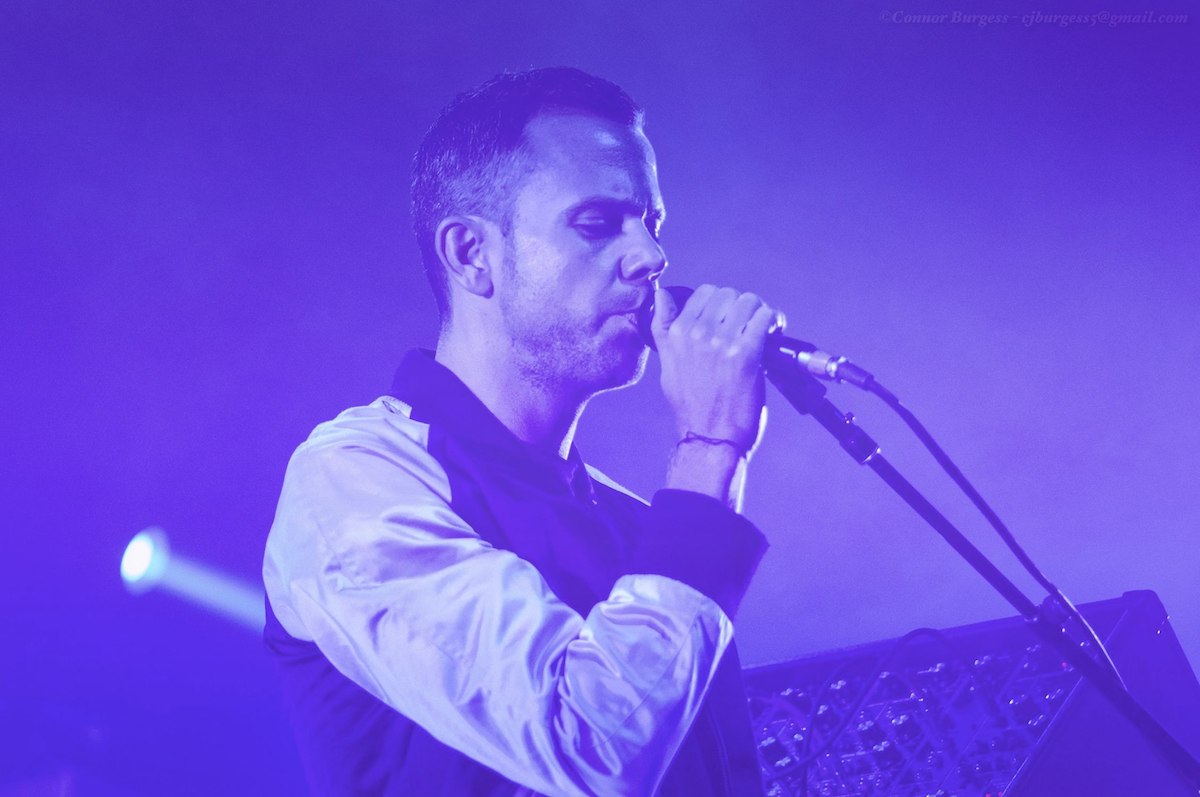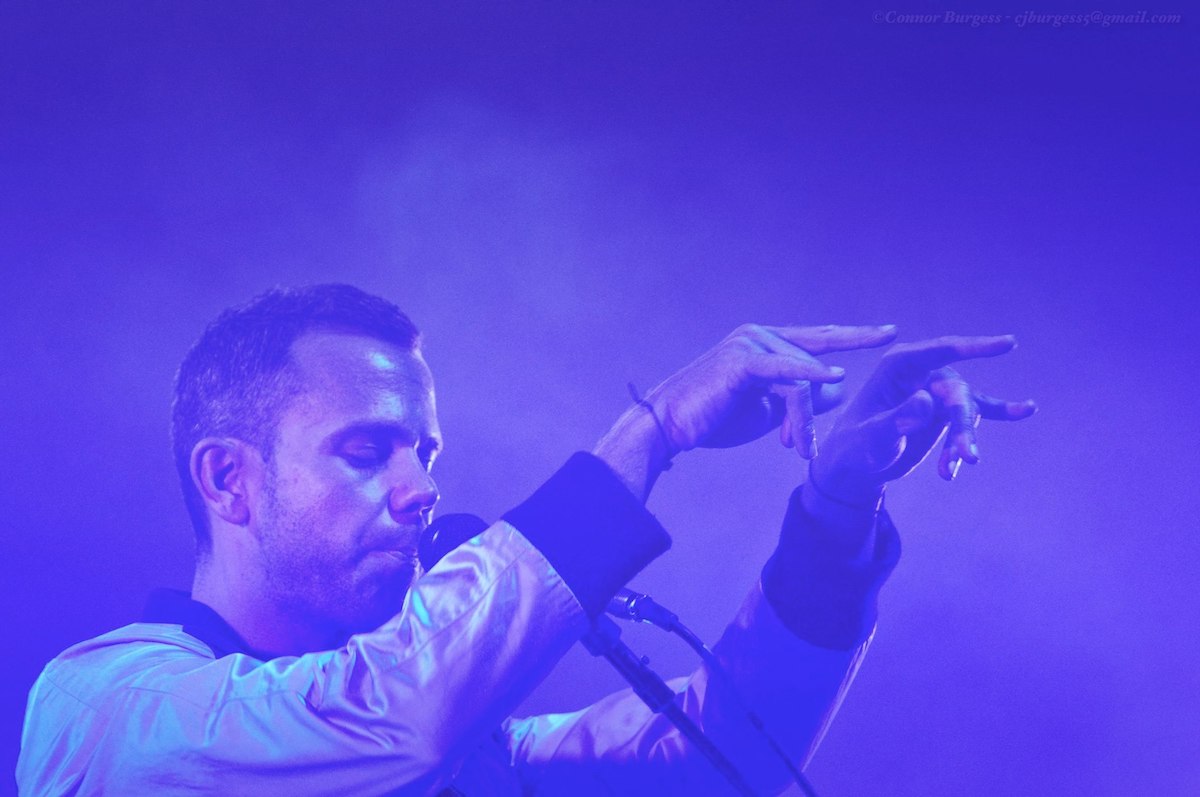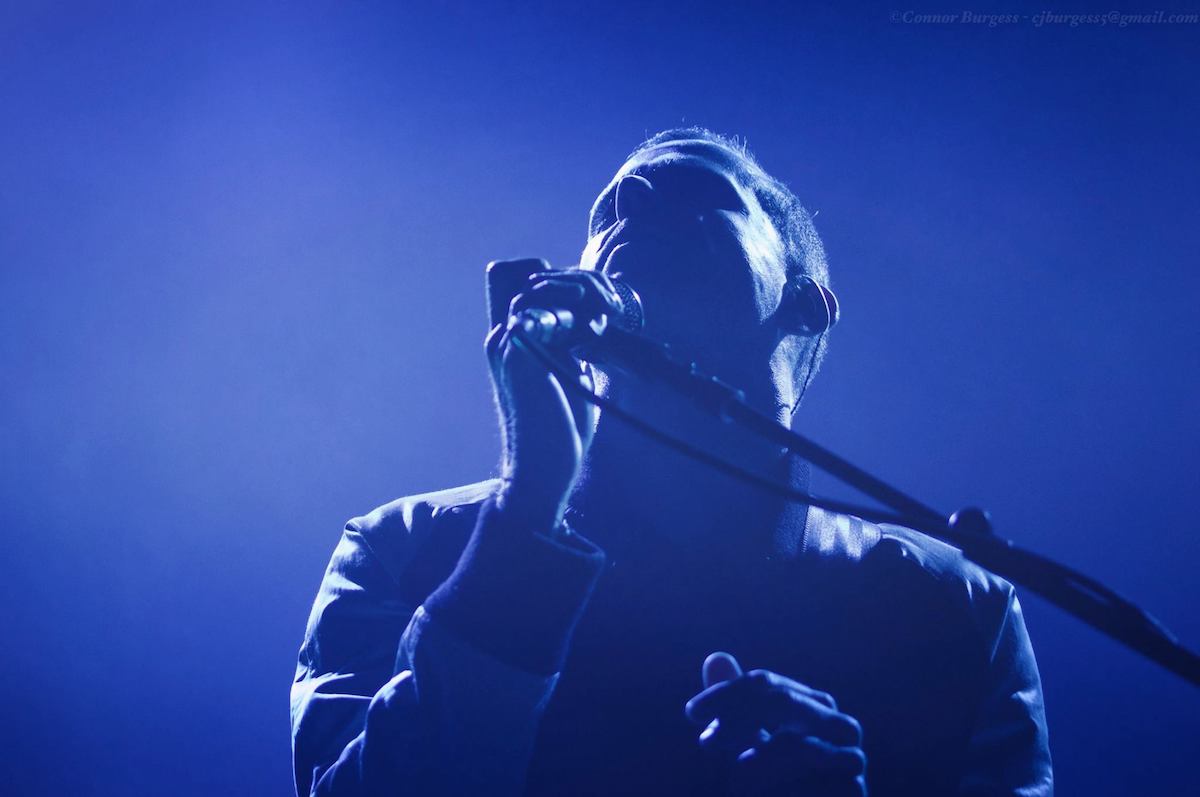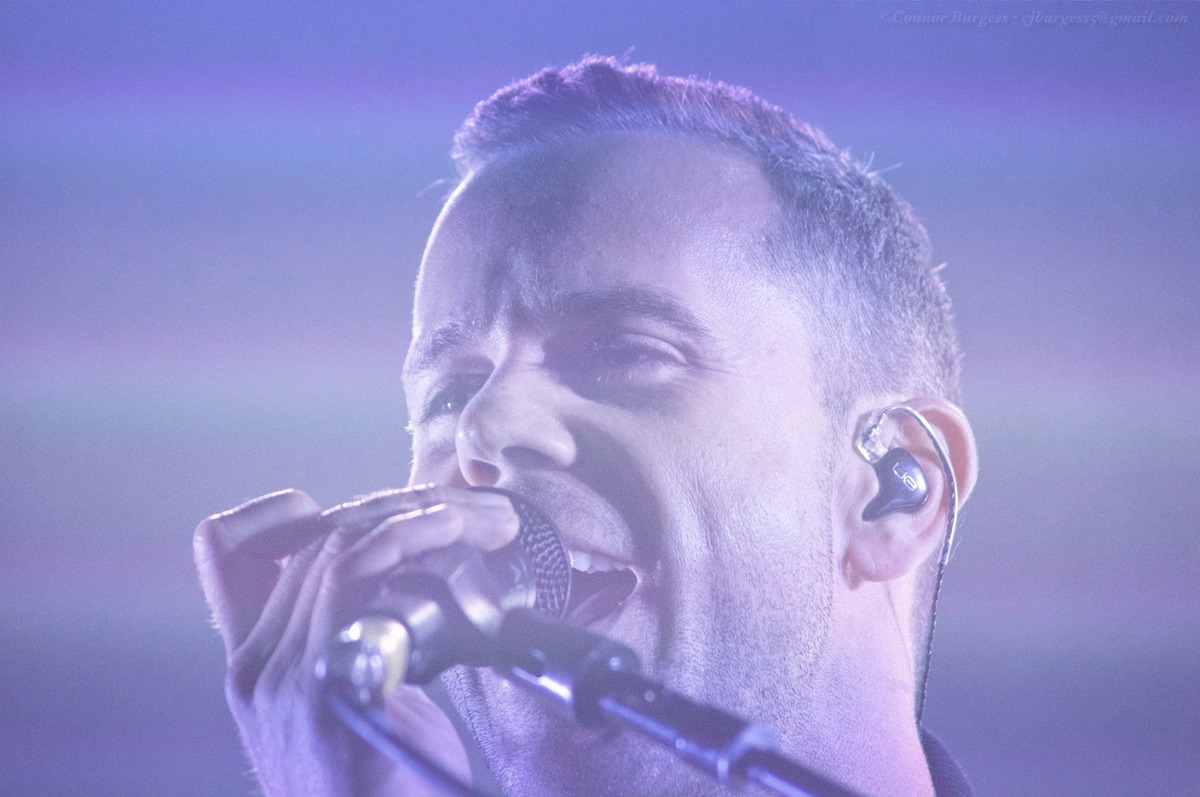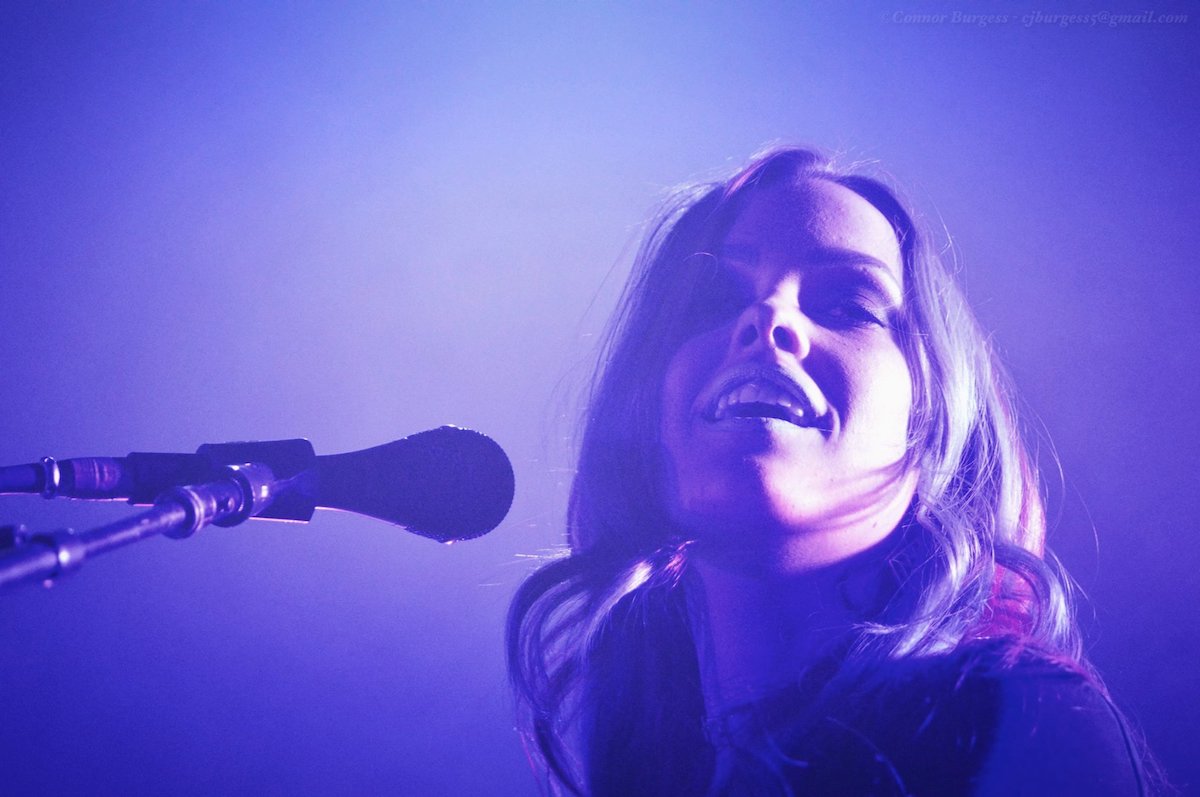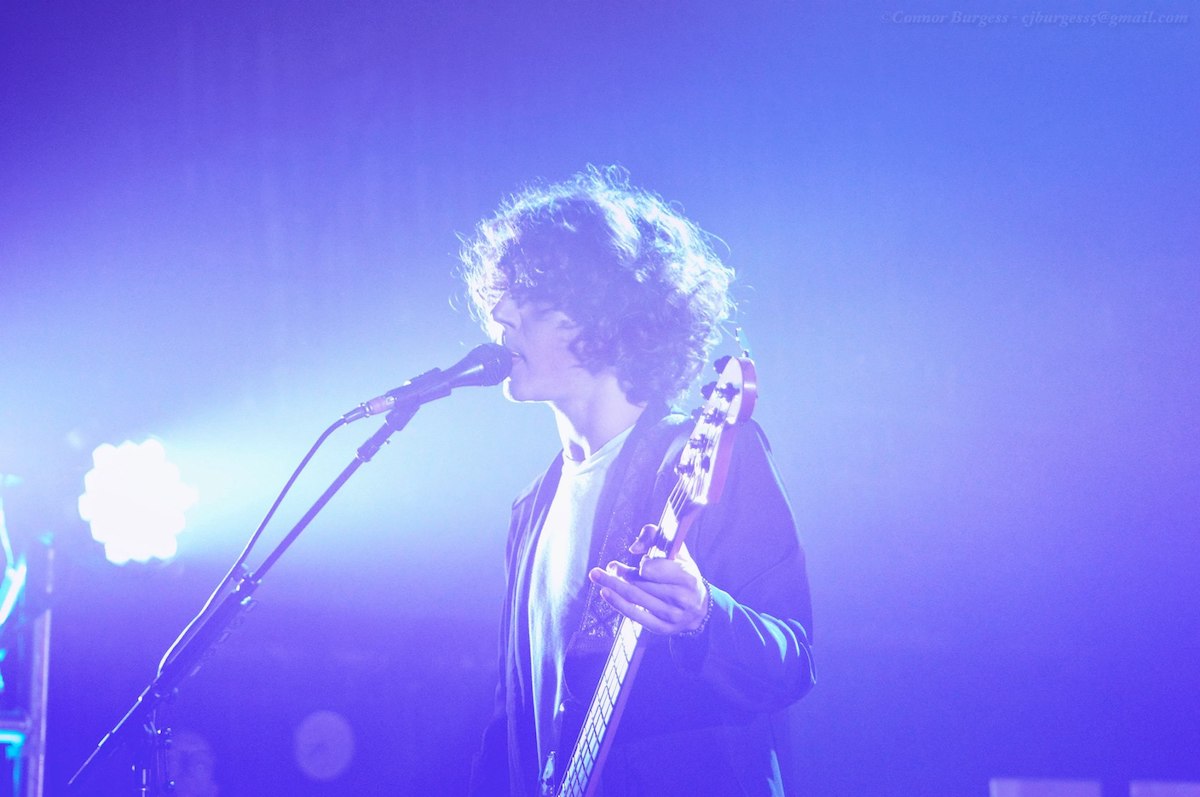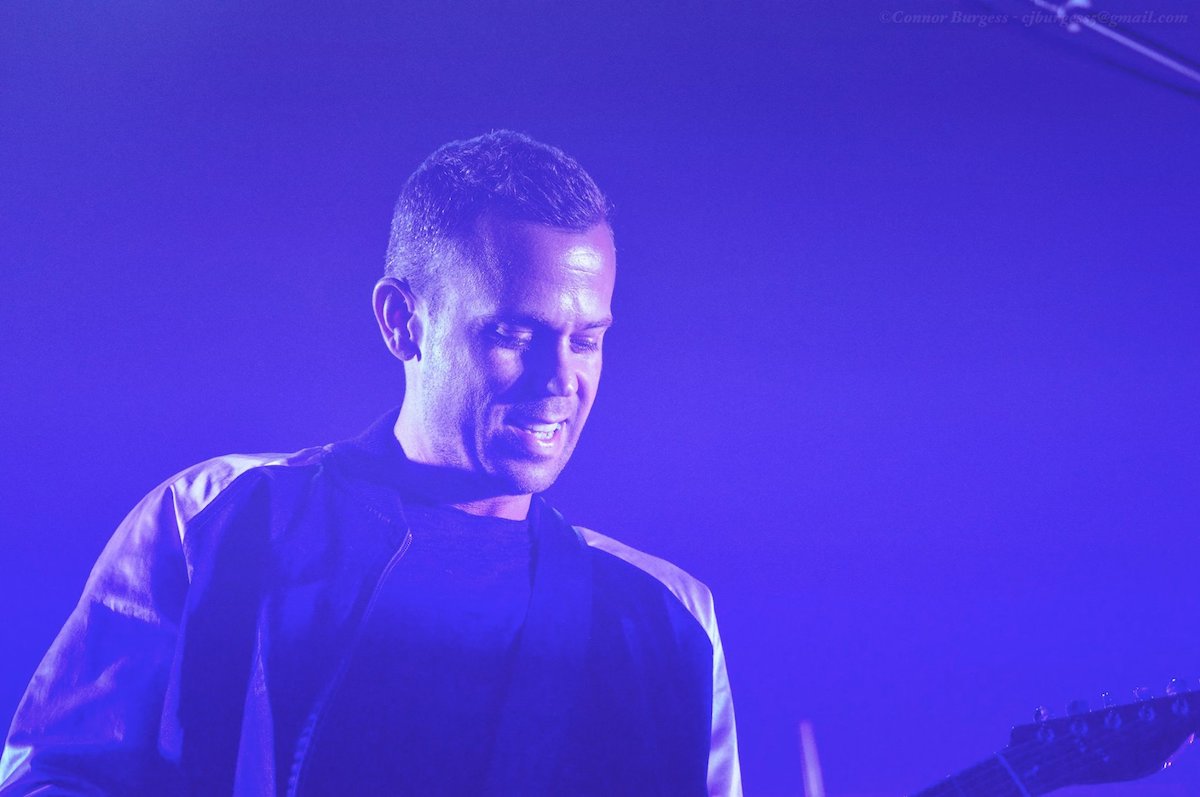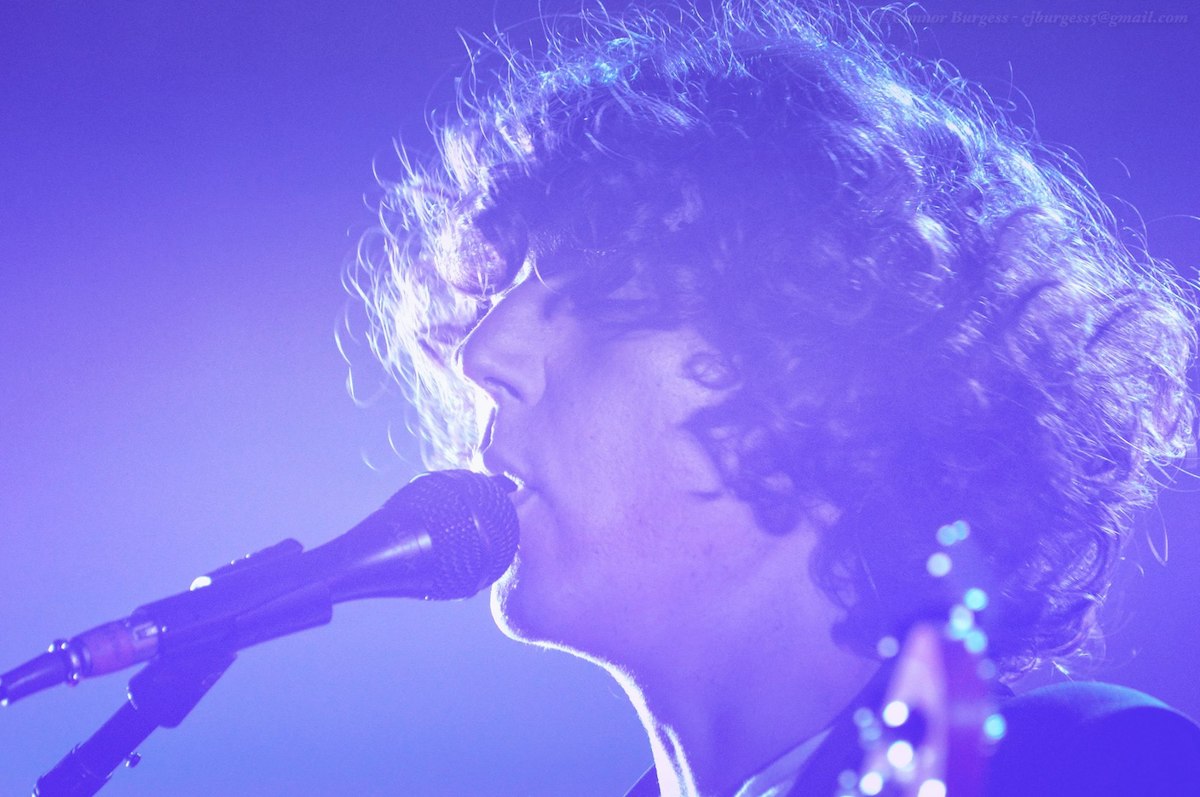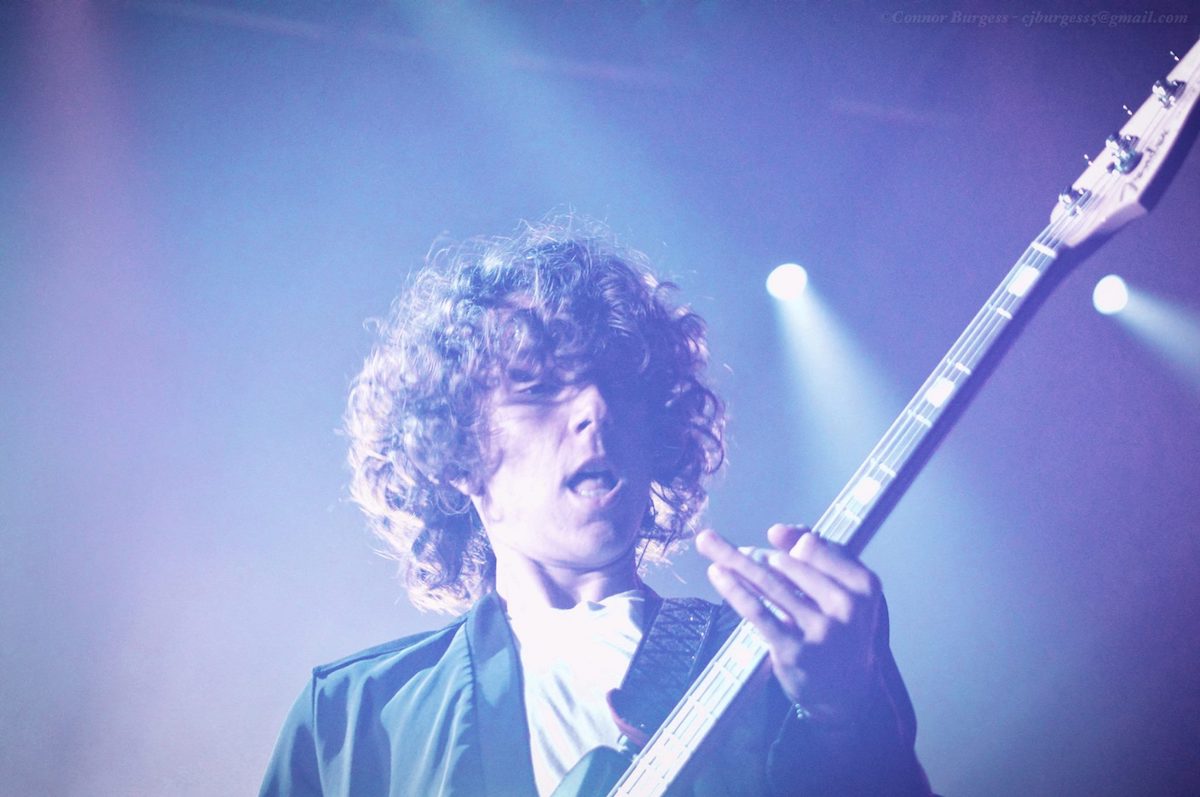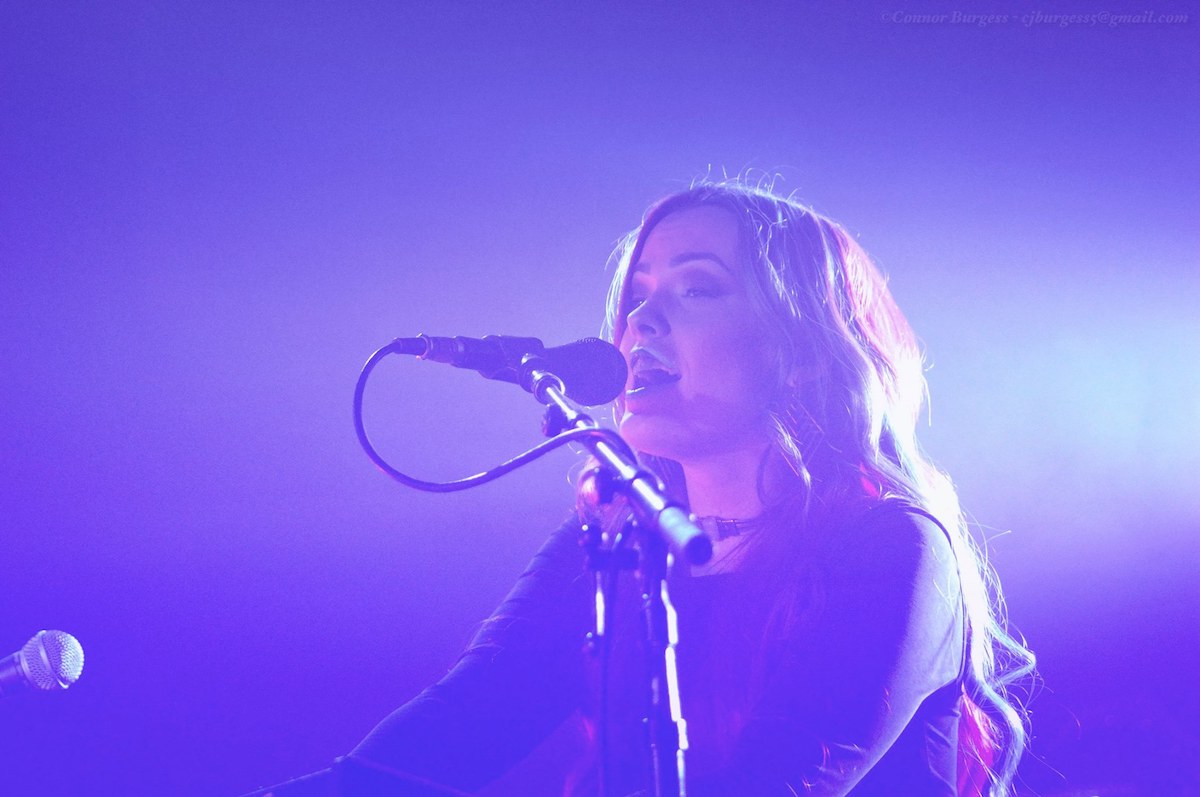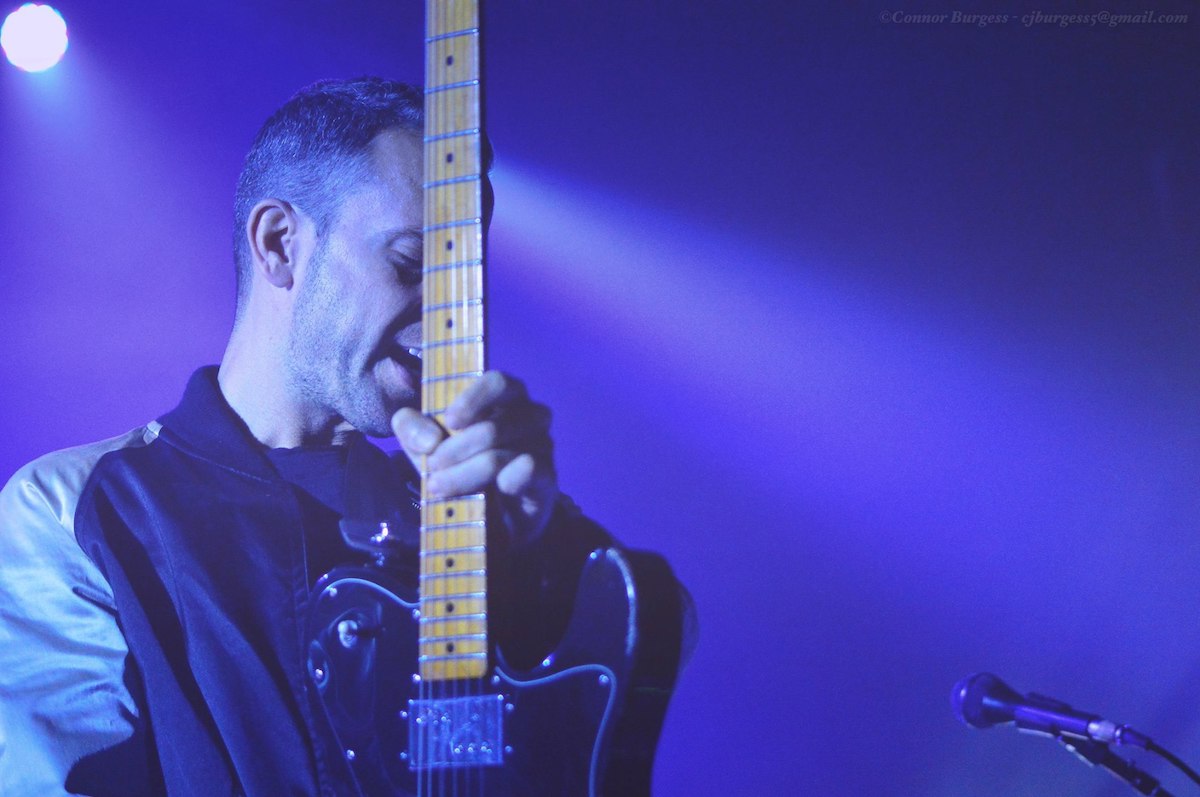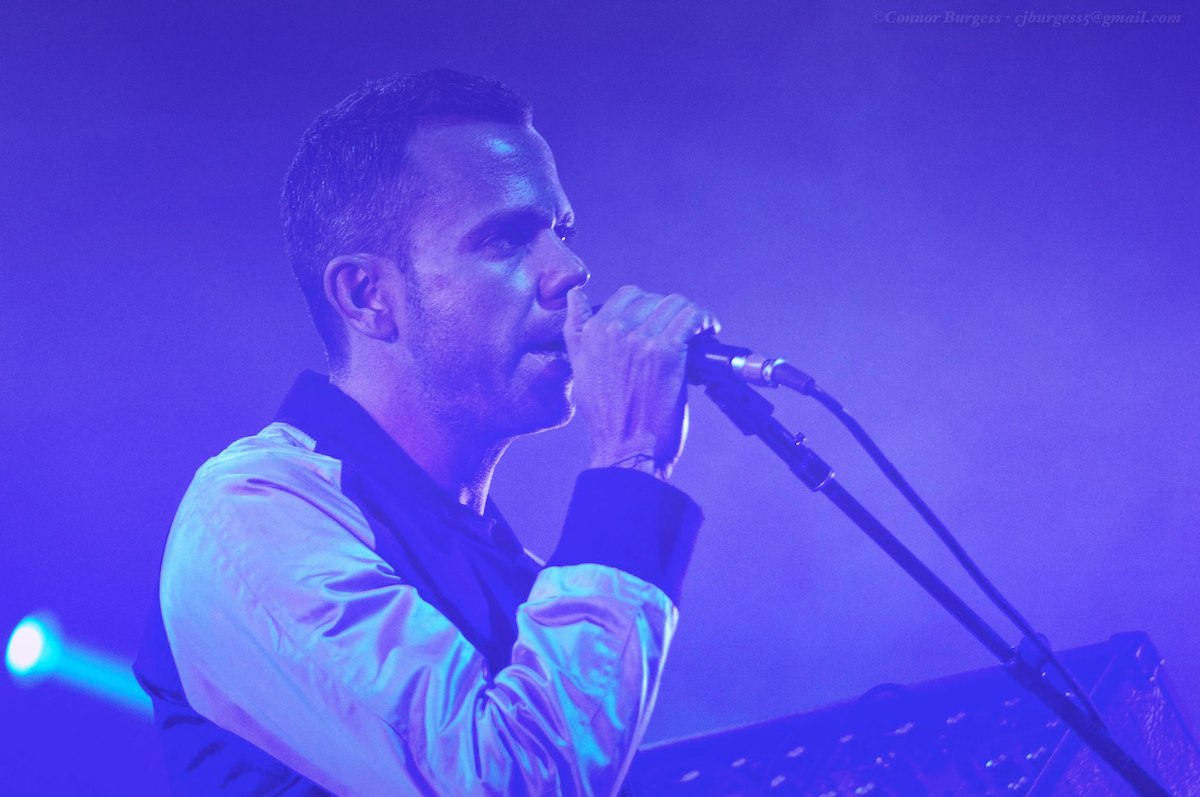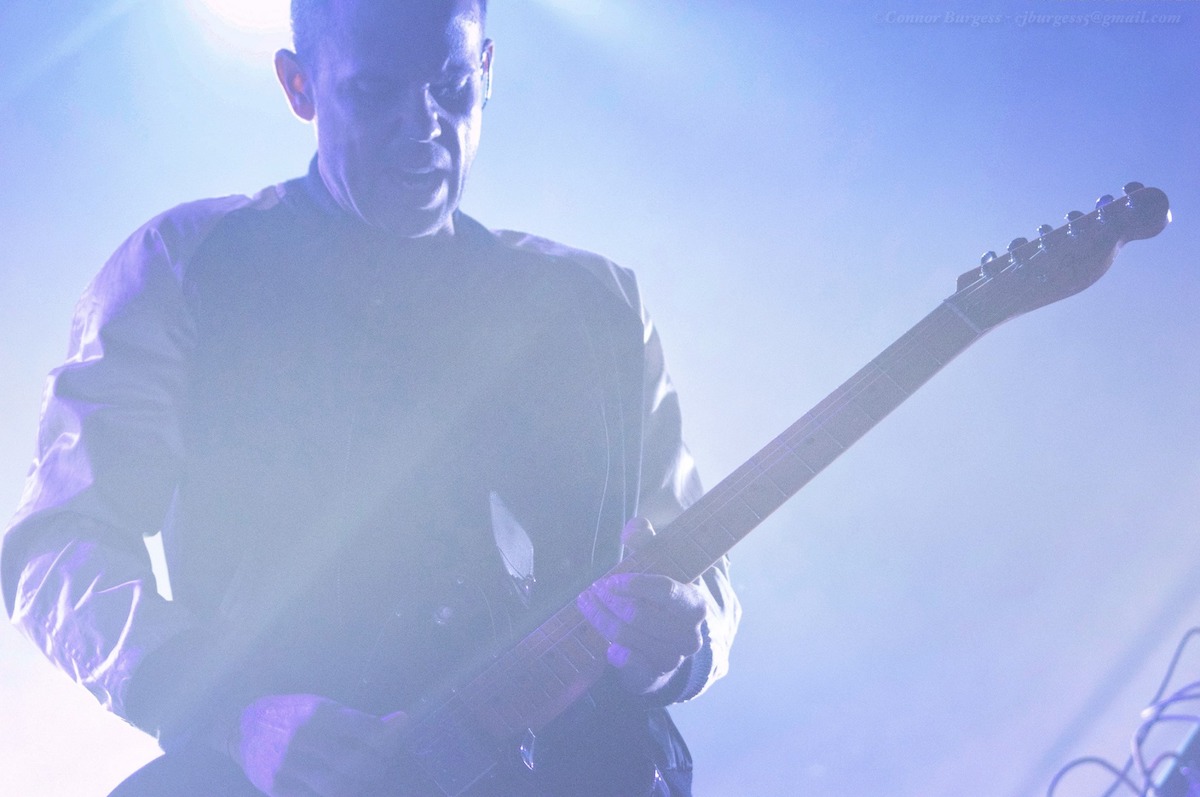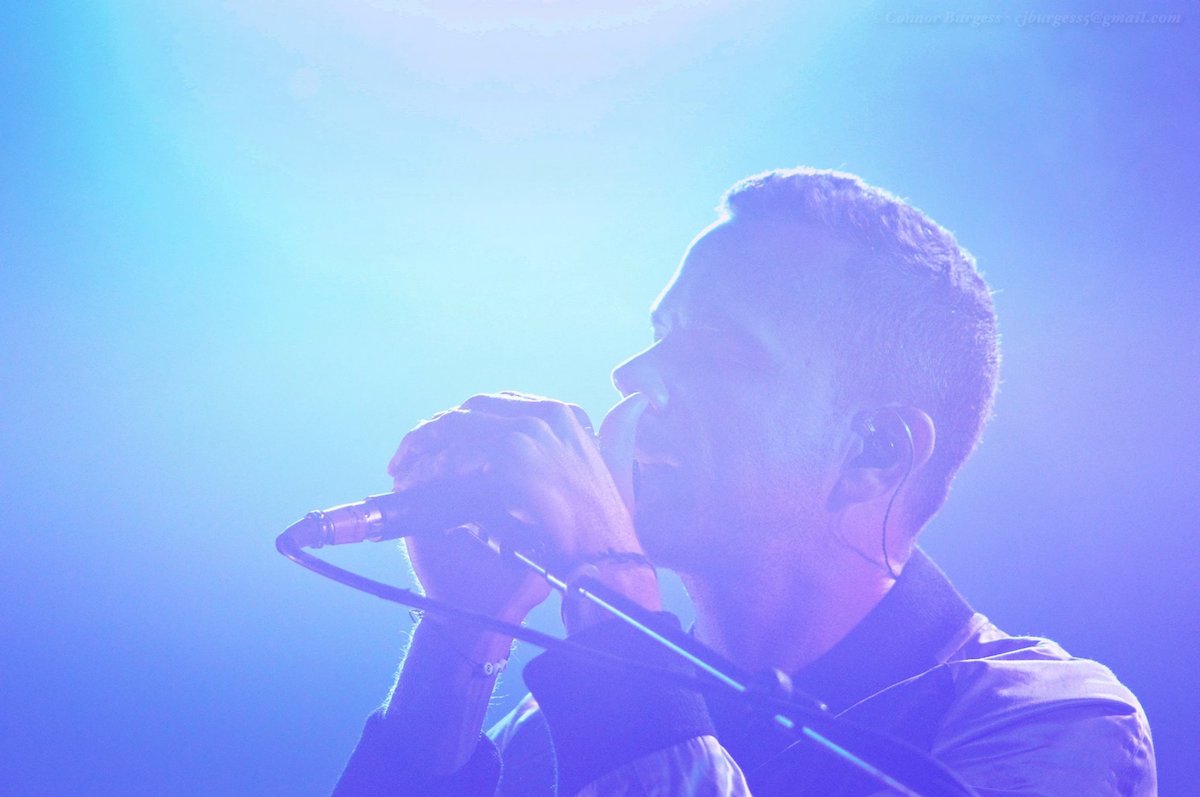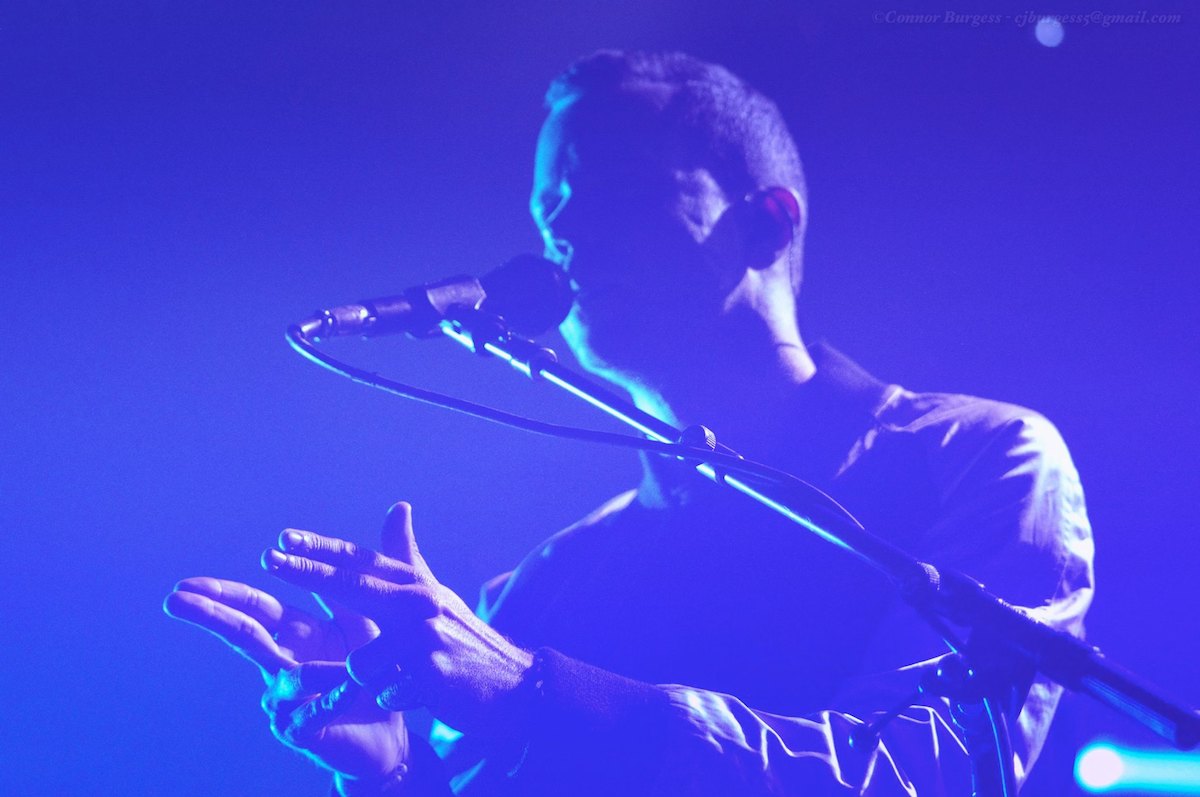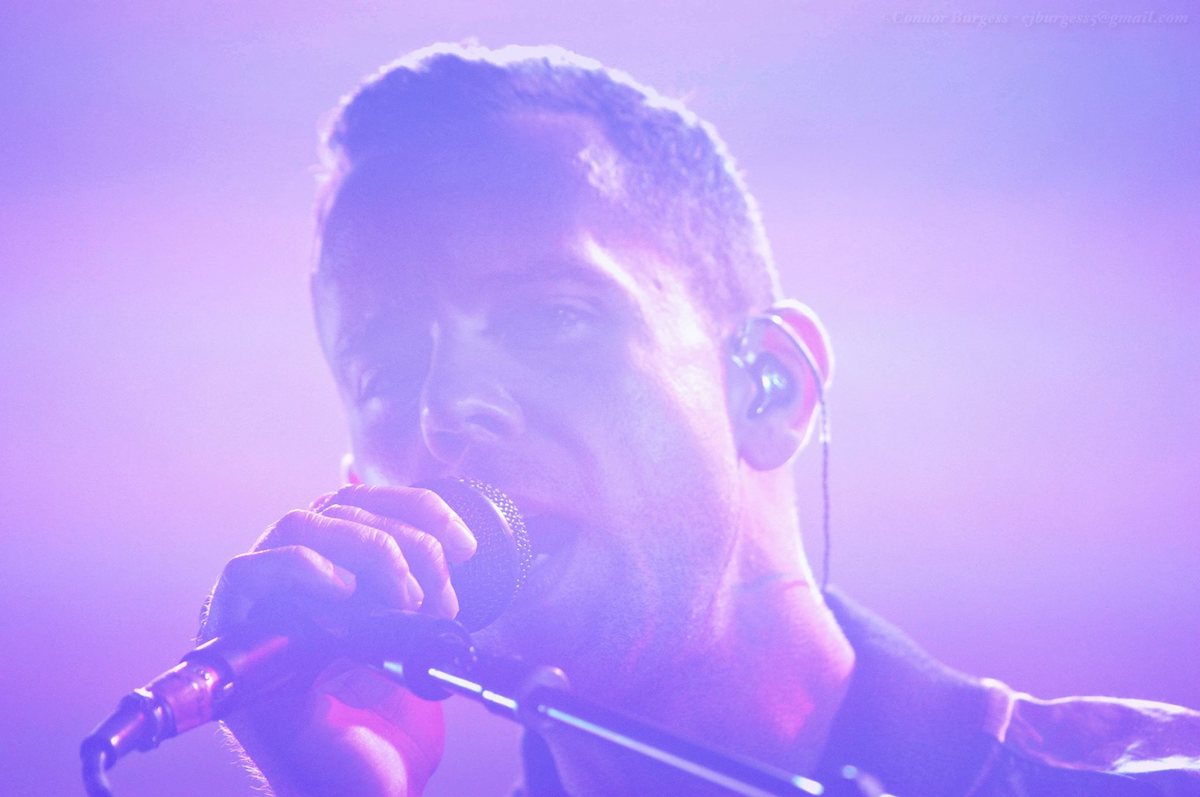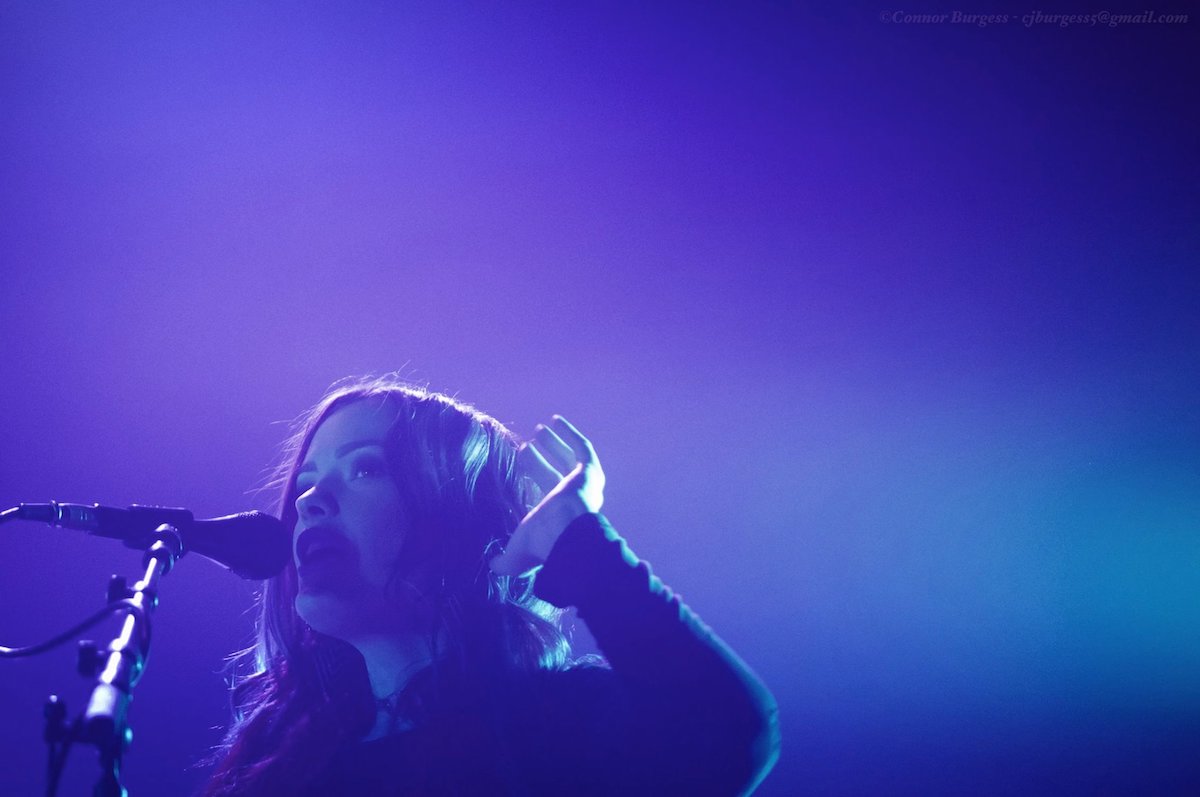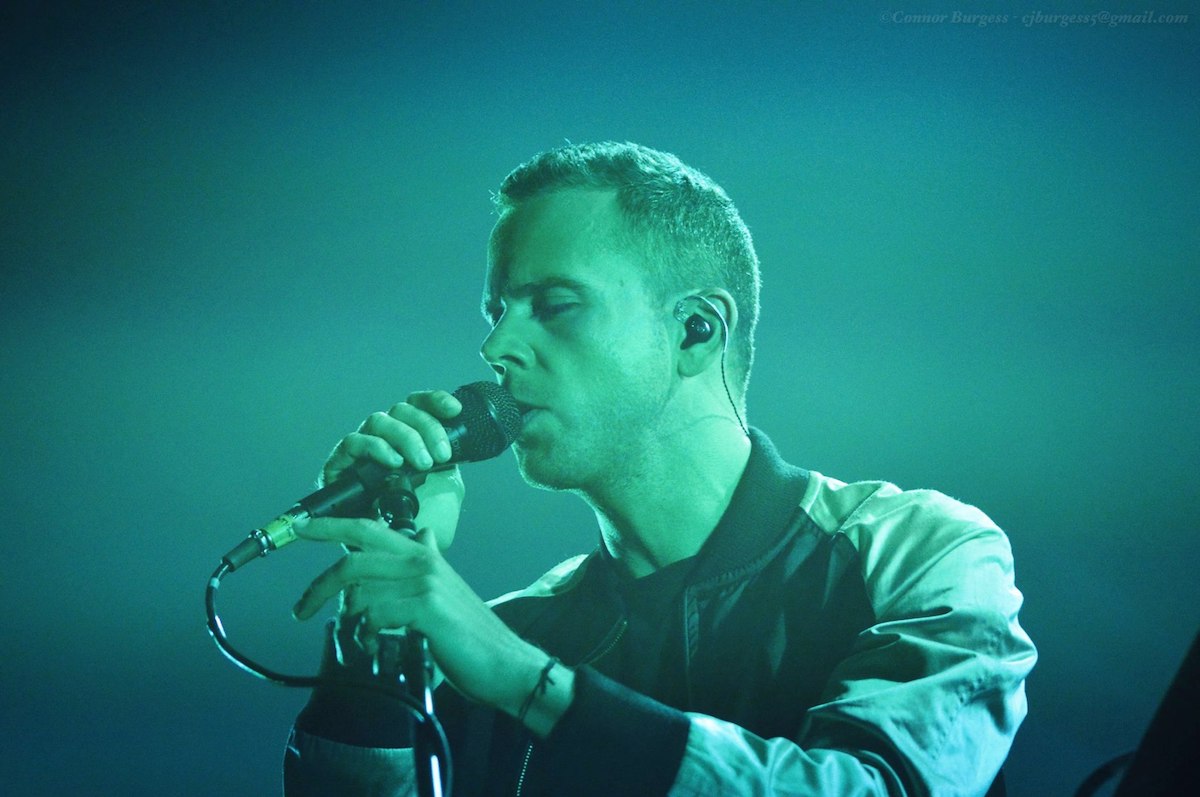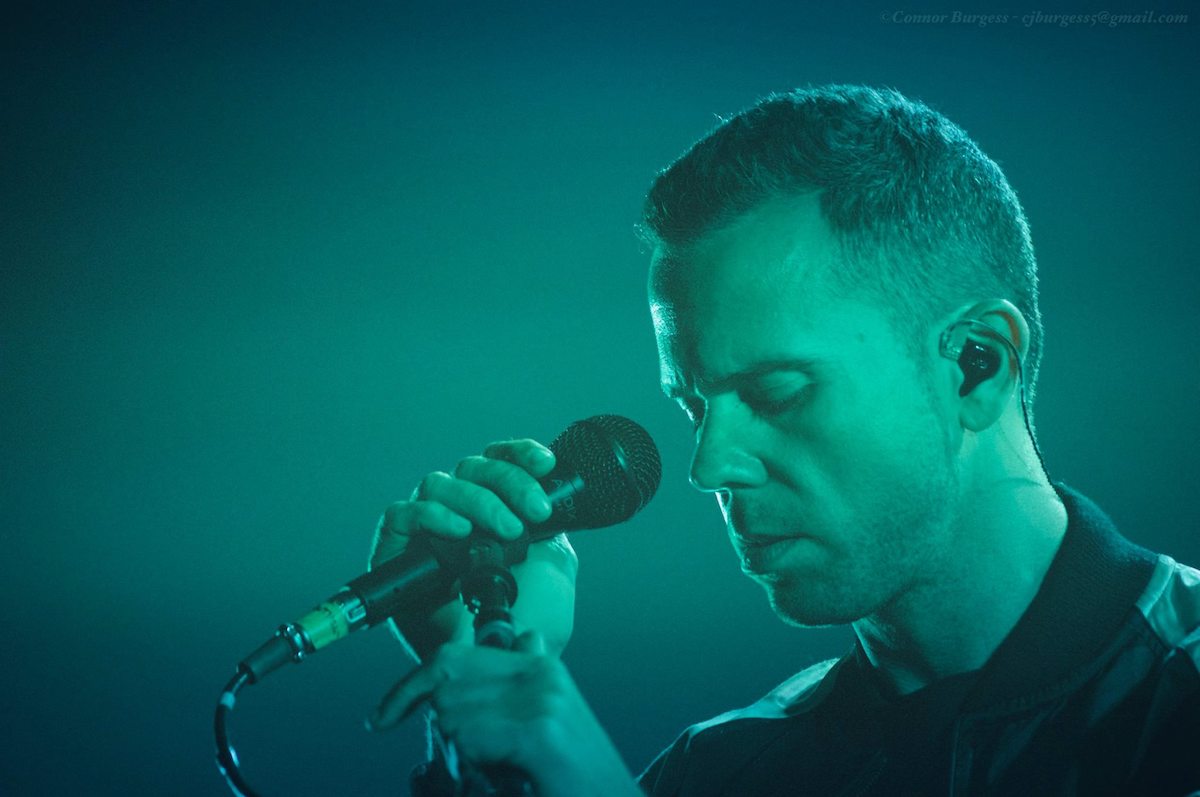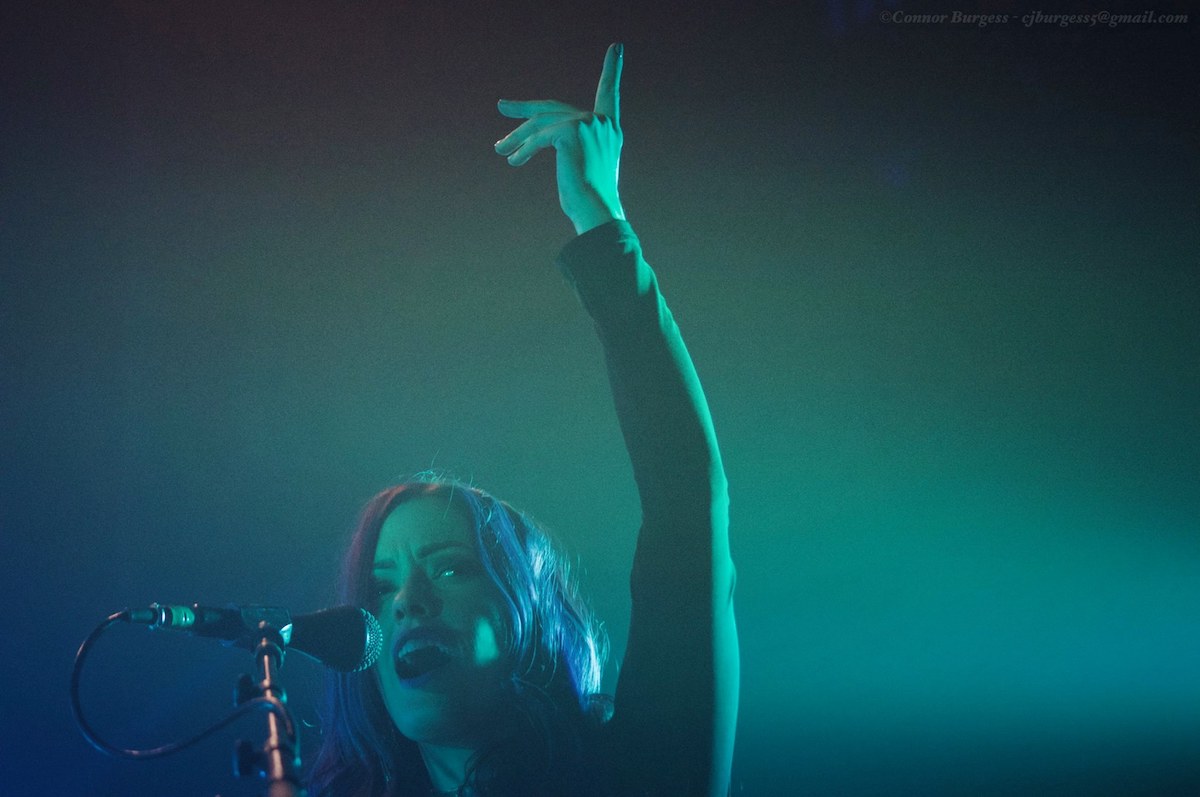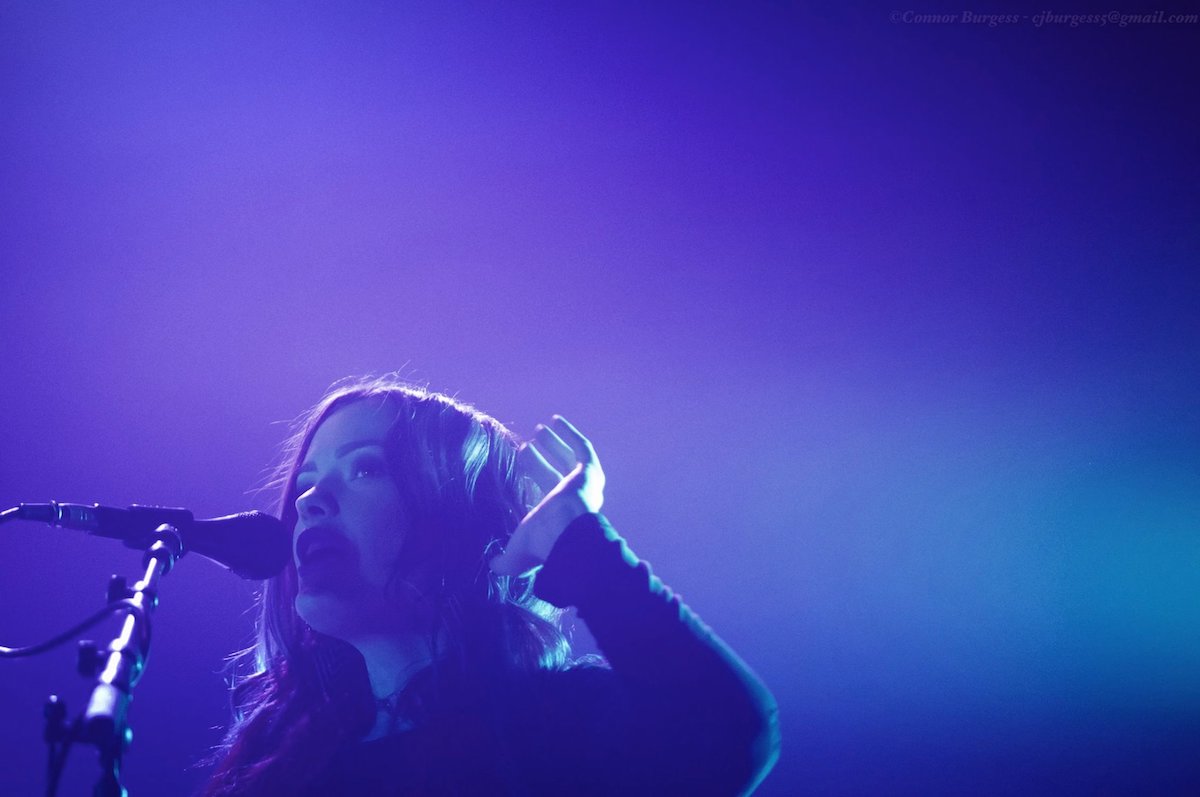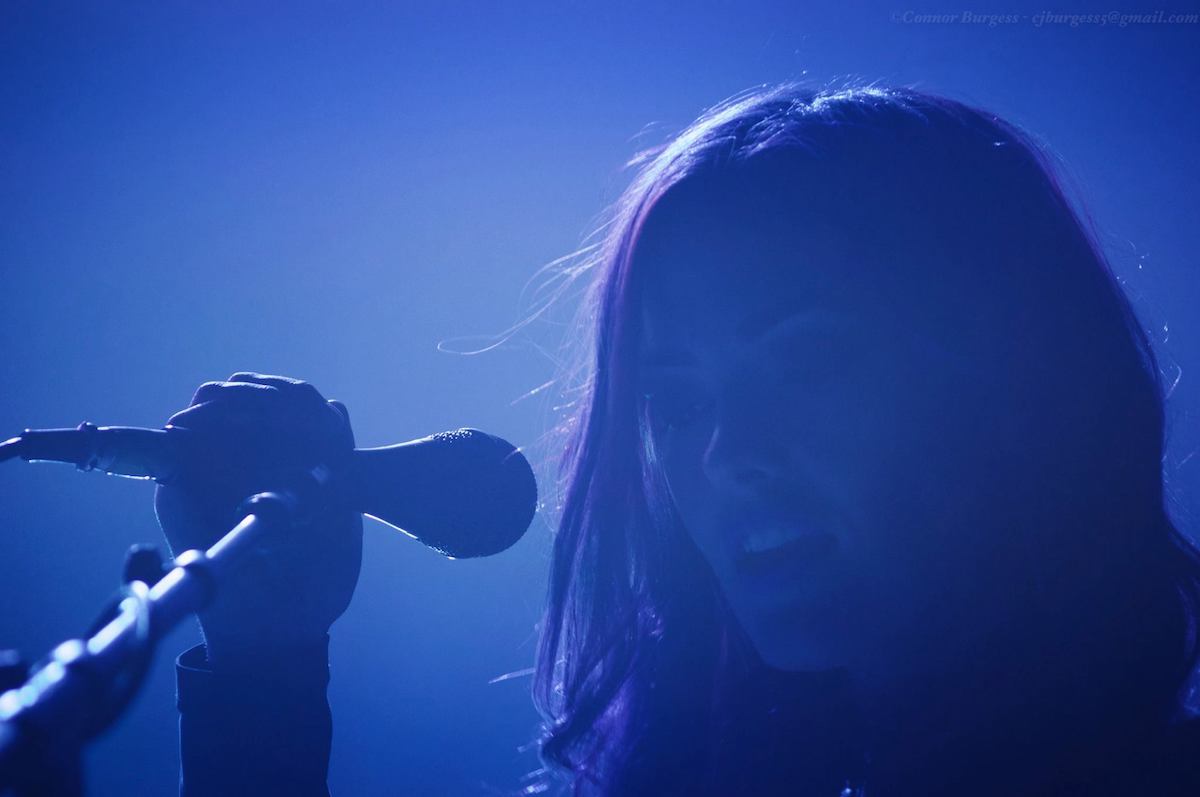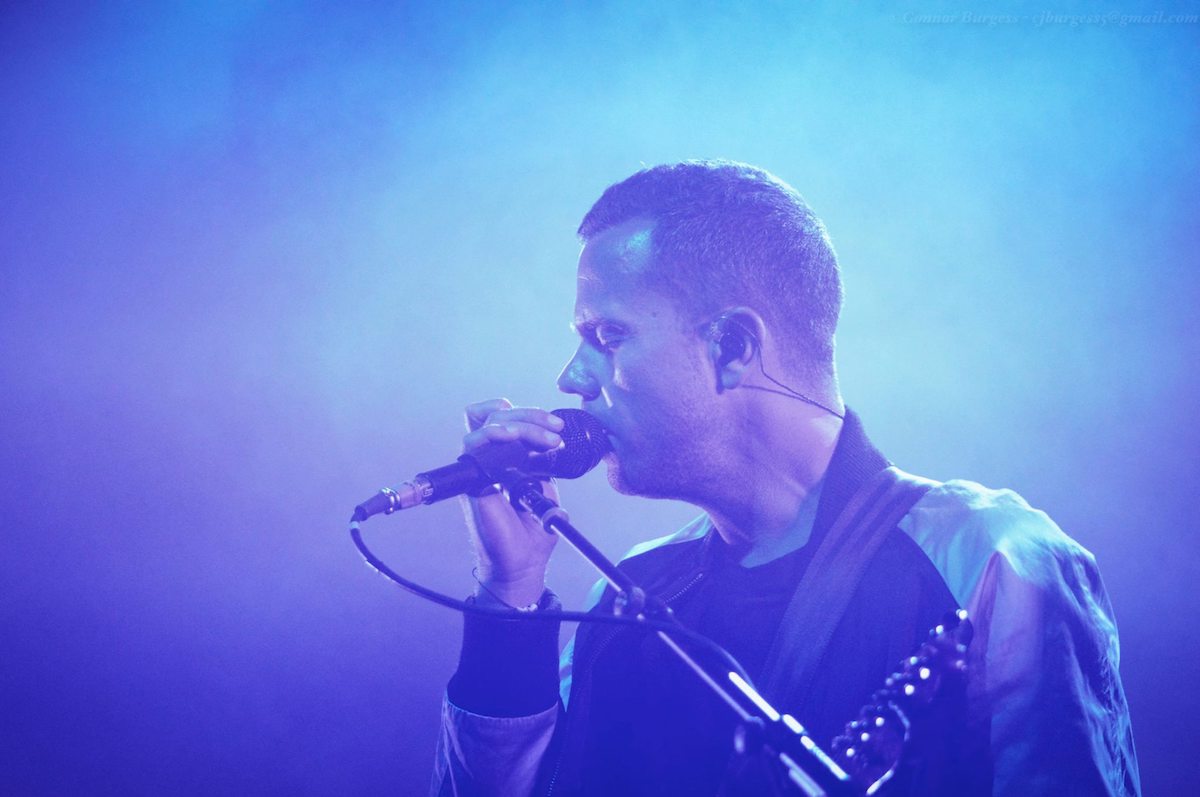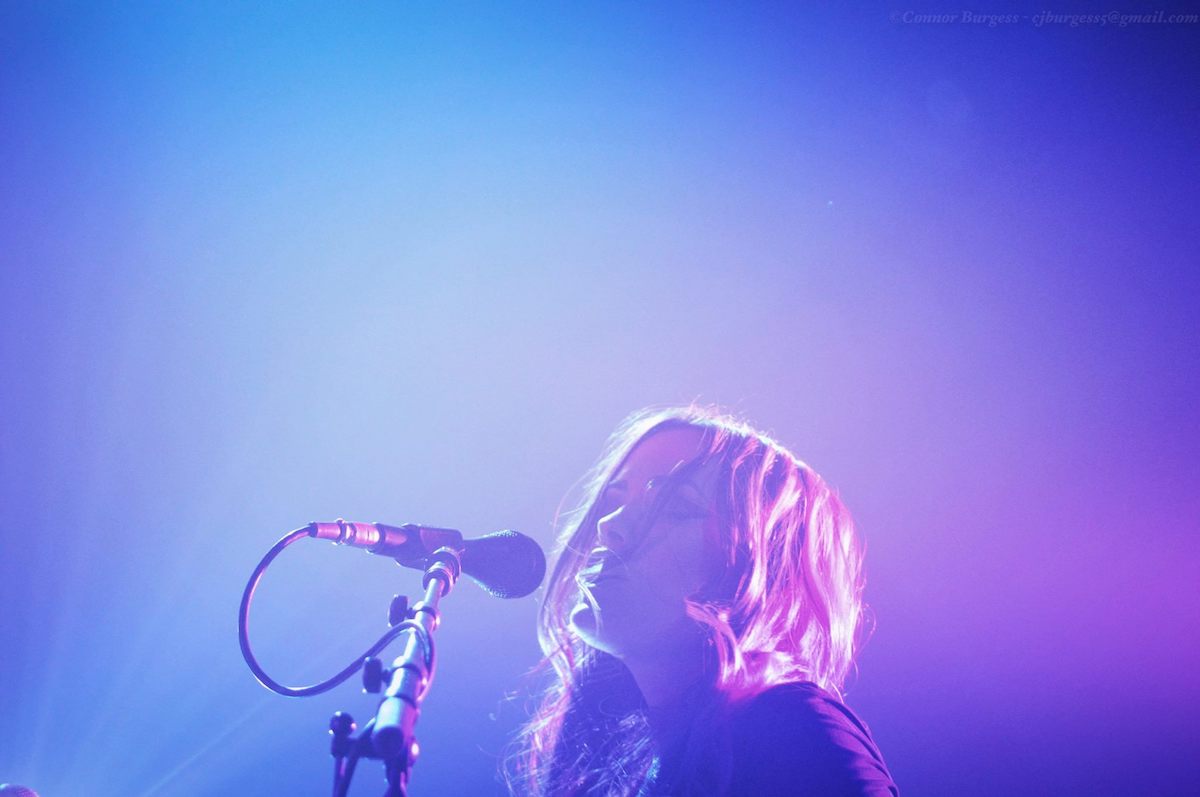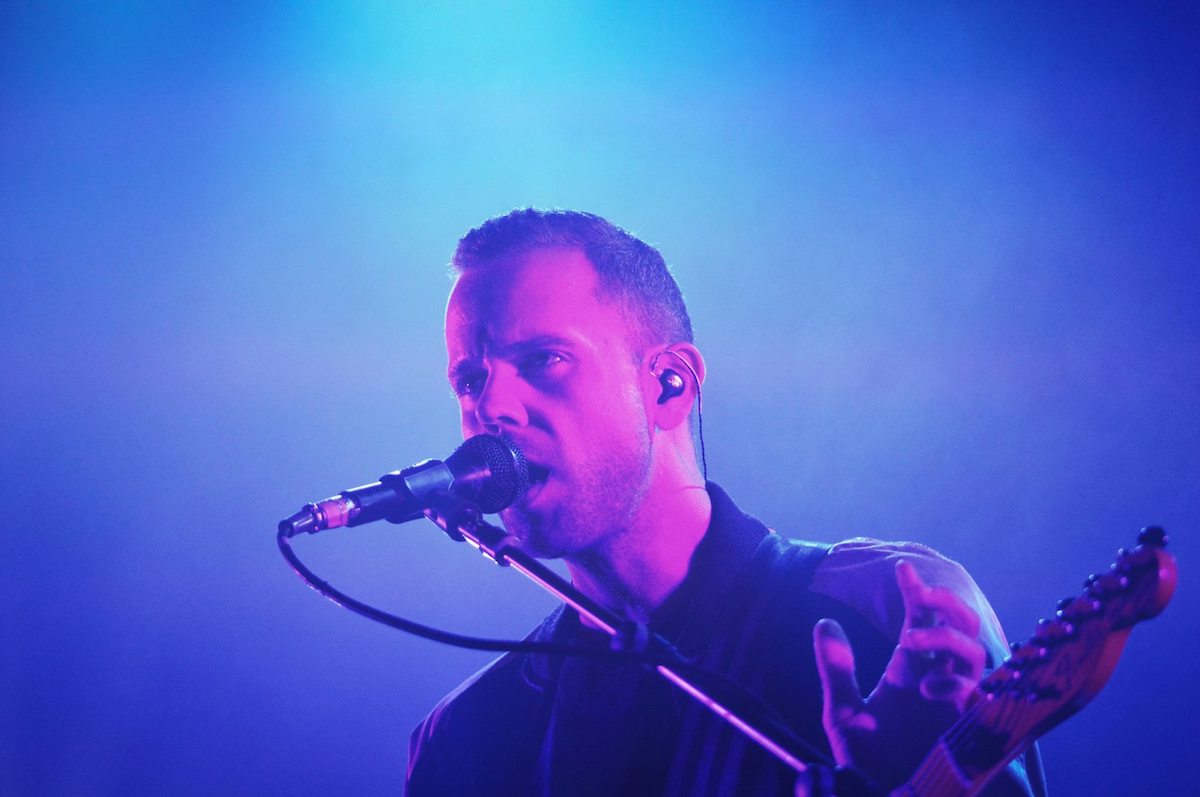 Their setlist:
1.) Reunion
2.) Do it, Try it
3.) Steve McQueen
4,) We Own The Sky
5.) Intro
6.) Walkway Blues
7.) OK Pal
8.) Road Blaster
9.) Sitting
10.) Wait
11.) Oblivion
12.) Bibi the Dog
13.) Go!
14.) Midnight City
15.) Outro
(ENCORE)
1.) Atlantique Sound
2.) Couleurs
3.) Lower Your Eyelids to Die With the Sun
Overall, an excellent show at an excellent venue. A wonderful time seeing them for the 3rd time this year.