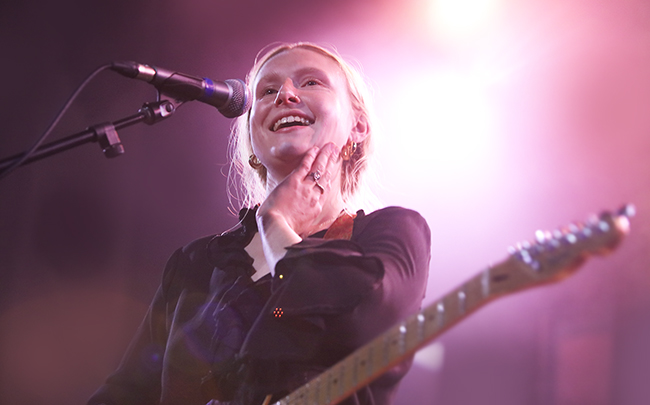 12 November 2023
We each only have limited time on this Earth but surely Billie Marten is making the most out of hers. At 24, she has already released four albums, which takes some musicians far longer and usually does not happen until much later in their lifespans. Yet, at the same time, her songs move at such a gentle pace to make the listener appreciate time passing and all the tender moments of her vocals over her guitar caresses. These songs are filled with heart and genuineness indeed.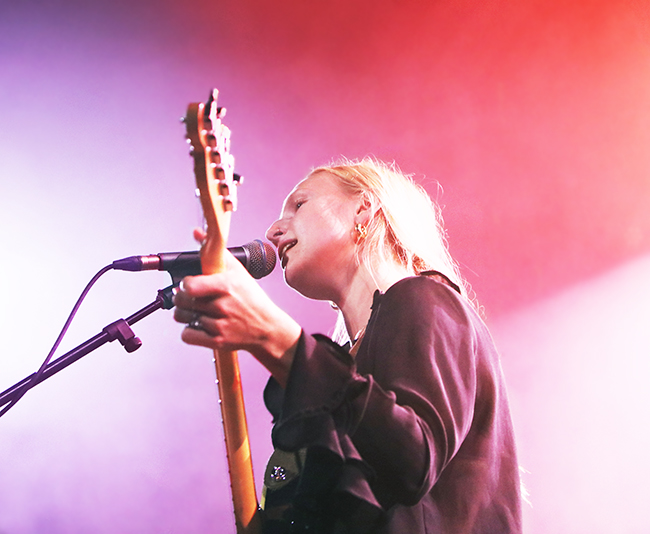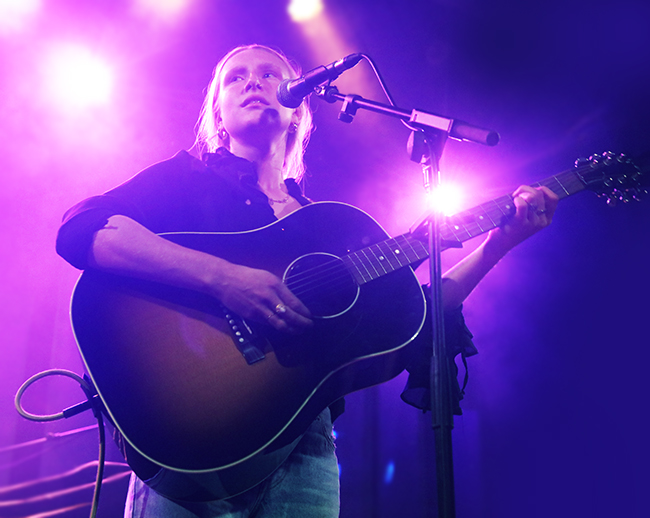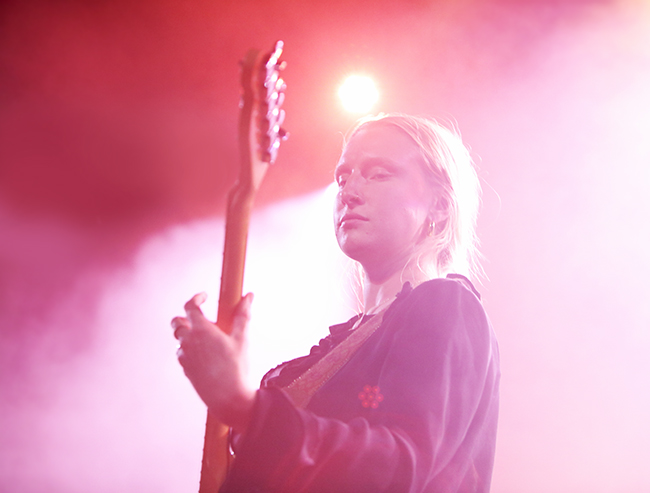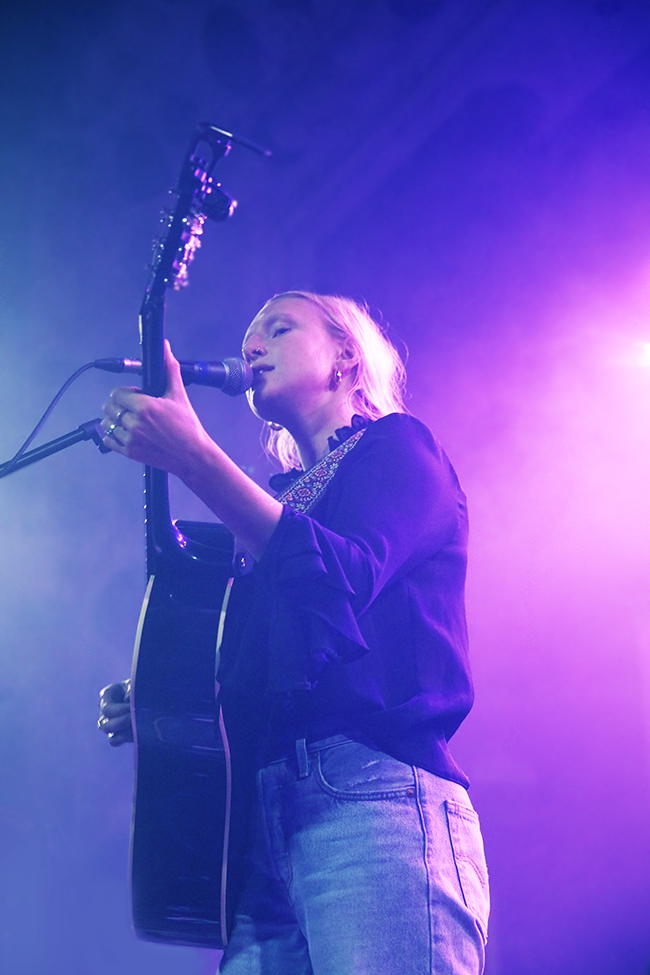 Live, Marten won the crowd over easily. Sensitive but with a sense of humor about her love of Chicago and time in the city thus far (It's impressive that she recalled the previous venues she's played as well.) She had a way of speaking suggesting she was in a much smaller place than the 1,100 capacity venue of Cabaret Metro and as if she was having a conversation vs. putting on a performance. This was very refreshing as it removed any sense of artifice and endeared the audience to her. It also have her fans a better sense of her as a person in this time and space, feeling far more intimate than the physical interior capacity.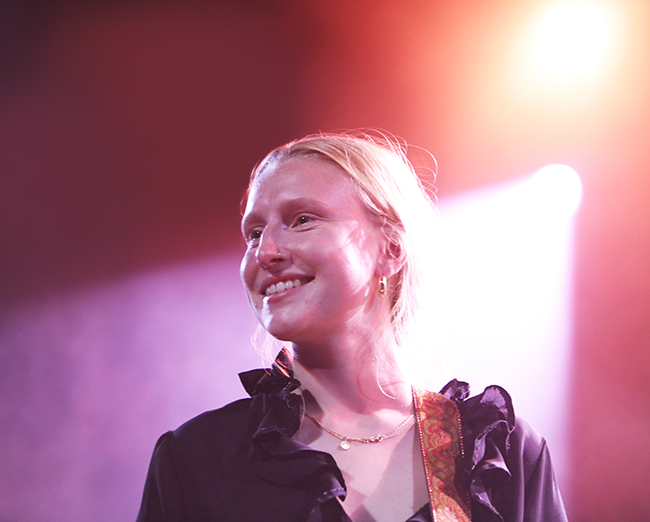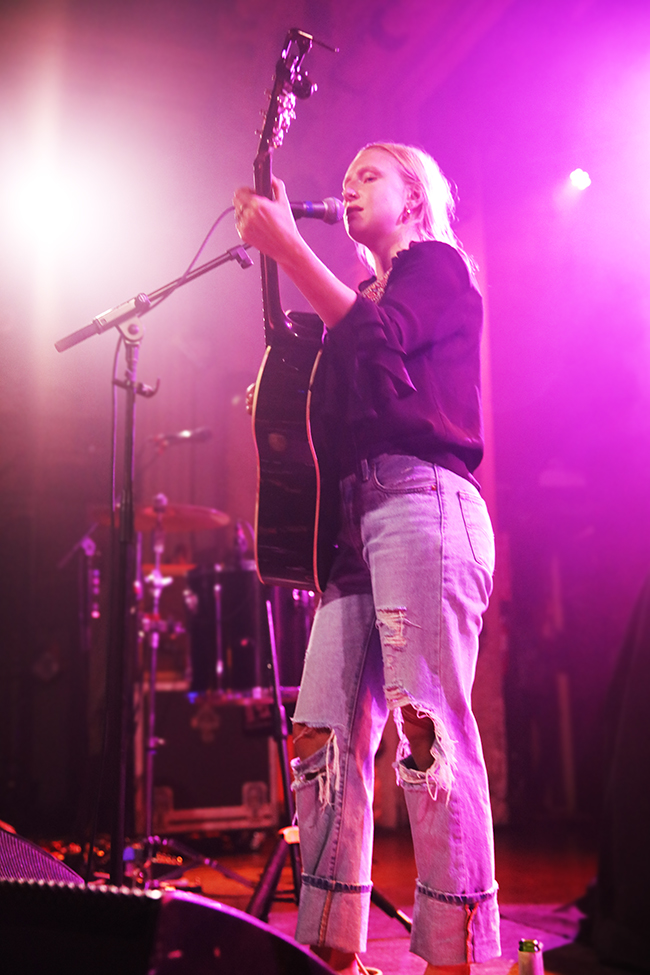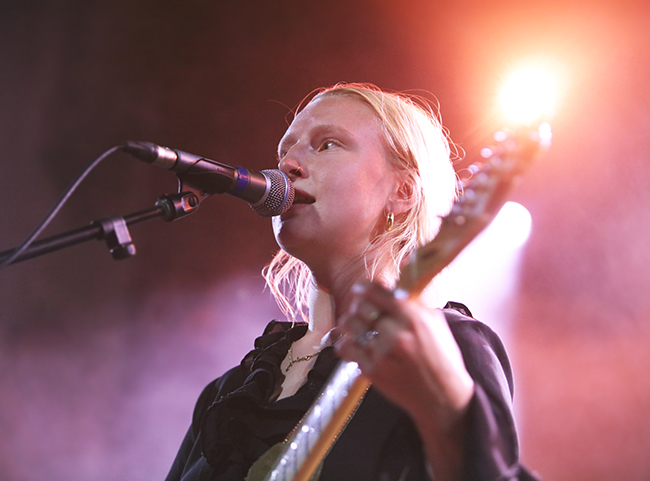 Marten's thirty minutes felt like they went by incredibly fast but it's important to note the sincerity of her vocals really came across well live with such a sweetness to make us yearn for more. In fact, the audience was so respectful you probably could actually hear a pin drop! Hopefully, she'll return to Chicago from England for a much deserved headlining spot at a venue this size or larger soon!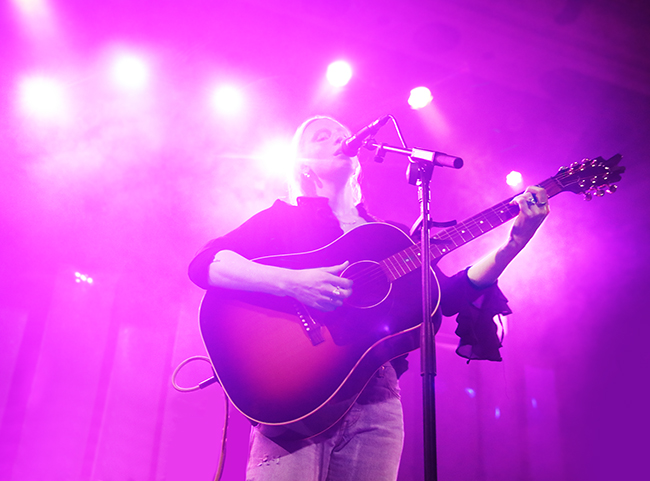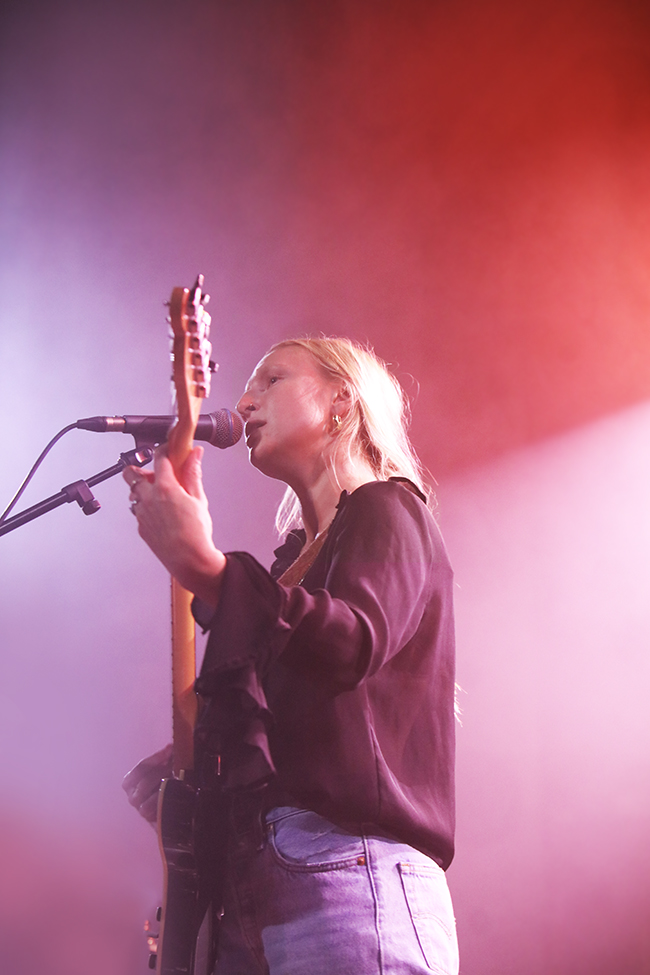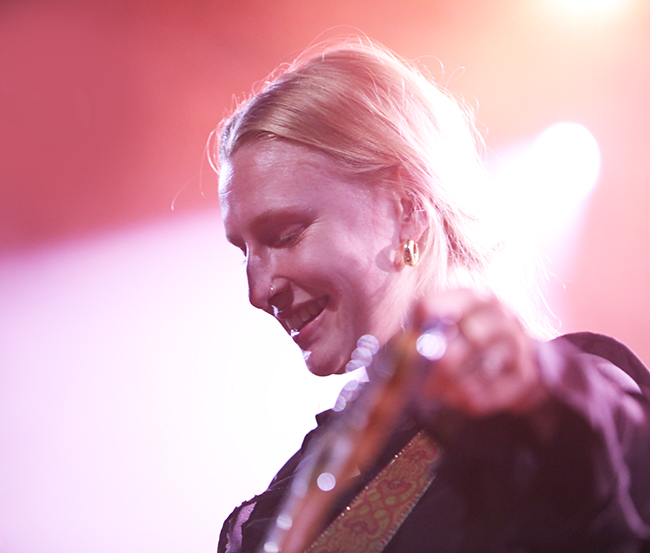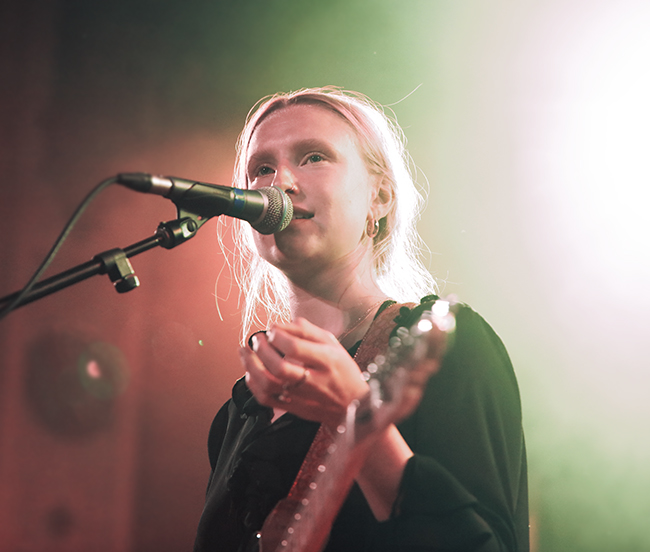 Setlist