11 November 2023
There are a few things in this life that you can depend on. Having a buttered piece of toast fall face down on the carpet, not finding a parking spot when you really need one, and being on hold for customer service for 23 minutes before suddenly being disconnected. Thankfully, there are good things that are evergreen, and Mudhoney is one of them.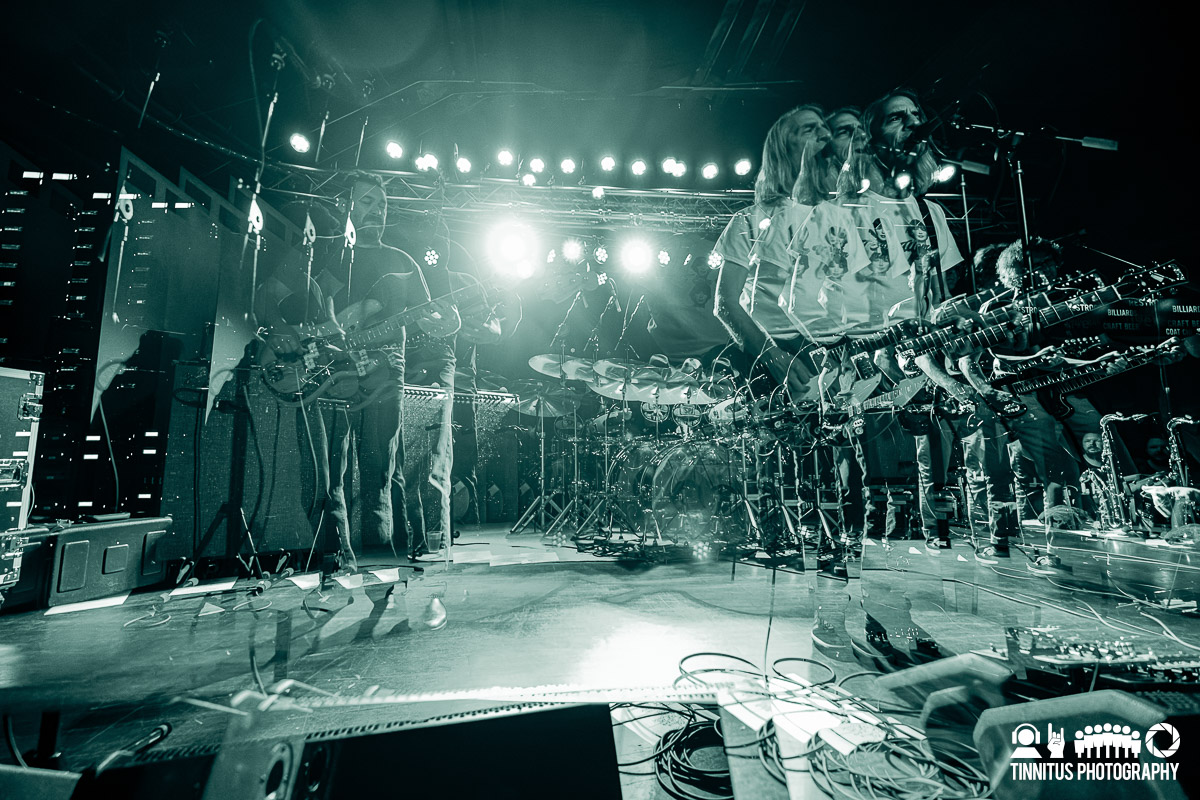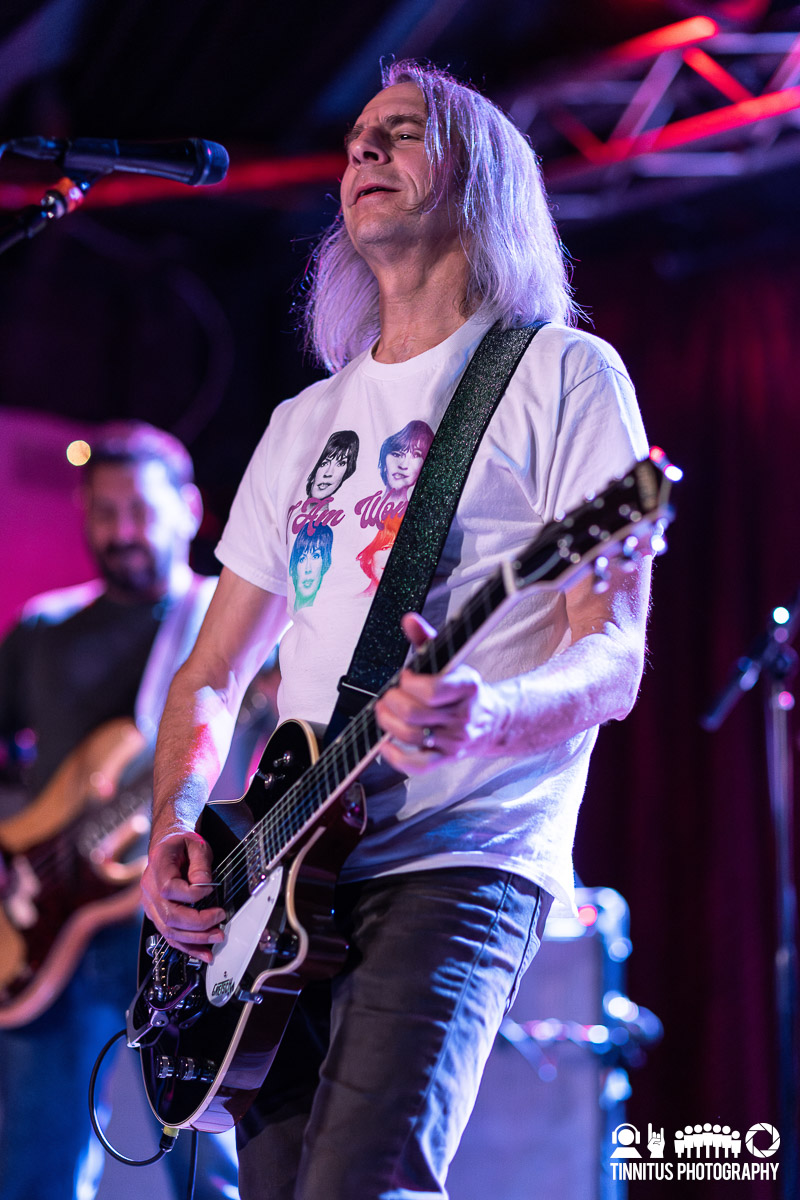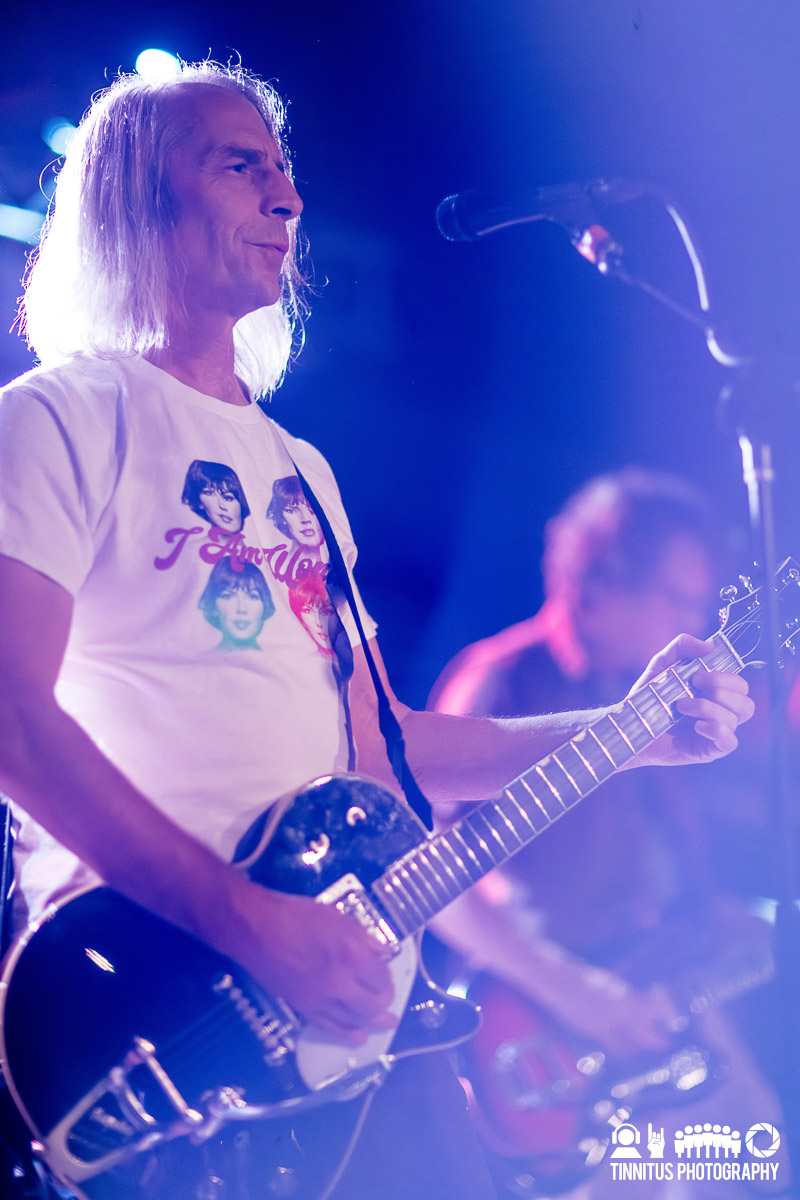 Surprisingly, 2015 was the last year I saw them (I missed their 2019 performance but have seen the other four local stops since 2008) and in the meantime they've released two LPs and an EP so they have not been kicking back and just lazing in the Seattle sunshine. Though I was unfamiliar with the newer material coming in, nearly half the set comprised stuff from the last few years. That it sounded like vintage Mudhoney is a testament to their talents as songwriters, and while it was great to get cuffed about the ears by the opening salvos of classics like "In 'n' Out Of Grace" or "You Got It," the grimy slink of "Souvenir Of My Trip" or the '60s-informed snap of "Little Dogs" sounded great.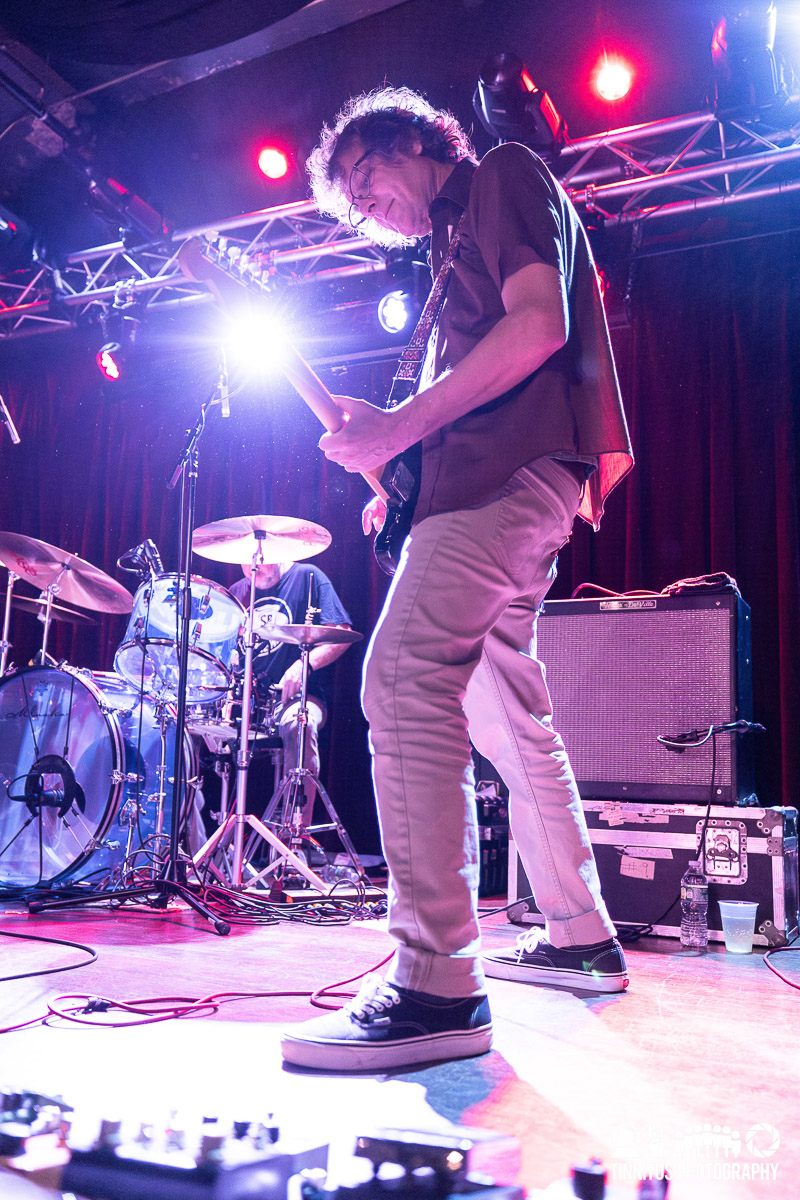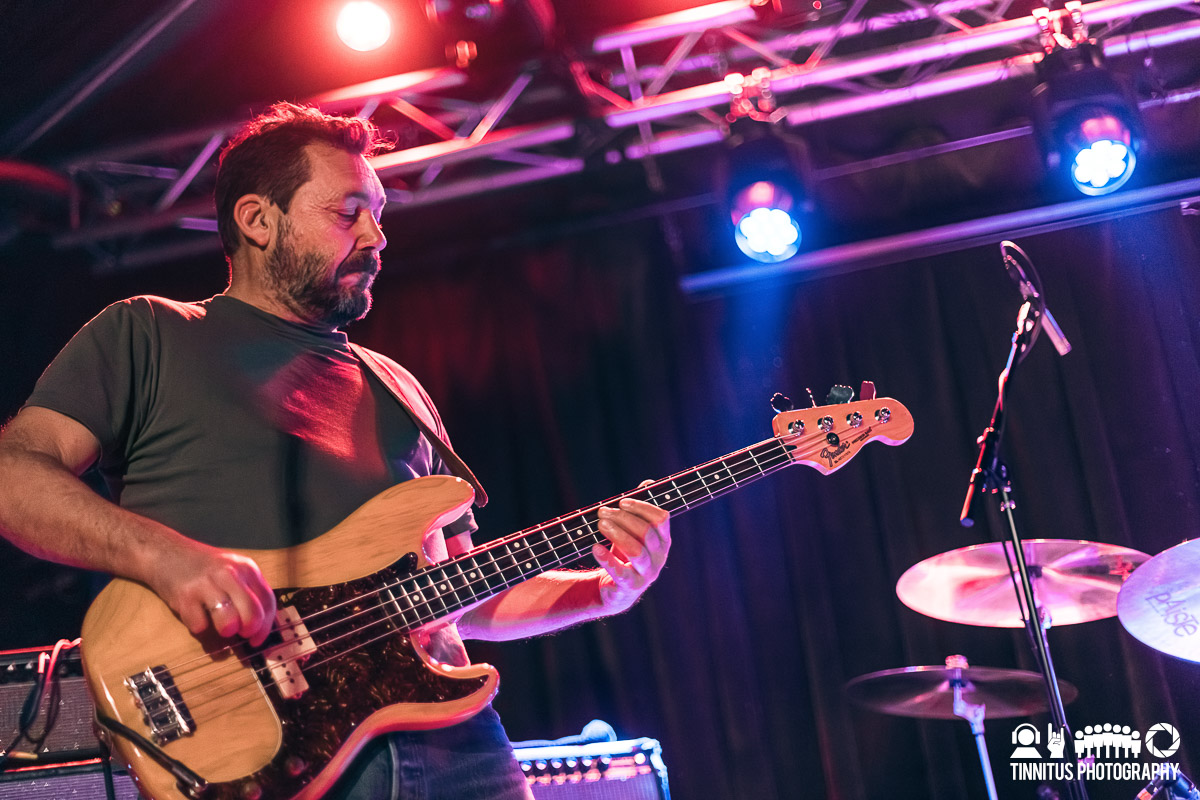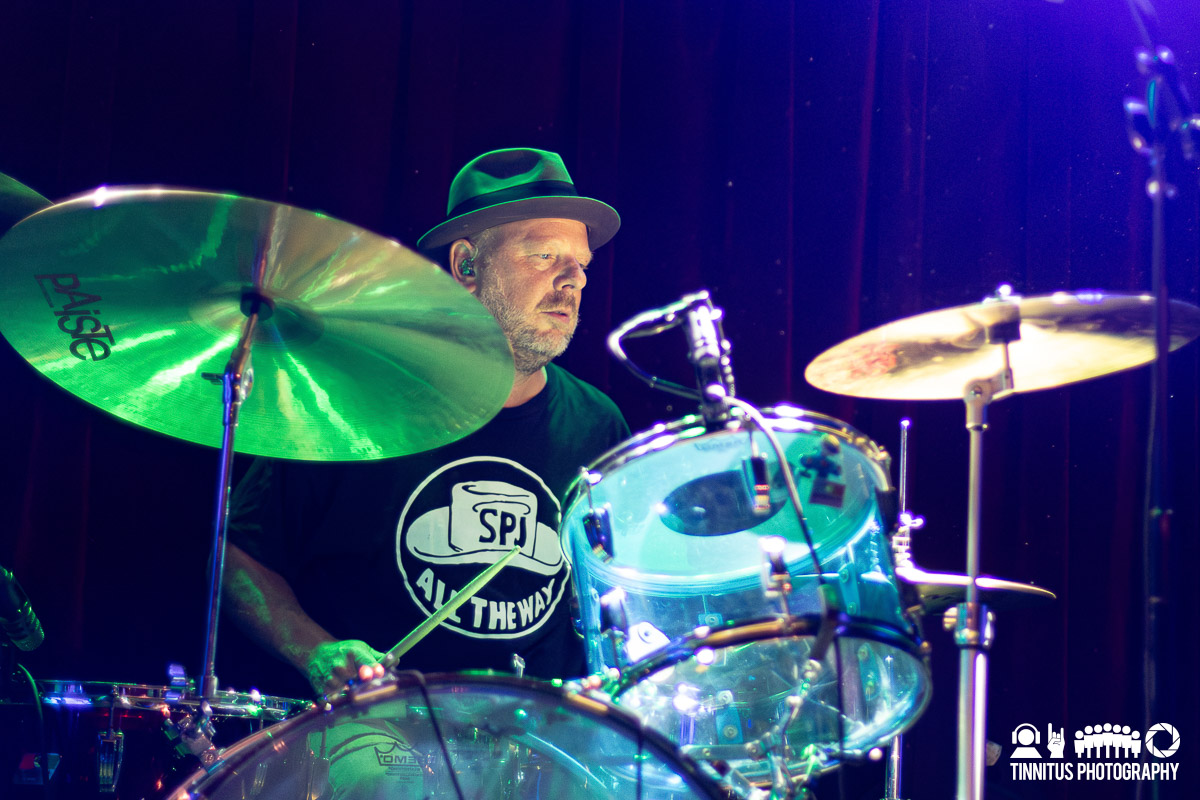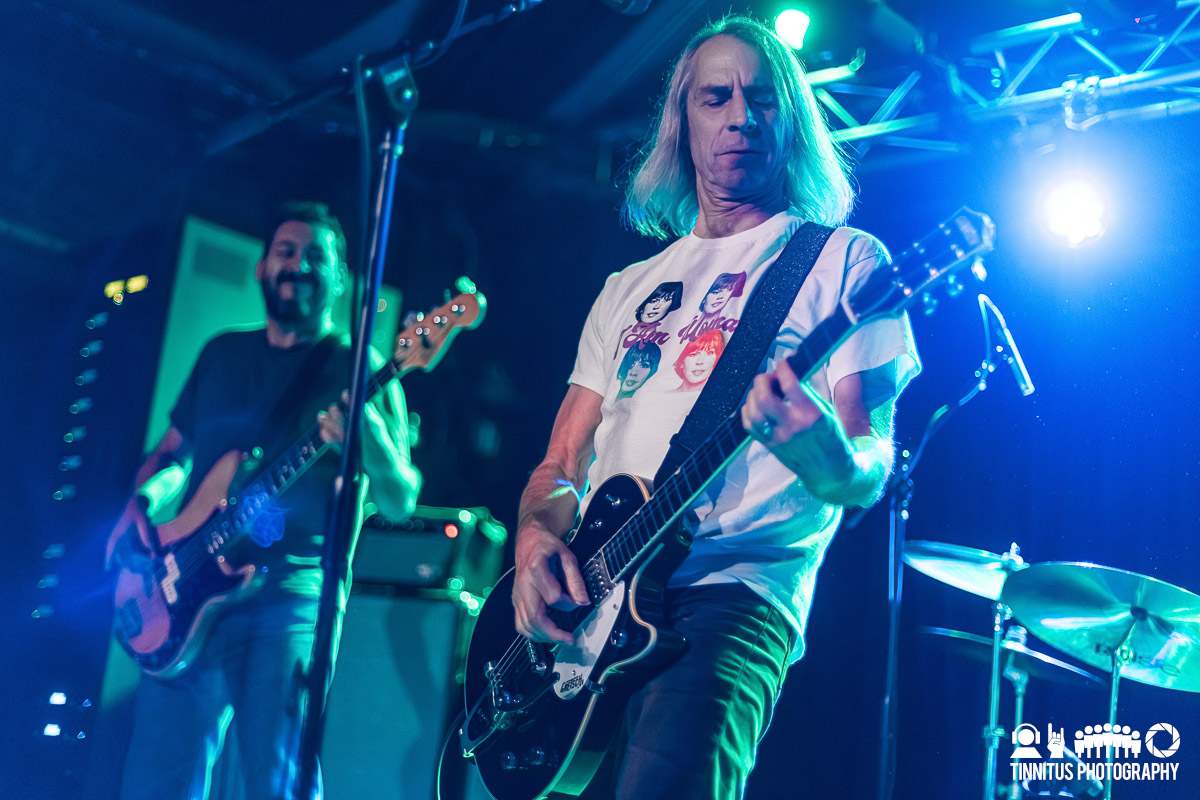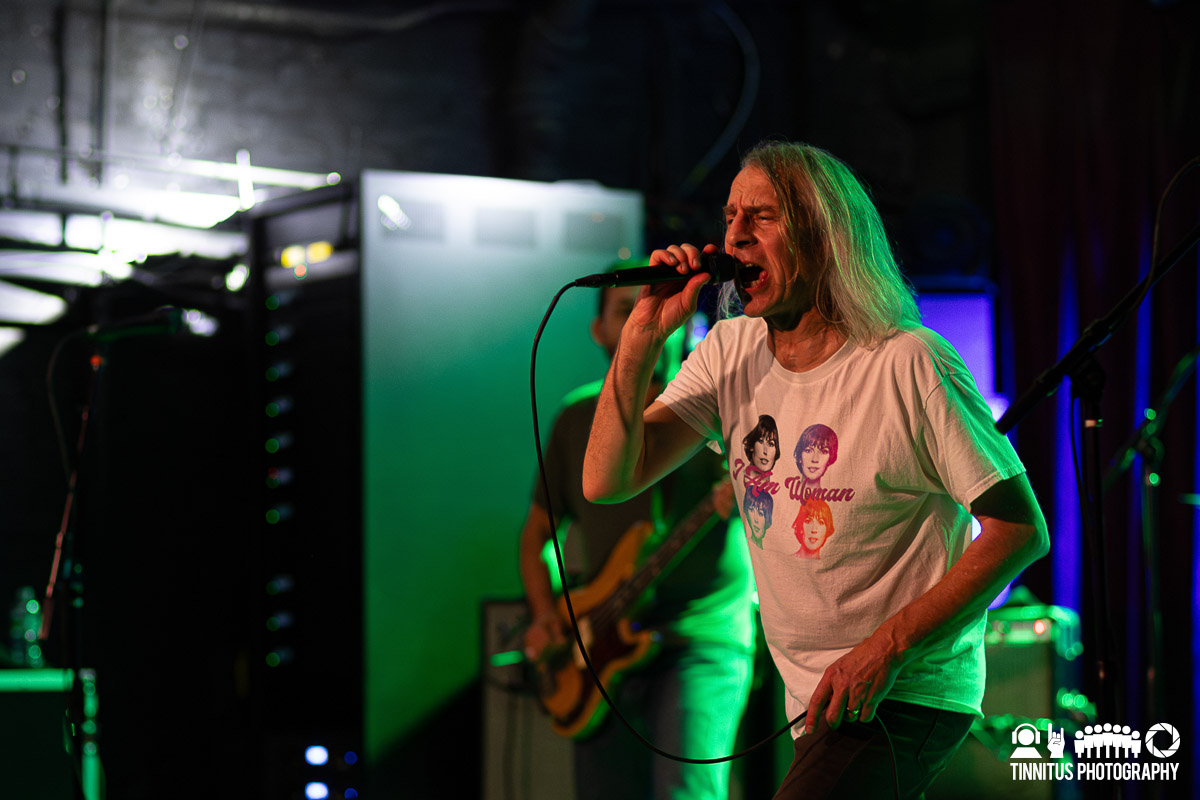 A member of openers Hooveriii (I think it was Gabe Flores but apologies if I got that wrong) joined the band occasionally to add a little bit of sax or synth to flesh out the sound, tapping a little bit into the Nuggets-era garage rock sound but they didn't screw with the classics and full-throated burners "Touch Me I'm Sick" or "Suck You Dry" or "Into The Drink," and the original four piece juggernaut hammered those straight between the eyes*. There have been a lot of great screams in the history of rock music, and Arm's entry in "Touch Me" is certainly earns a place on the top tier.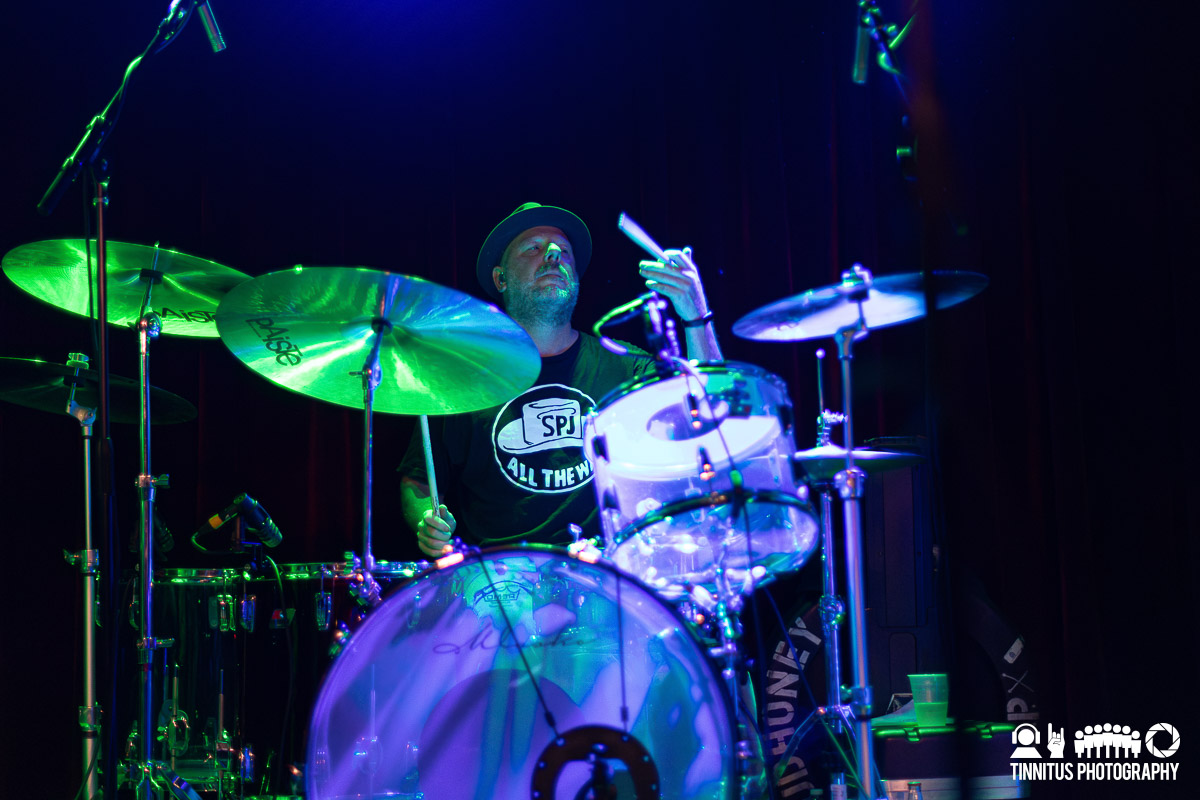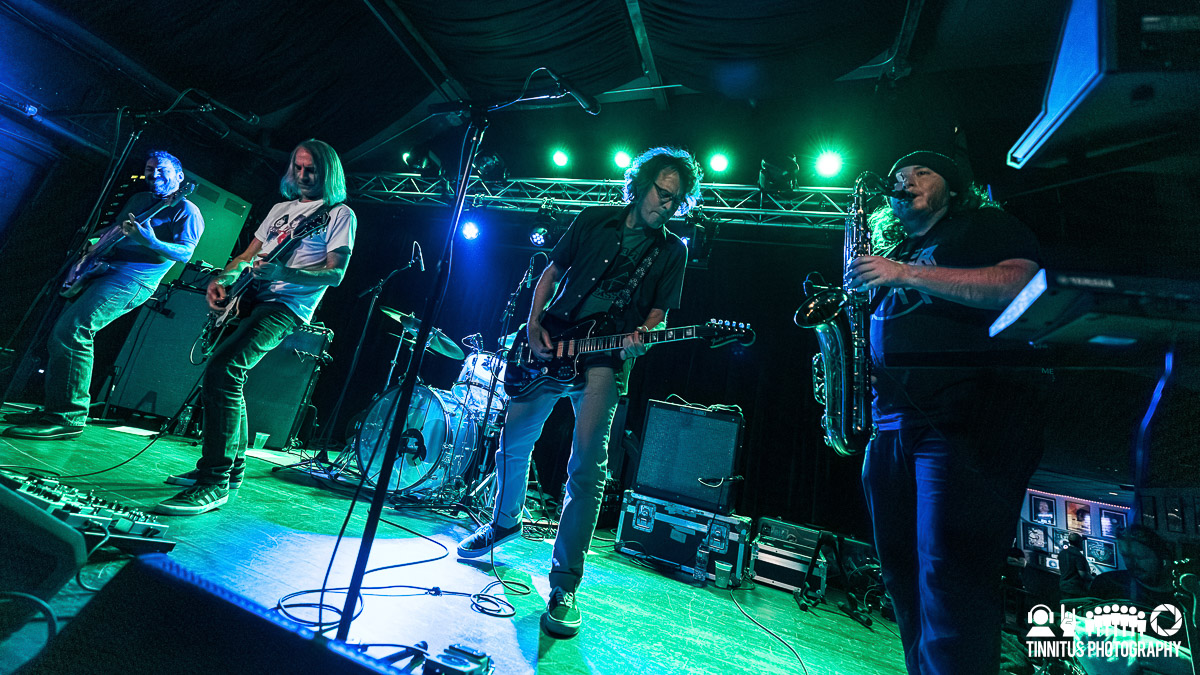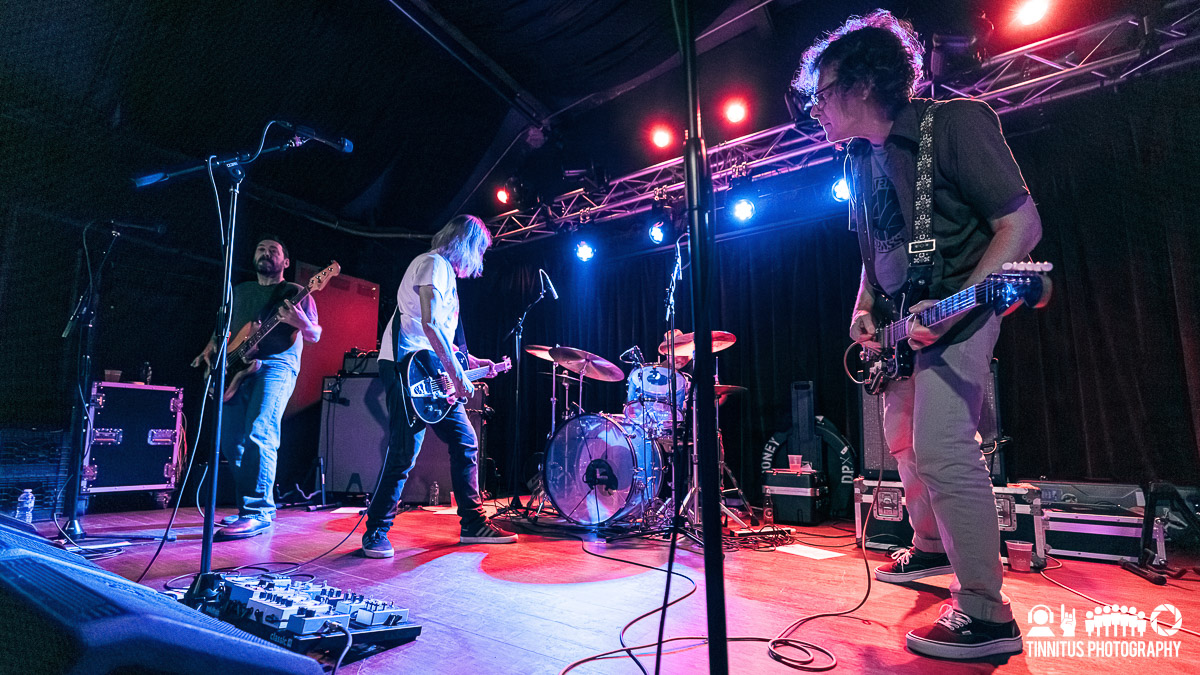 The LA quintet of Hooveriii (pronounce the last three iiis like the number, not the letter) teamed for the tour, and they are among the practitioners of the West Coast garage psych movement that was spearheaded by people like Ty Segall, Tim Presley and many of the bands on the now-defunct Burger Records label. The quintet had plenty of drive but overall had more of a swing to their sound, rather than an in-the-red blitzkrieg. "The Tall Grass" and "This Rock" echoed Rose City Band at times, and when the time came for an adrenaline jolt, "Control" and set closer "Destroya" were there to deliver the goods. Solid work from a band making the most of a good opportunity to reach a new audience.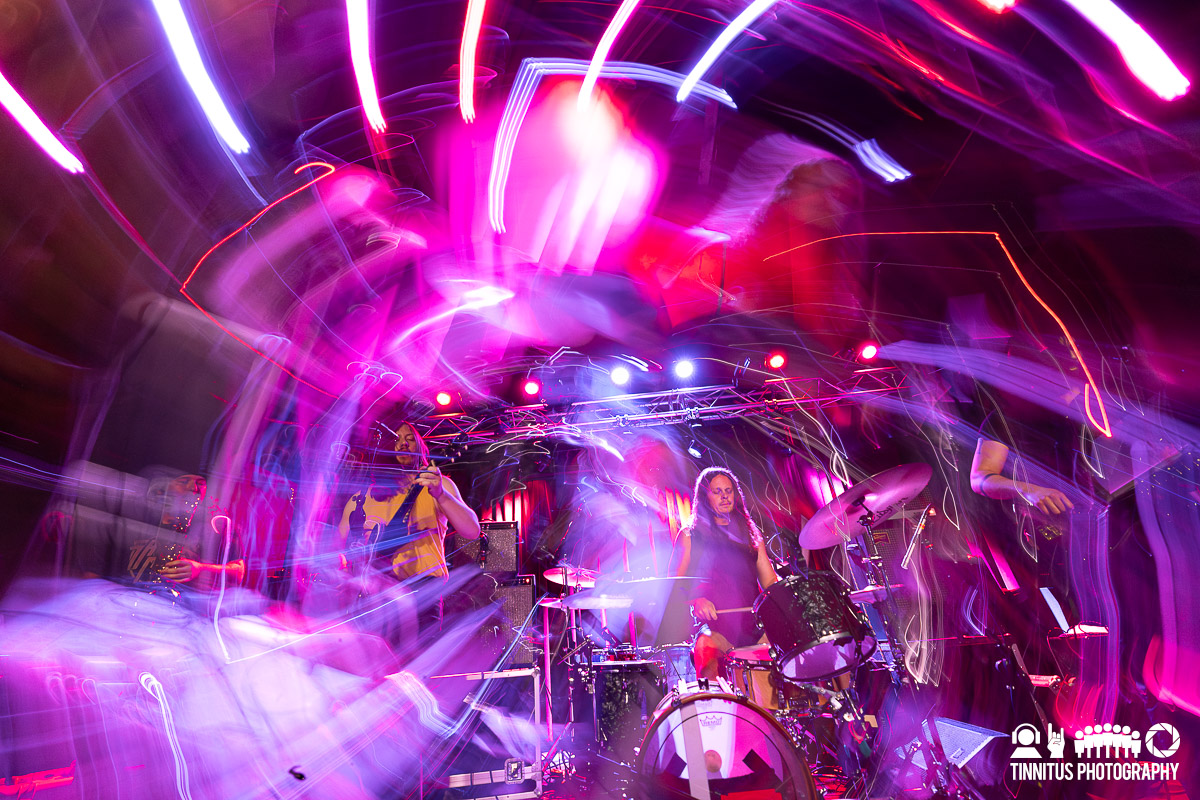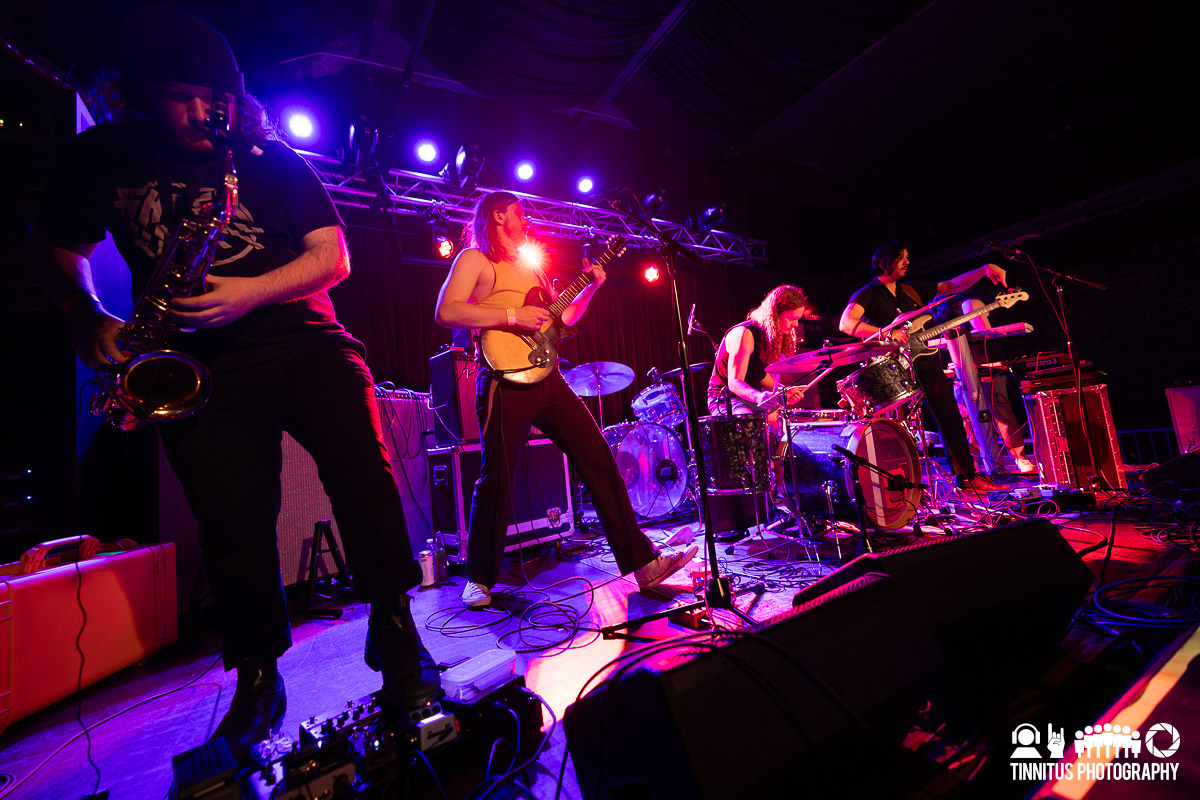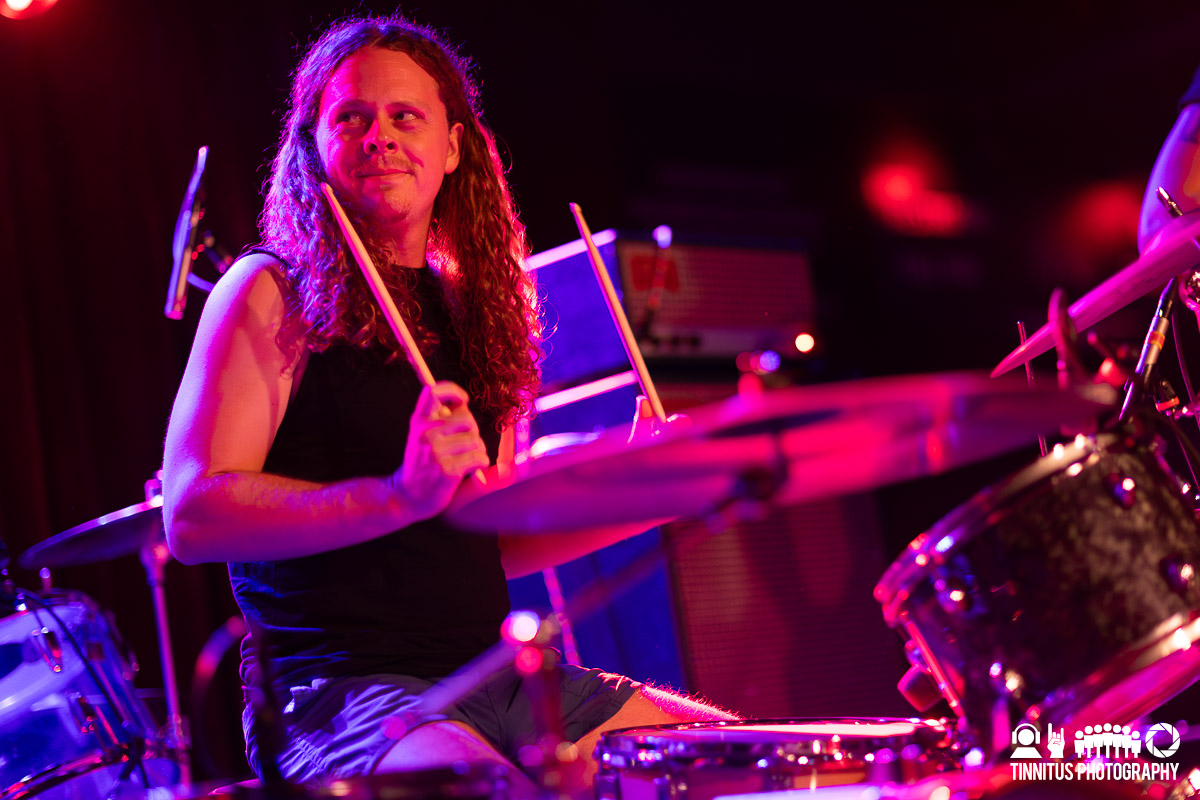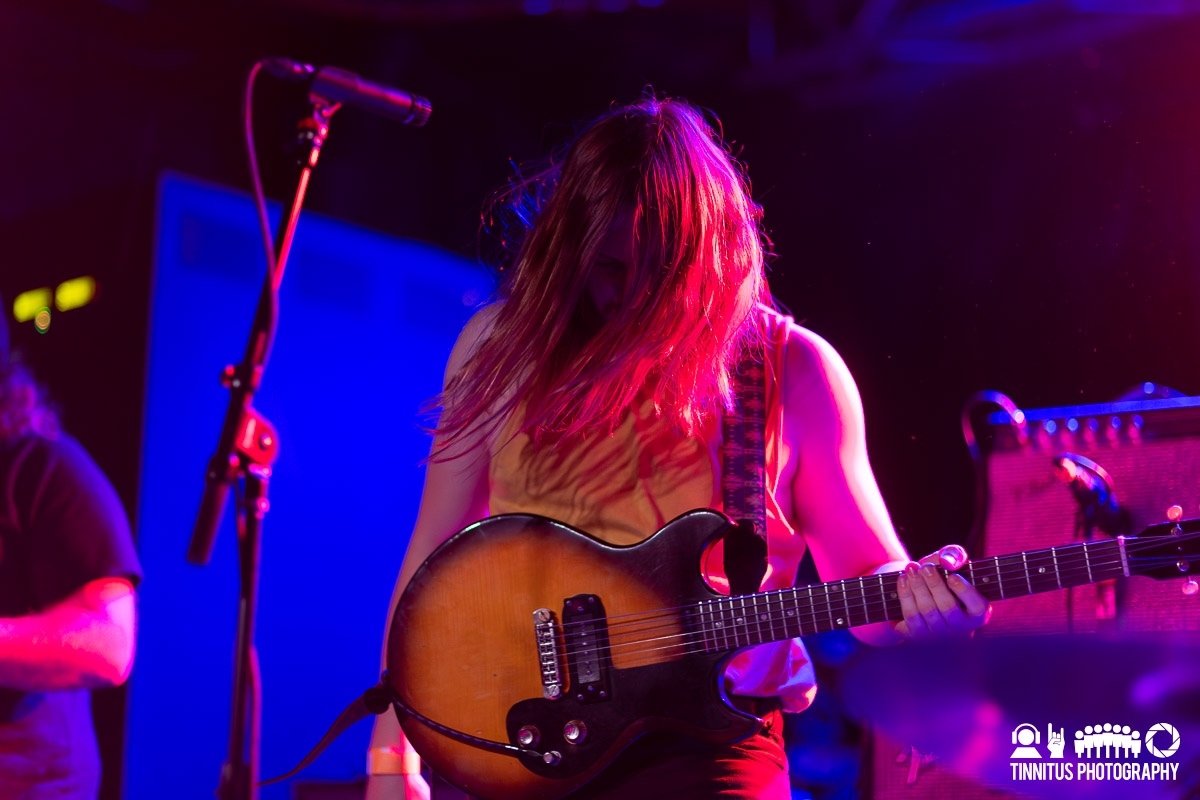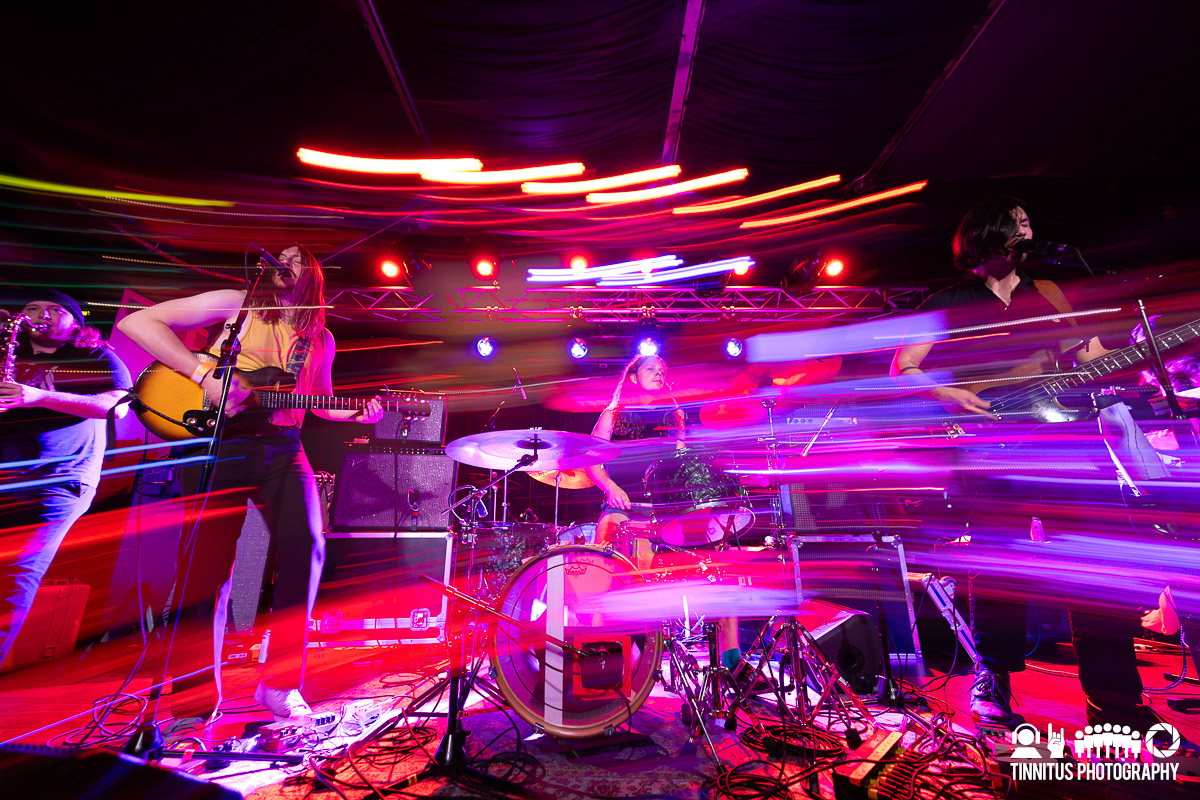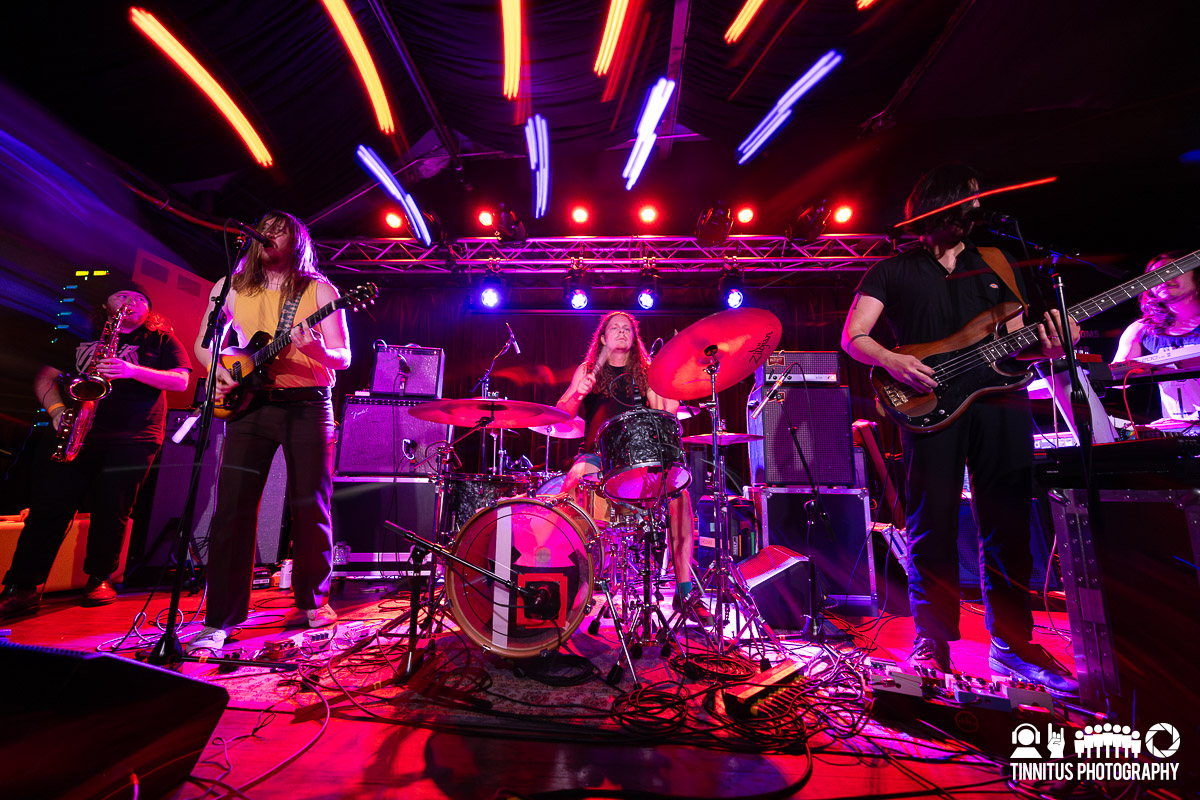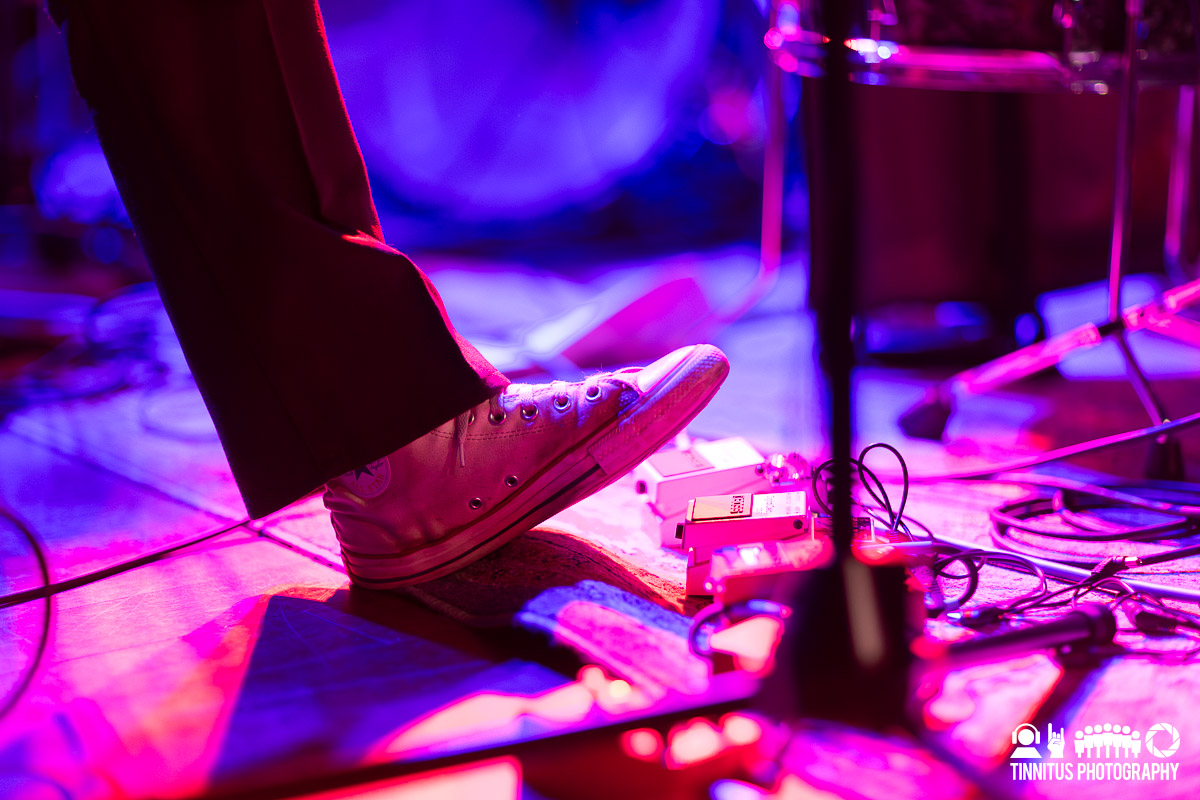 speaking of eyes, one of the funniest things I've seen at a merch table were the signature readers on offer, a different magnification and frame style for each member, with a "Touch Me I'm Sixty" sign.