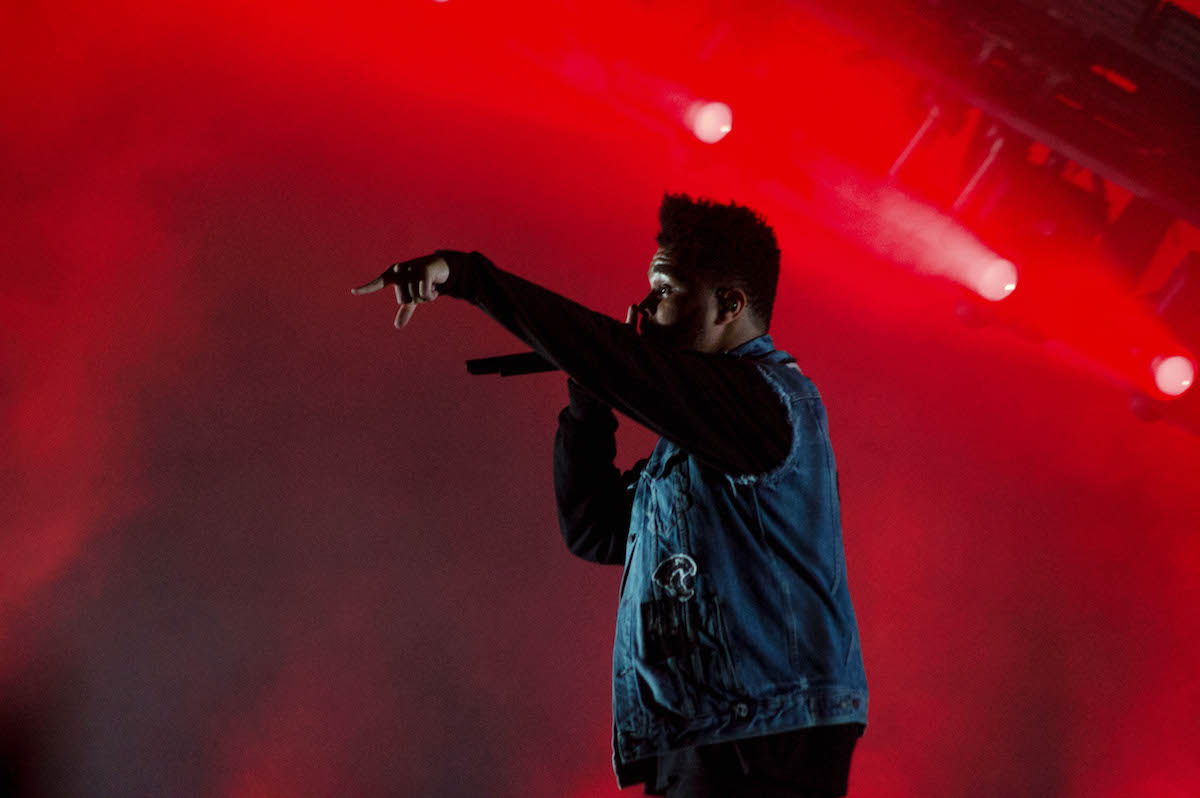 13 June 2017
The conclusion of Bonnaroo is always a bittersweet experience.
My feet (or my wallet) weren't necessarily complaining after the previous 3 days, but there was something unique about this Bonnaroo, I was told, that couldn't be repeated, or was seen in previous years. Perhaps it was U2 with their first-ever festival performance, or the good weather (it was significantly cooler than last year), no one could really pin it down.
My day began much later than usual at 7:15 that evening, after packing my car up for the long drive back to Chicago. My first set was none other than Crystal Castles, a performance that was highly anticipated by the other photographers. After not initially allowing shooters in the pit, there were only a few of us that caught wind of the chance, and were fortunate enough to snag photos of their set.
Crystal Castles: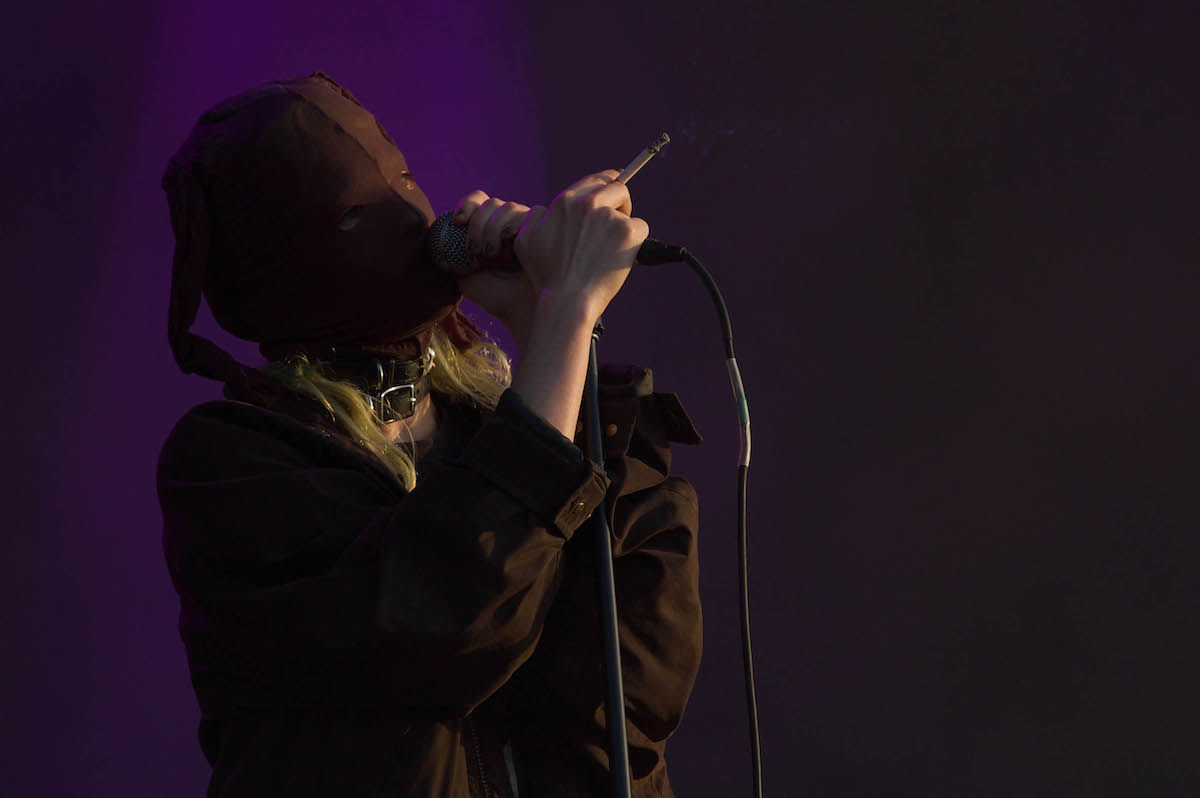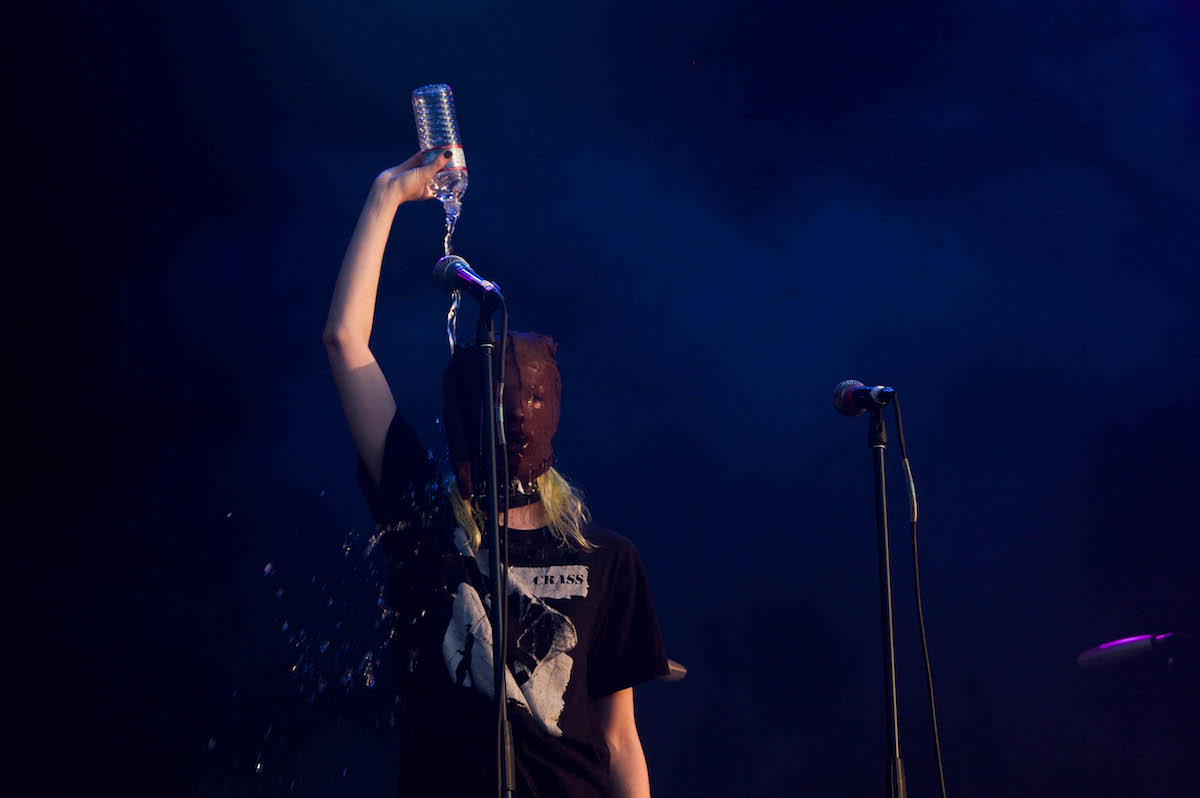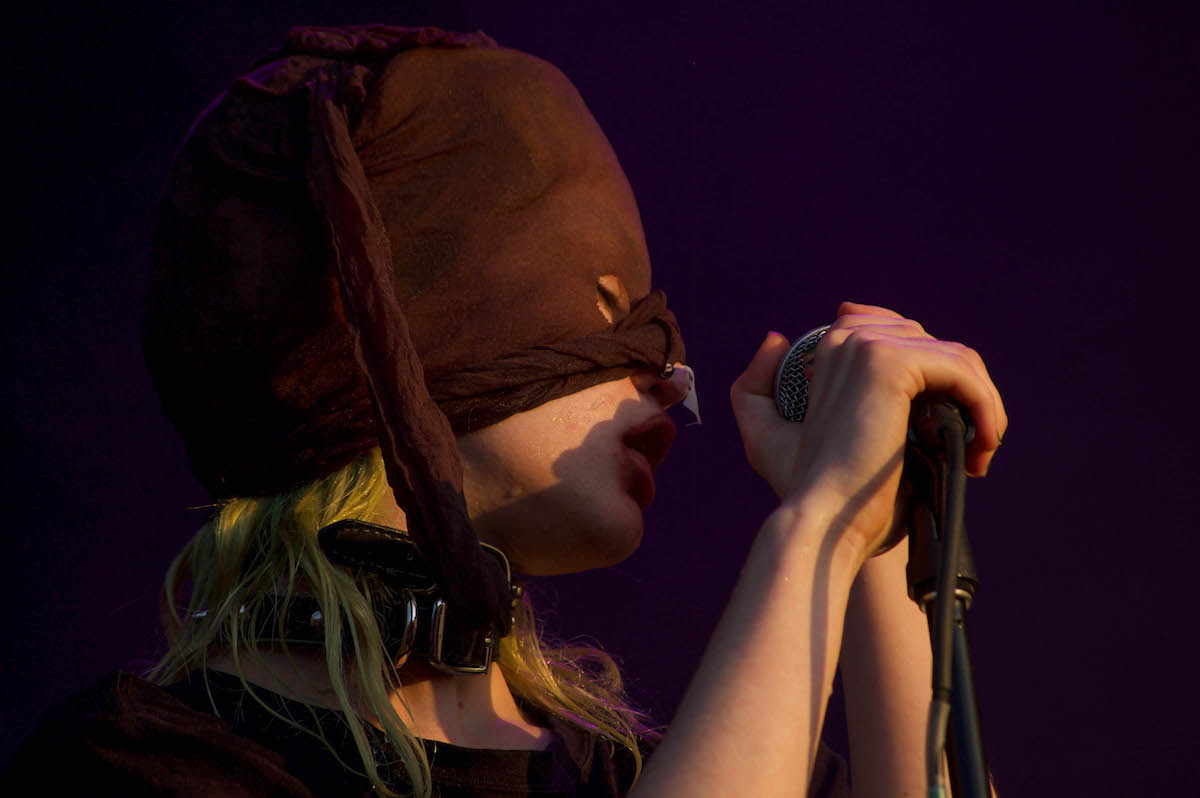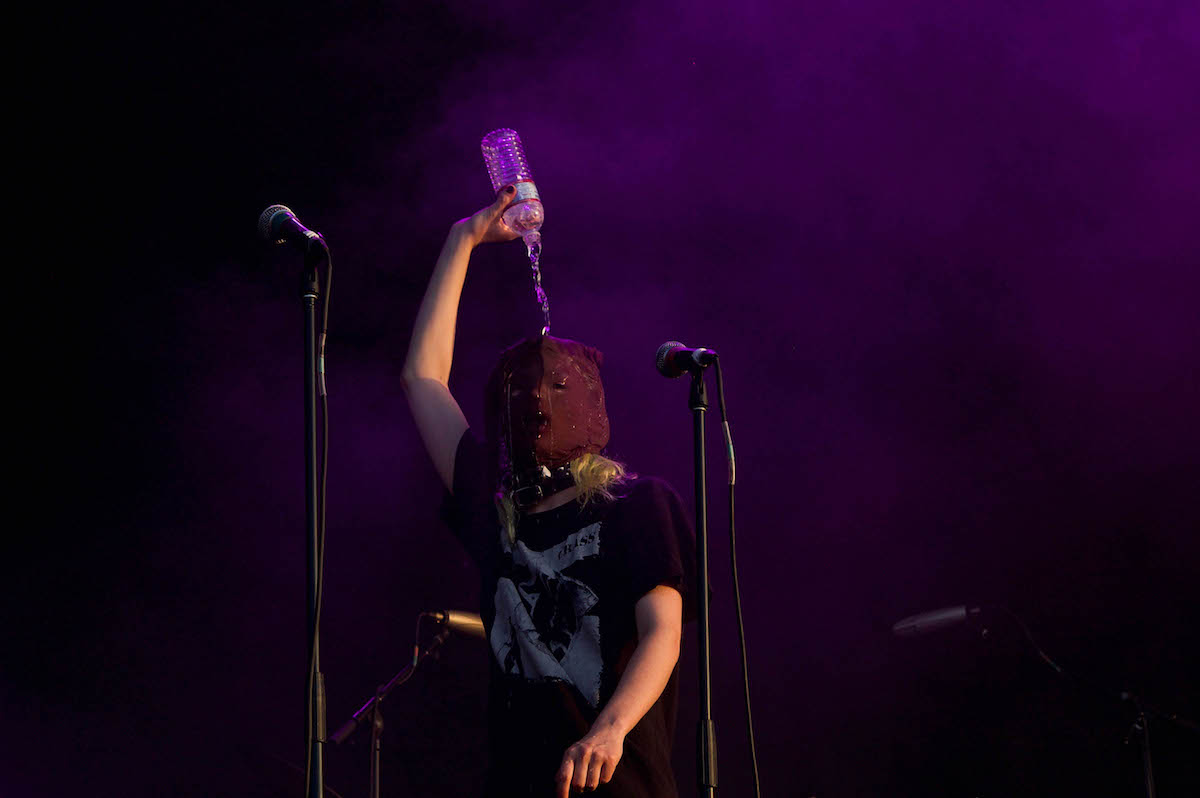 After waiting anxiously for Lorde (who sadly restricted her pit), I made my way over to catch Travis Scott, only to be confronted by nervous security and an almost impossible set to shoot, as Scott essentially never stopped moving, and our only clean shot to be interrupted by safety officials, yelling at us to exit the pit or risk legal issues.
I then made my way over to the What stage to catch the highlight of Sunday, the first Bonnaroo appearance of The Weeknd, who drew a crowd similar in size to both Chance the Rapper and U2. with minimalistic staging and pyrotechnics alike, while his set was a bit of a challenge to shoot, the crowd responded infectiously to hits like I Can't Feel My Face, Earned it, The Hills and Party Monster, among many more.
The Weeknd: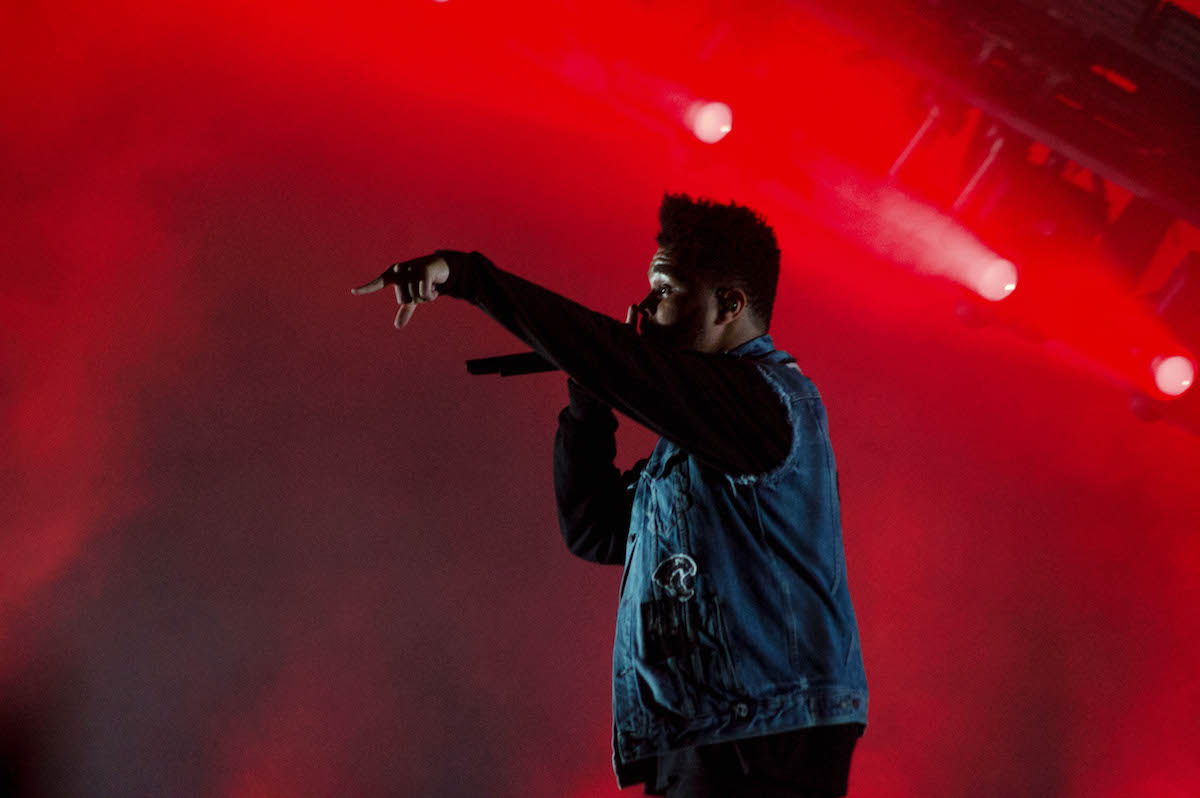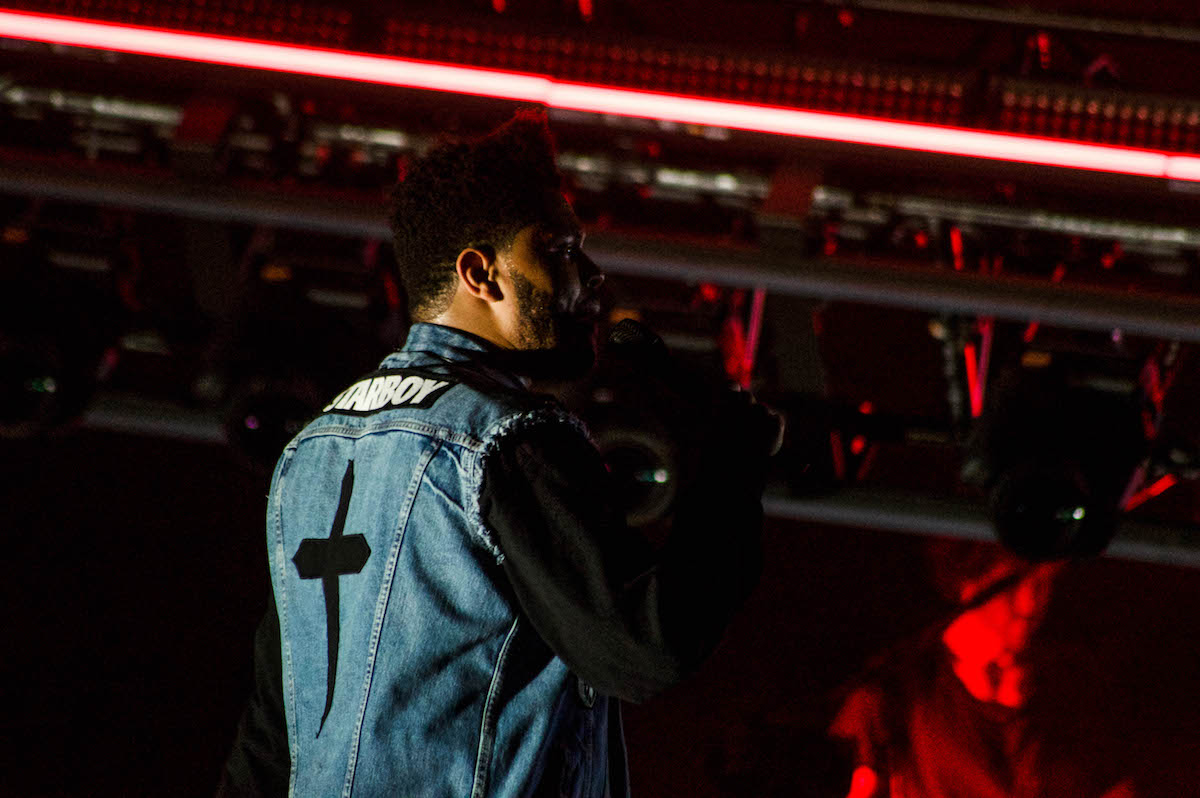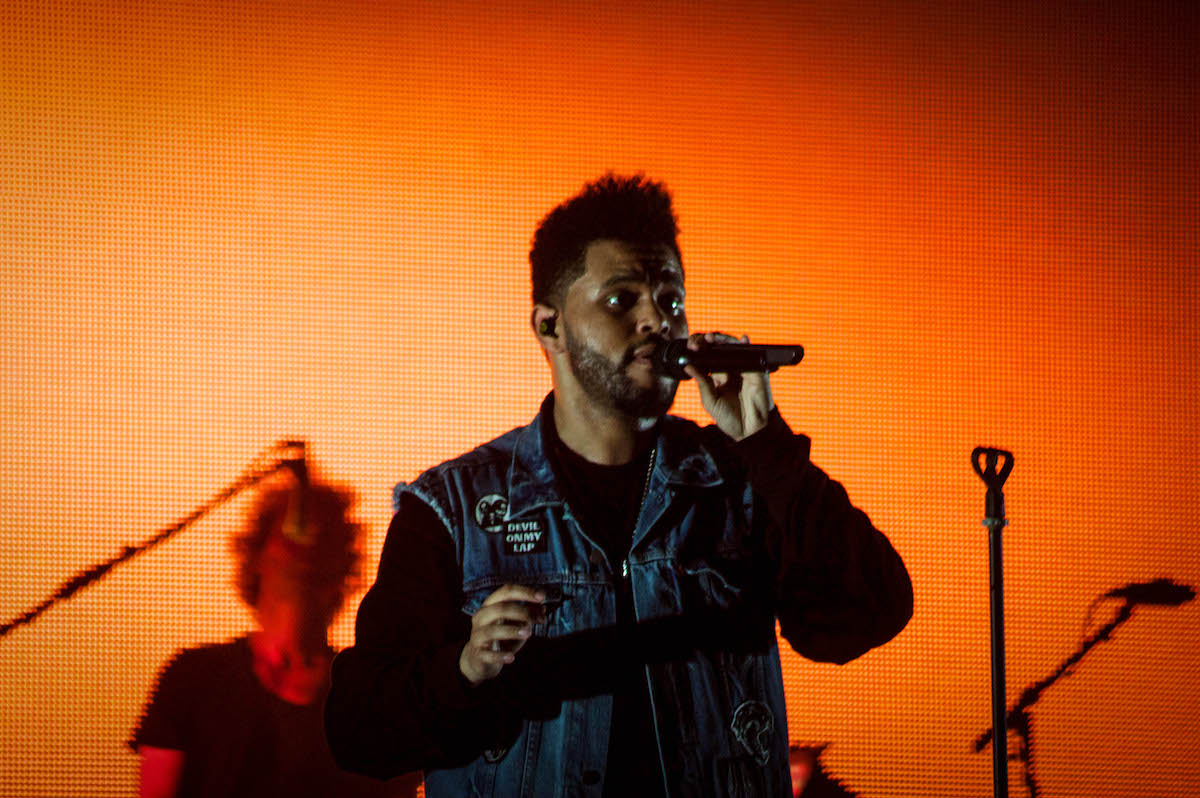 After closing his set with fireworks and a wave goodbye, it seemed almost impossible that Bonnaroo had ended on such a fast note. 4 days and over 3,000 photos later, although the weekend was equal parts exhausting and frustrating at times, I have no doubt that Bonnaroo 2017 has, and will continue to hold its own as a hallmark of the American music experience, and it will no doubt be a place that I plan to return to every year that I can.
Cheers to you, Bonnaroo