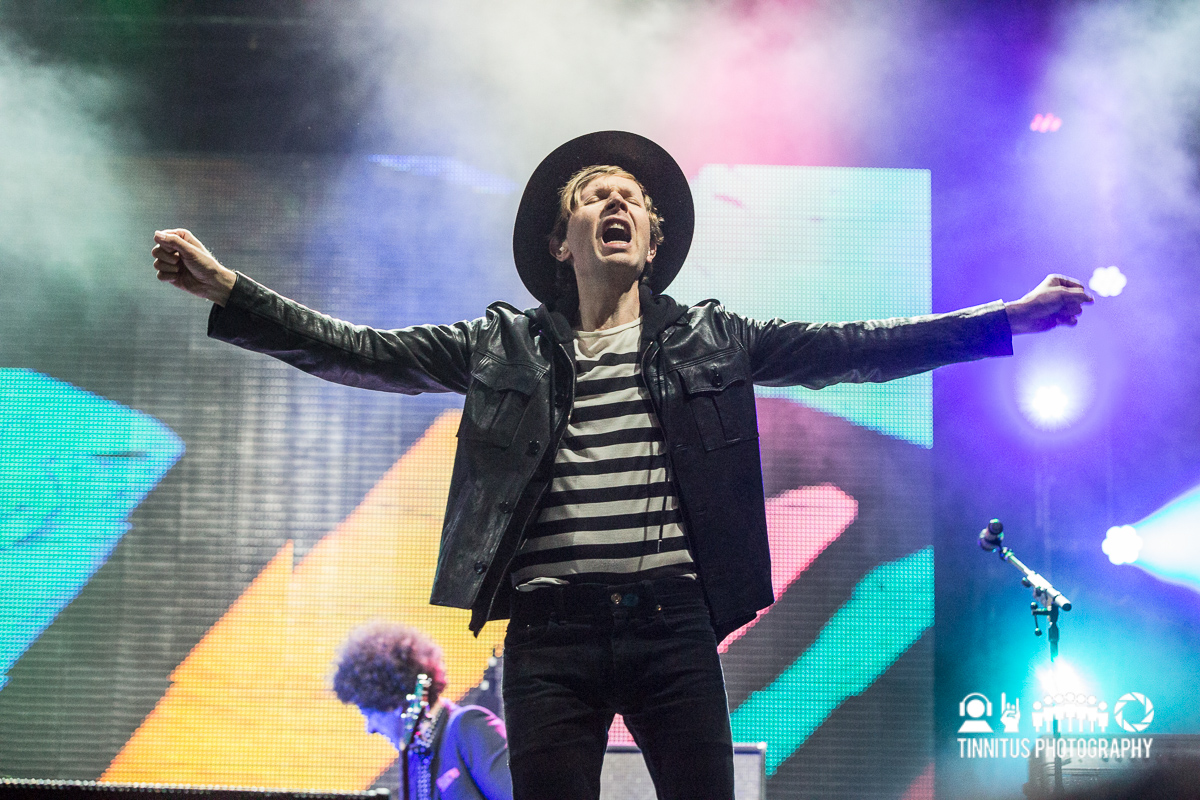 23 May 2015
Like the Celtics of yore raising another championship banner to the hallowed rafters of the Garden, the organizers of the city's premier music festival placed another banner of this weekend's bands, aside the existing four that commemorate the previous events. And it's arguably their most wide-ranging lineup to date.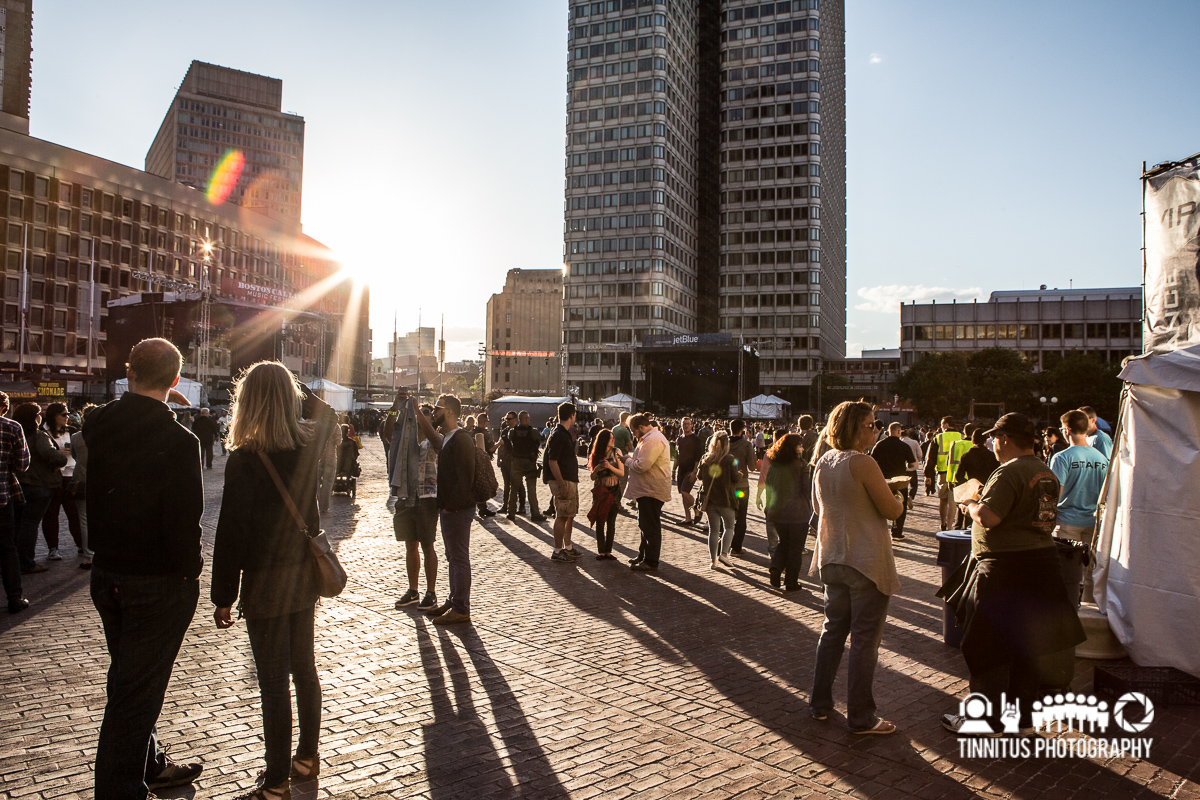 Under a clear but windy sky, Sharon Van Etten displayed her feint and parry style of pulling the audience into her songs, slowly drawing inwards with an insistent pull. "Serpents" is a beautiful example, with two guitars snaking around each other as she traded beautiful vocals with Heather Broderick. Think of a slightly less wounded Cat Power and that gets you into the vicinity; it's no wonder that Nick Cave chose her not only as an opening act on the last US tour, but also as a backing singer for his band's set.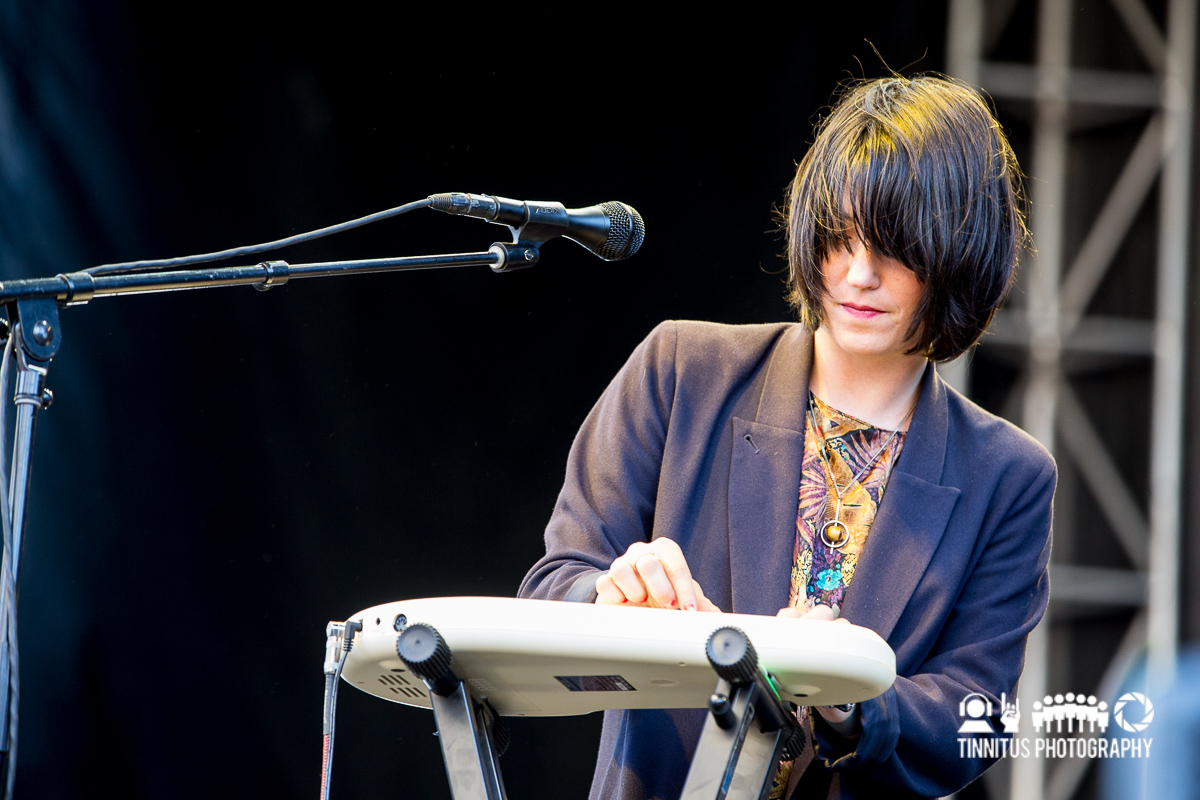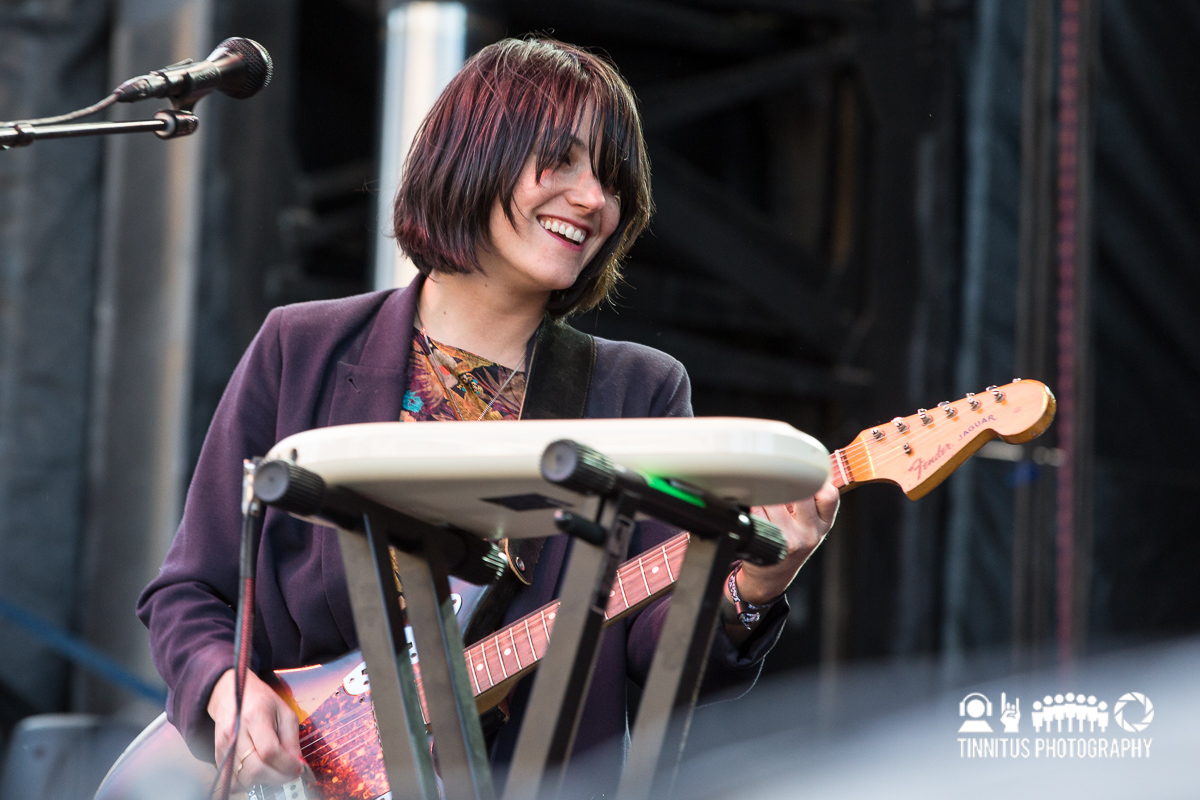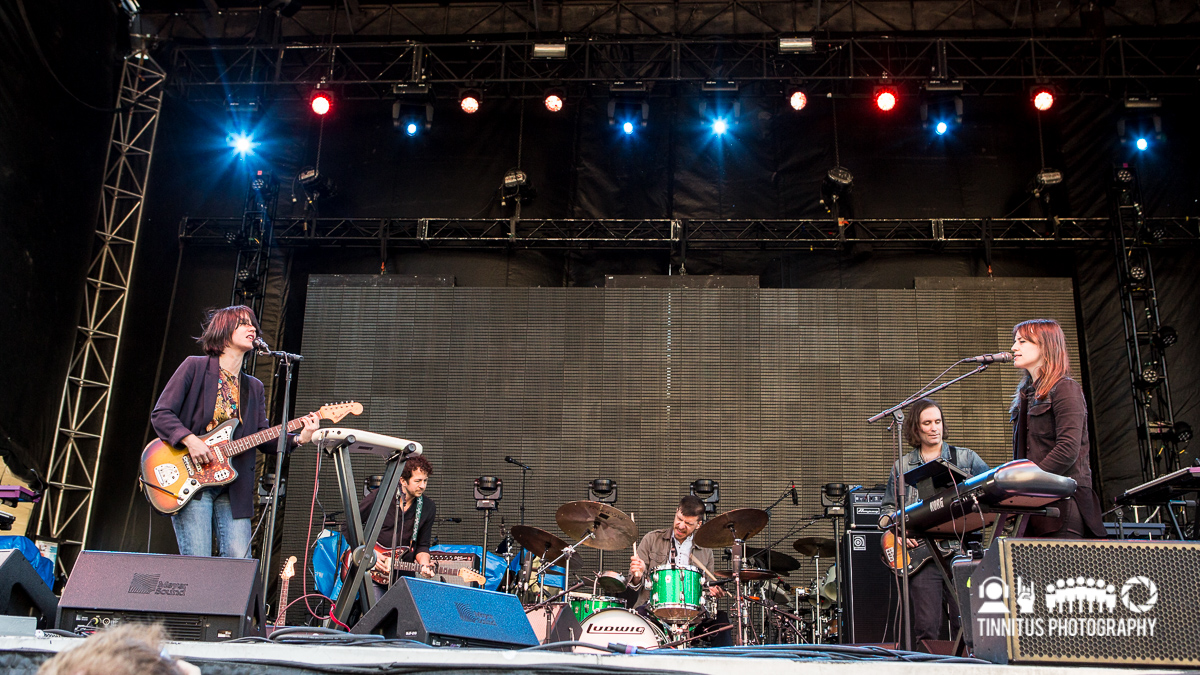 Tame Impala are doing their best to put Perth on the musical map, and are arguably the western city's most well-known musical import. Sure, The Triffids, Scientists and Drones are important bands but none has had the reach of Kevin Parker and company. His hazy mix of guitar-based psychedelia fused with electronic elements has certainly struck a core audience that grows with each record, and it's been an impressive rise to watch ever since I caught their second Boston show in early 2011.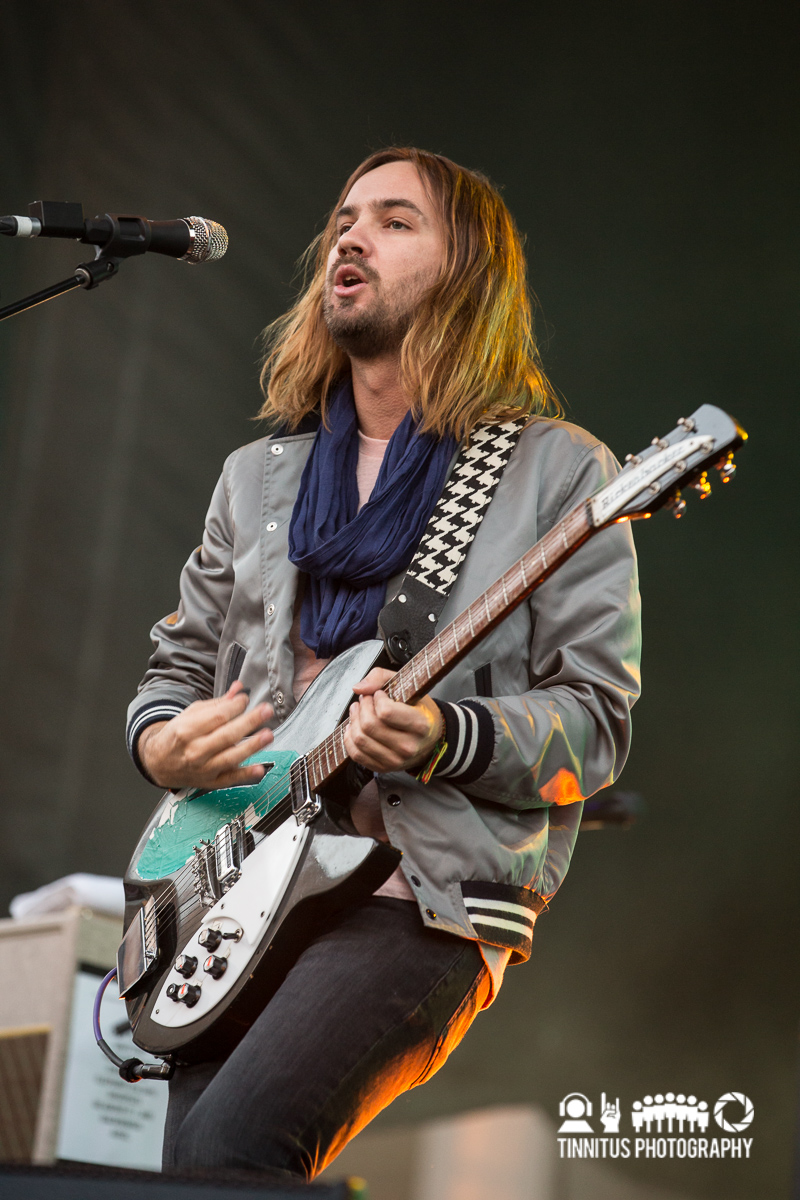 The next release, Currents, is slated for this summer, and the growing throngs in the brick-laid plaza got a preview of the material. Parker is on record that the album is about personal transformation, and obviously that's spilled into the musical side of things. That said, I'd prefer a less synth/electro direction, and the gauzy rhythms got quickly carried away by the wind; it wasn't until set closer "Apocalypse Dreams" that they connected thoroughly with me. It's always a good thing for a musician to push themselves and not settle into a well-worn template (cf. Ramones, Motörhead, etc) but in this case, it's on the path to diminishing returns.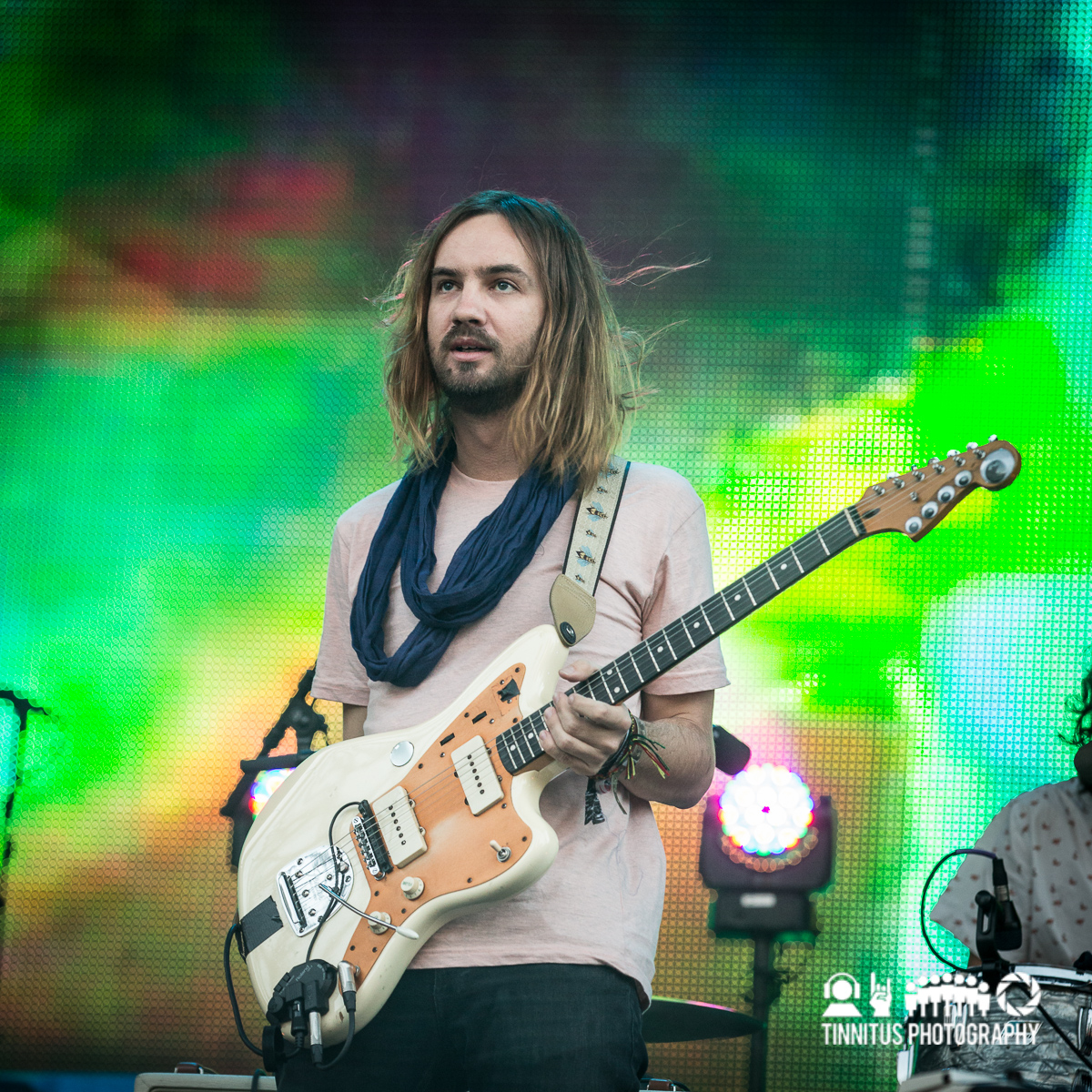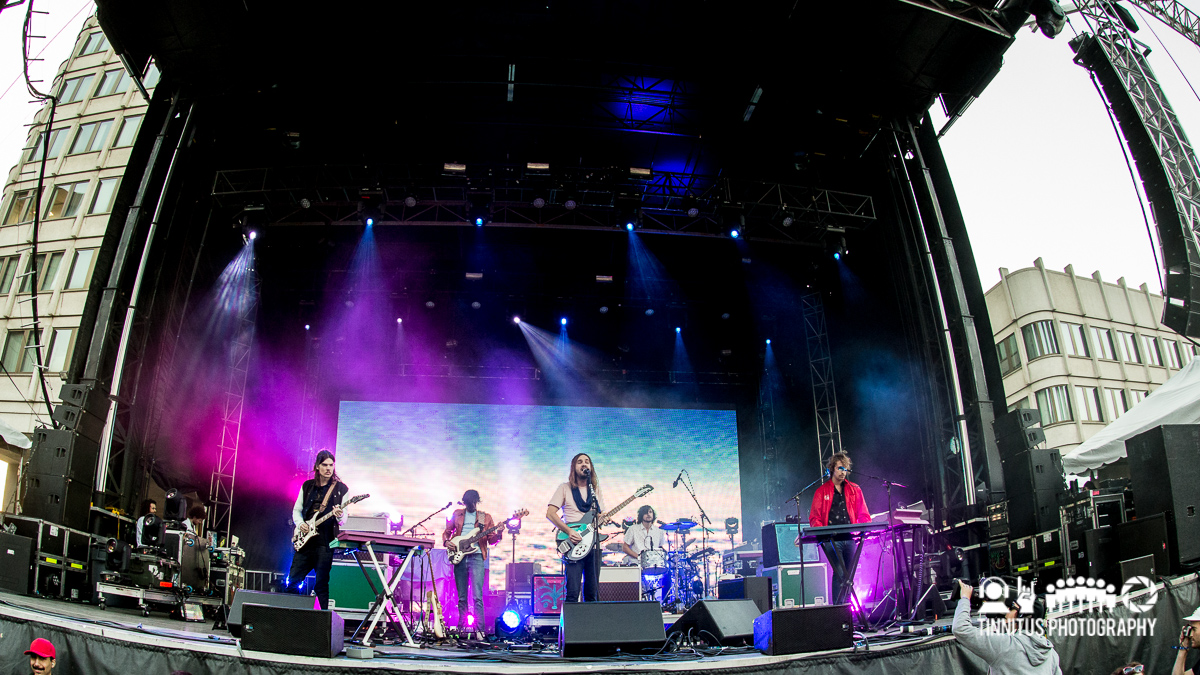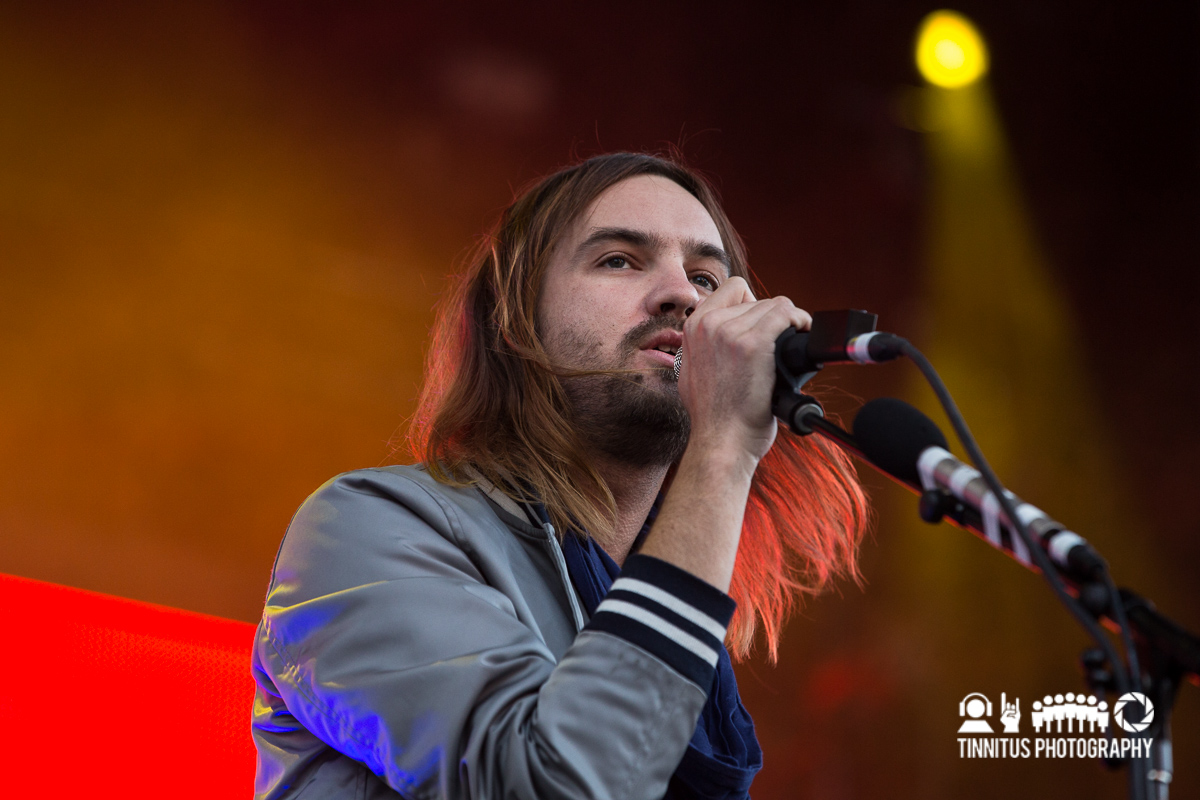 Beck has had a pretty storied career, and has gradually put out serious, studied records that have slowly faded from the public's consciousness. Guero was released a decade ago and was the last one to make any sort of mark in this fractured musical landscape we currently live in. But there is nothing like a dose of controversy to shake things up, and Kanye West was once again the mouth who roared when he took exception to Beck's Grammy winning Morning Phase over Beyoncé's entry. Curiously, Beck pretty much ignored that record tonight, only playing "Blue Moon" about halfway through and instead concentrating on giving the now-packed plaza his version of a good time by digging primarily into the records that made his name.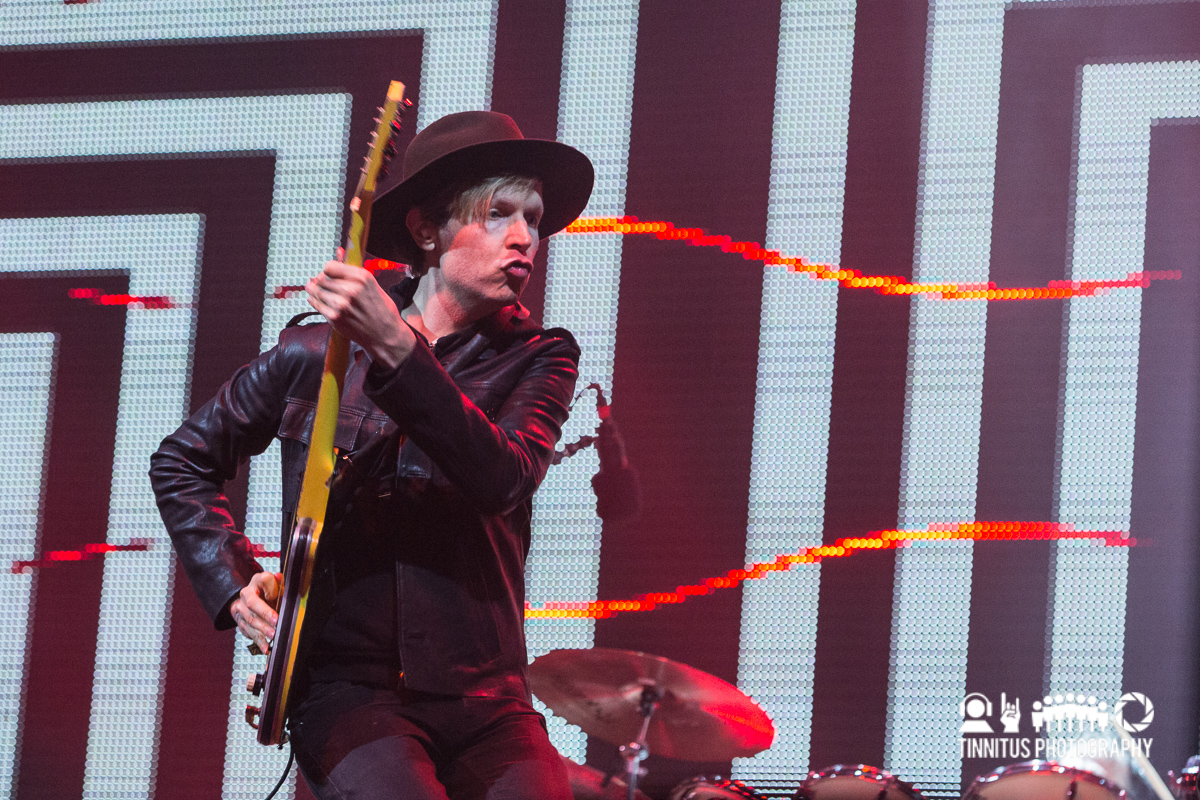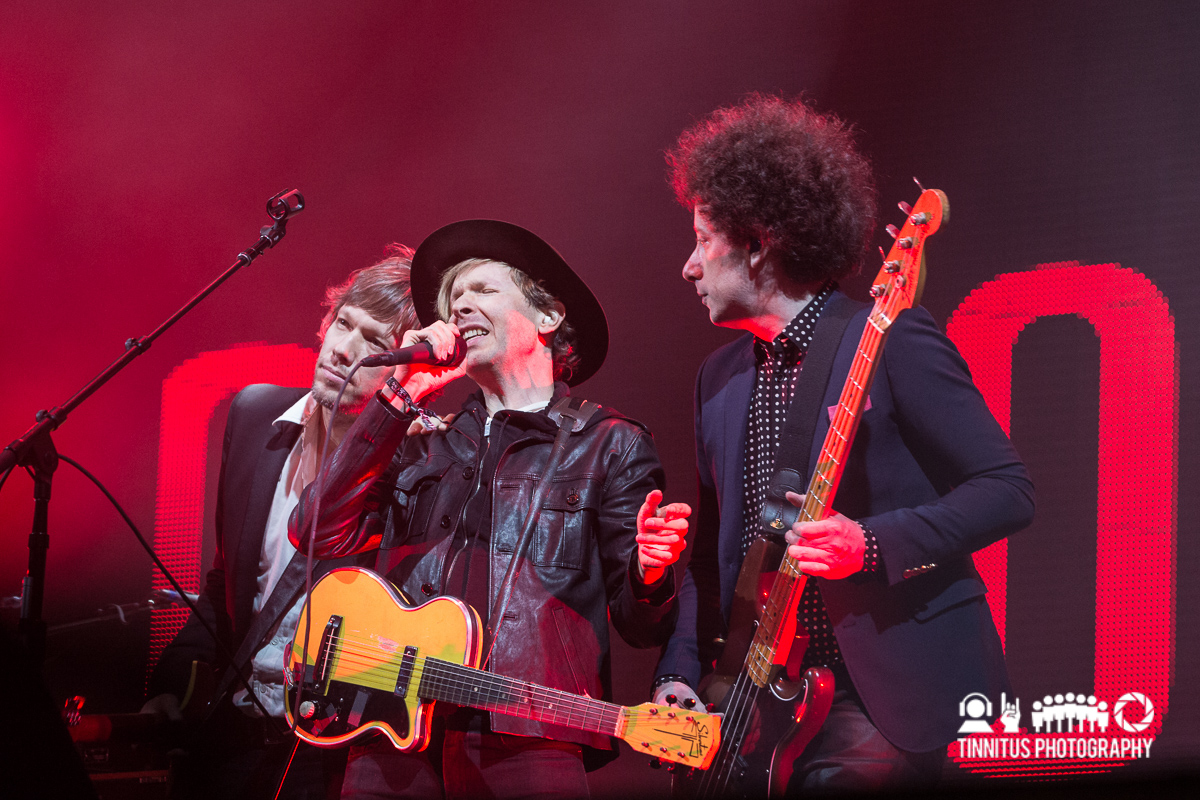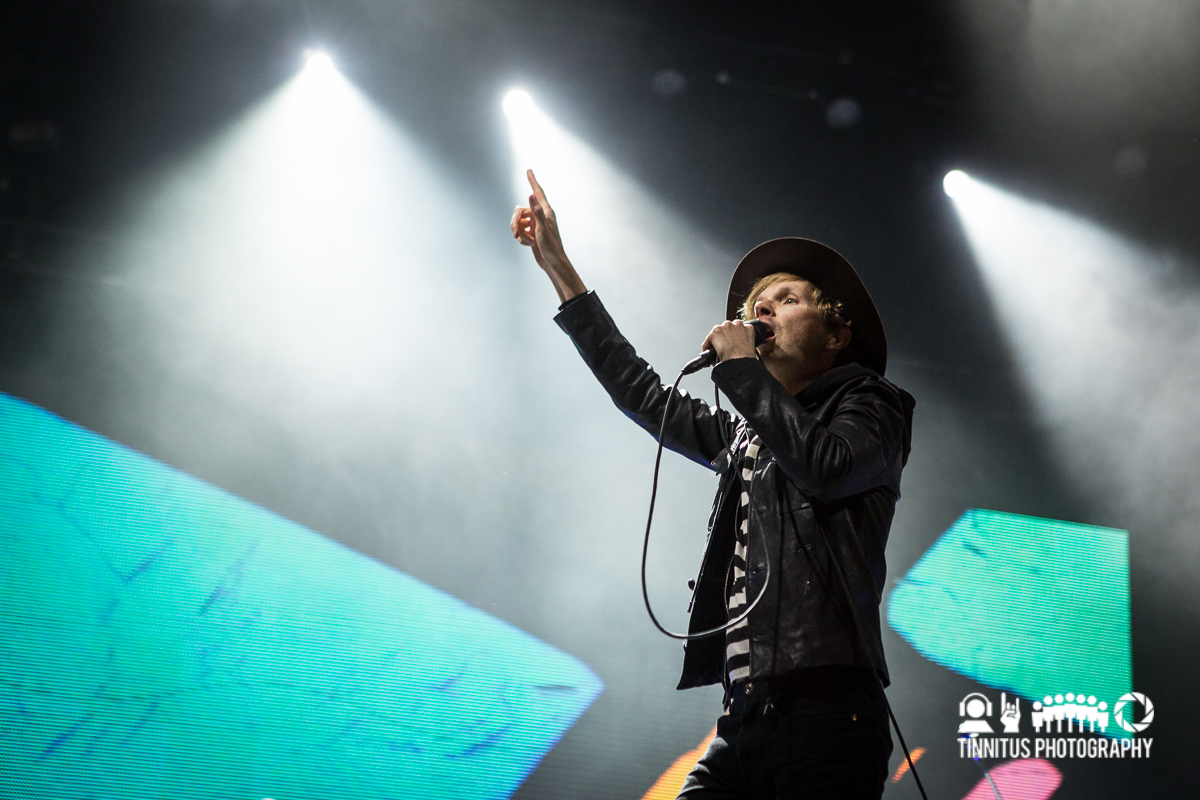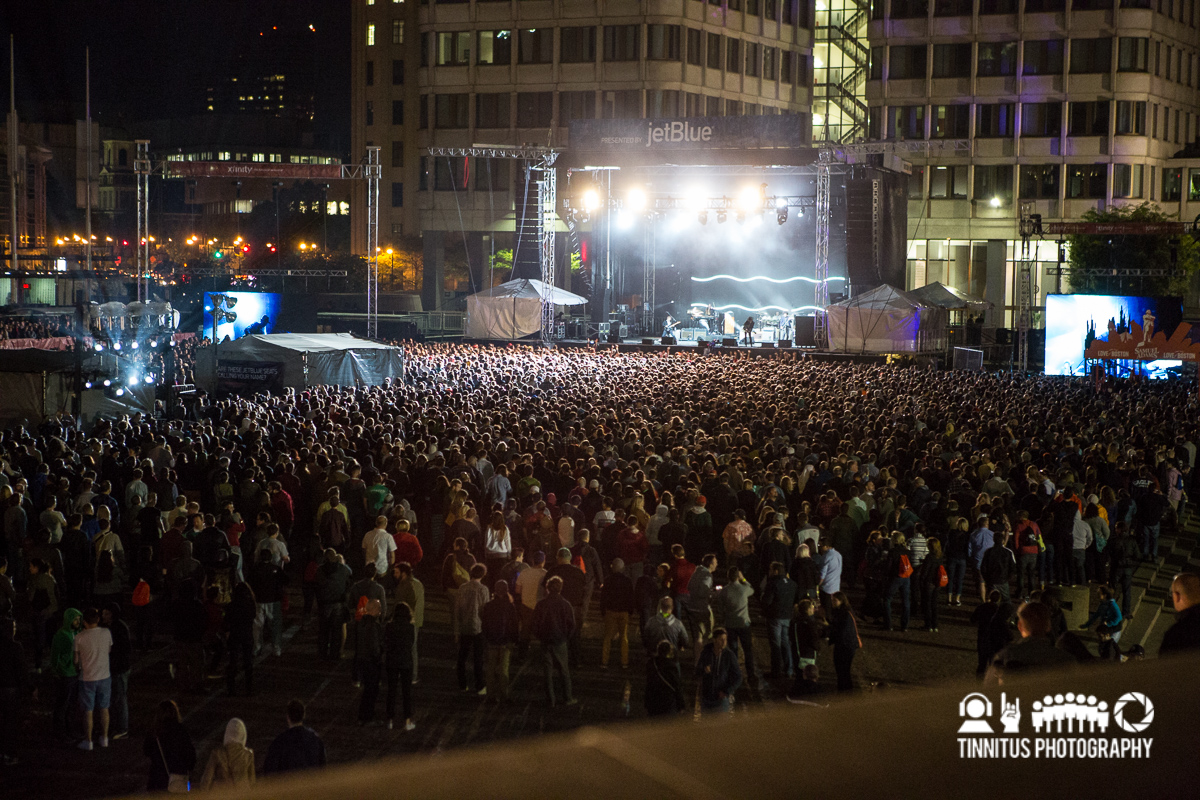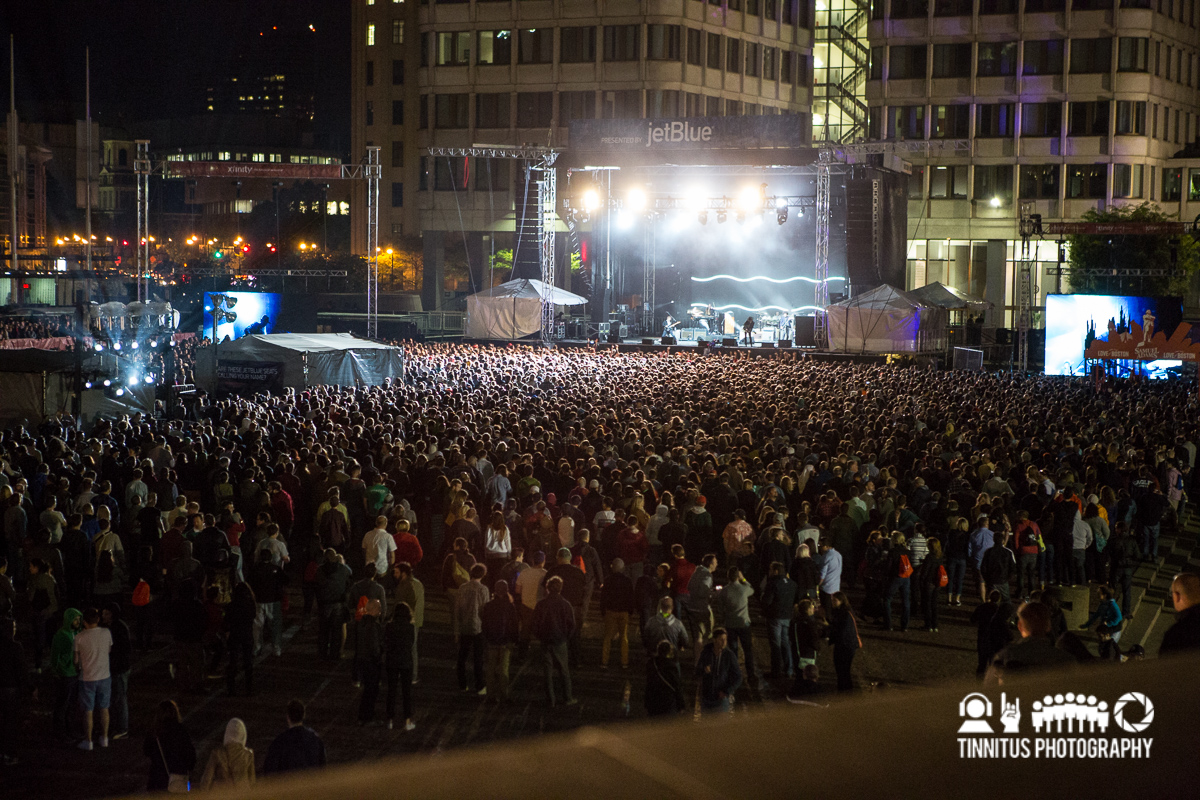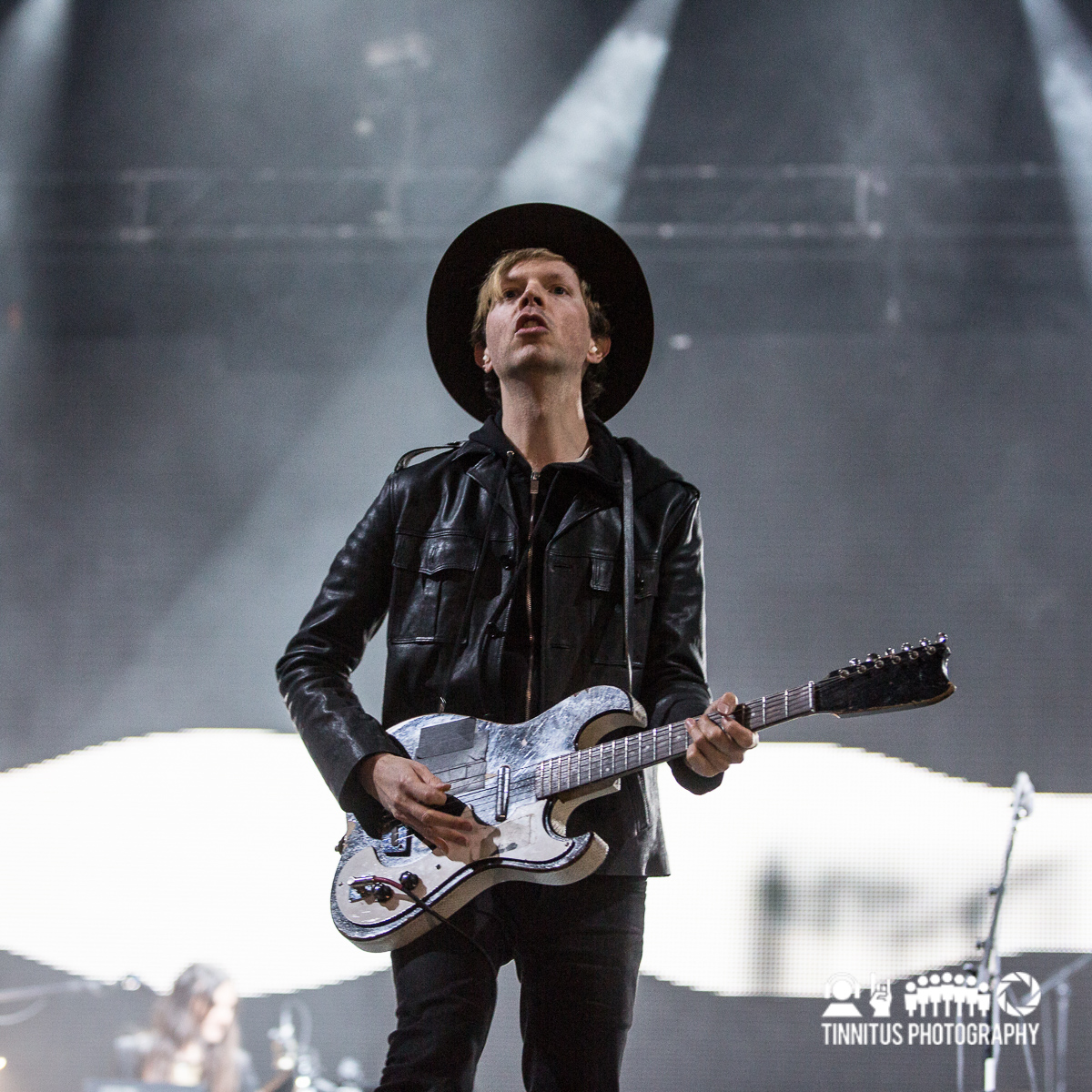 Which was a good idea, from a guy with a clear history of making them. Morning Phase material would be a nice match for a set performed in a theatre with velvet seats, but this the open skies and hard bricks wasn't that place. Opening with "Devil's Haircut" and closing with the hard charging "E-Pro" was the perfect antidote to the creeping cold that nightfall brought, and people were shimmying and dancing in their small personal spaces. Beck's a true chameleon and brought many guises, from the "Think I'm In Love/I Feel Love" cover honoring Boston's own Donna Summer to the folkie-gone-hip-hop vibe of "Loser." You knew he couldn't get off stage without playing that one. But the over-looked R&B sleaze of Midnight Vultures was the clear winner tonight, with "Sexx Laws" still a topical concern fifteen years later and falsetto-powered "Debra" really hitting that mirror ball/blue-eyed soul style hard.