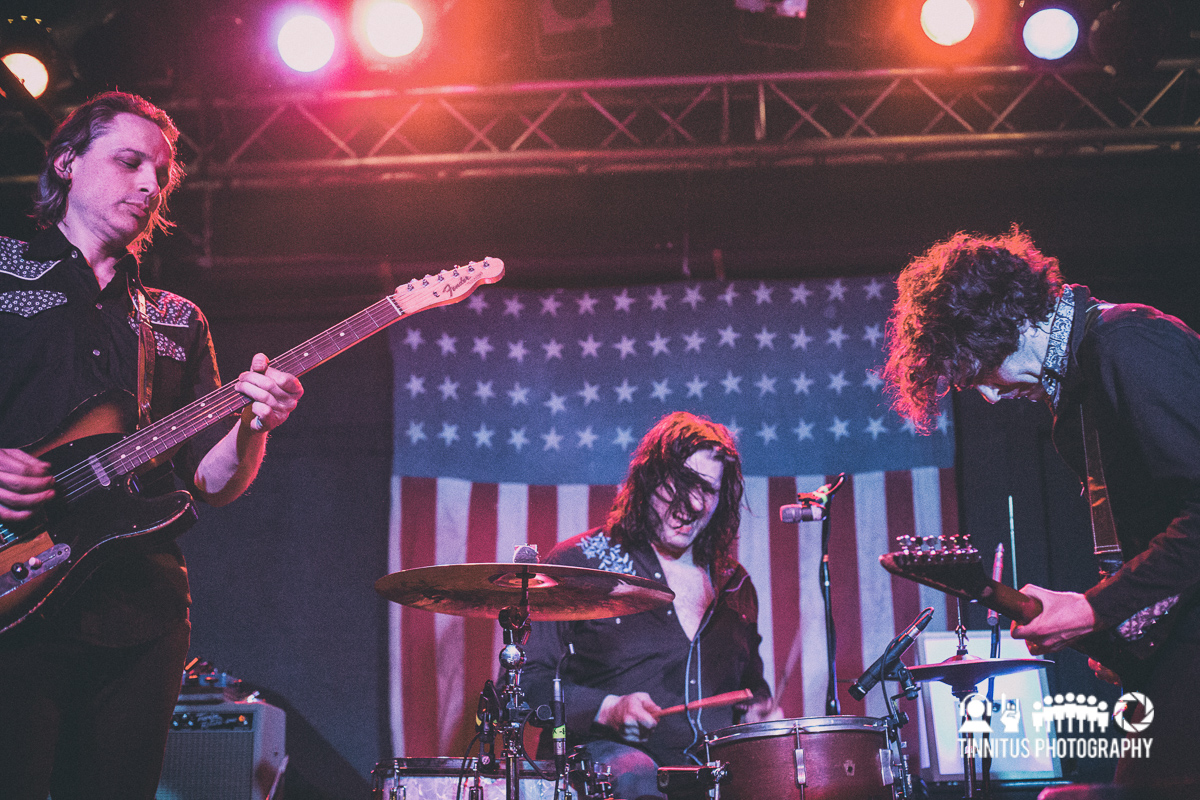 15 April 2015
One might think that Jon Spencer may get a nervous tic every time he hears a song from Jack White or The Black Keys, thinking of what could have been. It's pretty doubtful that his first band, Pussy Galore, would have reached any sort of commercial success with their purposely defiant pose and atonal racket, but JSBX seemed like they were gonna ride the wave right to the beach after Orange was released. Fate and fame is a fickle thing though, and for a variety of reasons, it didn't quite work out that way. But as a man who's been washed in the salvation of the blues since he first picked up a thrift store guitar, Spencer doesn't let that sort of thing bother him, and the command of the stage and the song is his sole focus.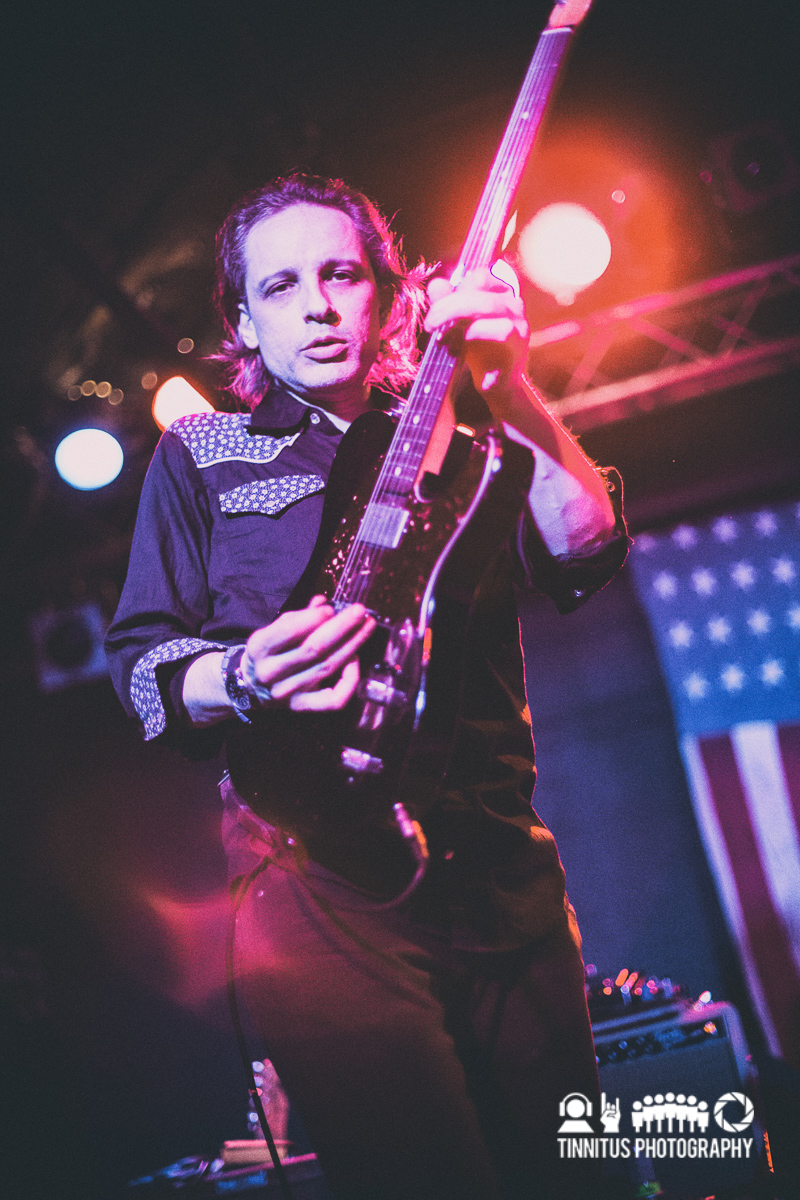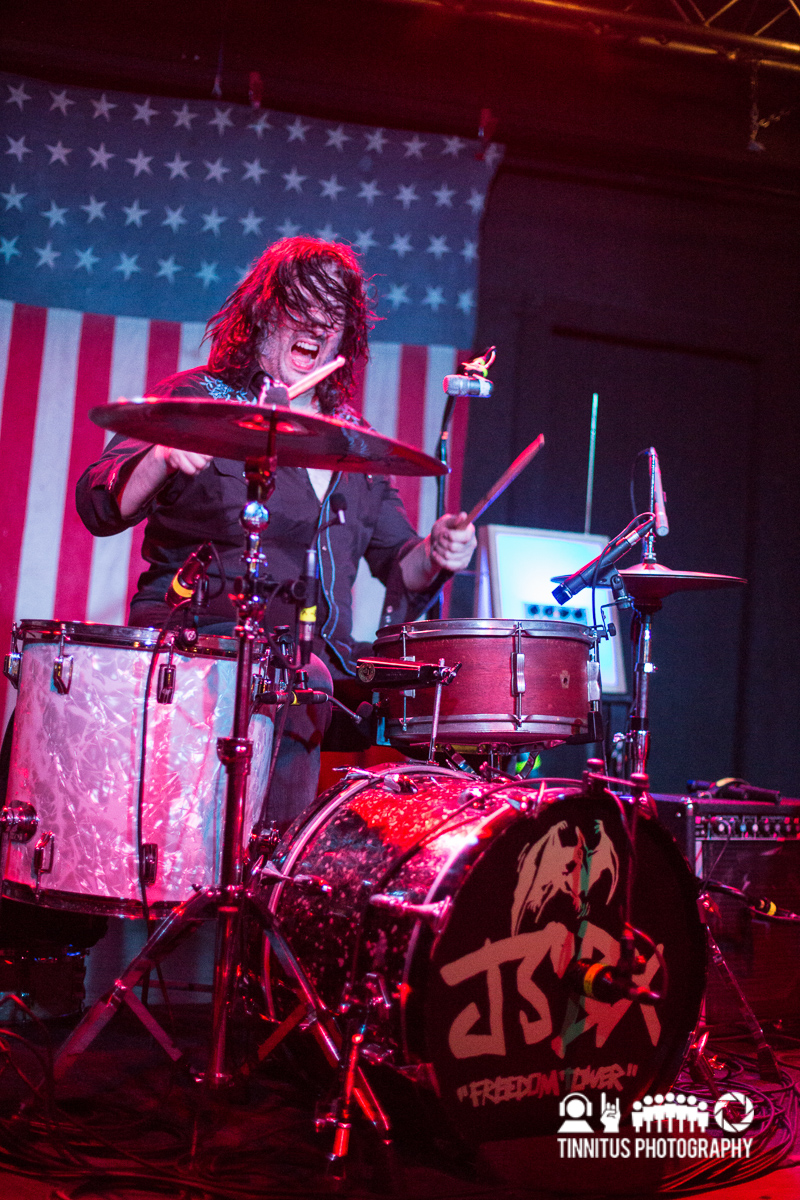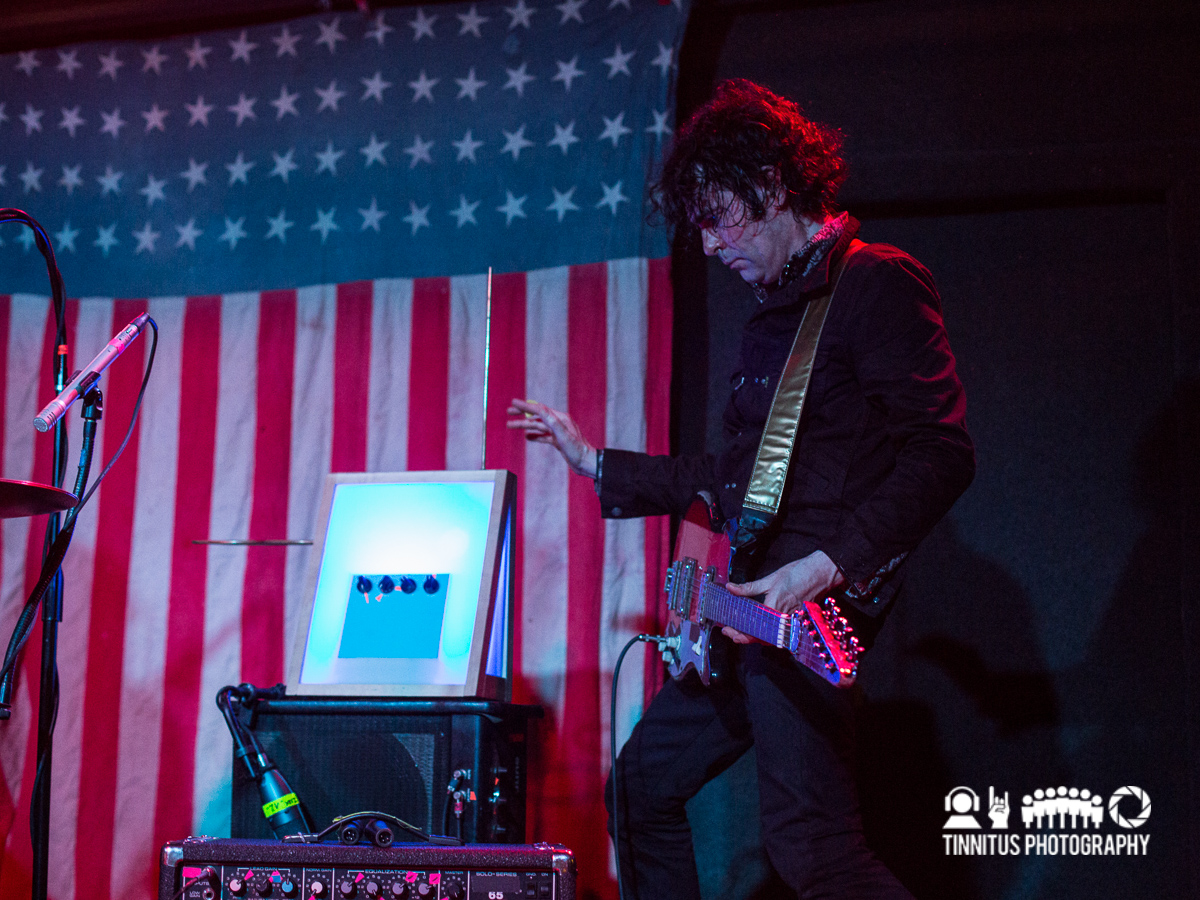 Fast forward a couple of decades and Spencer's still stoking the fires of the primal American sounds that Robert Johnson, Muddy Waters, Howlin' Wolf and others first lit. However, don't mistake him for any sort of traditionalist; whereas the afore-mentioned White and Keys play it pretty safe, Spencer's still got dried blood and grit under his fingernails from the Pussy Galore days, and the latest record Freedom Tower – No Wave Dance Party 2015 fits in nicely if you've been paying attention.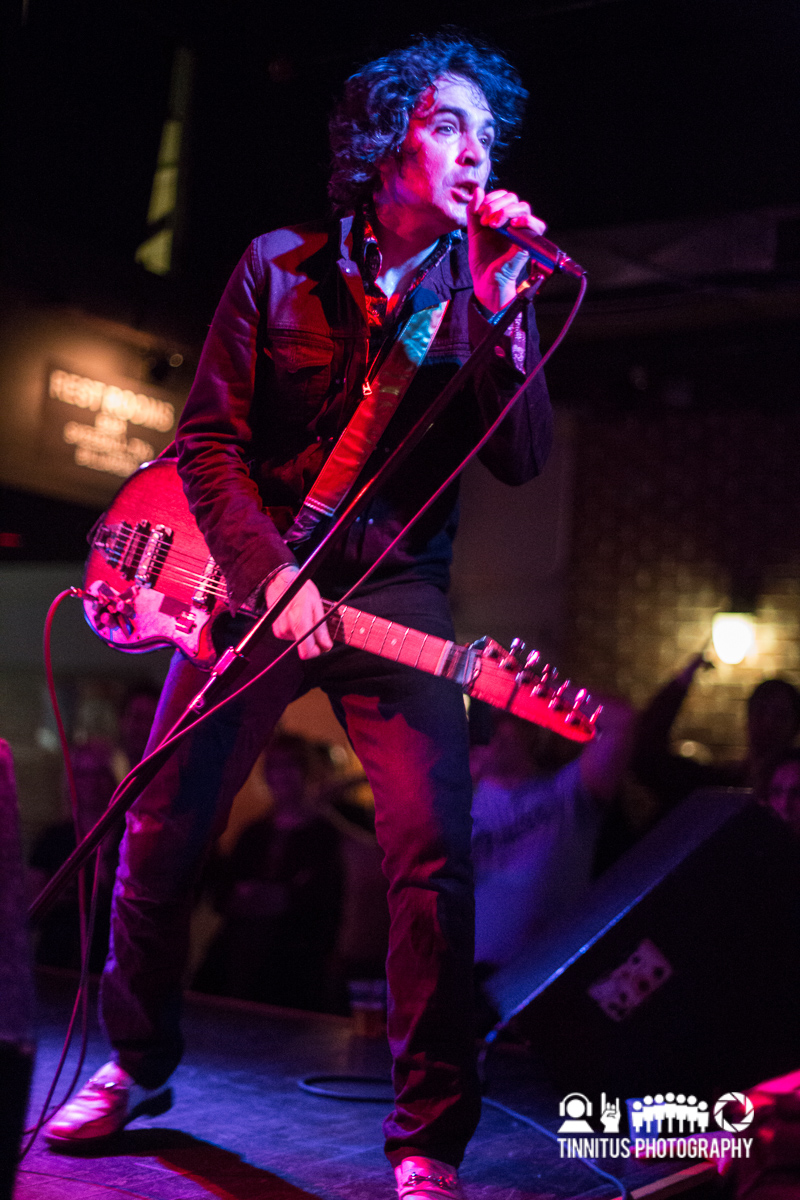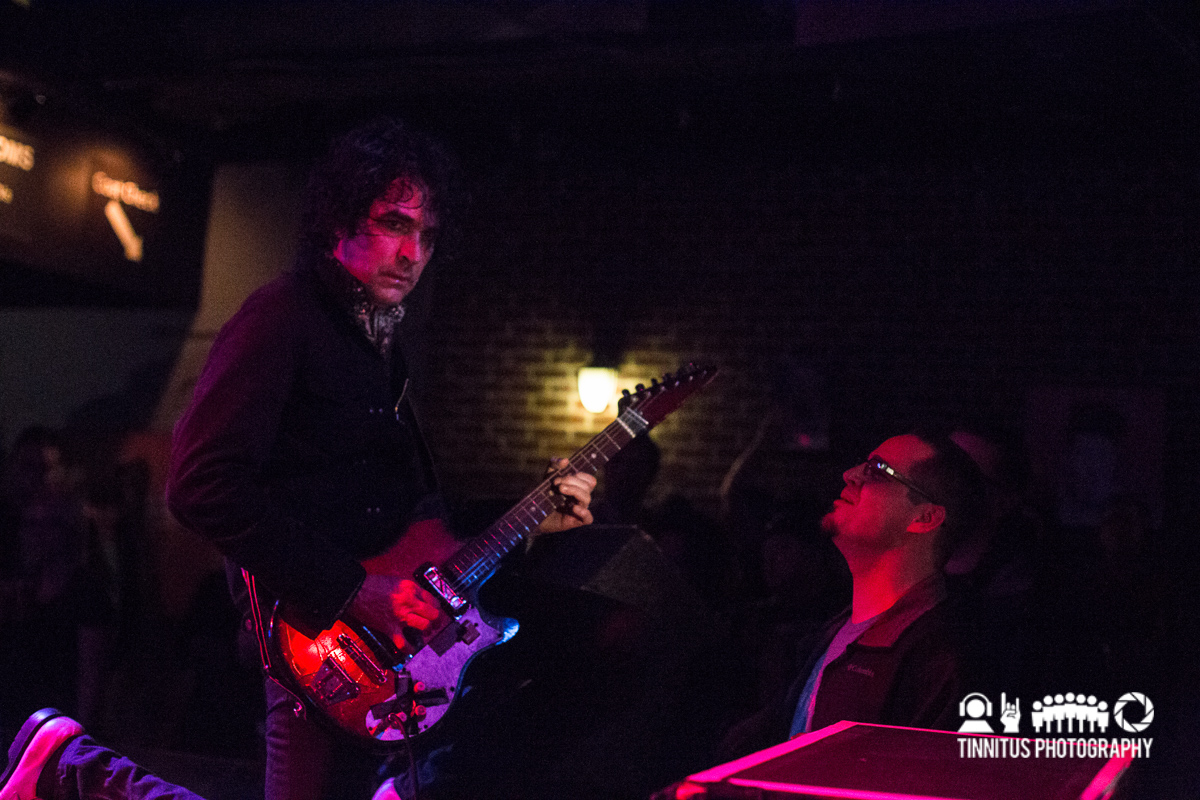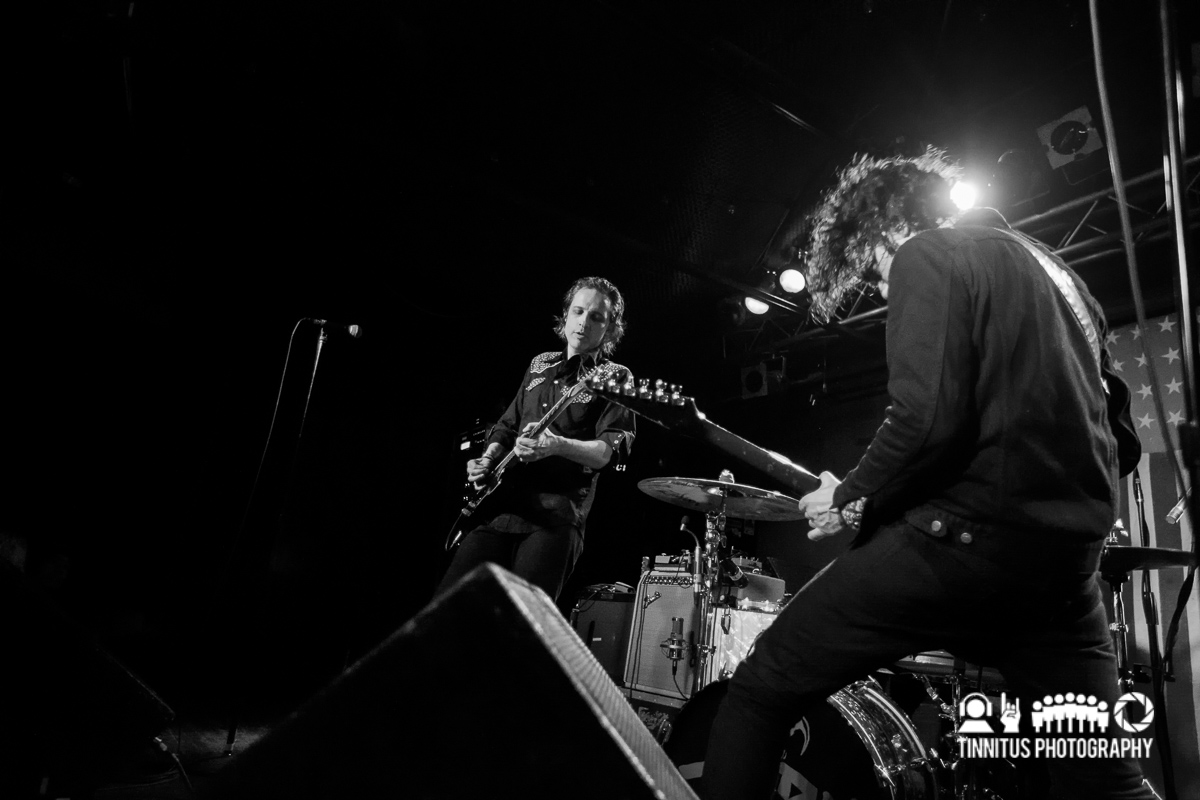 Given the stripped down to the bone trio of two guitars (Judah Bauer, fresh off from a multi-year consignment duty with Cat Power) and drums (the inimitable Russell Simins banging away in a most kinetic manner), it wouldn't be unreasonable to assume that it would be all mid- and high-range frequencies blasting out of the PAs and amps, but the band's always been influenced by hip-hop culture, and somewhere Simins had access to a device that would send out depth-charge blasts of full bass every once in a while. The new stuff sounded good, on par with the last Meat And Bone record; you know what you're gonna get with a JSBX record. Grooves, sweat, and raunch. Why mess with a winning combo? "Afro," "Bellbottoms" and "Sweat" brought a smile and a hip swing to all in the room, and it didn't let up from there.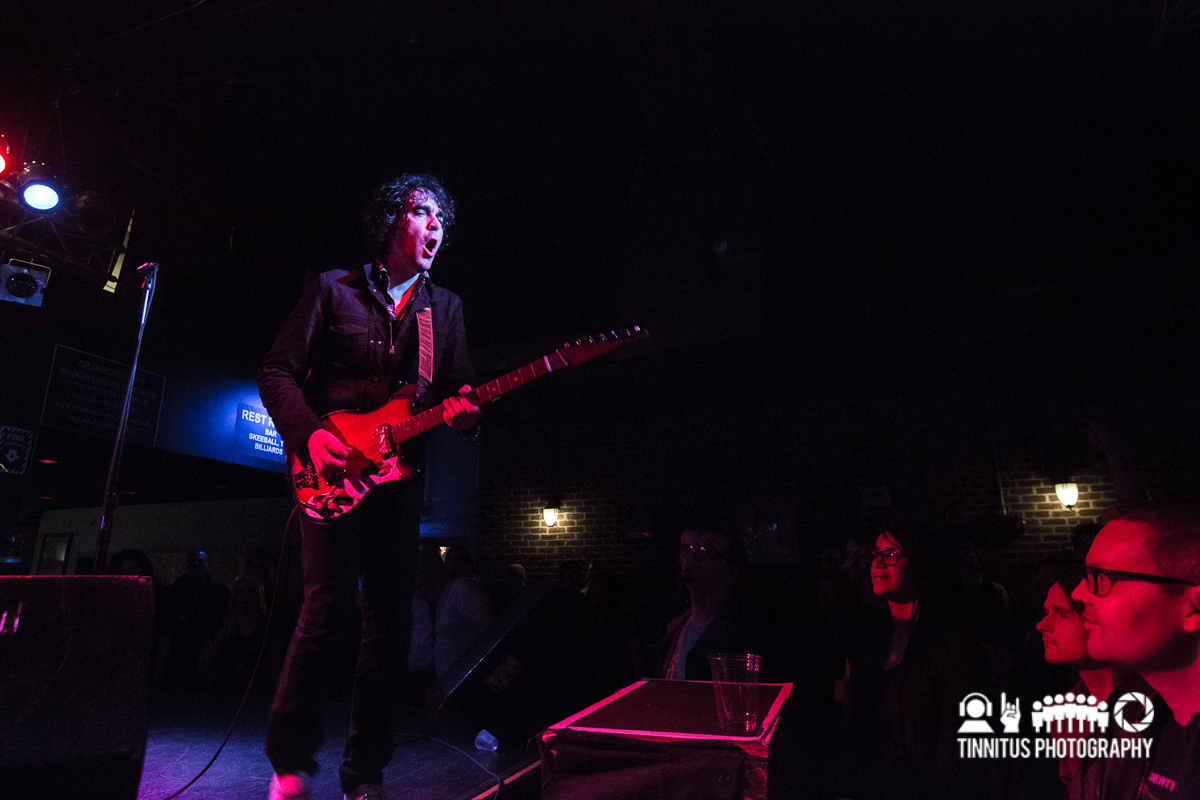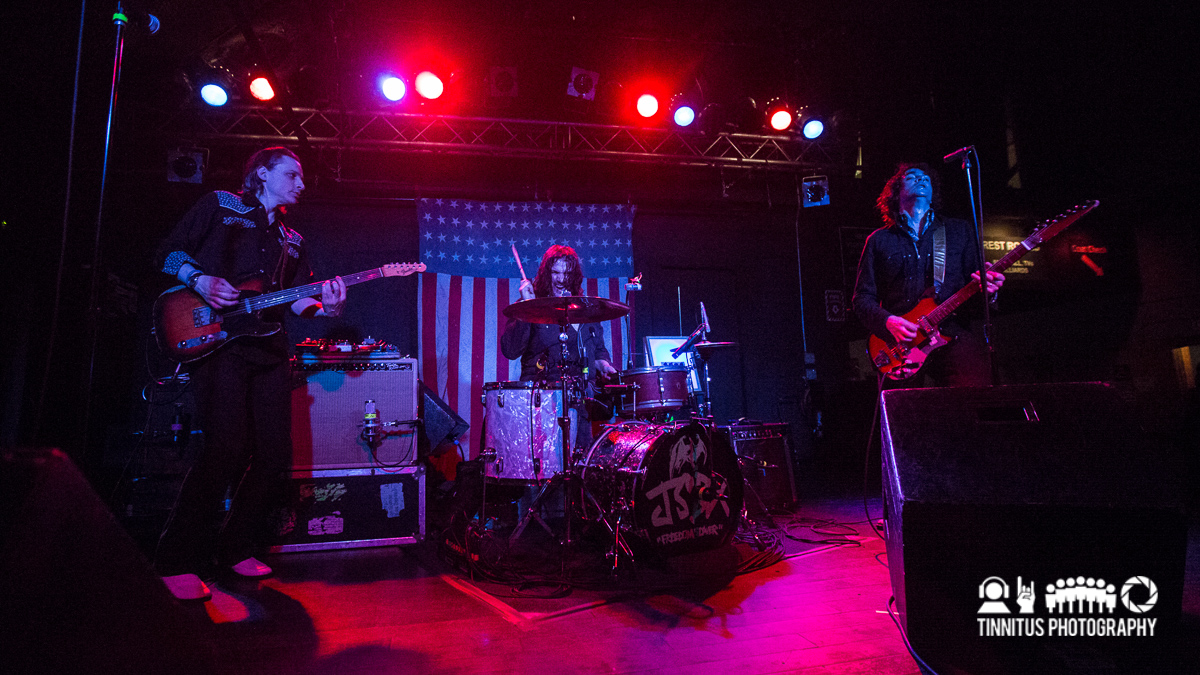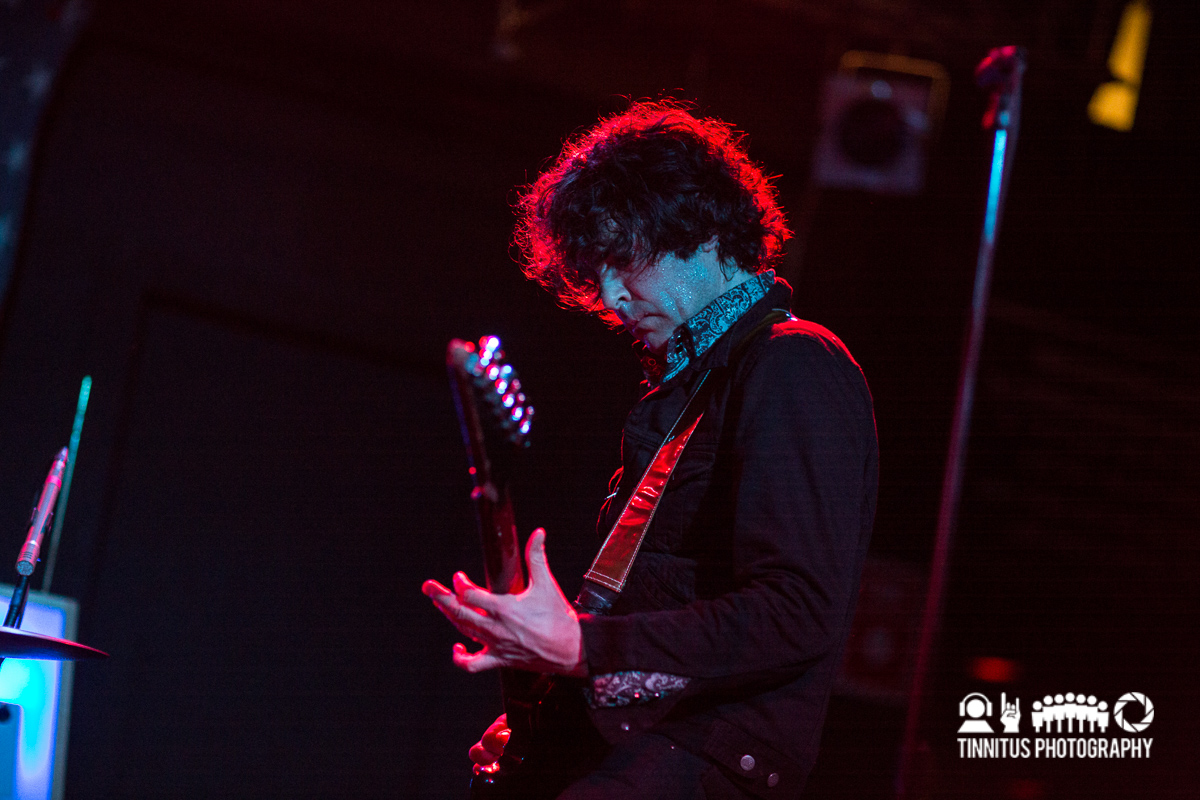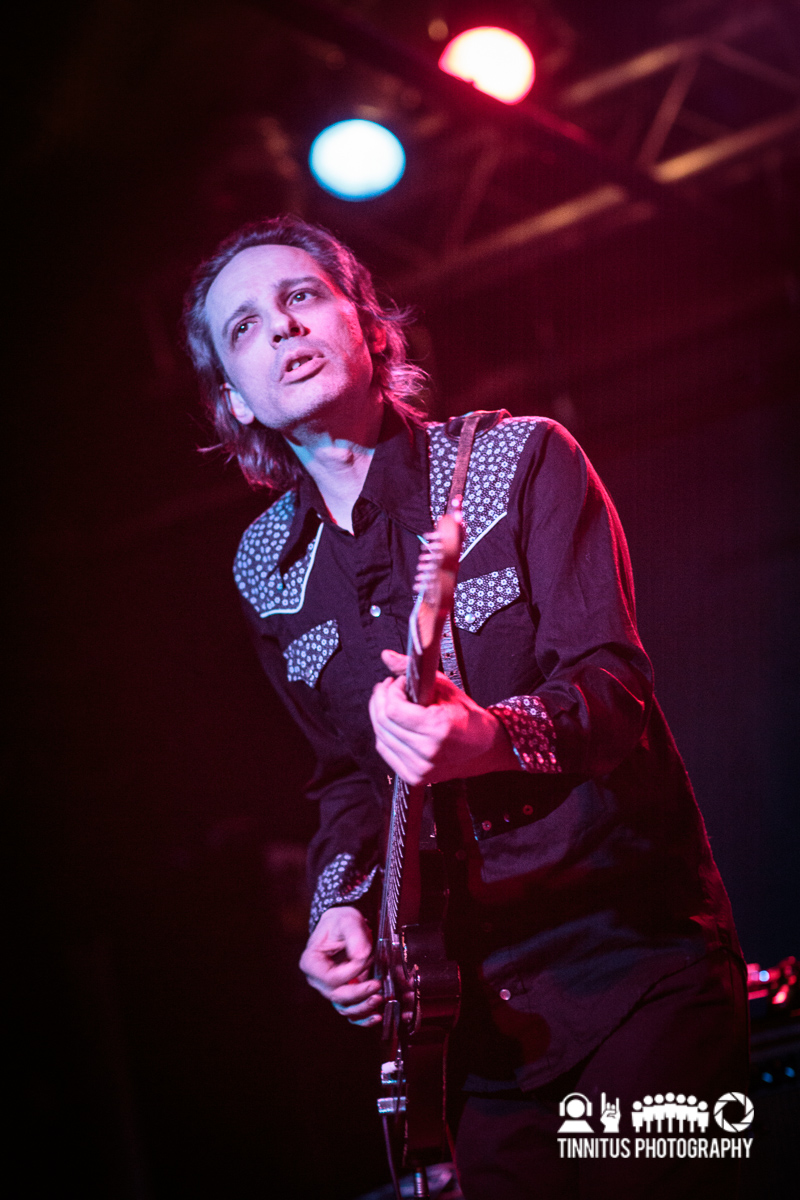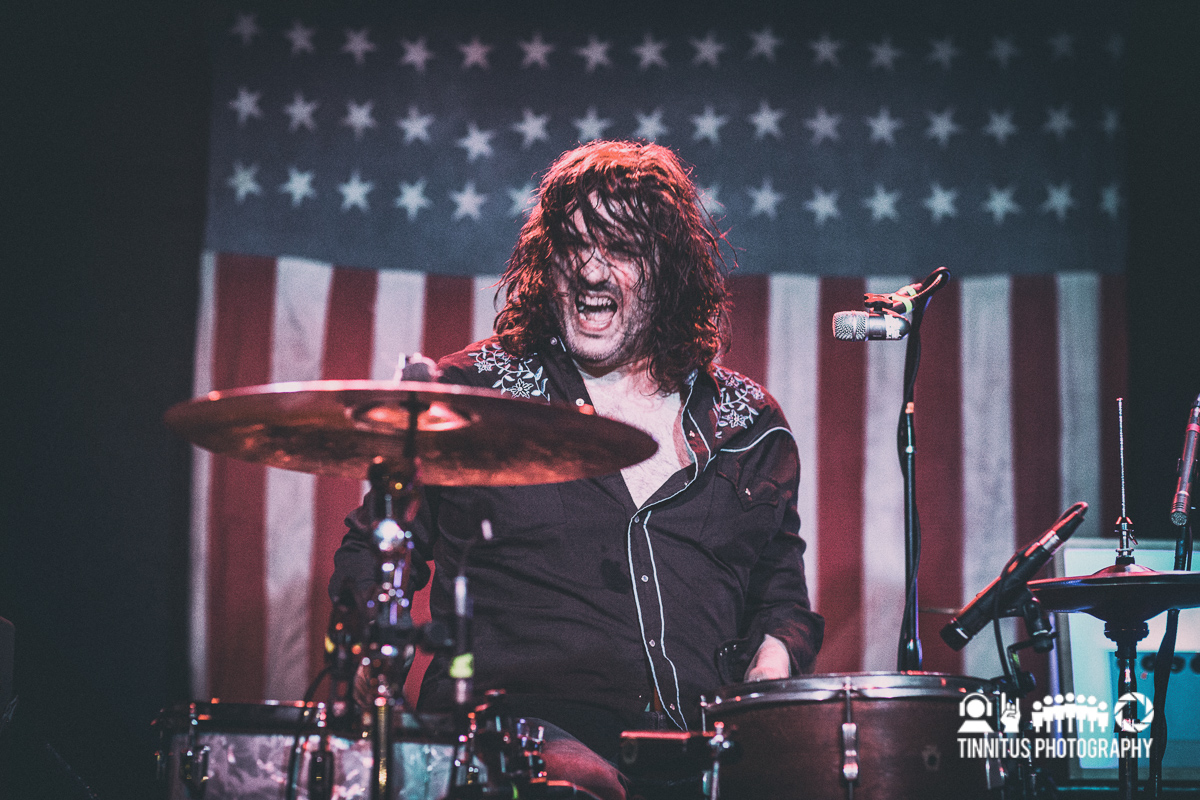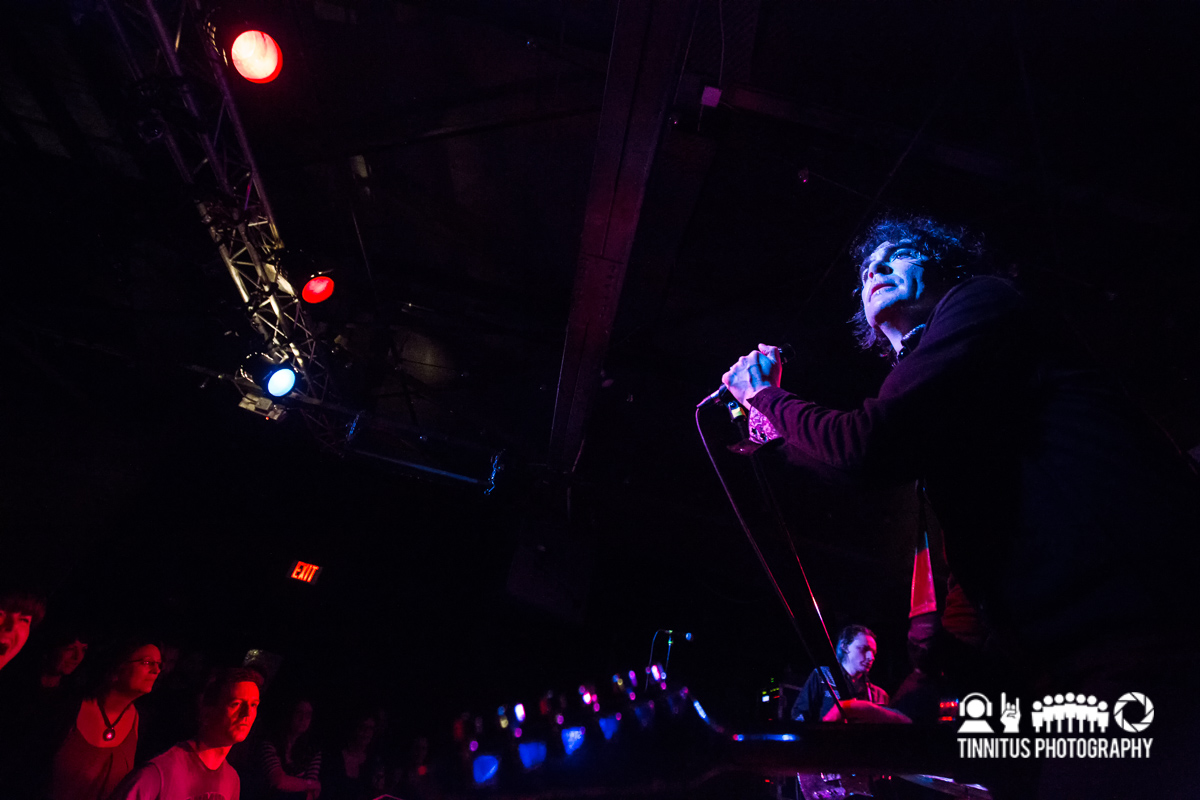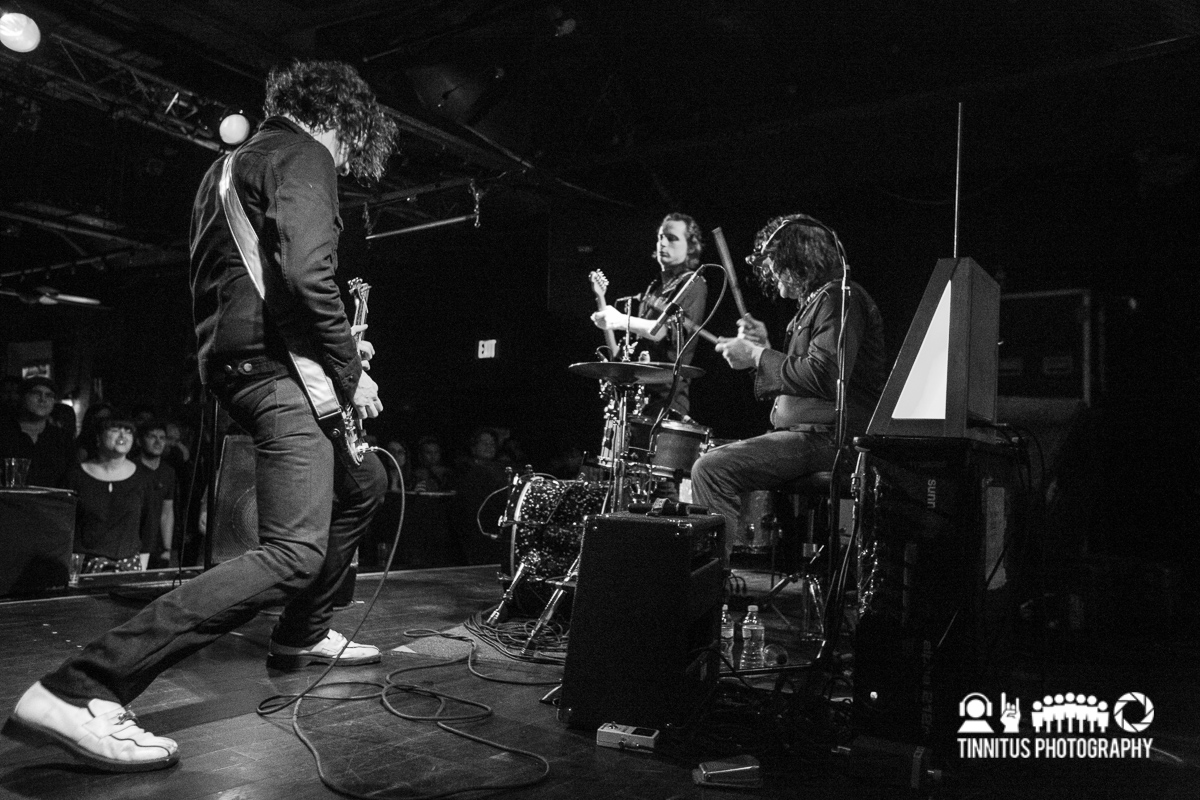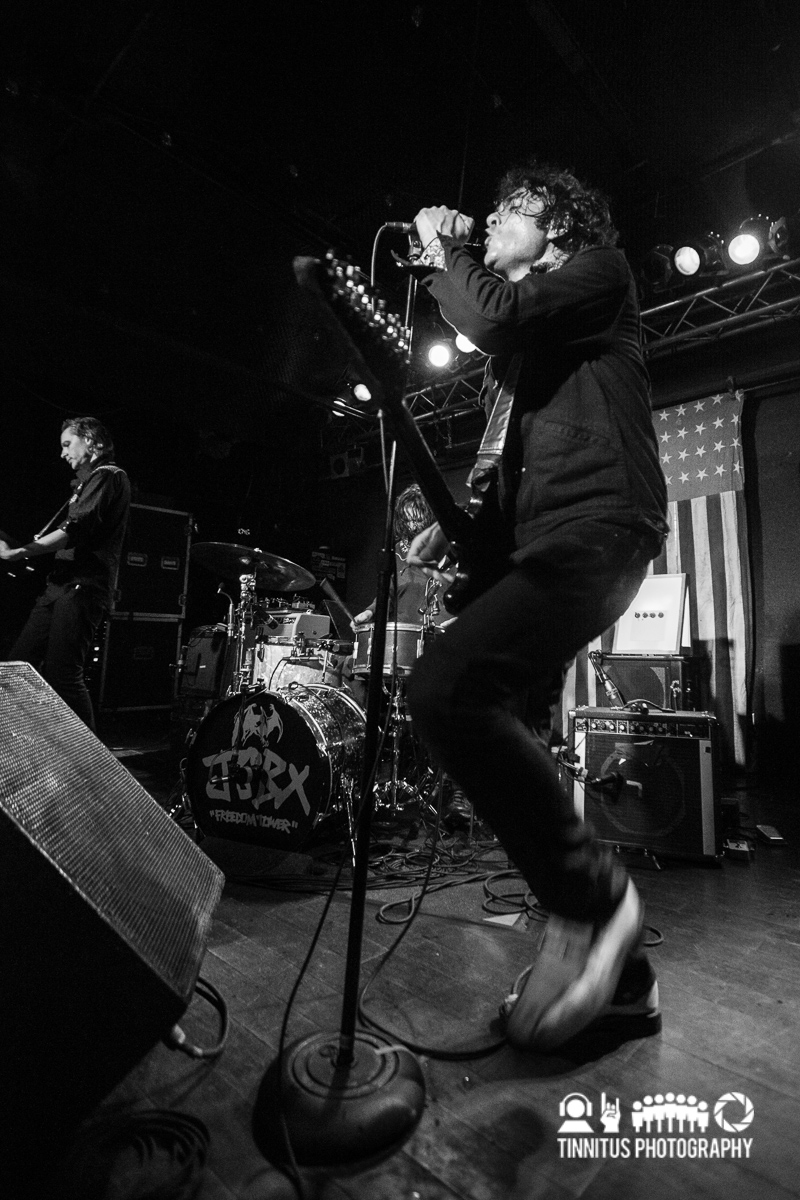 First up was another bass-less trio, only these guys went even more stripped down. It's been a while since I've seen a drummer play without any cymbals, even a high hat. Daddy Long Legs had the swagger and grime of a Delta blues band, even though they call Brooklyn home. Dressed quite nattily, the three guys got down to a lo-fi, distorted blues swing that was as infectious as malaria. Whoever put them on this bill was paying attention.