12 October 2014
There are many strong female performers in the world who have reached the level that Sharon Van Etten has in terms of album releases, critical acclaim, and growing fan base. But, what has always struck this reviewer/photographer is how completely without pretense Van Etten's live performance and songs are in comparison. She is as a genuine as possible and has over the years become more comfortable within herself, even laughing at herself and this makes her easier to love than ever and understand the woman behind her deeply moving songs.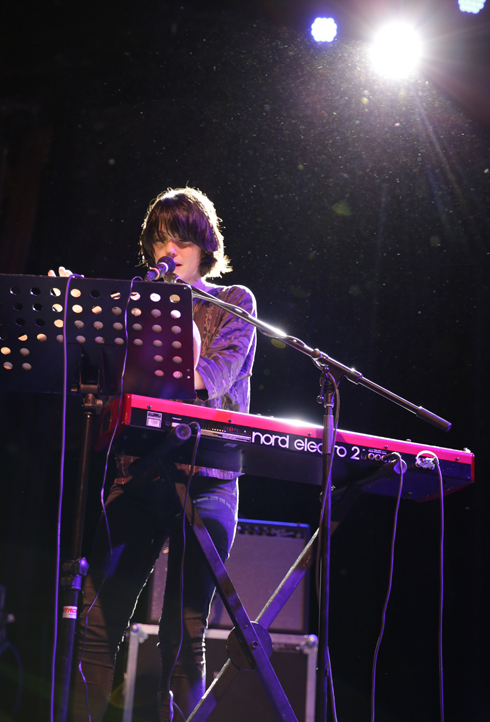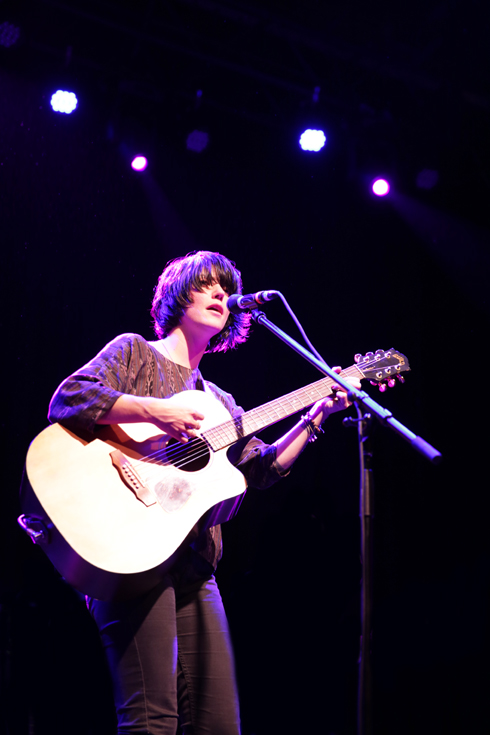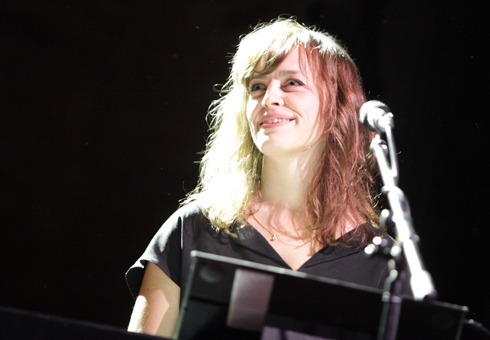 Her sense of ease really shows on stage as well. Her manner is often jocular towards the audience and her band as if she truly is just hanging out with over 1,000 of her friends for the evening. And, somehow, she manages to switch right back into a more serious mode almost immediately when she begins singing again and playing. Friday night, she switched back and forth between keyboard and guitar and had a five piece band backing her up on most songs. At the same time, she always was the center attraction and the reason we all gathered. Van Etten doesn't need a designer dress and a gigantic overblown stage setup when she has exactly herself. We wouldn't wish for anything different.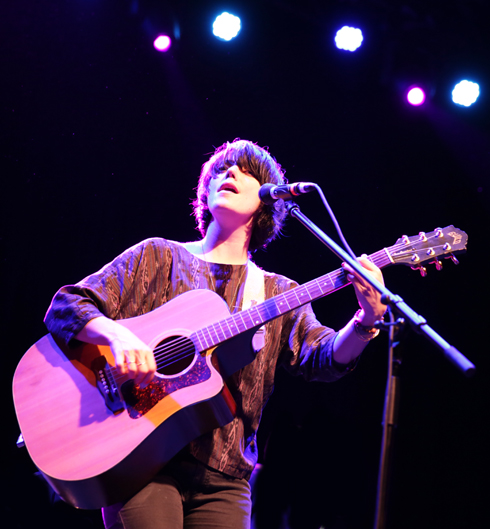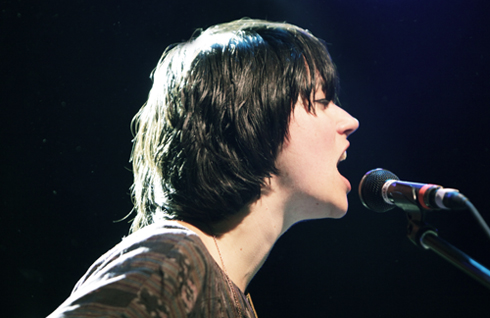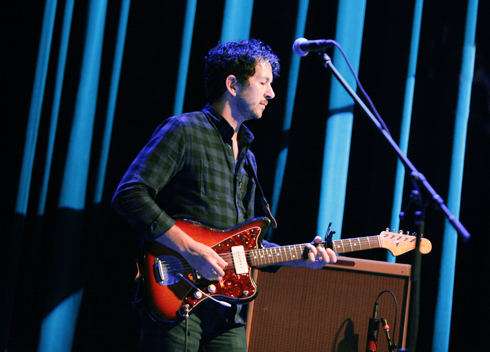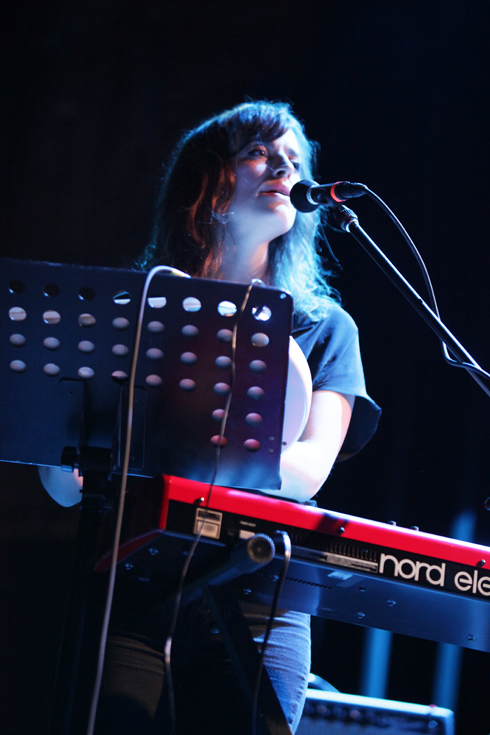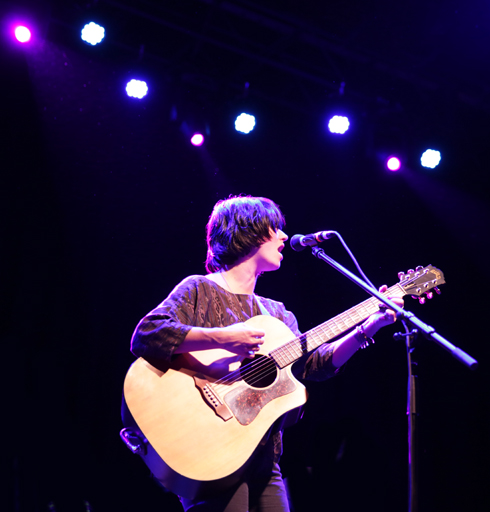 Van Etten has also grown better at projecting her voice to fill larger venues in a way that doesn't seem forced but more emotionally in depth in a way that makes the songs greater than ever. When she thanks her audience for coming, it's just as heartfelt. Van Etten's 75 minute set was primarily filled with new songs from her fourth album, Are We There. "Taking Chances" "Break Me" and "Every Time the Sun Comes Up" were fantastic but also were a couple of old songs, especially "Serpents," "Give Out," and "Don't Do It." She comes often to Chicago but each time seems unforgettable in it's own little way and easy to cherish.