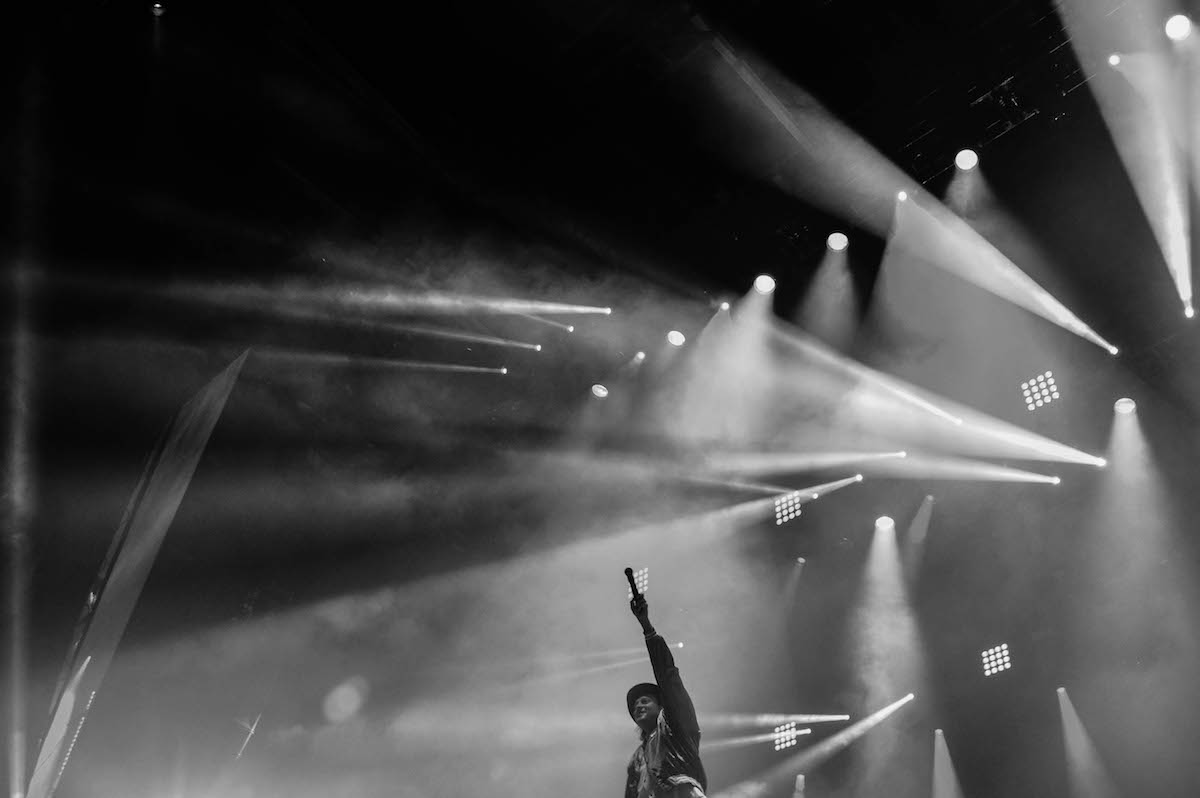 7 August 2017
Photos by Connor Burgess
Lollapalooza Day 4:
Though the forecast called for scattered storms, the weather on the final day of Lollapalooza brought a golden sun and excellently comfortable temperatures into the early evening, exceeding expectations for what proved to be the strongest day of the festival. Two things mentionable: one being that Arcade Fire win the award for dressing their fans. Plenty of Arcade Fire shirts are present, and the "Everything Now" brand logos give off a satirical evil-corporate-monopoly vibe. Friendly reminder that official "Everything Now" fidget spinners are now on sale for $109. Secondly, I have a bit of a rant, if you'll indulge me. Can Lollapalooza chill out on the whole social media branding thing? The amount of times my phone's autocorrect changed "lolla" to an obnoxiously pointless "#Lolla" was unpleasant to say the least. So many corporate empires are in cahoots, it seems. Maybe Arcade Fire are onto something with their new album; this weekend has certainly helped it grow on me.
The Walters:
"This is my hangover cure," a nearby audience member declares. The Walters turn the Pepsi stage into a jumping heap of fans with their frustrated love ballads. While fuzzy and twinkling guitars dance around a ticking high-hat that hisses at the bassline, front man Luke Olsen is utterly electrifying as he delivers lyrics in which he believes every word. His butt-shaking, karate-inspired jazzercise dance moves reveal that he carries no insecurities. Nor do his band either, because two of them hilariously end up without a shirt by the time their set ends. "What's your plan B, Luke?" Olsen asks, mocking those in his life who do not believe in him dreams. He gets worked up at this question during the crux of The Walter's final song, and screams an inaudible tantrum into the mic. Fans join his yelling and it's massively cathartic. Almost seeming choked up, Olsen performs a flawless stage-dive to end the set.
Machine Gun Kelly: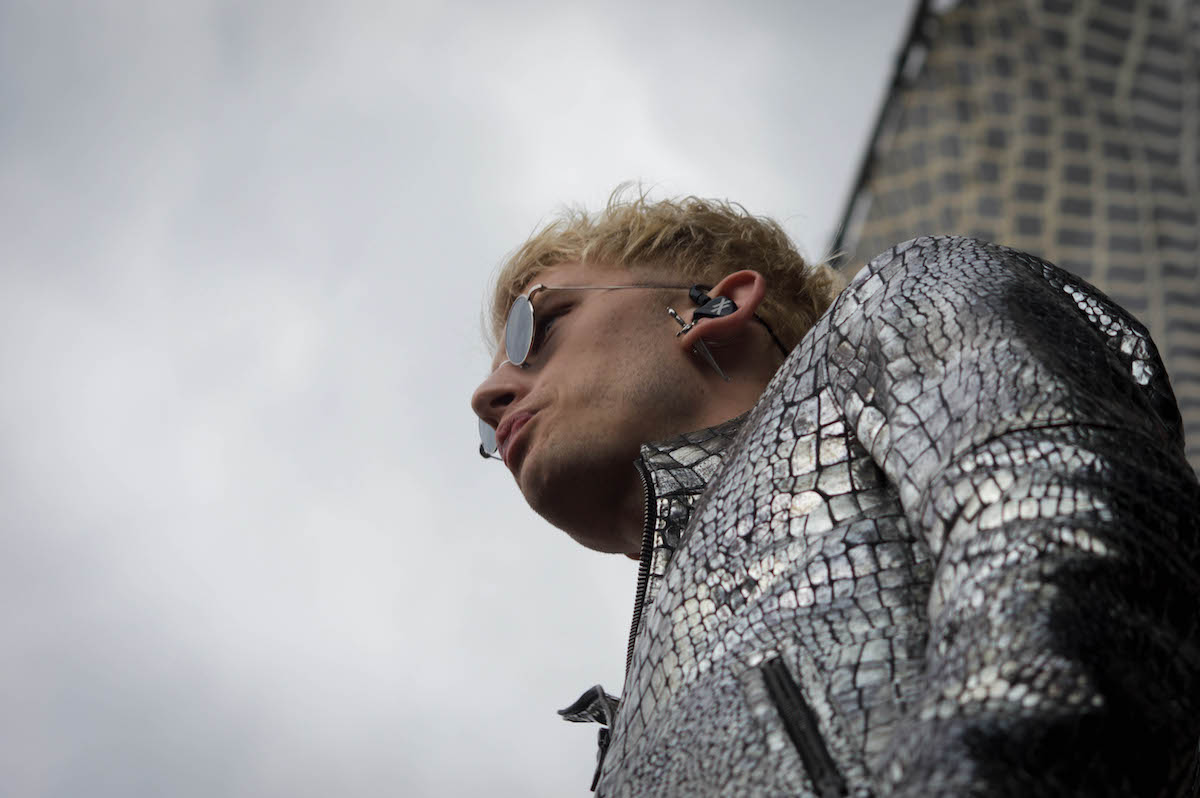 It's clear why Machine Gun Kelly received his name earlier in his career because of his rapping chops. It is also clear why MGK's singing skills earned him no such nicknames. Well, no nice nicknames at least. His tribute to the late Chester Bennington of Linkin Park is tasteful and appropriate, though. Classy move.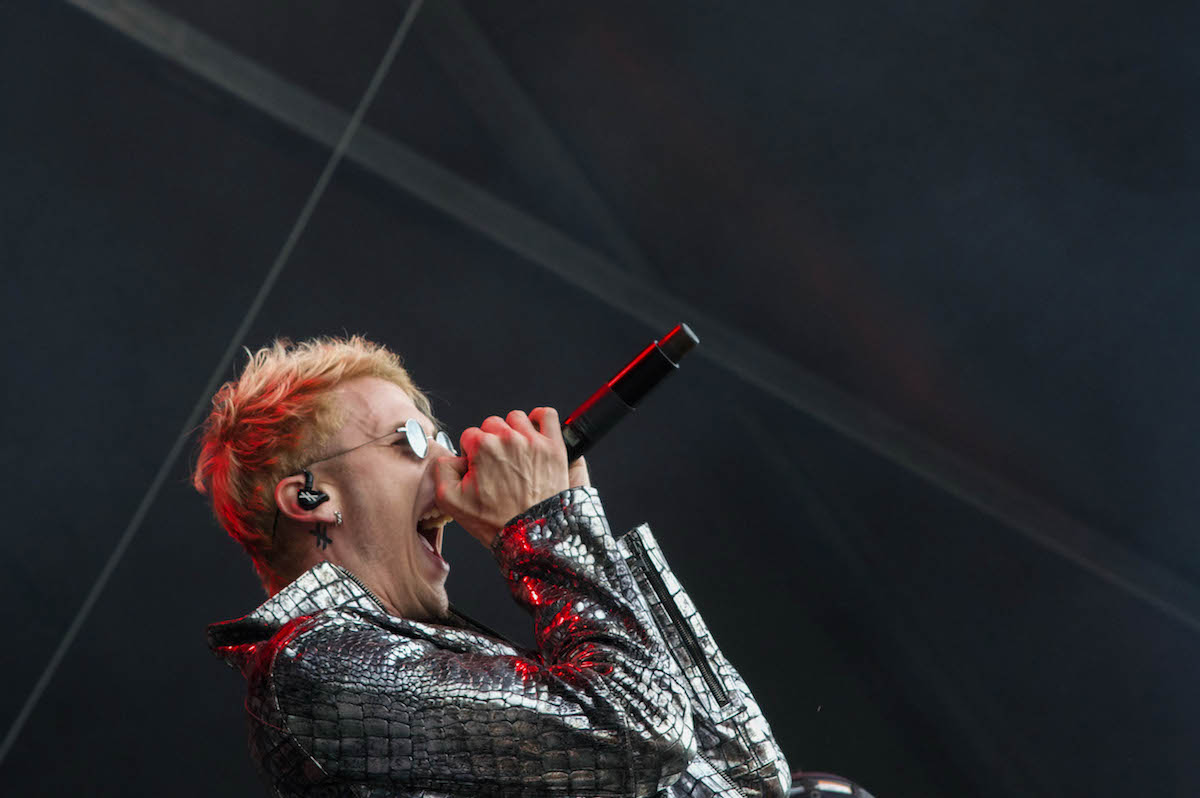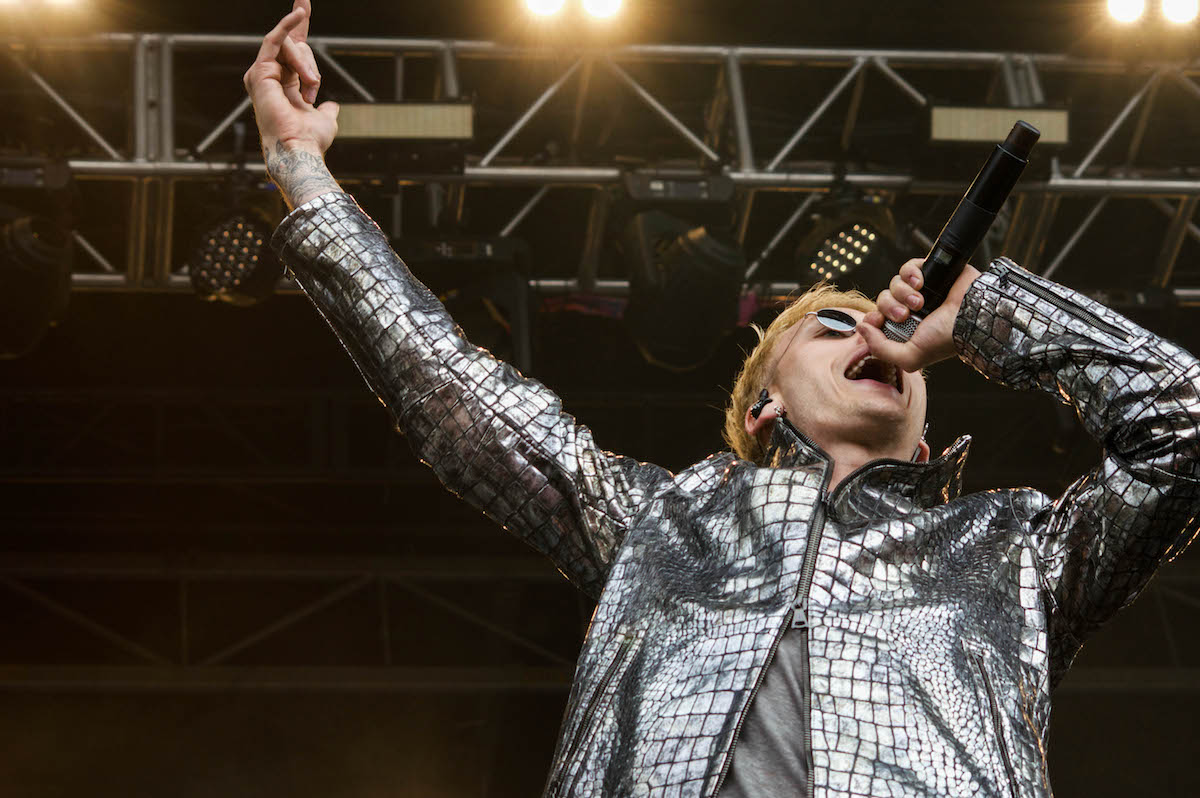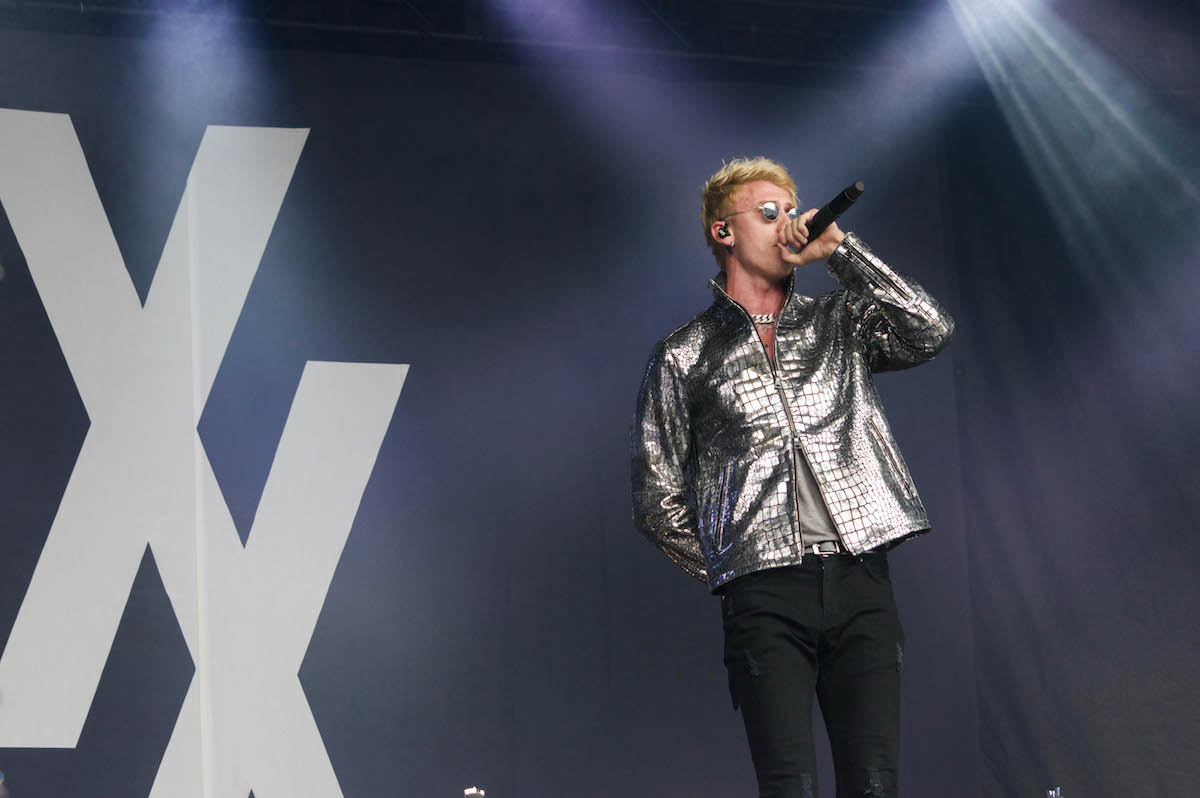 Car Seat Headrest: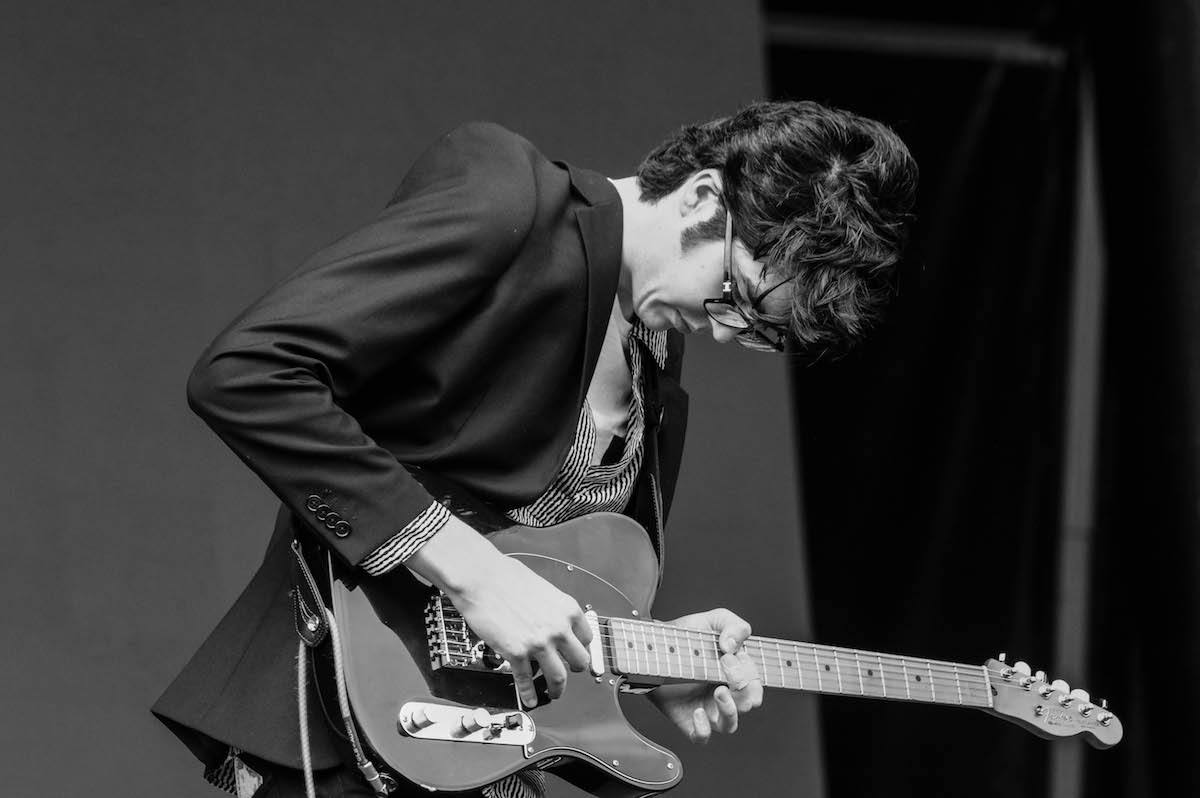 Starting their set with an unfortunate mix, Car Seat Headrest's gloriously overdriven guitars and raspy, cracking vocals are difficult to hear. Though the sound is fixed midway through the set, "Fill in the Blank", what should have been a truly thrilling second song, falls flat. Once the sound is there, the drums sound like they are in a small basement, the guitars relentlessly buzz, the bass is big, and guitarist and vocalist Will Toledo's lyrics, delivered with an irresistibly careless swagger, tell an important story. Car Seat Headrest are unfazed by their impressive Bud Light stage crowd, and they smile at each other while playing their tunes. Their heartbreaking anthem "Drunk Drivers/Killer Whales" creates one of the most overwhelmingly powerful moments of the weekend.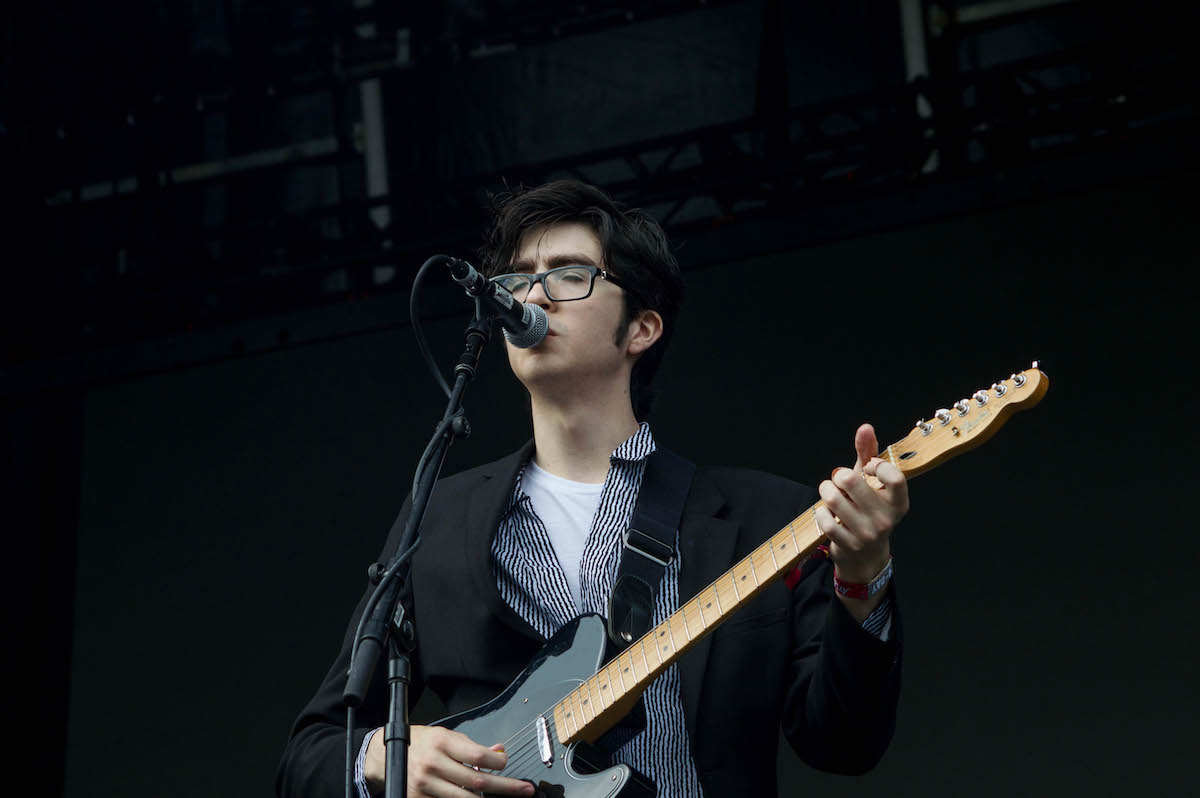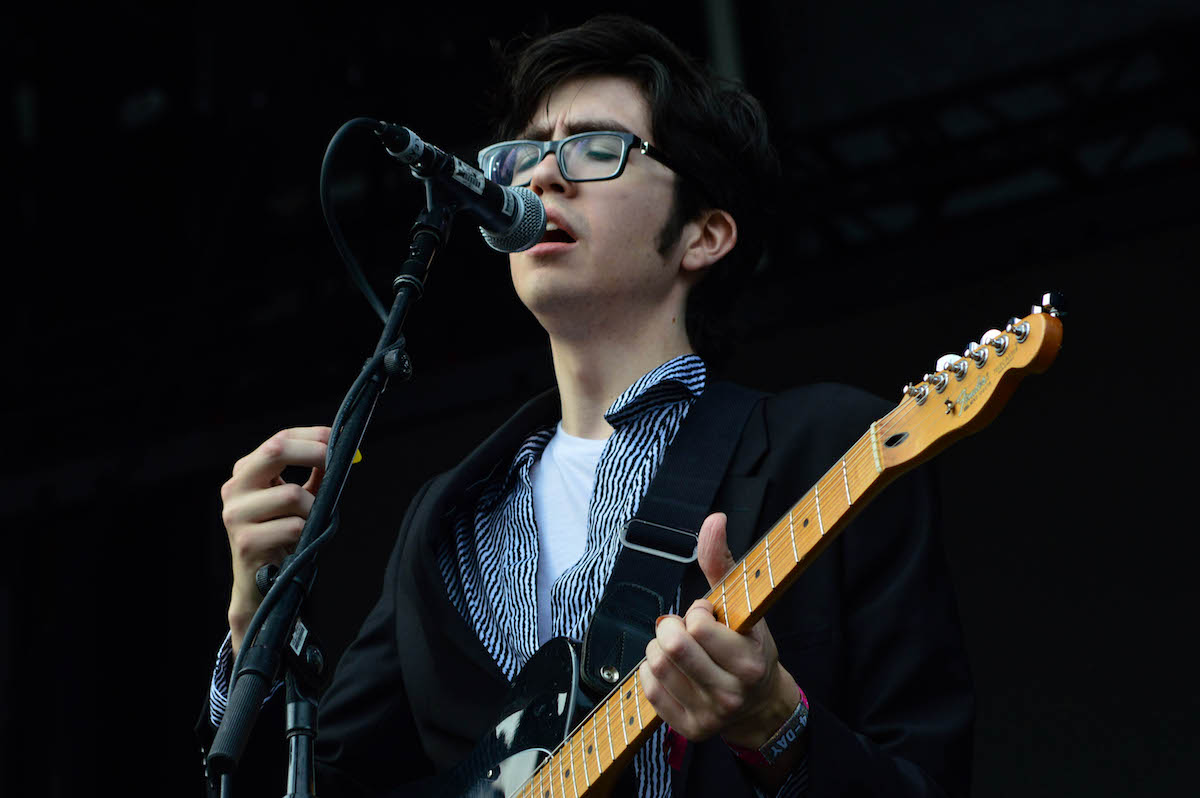 Charli XCX:
With two percussionists behind her slamming their sticks on drum pads, Charli XCX sings her fierce pop songs to a backing track. Her catchy and confident vocal performance provides her audience with an entertaining afternoon set for the most part. Some onlookers seem indifferent.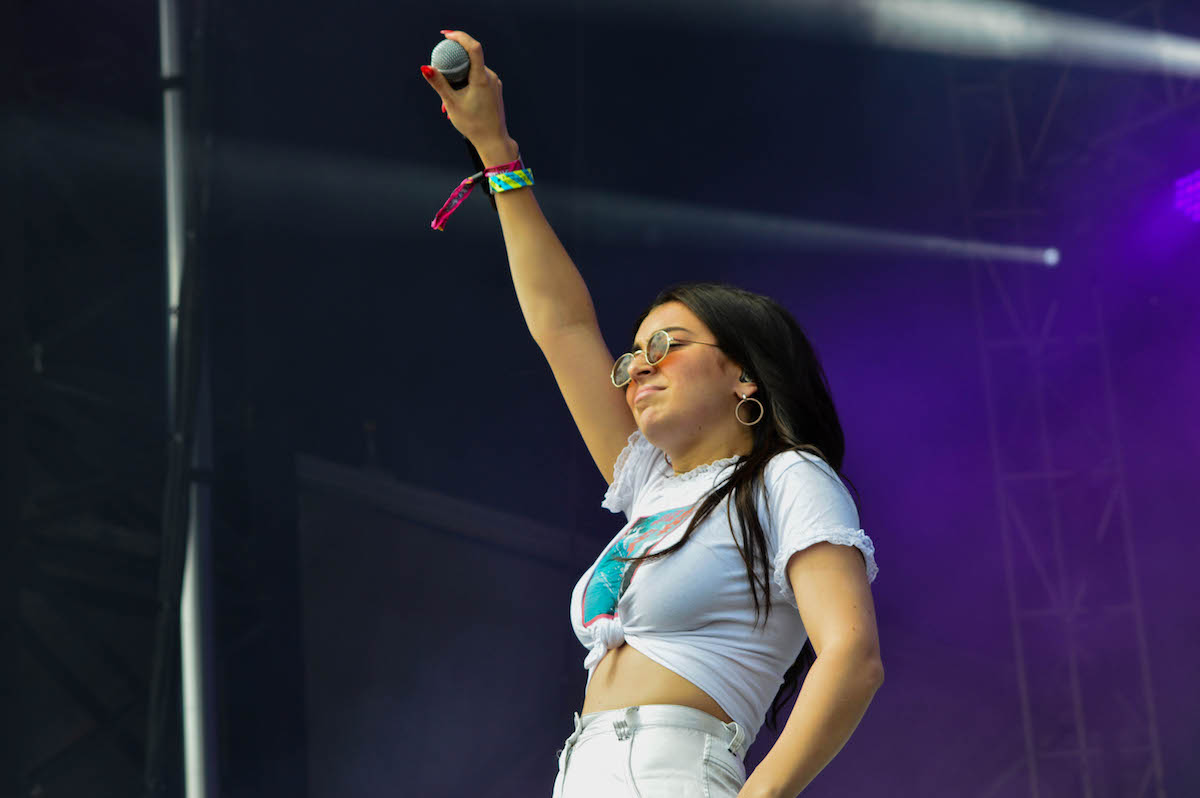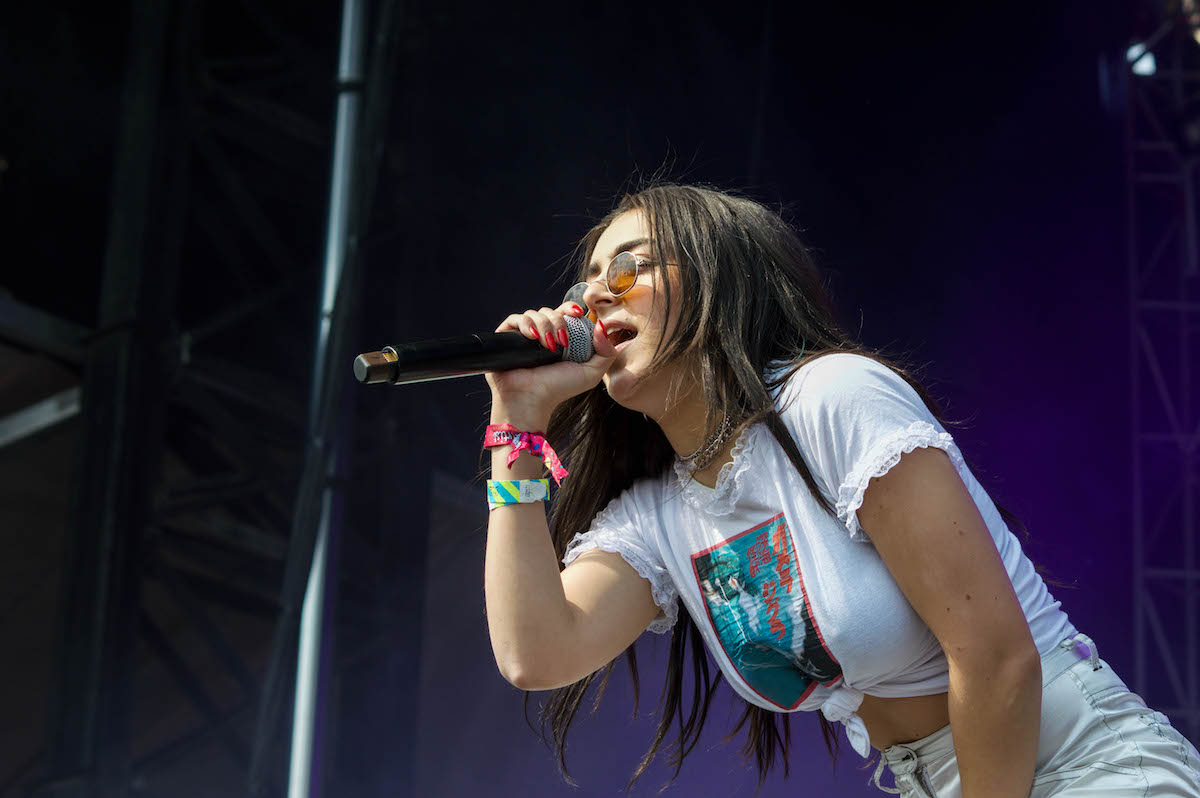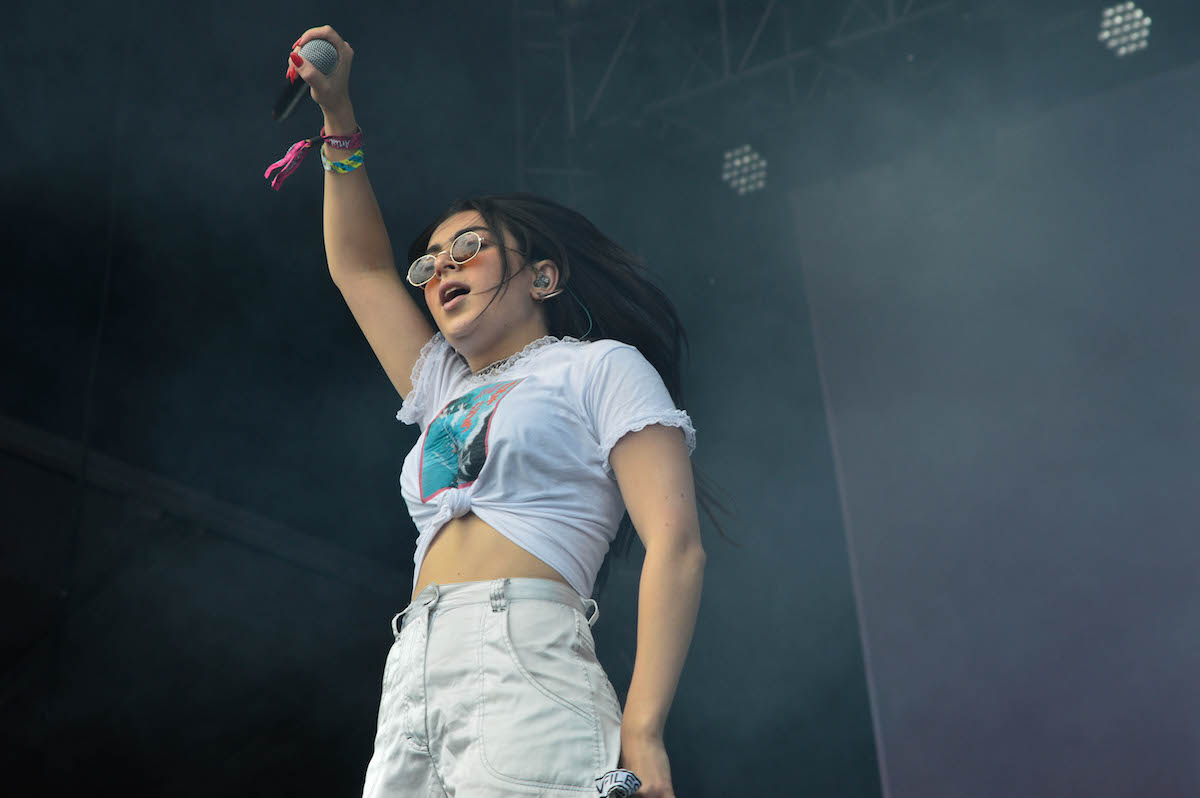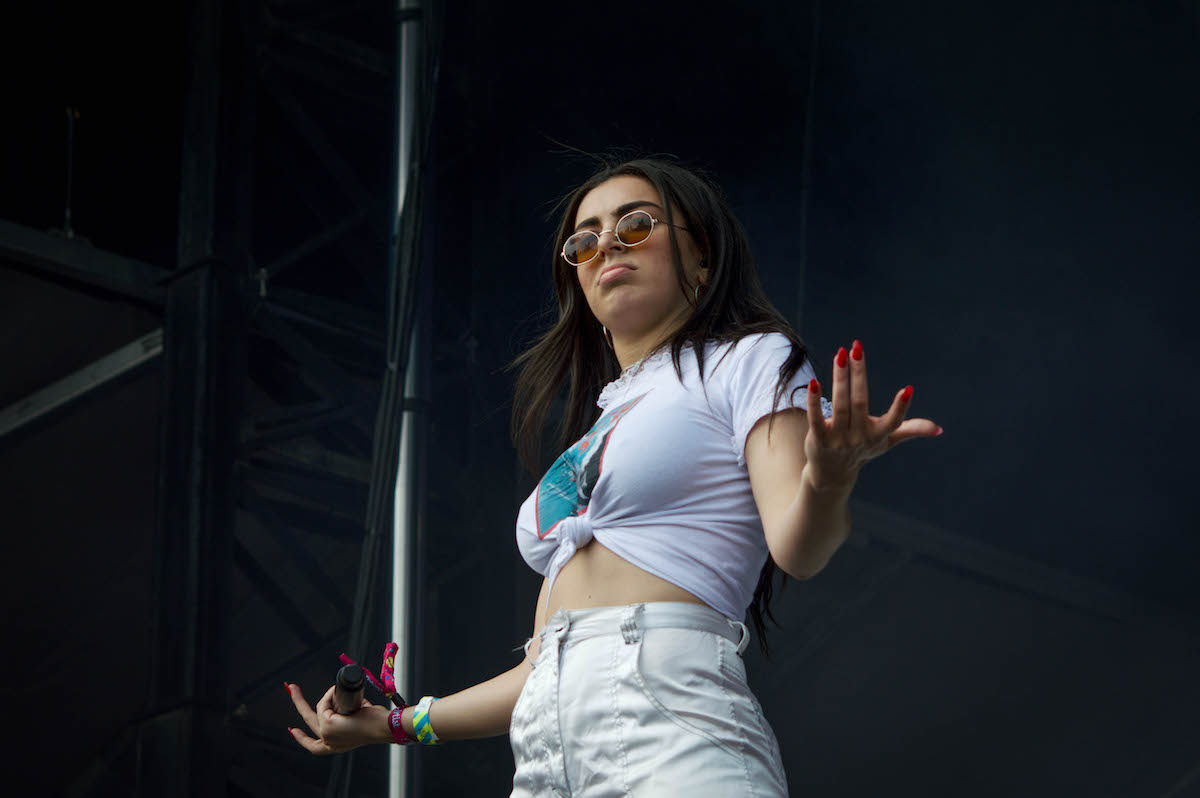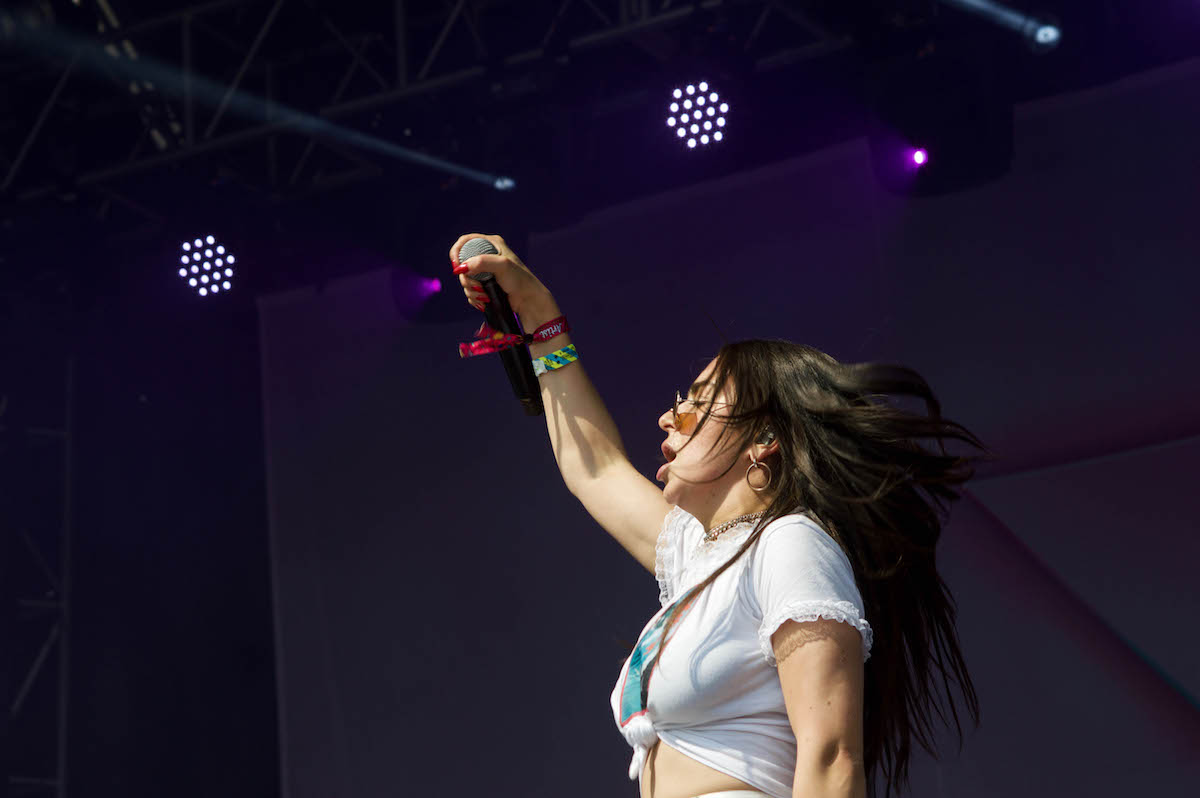 Milky Chance:
Redundant and forgettable four-chord melodies are littered with vocals that sacrifice lyrics for generic style. Bongos are present, which seem unnecessary. Two guitarists look like they are strumming the same part. "Man, there's so many of you," the vocalist says, "this is crazy." Yes, it is crazy.
The Shins: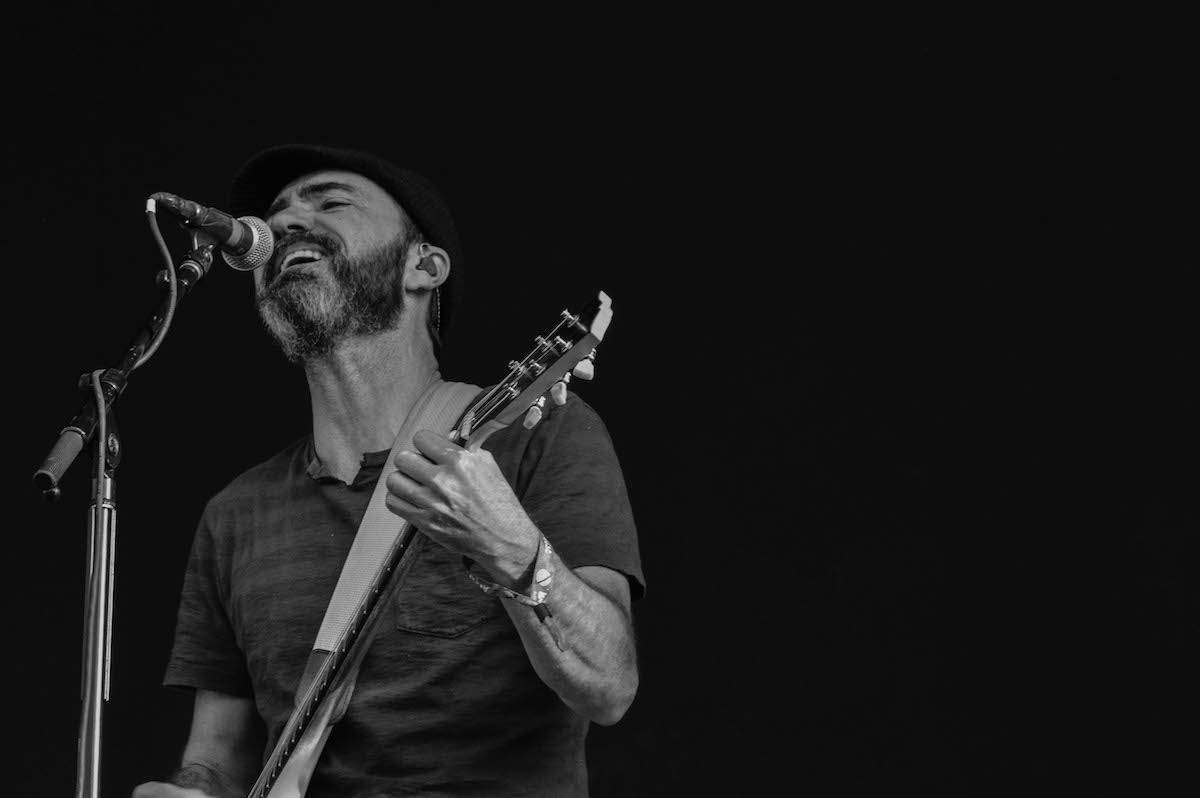 Don't look now, but The Shins are killing it. With the sun setting on their flowery stage setup, boomingly melodic bass and drums, bubbling keys, and bright guitars (with the gain knob cranked perfectly halfway) create instrumental chemistry behind front man James Mercer's delightful and flawless vocal delivery. Pausing after The Shins' first couple songs to admire the view, Mercer knows why he is here: "I'm not here to talk about the weather," he says, "I'm here to play songs for y'all." And that the Shins do, in one of the cleanest and most refined sets of the weekend, exceeding all expectations. The fuzzy and buzzy bassline of "Phantom Limb" is wonderfully smooth, new songs like "Name For You" are weird and spontaneous in the best of ways, and the acoustic guitar on the classic "New Slang" allows heart-shattering lyrics paint painful, yet beautiful imagery about leaving everything behind—especially the bad memories. The crowd pogoes to the dreamy and thumping closing song, "Sleeping Lessons," which, to everyone's elation, includes a verse and a chorus of Tom Petty and the Heartbreakers' "American Girl". Yes, please!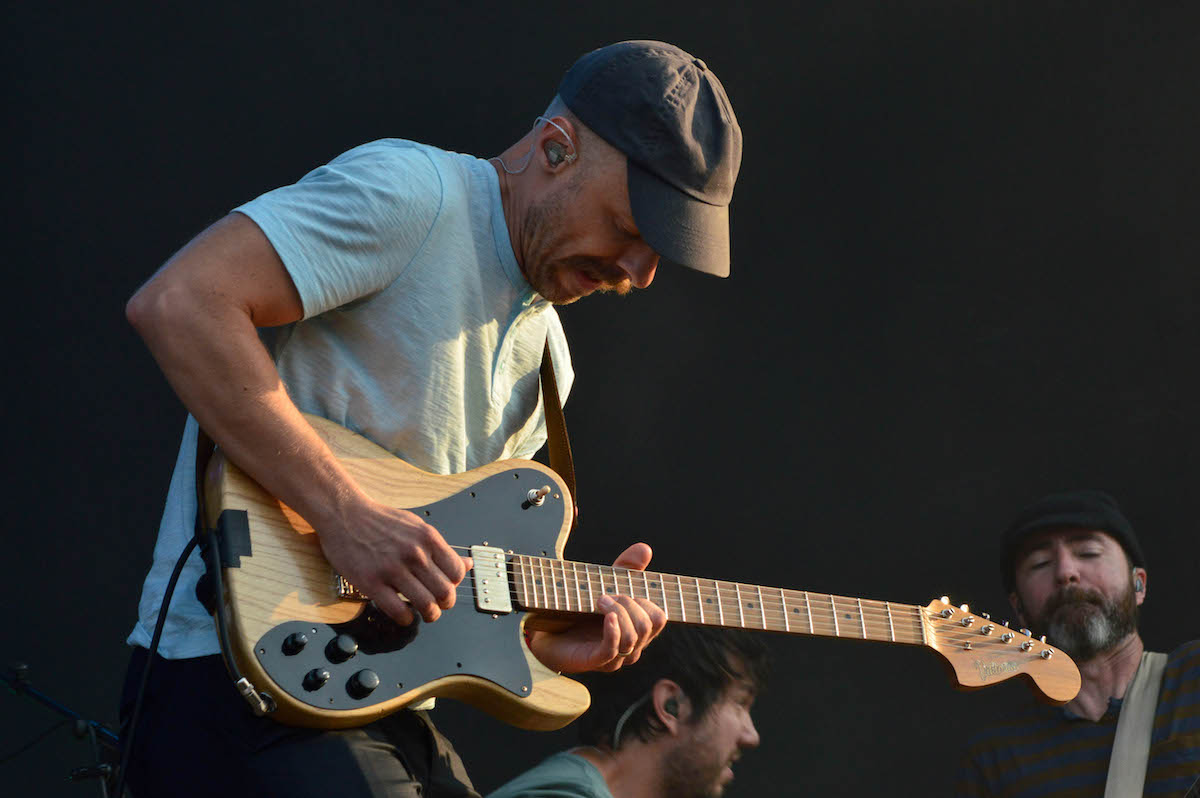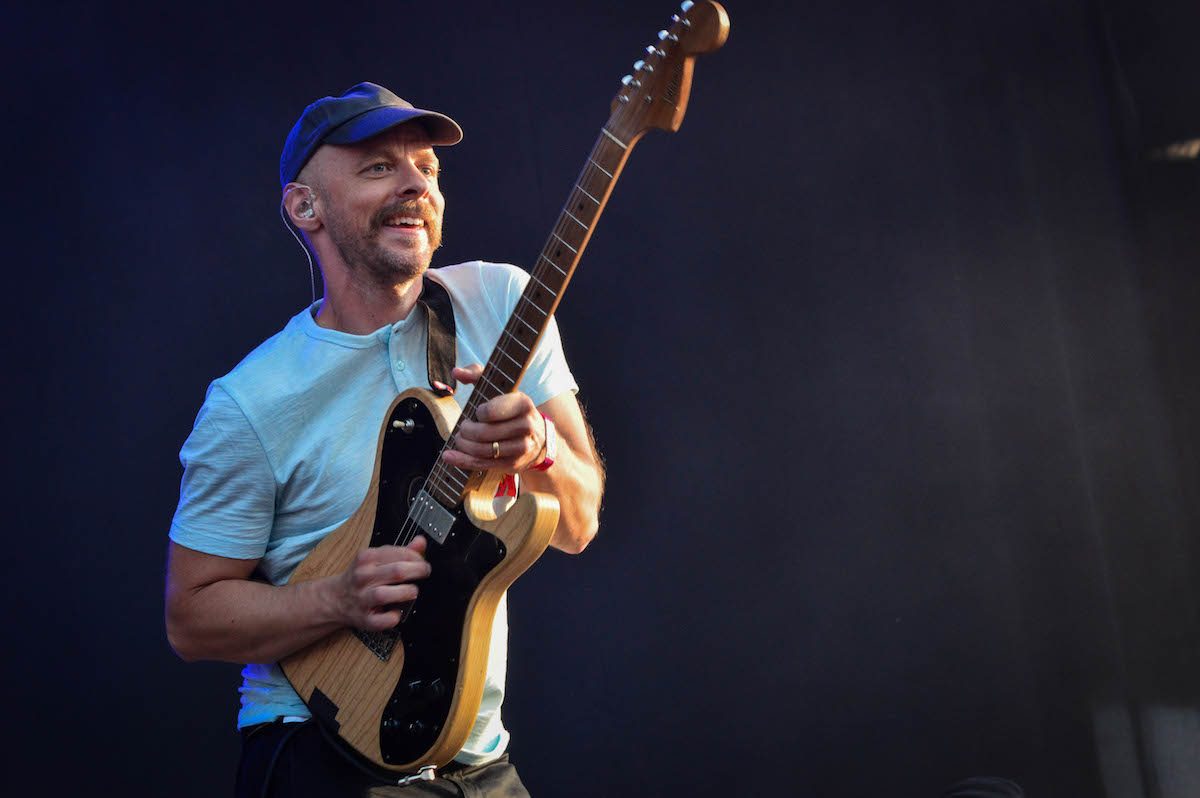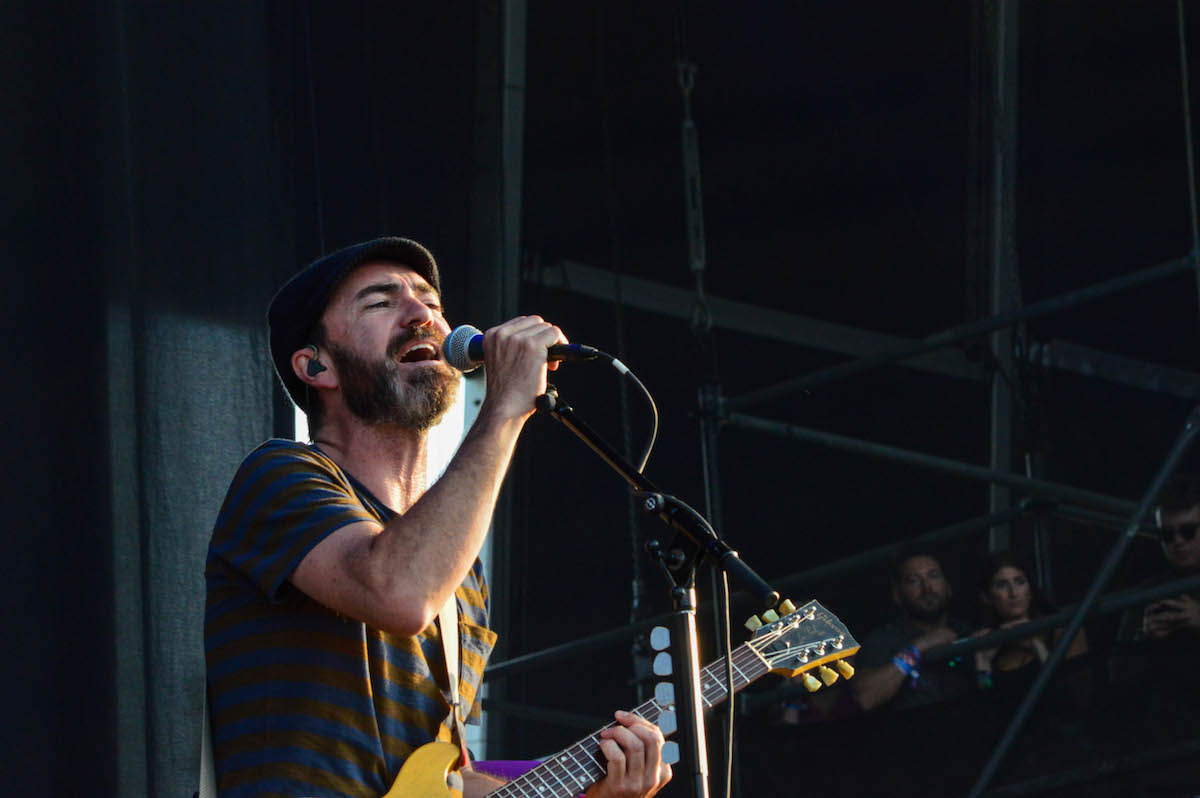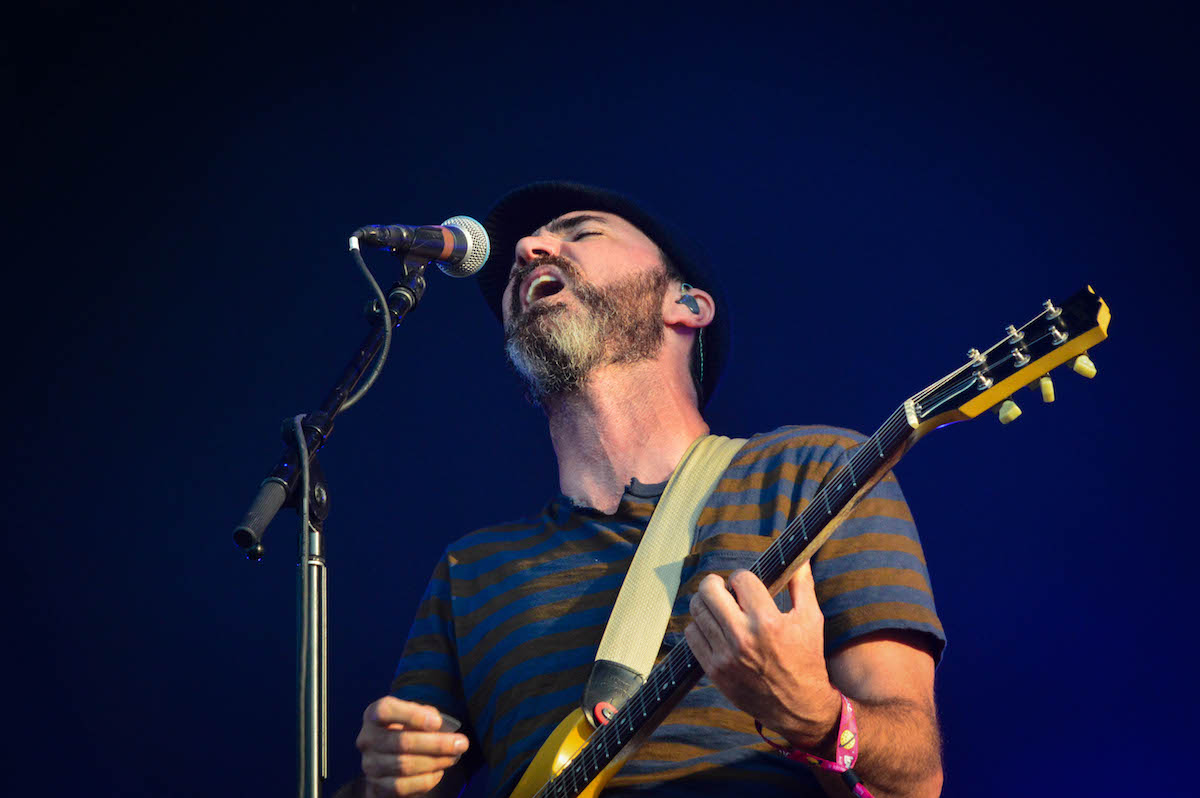 Arcade Fire: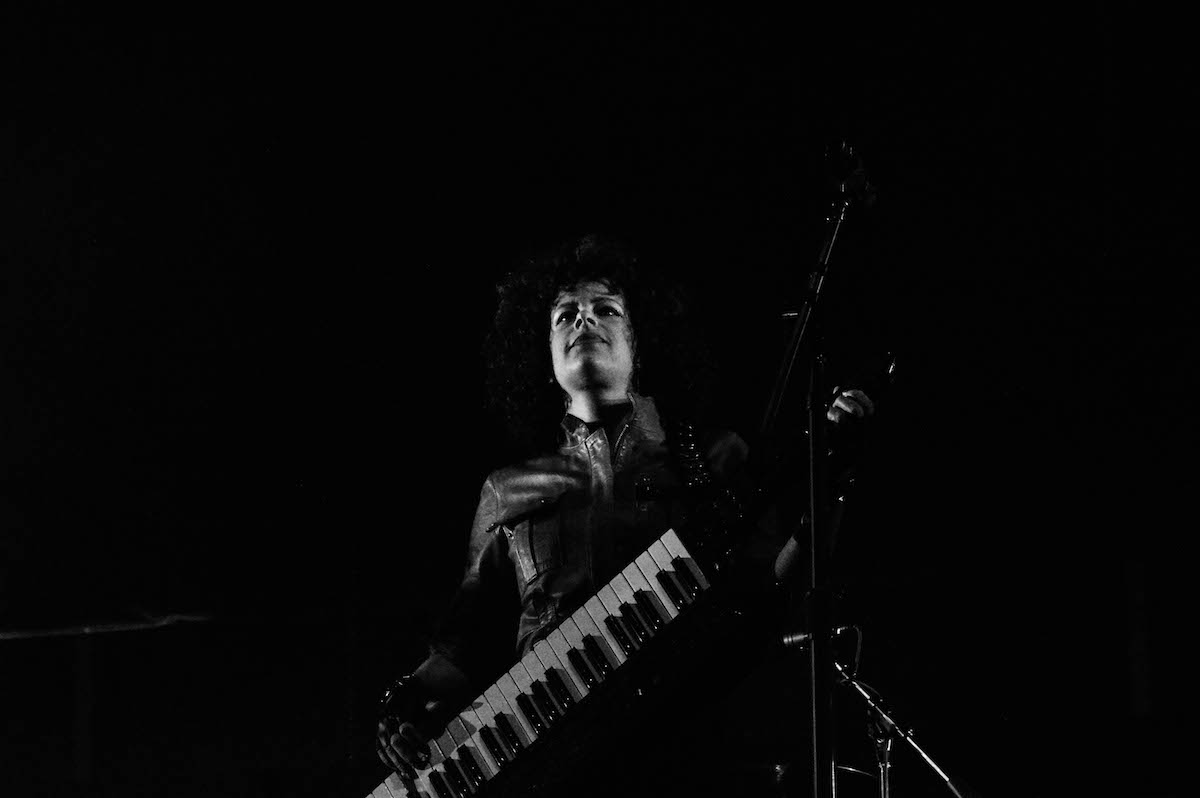 I wrote my all of my high school English papers while listening exclusively to Arcade Fire. Not kidding. Closing out Lollapalooza 2017, Arcade Fire bless their fans with the very finest of their extraordinary discography. Their impeccably-paced set list turns the field at the Grant Park stage into what I can only attempt to describe as a viscerally impassioned disco dance party about the human condition. Arcade Fire's luscious instrumentation has the talented multi-instrumentalists making (musical) love with the vast guitars, commanding bass, textured synths, crooning violin, atmospheric accordion, strumming mandolin, sentimental piano, Haitian congas, glistening glockenspiel, twiddling pan flute, and absolutely grooving drums, all of which sounding immaculate behind the stirring vocal performance of front man Win Butler. His wife, Régine Chassagne, adds electrifying vocals while she visits every corner of the stage to play any instrument she can get her hands on. Disco-inspired "Everything Now" and "Reflektor" let the eager audience dance any fear and uncertainty away. Fifty-thousand occurrences of goose-bumps raise arm hair during epic "Neon Bible" tracks "No Cars Go" and "Keep The Car Running". Newly released music turns out to be made for the stage, where the pulsing and frenetic synth of "Creature Comfort" causes frenzied movement in the crowd. Tears are shed during their ballad of lost innocence, "The Suburbs", which is dedicated to the late David Bowie. "We're all here because of David Bowie," Butler humbly declares. When the audience takes control of the light show, Chassagne's colossal vocal melody and extemporary dancing shine on "Sprawl II (Mountains Beyond Mountains)". But some moments, like their encore, are simply beyond words. Arcade Fire return to their roaring crowd to play "Wake Up" and John Lennon's "Mind Games"—the lyrics of Radiohead's "Karma Police" magically present for a short time—creating a moment that each audience member will undoubtedly keep with them for however many years they have left. We saw something special tonight. Music, when done like this, has a divine ability to connect us. Remember this feeling, because we might as well extinguish any sentiments of misanthropy we pointlessly carry. Why spend the short time we have on this lucky little rock resenting each other? What irony. So what now? Arcade Fire have an idea: "take care of each other," Butler suggests. Unforgettable.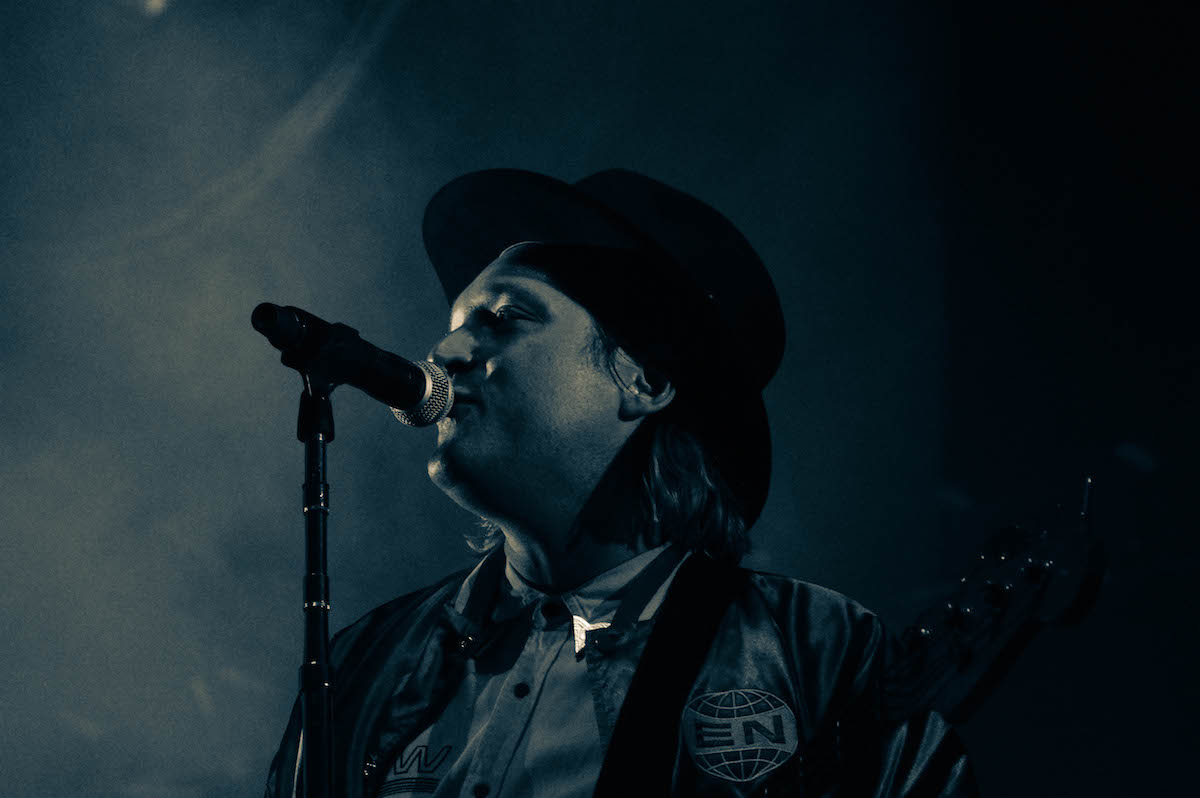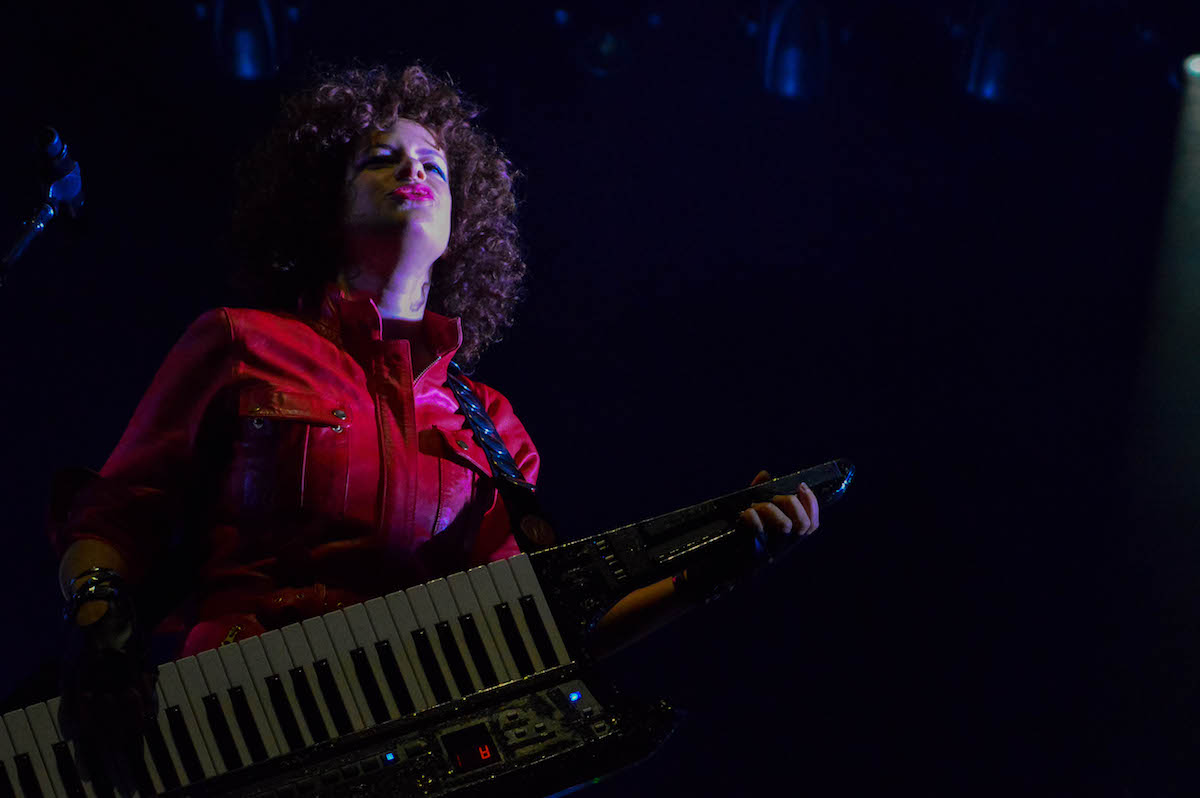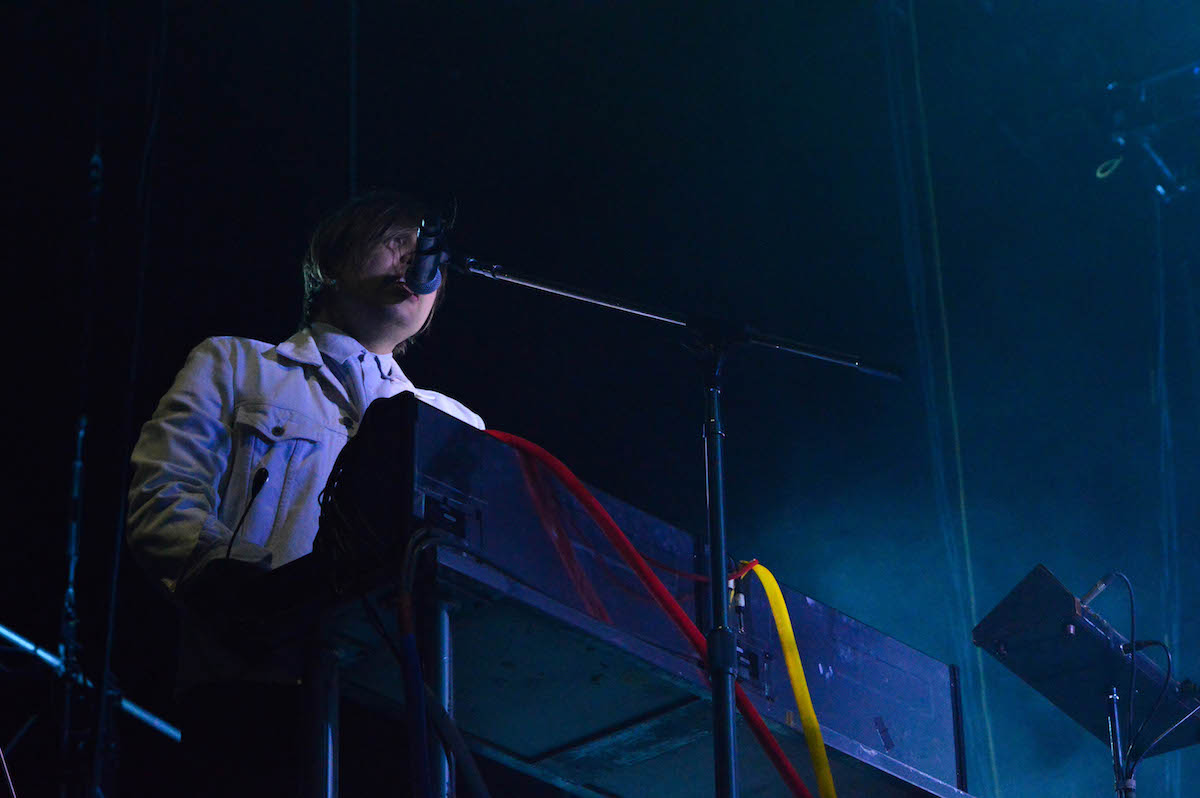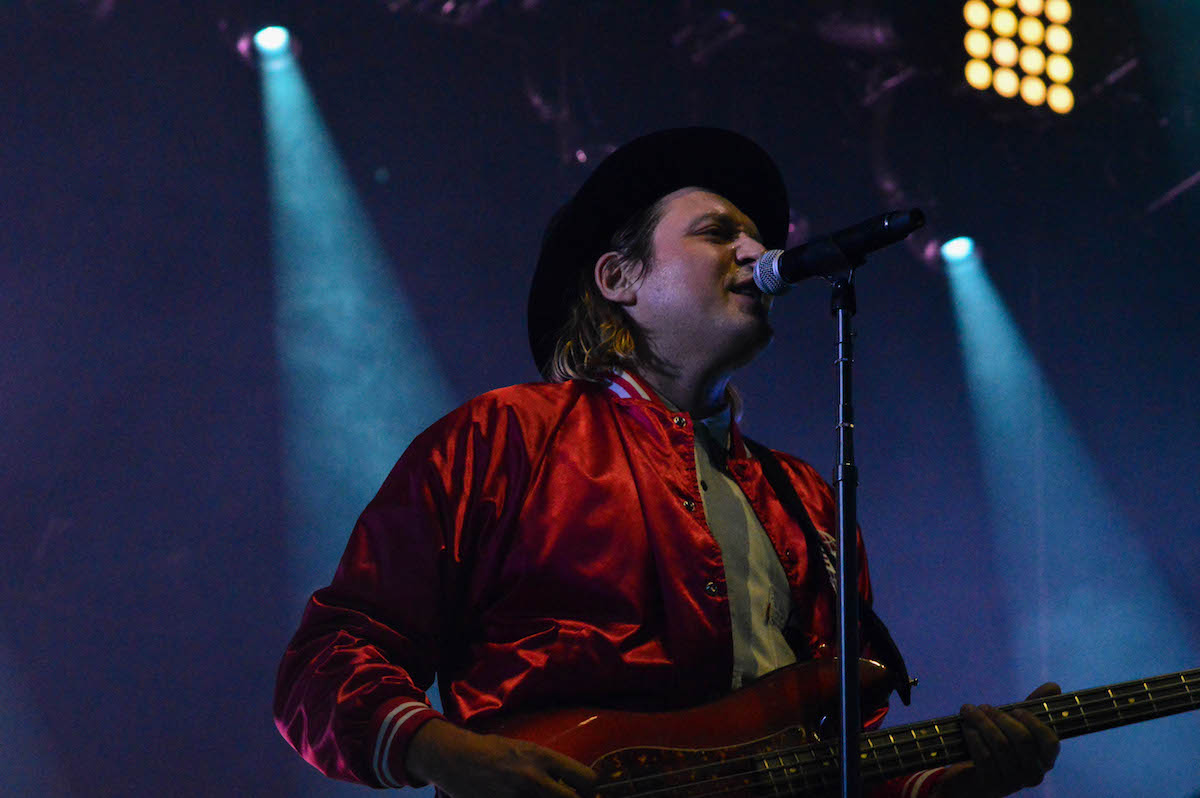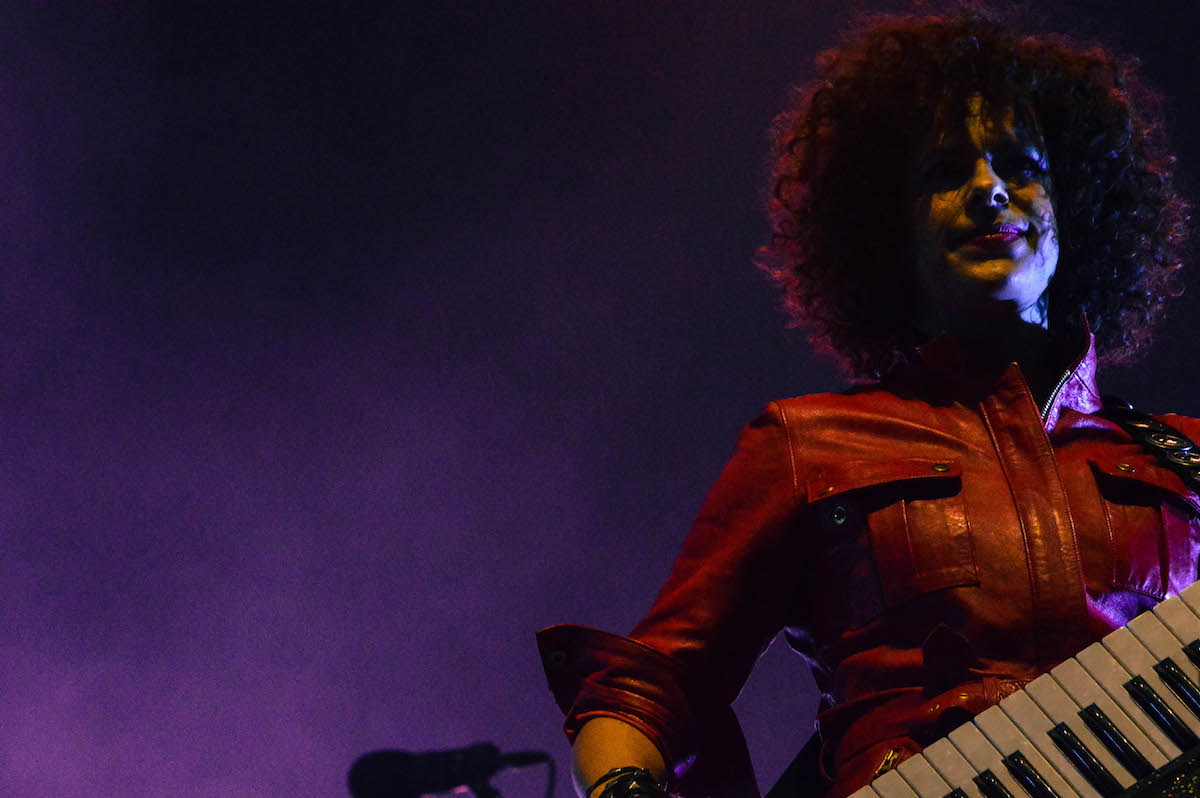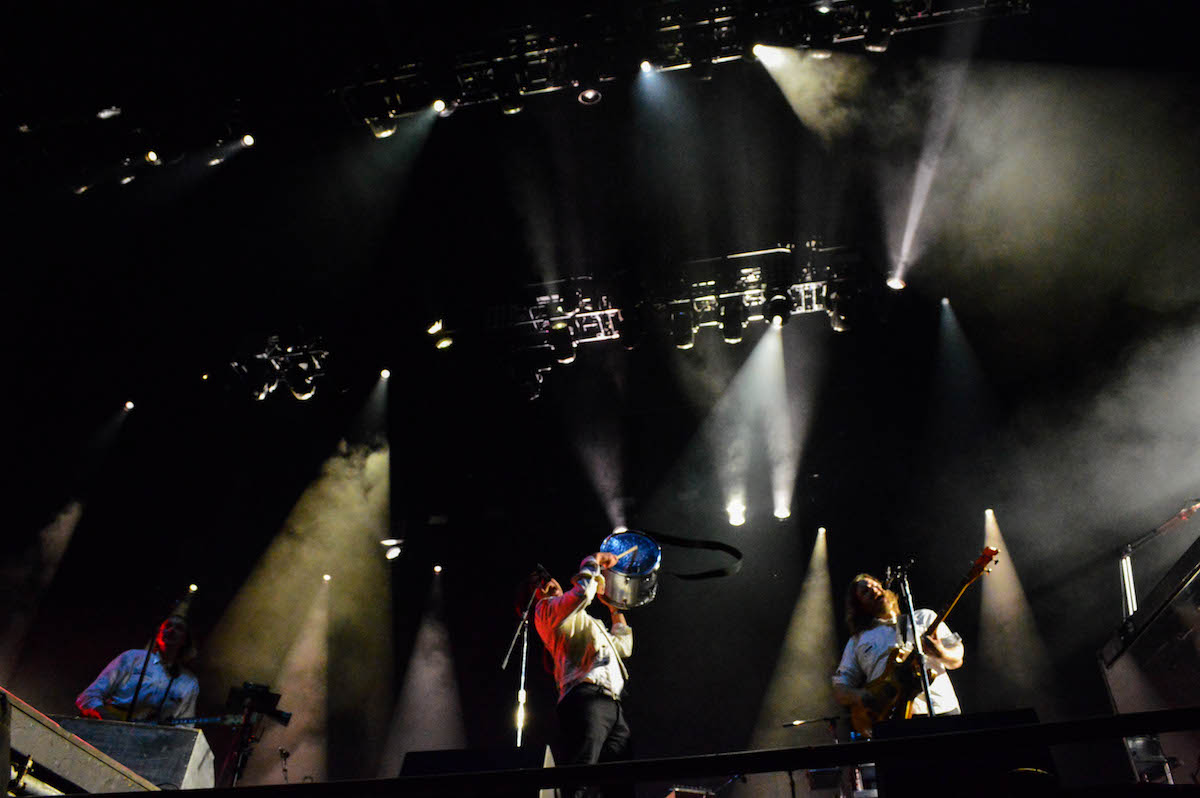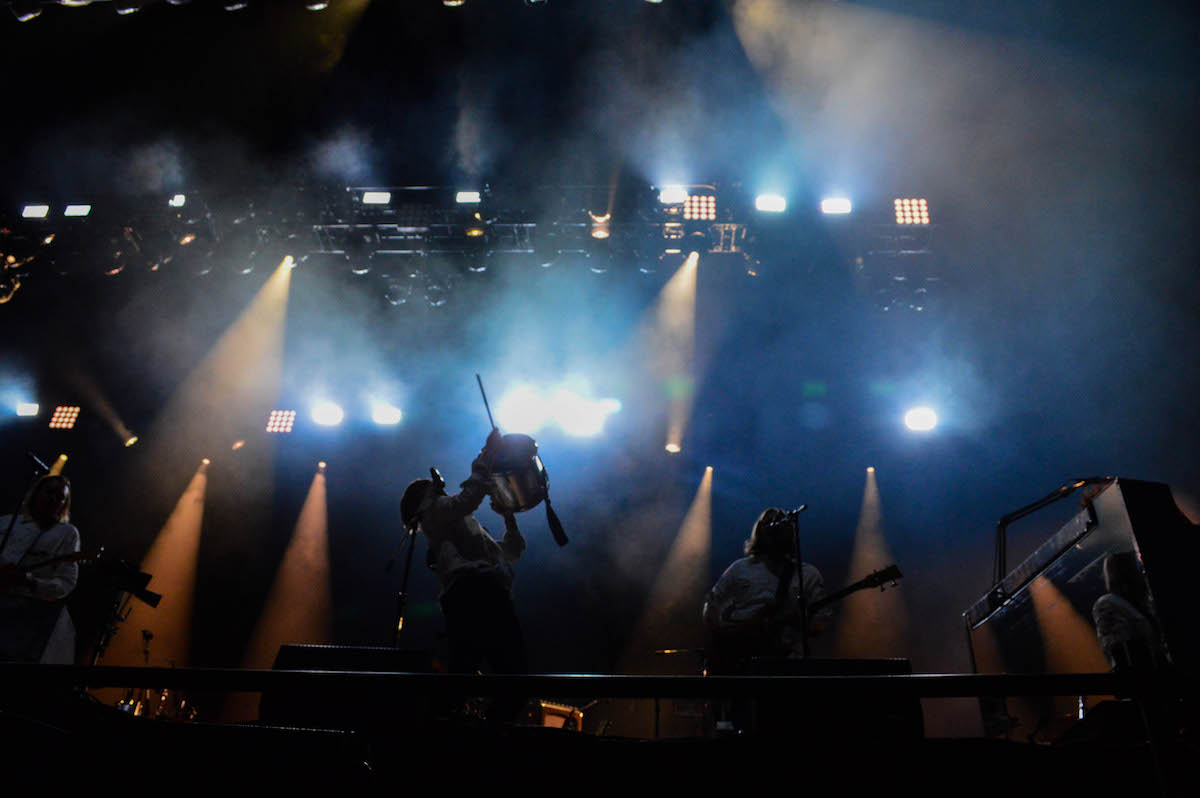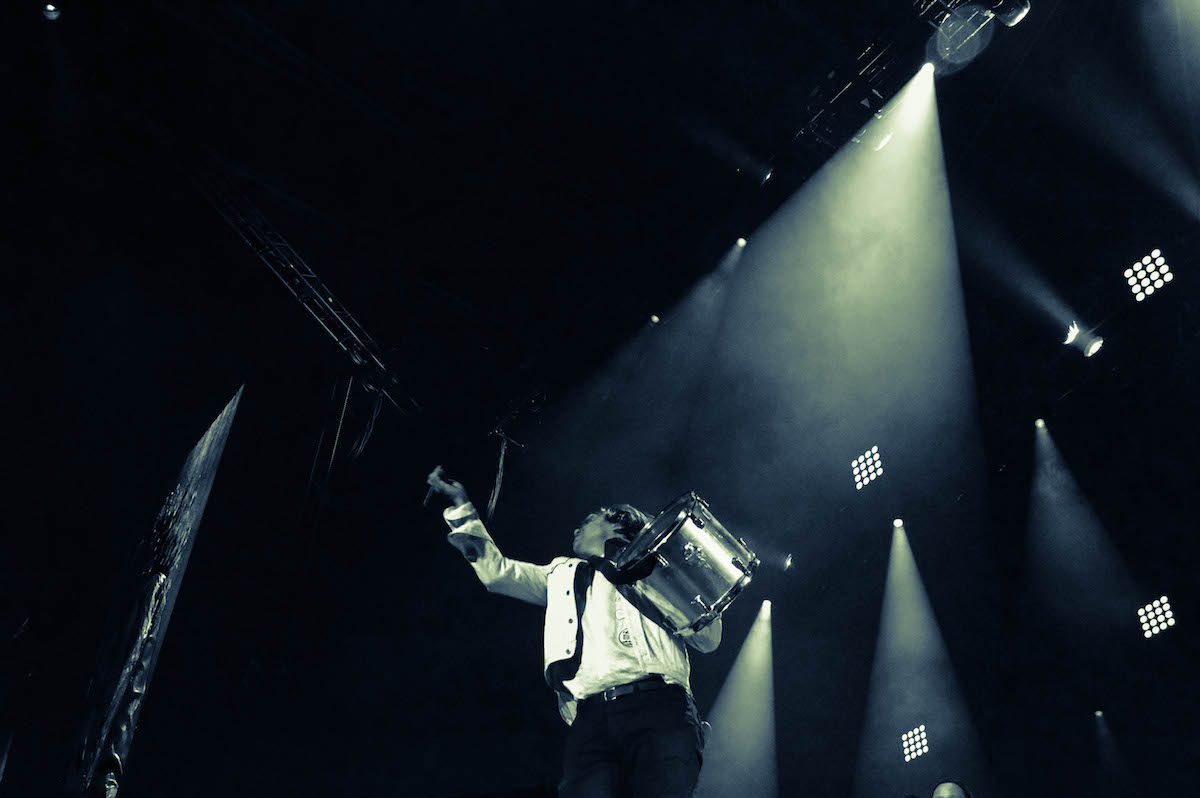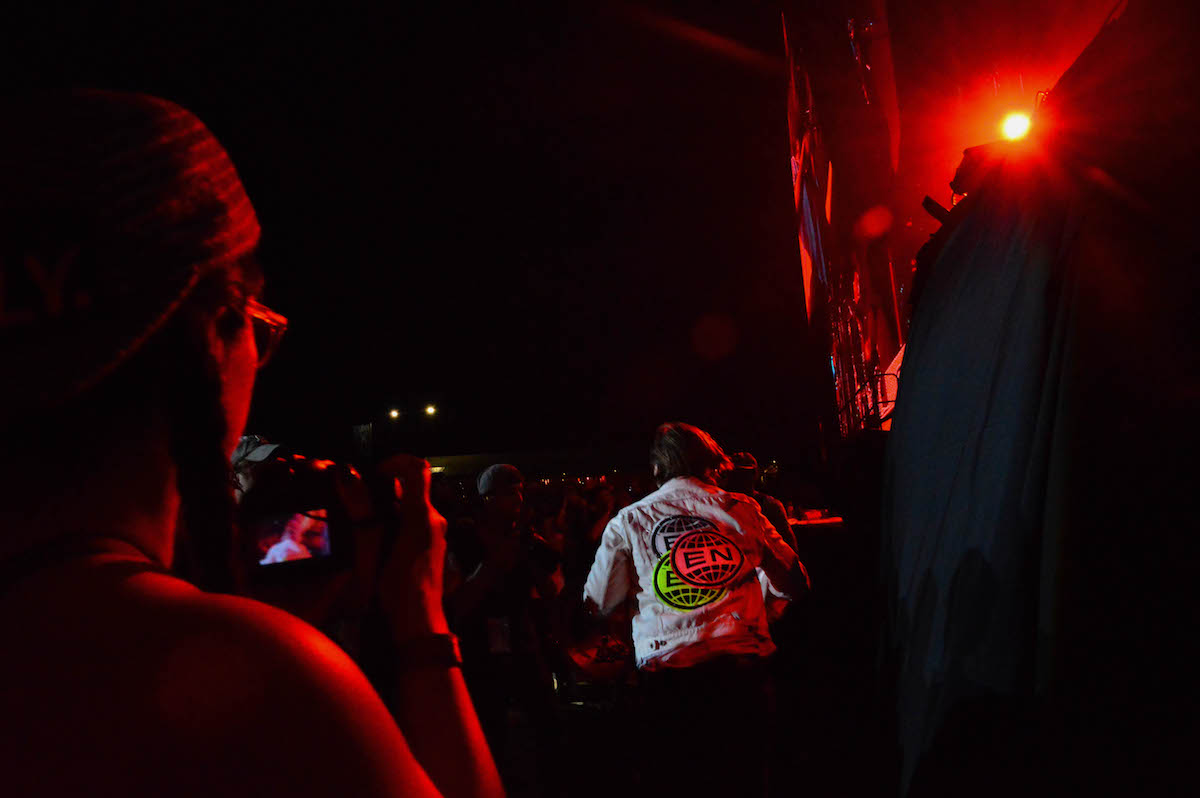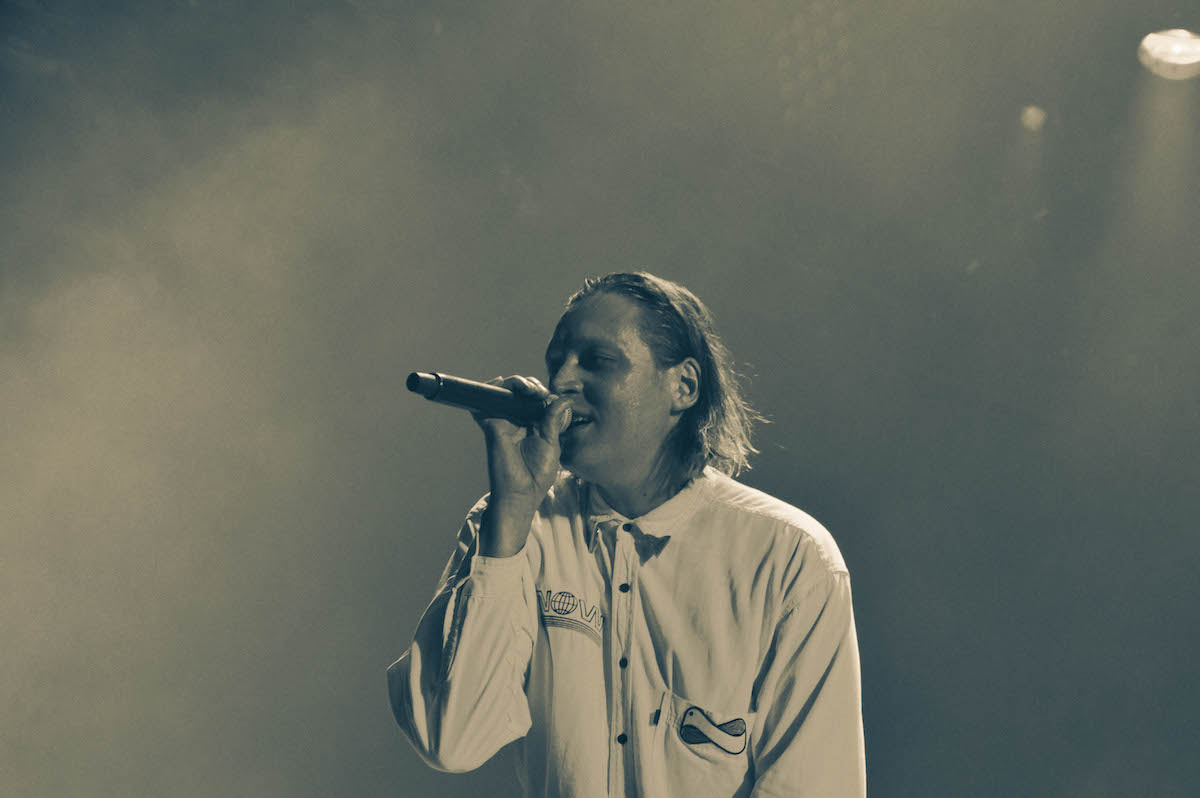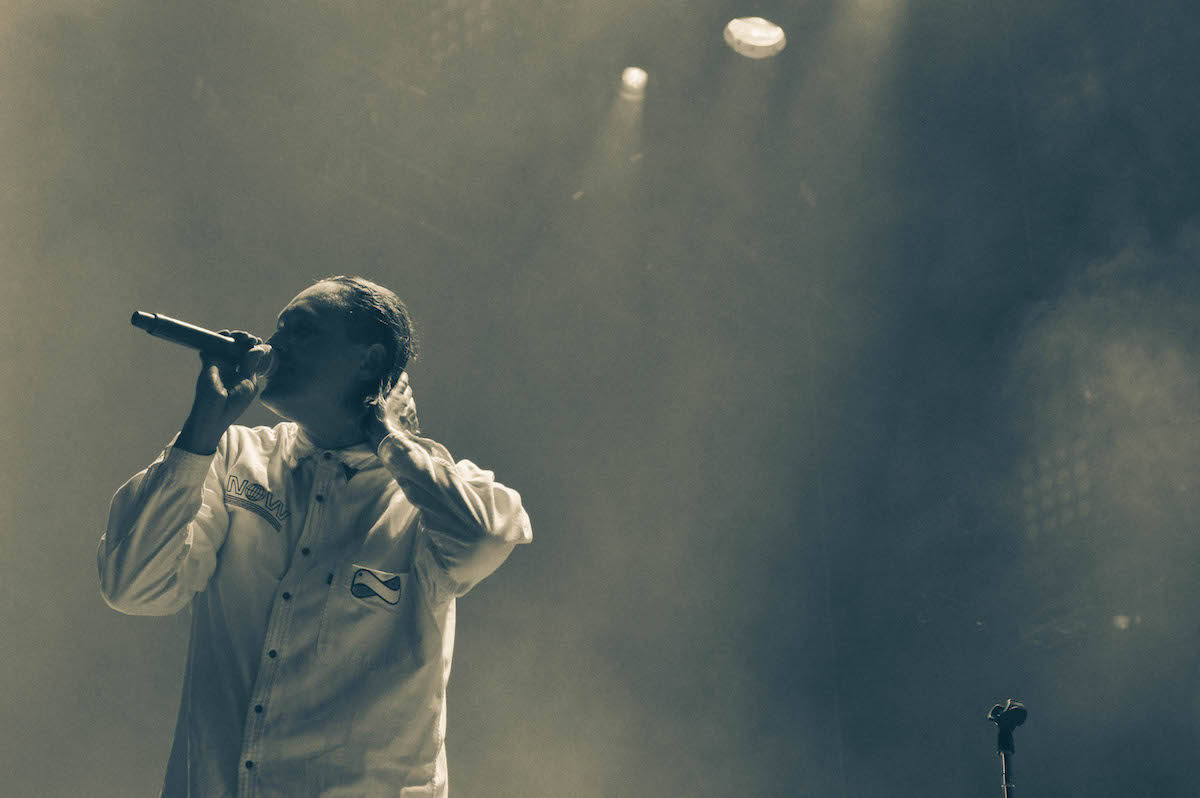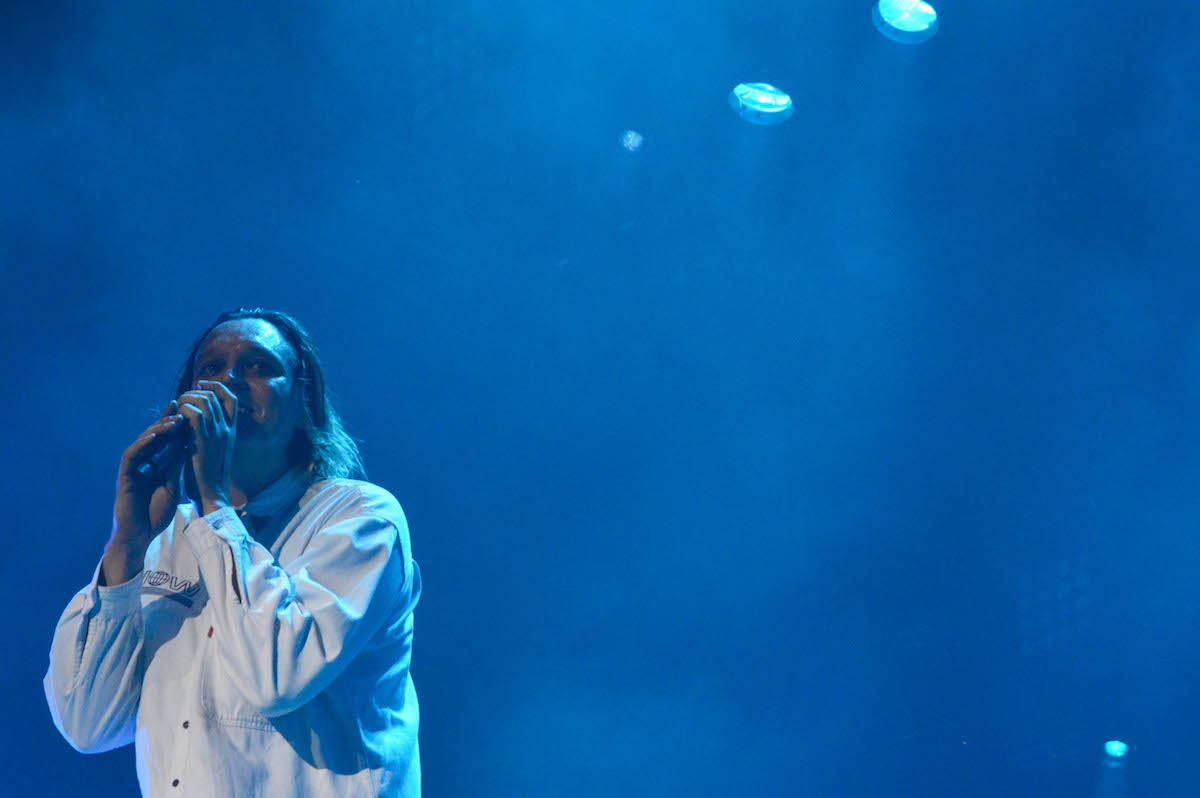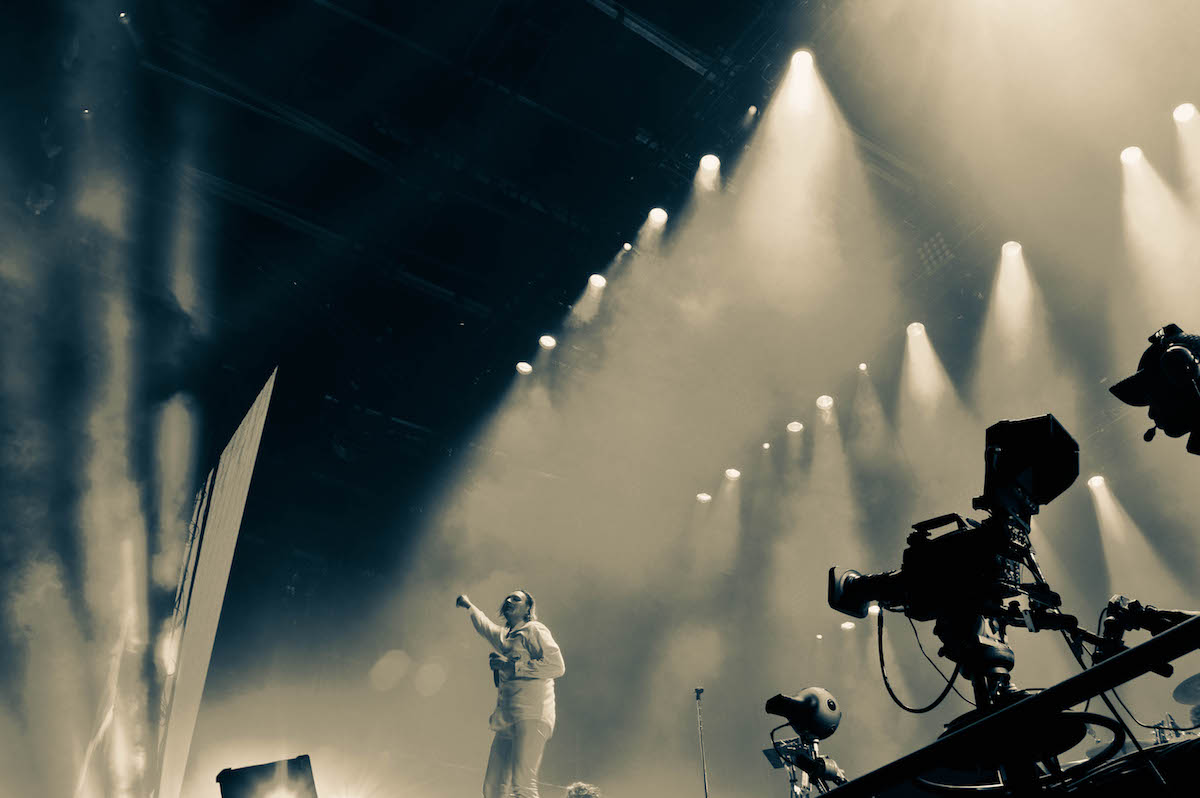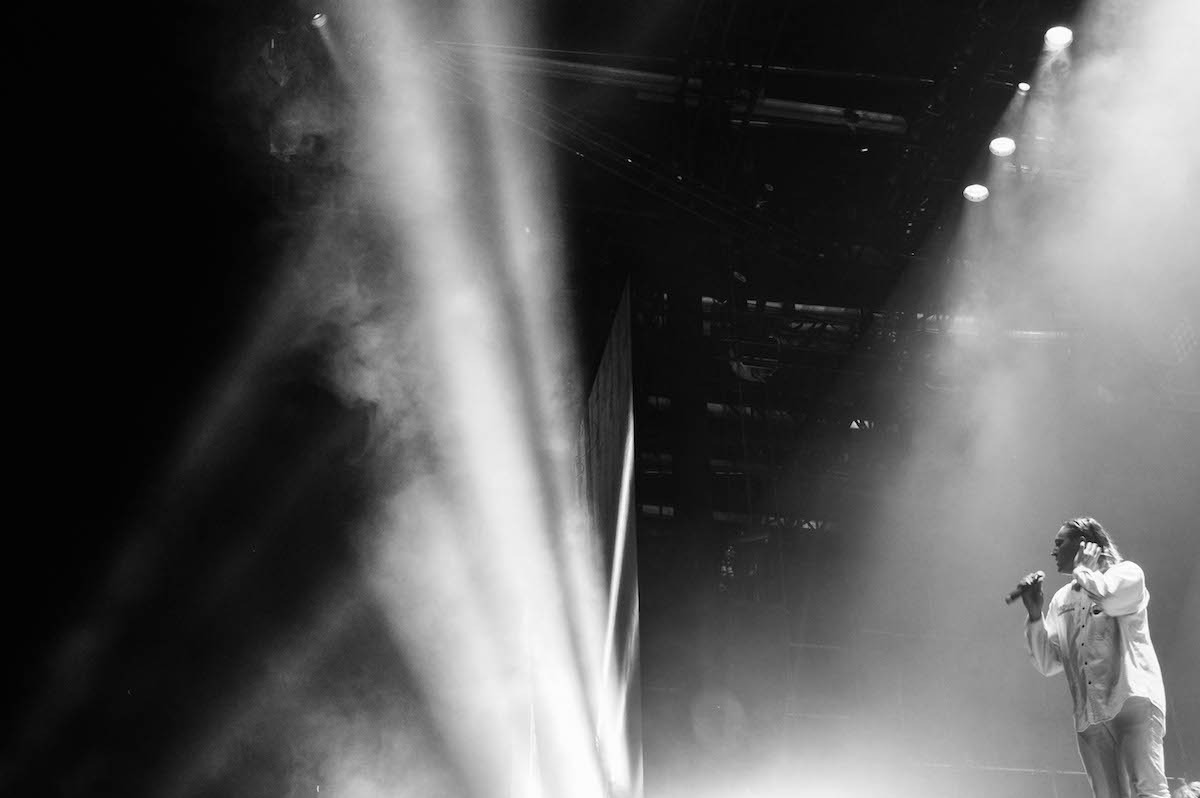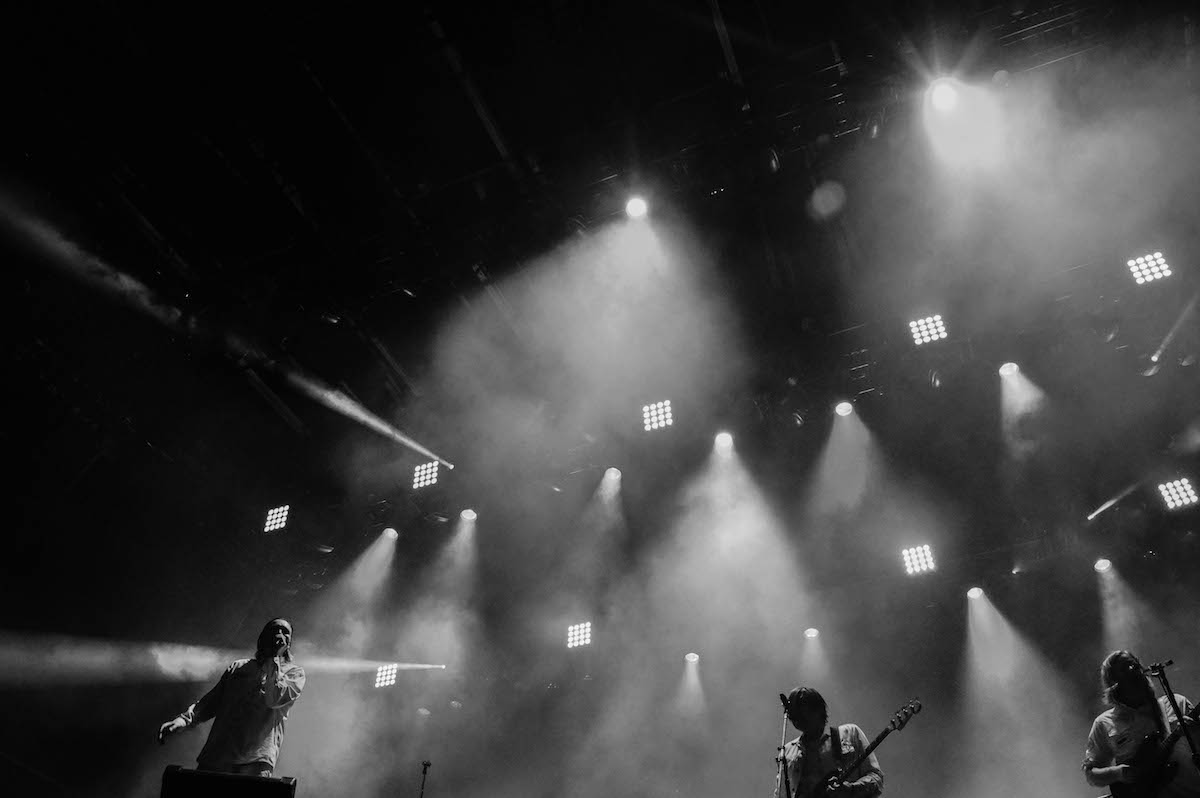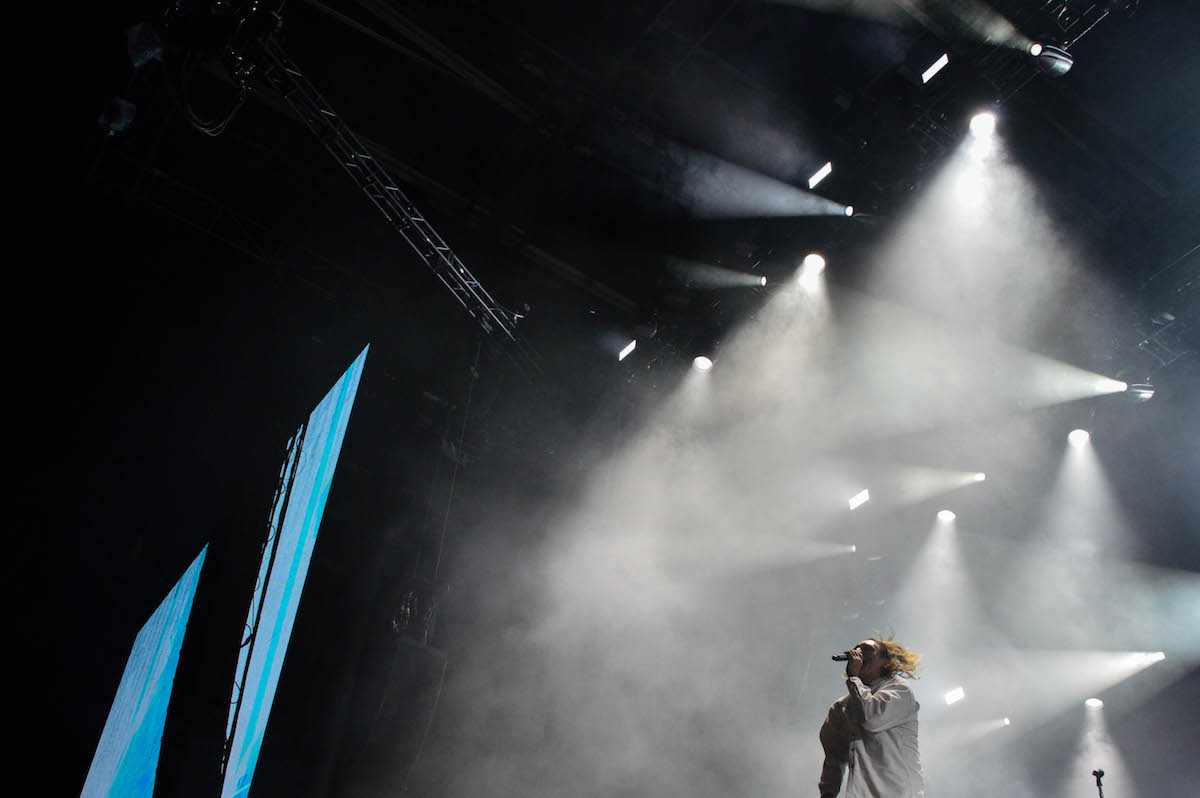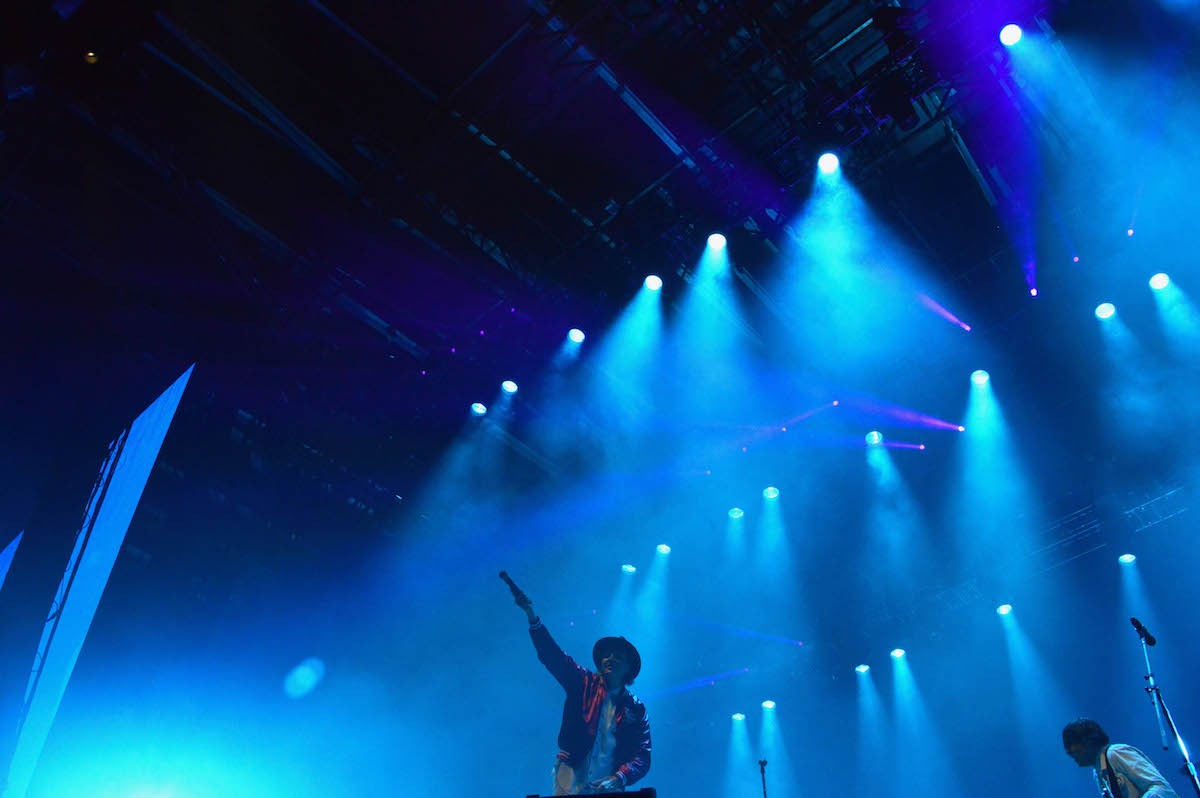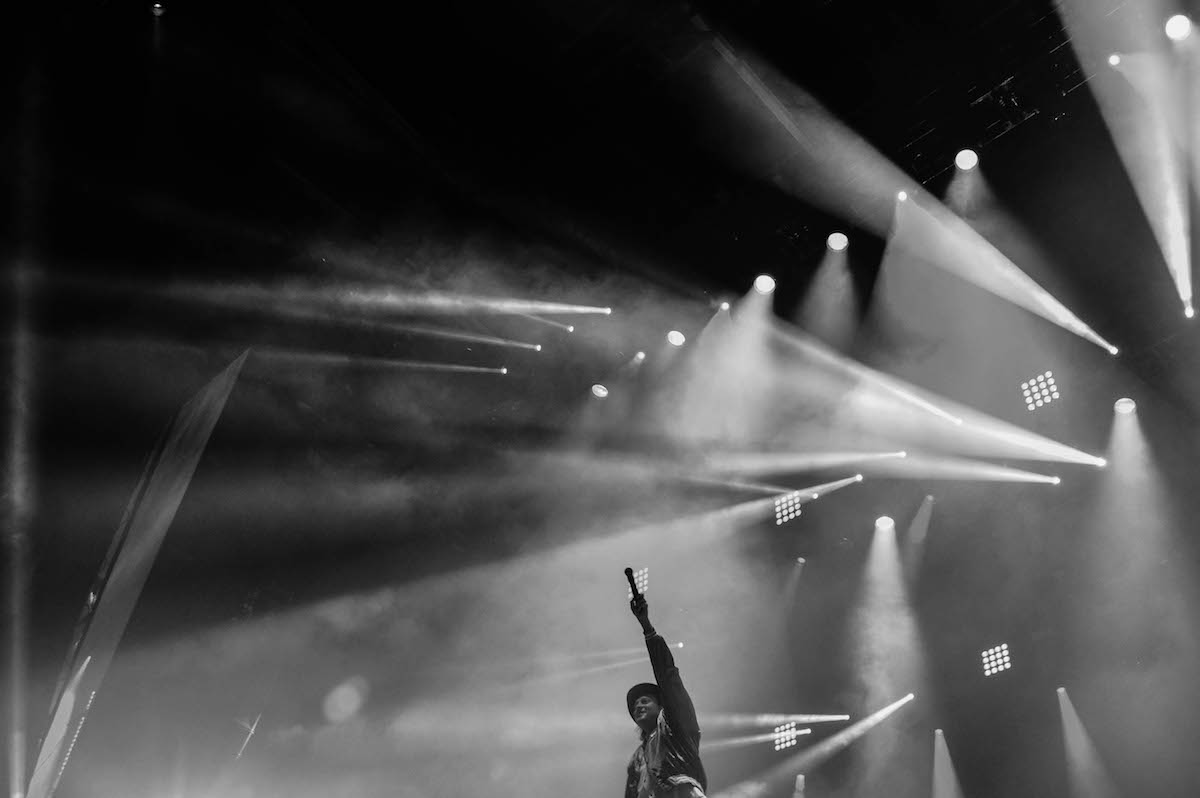 Another Lollapalooza in the books. Stay tuned for 2018.