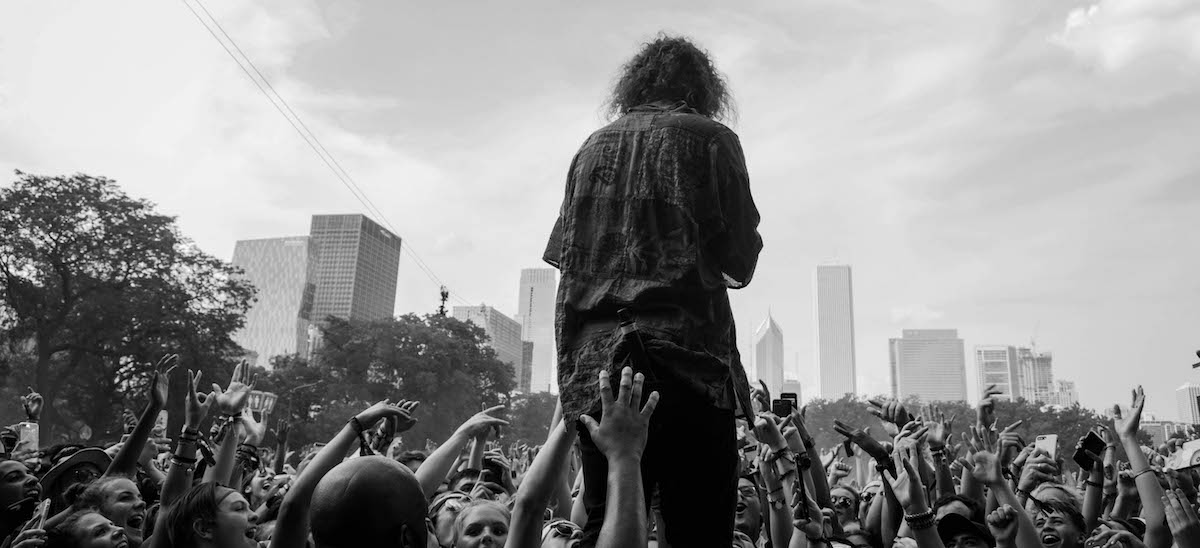 5 August 2018
It's day 3 of Grant Park's Lollapalooza. For tens of thousands flocking in from all parts of Illinois and abroad, this means sore feet, ambitious spirits and some nervousness for the 90 + degree weather that arrived with force in the early morning. Attendees dressed in little to nothing (save shorts and glitter), pack the rails and line the stage in the desperate hope that they can keep their spots as the 3rd of 4 long days of music arrives.
For many of those that attend Lollapalooza, a train ride into the city means that a majority of early afternoon acts are sacrificed merely because of transportation. This was certainly the case on Saturday, as crowds seemed to pack the fields towards 2-3 in the afternoon, taking the few hours beforehand to hydrate and appreciate the shade while they could.
For those at the Perry's stage (not so aptly named for Lollapalooza founder Perry Farrell), EDM fans seemed to slowly peel themselves away from the tree line to catch a wide variety of acts despite the scorching heat and the deluge of overheated fans being pulled over the rails. A good time for many, nonetheless.
Hippie Sabotage
Crowd surfing, crowd diving, running around the pit and long, wavy hair make these to brothers a highly popular act. It's always fun when artists interact with the fans and in the early afternoon, the Perry's stage certainly made it the place to be.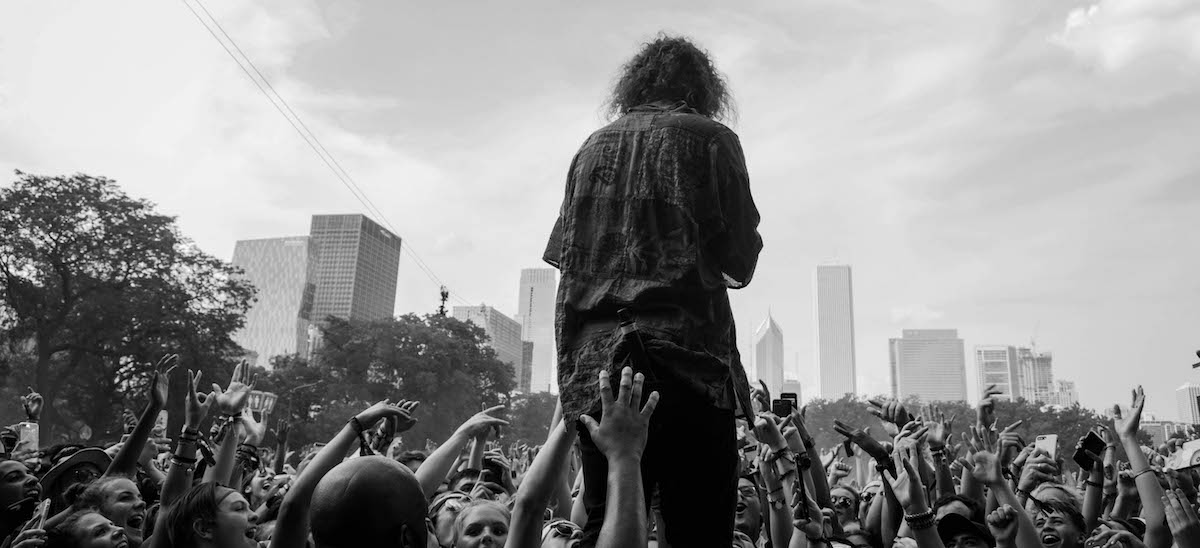 After a good hour, many fans began to peel away and head to the Grant Park stage, despite the vastly uncovered, hot, open field that awaited them. It was there that Catfish and the Bottlemen were to play a 4:30 set, marking the beginning of an otherwise long and brutal afternoon for those that had ridden the rails for the majority of the day. It was a pleasant break away from the acts that would otherwise send the crowd into a frenzy and the band certainly took advantage of it.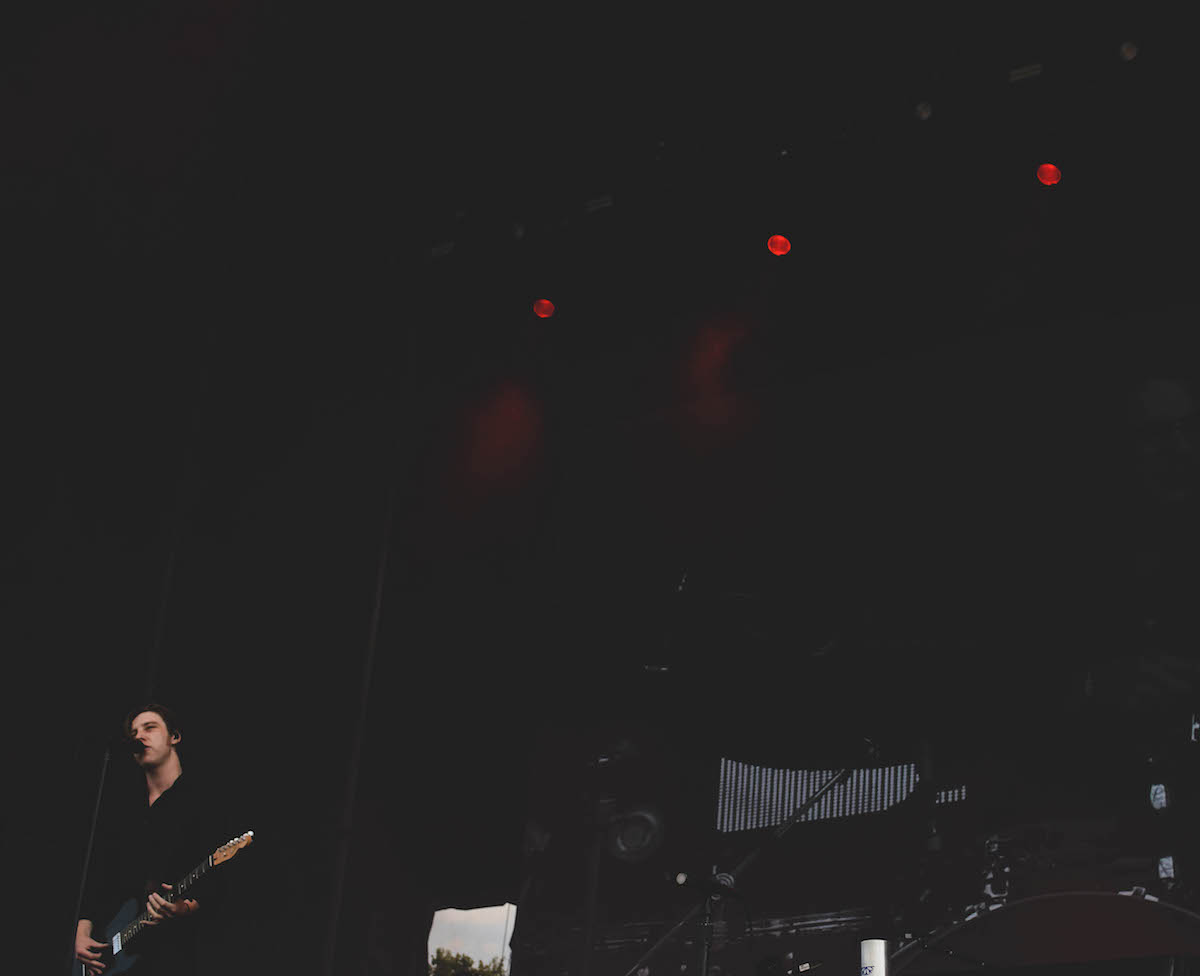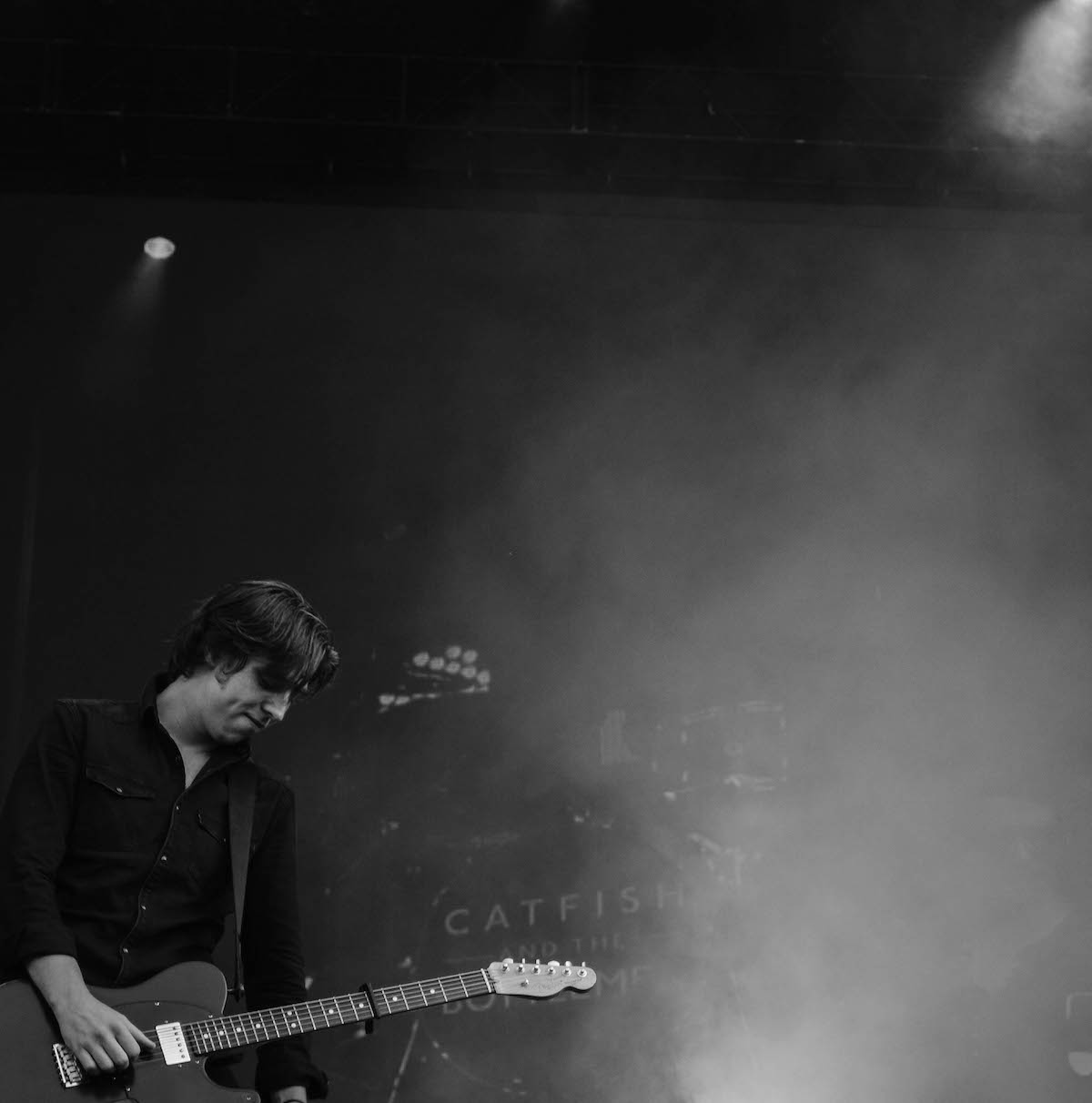 While fans certainly have a tendency to skip around the stages, the crowds seemed to swell as Logic would soon take the stage. Flushed with fresh success since the drop of his latest record, he delivered a set that promised for no 'too cool boys' and plenty of fantastic production.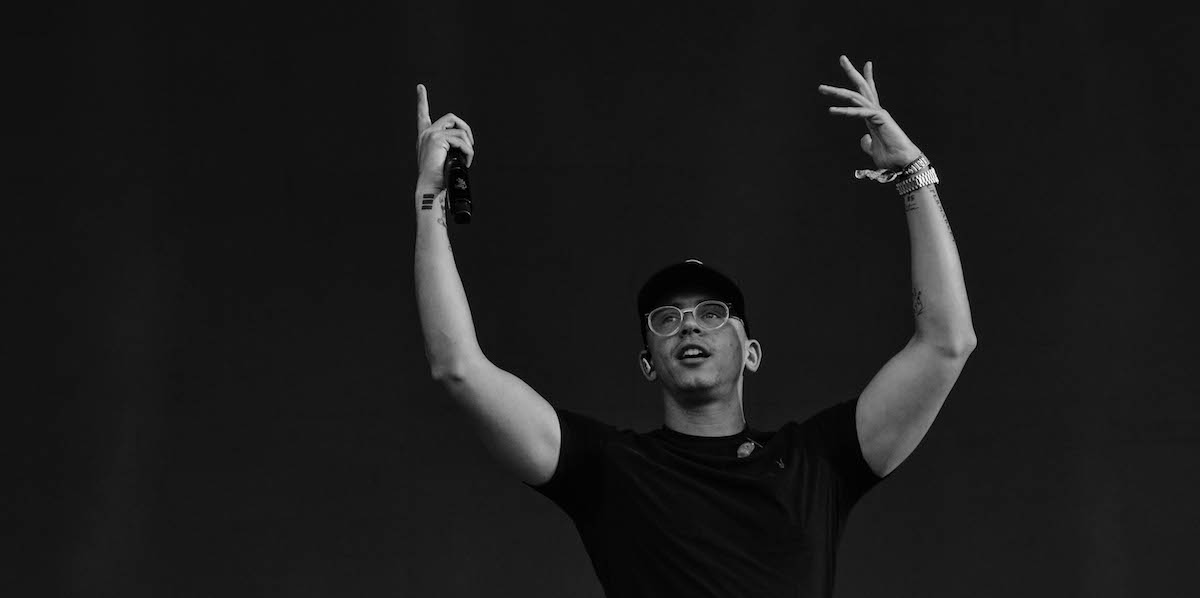 While the night often bodes a difficult choice for many, both Vampire Weekend and Zedd as well as The Weeknd gave many an excellent few to choose from. While I absolutely wanted to hear Contra echoing out from the Bud Light stage, Zedd's production level is simply not to be missed.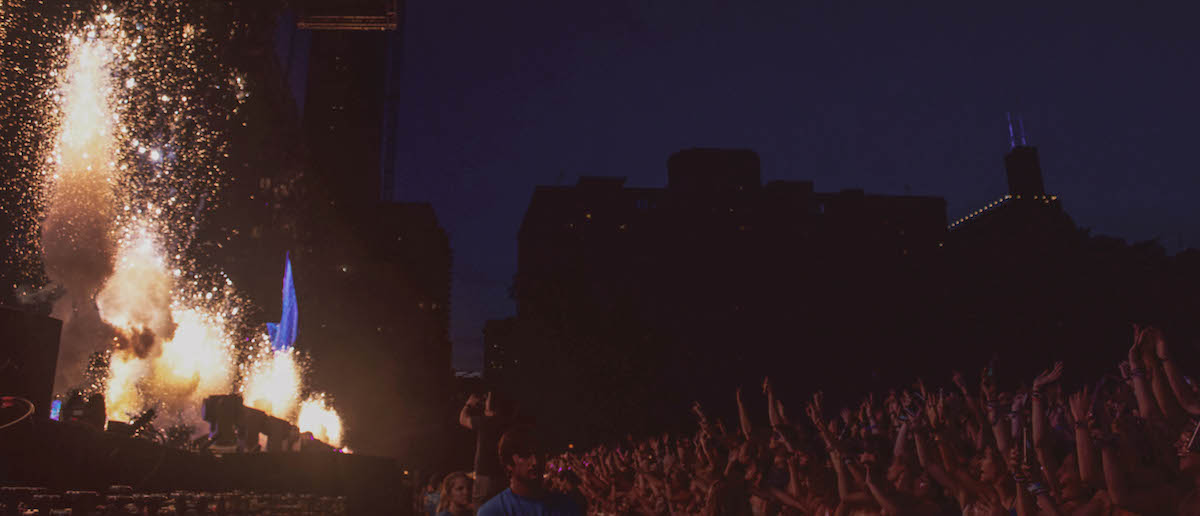 A slow day at Lollapalooza, to be sure. More to come tomorrow.