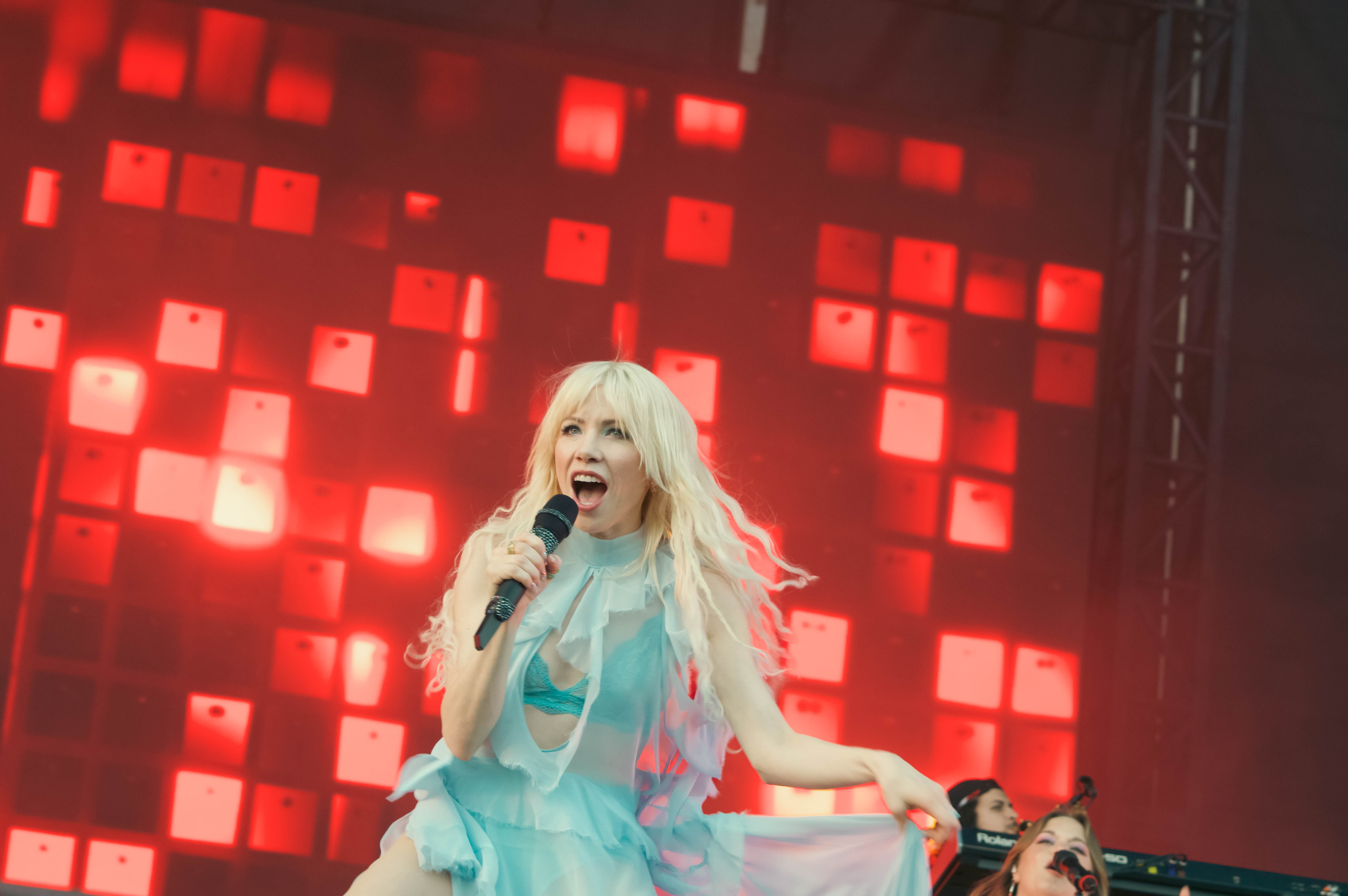 6 August 2023
Day 1
A sweltering August afternoon offered little comfort to the masses who descended to Grant Park for the opening day of Lollapalooza. The addition of an extra day to the traditional 3 day 'mega festival', while offering a well-deserved opportunity for baby bands wanting to make their first major appearance, makes the 4 days far more like a marathon than a sprint.
Thursday of Lollapalooza has always been somewhat of a dance. For those fortunate to get off of work early enough, you would be fortunate to catch acts like Sofi Tukker or Noah Kahan, performing at 5 and 6 o'clock, respectively. However, we were fortunate enough to catch an intimate performance from none other than Men I Trust, who made their appearance on the Barcardí stage at 6:30 that evening.
Flanked by her cohorts, frontwoman Emmanuelle Proulx launched into song after song, only pausing briefly at times to smile into the throngs of excited fans who packed into the shaded grove that evening.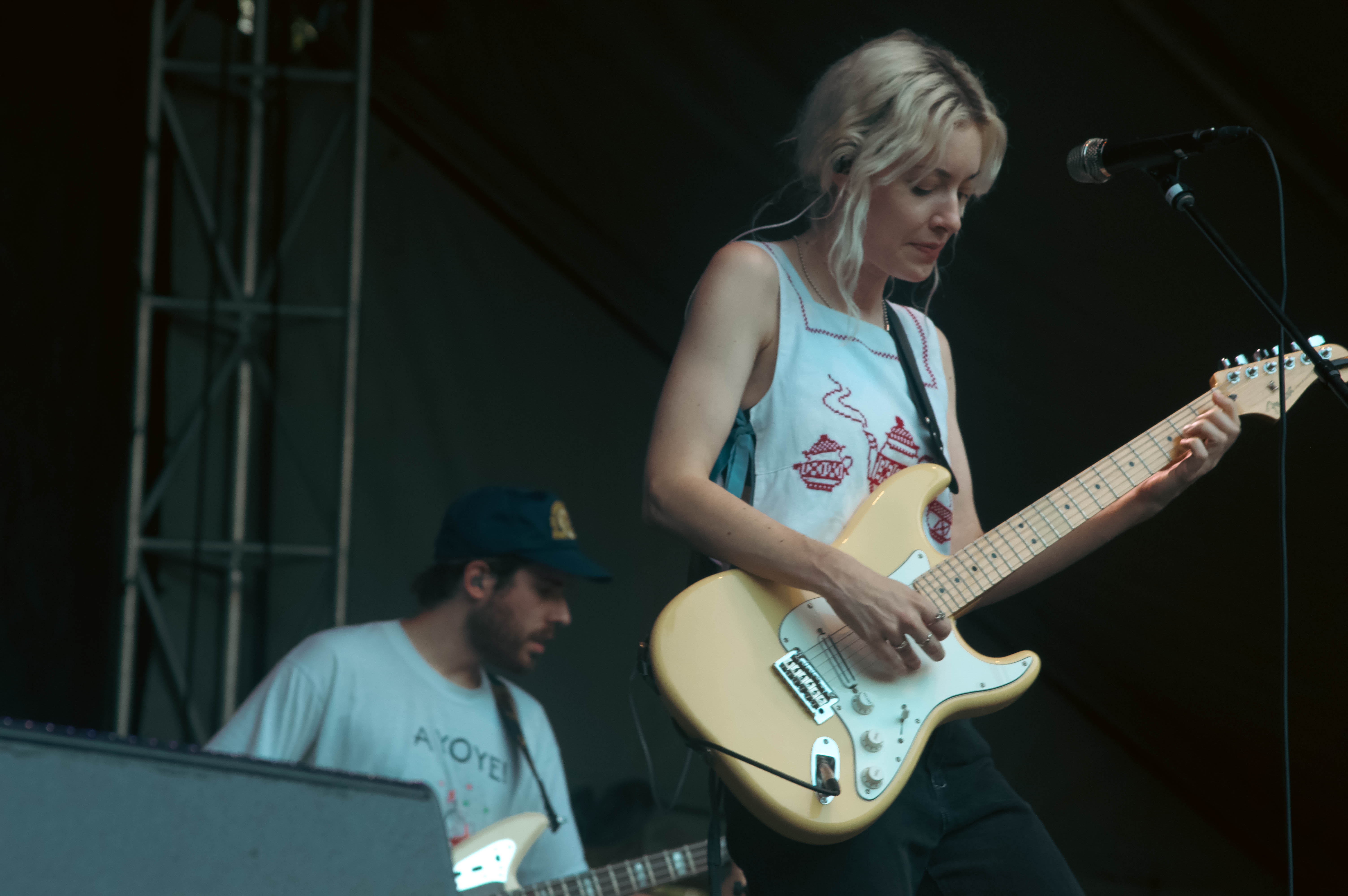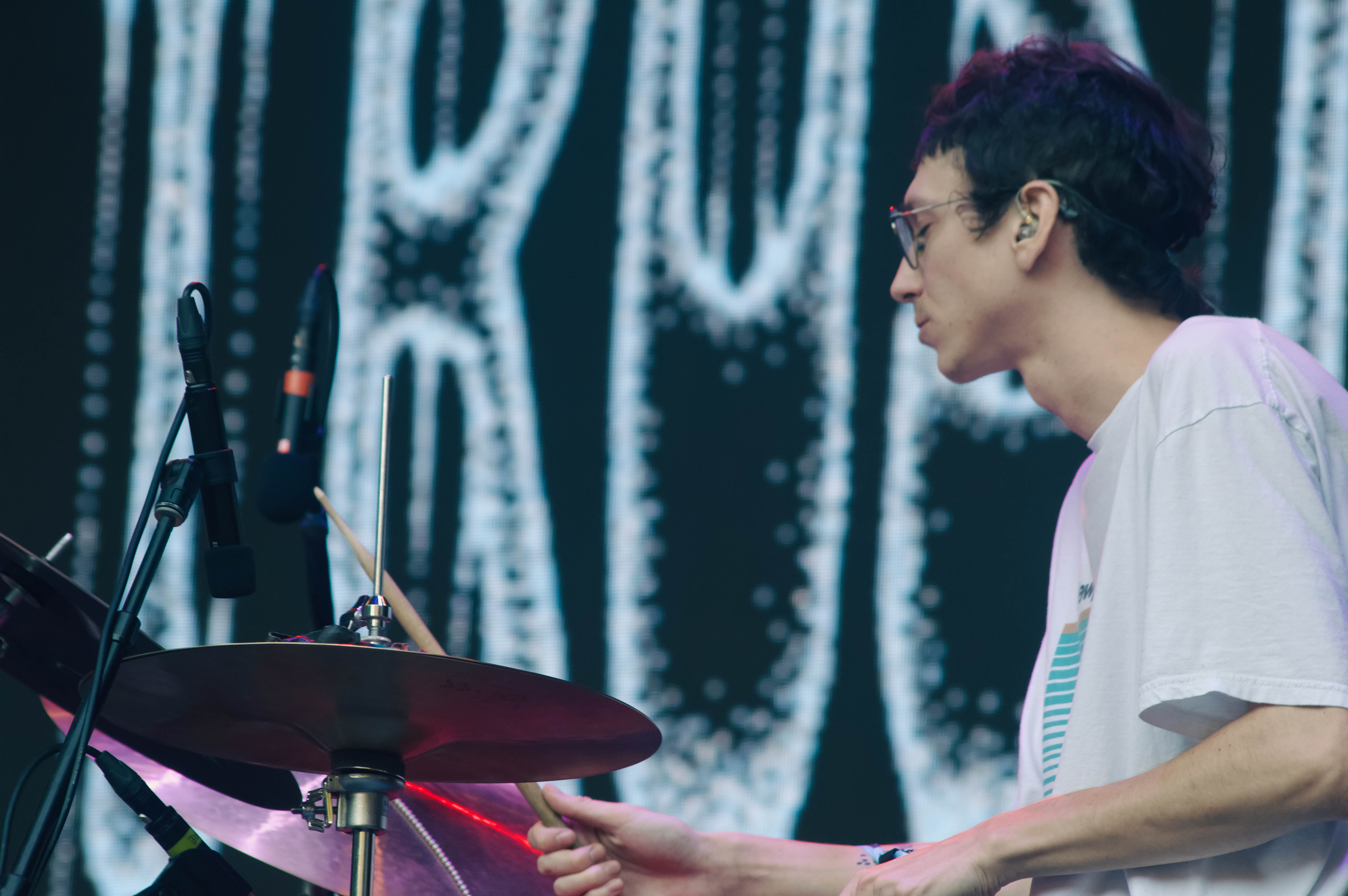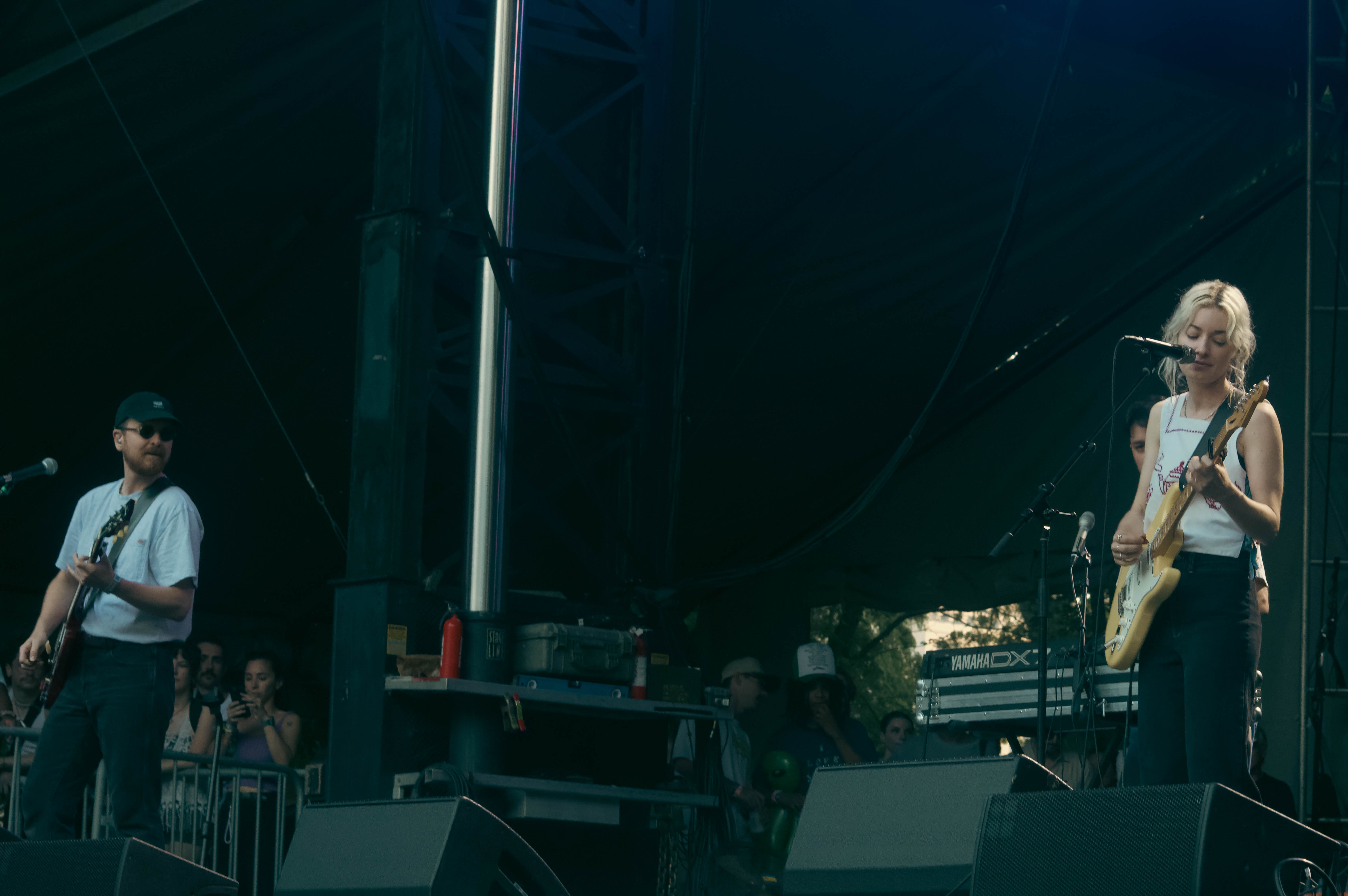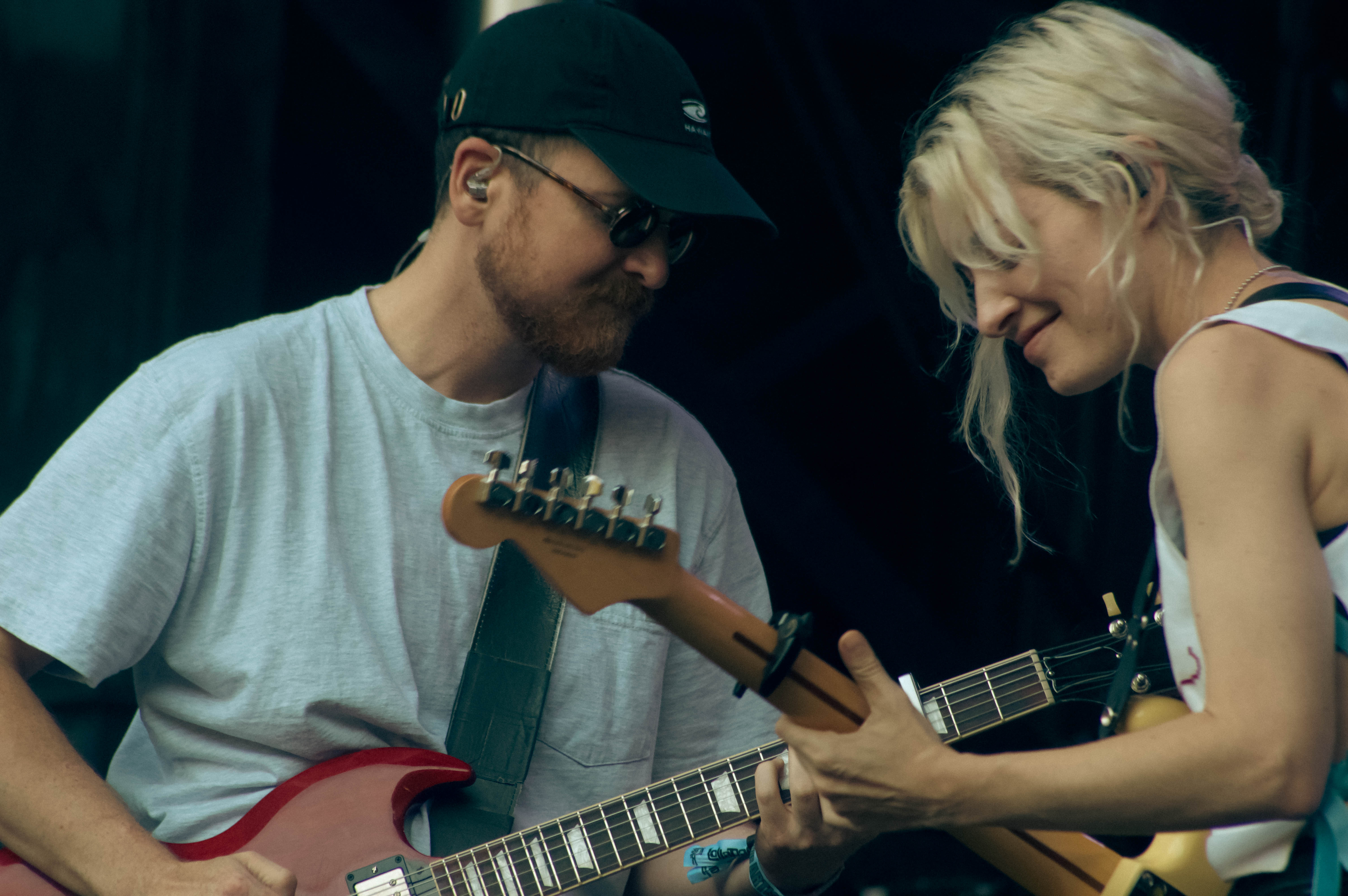 While still up and coming, there's little doubt that the group certainly has the crowds to make a better time slot next year, and one can only hope that they'll make an appearance again in Chicago next year – they're well worth it.
A short distance away at one of the two 'main' stages, it was an absolute delight to catch the set of fellow Canadian darling Carly Rae Jepsen, who, having despite started her career in perhaps one of the most unconventional ways possible, has defined herself as perhaps one of the most talented (and genuinely fun) pop stars in today's roster.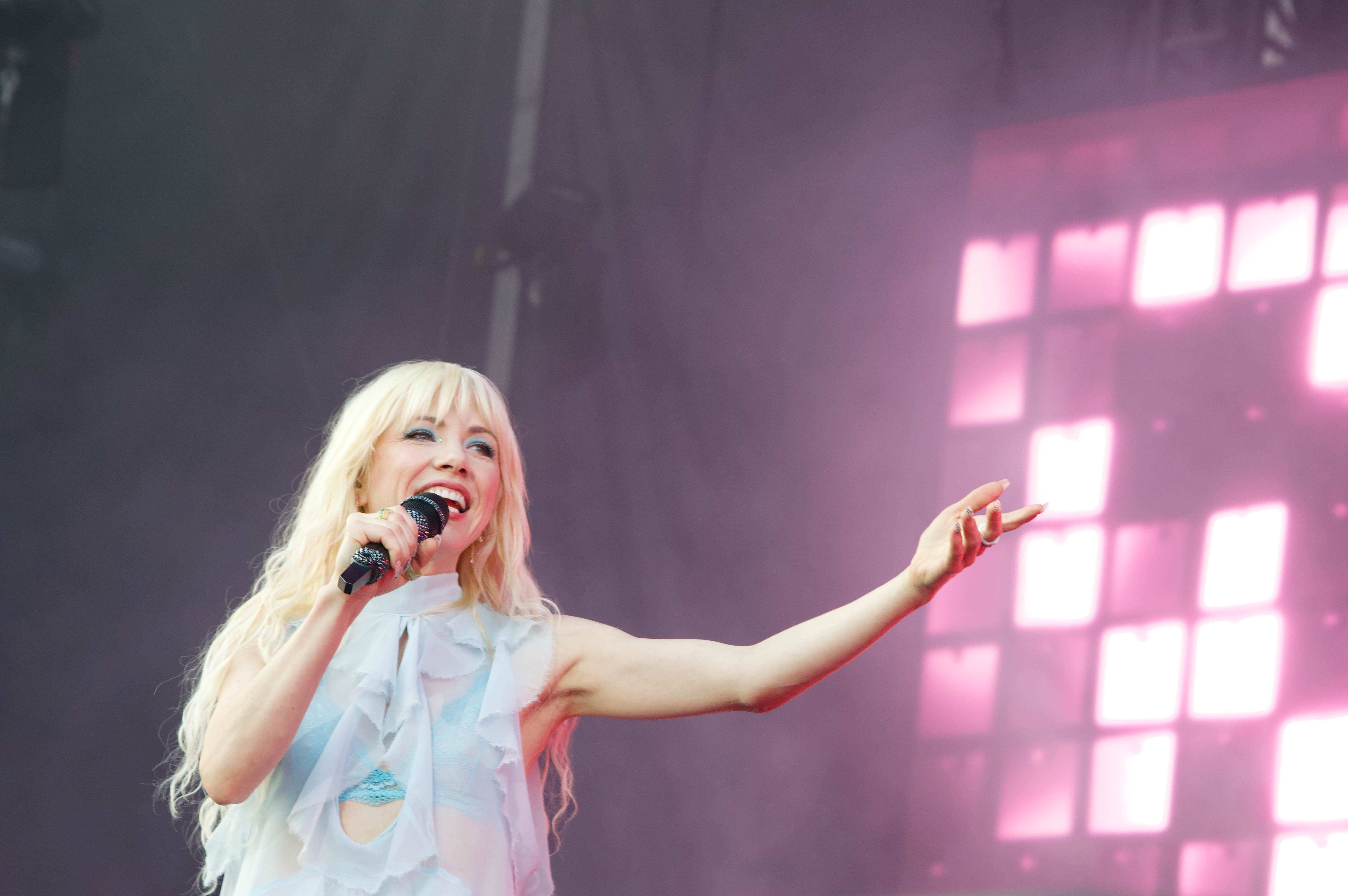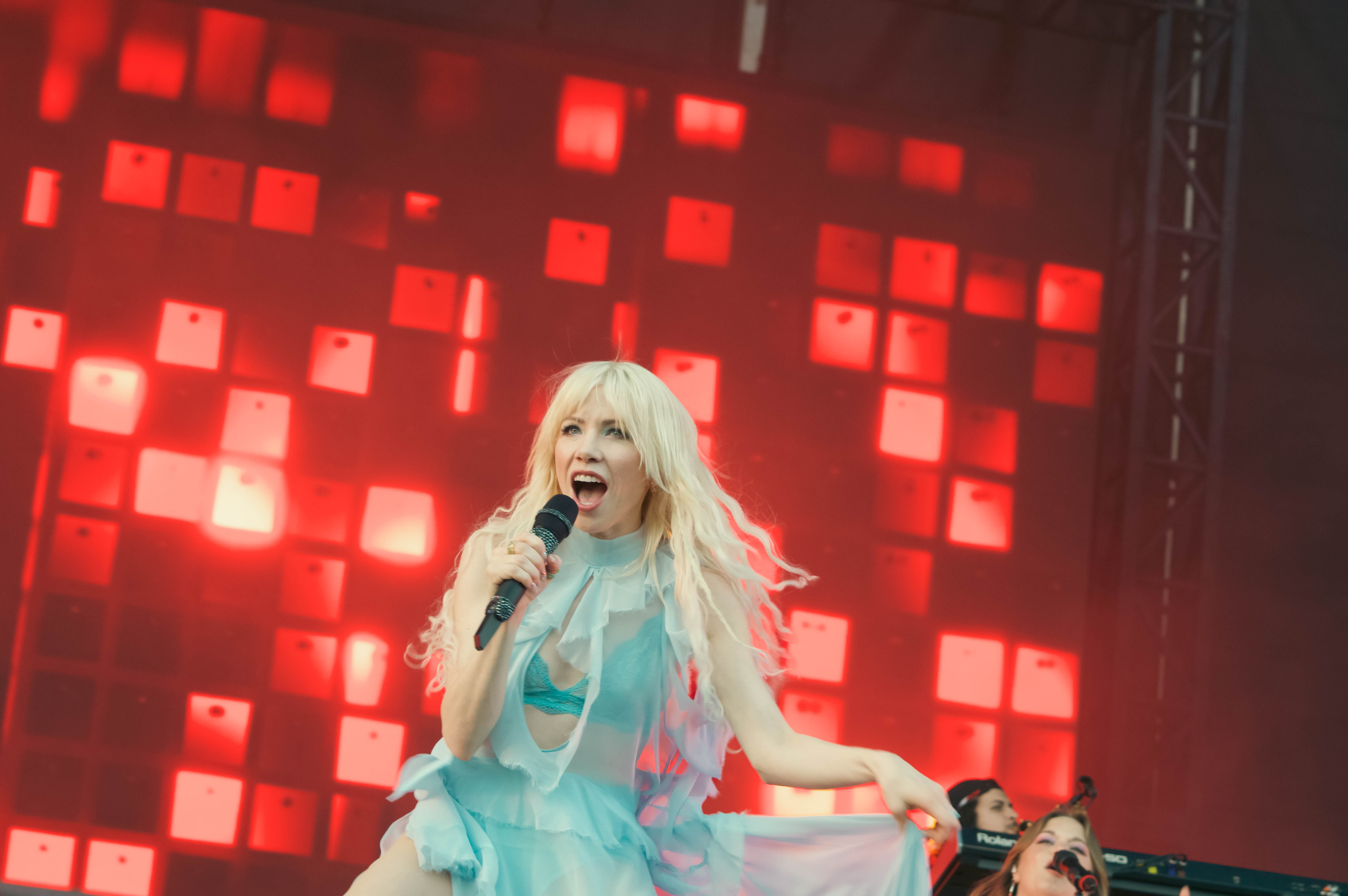 Beginning her set with hits like Run Away With Me and Anything to Be With You, Jepsen's energy can only be described as electrically ethereal – wearing a dress that effortlessly caught the wind and surrounded by both her backup singers as well as her band, Jepsen, to me, had no doubt what I considered to be the best performance of the evening and was certainly one of the most fun sets that I had been to in recent memory. It's been quite a sight seeing her define herself so far from her Owl City days, and after a main setlist of no less than 17 songs and two separate encores, I can say with conviction that Jepsen will forever and always be an act that I run to catch, regardless of the situation.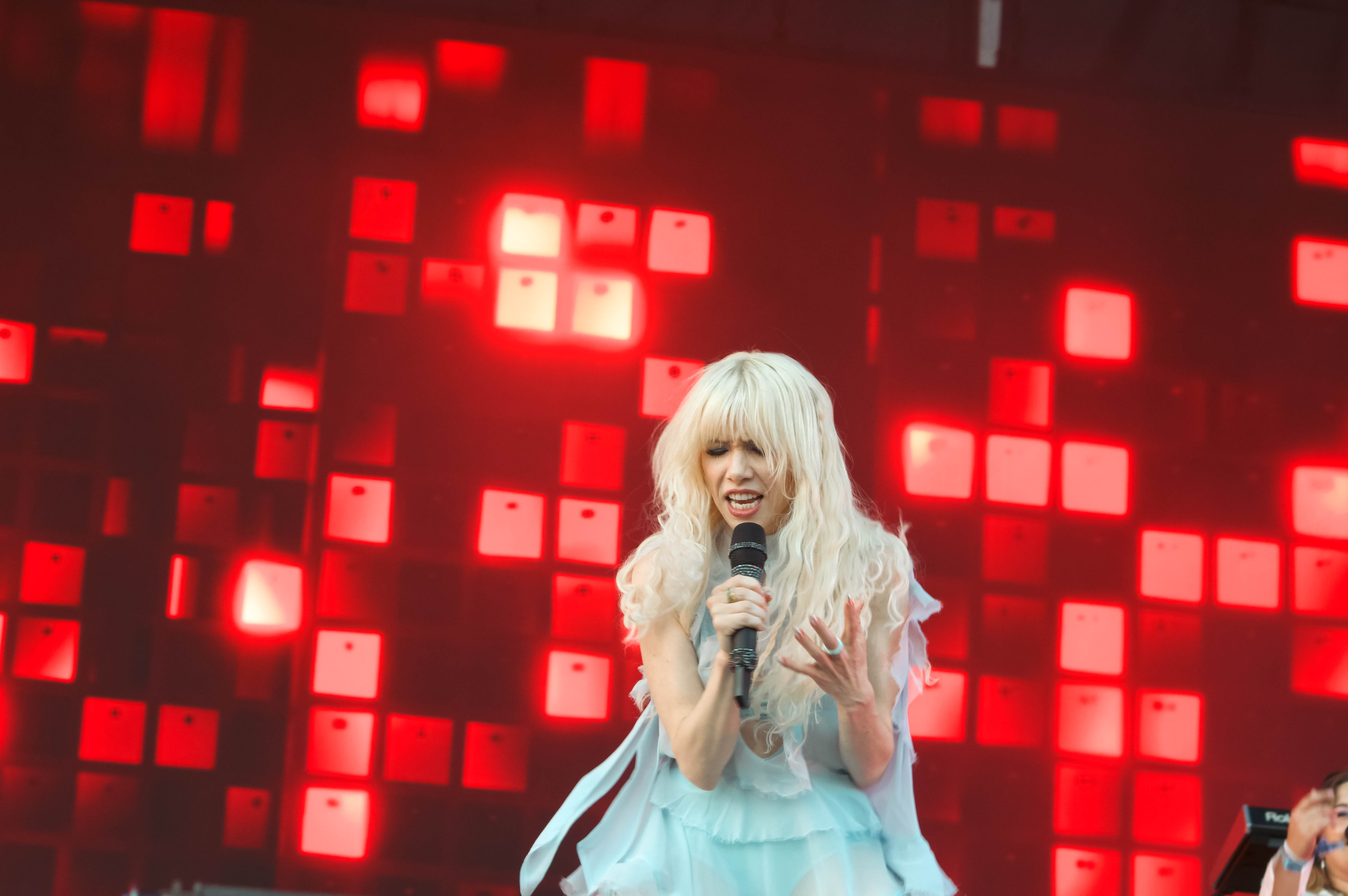 The night closed out with two highly impressive sets, and while it was a treat to see Billie Eilish and brother Finneas at one end of the park, the energy was simply unmatched for Karol G at the other end, adoring fans having draped Colombian flags over the barricades even in the early hours in the morning. Her performance is a testament to Lollapalooza's strong commitment in recent years in working to expand genres and talent outside of the borders of the United States, and we're fortunate to witness the joy and bonds that it makes for music fans that travel across the globe to witness their favorite artists in a park that many of us are fortunate to consider part of our home.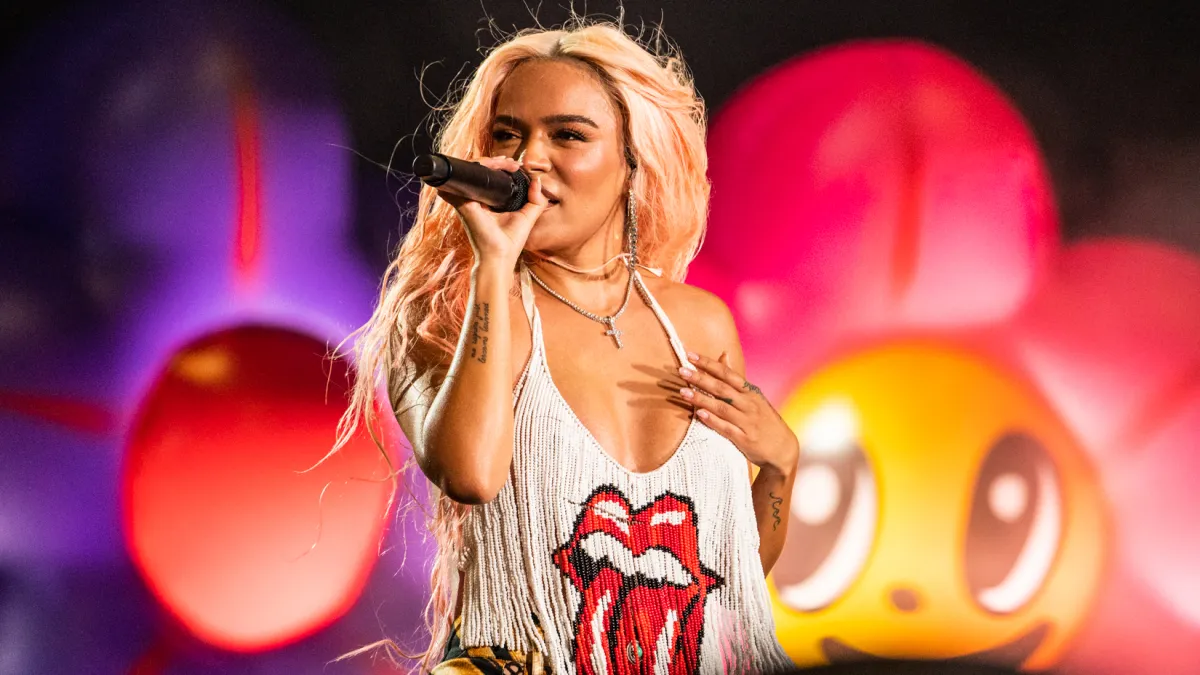 Photo by Colin Boyle for Block Club Chicago
Day 2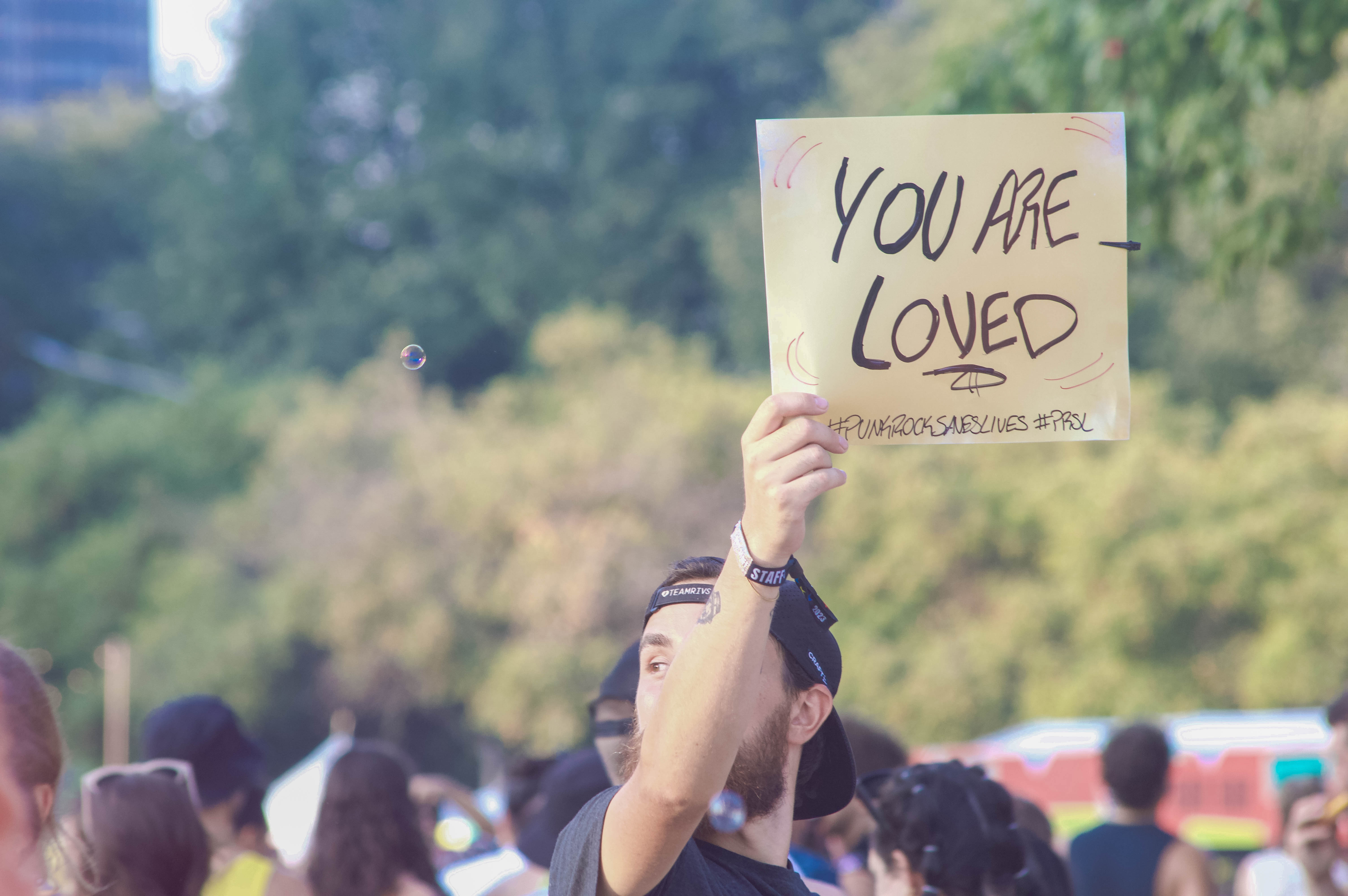 Fortunately, the second day of Lollapalooza provided some respite to those braving all 4 days, though a slight change in weather couldn't account for the sheer, unmatched energy that act after act provided on Friday afternoon.
Peach Pit kicked things off to levels of near hysteria on Friday afternoon, as guitarist and lead singer Neil Smith took but a second onstage before jumping down and almost immediately launching himself into the crowd of screaming fans, all set to the tune of a masterfully well done cover of Slayer's Raining Blood. Their 14-track setlist also included a nice homage to the Eagles with Give Up Baby Go (to the tune of the outro of Hotel California) and there's little doubt that the group will no doubt have a place here or any Chicago-local festivals given the sheer devotedness of their fans that day.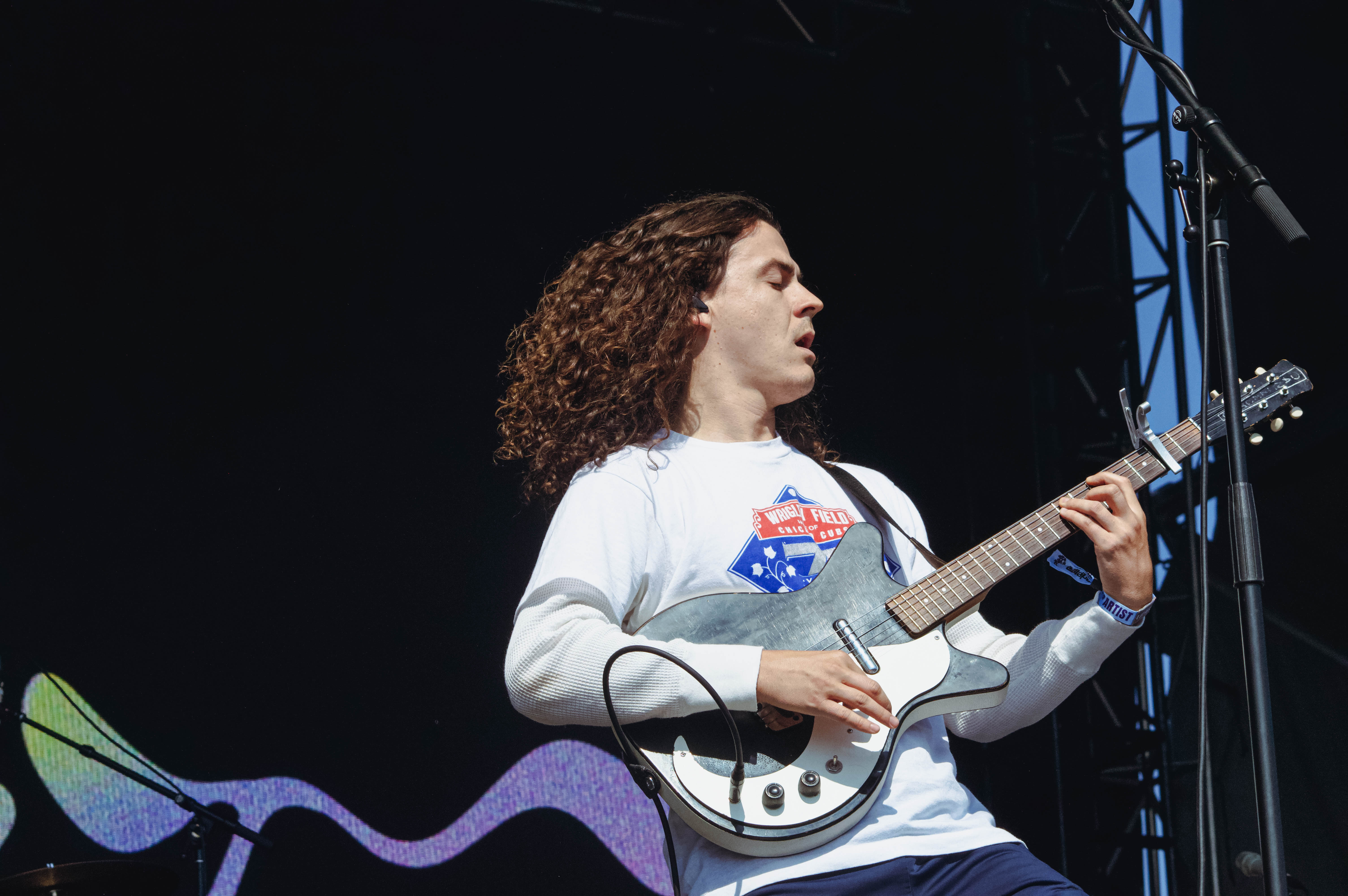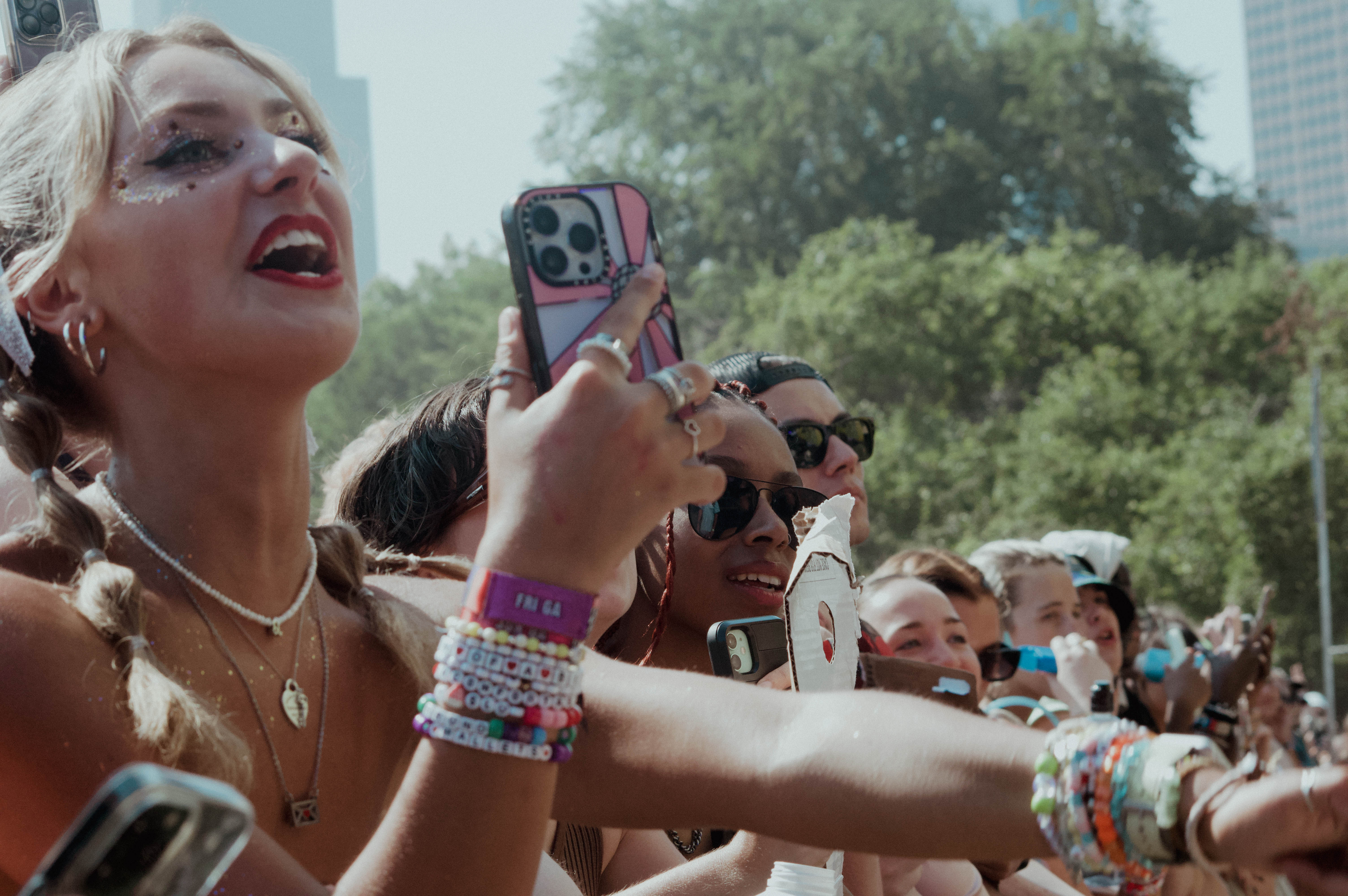 It was a pleasure to once again see Foals appear at the Tito's stage in the early evening hours, pulling from their earlier hits with both My Number and Mountain at My Gates making appearances again – Yannis and his bandmates have always put on an excellent show at Lollapalooza and we were delighted to see them once again in familiar territory.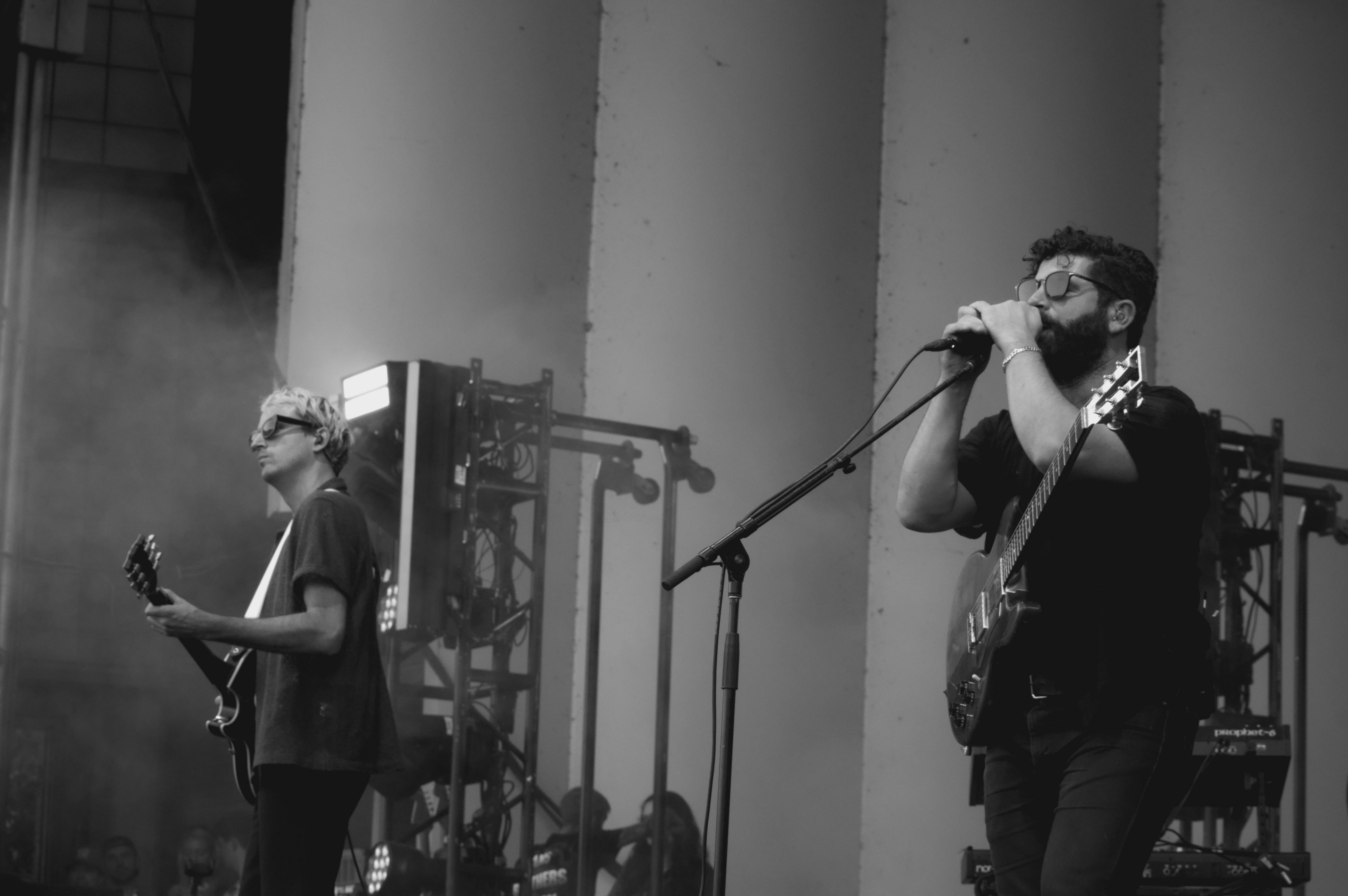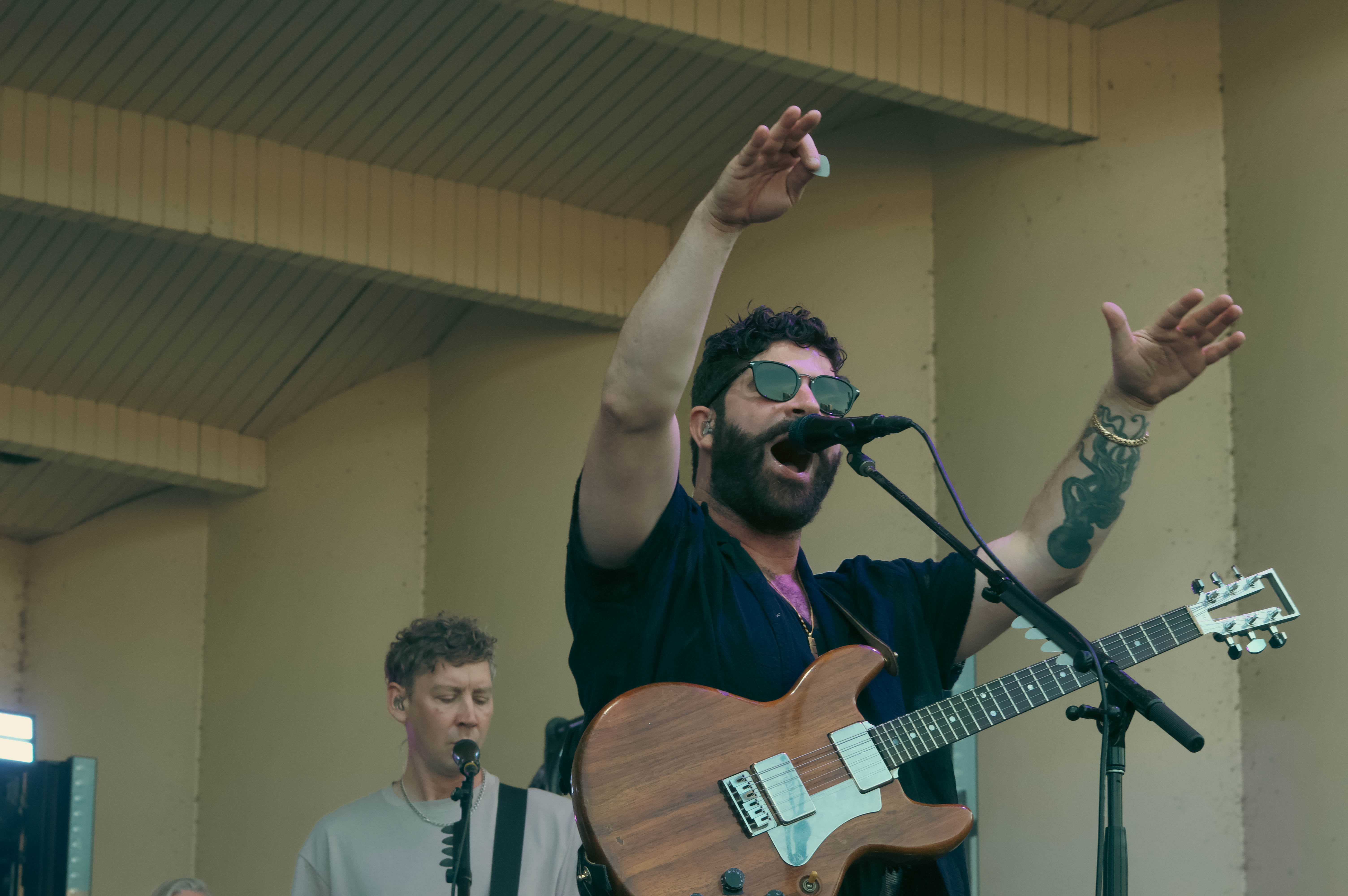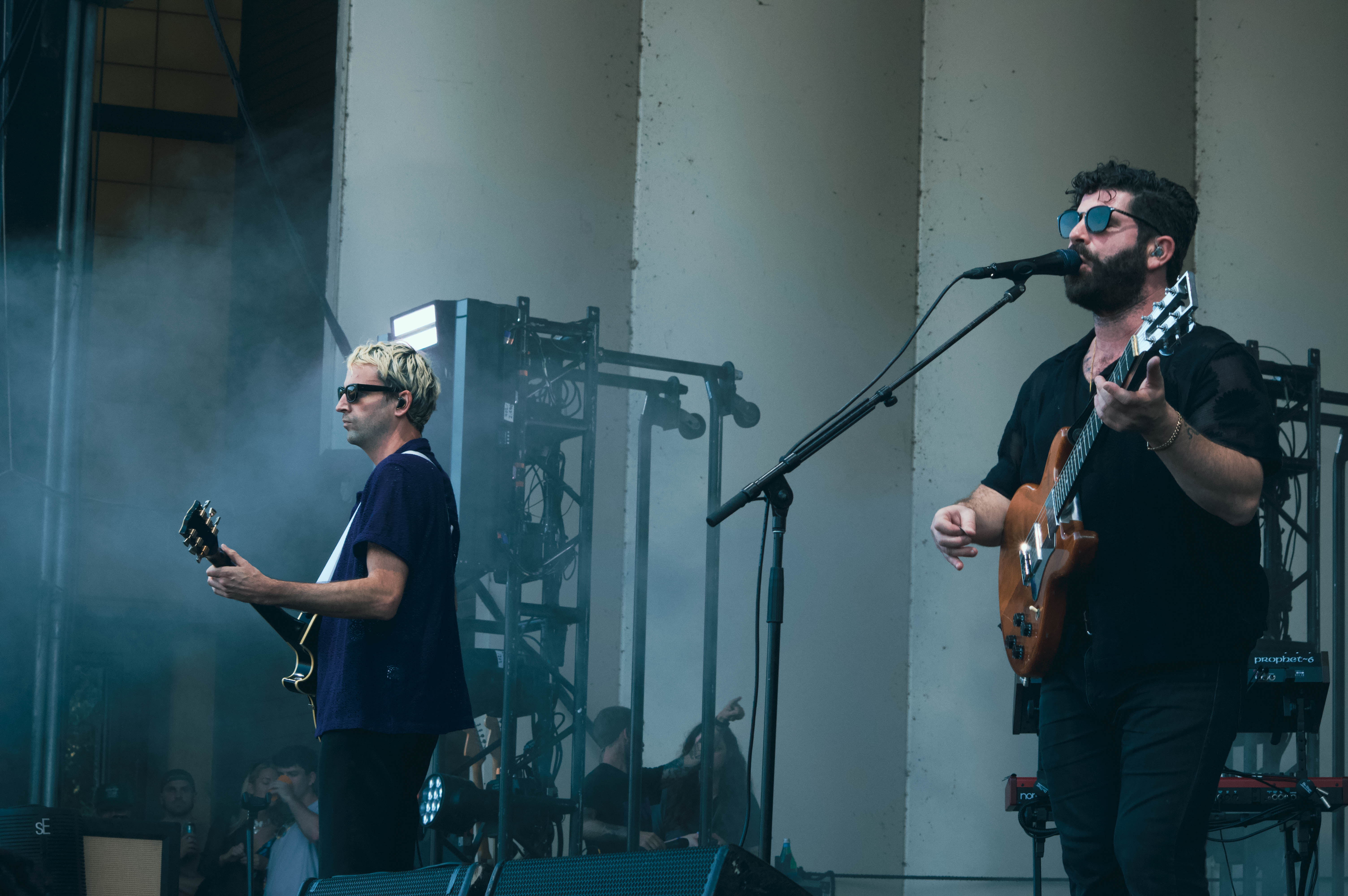 Prior to briefly catching 30 Seconds to Mars frontman Jared Leto quite literally leap from the scaffolding of the Bud Light stage much to the delight of his fans and no doubt to the horror of many others, it was a pleasure to catch newcomer Declan McKenna perform a quick set, not only delivering his household hits like Brazil, but also taking the opportunity to stroll through the crowd while singing British Bombs as he closed out his set for the afternoon.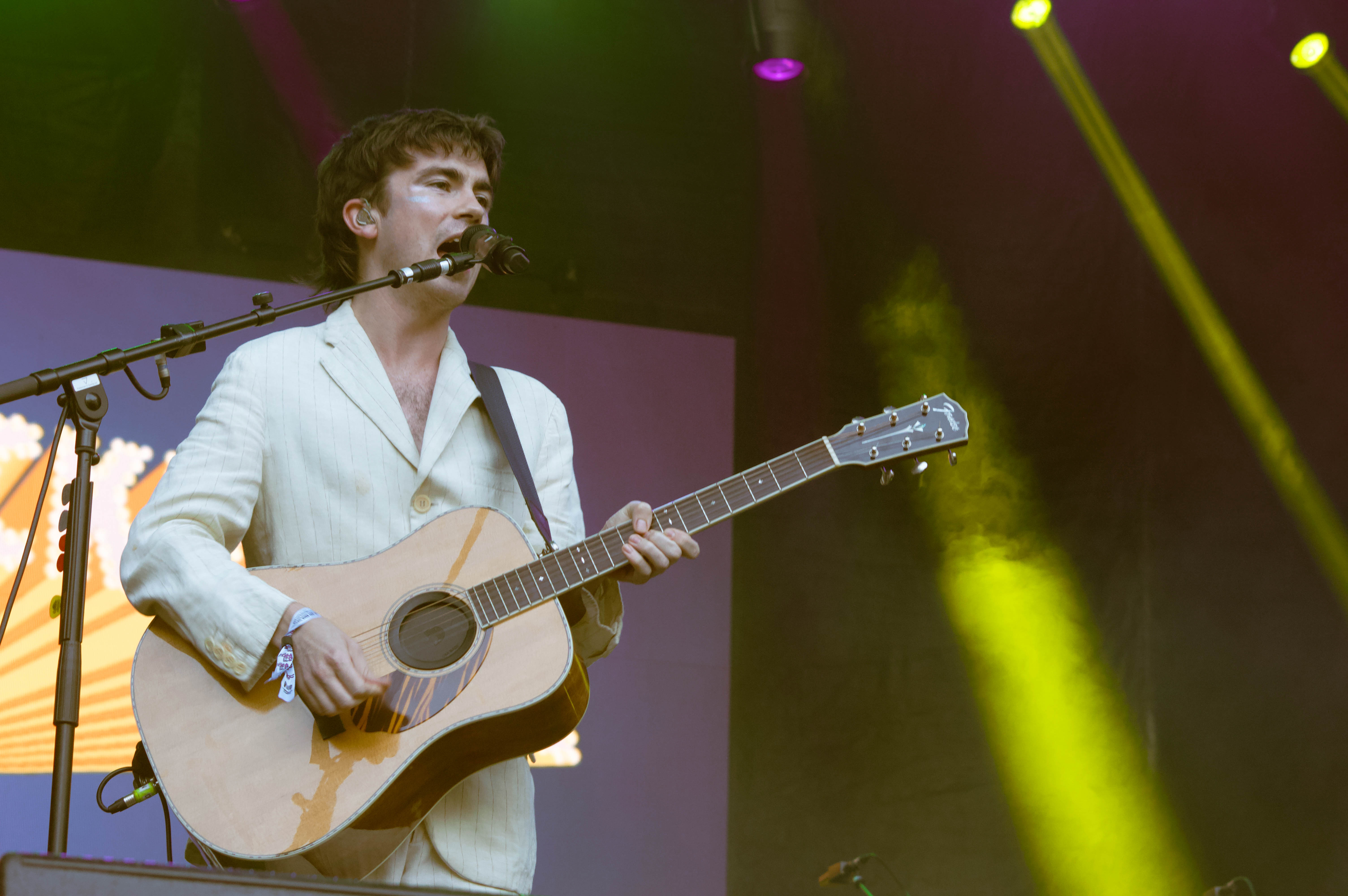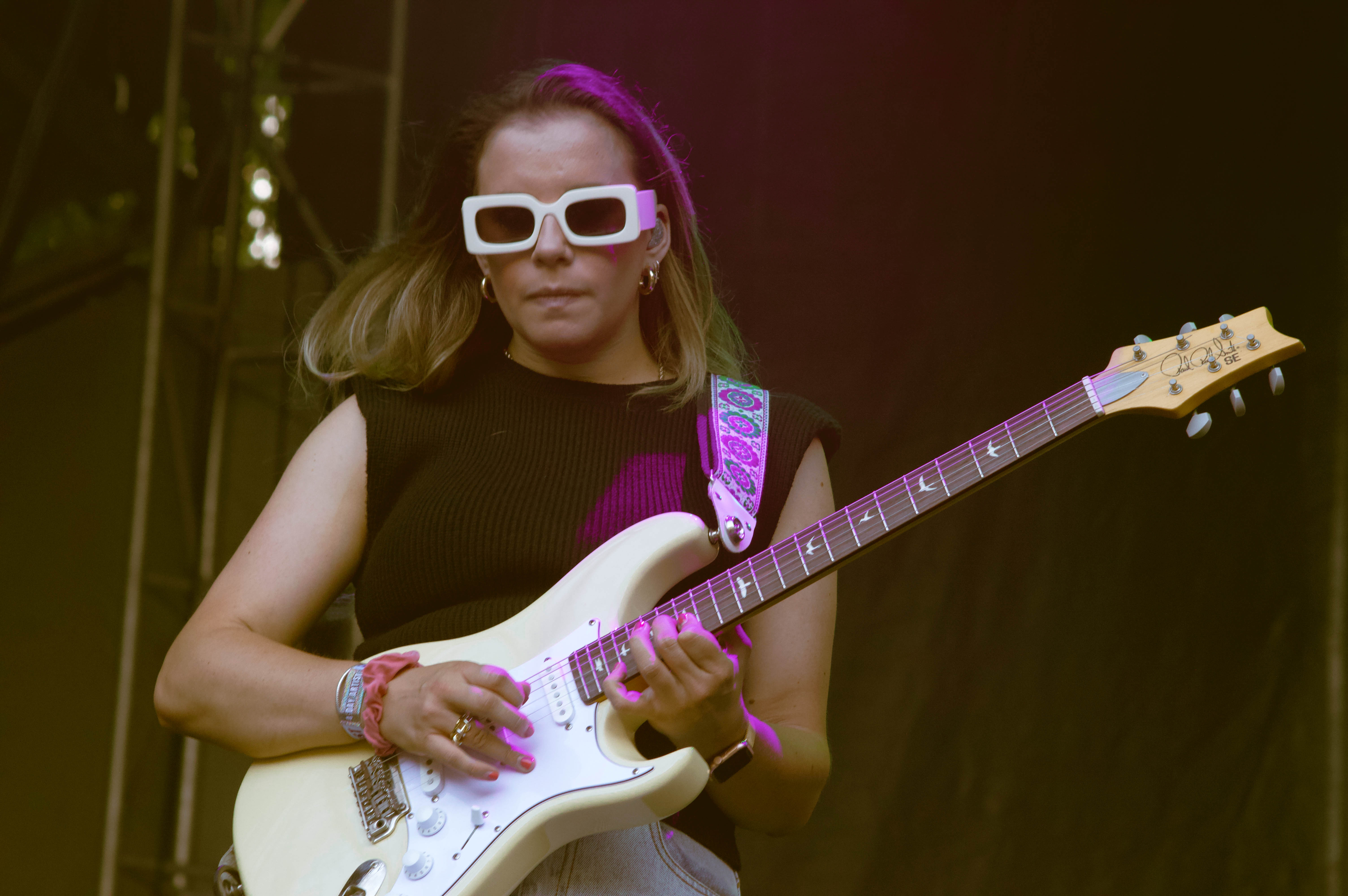 It was quite a sight to witness the migration to either side of the festival grounds that evening. On one side, The 1975, who, despite the recent less than ideal press garnered by frontman Matt Healy, have spent the better part of over a decade defining alternative rock for many in Lollapalooza's core age group. On the other end, the unrivaled Kendrick Lamar, (of whom Healy readily admitted is the greatest of all time), a man who has not only attained an almost ethereal status amongst his peers, but also, has perhaps redefined the genre entirely in the wake of Mr. Morale & the Big Steppers. Having not seen Kendrick since the days of his first major label debut of good kid, m.A.A.d city in 2013, there was little doubt in my mind that Lamar's appearance would no doubt be the one to see, and the crowds certainly reflected this – eager elbows being thrown in all directions and eyes straining above shoulders just to catch a glimpse of him as he jumped into a 21 track setlist with fan favorites like Backseat Freestyle, Swimming Pools (Drank), _Money Trees, Alright and many more.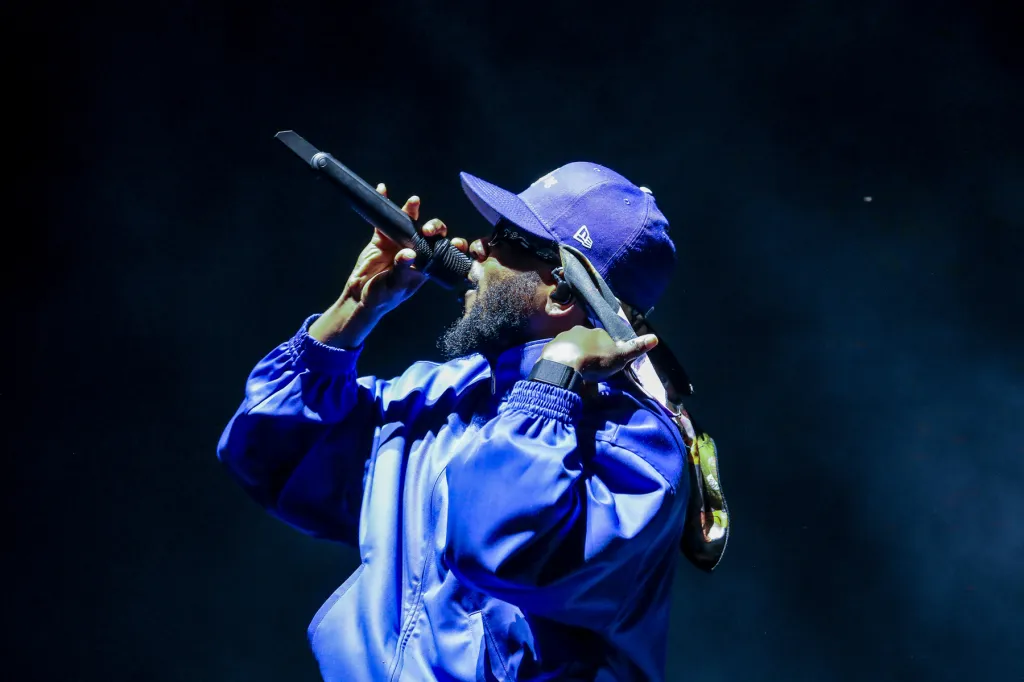 Photo by Steven Nunez for Rolling Stone
With such a deep roster in the first 48 hours of Lollapalooza, one would be hard-pressed to name headliners or middle-card acts that could possibly surpass the last two days – but with performances from Odesza and others waiting in the wings, we're eager to give you coverage of the latter half of Lollapalooza 2023, coming to you soon.