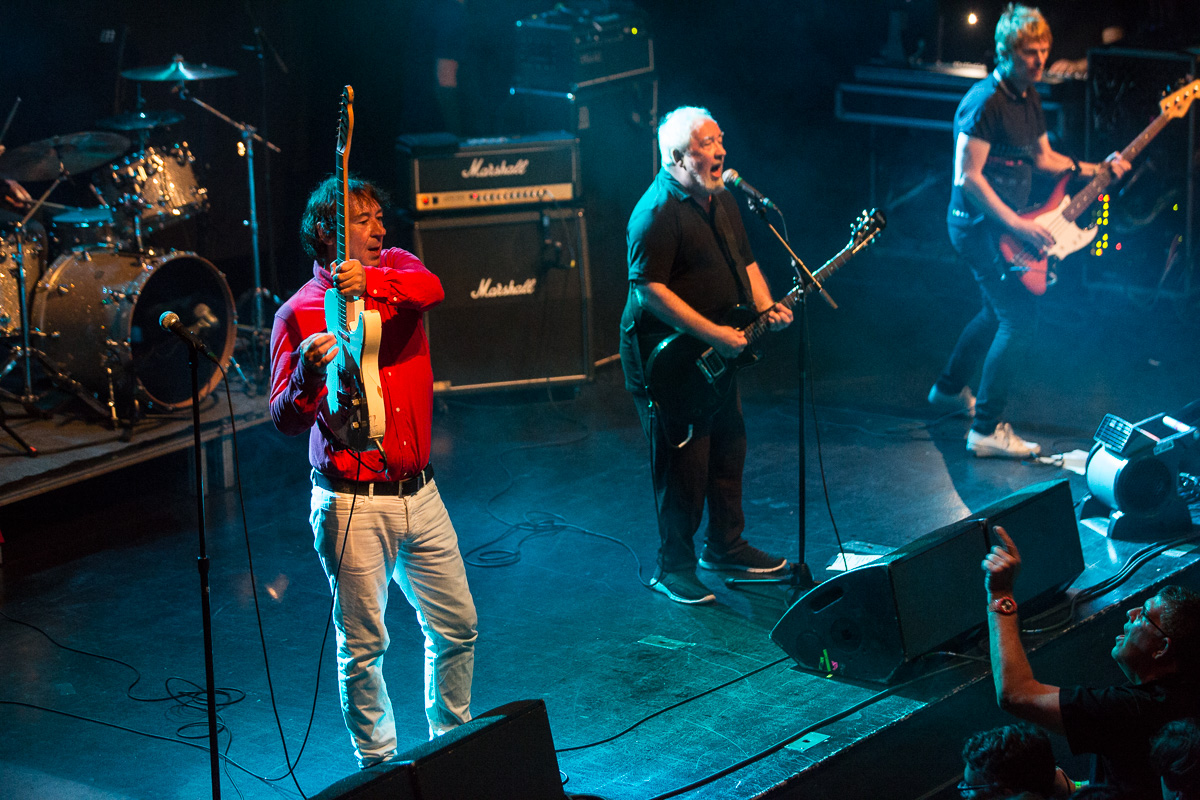 19 October 2016
I am about to type something sacrilegious. At least I think that will provoke that reaction to a majority of people who read The Big Takeover with any sort of regularity.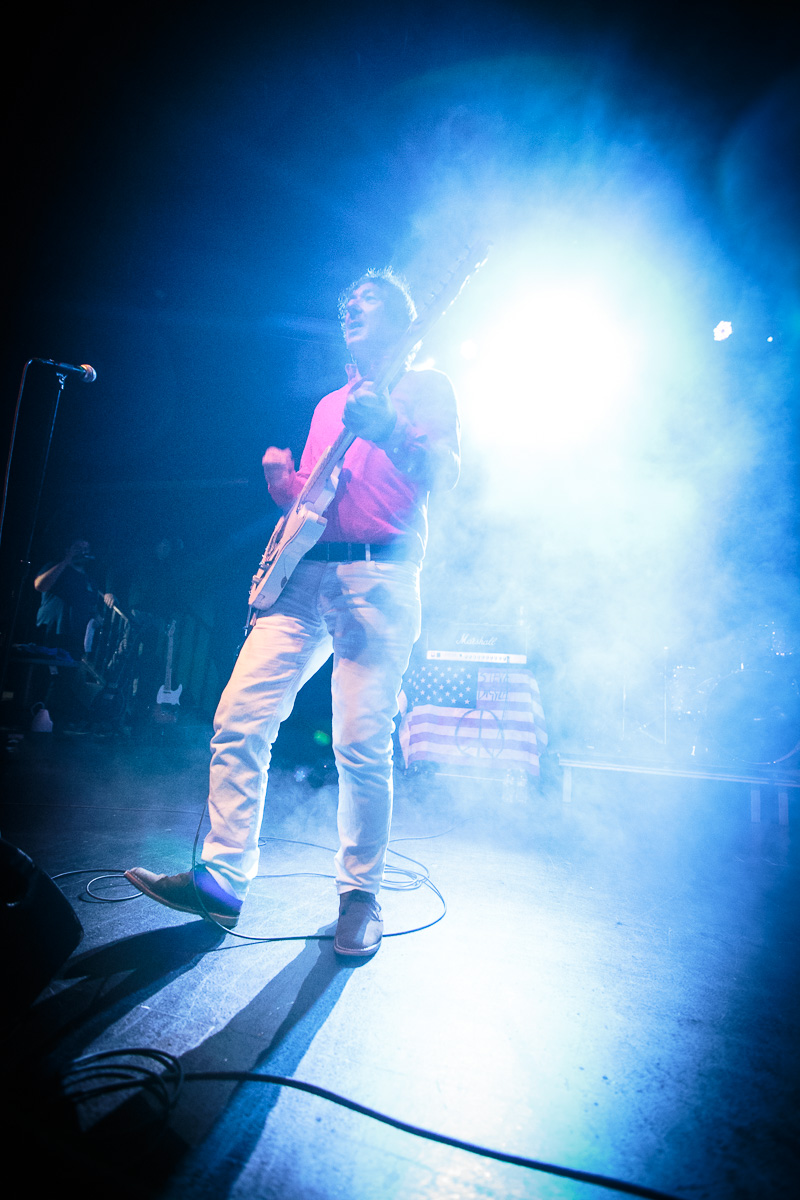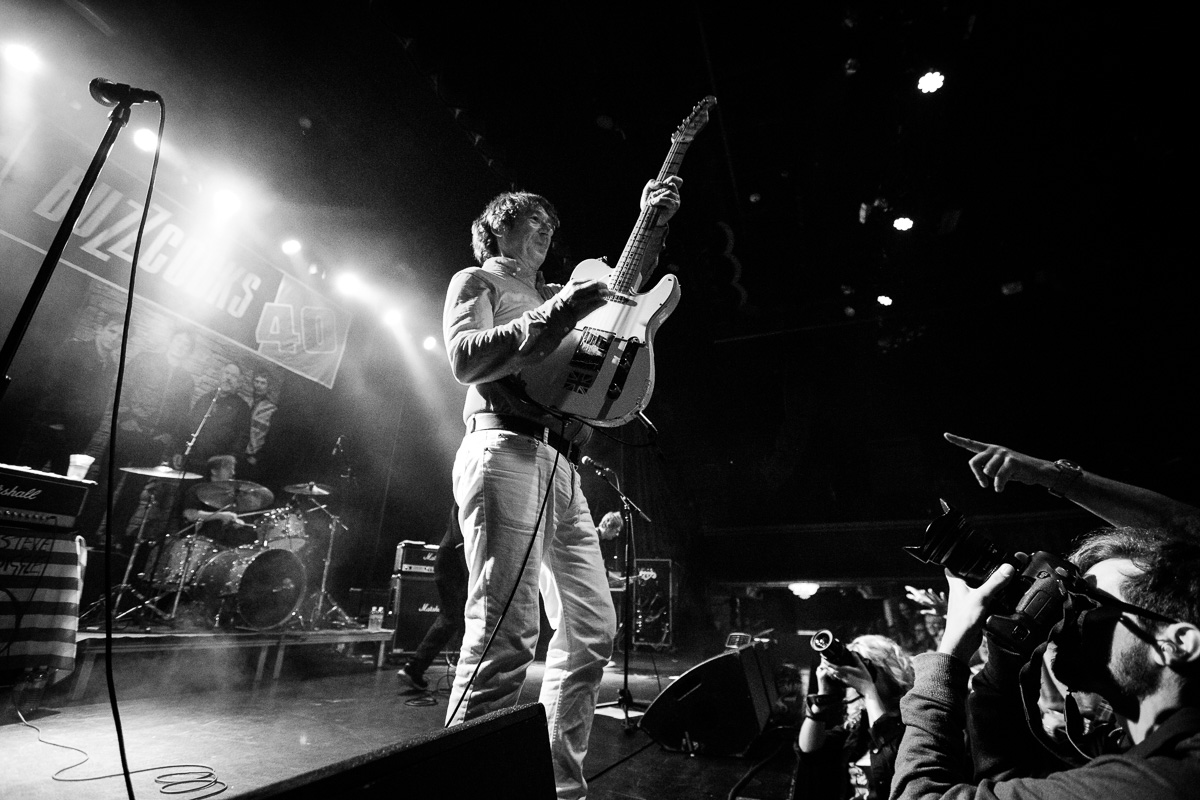 I think the Buzzcocks are better than The Beatles. There. I said it. Now, I doubt that even Pete Shelley or Steve Diggle would agree with me on that one, and of course they don't have the wide range that the Fab Four displayed throughout their short but dominating reign in the music world. But man, those catchy melodies! Tell me that you can play Singles Going Steady straight through, and resist the urge to immediately do it all over again. And yet a recent list from Consequence Of Sound on the best pop-punk bands had them listed an unconscionable fifth, behind such derivative bands as Blink 182, Jawbreaker and Green Day. C'mon, man!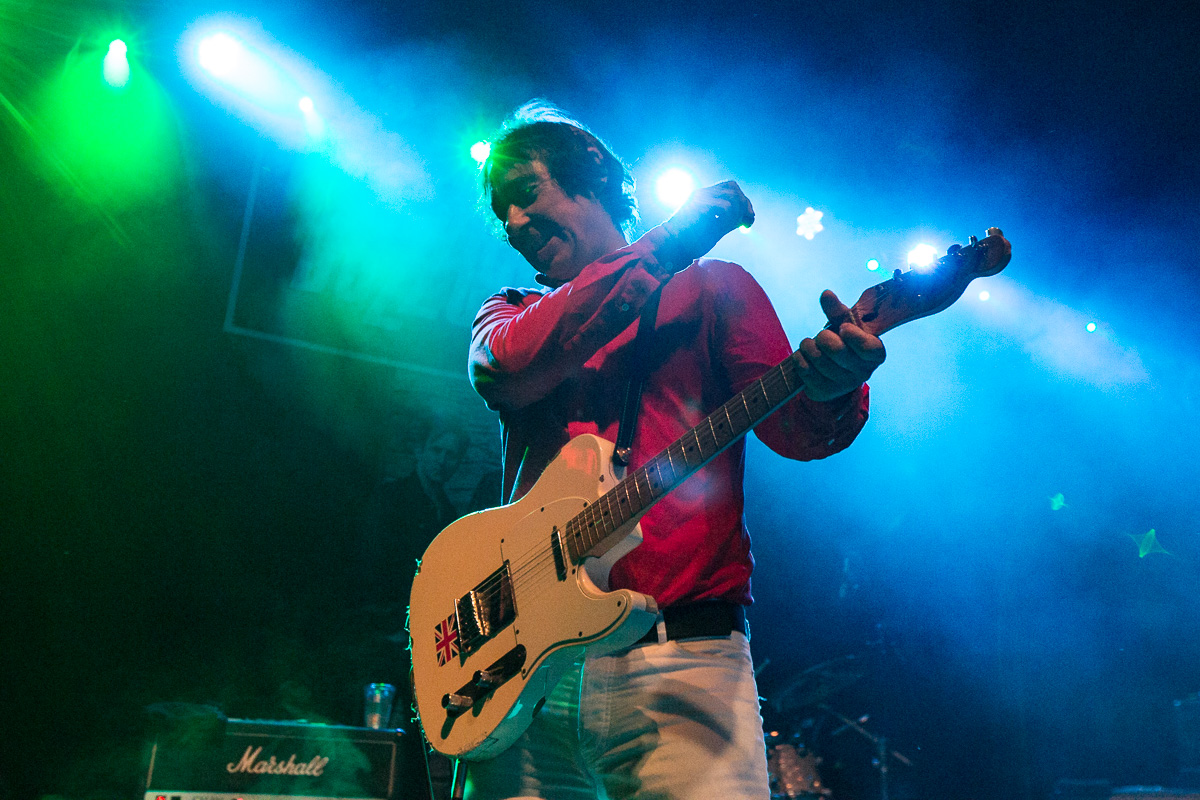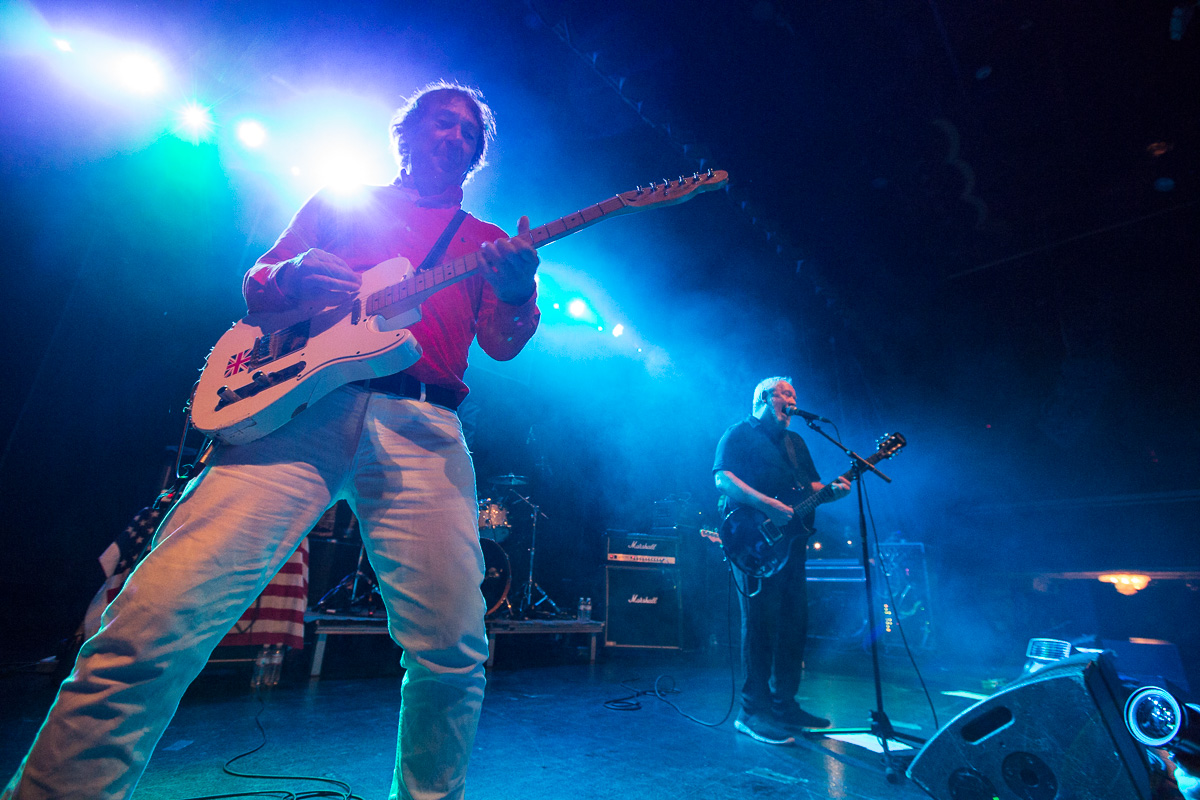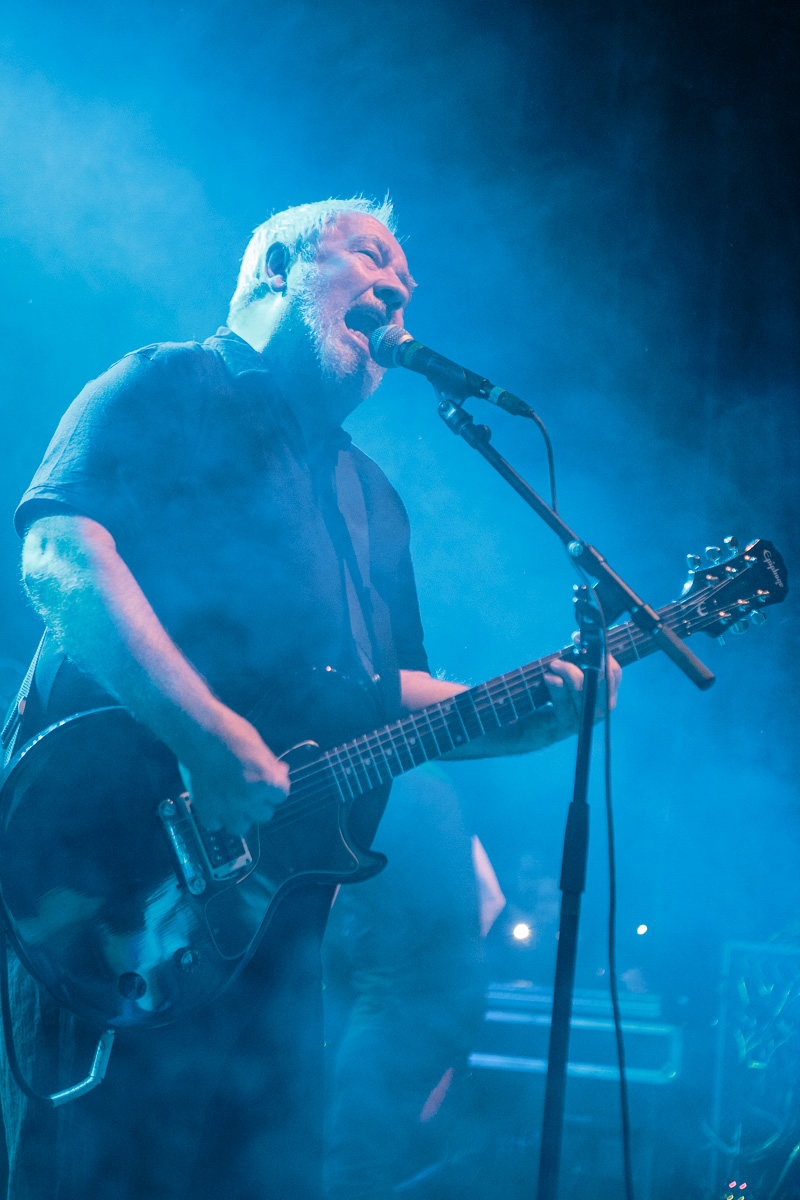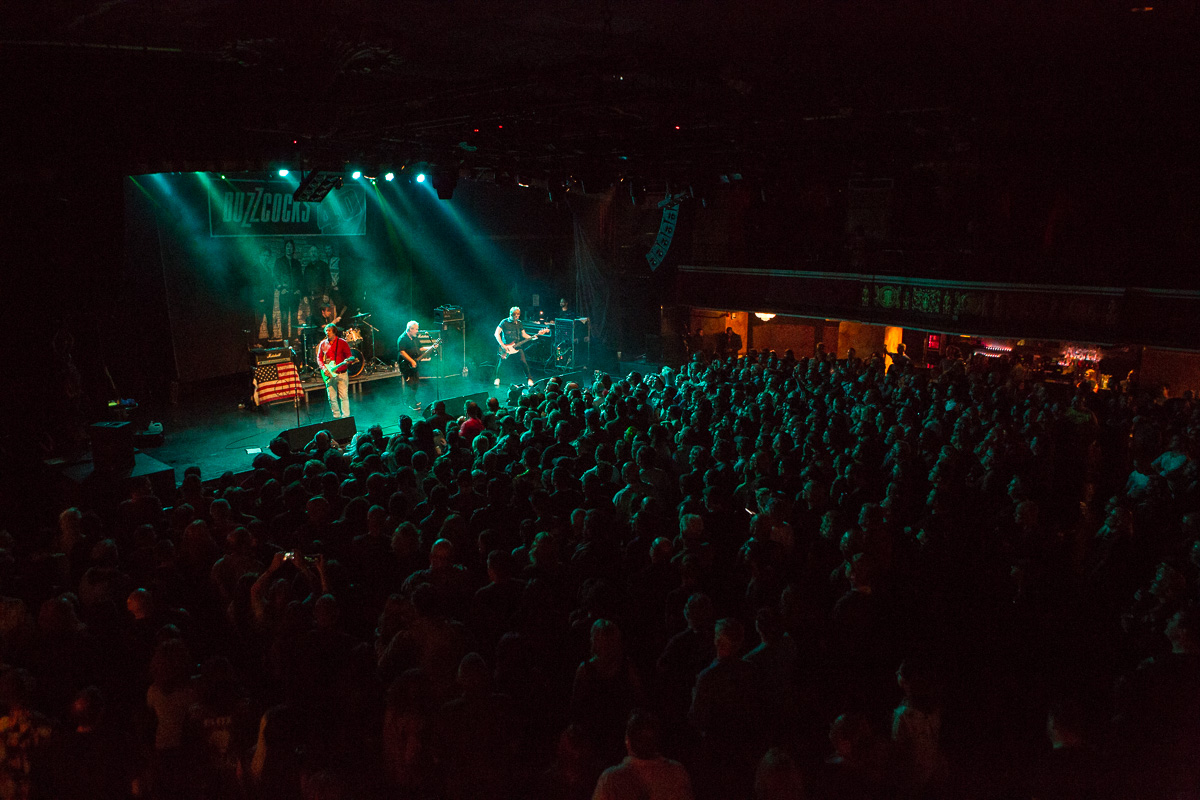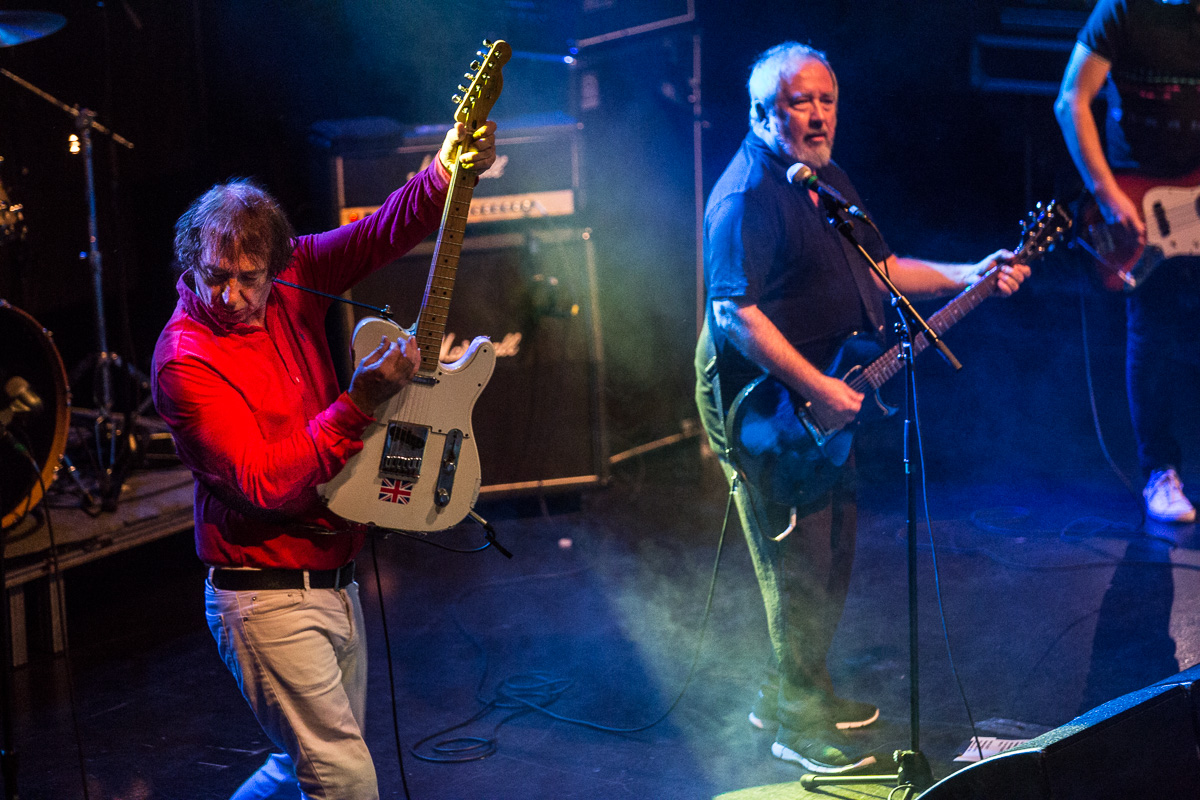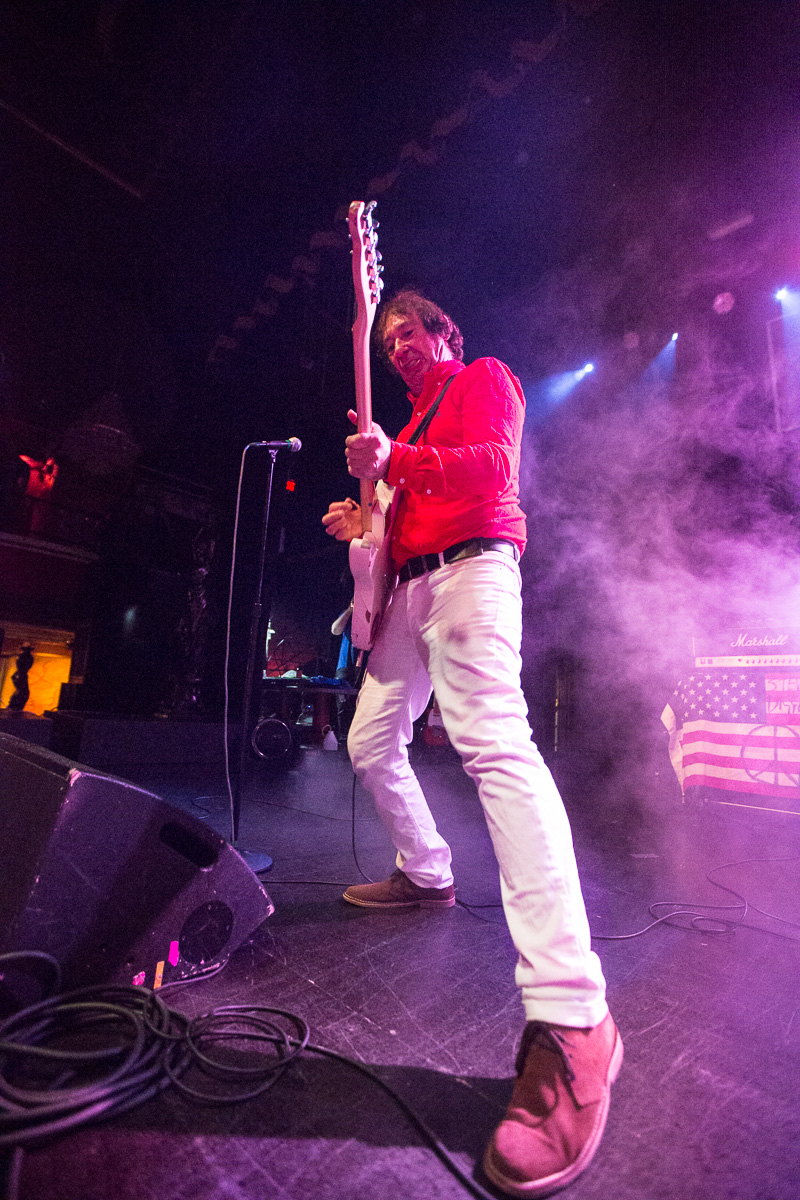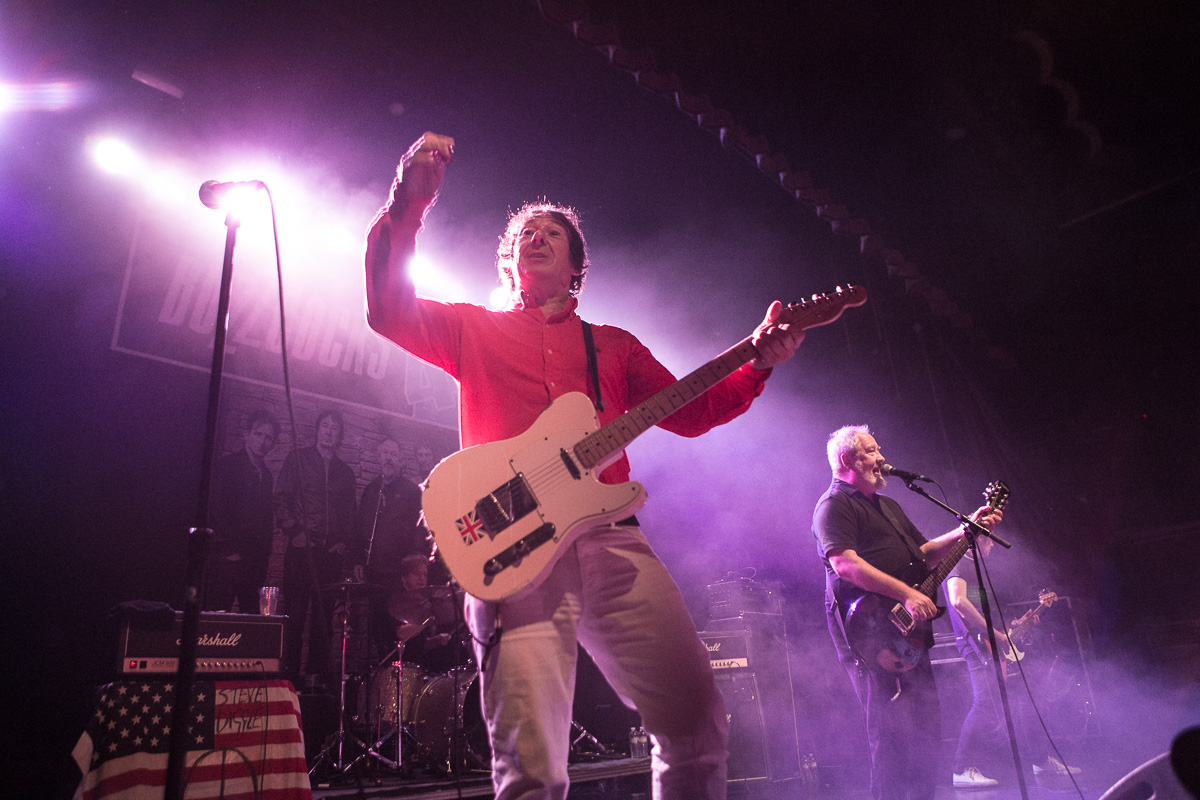 Anyway, enough of my pontification and kvetching, on with the show! The Buzzcocks haven't played Boston in six years, when they played their first two records in back to back fashion, a glorious look back if there ever was one. Tonight wouldn't be a total nostalgia trip (and no, they didn't play "Nostalgia") but it's pretty clear that their best material was from the first three records. That said, the band sprang back to reasonable life after the 1979-1993 hibernation, and "Totally From The Heart," "People Are Strange Machines," and especially "It's Not You" crackled with the best kind of energy that the band tapped into effortlessly on their earlier recordings.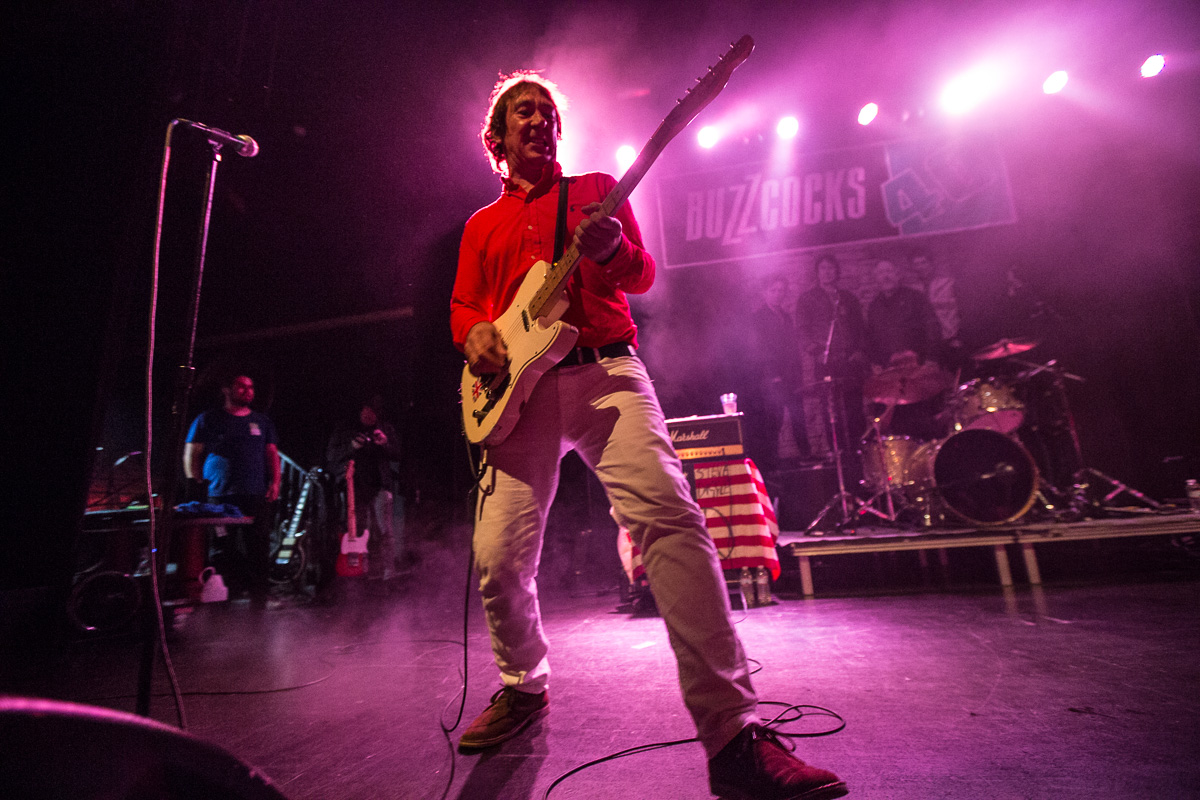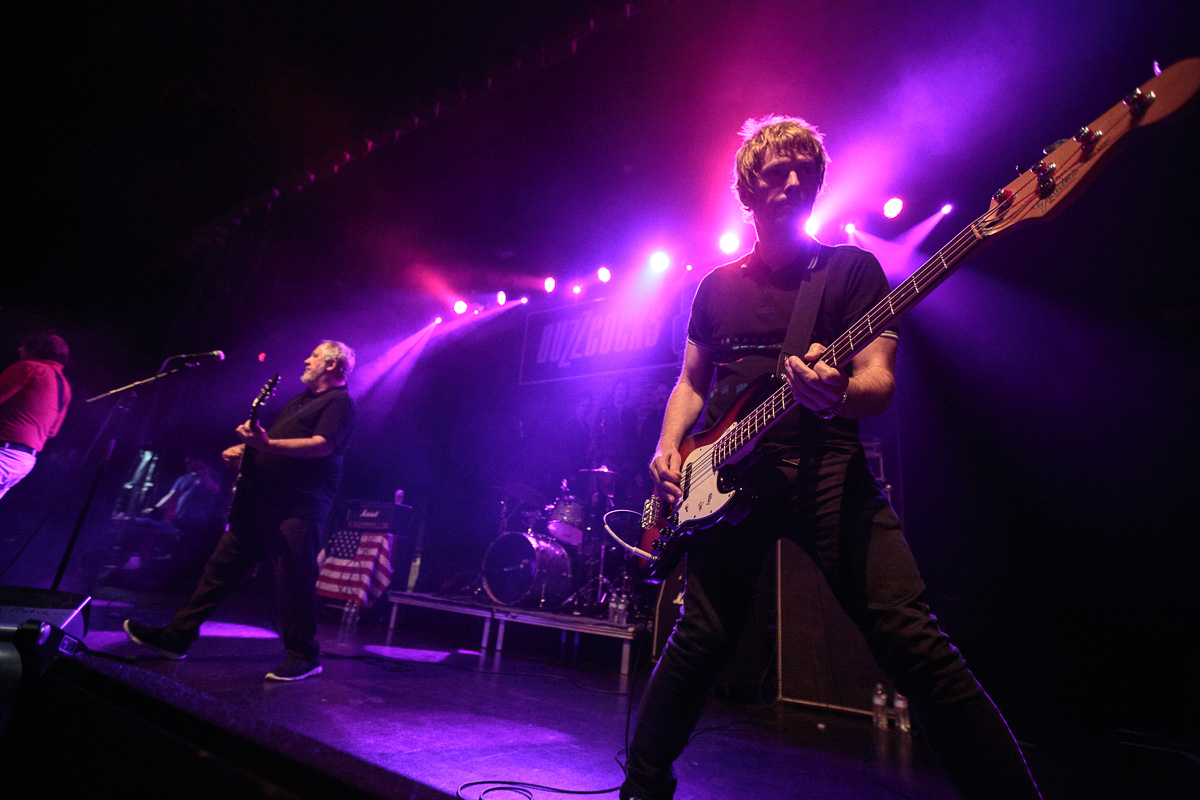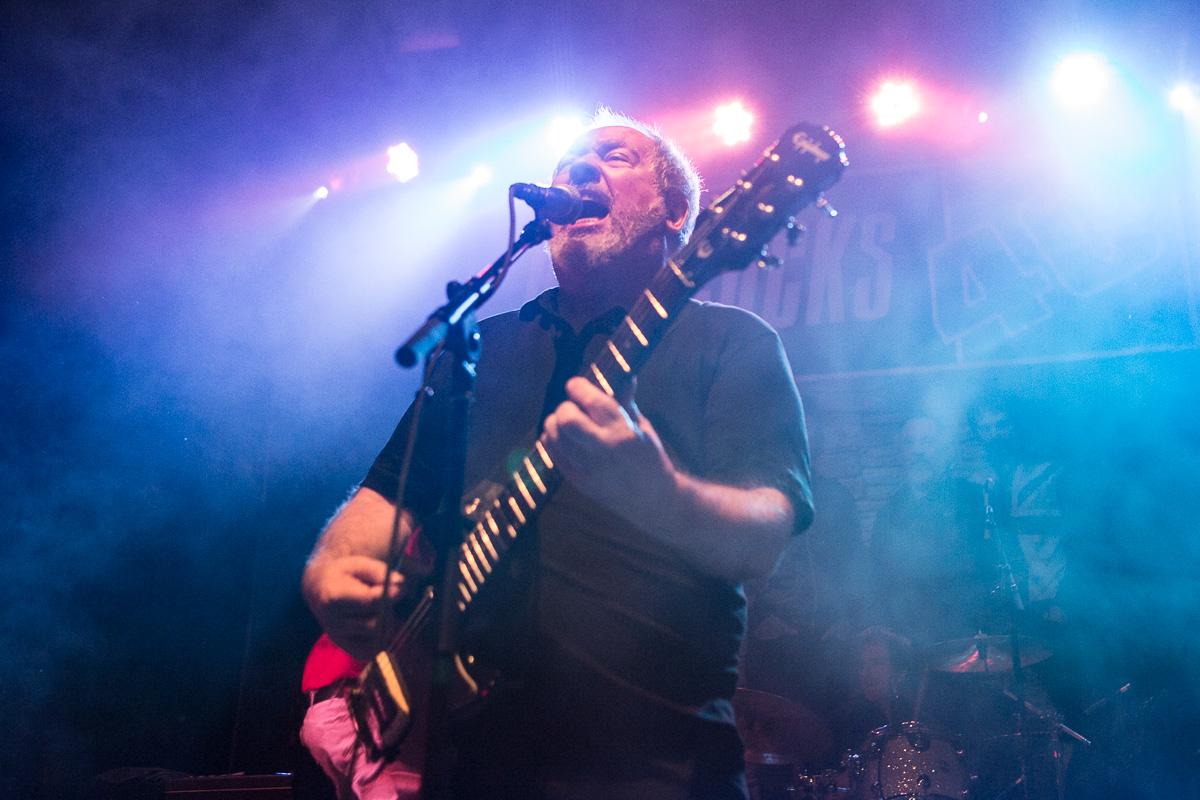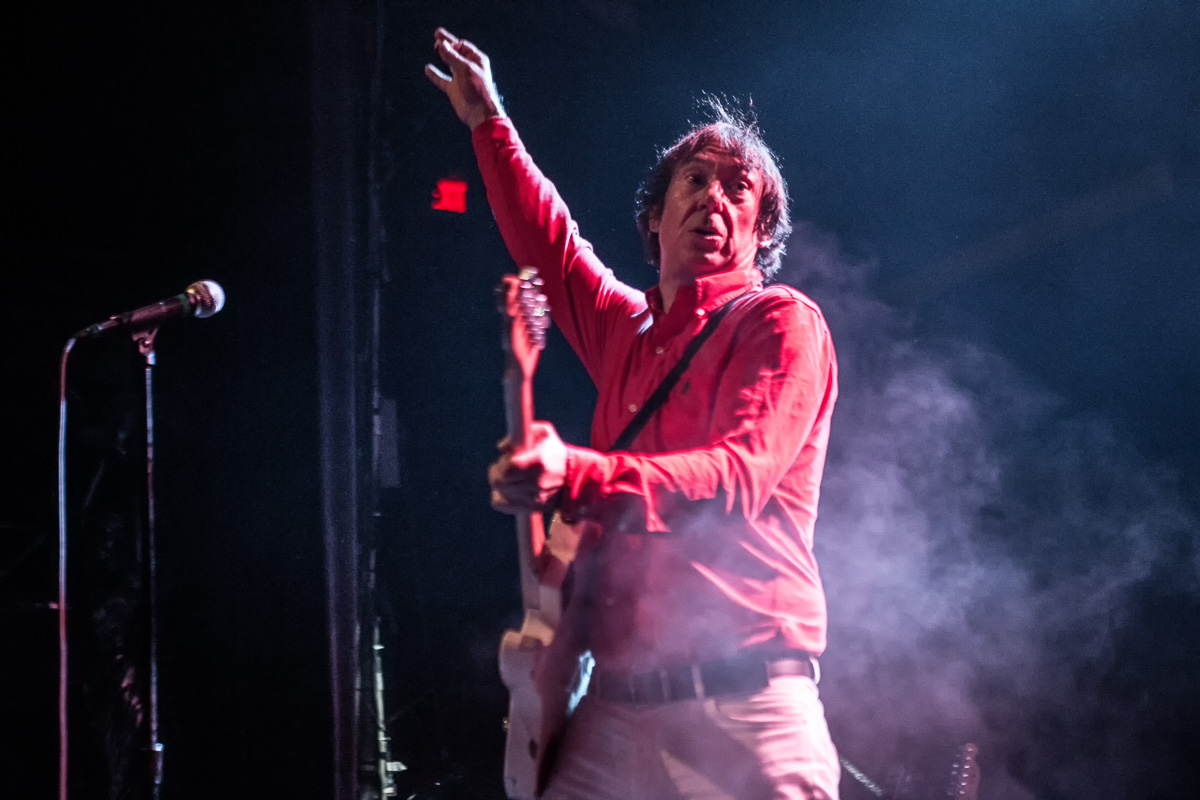 The pummeling "Boredom" shot the band out of the gates like a cannonball, followed by most likely the only song in existence ever to name check Ralph Nader, "Fast Cars." Song after song was an embarrassment of riches – one can simply marvel at the pop genius of "I Don't Mind," "Autonomy," "Promises," "You Say You Don't Love Me," and so on. Though Shelley is looking a bit stouter and more hirsute as the days go by, his bittersweet vocals were on mark, and Diggle still had the boundless energy of a kid, whipping his wiry frame around the stage and playing his telecaster like it was an extension of his body. Wrapping up with "Harmony In My Head," everyone had that harmony running through theirs as they walked out, smiles and grins everywhere. Please don't wait another six years for a visit!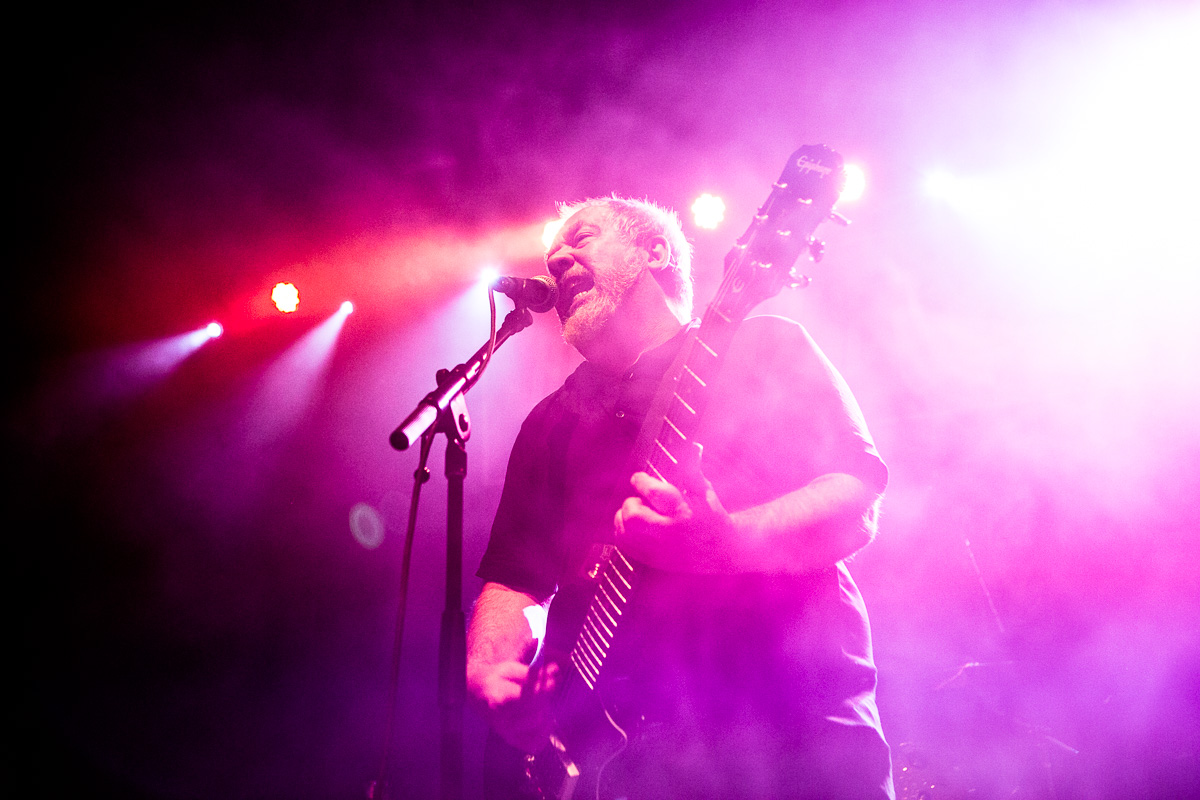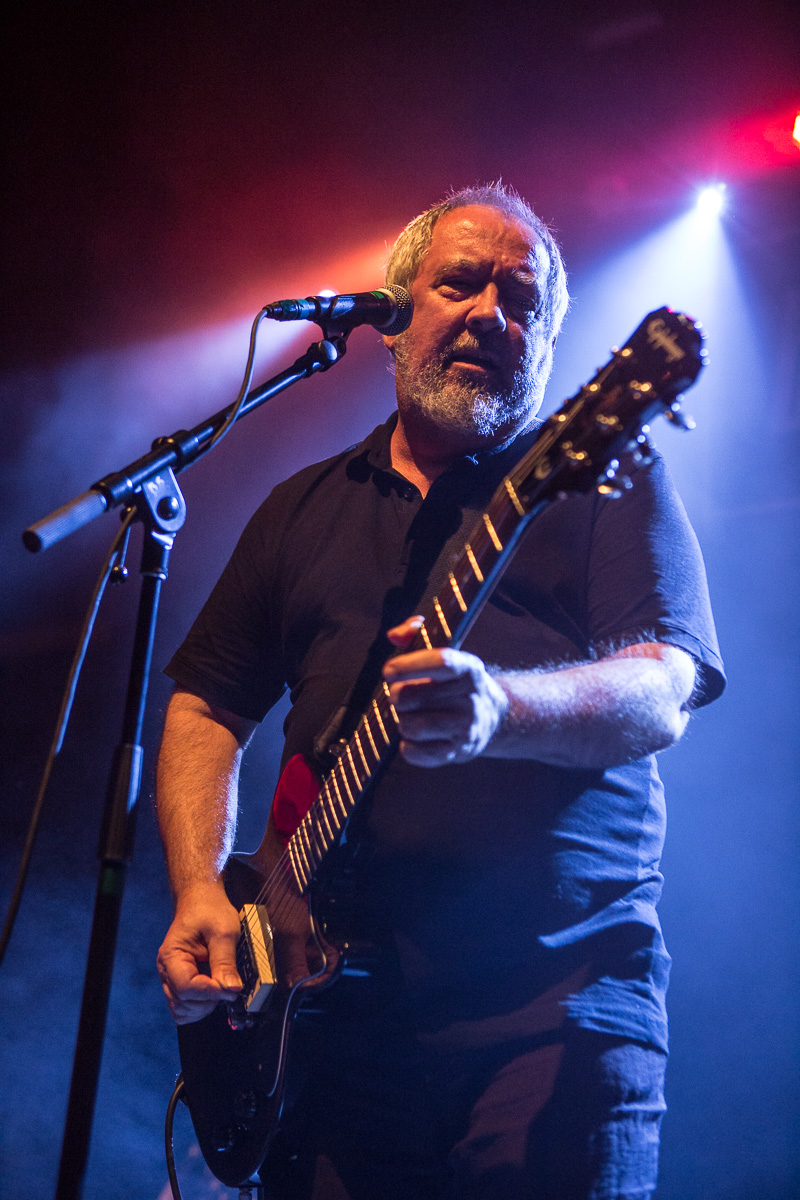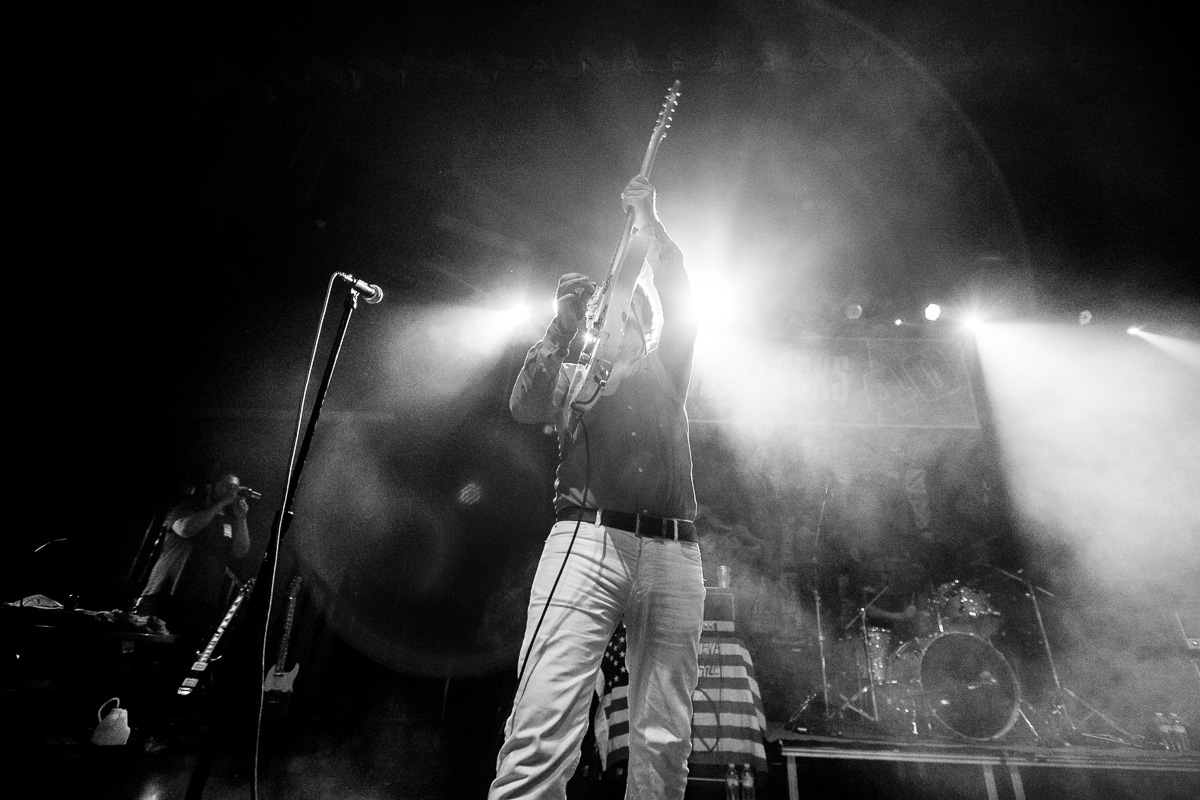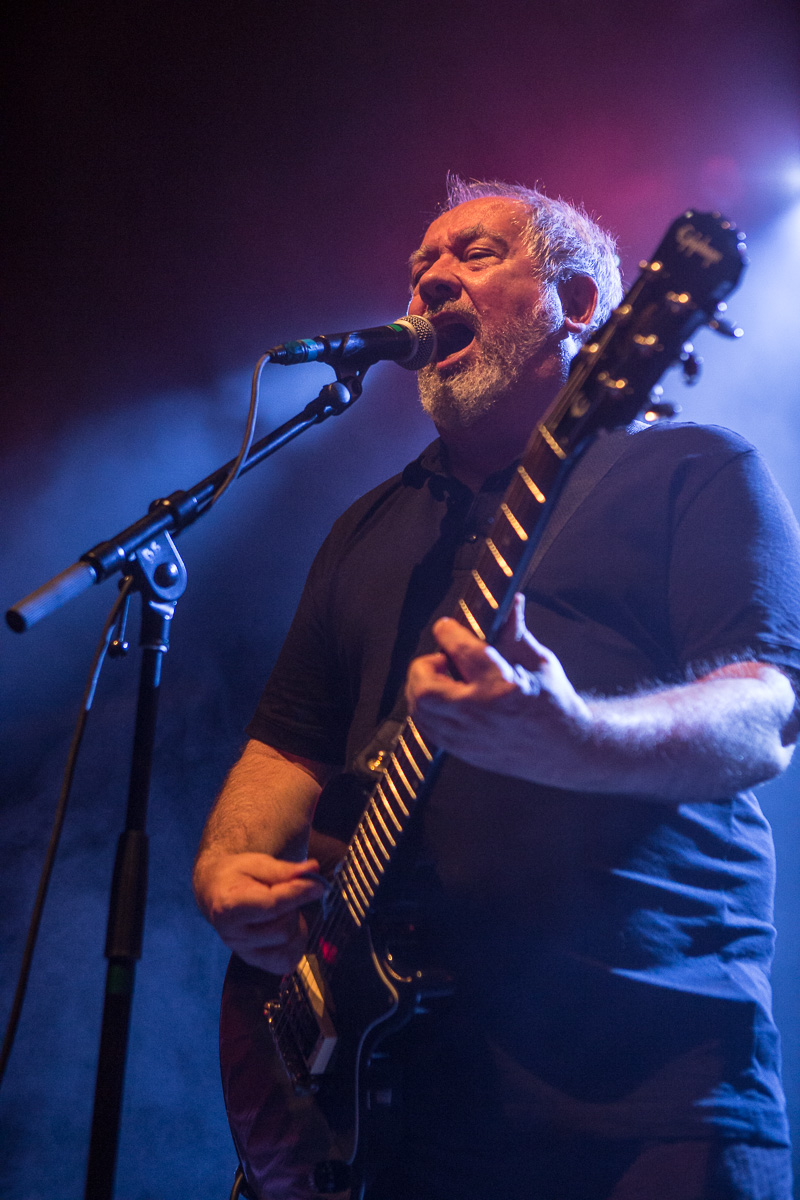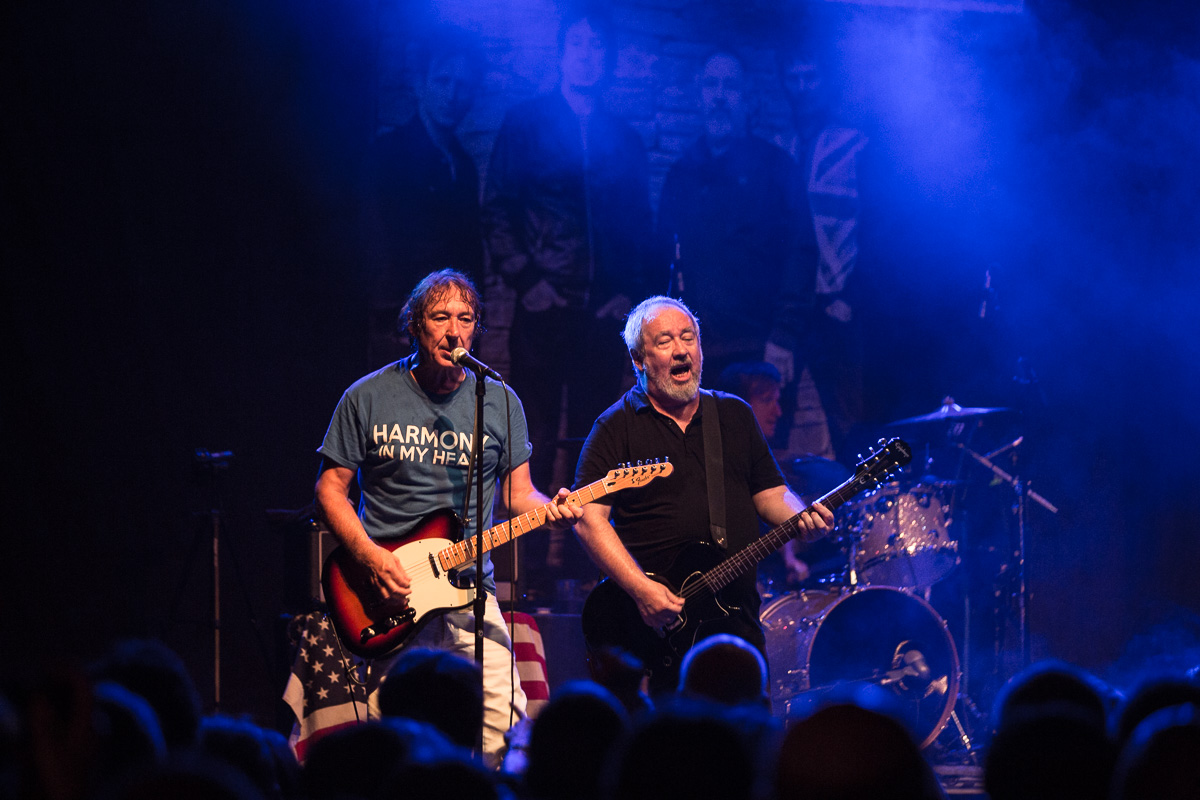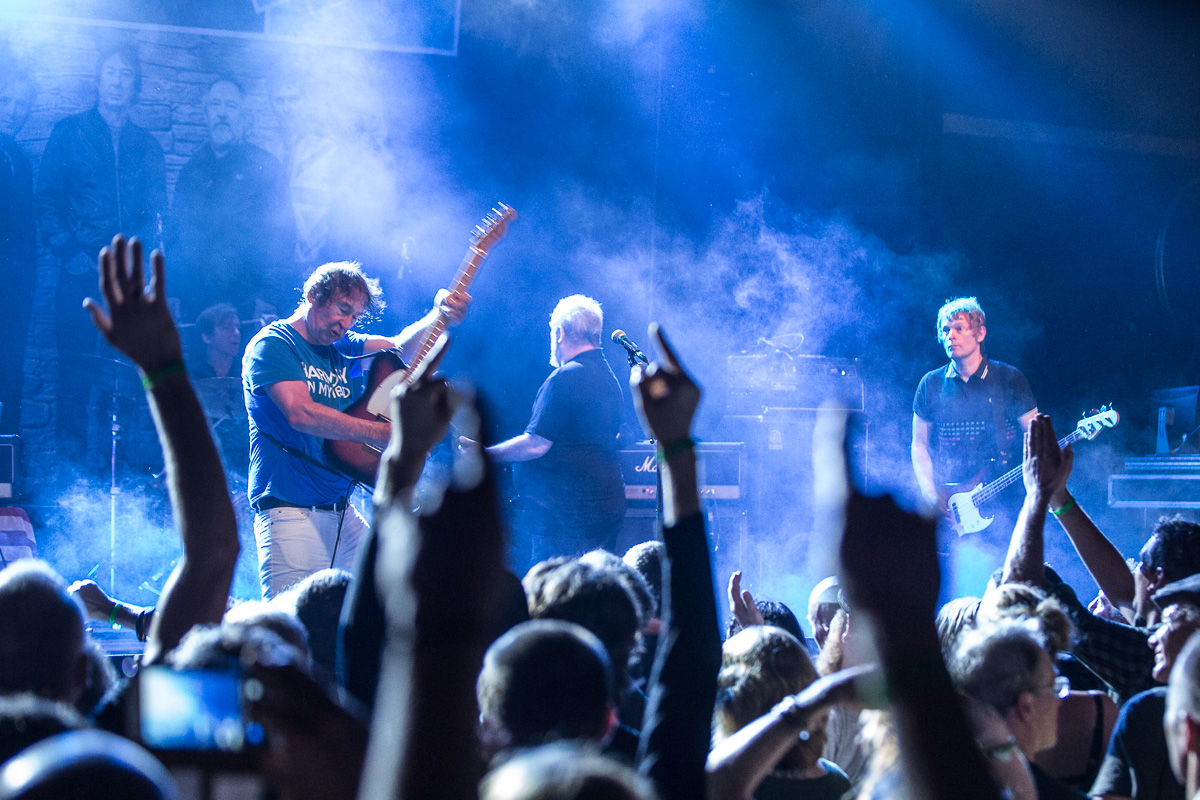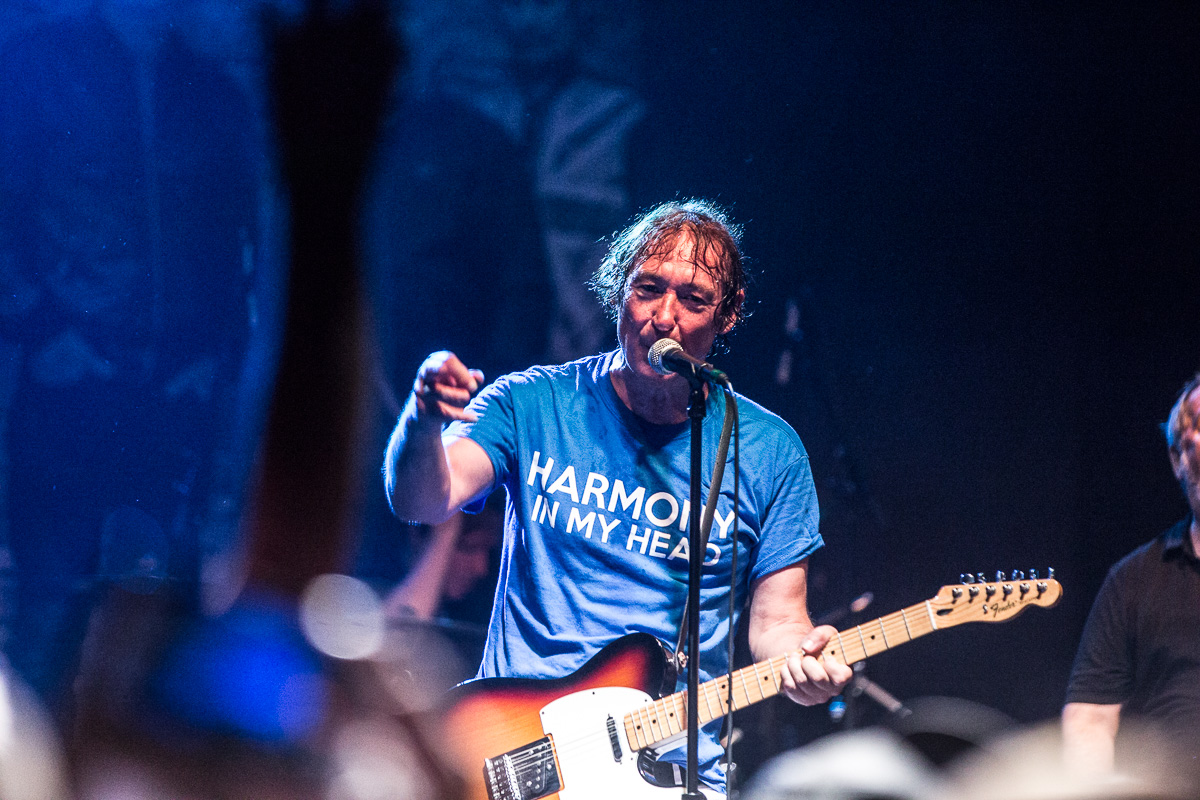 Hailing from Philly, Residuels were a nice fit. They weren't anything near the pop/punk territory, which was a wise move by the promoter; why have a few sips of house wine when a bottle of Chateaux Margaux is being decanted? Instead, the compass pointed a bit more towards late 70s/early 80s west coast that was informed by punk; think Gun Club or Leaving Trains, even a bit flavored with a bit of swamp water a la The Scientists, if you really want to extend the left coast metaphor. A couple of songs after saying they came from Philadelphia, singer Justin Pittney said "This song's for Rocky," and I thought it was a bit weird to pay homage to a fictitious boxer until the instantly recognizable guitar chords intro of the 13th Floor Elevators classic "You're Gonna Miss Me" made that initial connection instantly melt away, in favor of the original lysergic captain. Check out their video of "Enough," as I think this band has promise.