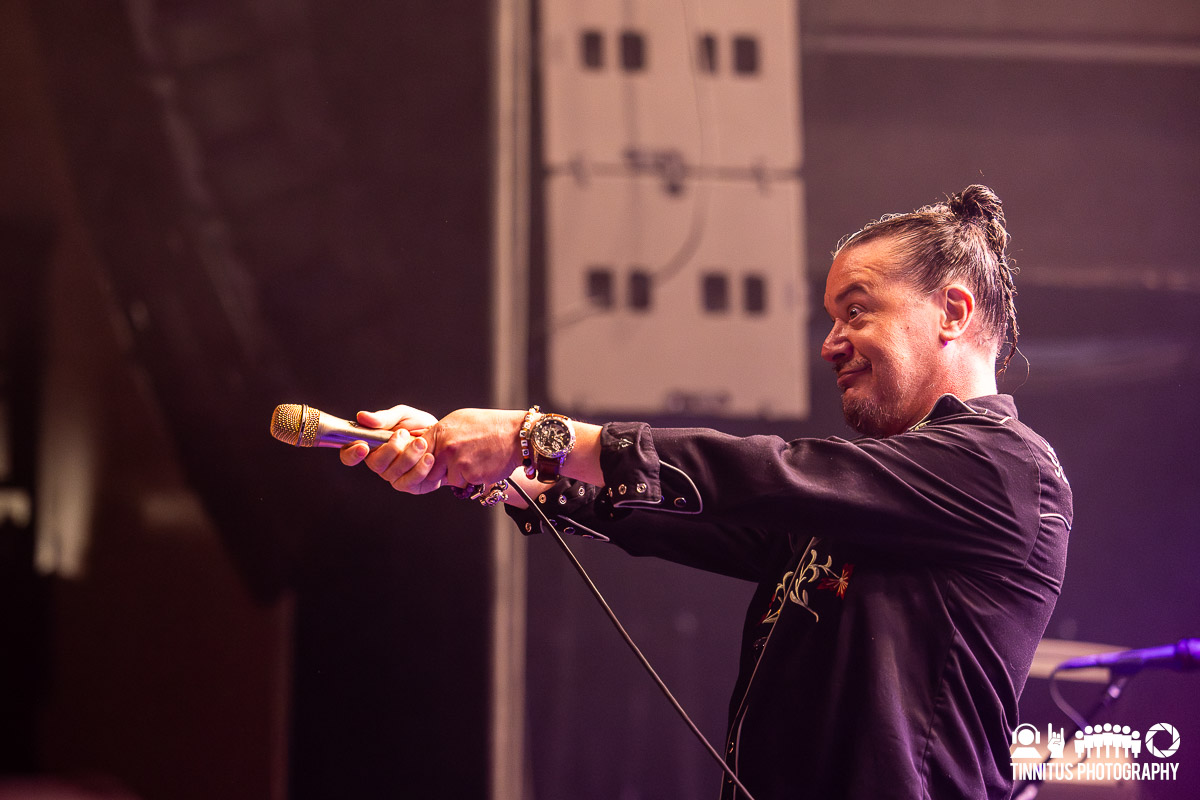 13 September 2023
Mike Patton won some internet award for the broadest vocal range and he's been at the forefront of some wild projects. Of course Faith No More is the highest profile gig in his quiver but the weirder side of the pond includes stints with avant-garde composer/sax player/sonic terrorist John Zorn (Hemophiliac; Painkiller;* Moonchild*) and the supergroup Fantômas who also features Mr. Bungle members Trevor Dunn and drummer extraordinaire Dave Lombardo. Along with founding member Trey Spruance, Patton and company decided to re-record their first demo tape and recruited Lombardo and Anthrax guitarist Scott Ian to join the fun.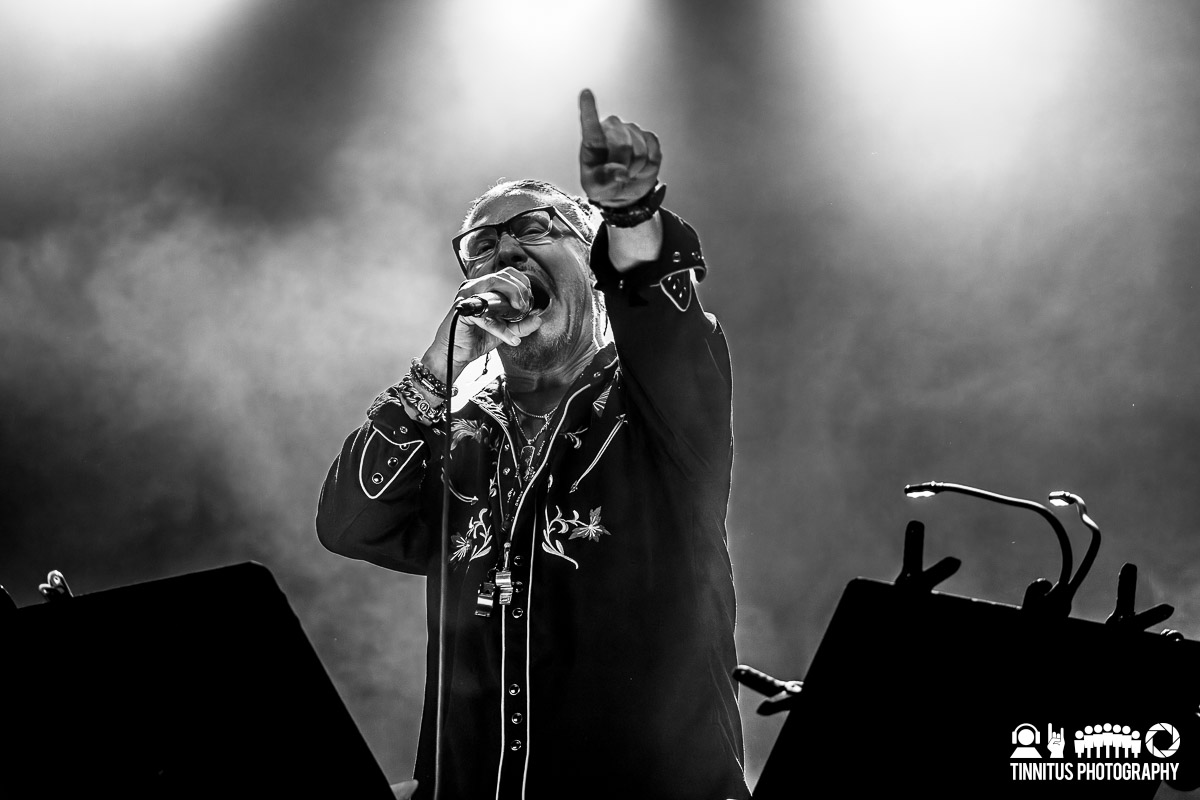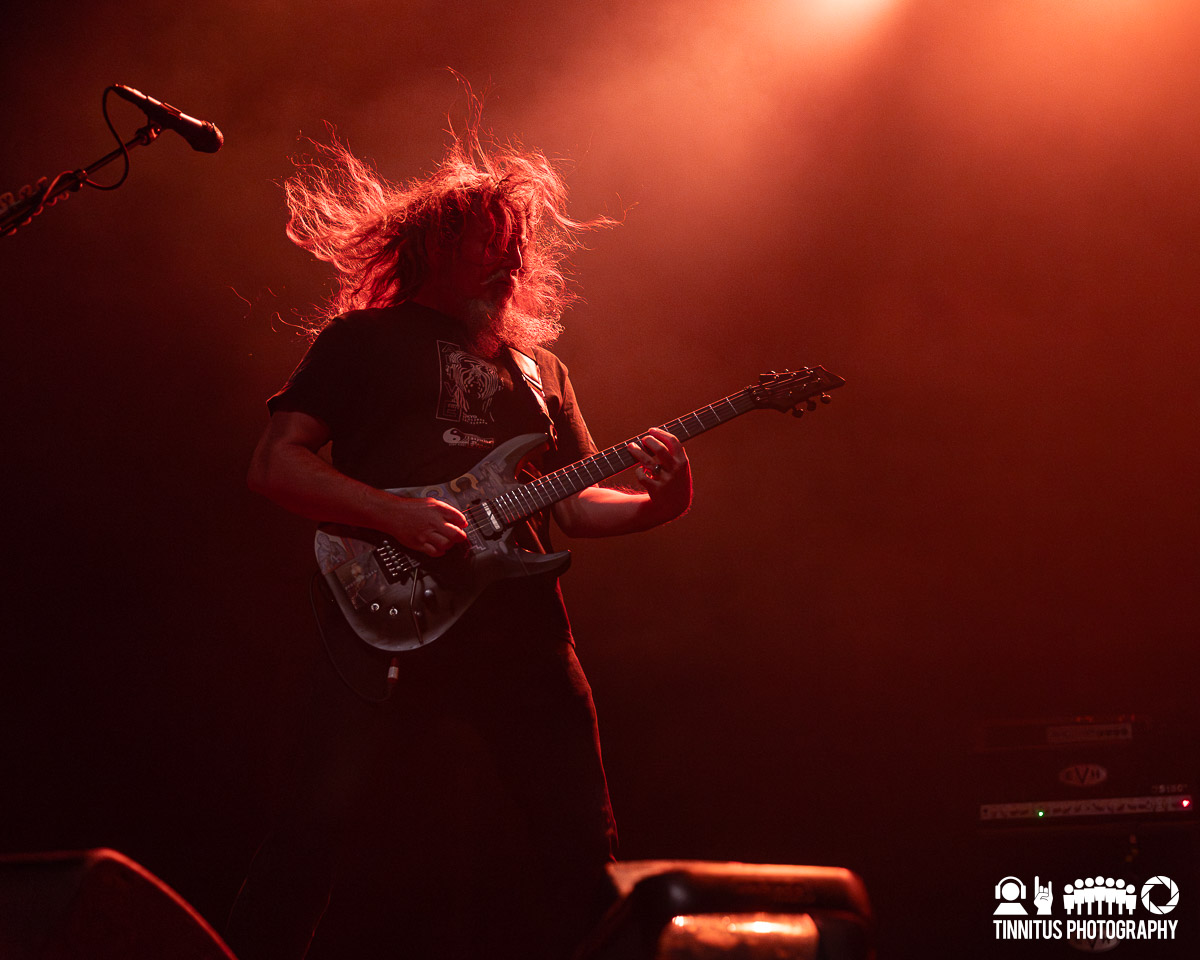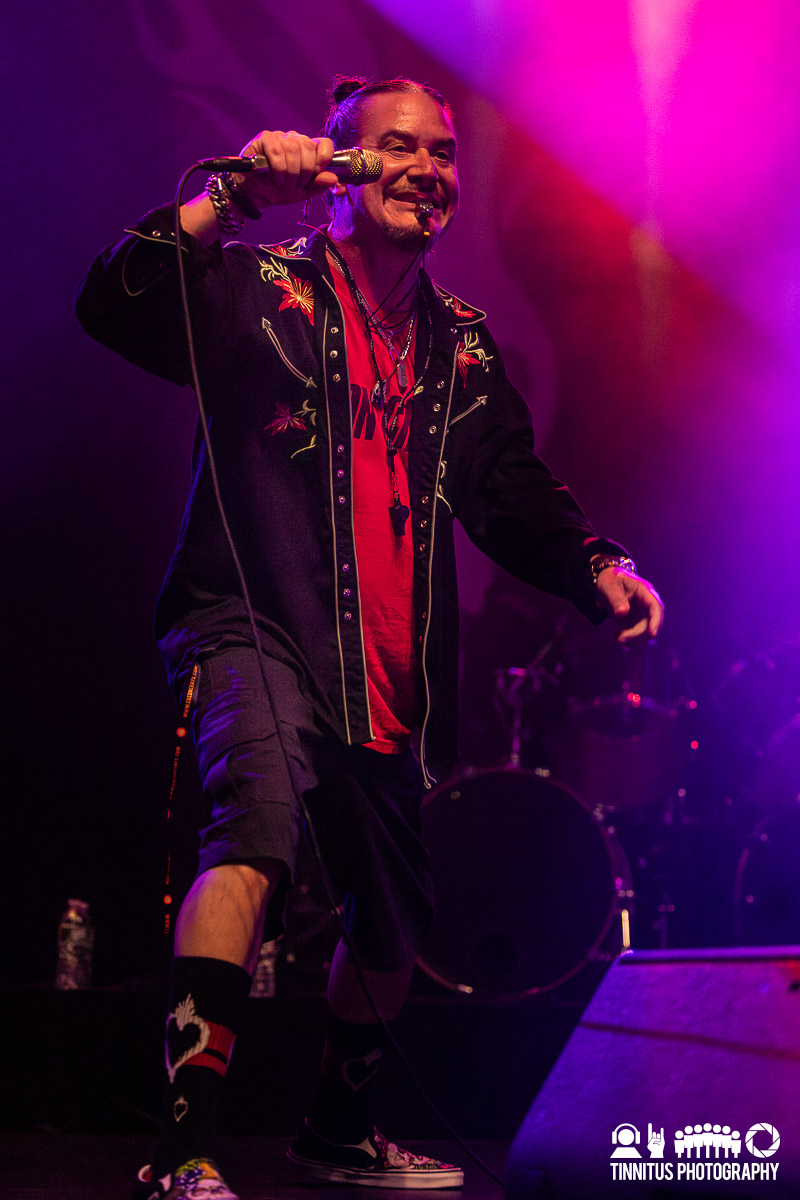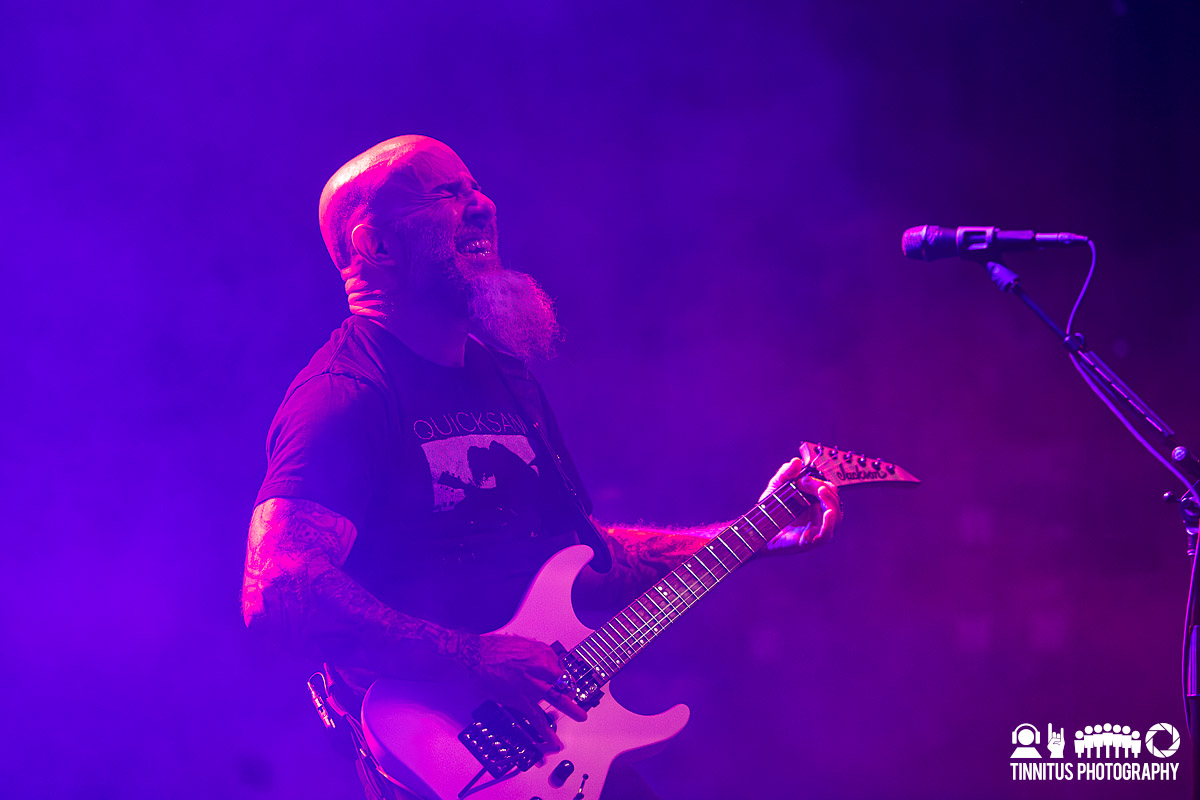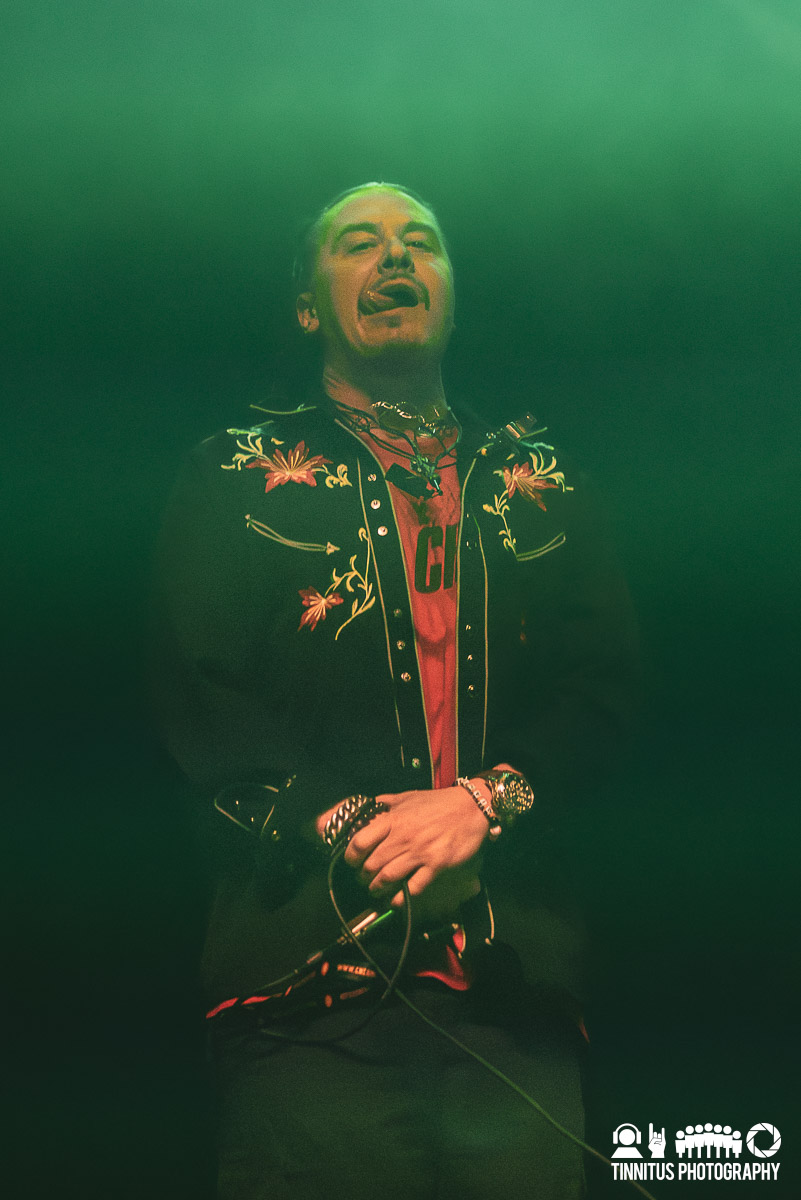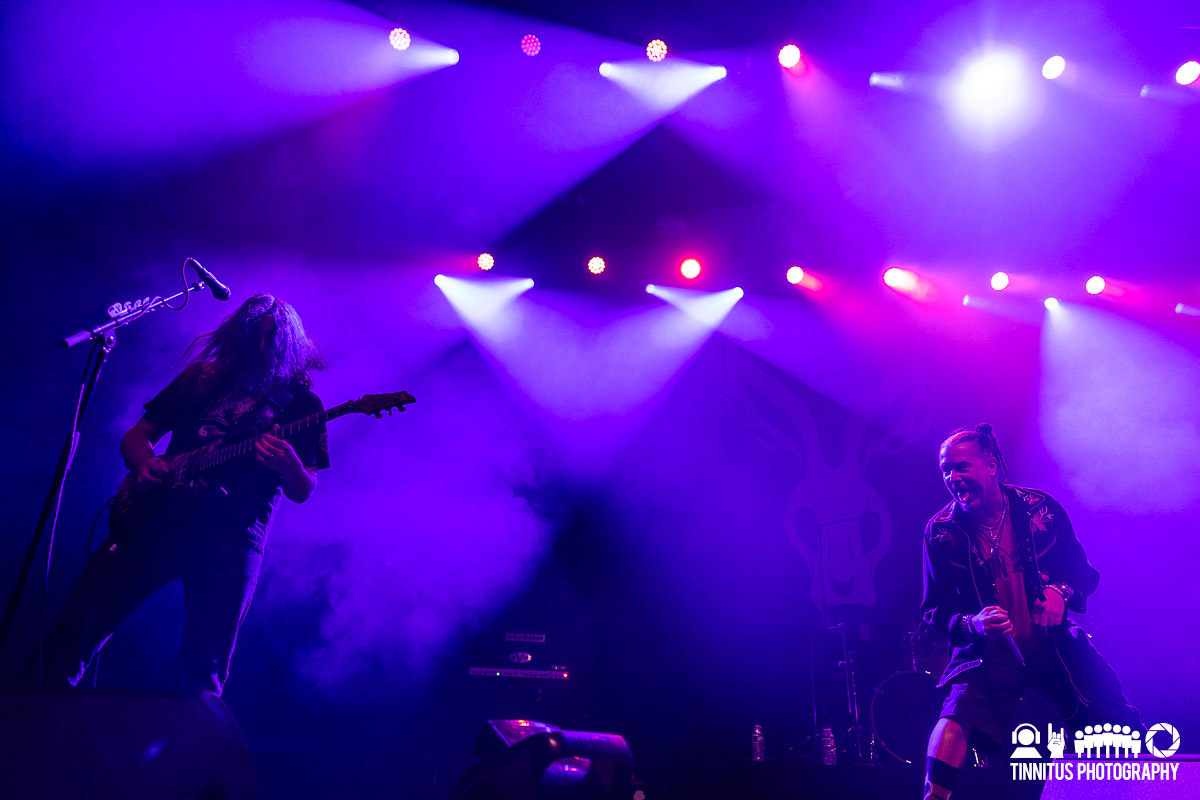 The music over the PA before and after Battles was a constant stream of 70's corny smooth yacht rock, with burnished chestnuts from America, Bread, Steely Dan, Looking Glass etc setting the scene. Faith No More famously did an unironic version of The Commodores "Easy" and the show opened with "Won't You Be My Neighbor," the theme from Mr. Rogers Neighborhood. So when the frenetic thrash of "Anarchy Up Your Ass," "Eracist" and "Bungle Grind" gave way to a palate cleanser of 10CC's "I'm Not In Love," it was not a total surprise. How many bands juxtapose covers of Slayer > Seals and Croft > Siege > Spandau Ballet? I can think of exactly one.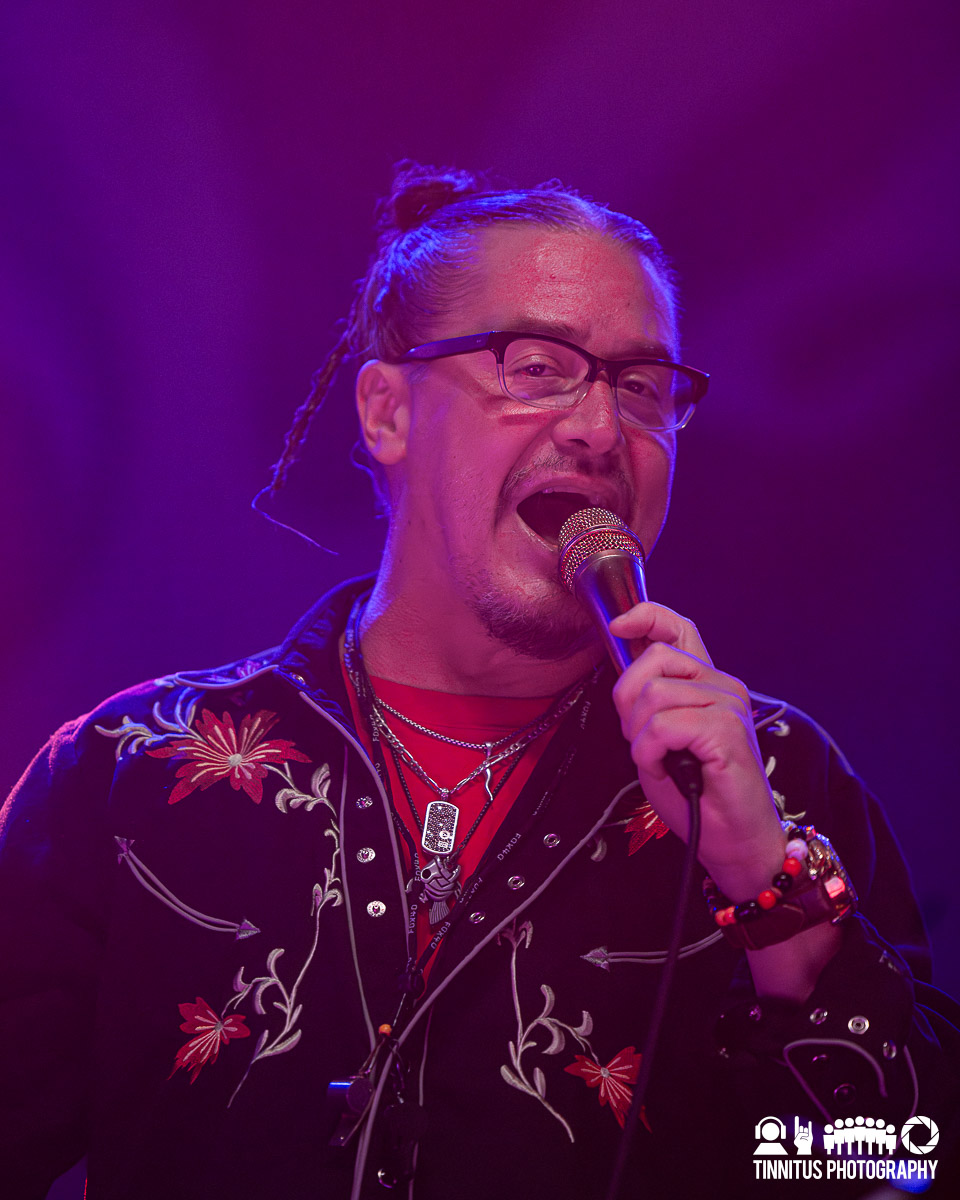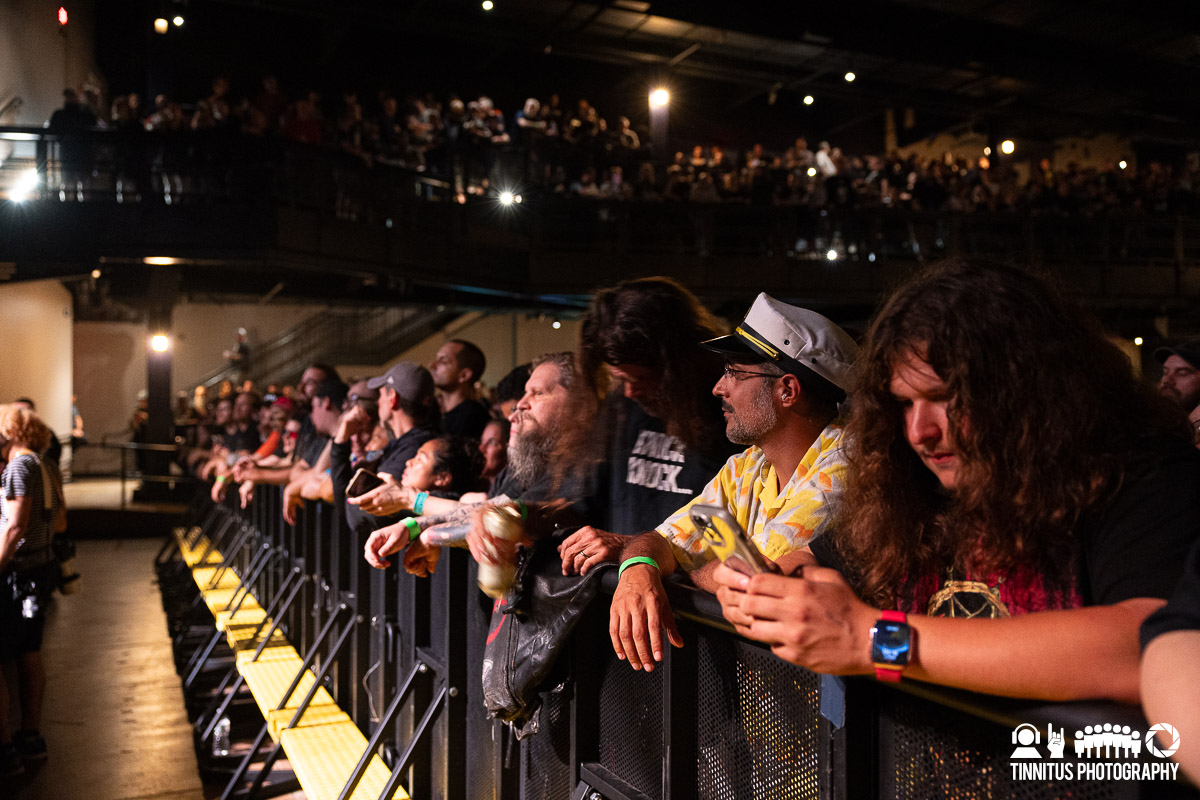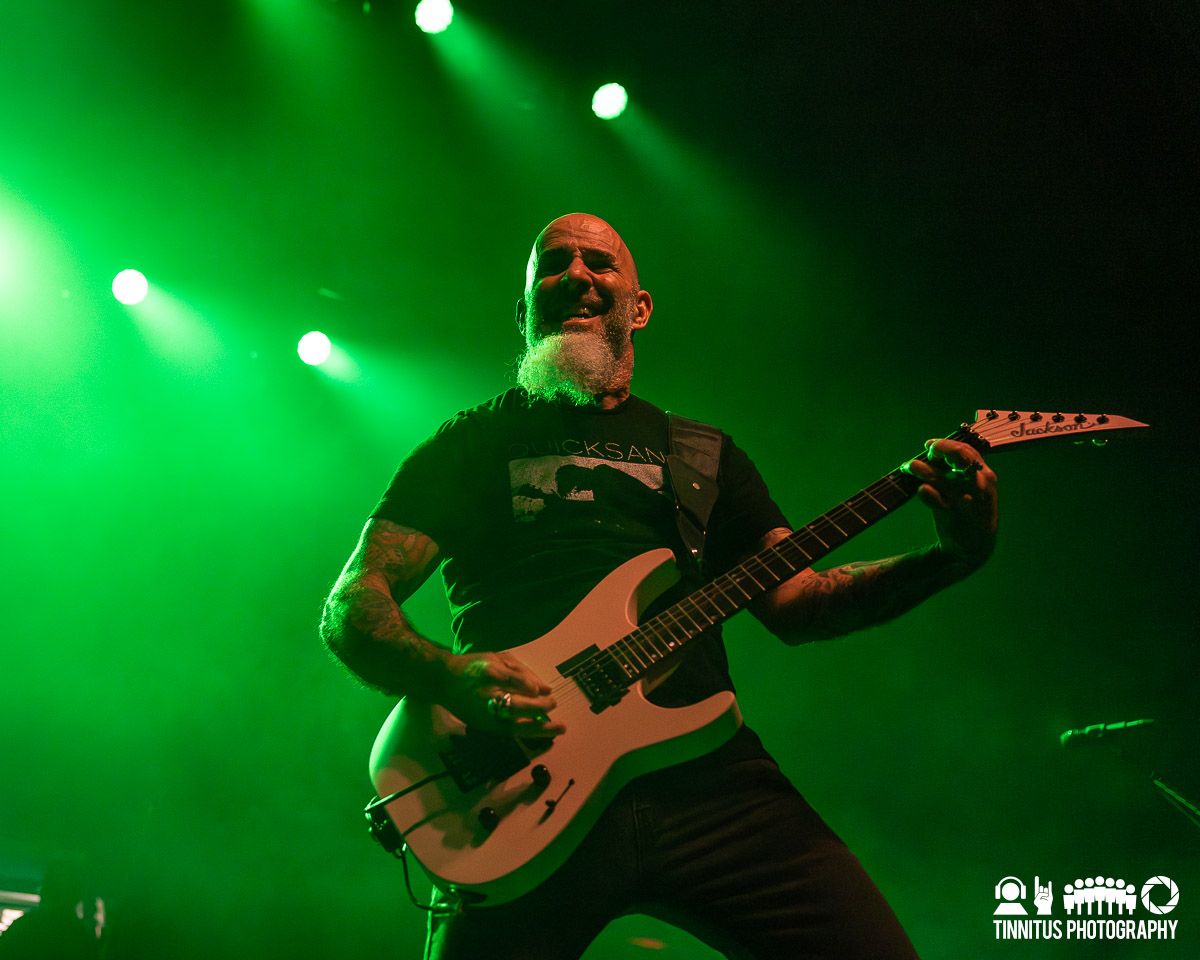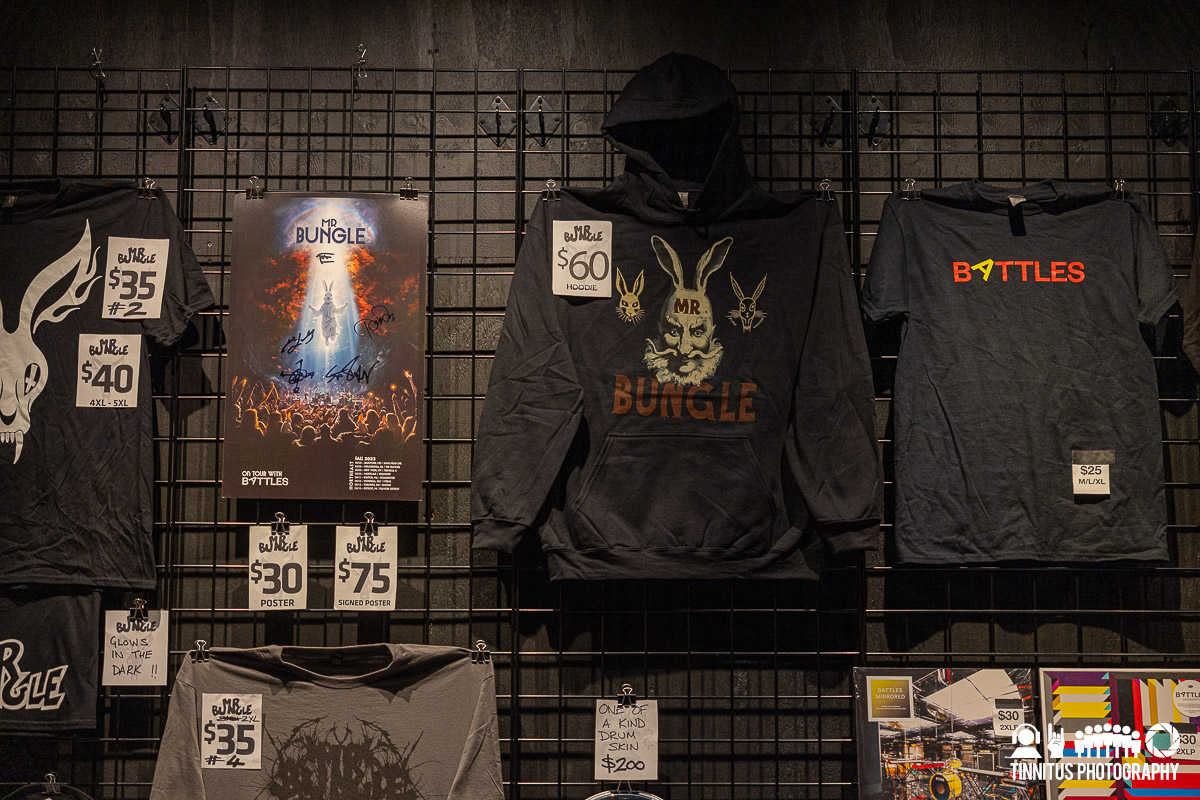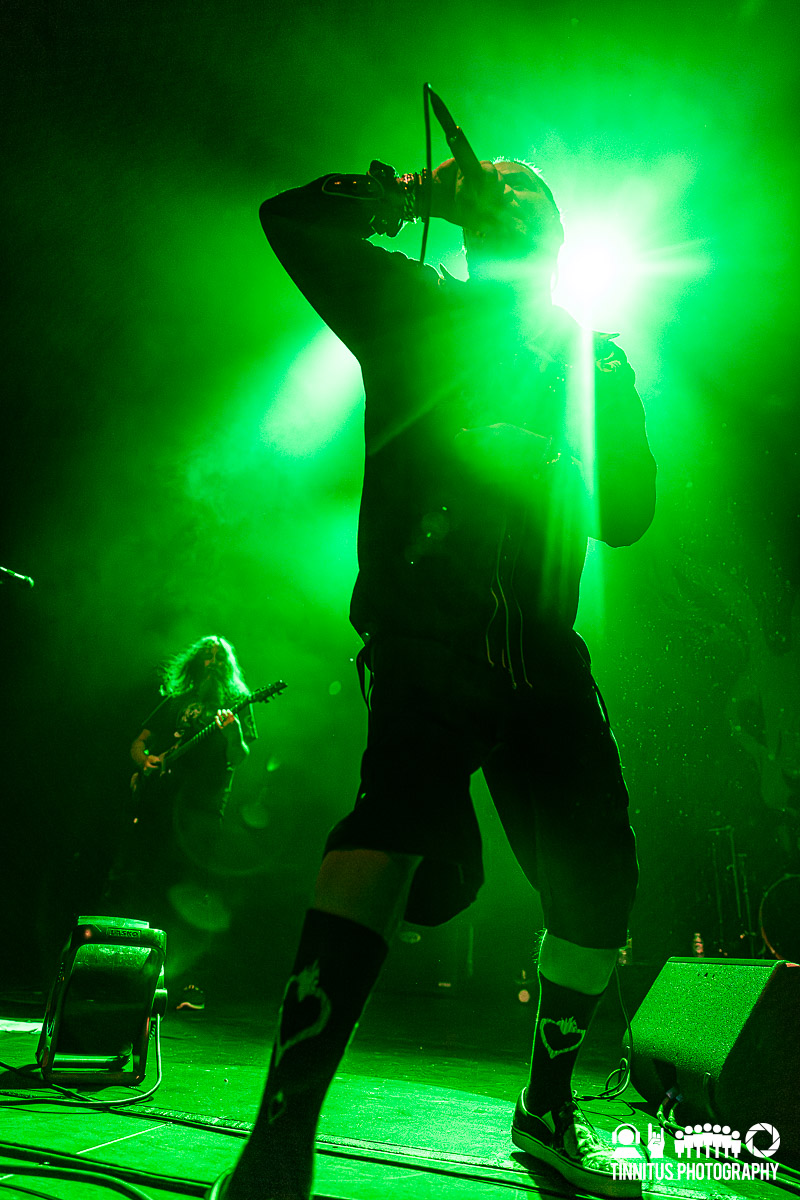 Hopefully fans knew the deal and weren't expecting material from Disco Volante or California and scanning the room the Patton geeks were definitely enjoying themselves. Hey, Bungle recorded three other demo tapes so maybe another tour or two of demo-only material might surface in the future. That would be totally on brand for Patton.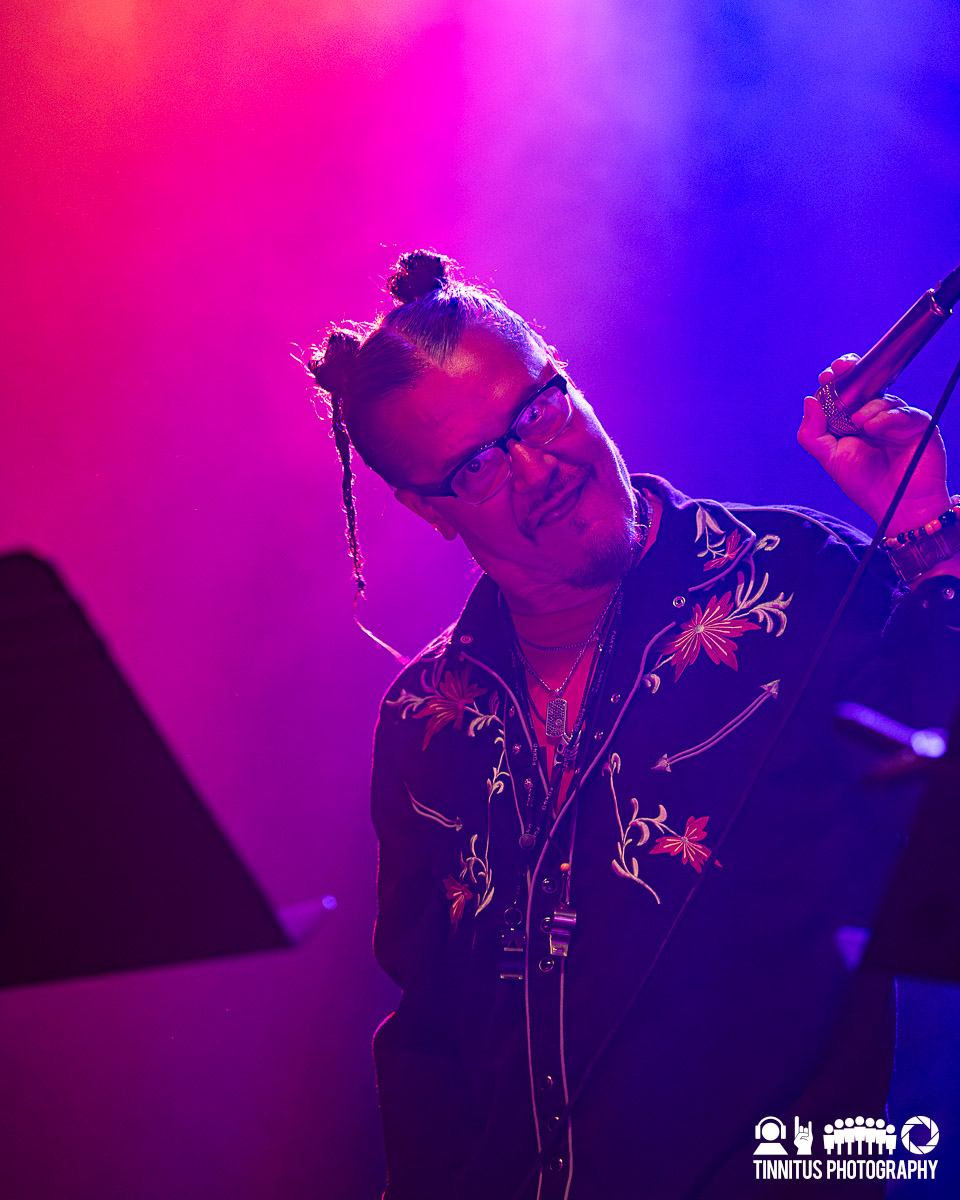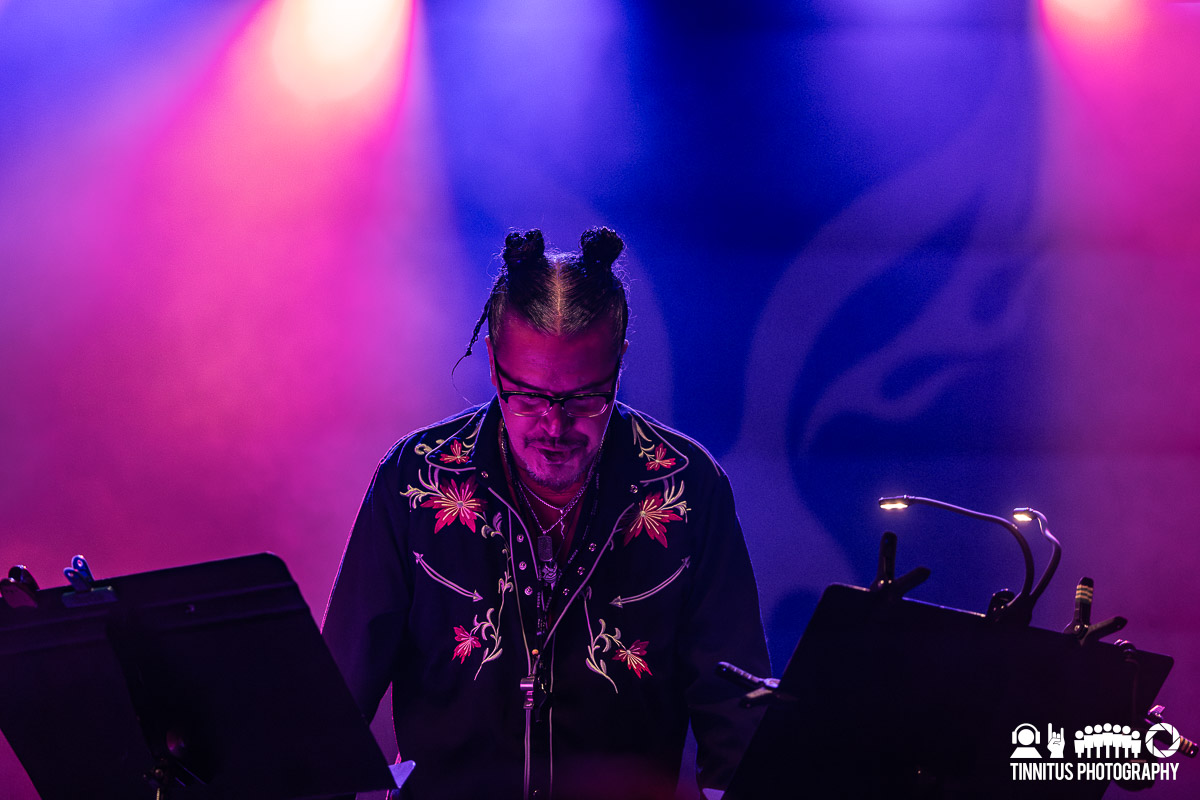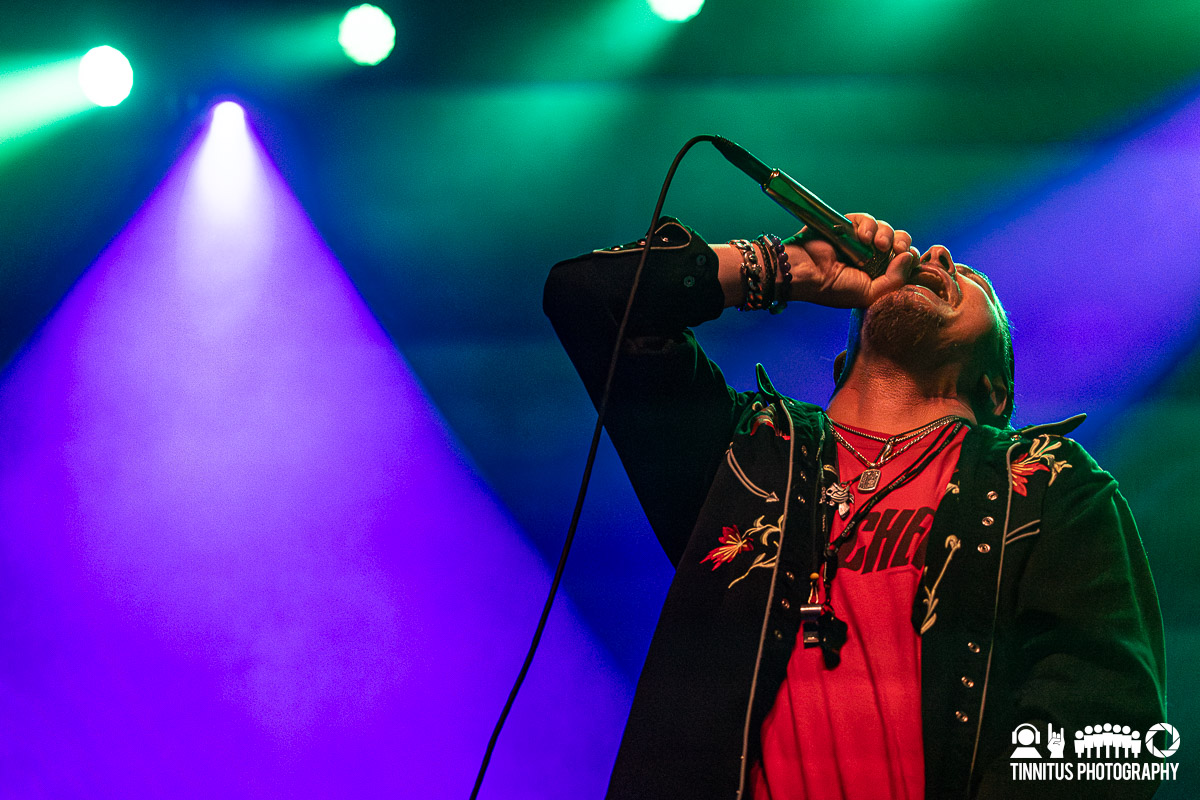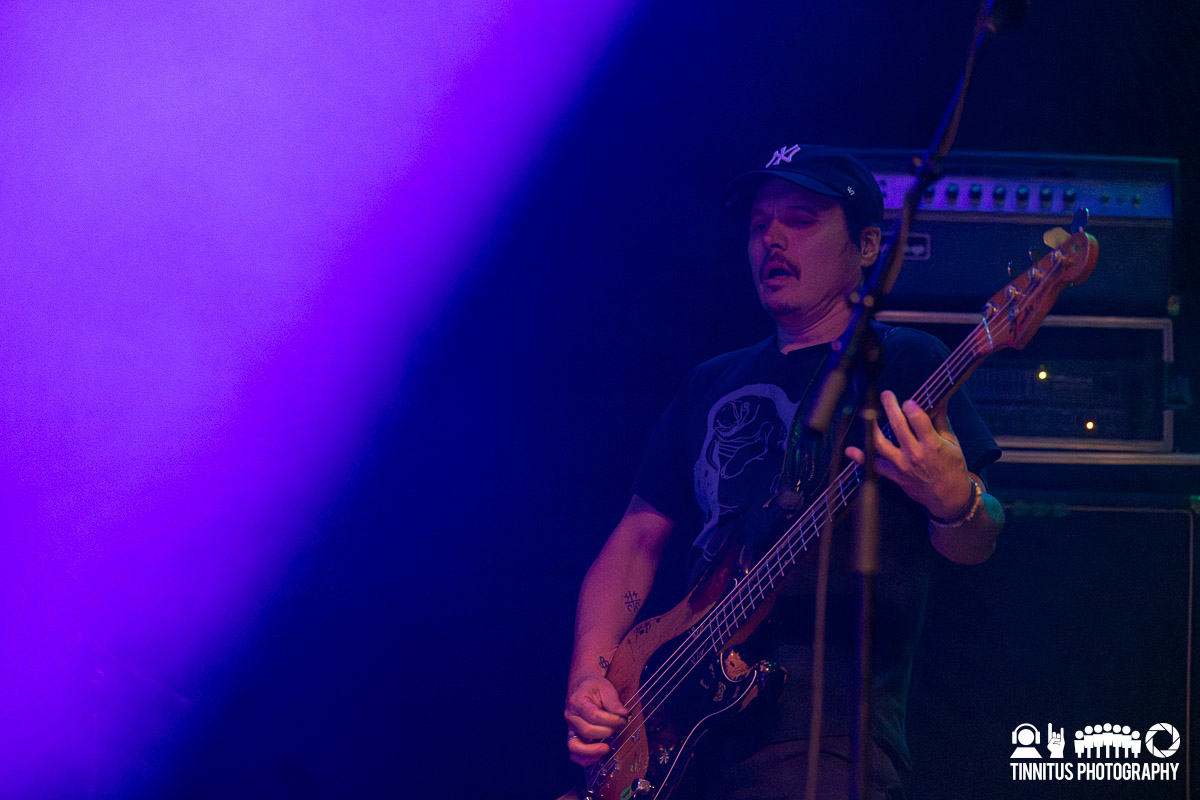 Battles is now down to a duo, with ex-*Don Caballero* guitarist Ian Williams still manning the six strings as well as keyboards, and hard hitting/high cymbal pioneer John Stanier still onboard as well. It's not a total surprise that they got the call for tour support on this seven show stint, as Patton, Dunn and Stanier team up in Tomahawk, another supergroup. It's a bit of a different sound from when Ty Braxton was singing but samplers do exist for such situations and occasionally Williams would trigger some vocals even though he nor Stanier had a microphone anywhere near them. Their disjointed electronic sound at times evoked a video game soundtrack with some fundamental coding flaws. Overall a good fit and the crowd was appreciative.