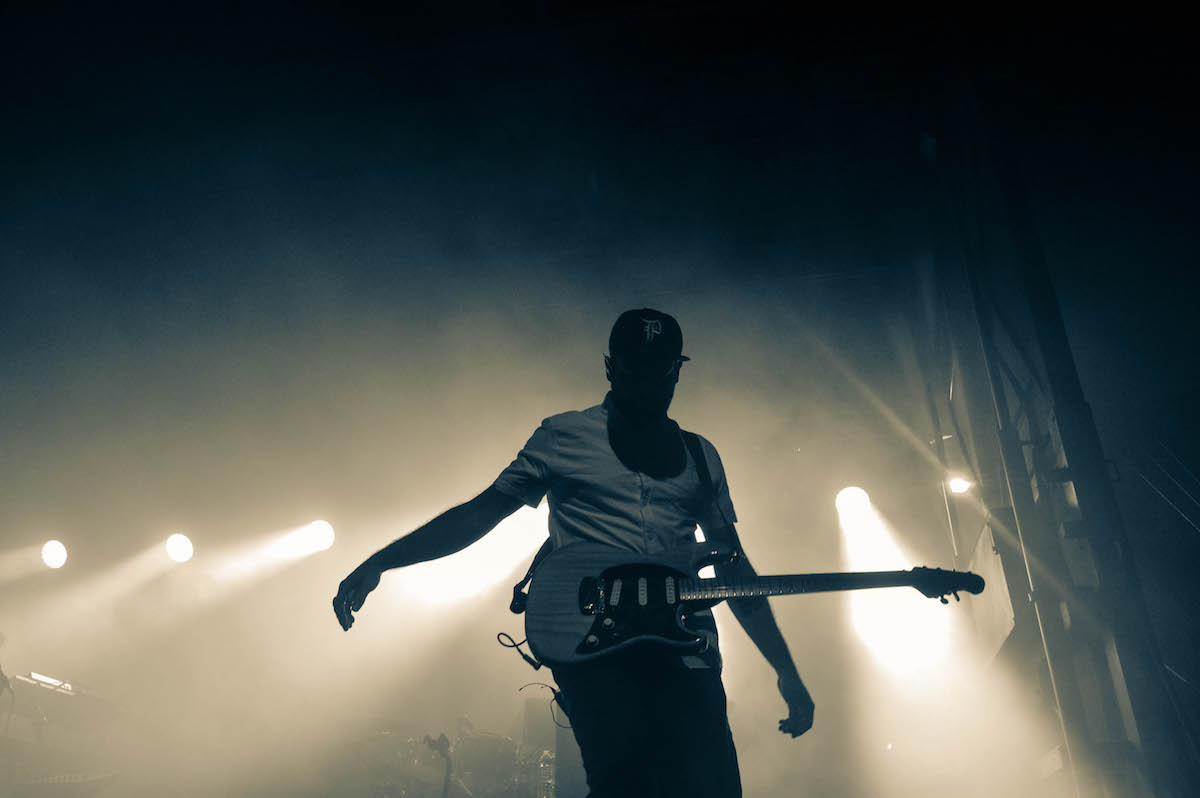 8 October 2017
Phantogram is back, and they're as spectacular as ever.
Gracing the Nucleus stage after a rain delay, fans rallied, undeterred by the drizzle as Barthel and Carter opened with "You're Mine", a year after the release of Three.
Despite the poor weather and smaller crowd, Phantogram dazzled Indianapolis with a loaded setlist and fantastic visuals, turning the Fountain Square neighborhood into a temporary musical refuge. Enjoy a gallery from yesterday's show: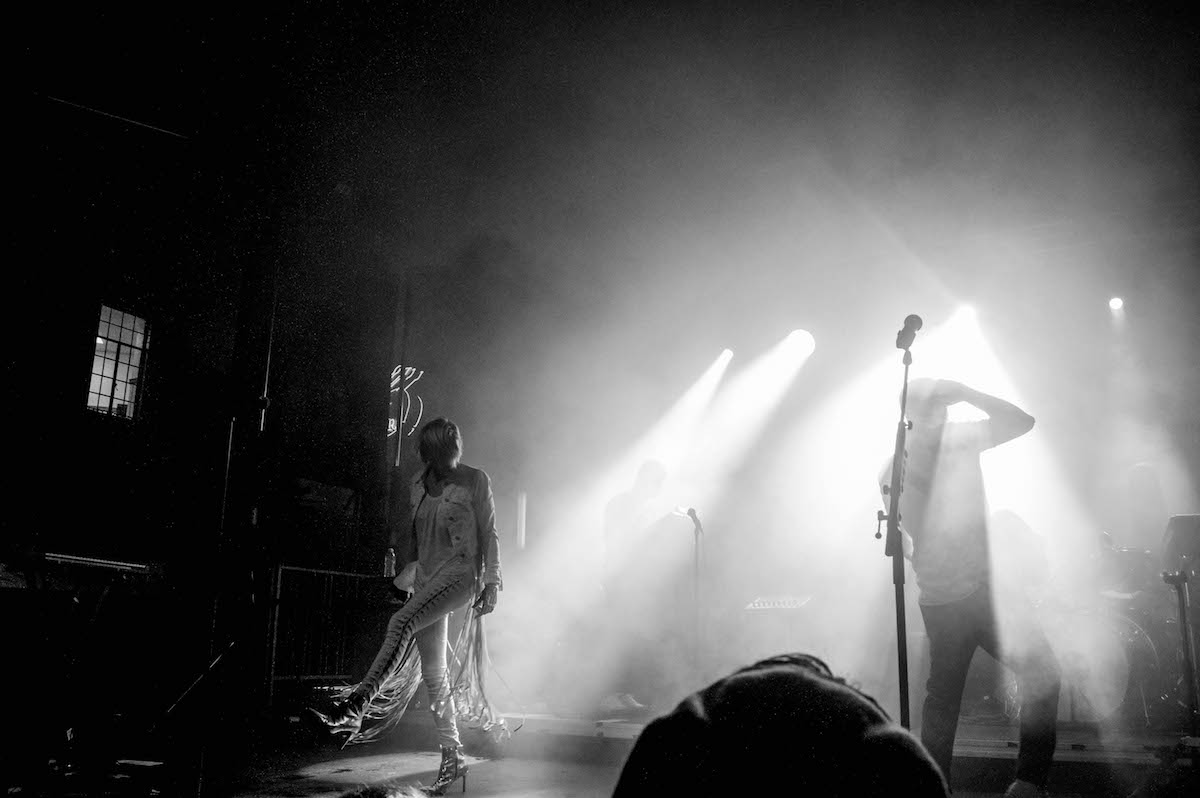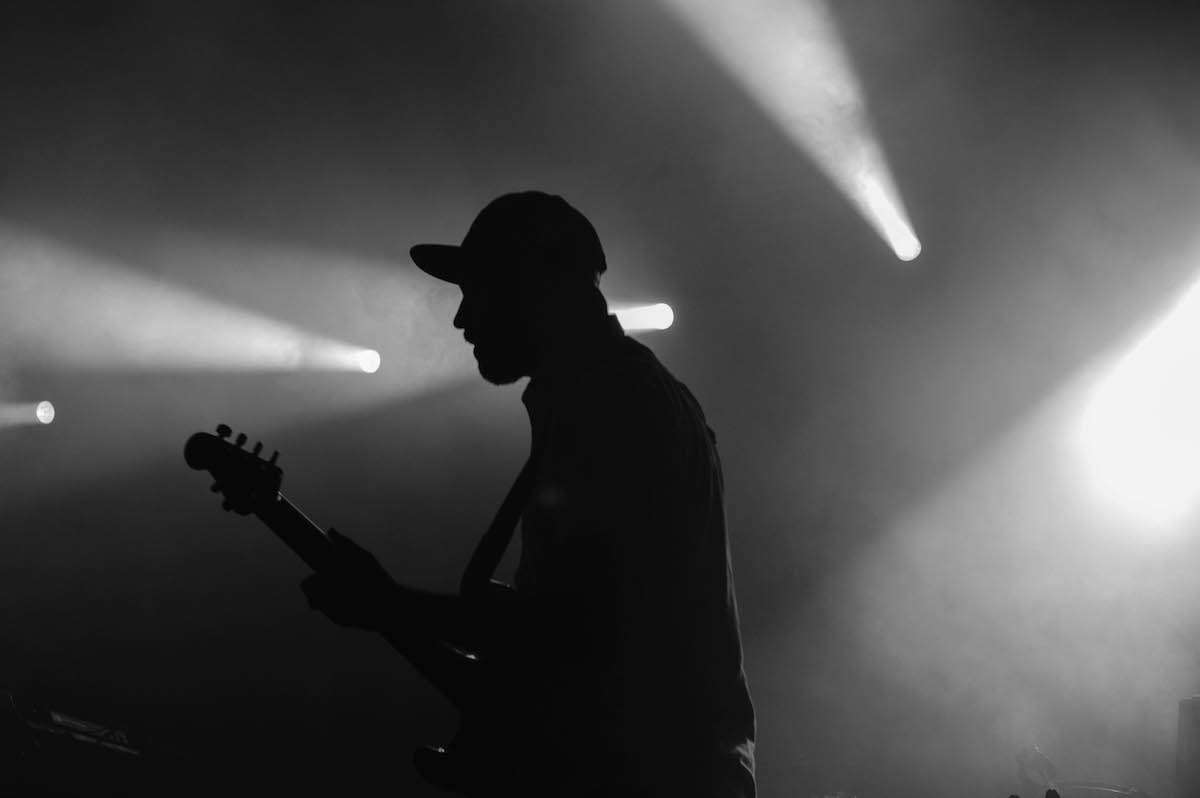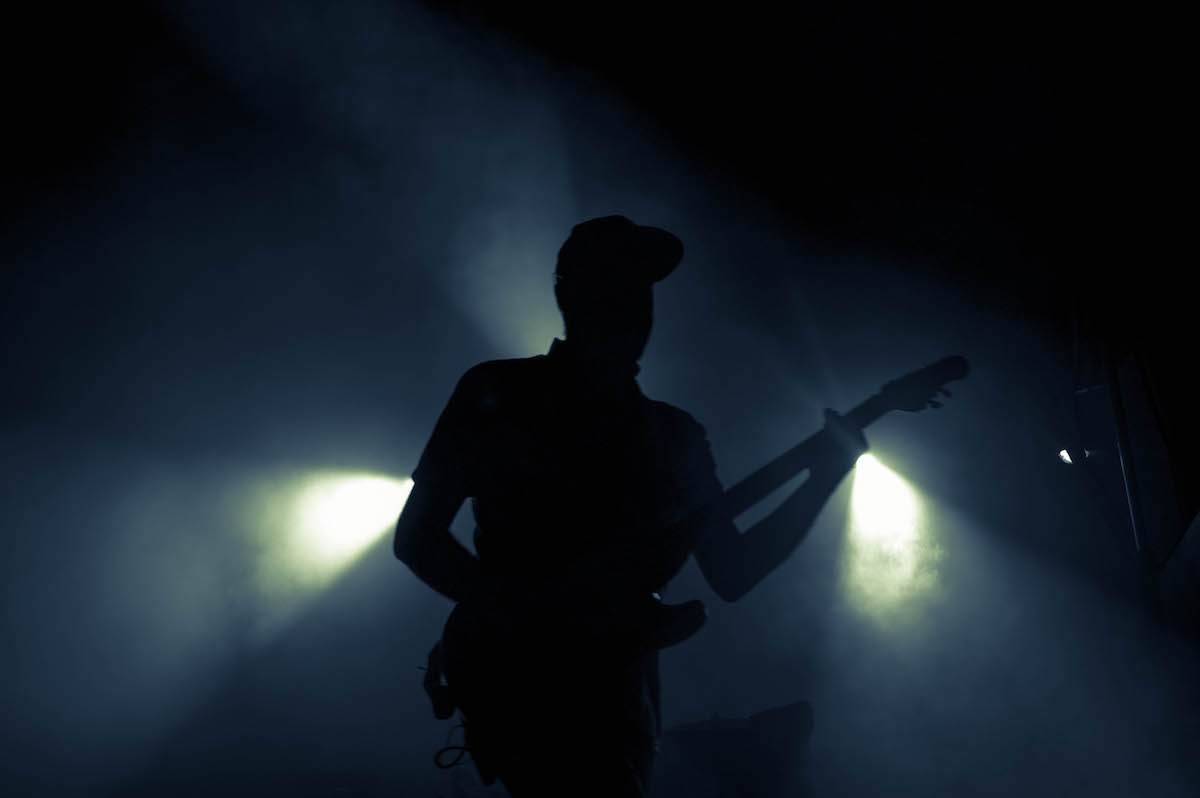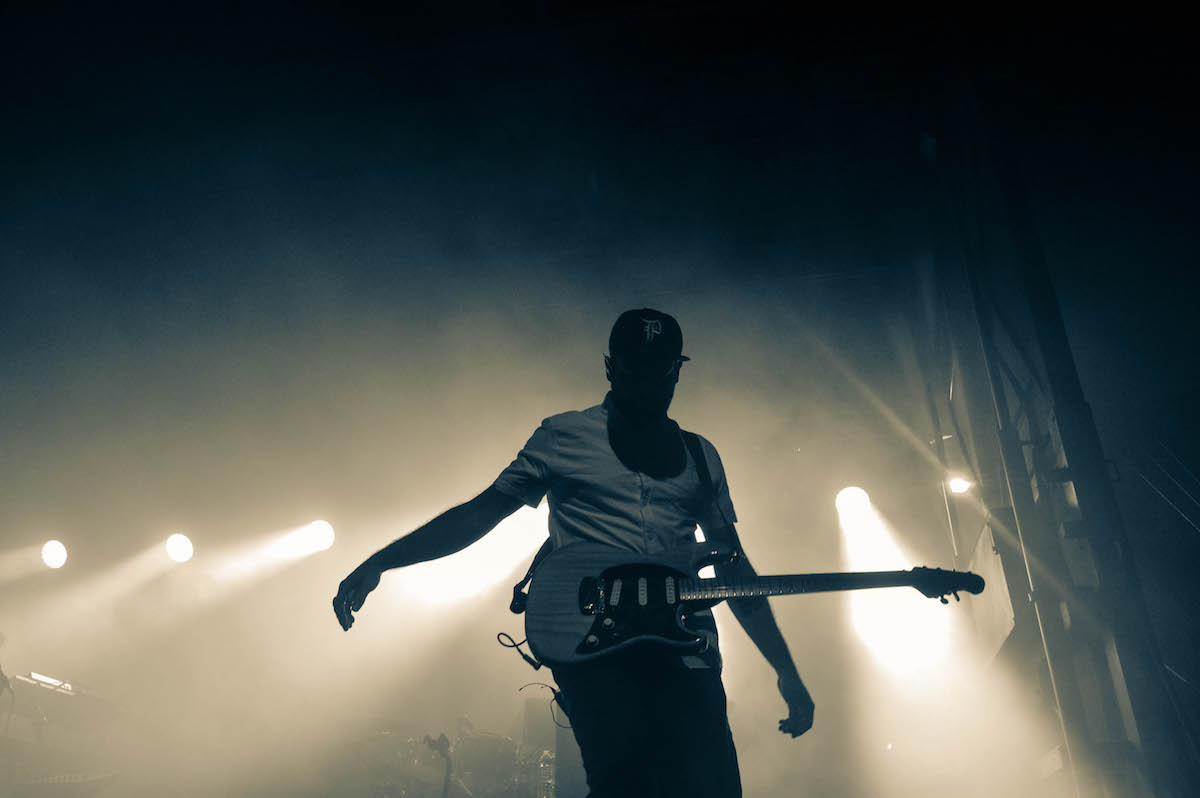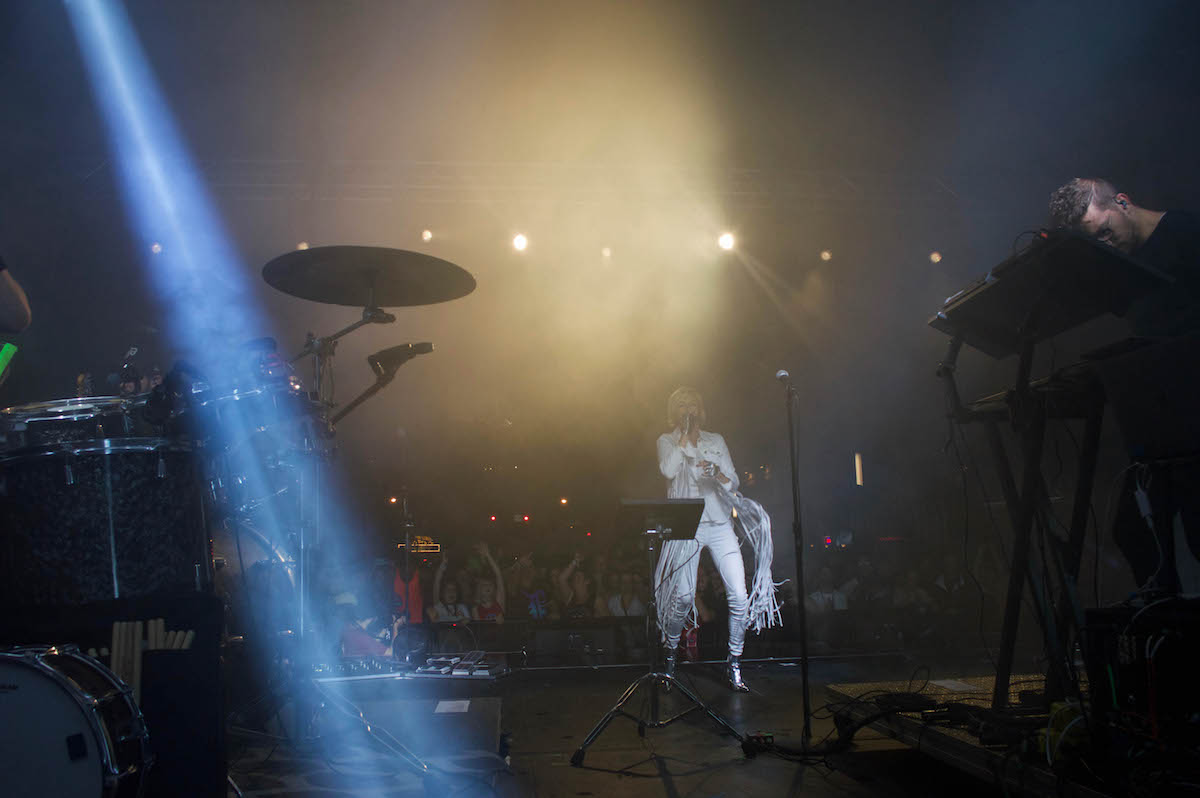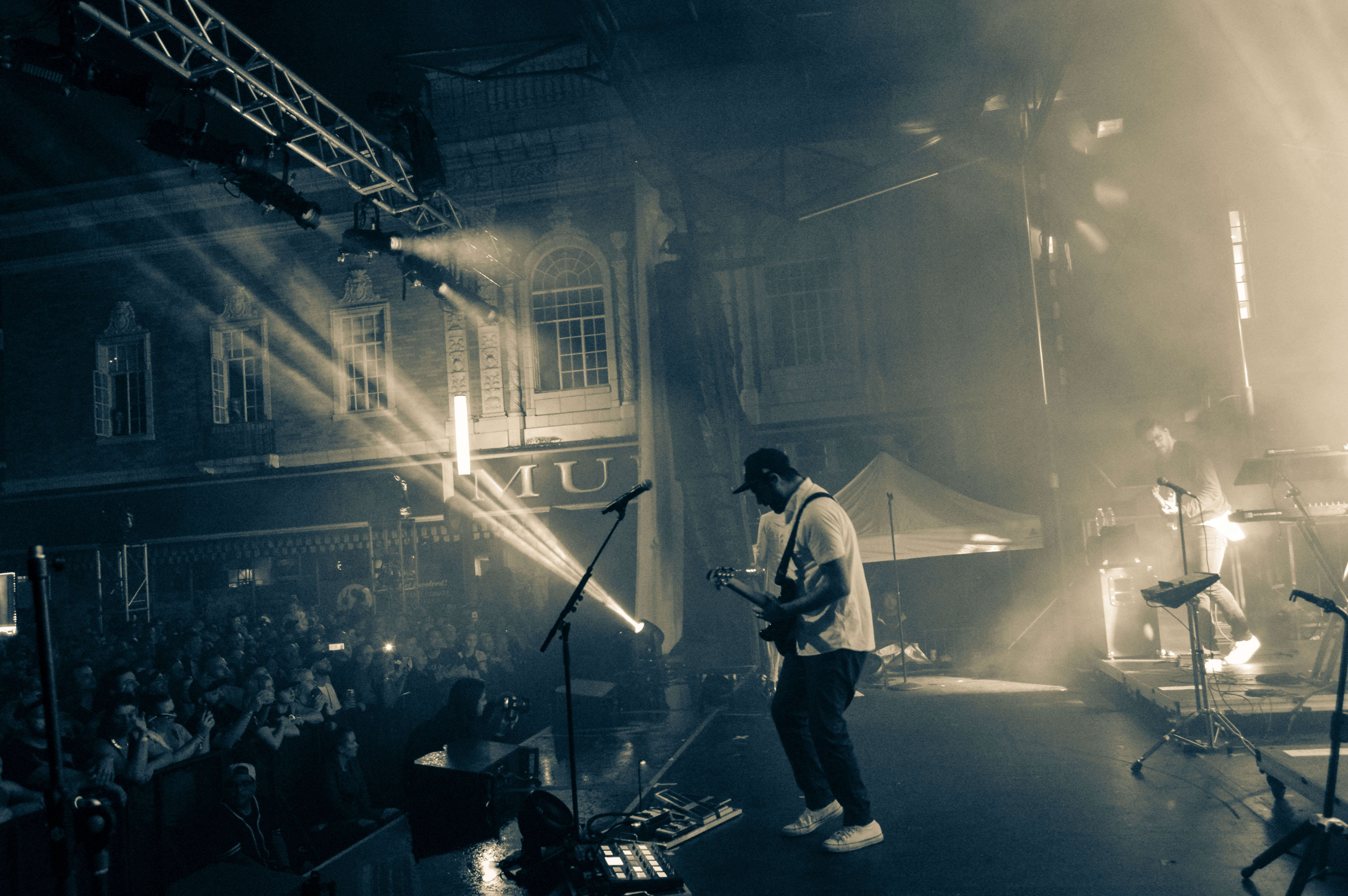 After a brief stint in Canada through the 14th, the duo will be back for Oaktopia and Day for Night.