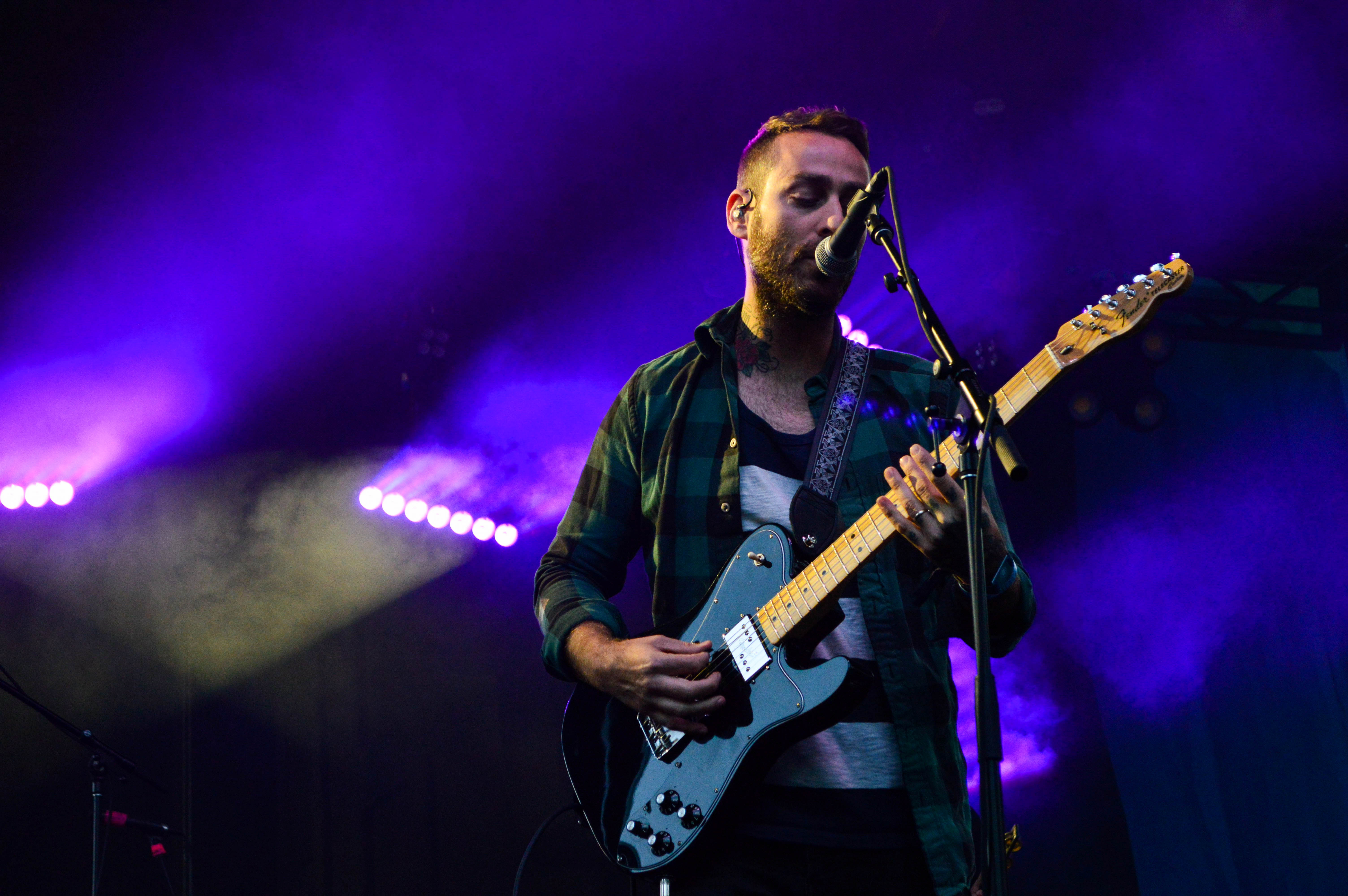 17 July 2017
With the end of every Pitchfork comes a certain sadness for Chicago music fans. Unlike its bigger brother Lollapalooza, Union Park seems to be a haven every summer for the truly committed, fans that haul to the west side for the music, not just the experience. Pitchfork 2017 closed on a spectacular note, with gorgeous weather and few kinks, the festival proves once again to be a hallmark of the live music experience, and will forever be a midwest staple. Below are images taken on the final day of Pitchfork 2017.
Ne-Hi: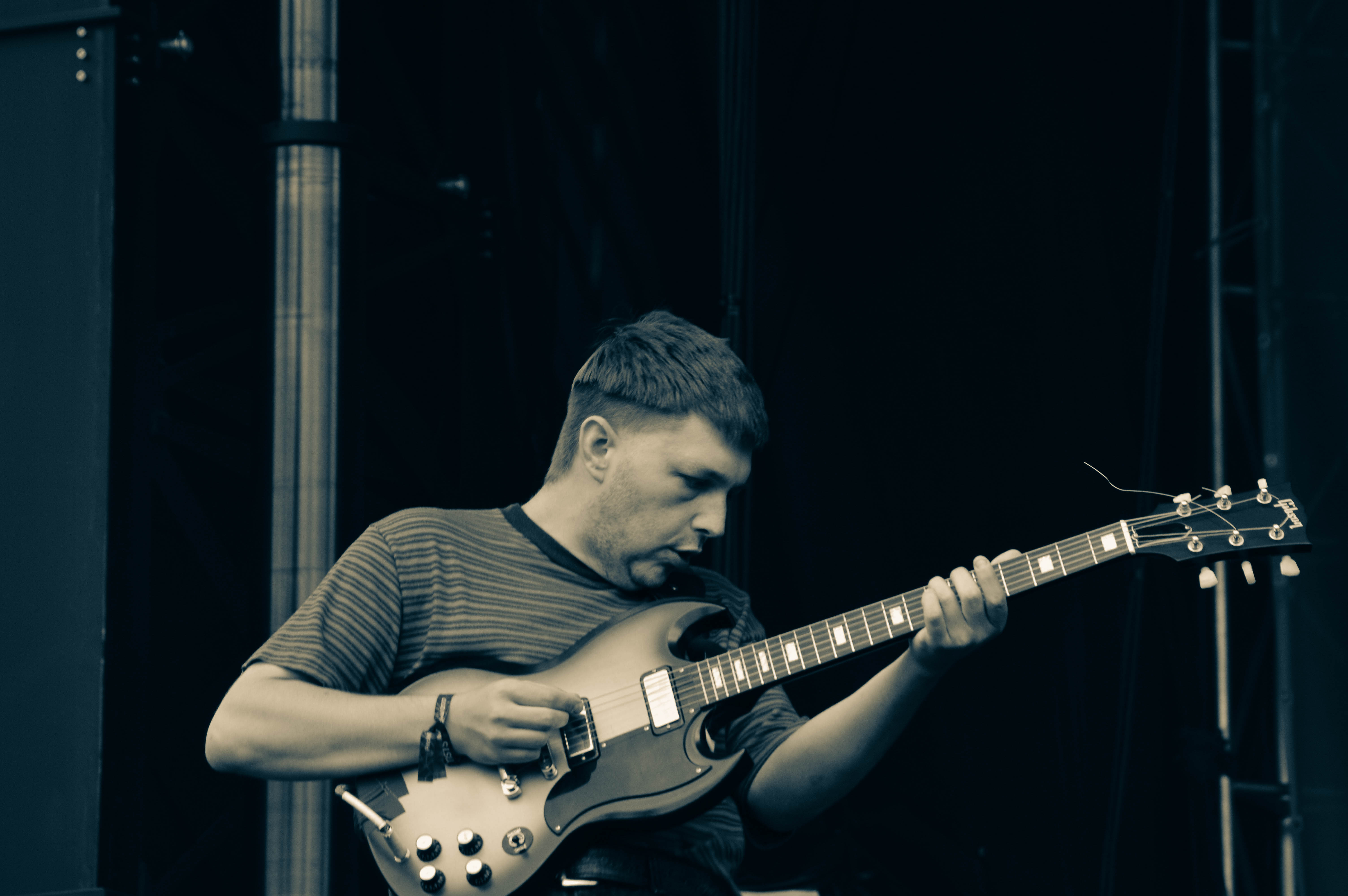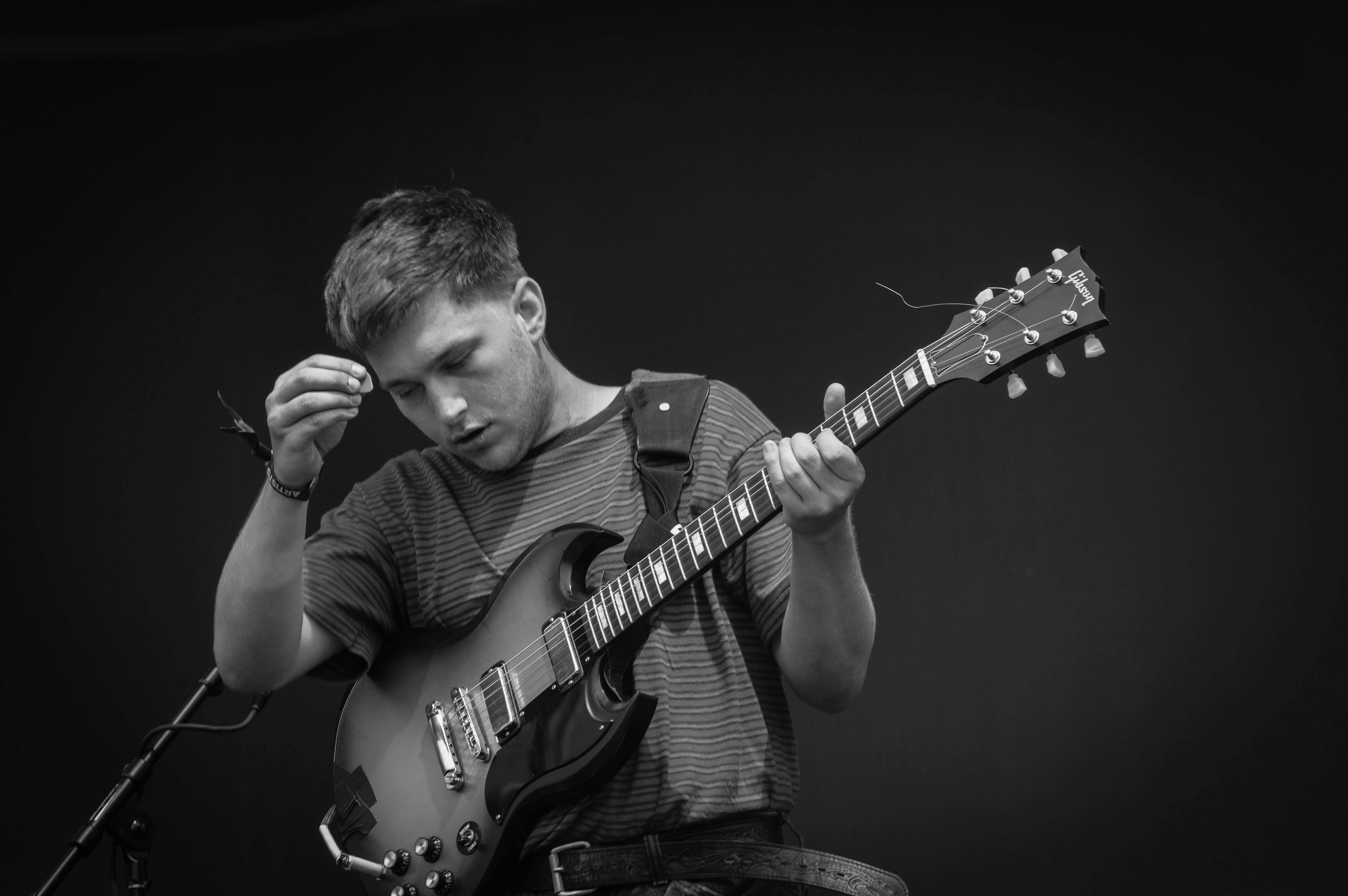 Isaiah Rashid: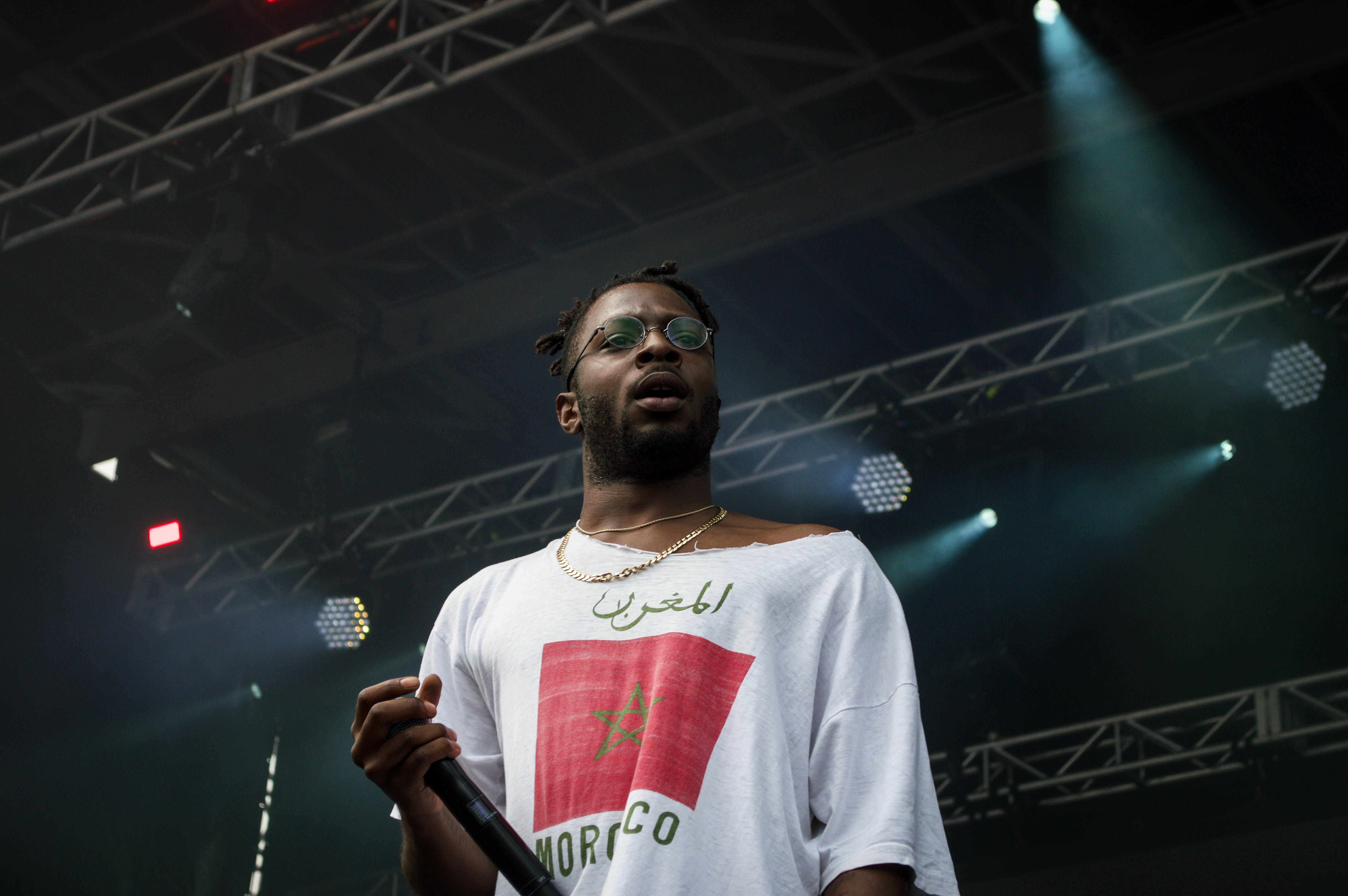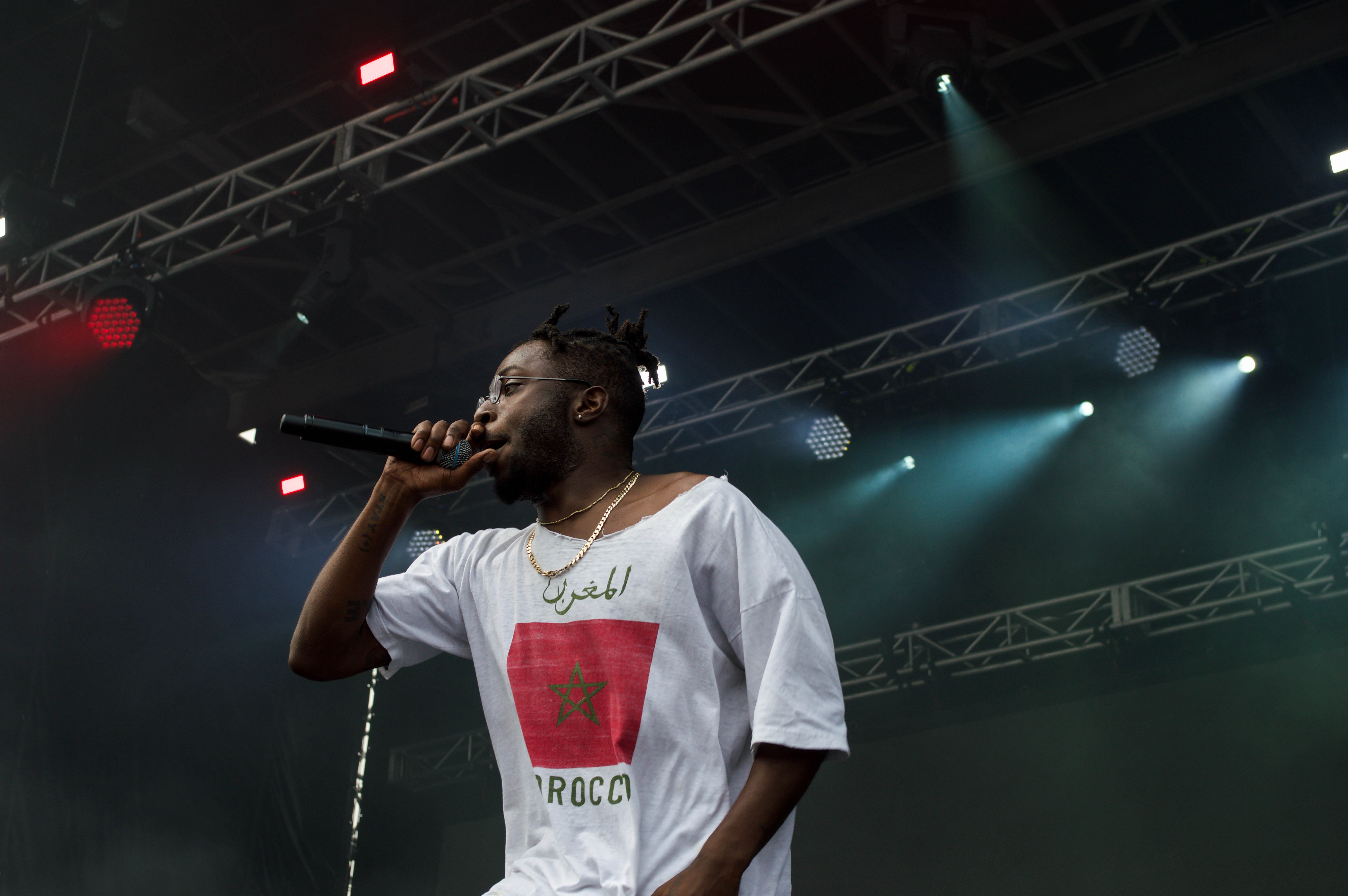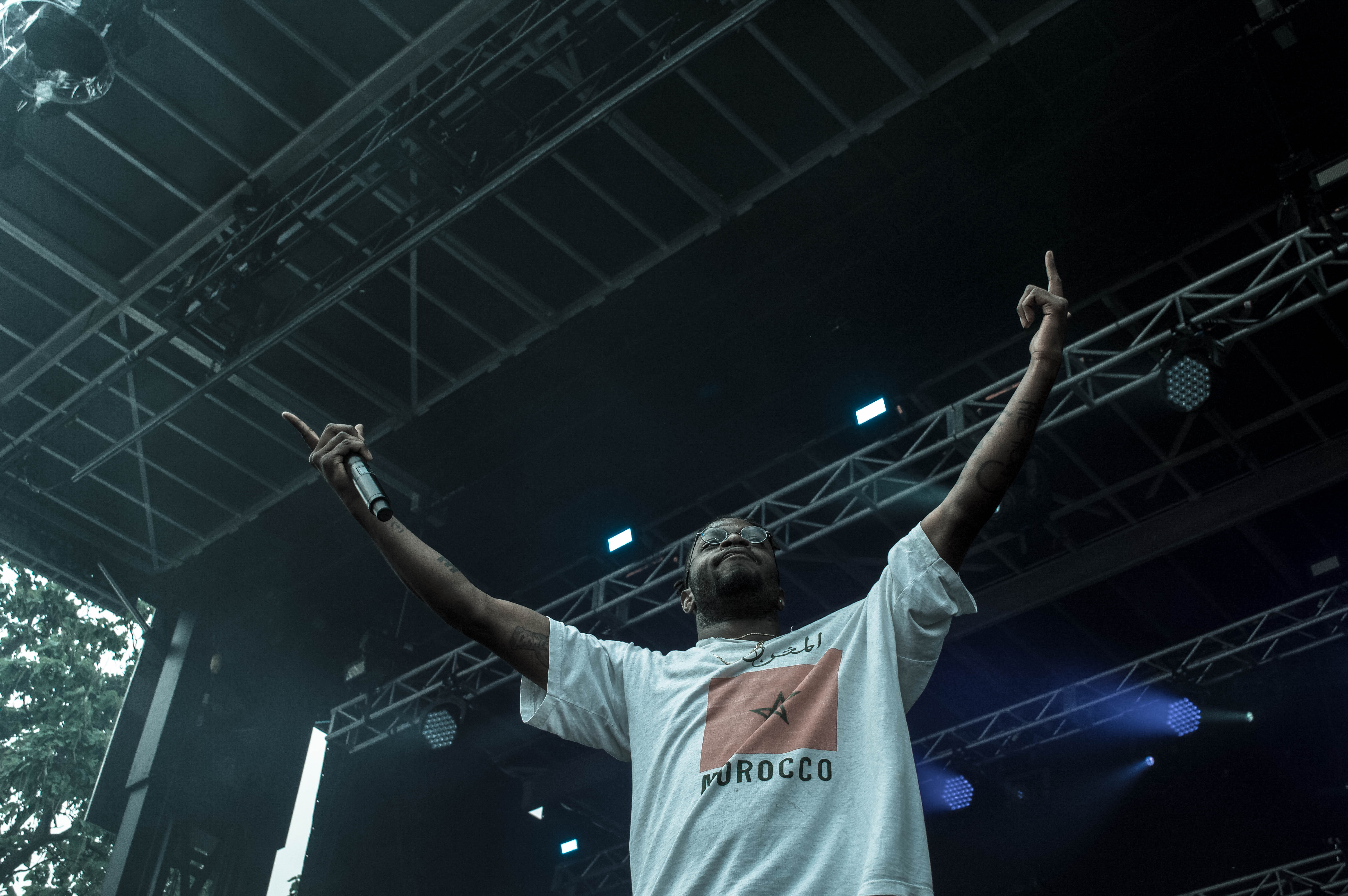 The afternoon lull: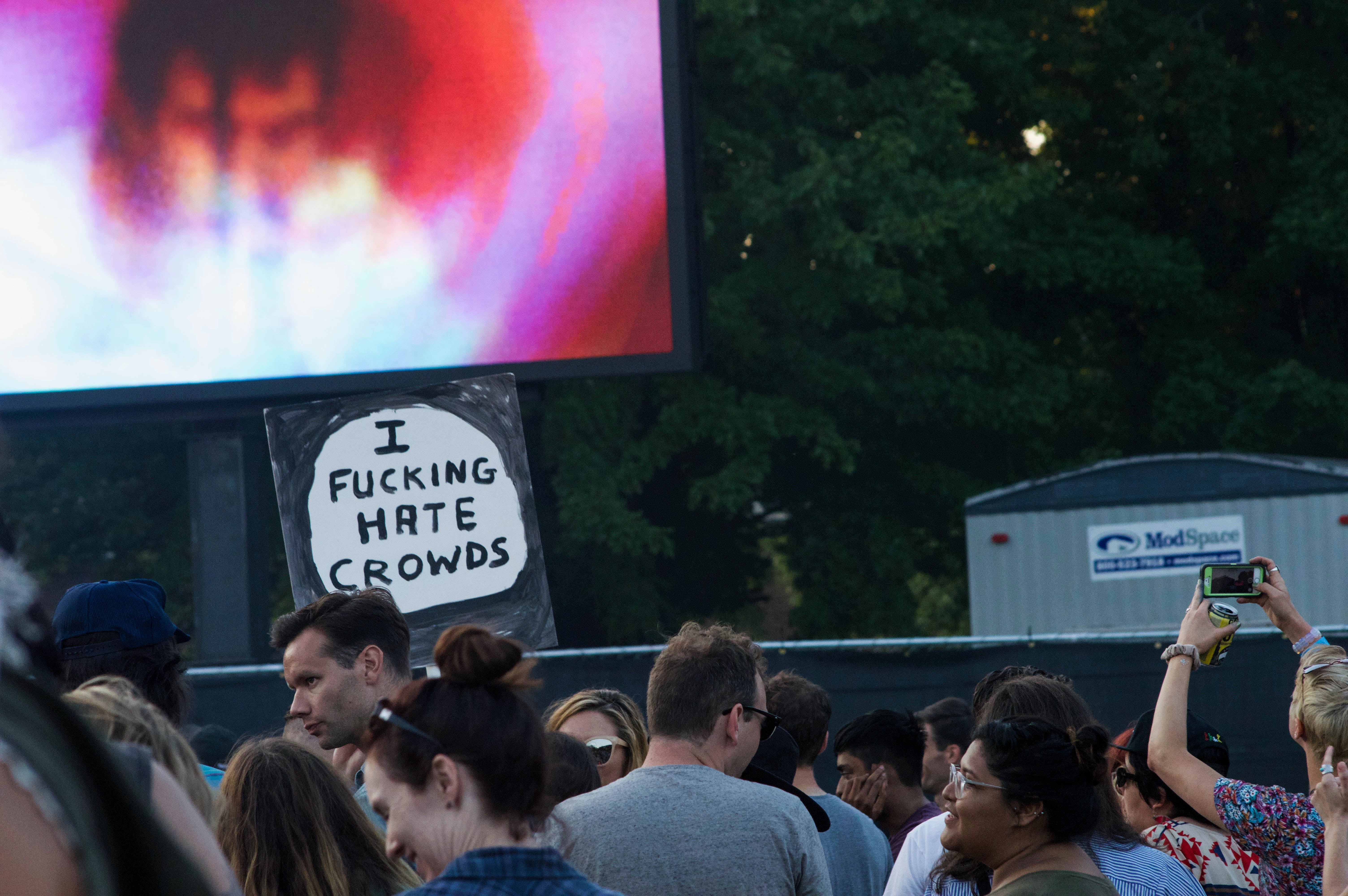 Joey Purp: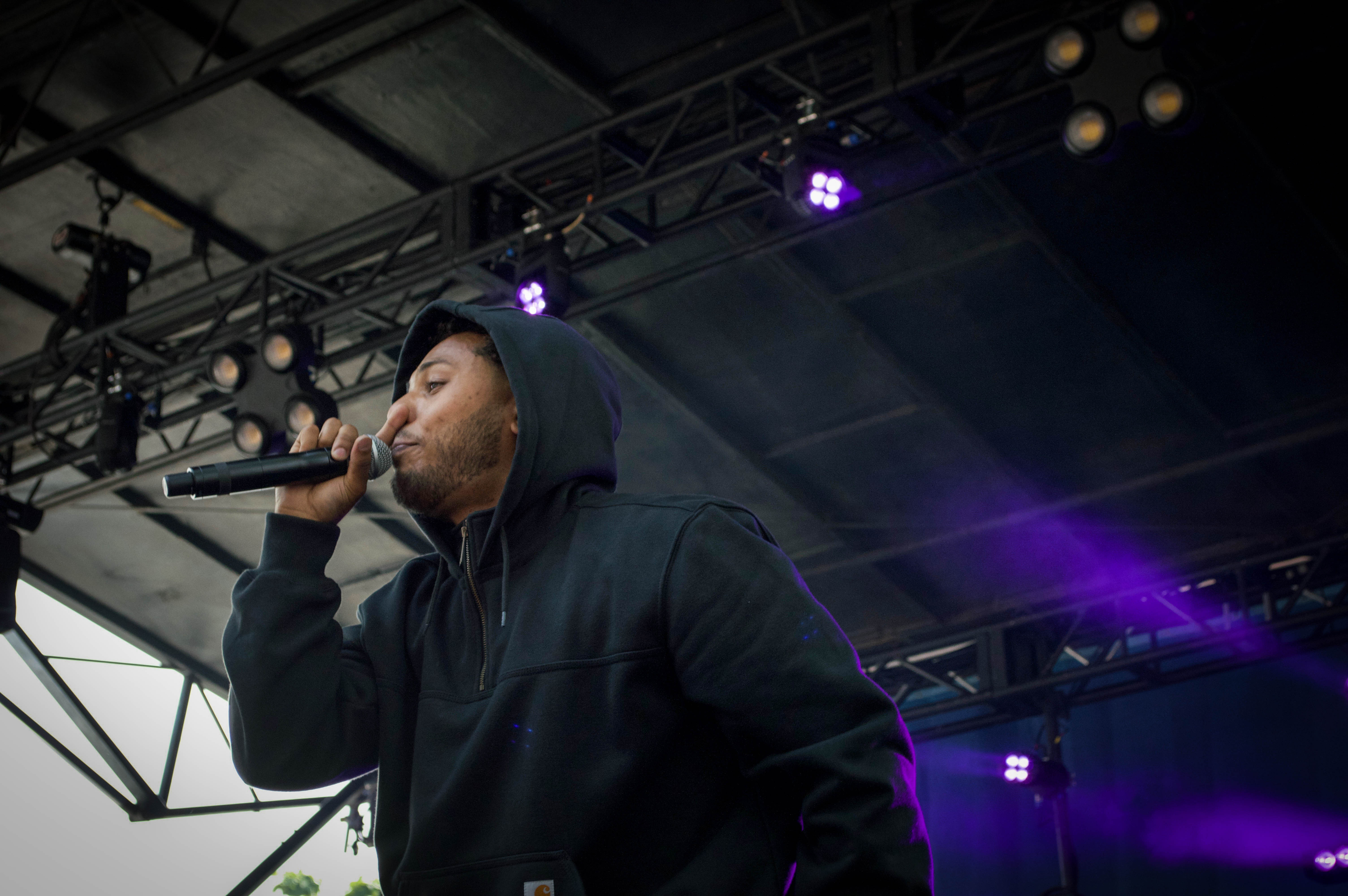 Pinegrove: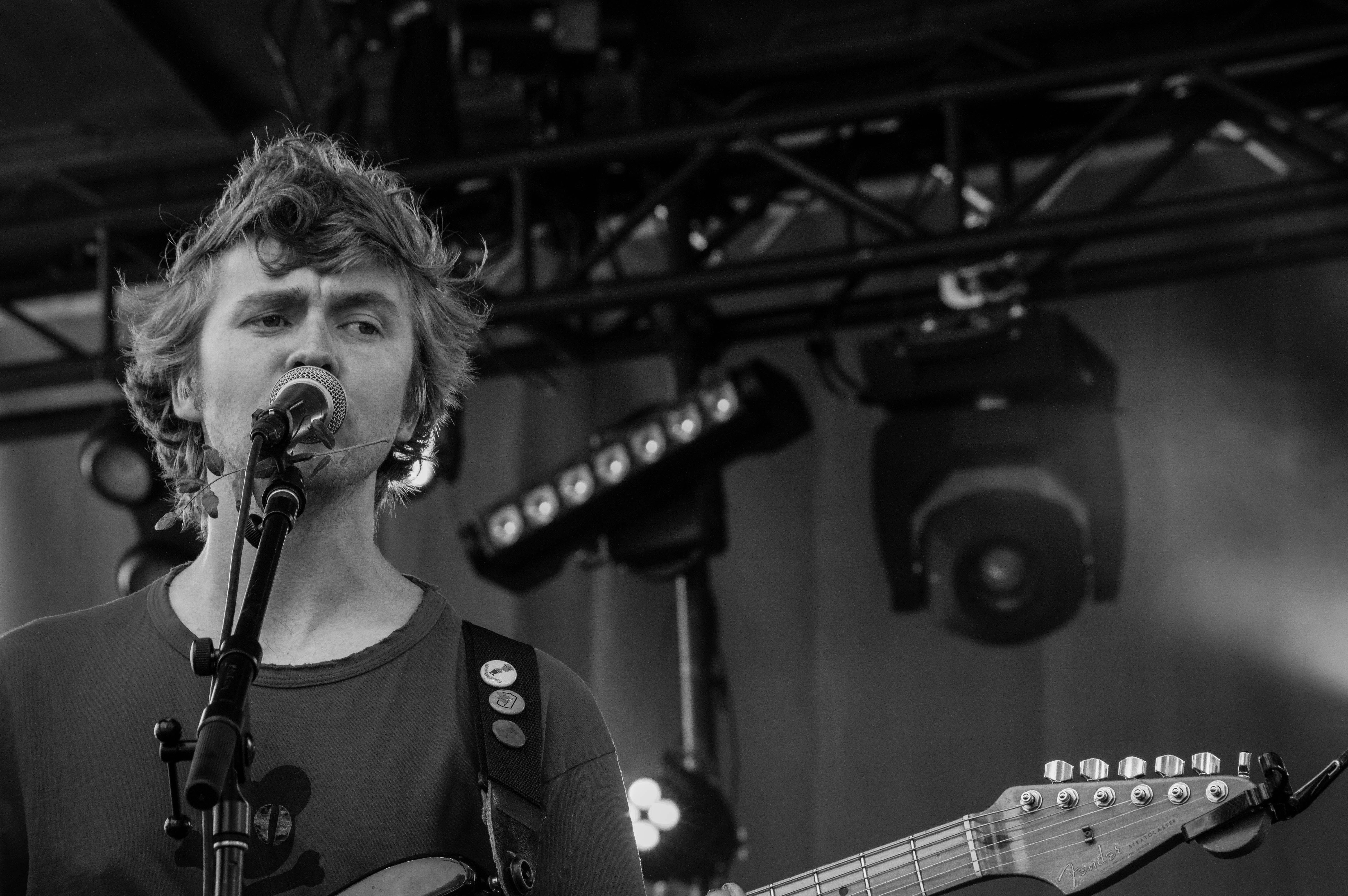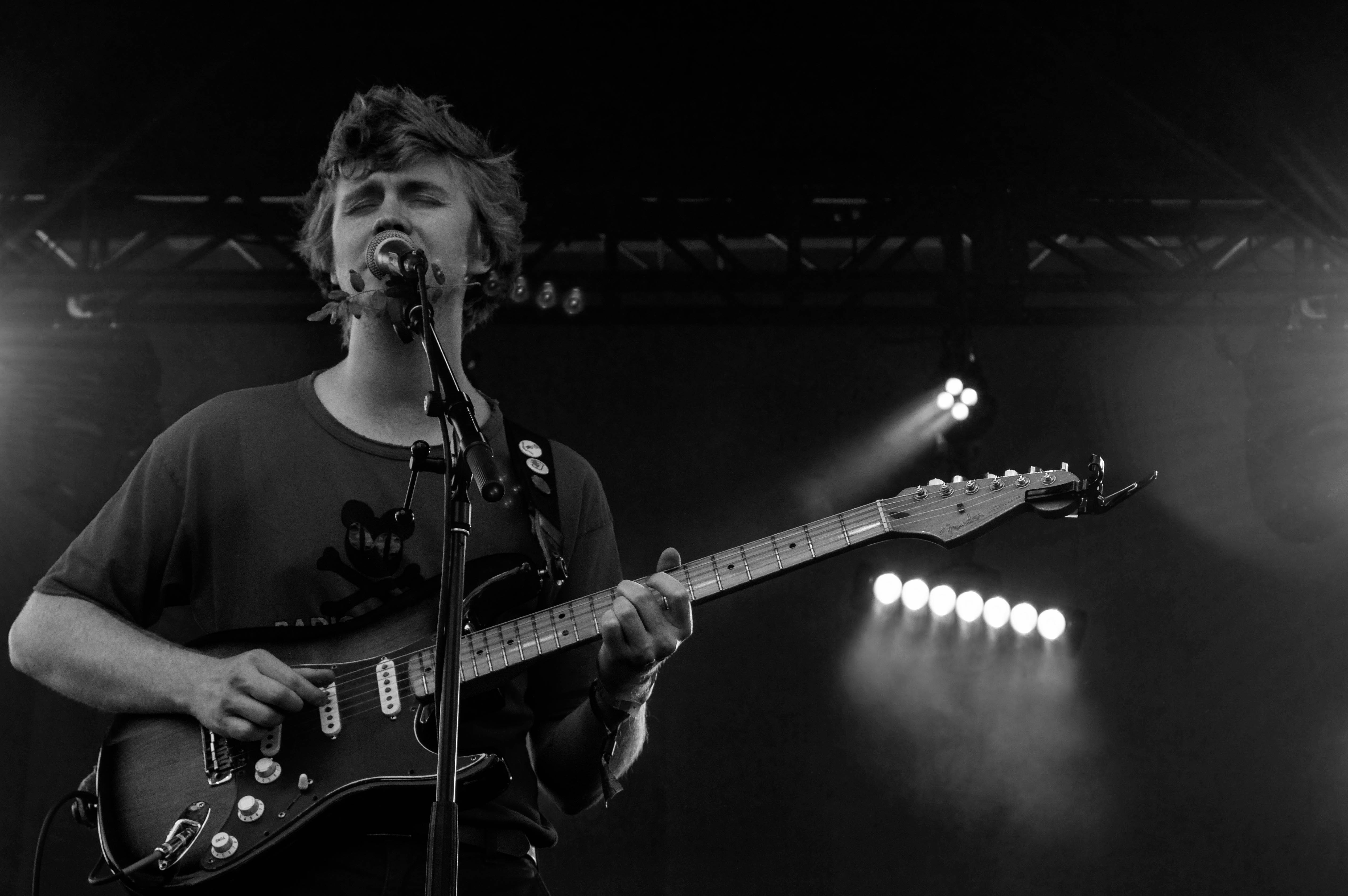 American Football: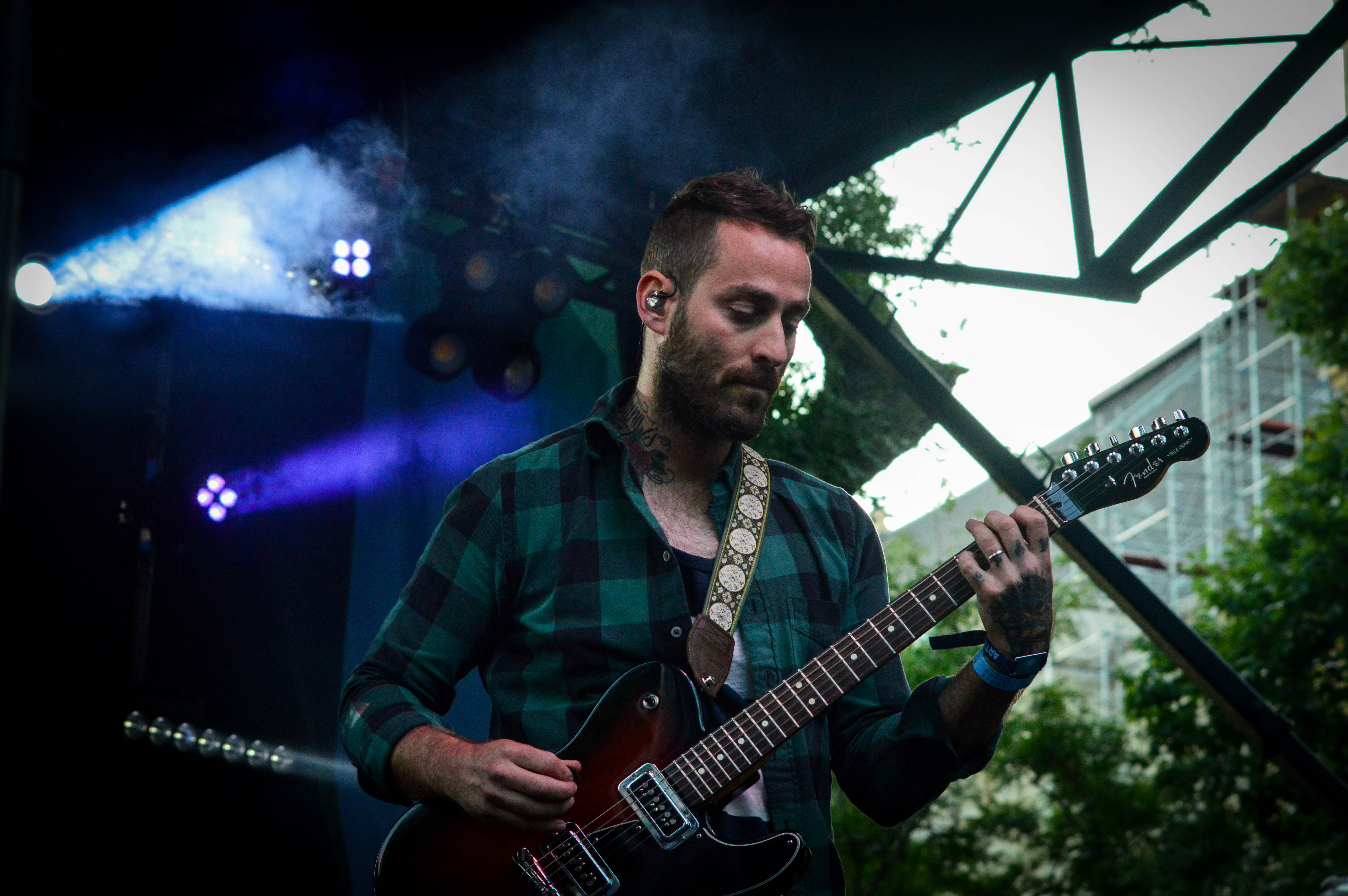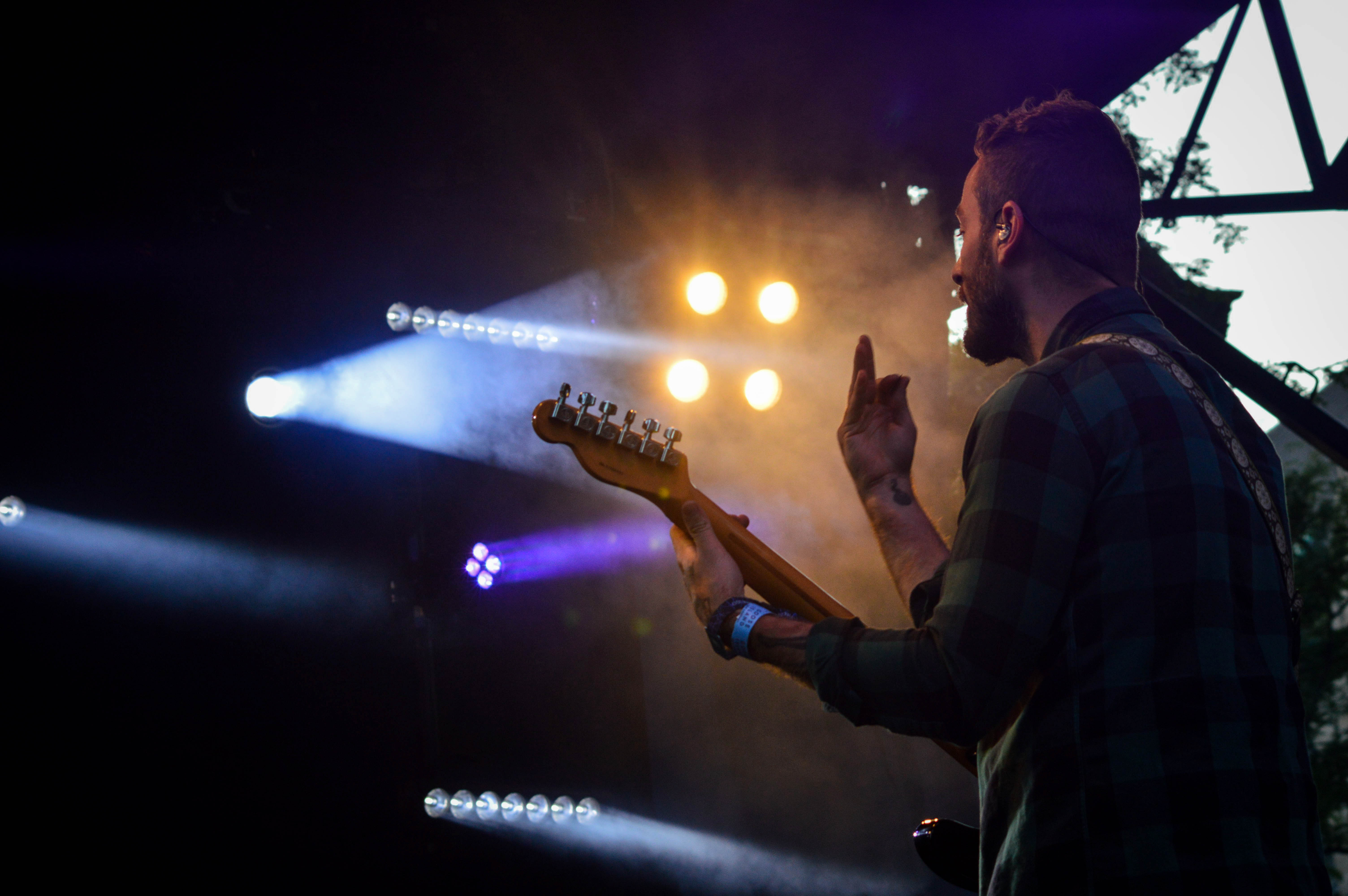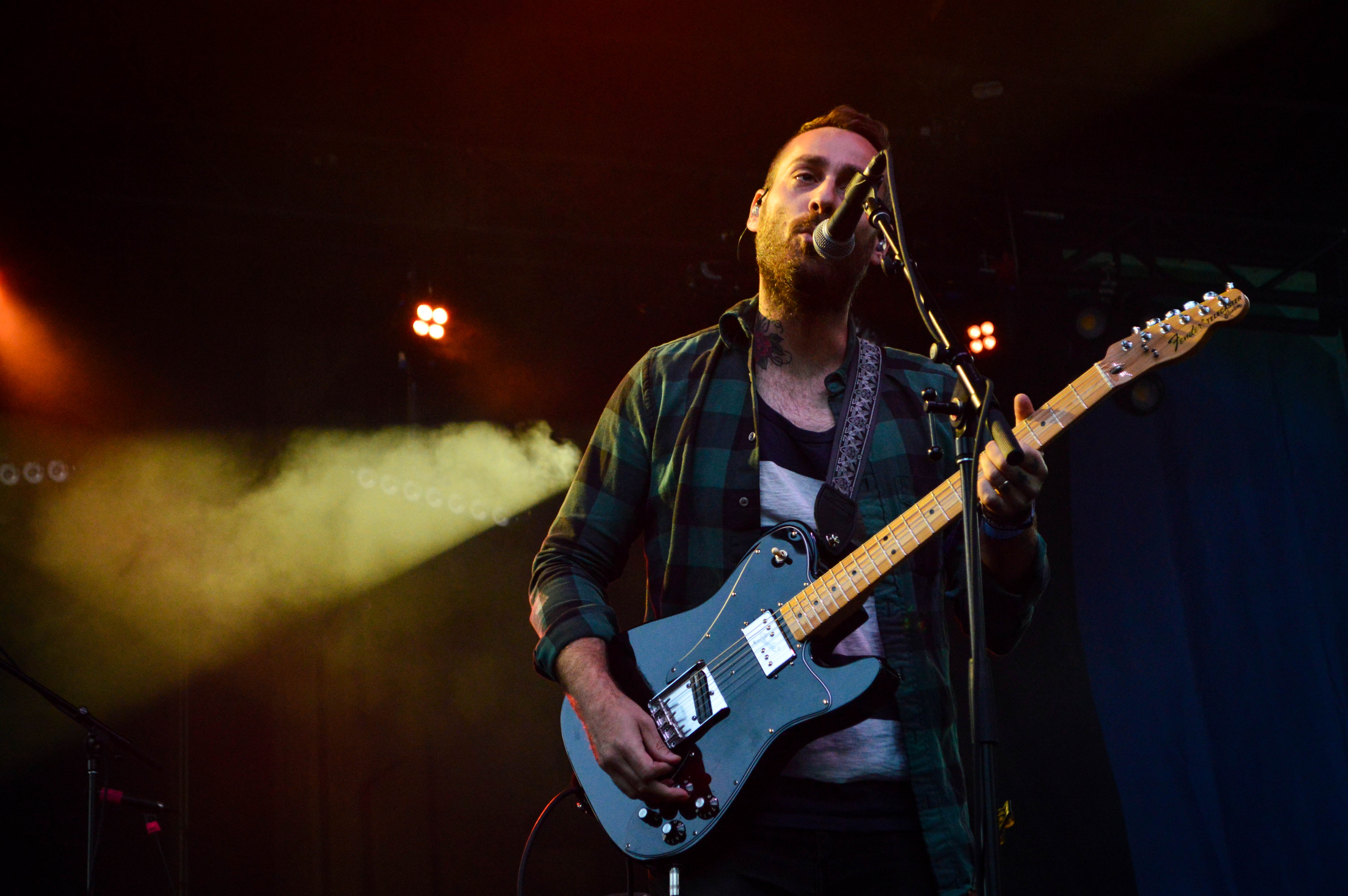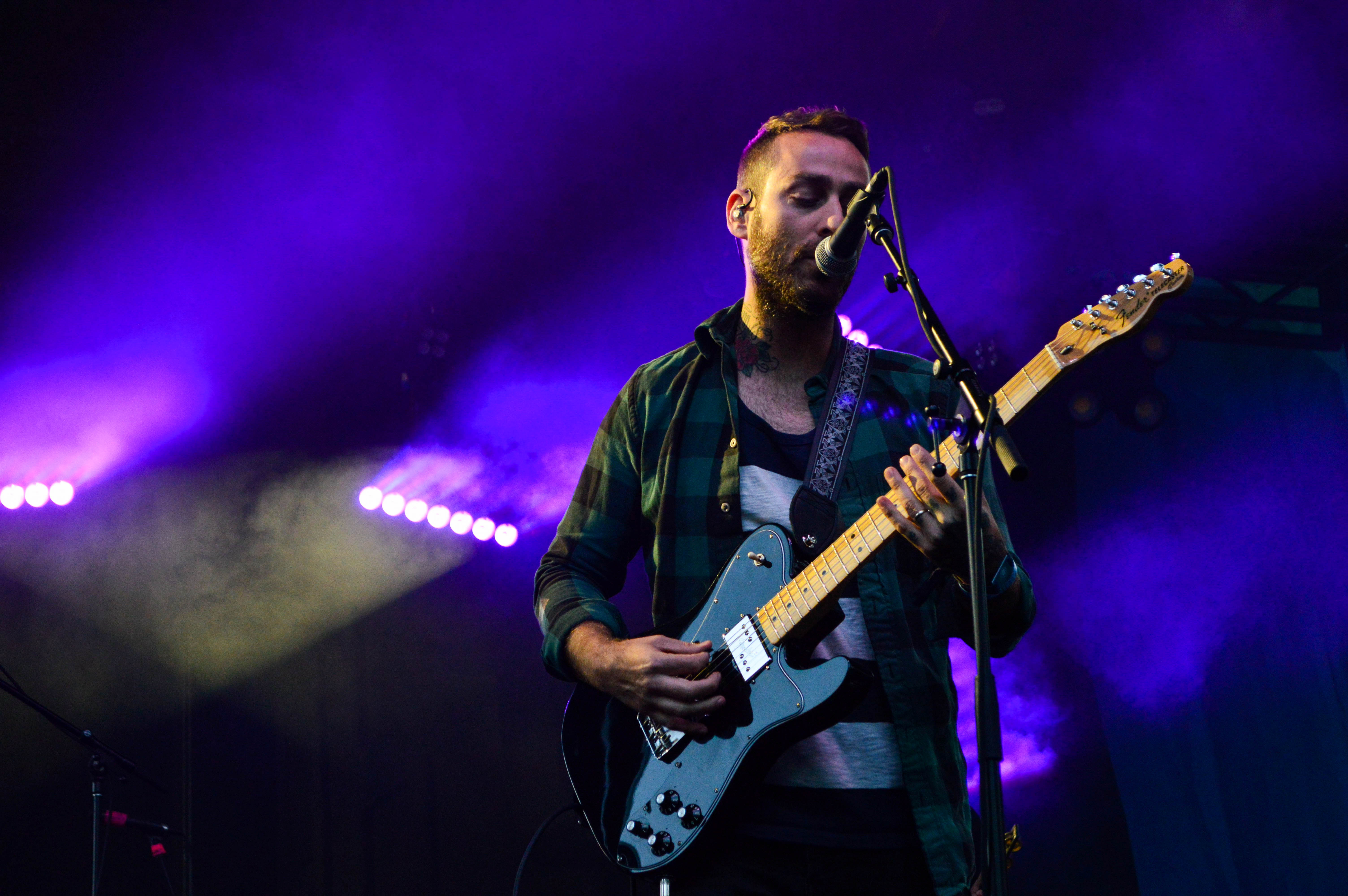 With headliner Solange requesting not to be photographed, the day ended on a warm note of Champaign-Urbana natives American Football playing into the golden hour, fresh off the heels of their second LP, released just this past year.
It goes without saying that "Pitchfork is worth it" – go and see for yourself. It's all worth it.