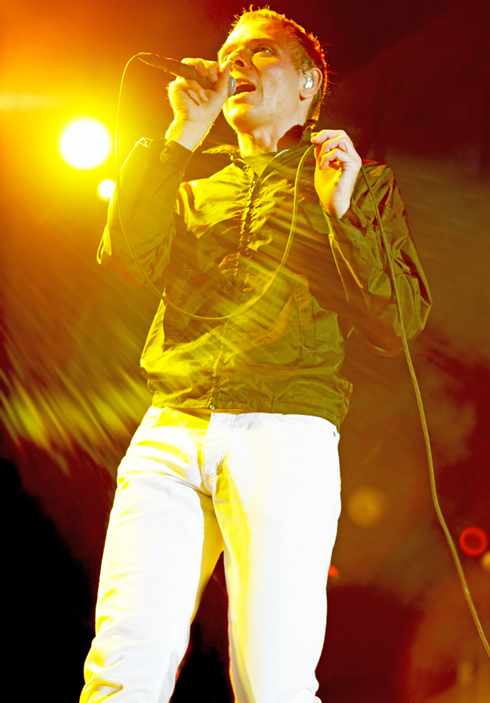 21 July 2013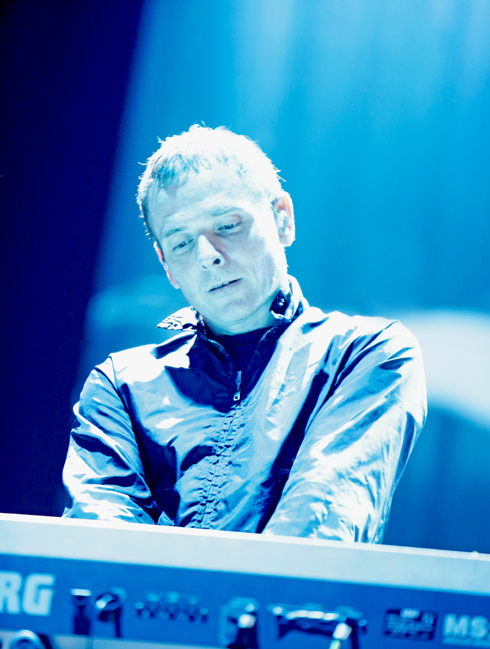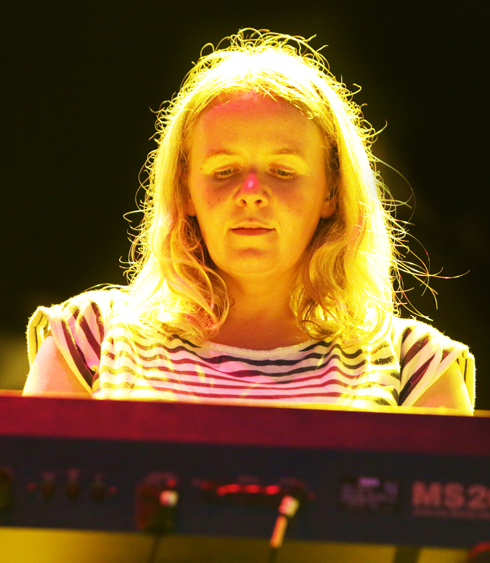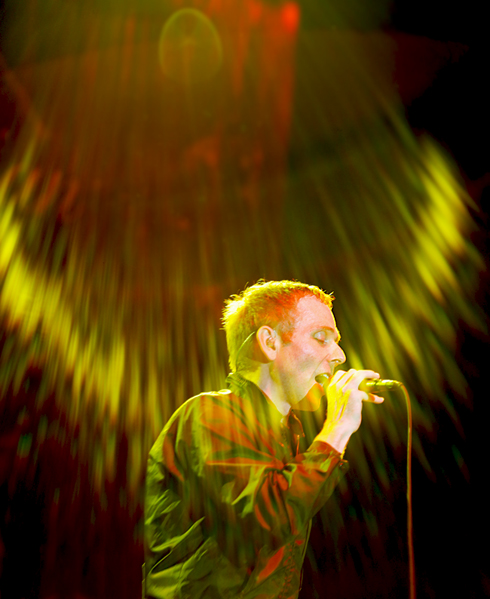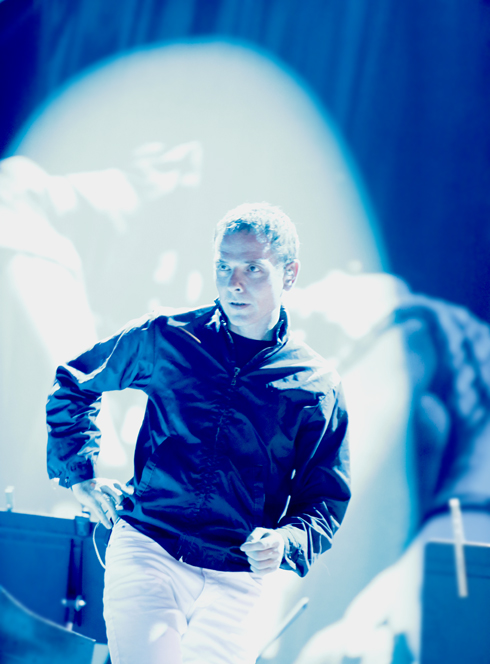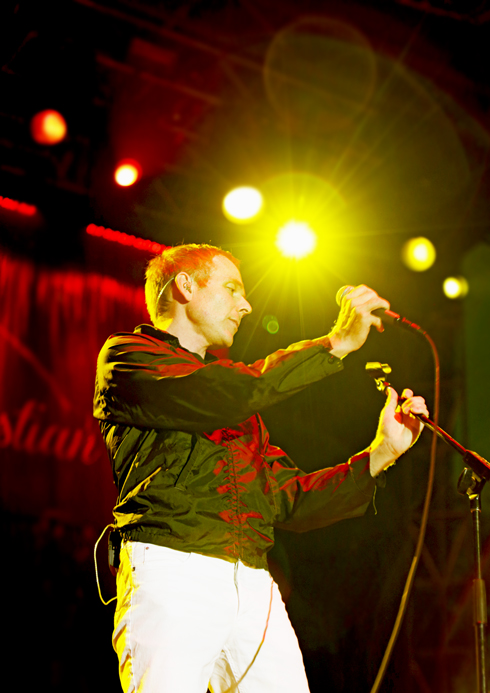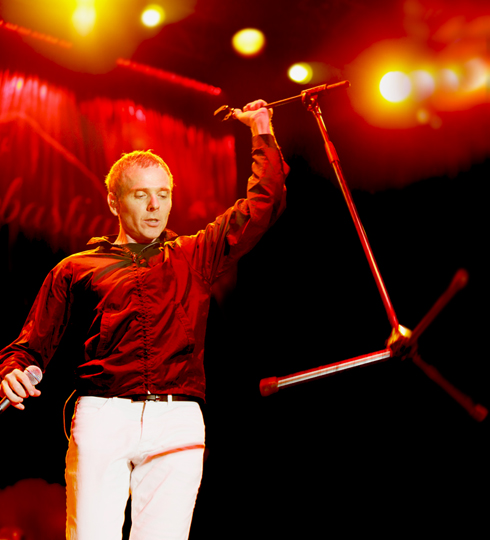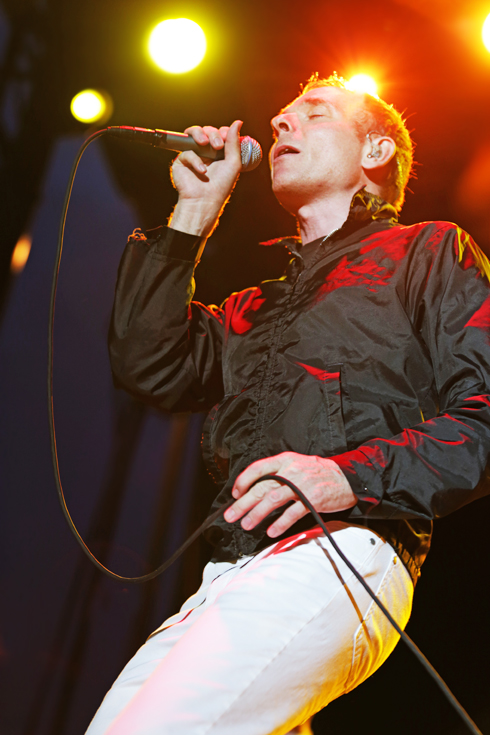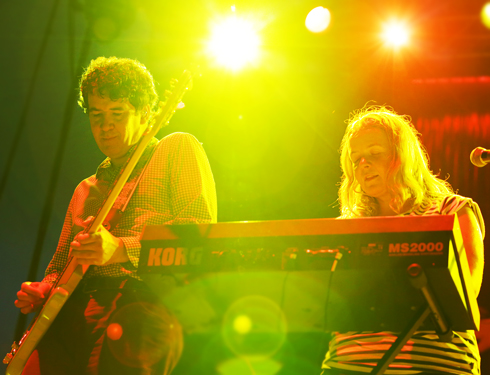 Scottish band Belle and Sebastian put on a stellar nearly hour and a half performance chocked full of so many long time favorites for fans who have been following their albums since the very beginning. Charming lead singer, Stuart Murdoch, is quite a lead presence while he has various audience members dance with him and put makeup on him. (Stuart Murdoch was also almost unbearably sweet talking about how he preferred biking in Chicago to NYC and how he heard Chicago could be dangerous so please no harming him until after the show. ) In addition, multi-instrumentalist and vocalist Sarah Martin as well as guitarist and vocalist Stevie Jackson consistently made the show even more fulfilling. Further, Belle and Sebastian also brought an ensemble of musicians to play brass, strings, and provide backup vocals. intellectuals rejoiced at the twee sounds with the many deep feeling and sometimes long winded lyrics arising from poets in their own right who read tons of books and relish in every moment of it. Theirs was almost a set where the fans made the experience even better than it would have been. It was almost a musical baptism dancing along to so many lost and found souls in the rain to some of our favorite songs with "I'm a Cuckoo," "Piazza, New York Catcher," "Stars of Track and Field," "If You're Feeling Sinister," "The Boy With the Arab Strap," "Judy and the Dream of Horses," and the fantastic but very bittersweet encore "Get Me Away From Here I'm Dying."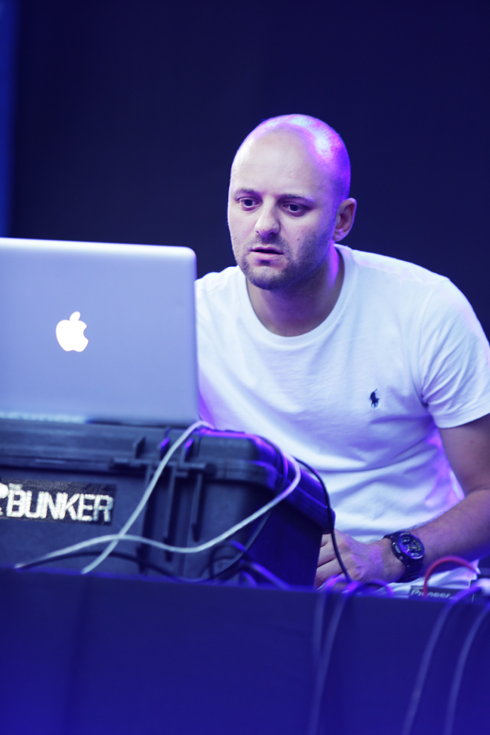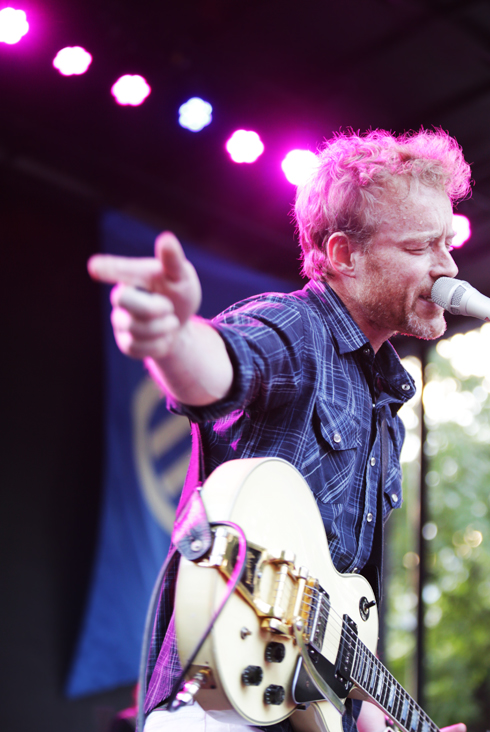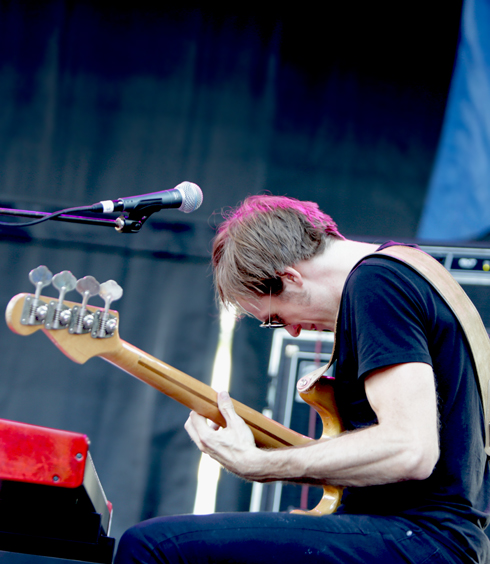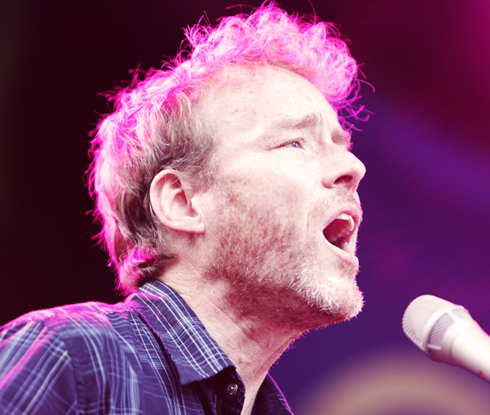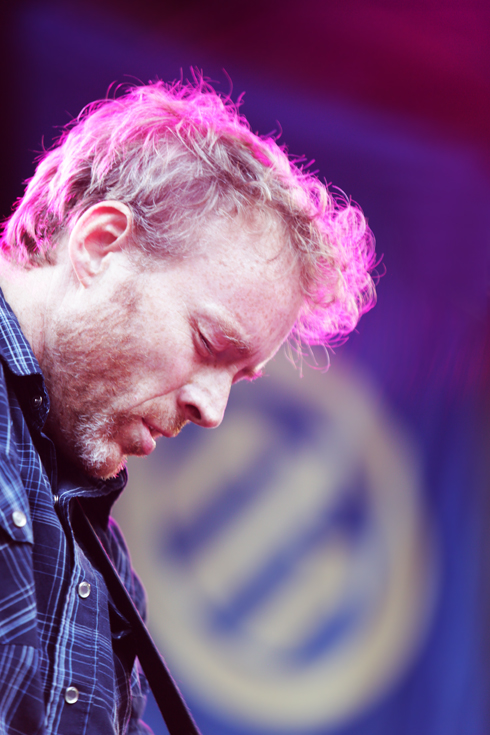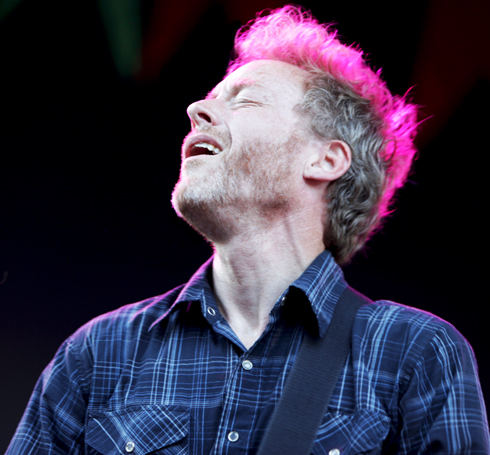 You never know quite what you'll get when you see three piece Duluth band Low, however you're always ready for something quite amazing. Alan Sparhawk seemed to be in a very strange and powerful mood during their performance and took the lead on many of the songs, concentrating heavily on their newest album, 2013's The Invisible Way. This reviewer has been seeing Low live at least once or twice a year for over a decade (and feeling blessed for it) and was also surprised to see the band cover Stay by Rihanna at their end of the set with a slight false start but a true delivery in a way only Low could cover the song and make it work.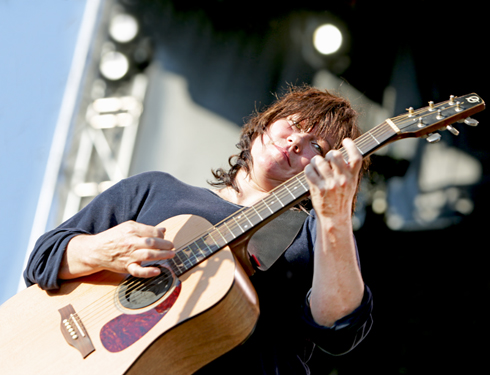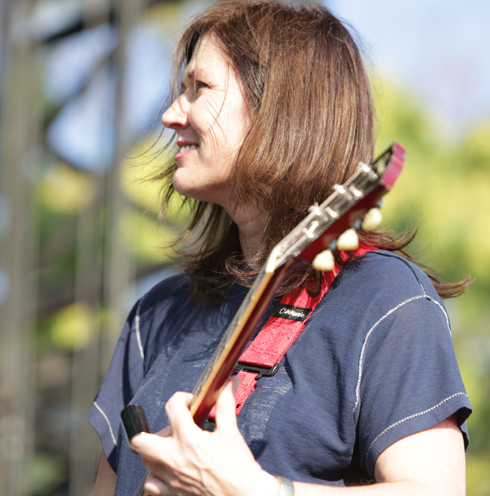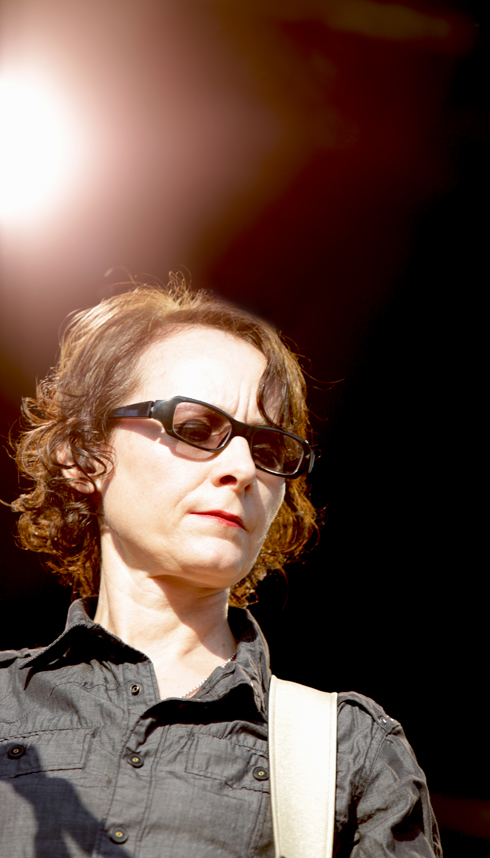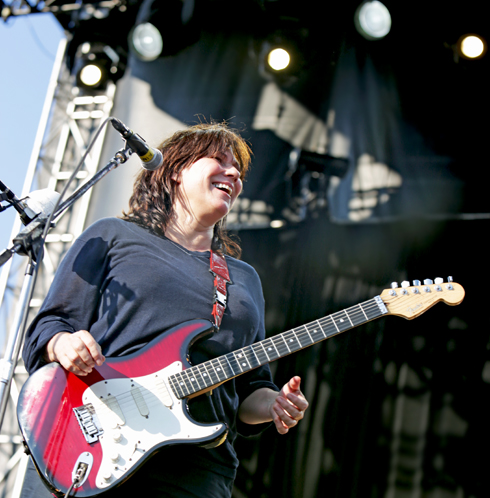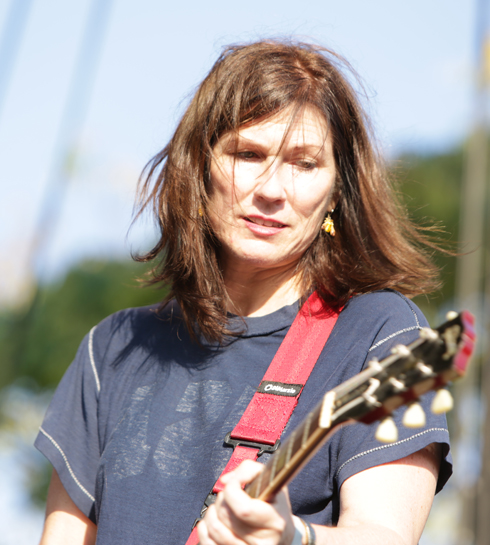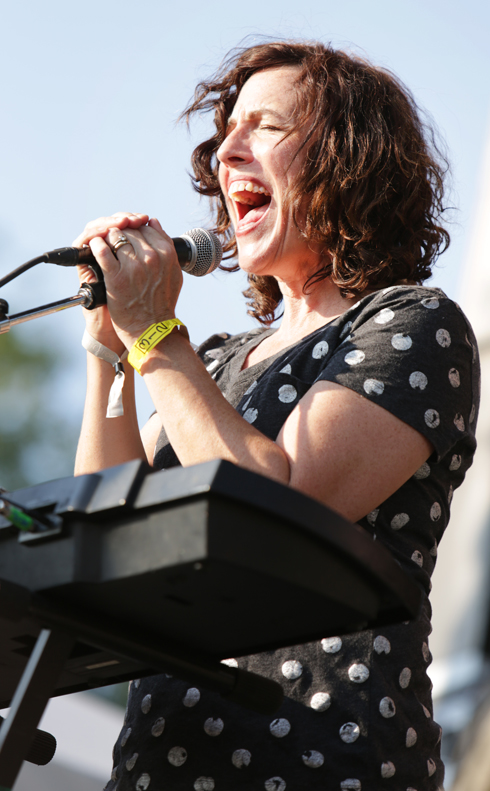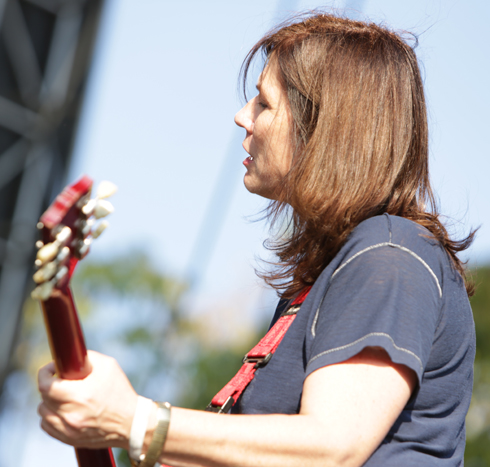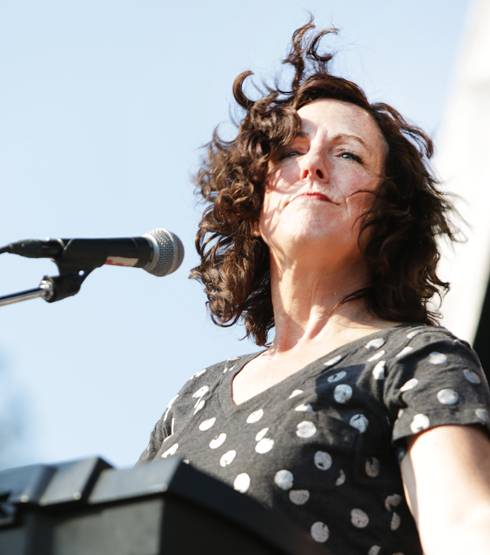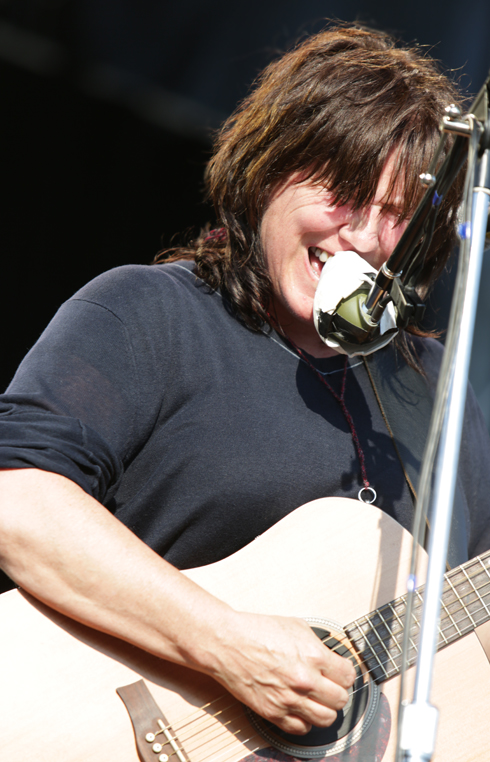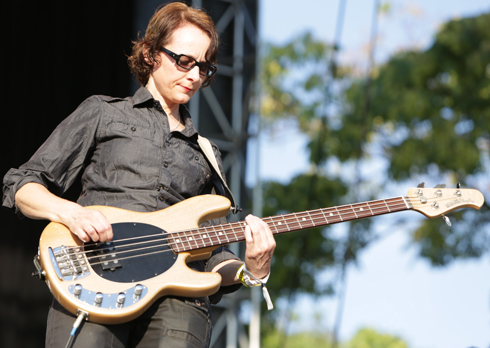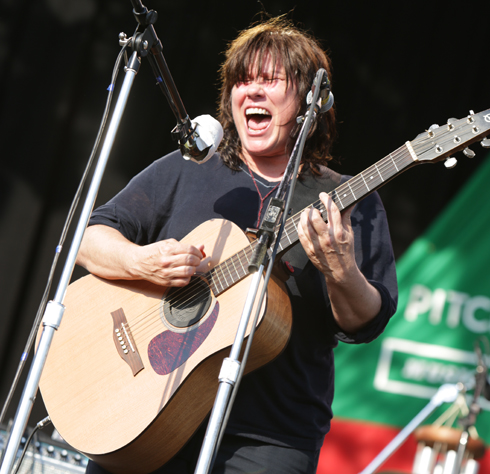 There was only one small surprise seeing The Breeders in that they actually opened not with the first track off of Last Splash ("New Year") which their set was billed as a performance of but with a short Guided by Voices cover "Shocker in Gloomtown," they've performed a few times in the past. "Seeing The Breeders was absolutely gleeful..a nostalgia trip of the best kind where you wonder what happened to the last two decades between the time you memorized every song off of Last Splash up until now. The Deal sisters and co. pulled it off effortlessly and thanked the audience, who was in a pure blissful state, for celebrating the album's 20 year birthday along with them. (We were all more than happy to oblige.)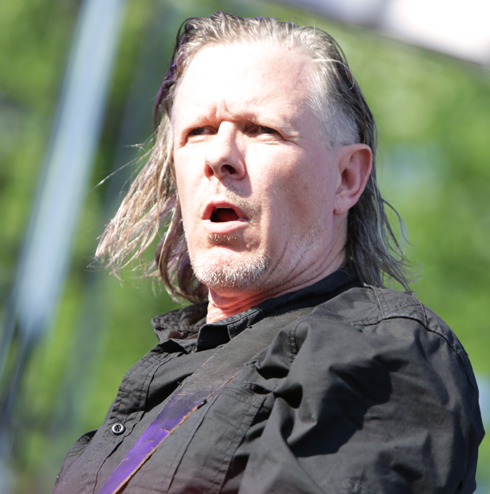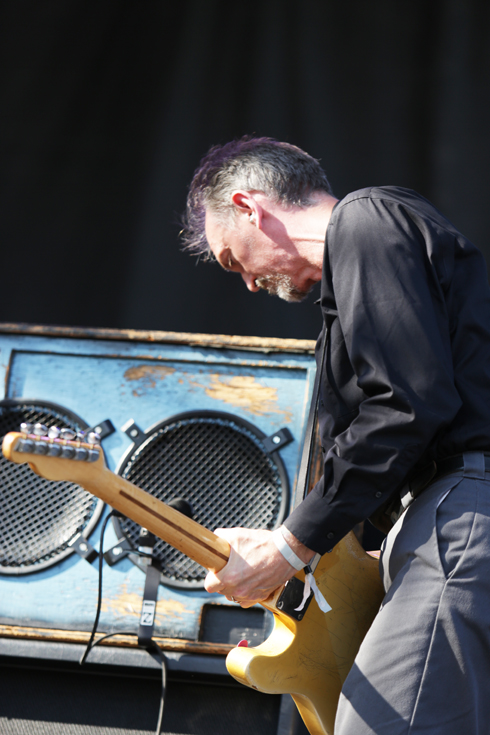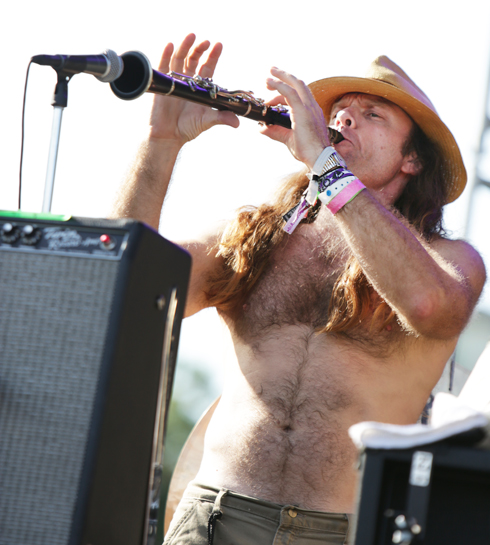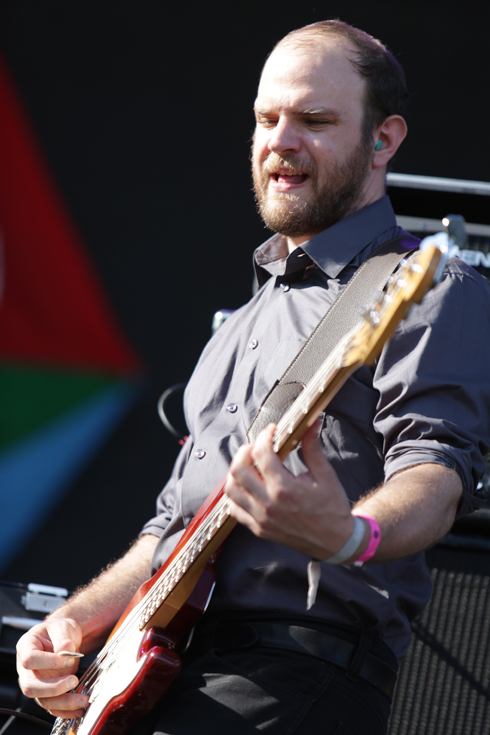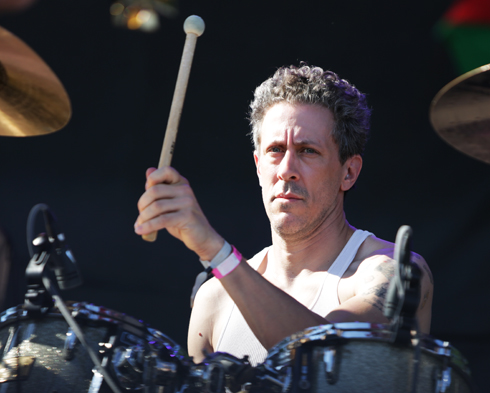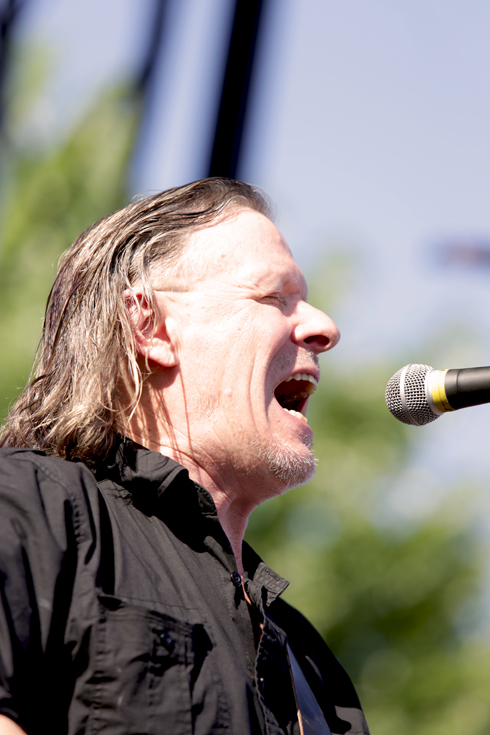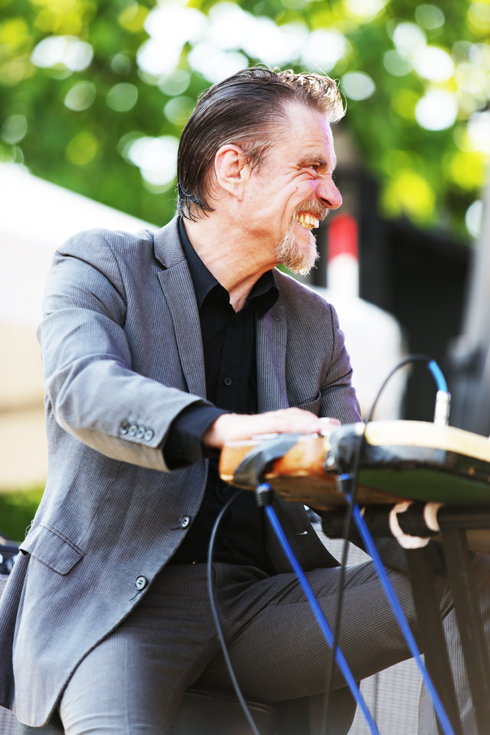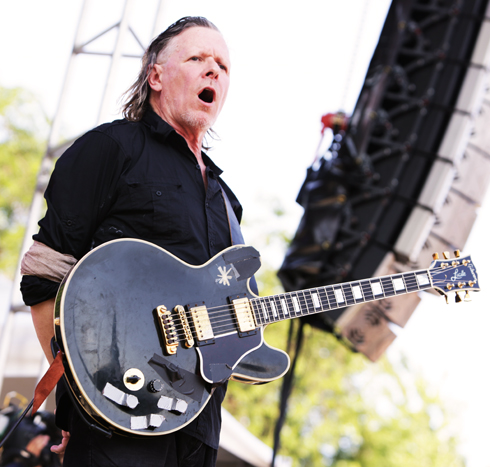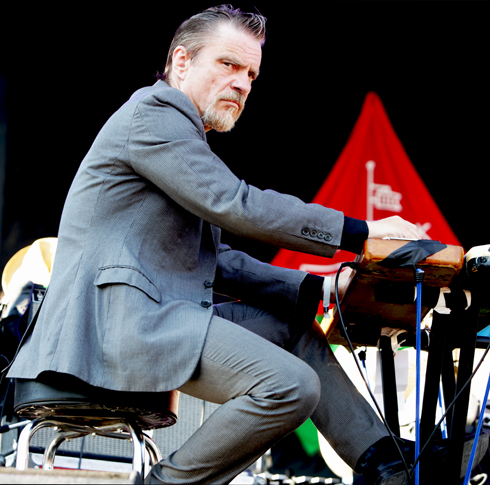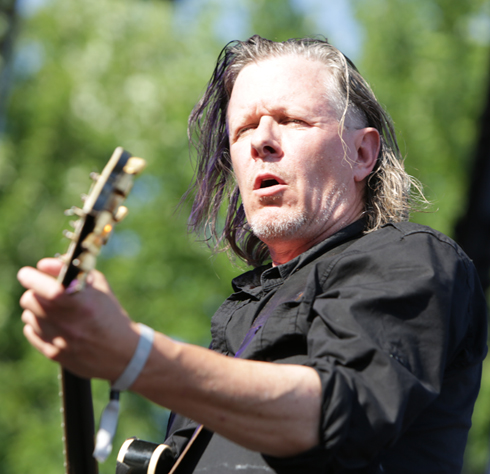 As overheard in the photopit by Chris Alvarez, if the devil had a voice, it would be that of Michael Gira. The name of the band who creates spiraling to infinity sounds that both mesmerize and punish is Swans, most fittinglythe black variety so heavy in such deep waters that it's a miracle it can float instead of sink from a weight that it can never give up, a sound Gira wears like his everyday armor. Suffice it to say, you probably wouldn't want to be on the wrong end of an esoteric argument with the man. Swans is worthwhile but at, the same time it is the stuff of torment and gyrating relentless nightmares you won't ever forget long after you've woken up. Doom and gloom never sounded so transfixing before. Michael Gira sees it all and he is watching you.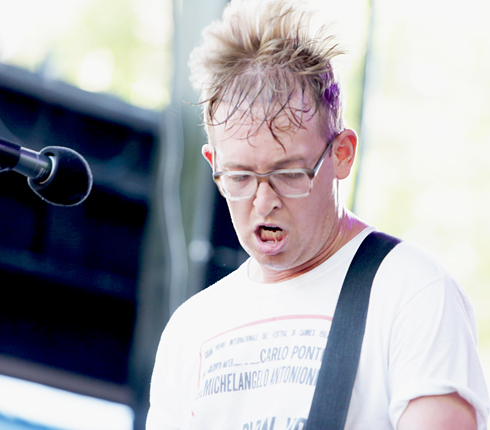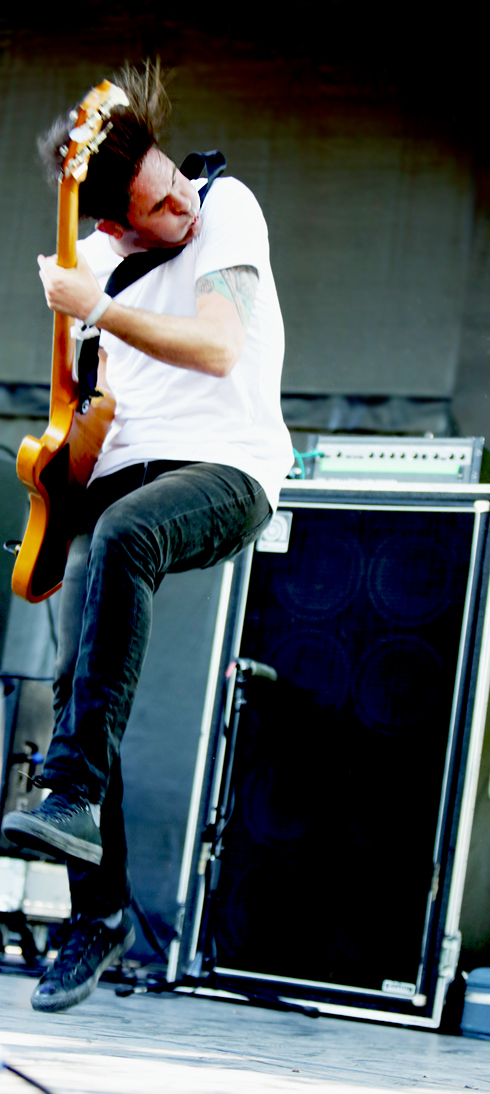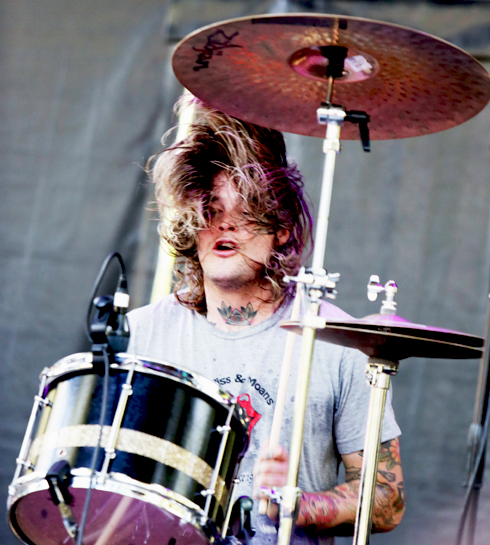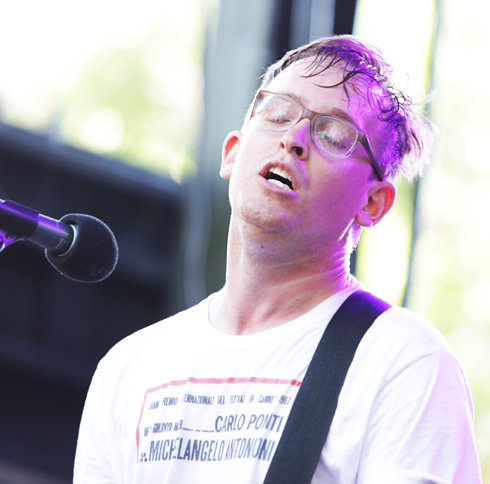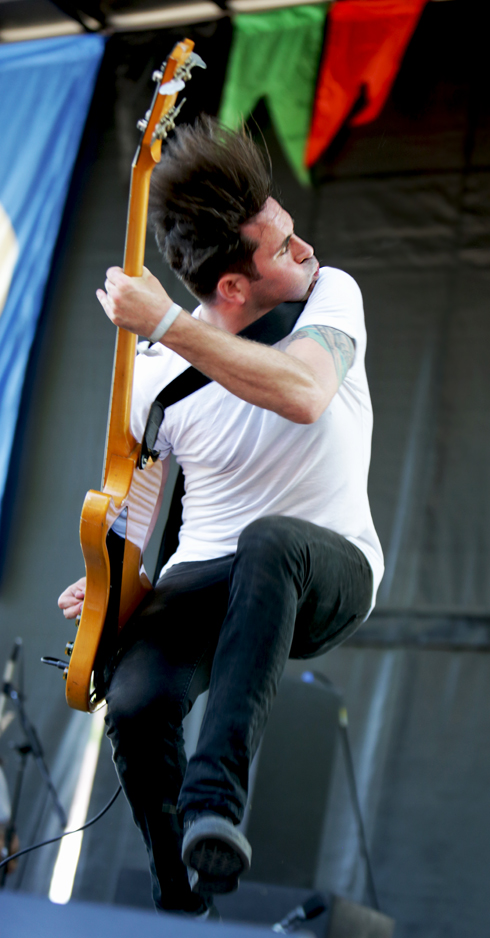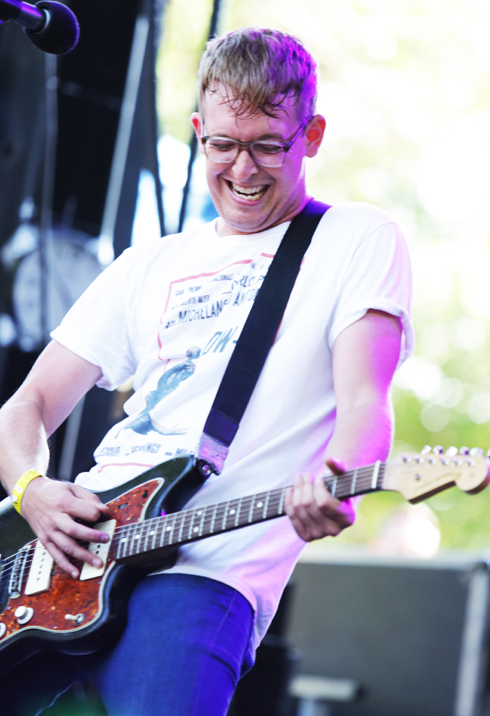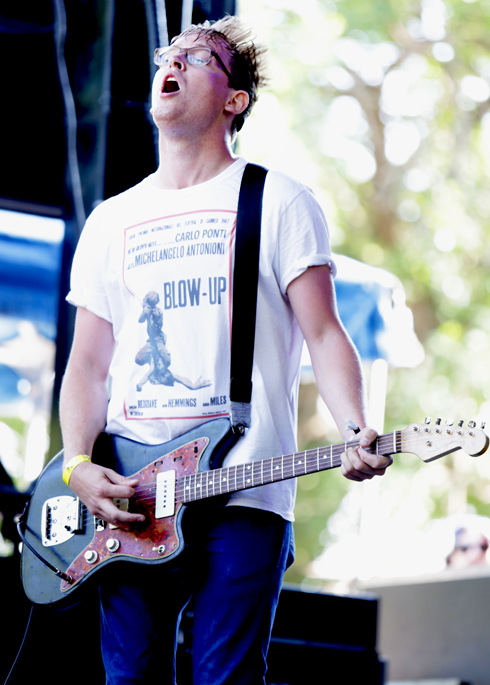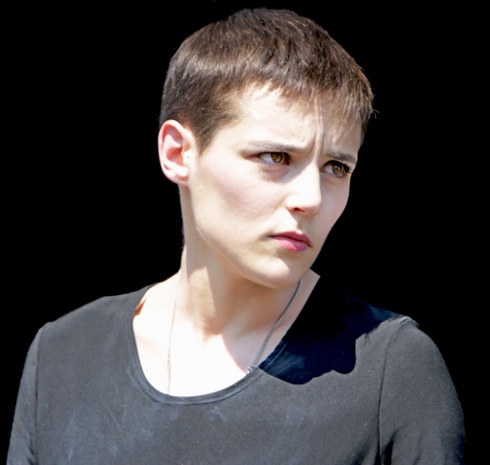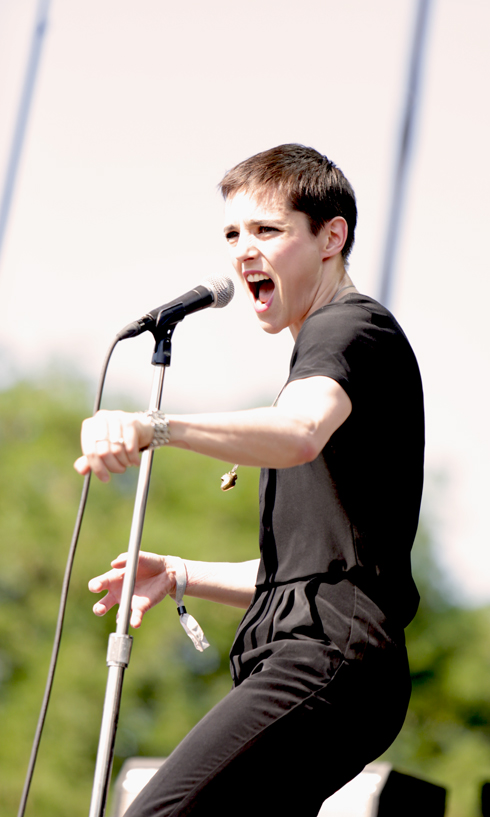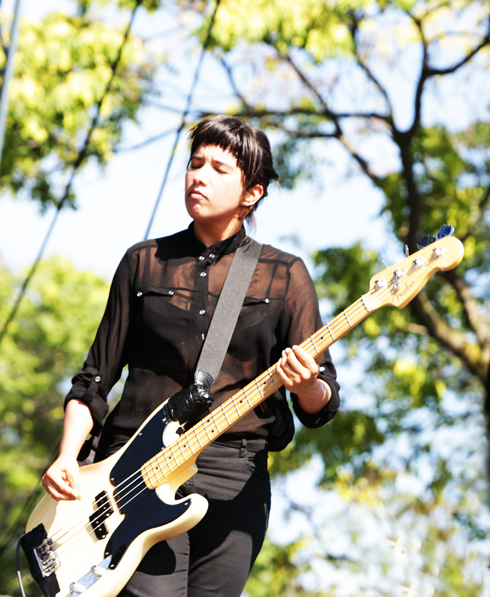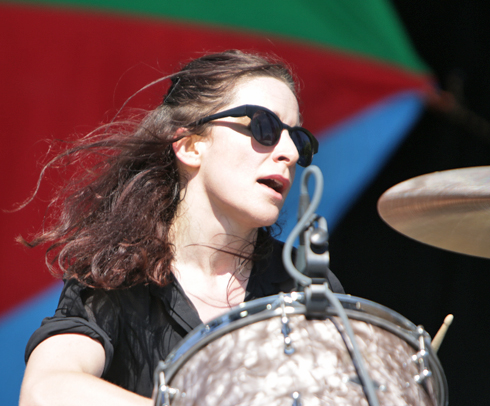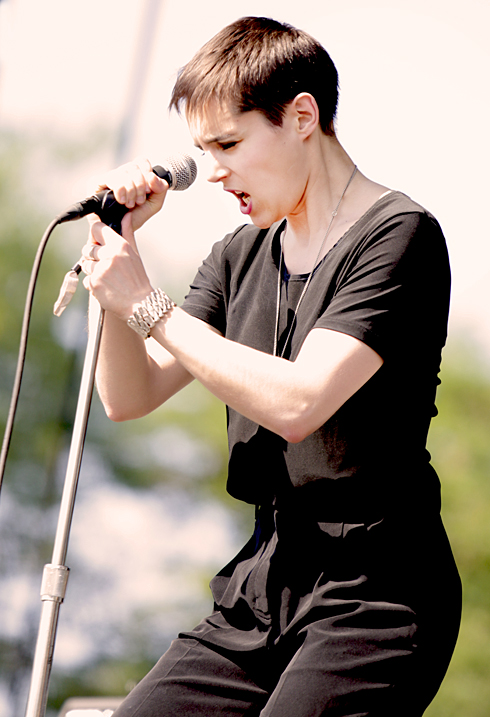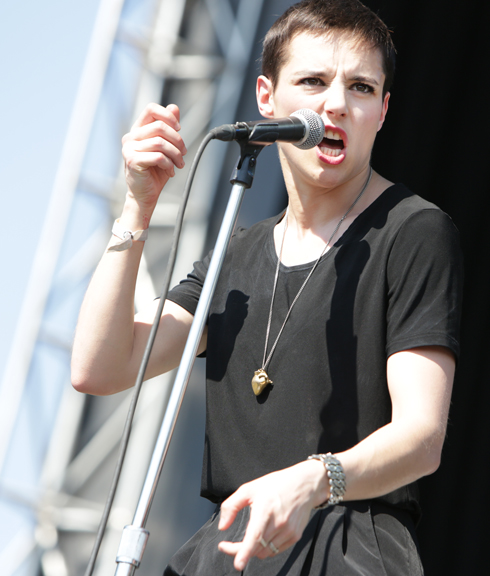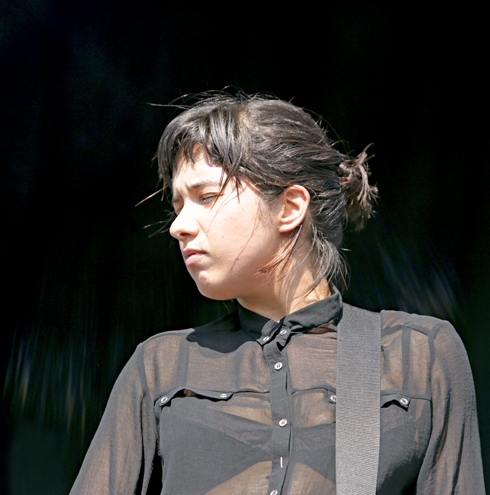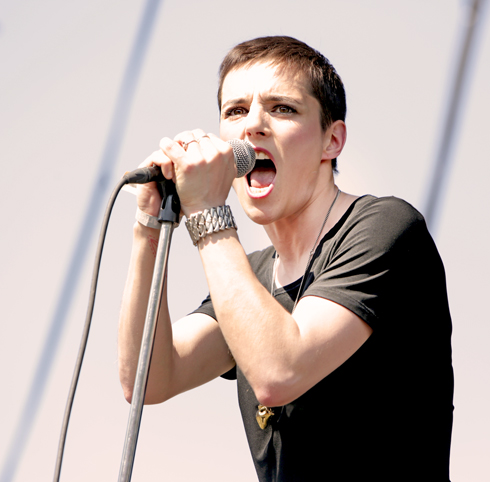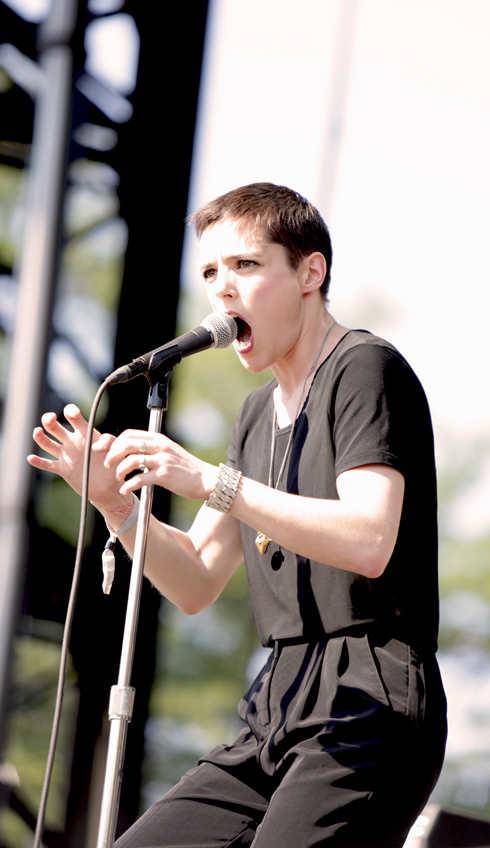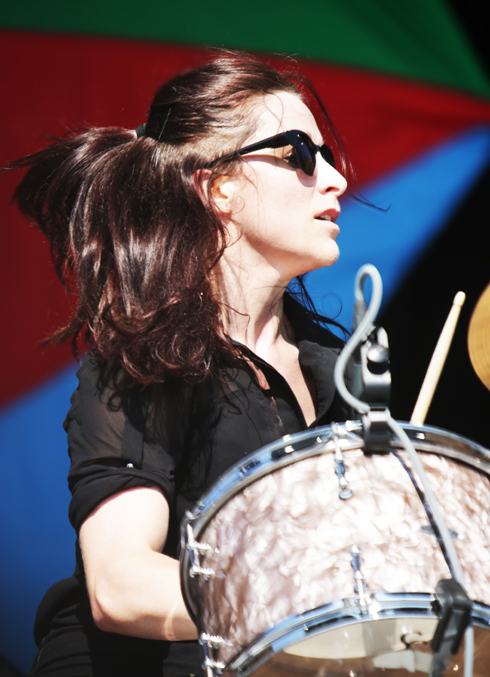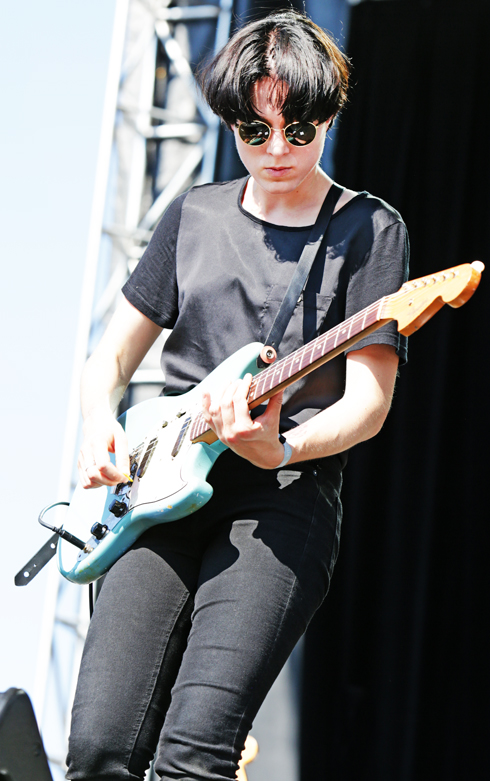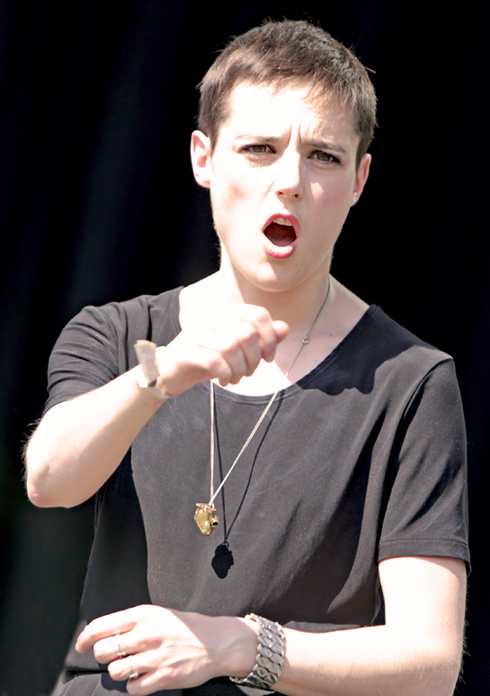 Like a beautiful and powerful assault, Jehnny Beth channeled Nick Cave in the way she was able to pull in the audience under her command. At times, it threatened to spiral out of control in its sheer intensity. The word epic came easily to the mind while witnessing their set. Also, check out Jehnny Beth's spooky band John & Jehn
…And You Will Know Us By the Trail of the Dead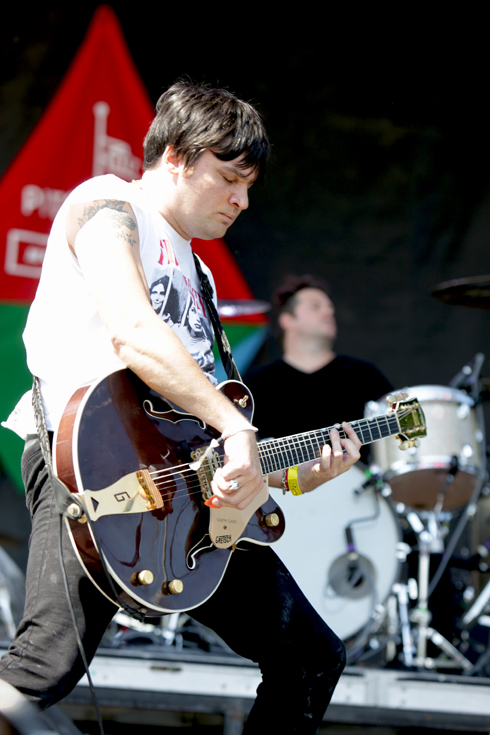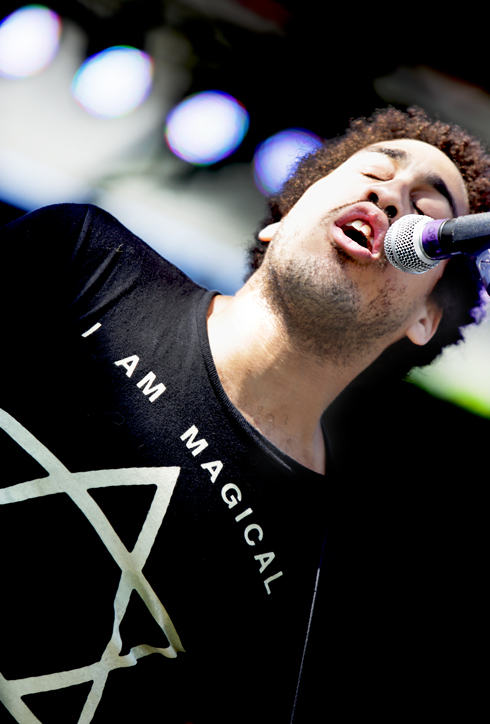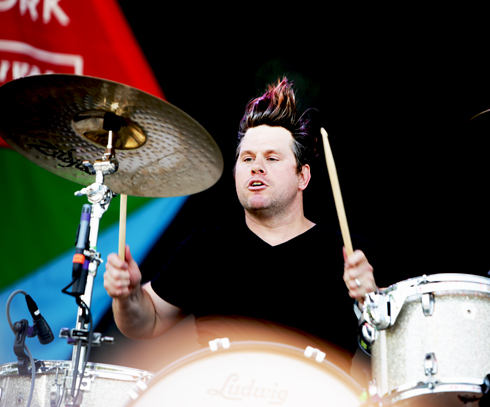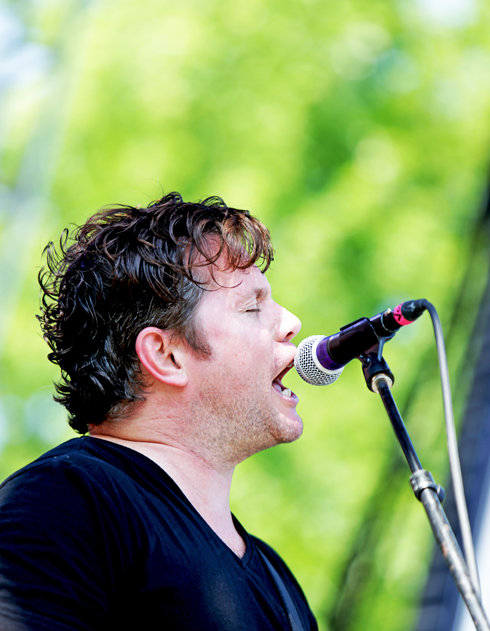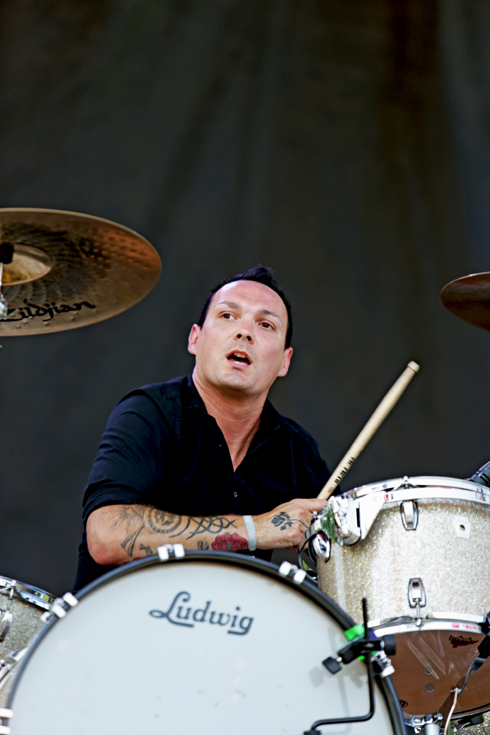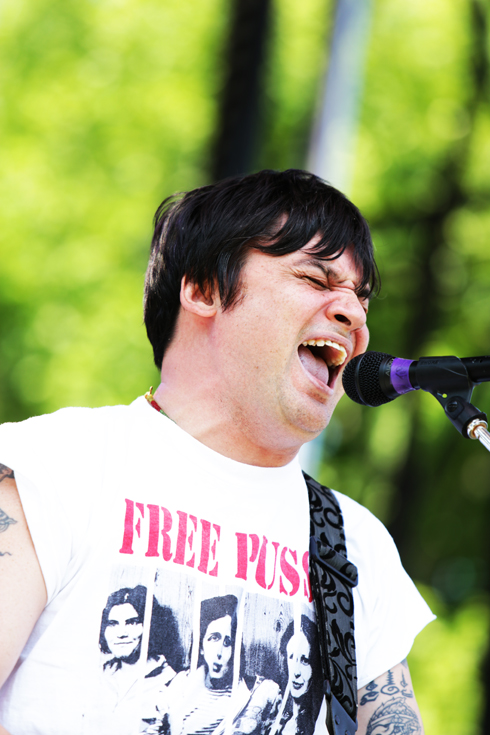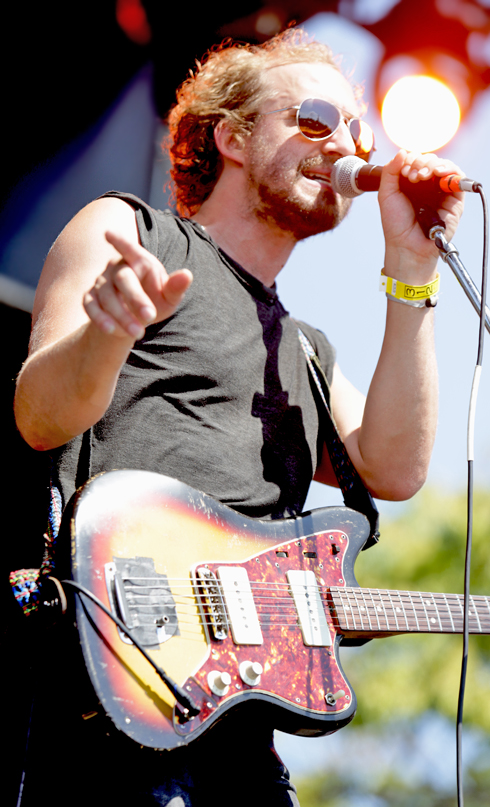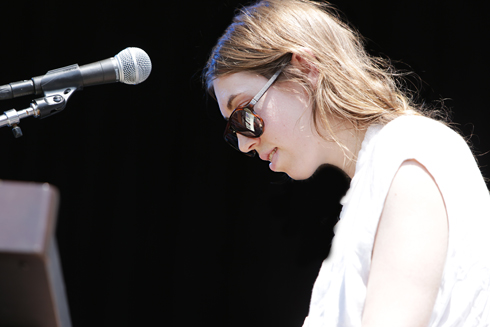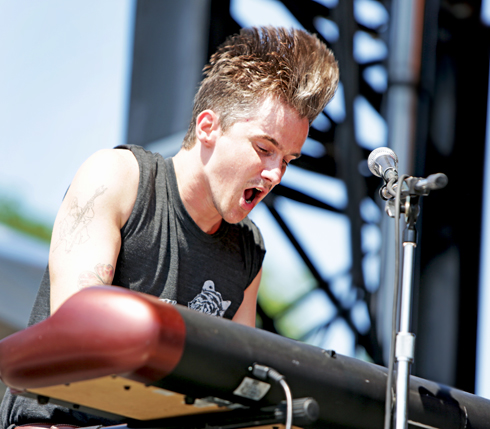 Phosphorescent was pleasantly energetic with an overriding note of sincerity throughout the set. The dual keyboarding added a rich symphonic element that worked especially well with the dual drumming. Lead singer had a decent command of the stage while he played guitar in a manner suggesting sorrowful country tinges at times. Theirs was a set that also didn't have very much banter but it didn't seem to matter so much when lead singer sang his lyrics like he meant them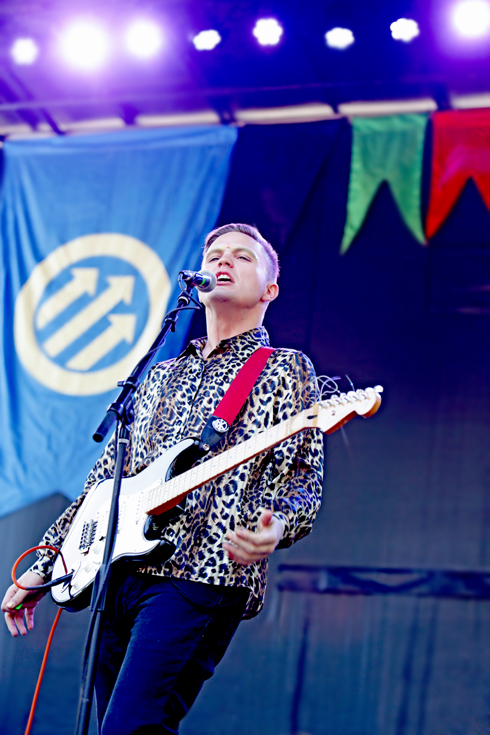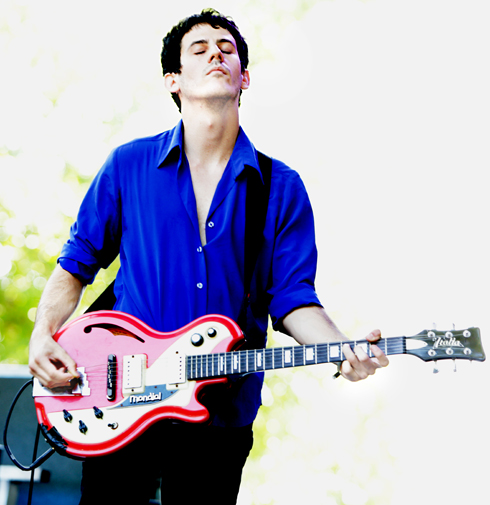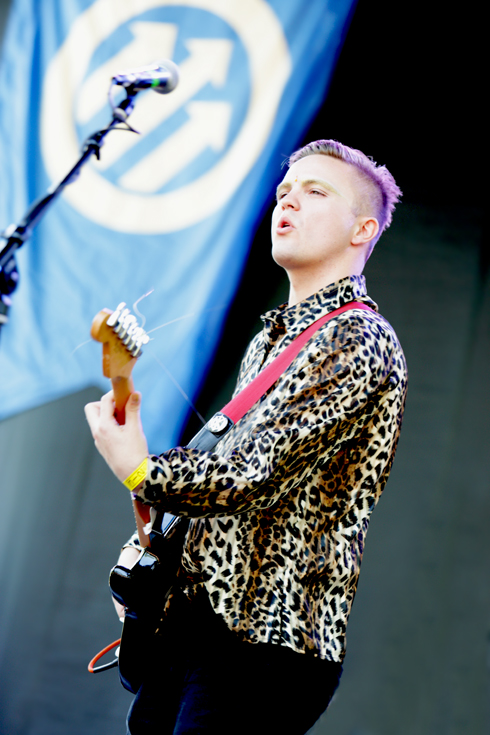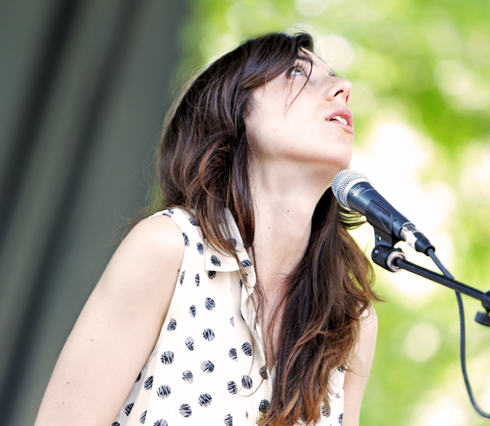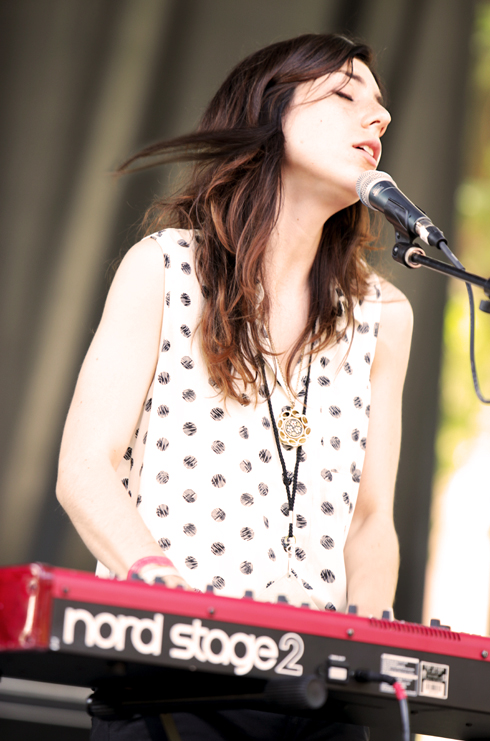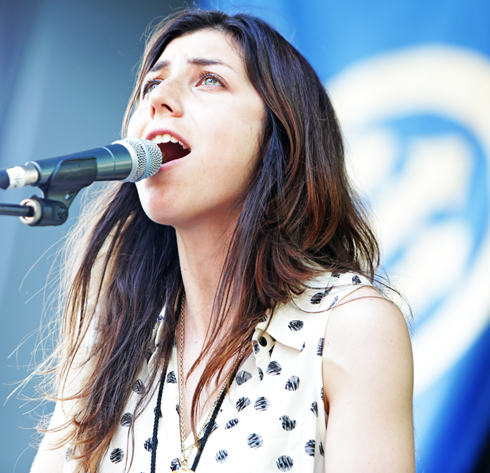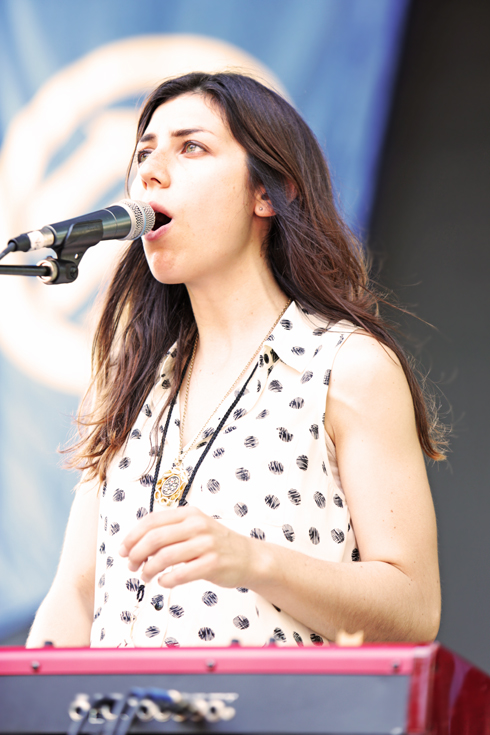 Somewhere between an angel and a ghost is how Holter's melodic yet chilling vocals strike the listener. Those who caught her set at the Blue stage were anything but disappointed as she treated the audience to not only her own unique and captivating vocals and keyboard playing but also to a three piece accompaniment playing cello, drums violin, and saxophone. She also held a very mysterious trance like mood by playing with very little pauses and without any banter. As the end of her set drew near, the audience heard a more upbeat track from her upcoming album, (Loud City Song) "Maximus II", that came off quite whimsical with a slight element of free jazz before returning to an older favorite, "Goddess Eyes," with added backup male vocals.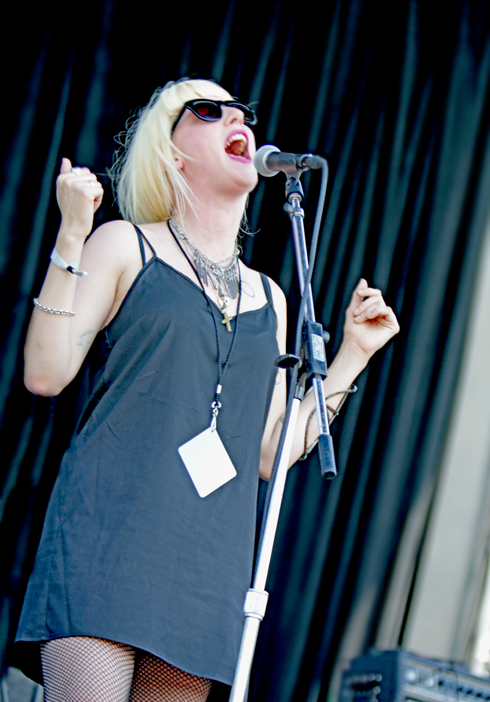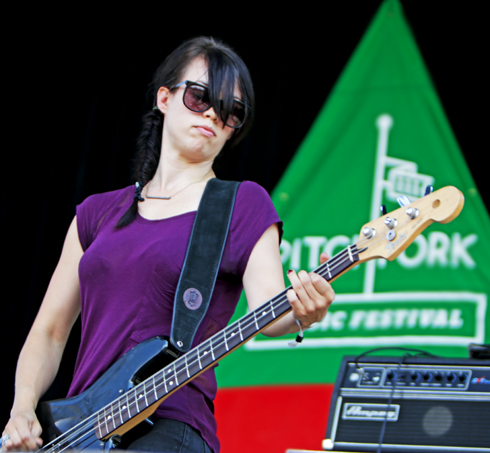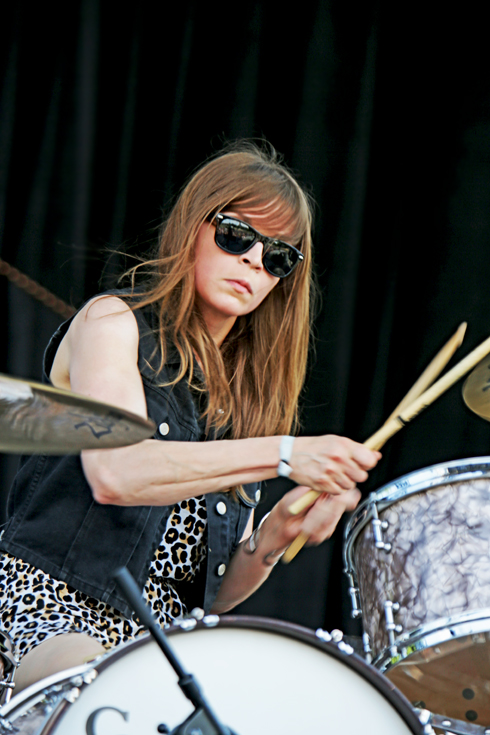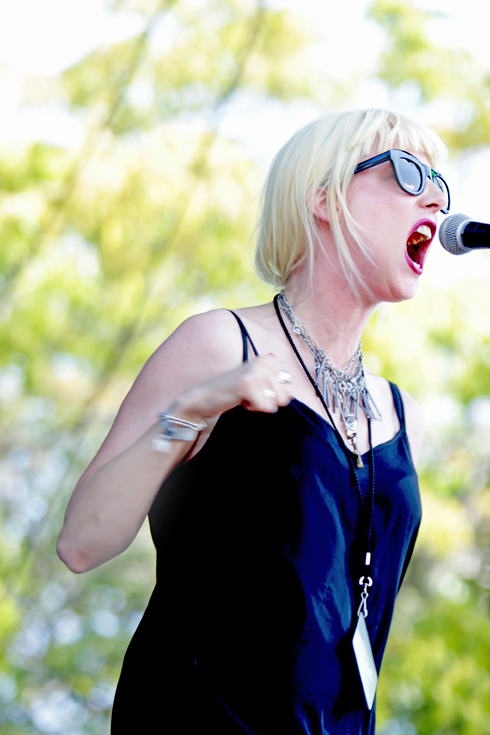 The day started fast and furious with four piece riot band White Lung. Lead singer yells out her lyrics with a fury to convey her very urgent message. Despite a couple of minor false starts, their 25 minute long set felt triumphantly empowered