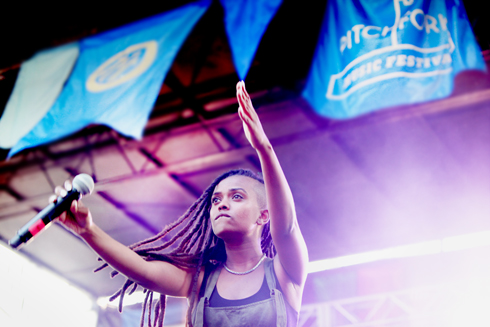 20 July 2014
Anyone who listened to either of the two Neutral Milk Hotel's full length albums, 1996's On Avery Island or the 1998 follow up In the Aeroplane Over the Sea has reason to feel nostalgic when lead singer Jeff Mangum returns to the stage to sing the songs so many of us know by heart. Mangum doesn't allow photographs at his shows but, in this case, the feeling is so poignant that anyone who was there should remember it well. As Mangum played with a full band for over 75 minutes, he expressed a heartfelt gratitude for being able to bring back these songs after such a long hiatus. The crowd was mixed into the meek sing along loving group and those who wanted to mosh and crowd surf, which made for a bizarre dynamic consistent with the Riviera Theater show this reviewer attended earlier this year in February. However, no matter how one chose to experience the music, one could still agree that it is strange to be anything at all and still we're all glad for the shared experience of hearing someone like Jeff Mangum who is not like anyone else we've ever known.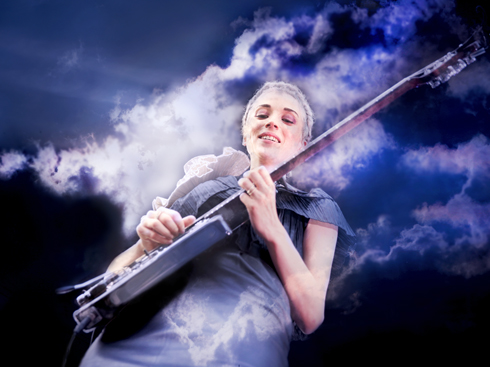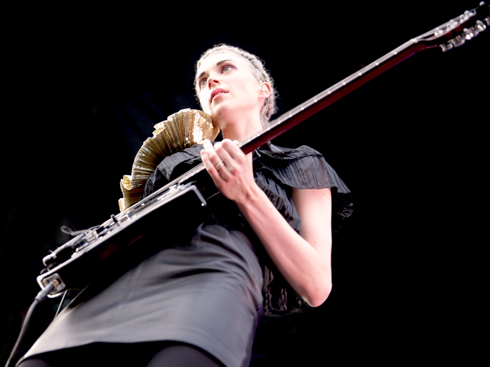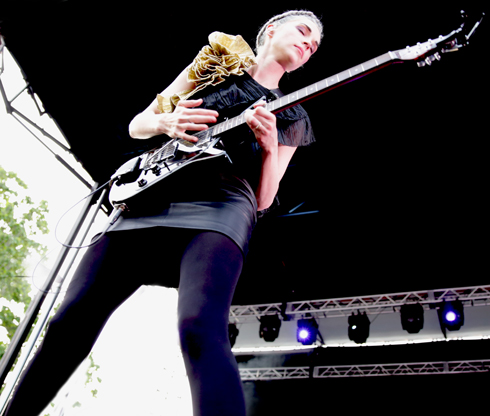 St. Vincent put on one of the best sets this reviewer/photographer has ever seen her perform. It's no surprise that her usual guitar playing inspired awe amongst so many audience members live. What was a surprise is when she rolled on the floor, seemed to destroy some or part of her guitar, and even hit her head in what seemed to be some kind of bizarre nervous breakdown. It was vivid to watch but, at the same time, one couldn't help feel nervous for her safety. In the end, she seemed to be ok but the intensity was definitely provocative. She's a bit weird, quite definitely wonderful, and hopefully all of the creative strain of composing new songs and touring isn't going to strain her too much.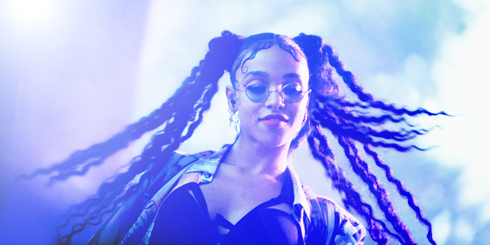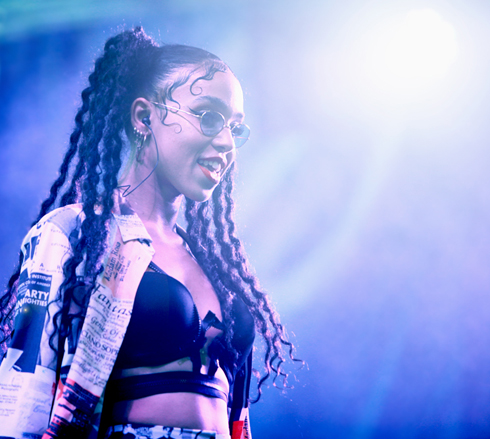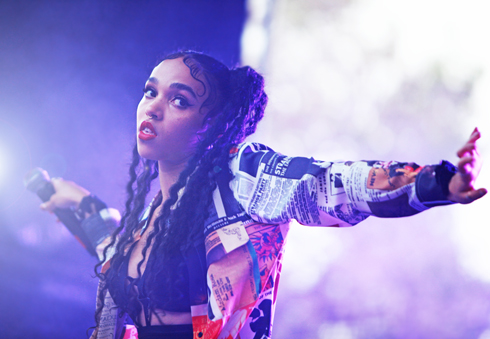 There were many trip hop and hip hop bands playing the festival Saturday but this reviewer's favorite by far was FKA Twigs. Tahliah Barnett has an incredibly interesting sense to the way she sings, uses trip hop elements, and possesses an intriguing style overall. It was mesmerizing to see her as well as quite a few other talented female fronted singers today, definitely demonstrating a positive trend in terms of Pitchfork identifying more talented female fronted acts.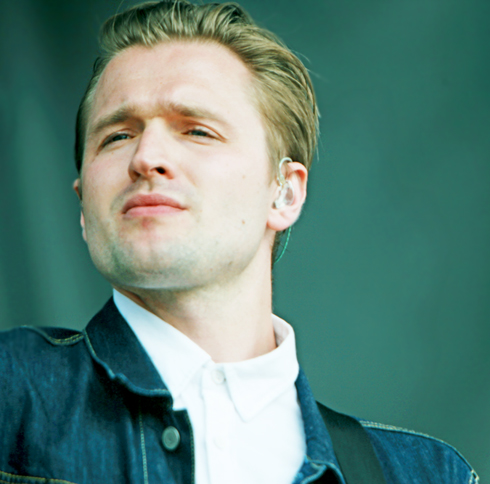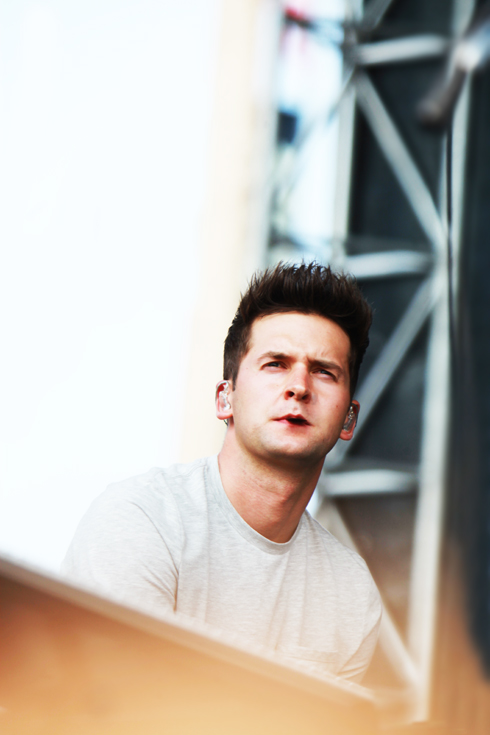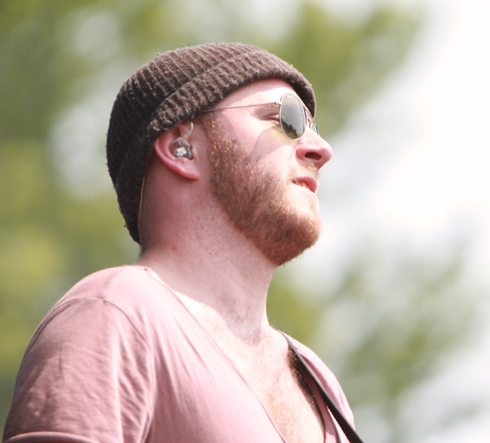 England's Wild Beasts were definitely intriguing. Lead singer Hayden Thorpe has a voice that channels Morrissey, though is far more sensitive and sincere than that. There's a slight vibrato and a a romantic tinge to it that makes one imagine a British indie opera (perhaps that will be the next new genre.) Either way, there were many delighted fans in the front that sure seemed to enjoy swooning to their live set.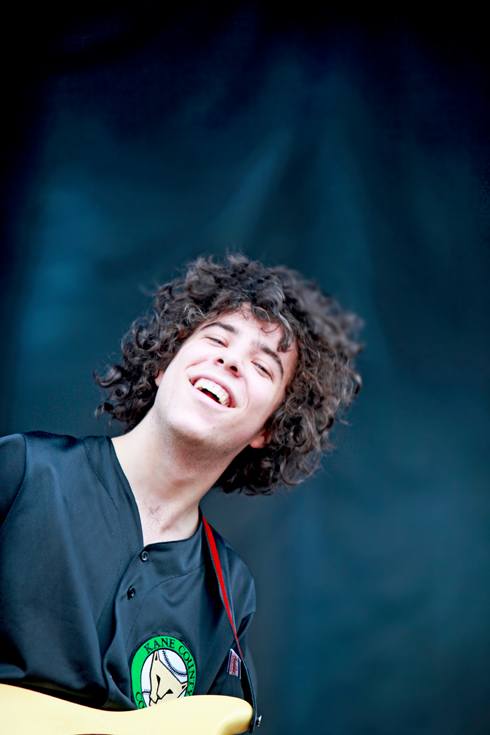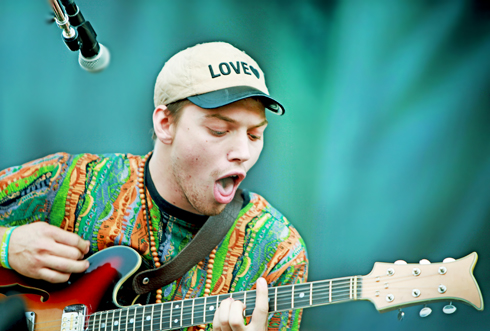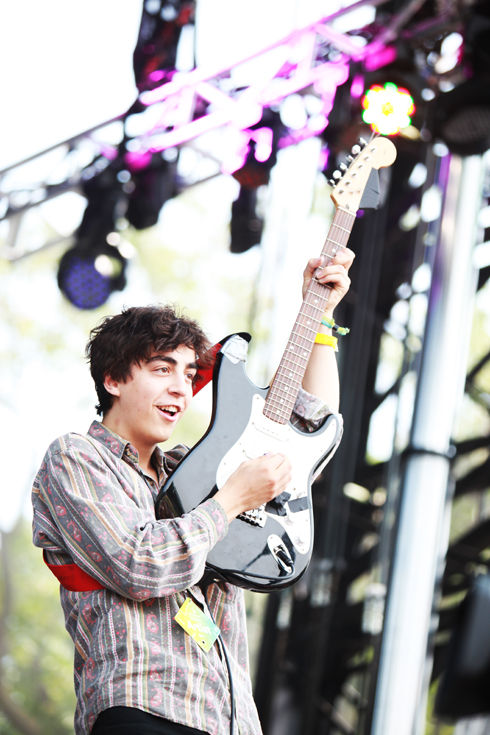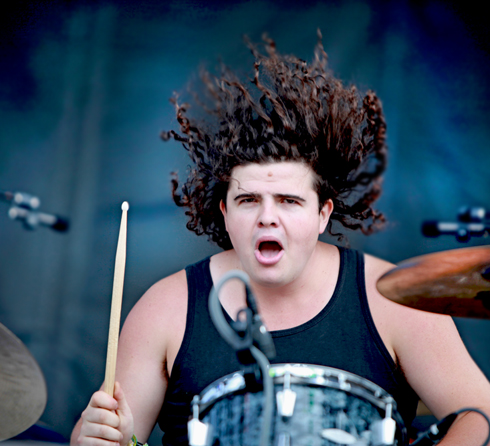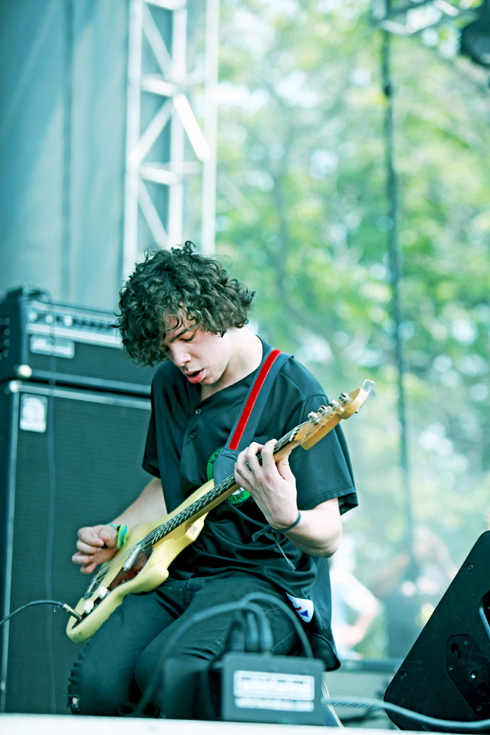 Chicago showed their love for hometown punky garage four piece Twin Peaks who had both the energy and the tightness to their songs. It's not too often that one sees fans crowdsurfing first thing in the day but it was clear the band has a great deal of hometown love, which seems to be both growing and well deserved.
More photos: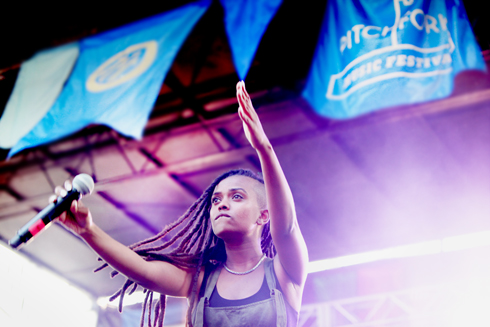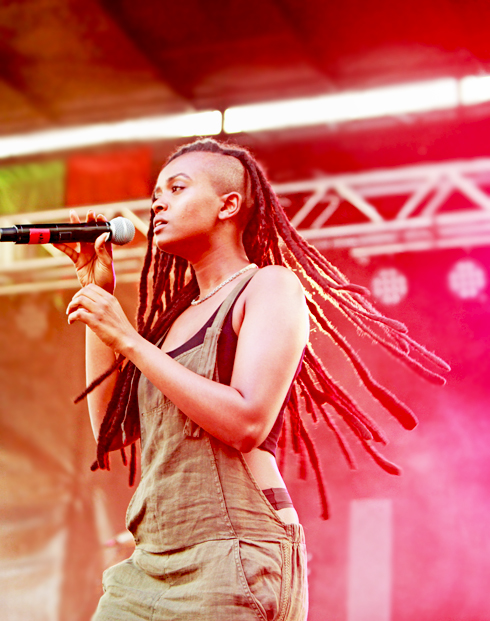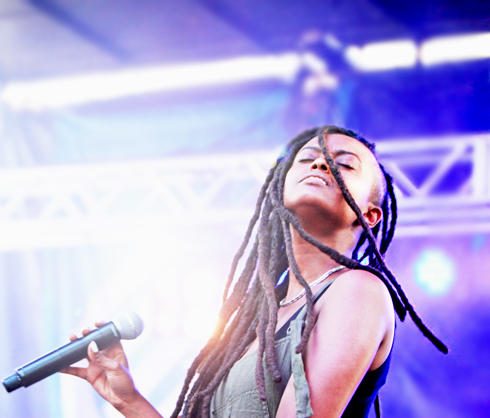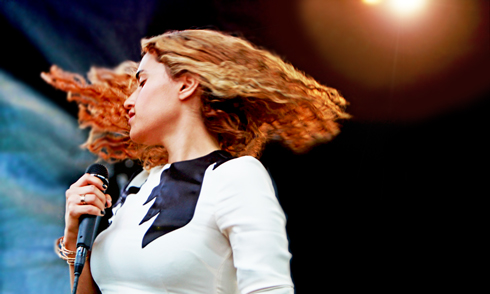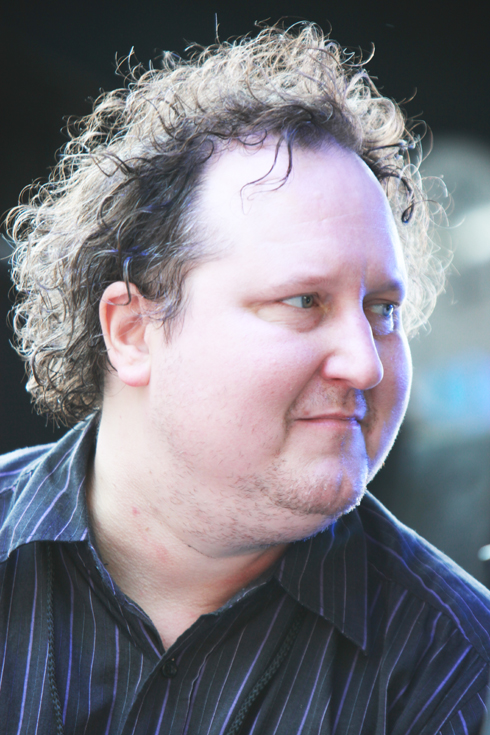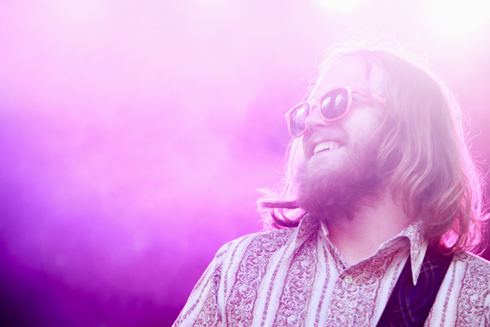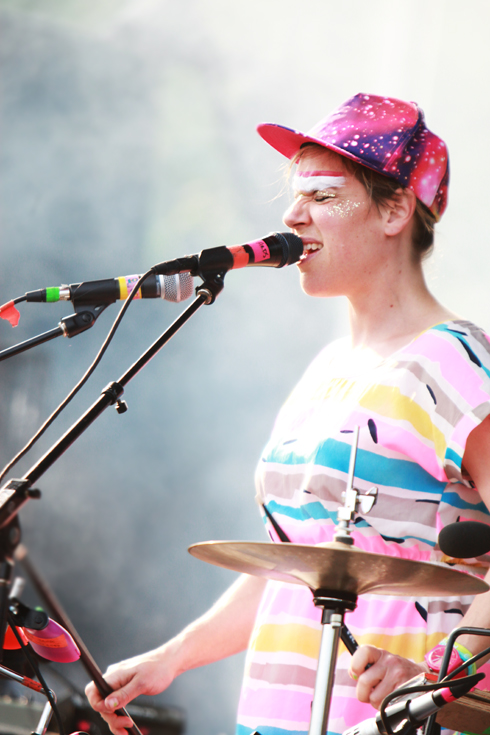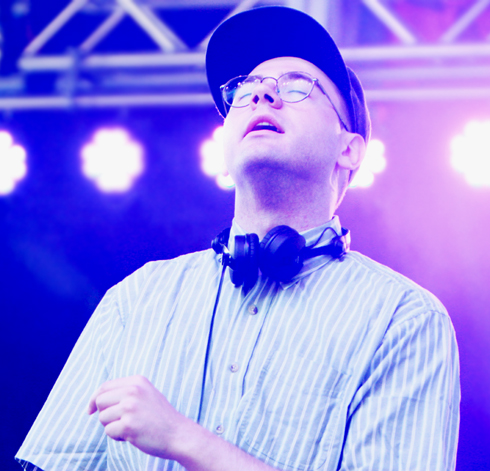 Some of these photos can be larger when viewed through Flickr here