23 July 2023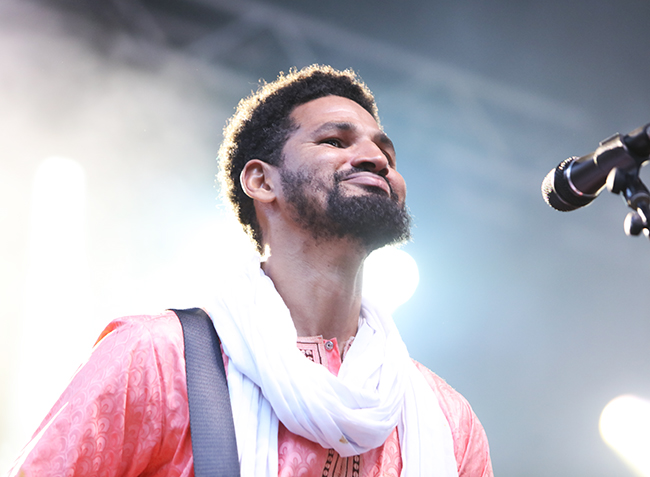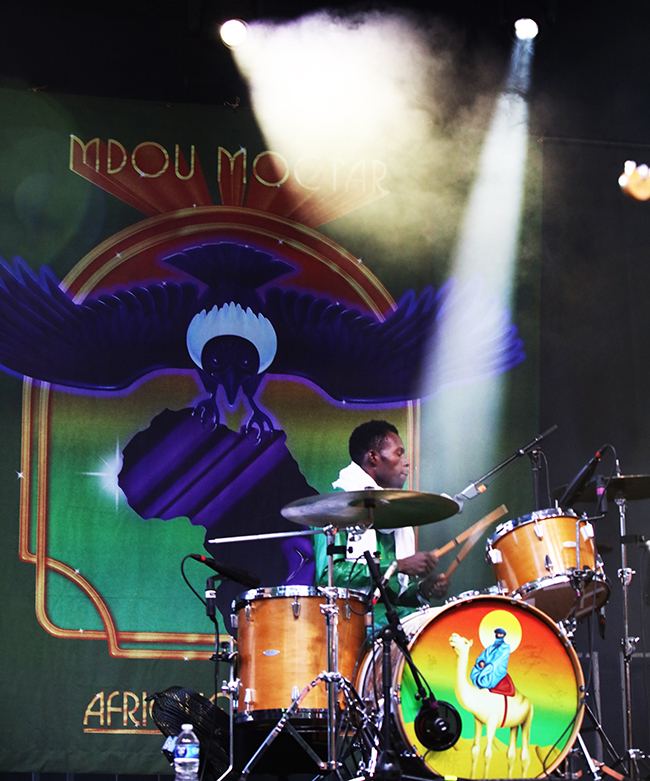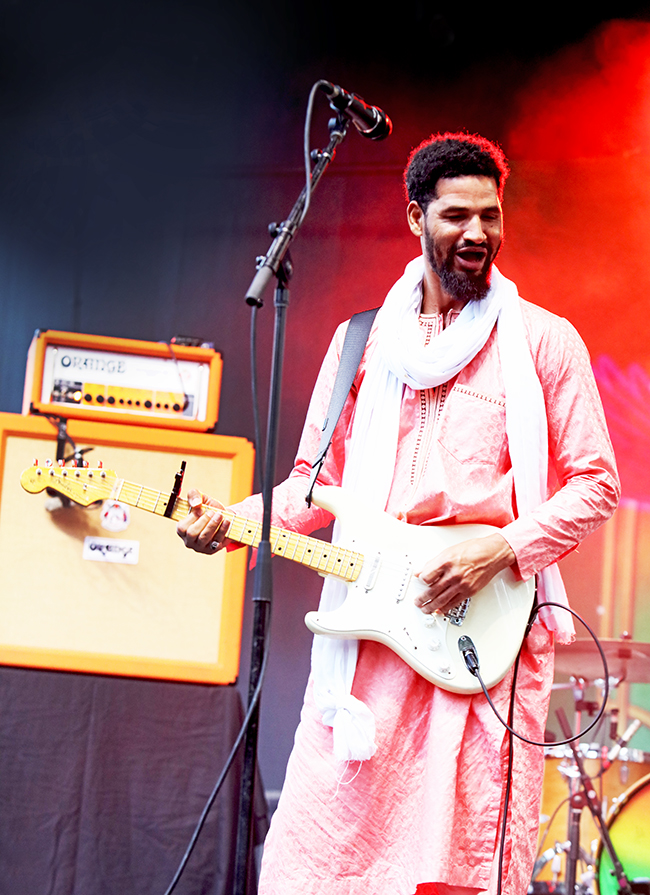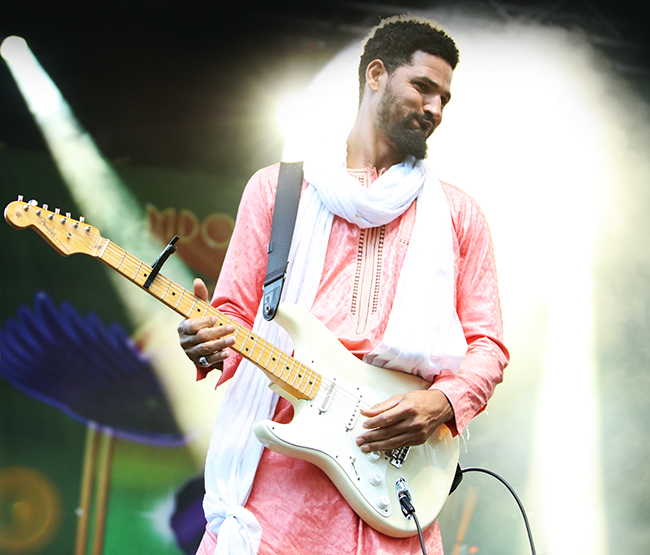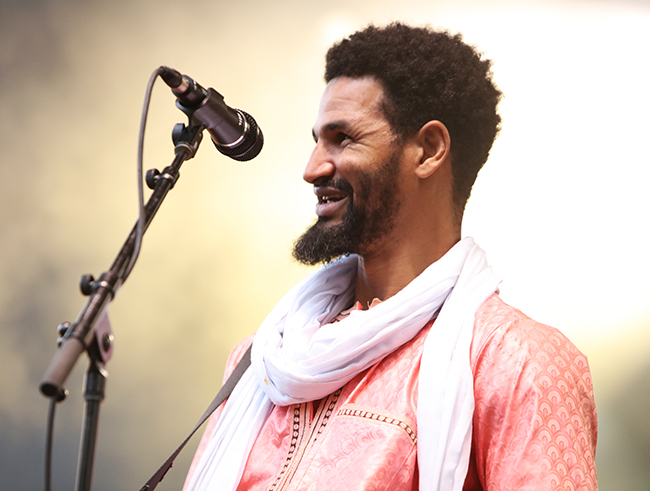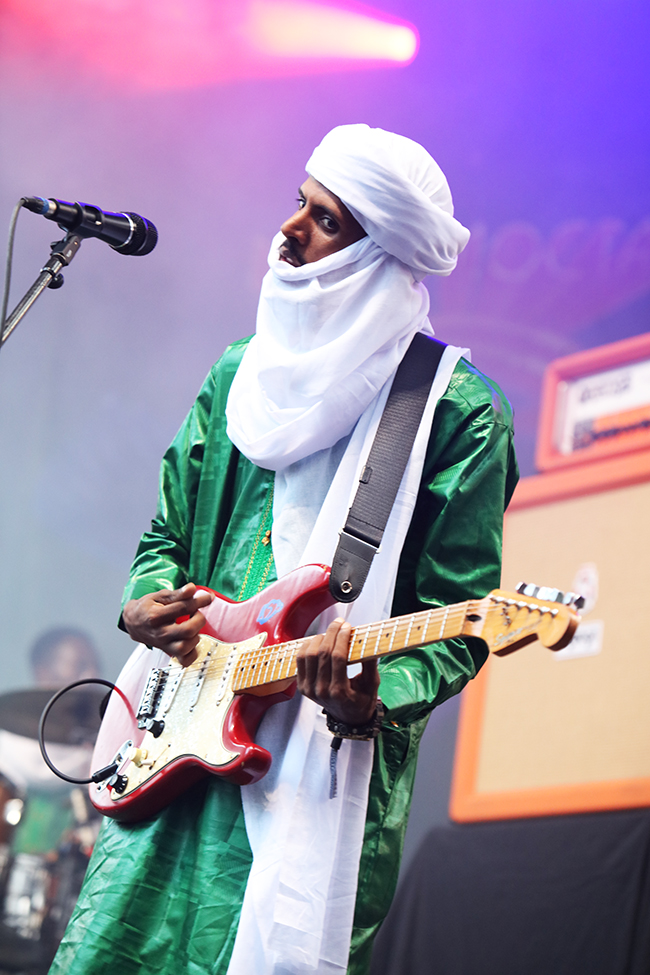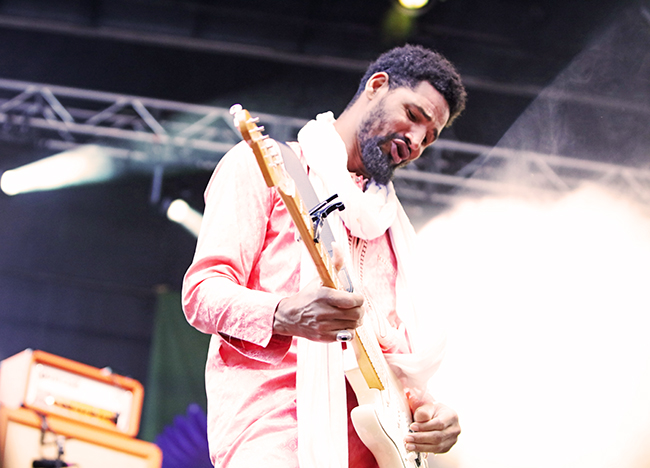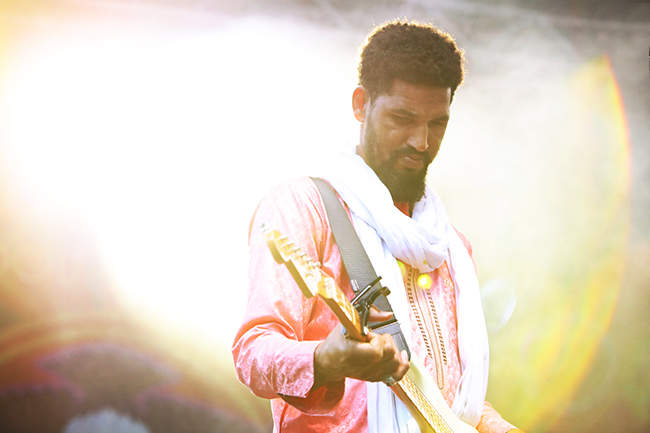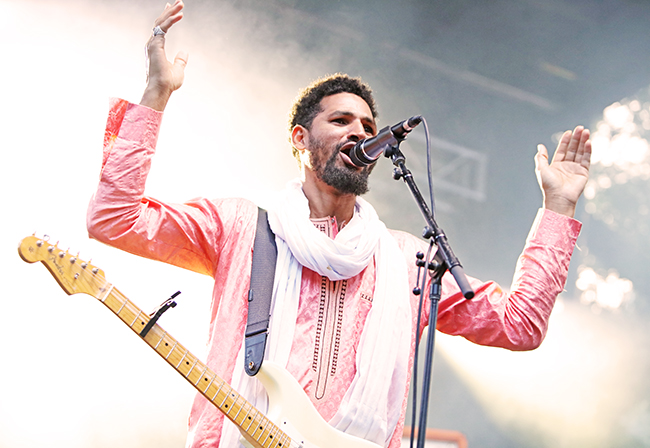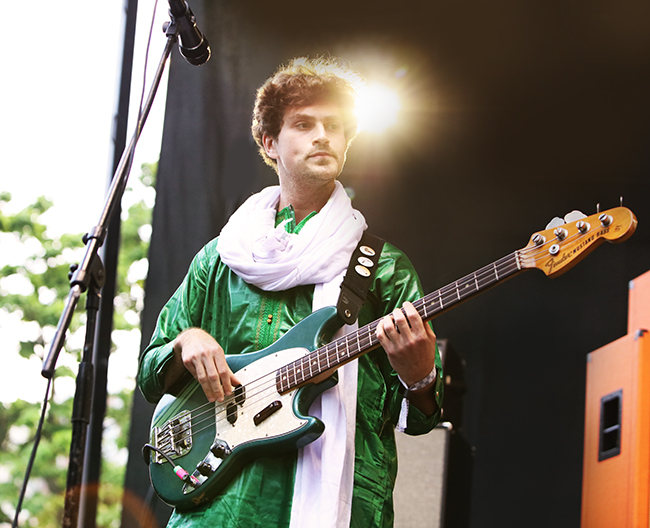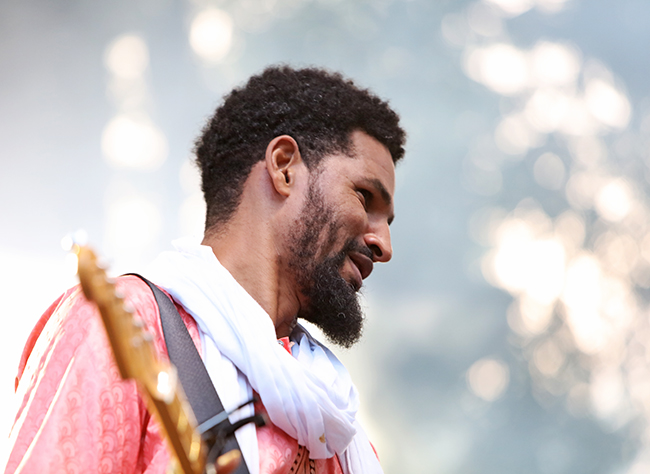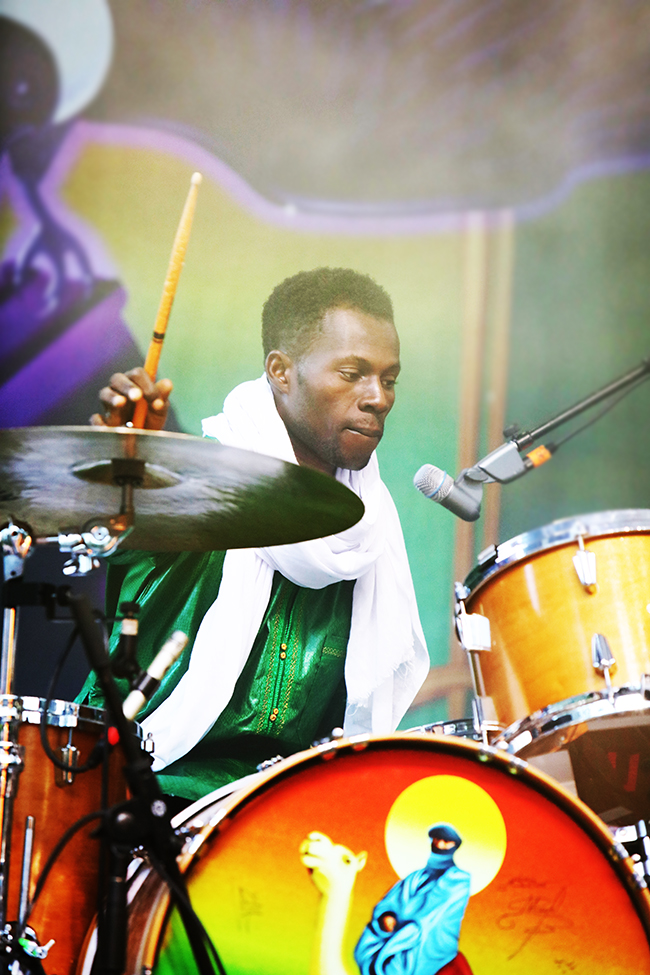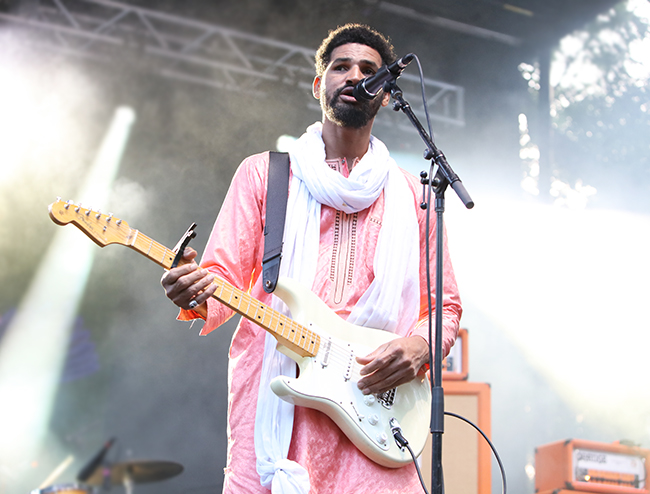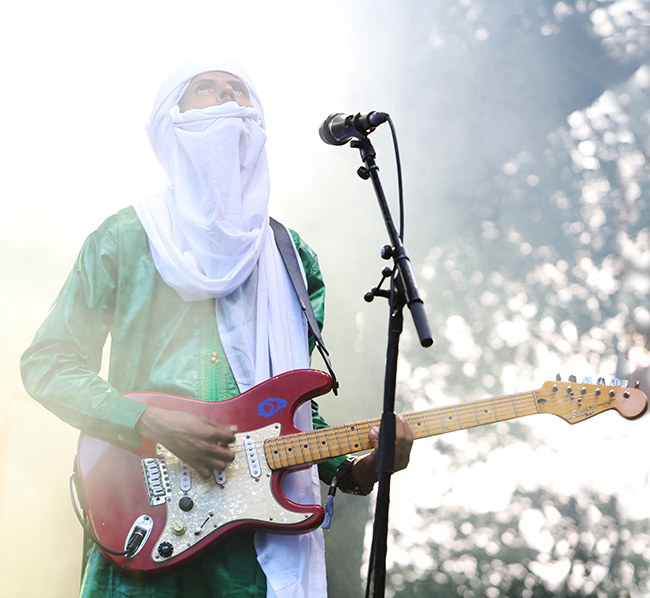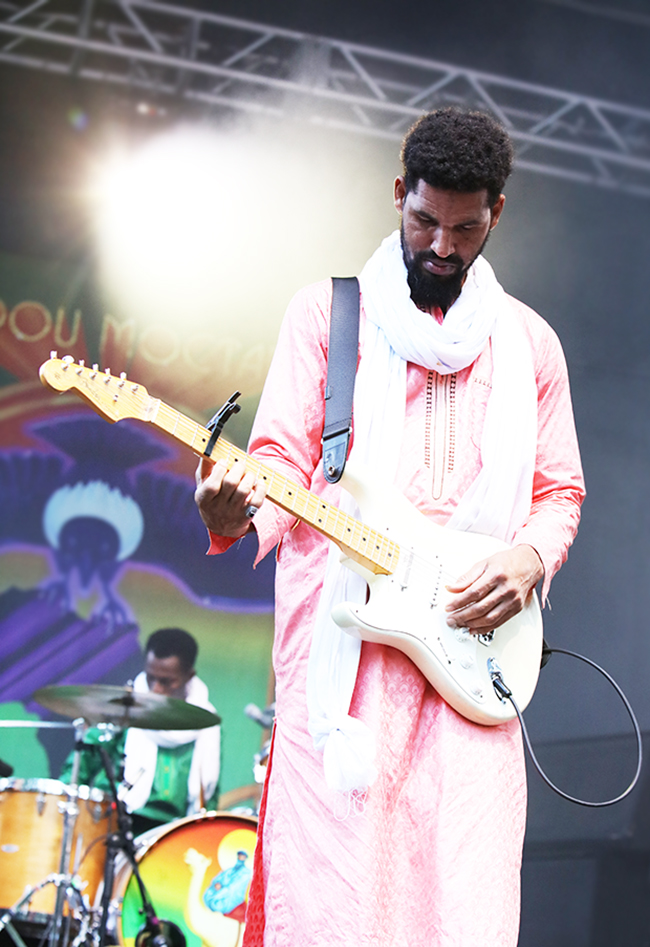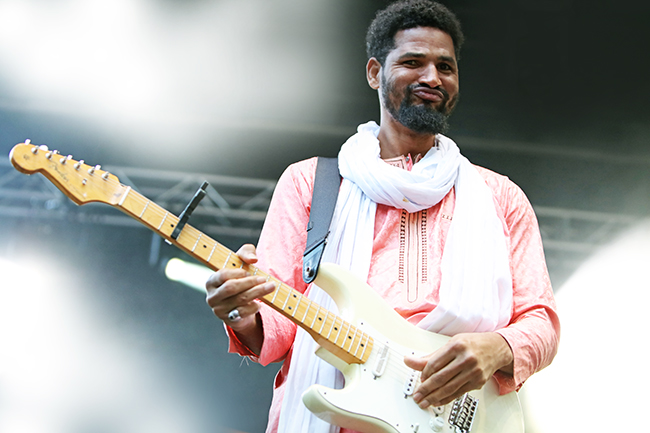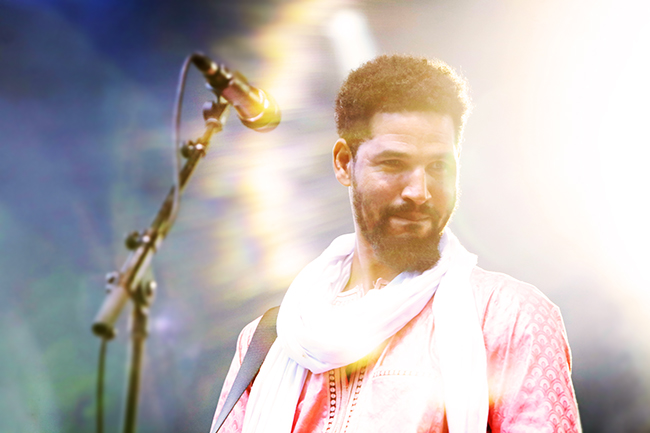 It was absolutely riveting to see Mdou Moctar headline the blue stage and close out the festival. The Tuareg style of music is filled with joy and is also riveting to watch because of the immense skill involved in the guitar fingerings. The stamina alone of those repetitive motions is quite awe inspiring. The music itself relies of a repetition of chord progressions that has a psychedelic and trance like impact with a solid backbone of drumming and vocals interspersed throughout. The textures of sound created only leave one wanting more even after hearing a very long song (typically their songs live ran around 10 minutes or more) featuring this progression. The band also looked like they were having fun on stage and that it was just their way of expressing the full extent of themselves. What a gift to end the festival with such a creative and fulfilling experience!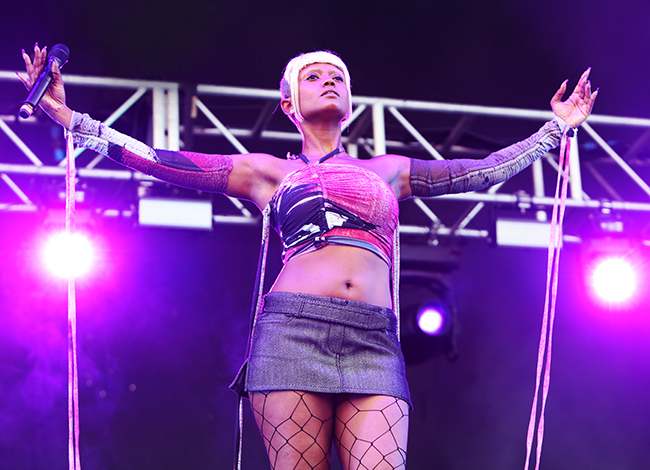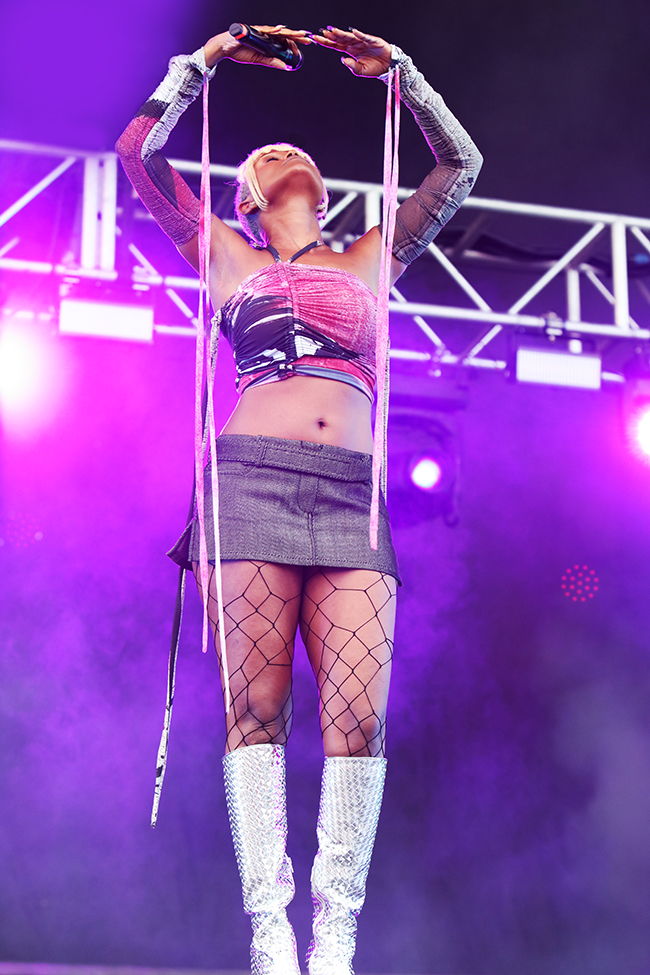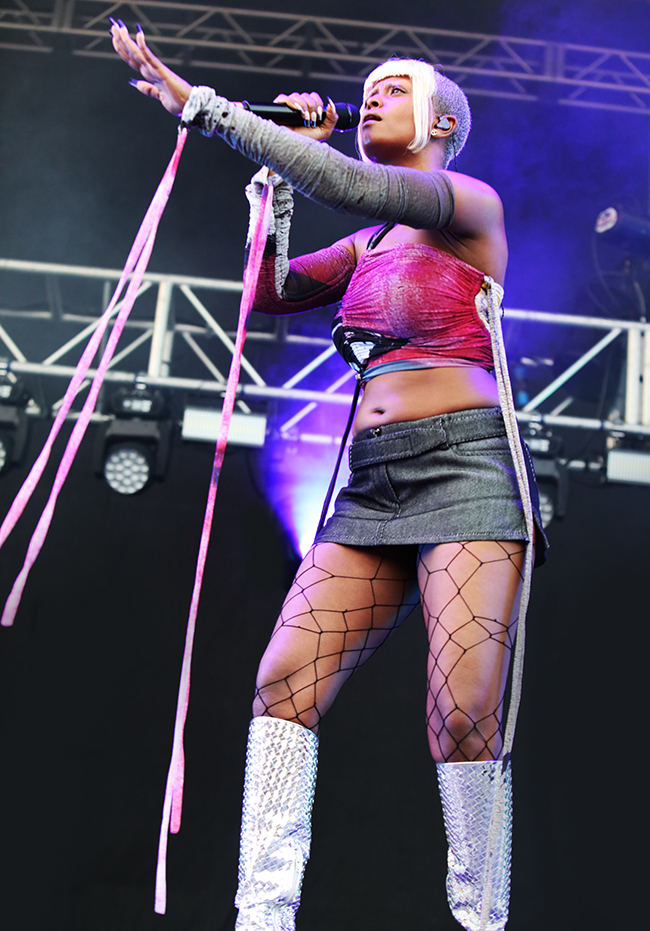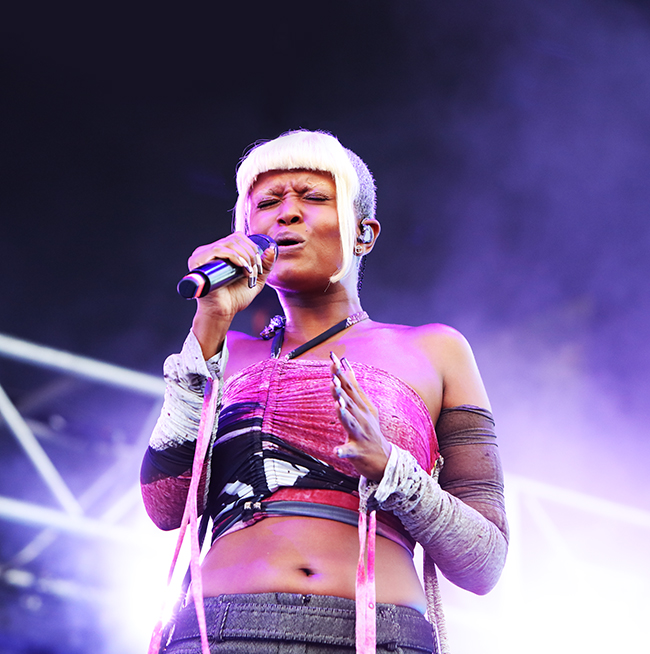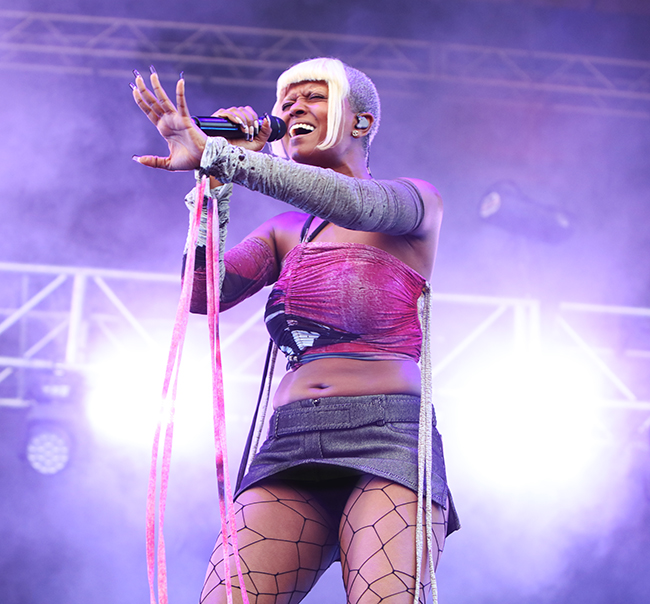 This reviewer needs to state that Kelela is a fantastic performer and it was unfortunate that her set overlapped so much with Mdou Moctar's that only a couple of songs could be witnessed. However, it is highly recommended that you see this masterful human on tour if you can!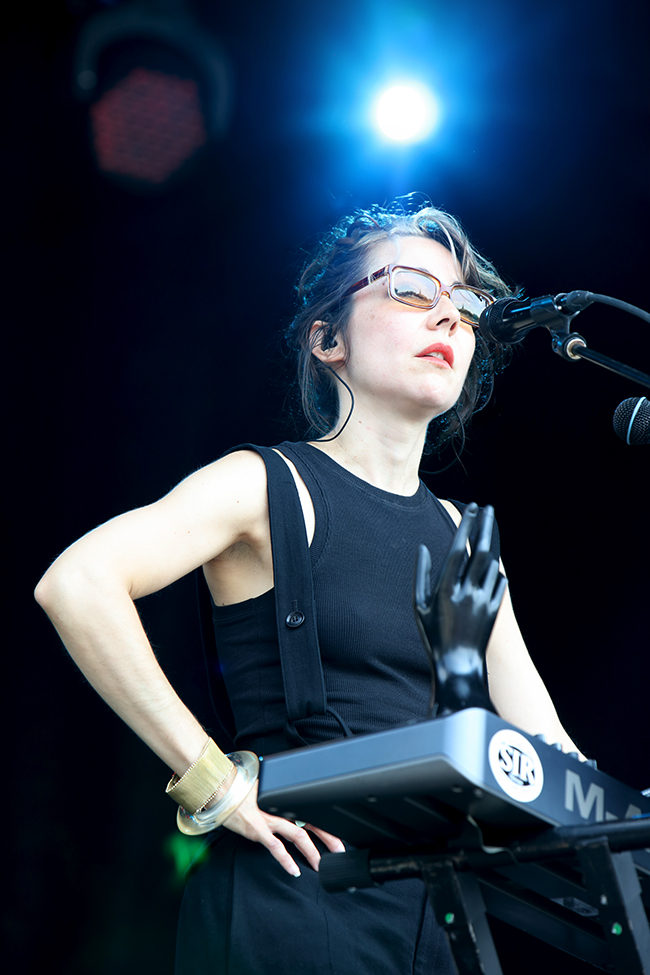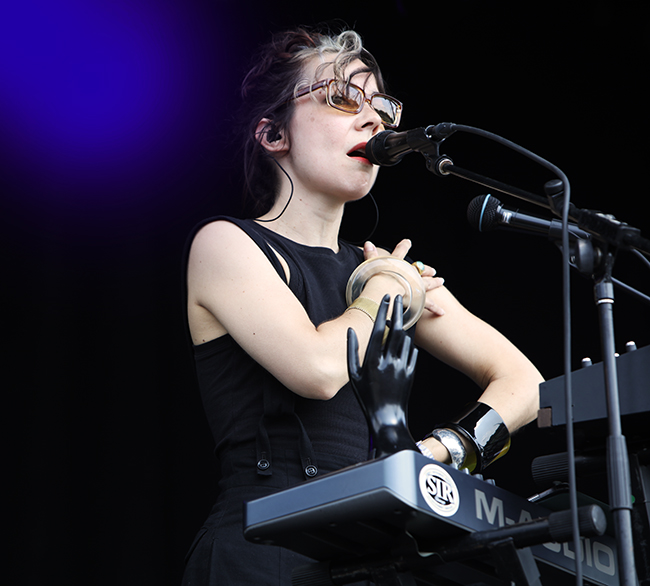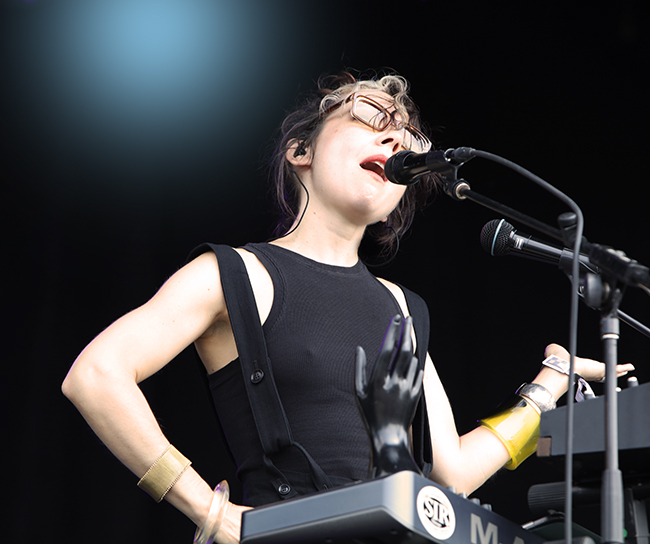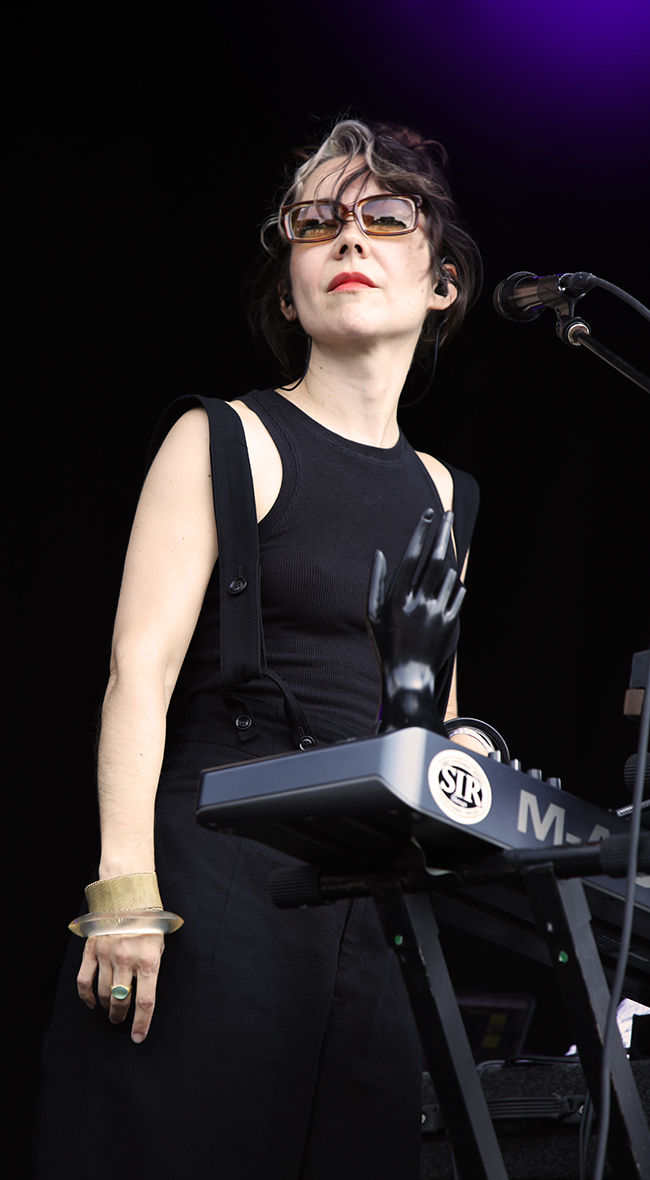 There's no one quite like Lucretia Dalt. Elegant and a little eerie, her melodies follow you around like little ghosts, leaning on your shoulders and whispering soft Spanish syllables in your ears. It's a unique pleasure and a bit of an acquired taste but highly enjoyable after your first couple of bites.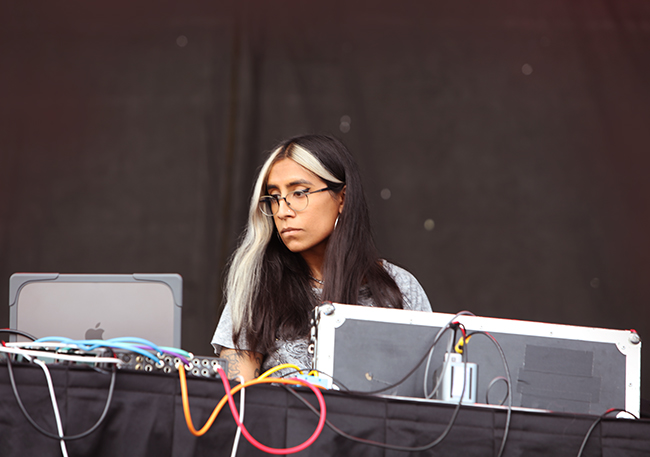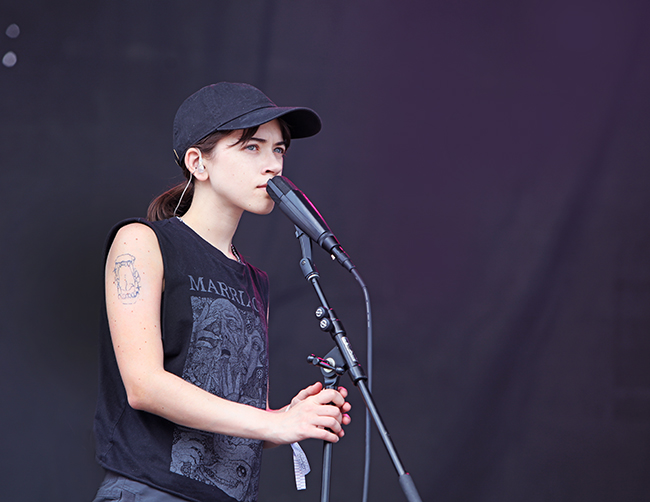 It's pretty amazing what an incredible sound one can make with vocals, a live cello, occasional guitar, sampler, and synthesizer! Rachika Nayer delivered cerebral soundscapes reminiscent of a more feminine Sigur Rós for the film of your life and if the music doesn't move you, it's possible you just need to live a little longer.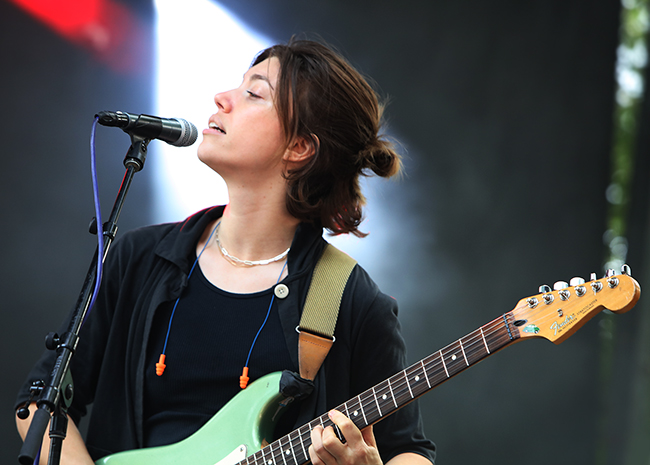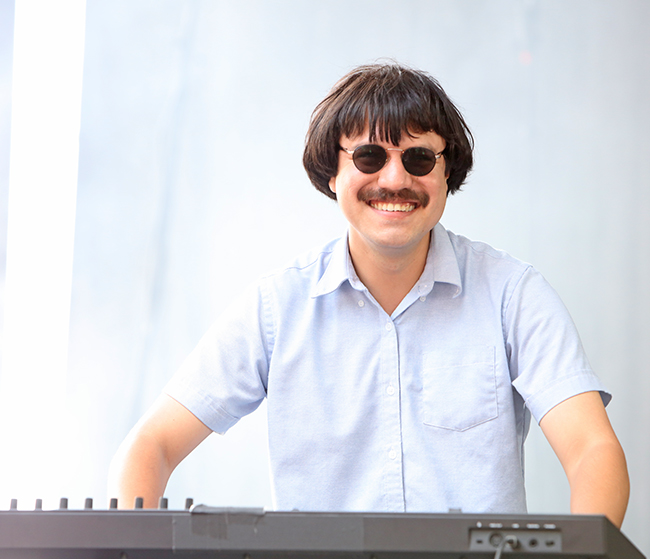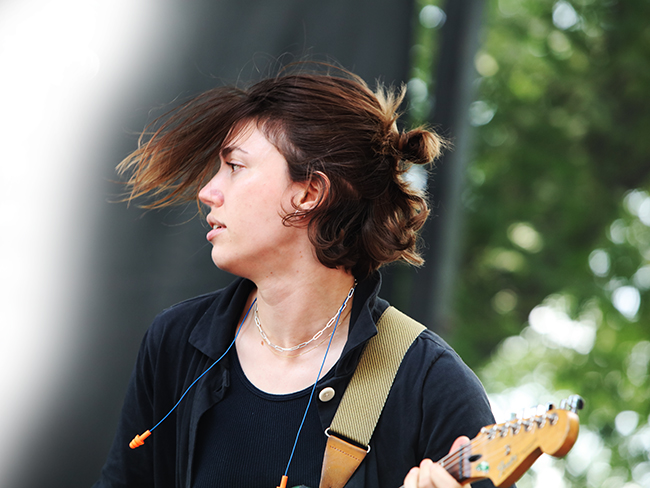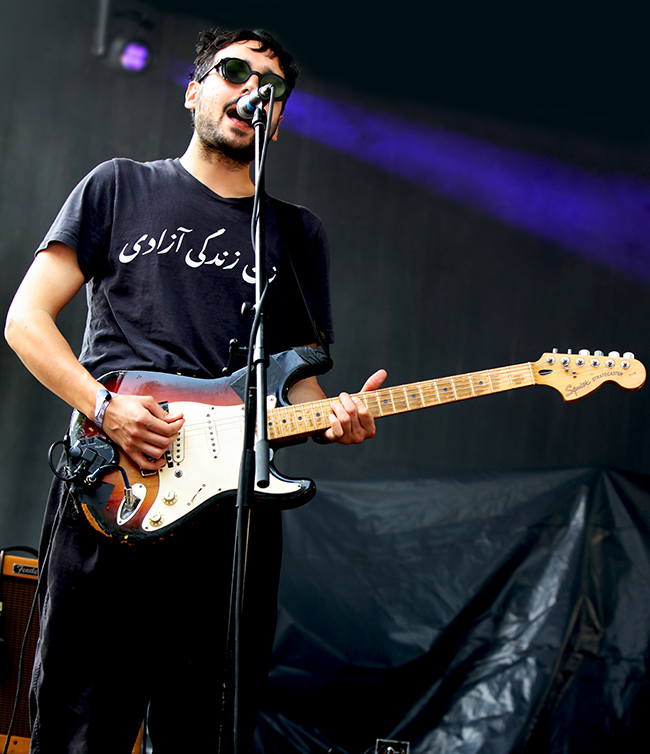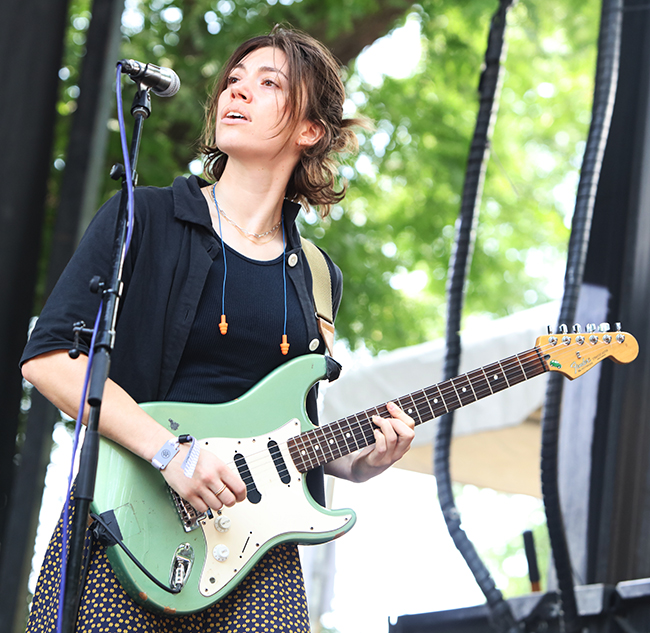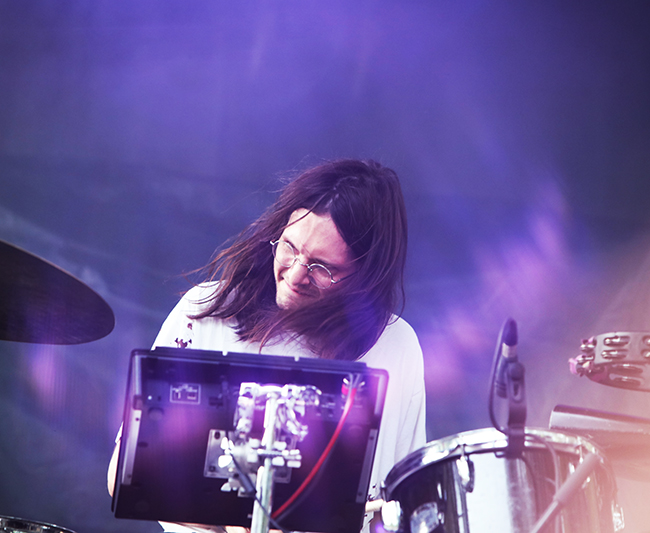 It was a real treat to see four piece Palm from Philadelphia rescheduled today after yesterday's weather related cancellation. Their live set definitely sounded even better than their recorded songs with the warped psychedelic chords drenched in guitar pedal effects and keyboard melodies featured very prominently. It felt like the songs were taken to a whole new level, which makes it such a sadness that the band is reportedly calling it quits. Even more ironically, their playing was just as tight as it needed to be with perfect timing of the vocal harmonies and instrumentation and with some wonderfully unique touches that seemed effortless for them. At one point, the band played a very engaging rift for an extended jam that felt hypnotic. They sounded like a band who had many albums and tours ahead of them for fans to cherish. Perhaps, they will reconsider.
More Photos