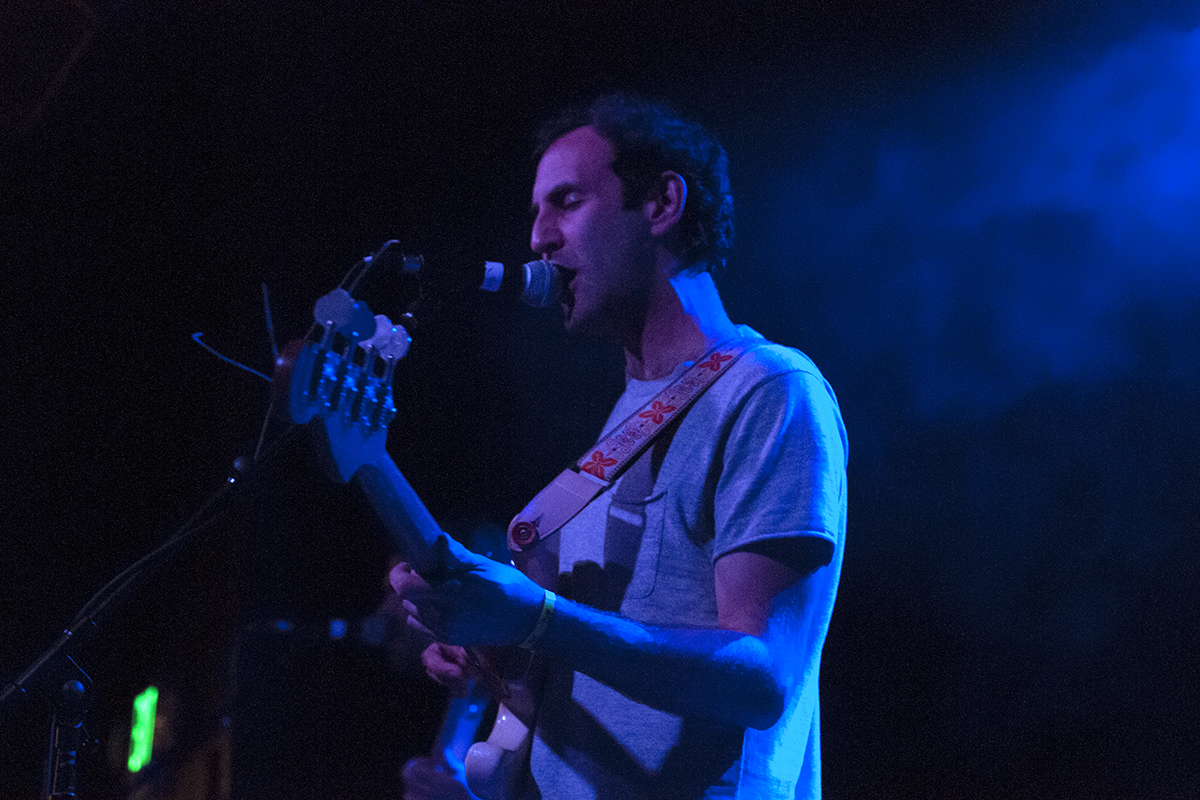 22 May 2018
Photo by Ryan Orvis
It was a rough week for Preoccupations. The Canadian band were robbed twice in one week – not a great way to kick off a tour. After the first theft in Vancouver forced them to buy or borrow new gear, their van and trailer were stolen in San Francisco. The band was once again without equipment.
Thankfully, tour-mates Moaning came to the rescue, allowing the headliners to borrow their gear and proceed with two sold-out dates at The Echo in Los Angeles.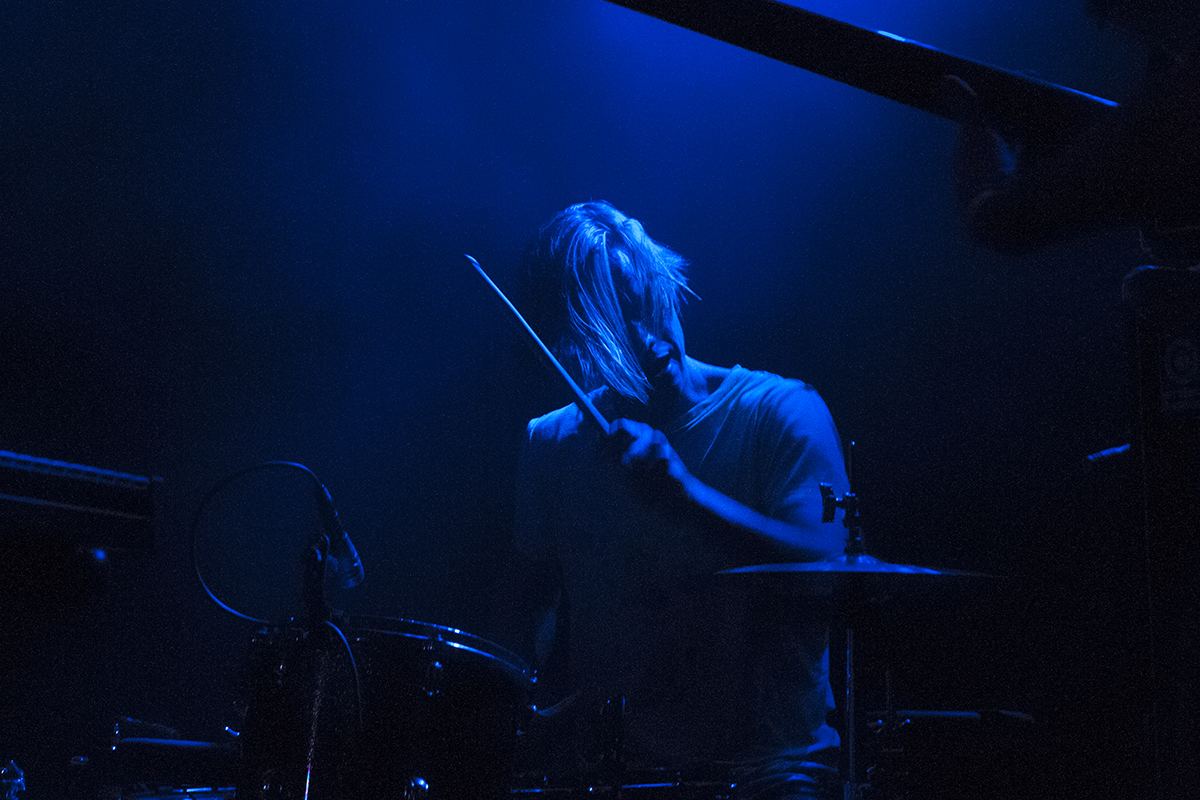 Photo by Ryan Orvis
Preoccupations delivered an intense performance to a packed house of eager fans on Thursday. There was a pause early in the set for technical adjustments, but the crowd waited attentively, appreciative that the band had soldiered on and were taking the time to get it right.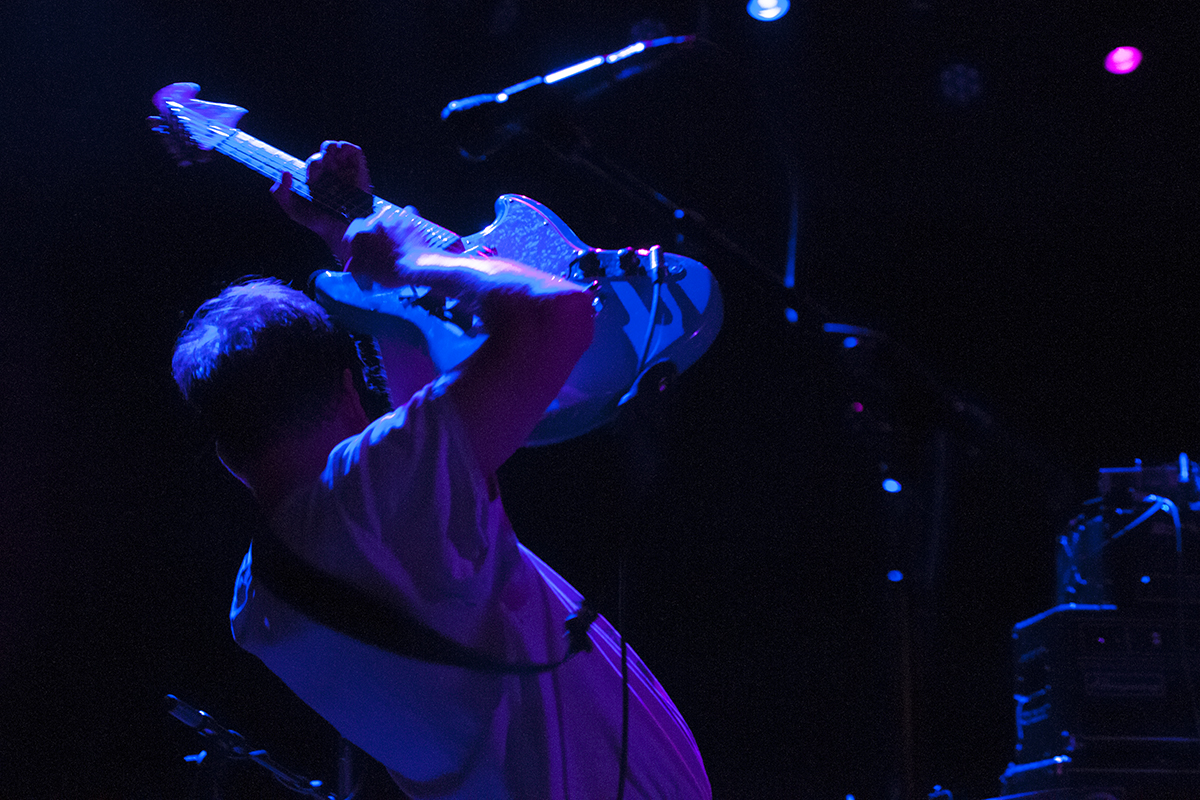 Photo by Ryan Orvis
While Preoccupations seemed to draw inspiration from the menacing tones of Killing Joke and Joy Division, fashioning these influences into something new, Moaning also brought their own unique spin on the post-punk sound. Combining rapid fire beats with shoegaze guitars and atmospheric synths, they tipped a hat to the past without pausing long enough to get stuck there.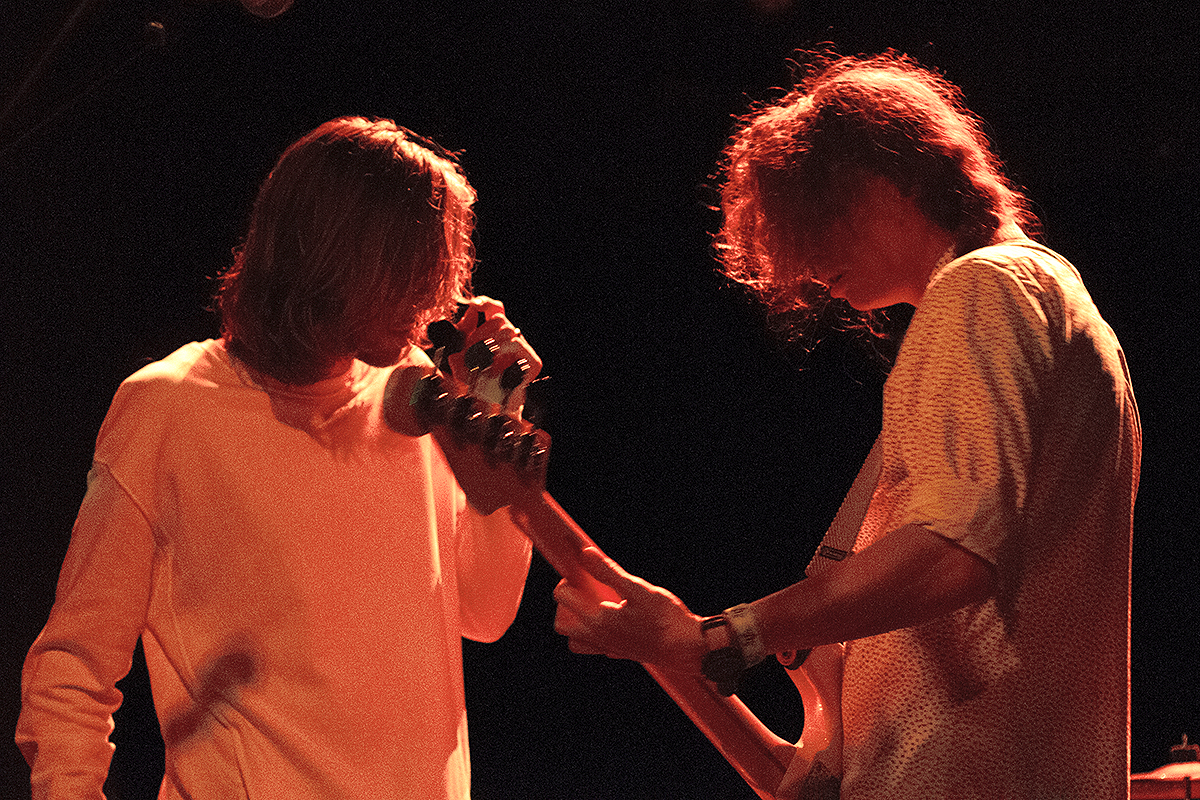 Photo by Ryan Orvis
Thursday's show opened with an energetic display from L.A. locals Facial. They offered an ambitious set of noisy yet complex tunes, switching guitarists and vocalists several times without missing a beat.
Preoccupations have a few more U.S. dates before moving on to Europe. A recovery fund has been set up to help replace their stolen gear.