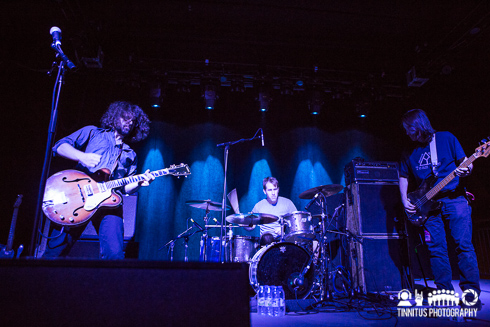 11 November 2013
Has it really been fourteen years since the last Sebadoh record? In the day and age of instant gratification and immediate informational exchange via an endless array of social network options, it seems hard to believe. But it's true – hell, even the revamped Dinosaur Jr has put out three records in the last six years. Perhaps the 2007 reunion with Eric Gaffney got Lou Barlow to think about a non-solo release, perhaps not. In any event, the bad taste of The Sebadoh has been washed away with this baker's dozen of tight, wiry, 90s-styled indie rock that follows up from the surefooted steps of last year's Secret EP.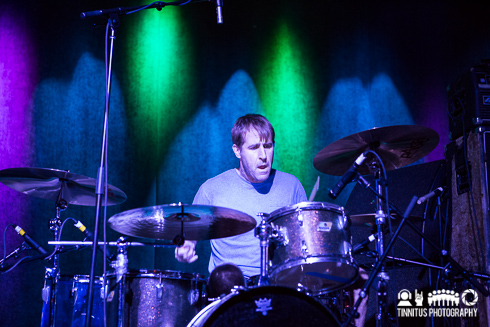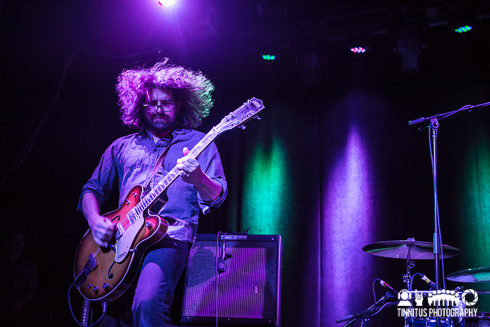 Even though Lou and Jason Loewenstein haven't lived in Boston for quite some time, it still felt like a hometown gig and there were plenty of friends and family milling among the fans tonight. Lou made mention that most of the songs were written while living in Boston, and promised not to bail on tonight's show, relaying a story about being too wasted to play a WFNX showcase show as well as one that had a real cancellation due to an emergency appendectomy. There would be no drama or crises tonight, just some teasing of the subdued, non-vocal crowd that led Jason Loewenstein to imagine instead that he was in Belgium, and complimented us on our french fries.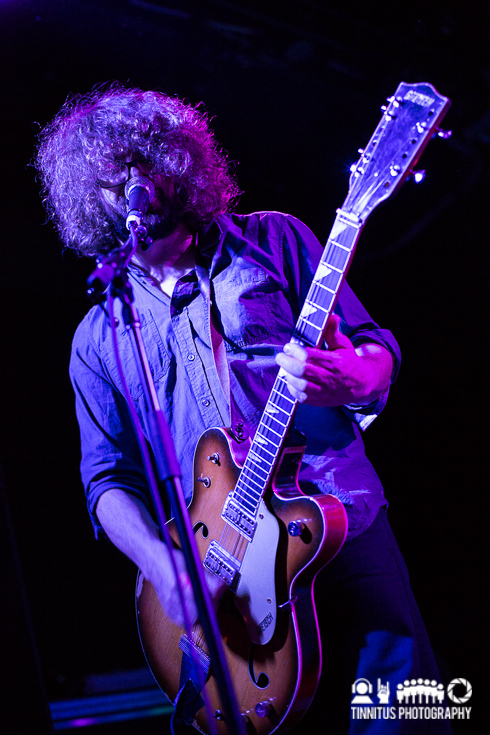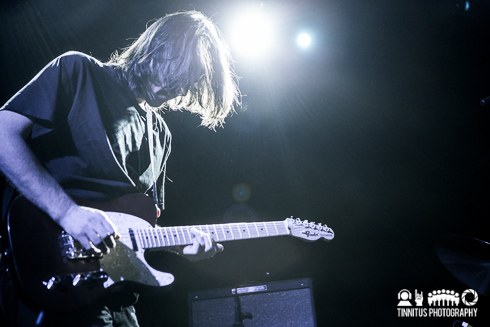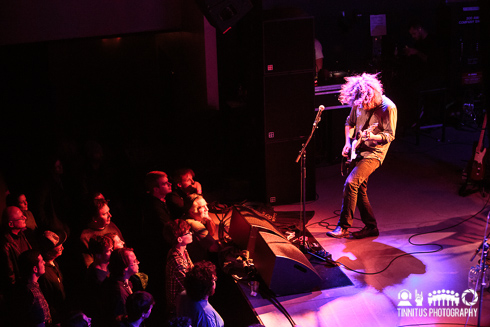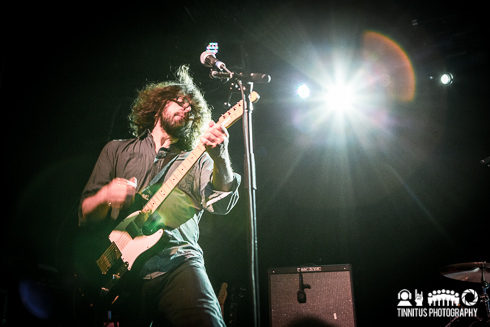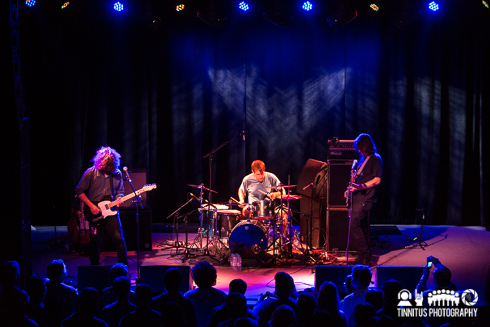 Even though Sebadoh is clearly Lou's creation, it's been a shared enterprise with Loewenstein's contributions since he joined on the tipping point that was III, and they did a constant back and forth between bass and guitar, swapping microphone duties in the process as well as they sang their own songs. Sebadoh was never noted for their live precision, and tonight would be no different, with tempos accelerated on certain songs, and additional guitar lines splayed across the solos; "Careful" in particular was halfway in danger of becoming unglued. Highlights included Loewenstein's haunting "Not Too Amused" and the spirited "Beauty Of The Ride." Much has been made about the apparent sign posts of the new record's lyrics and Barlow's recent separation from his long-time wife, but I'm not going to play armchair psychiatrist; the songs are open to many interpretations.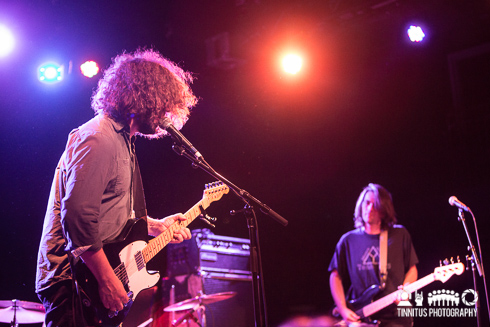 Opening band Octagrape boasted half of vaunted no-wave/spazz-rock heroes Trumans Water and a couple of other vets from the San Diego scene. Leader Glen Galaxy wore a path into the floor the Sinclair stage, pacing wildly between stops at the mic as he pointed his Danelectro towards the sky like he was shooting out lightning bolts. The music is much more straightforward than what Trumans splattered out, with a healthy groove anchored by the rhythm section of fellow Trumans Ely Moyal and bass player Otis Barthoulameu (ex-*Olivelawn*, ex-*Fluf*). The merch table held a scant five copies of their 7" single which evaporated quickly after the set, and I'm hoping they put out a full-length soon.