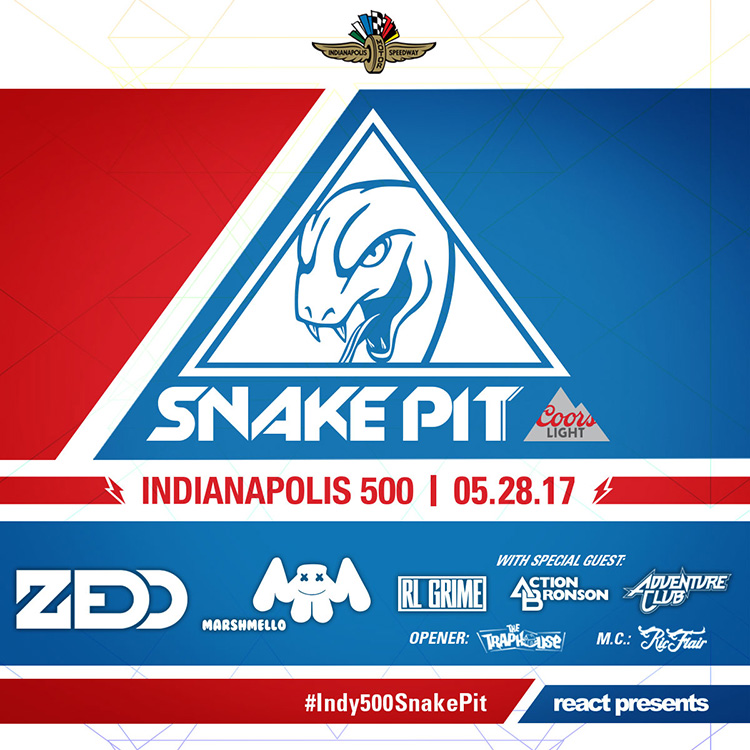 10 May 2017
Brace yourselves, Indianapolis, it's here.
It's an event that seems almost too huge to imagine, The Indianapolis 500 coupled with Snake Pit, the legendary electronic festival occurring the same day (and yes, at the same time). It's an event that's as old as the race itself, and although the days festivities are centered largely around electronic acts, it's a tradition that tens of thousands from the Indianapolis area and abroad flock to, considered the "Gateway to Summer" due to its early timing.
One may be a little confused as to why droves pack the Speedway infields instead of the stands, but given the lineup this year, it's not surprising whatsoever to see the hype.
The headliners?
Look no further than Zedd and Marshmello, accompanied by none other than RL Grime and Action Bronson, among others.
Here's what to expect from Snakepit:
Zedd: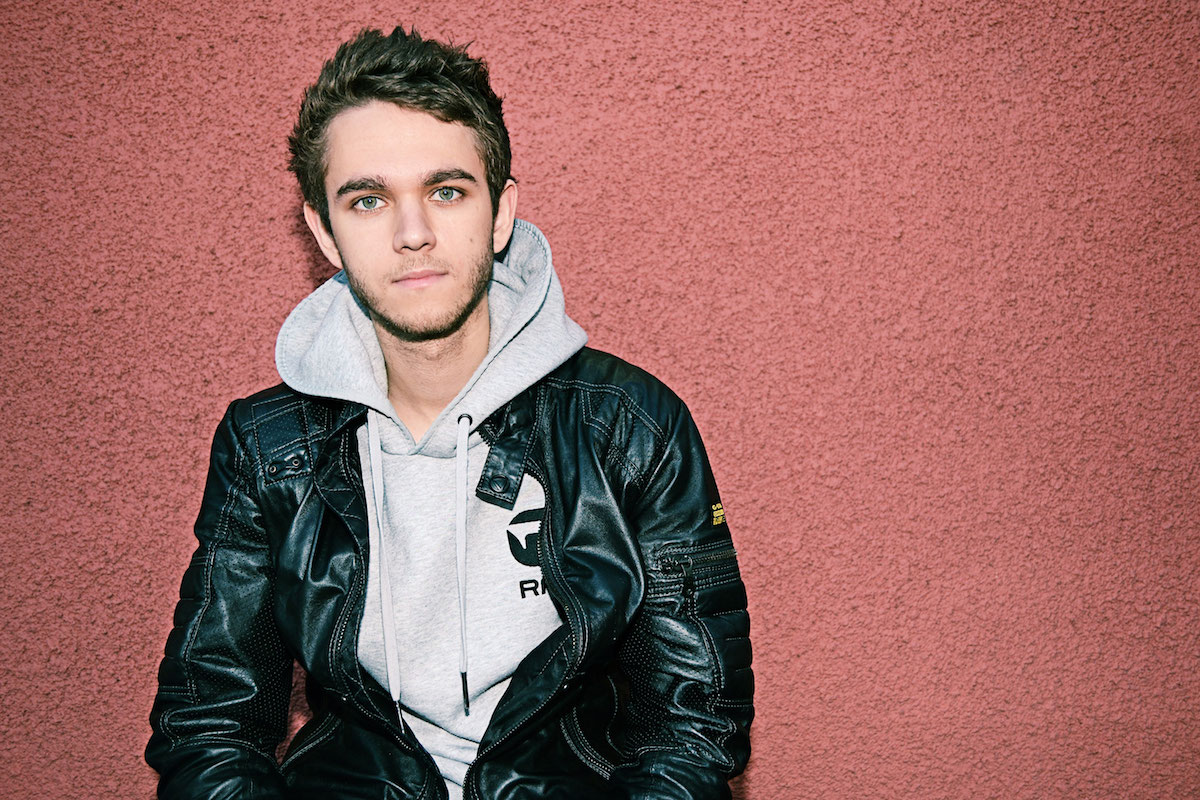 Since releasing his debut album Clarity in 2011, he's gained global attention, with Spectrum attaining #1 on the Billboard "Dance Club Song of the Year" chart, as well as being named an "Artist to Watch" by both Rolling Stone and MTV. He's had appearances at Lollapalooza, Coachella and Electric Zoo, and with new releases like Stay garnering great attention, it's no wonder expectations are high.
Marshmello: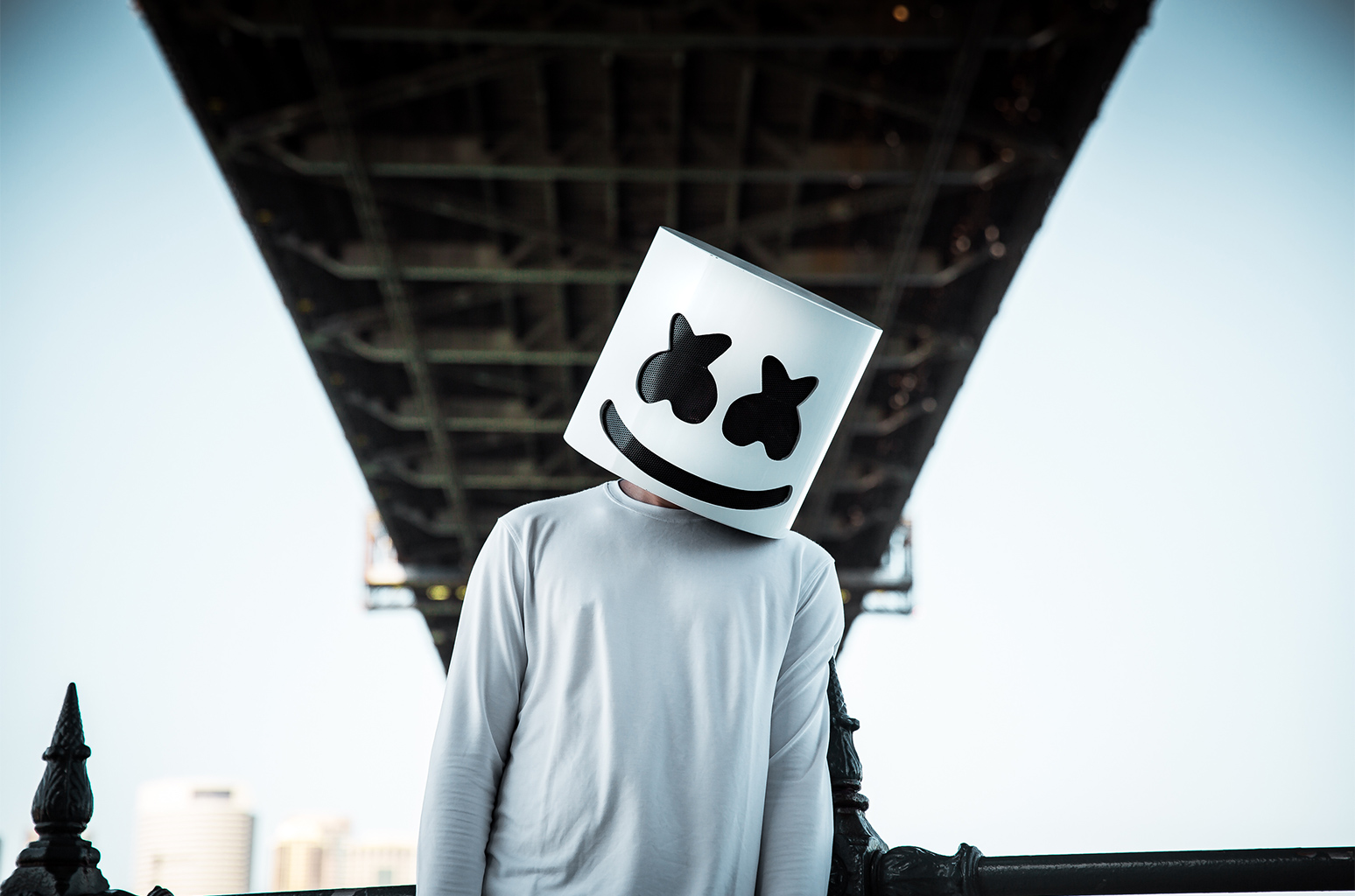 Having gained notoriety for his lack of public persona, Marshmello has since used this to his advantage, with singles like Keep it Mello and Alone getting an extraordinary amount of views and positive attention on social media. Some may be drawn to the unknown, but its no doubt that his talent certainly has him in the spot he deserves.
Action Bronson: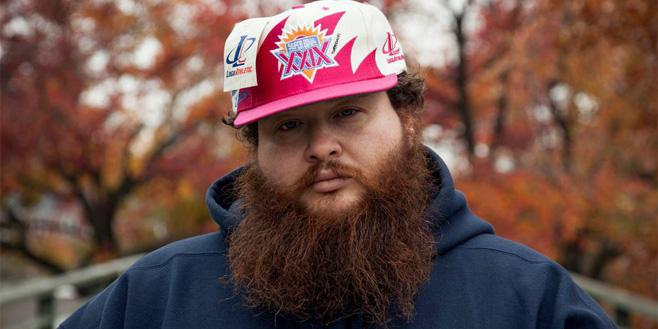 Known largely for his television appearances on VICE, Bronson has toured with names such as Kendrick Lamar, J Cole, and Eminem, as well as continuing to pursue his passion as a gourmet fire-flame chef. Having garnered largely positive reviews for his debut album, Mr. Wonderful, Bronson is, without a doubt, an attraction that you'd regret to miss.
Also performing are Canadian duo Adventure Club, Chicago-based DJs The Trap House, as well as an appearance by professional wrestler Ric Flair.
It's a race, it's a festival, ultimately, it's an experience unlike any other. Come along for the ride.