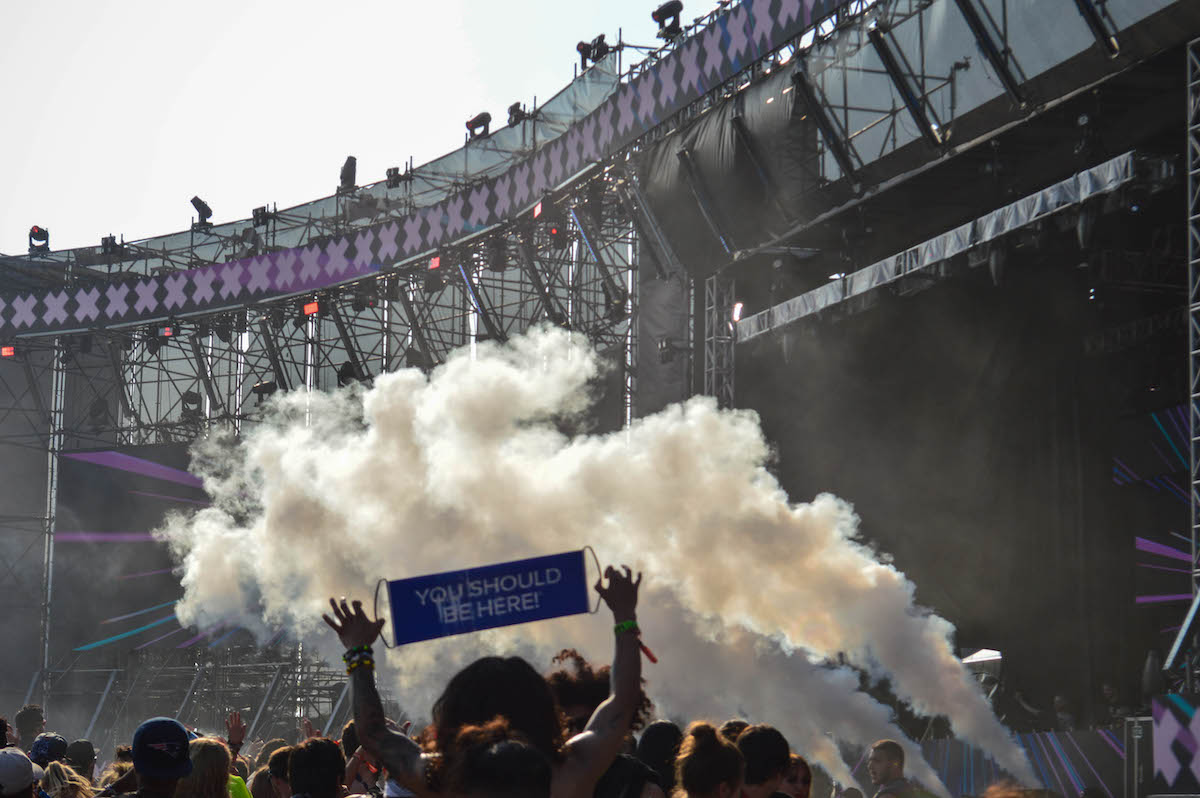 11 June 2018
3 days of bass awaited festival-goers at Addams-Medill park this weekend as the 2018 installment of Spring Awakening Music Festival came and went this past weekend.
A slightly overcast day soon turned to sunshine and underprepared crowds on the 8th as masses shielded their eyes and attempted to find shade in the June heat. Most seemed undeterred however, and with superb sets by SN0WMASS, STRATUSS, MINNESOTA TCHAMI and Alison Wonderland the weekend was certainly off to a magnificent start.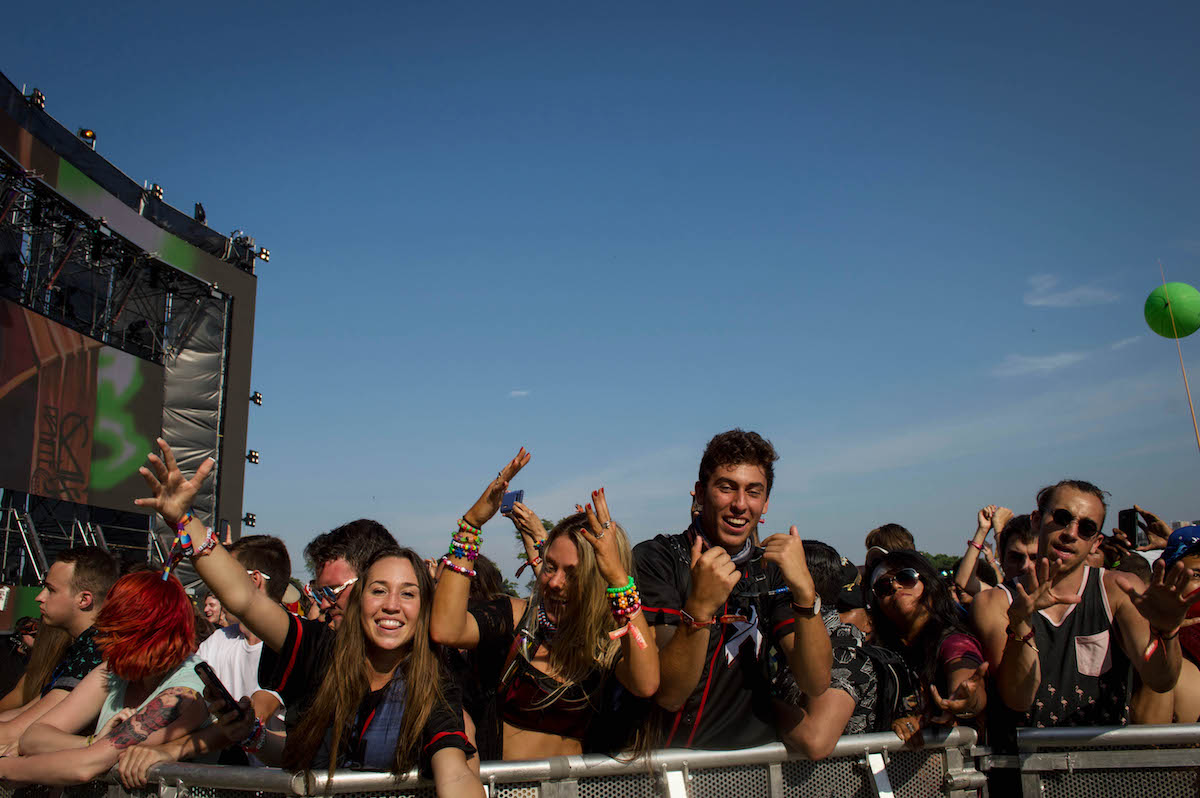 Day 2 seemed as equally if not even more promising. With the poor weather at bay, crowds flocked to see Chicago natives Win and Woo and Dani Deahl who both commanded incredibly strong performances with early afternoon sets. Following closely were fan favorites like Sam Feldt, Black Tiger Sex Machine and Ganja White Night (who, despite some travel issues), took the stage by storm and delivered sweet, sweet bass for all to enjoy.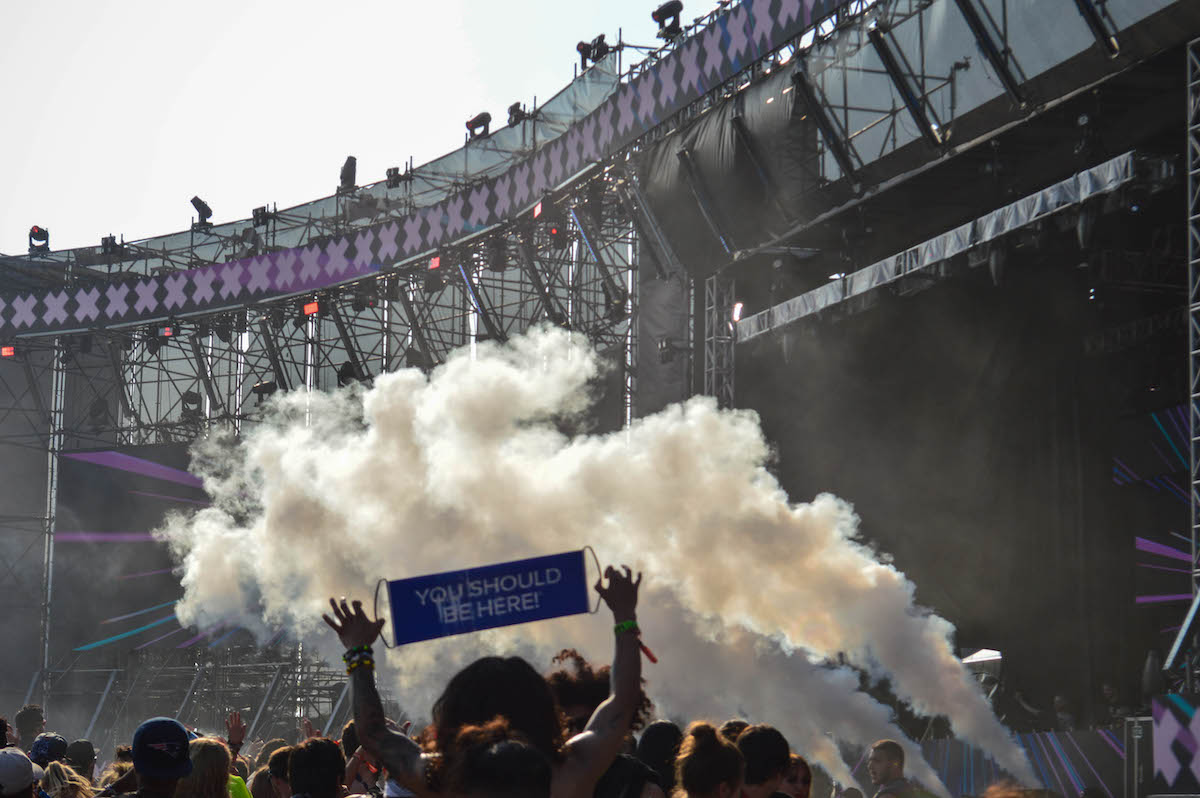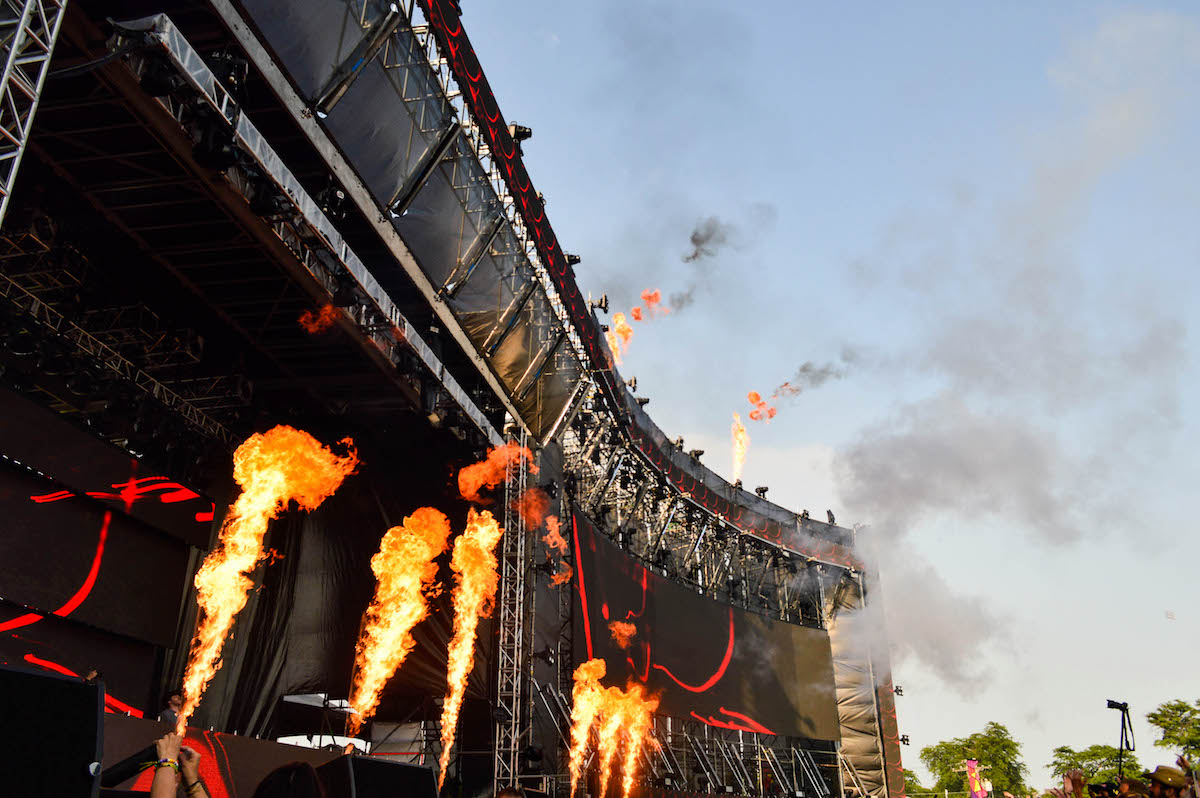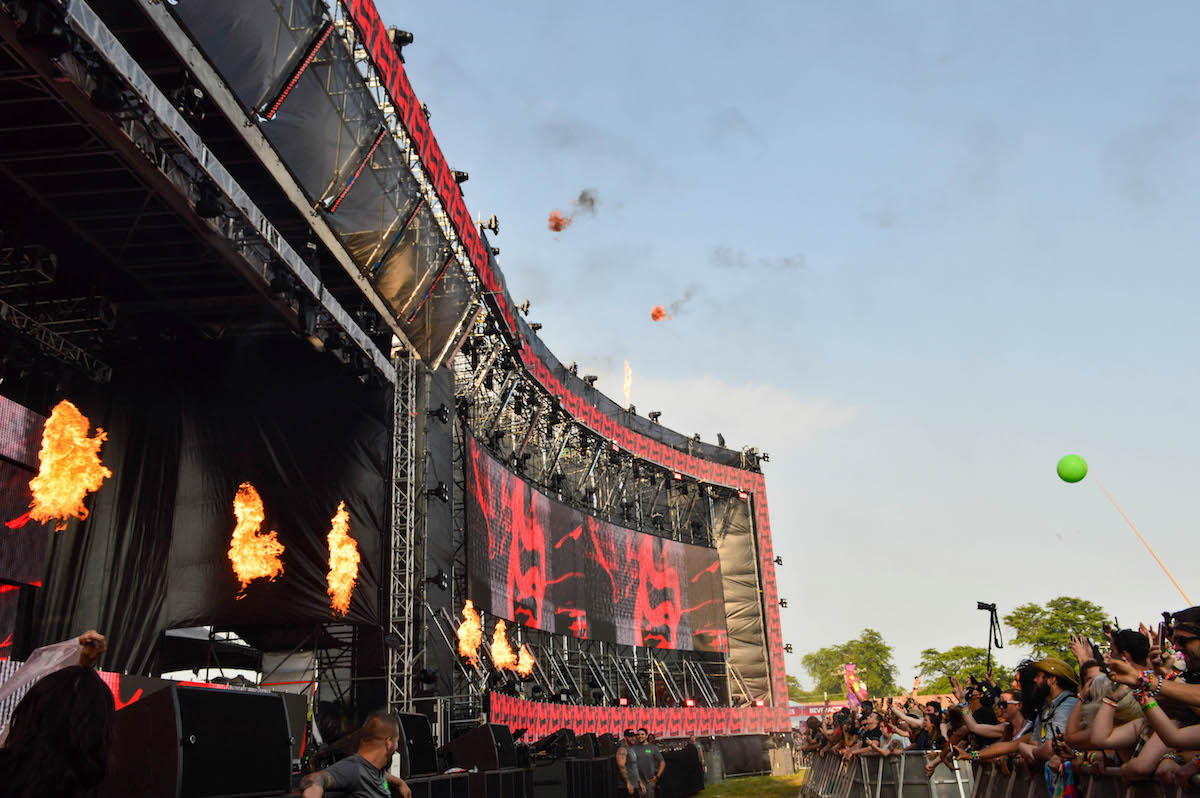 Saturday evening seemed almost impossibly good, with crowds torn between heading over to Afrojack or retaining the sacred rail spot for Flux Pavilion who hinted at performances of almost legendary status on the cooler summer afternoon. I was fortunate enough to catch glimpses of both, with mosh pits and streamers capping off the former and a pyrotechnics show to be contended with on the latter.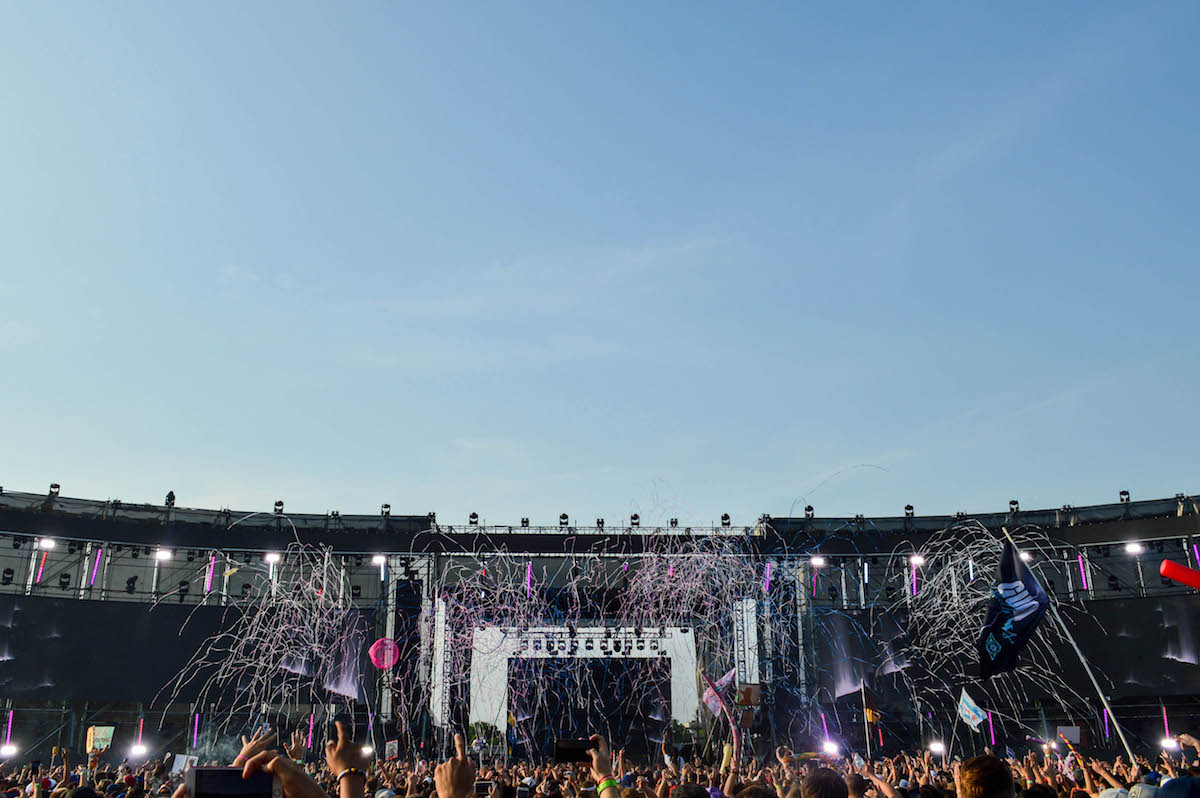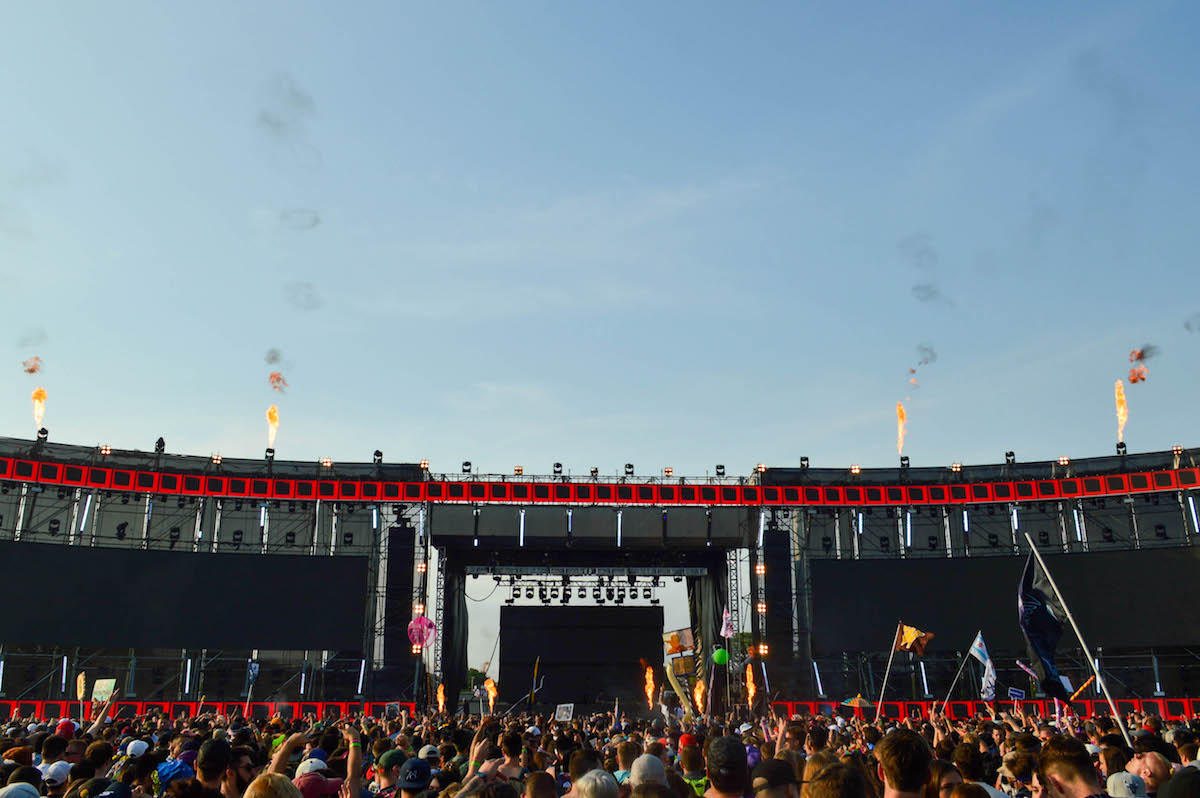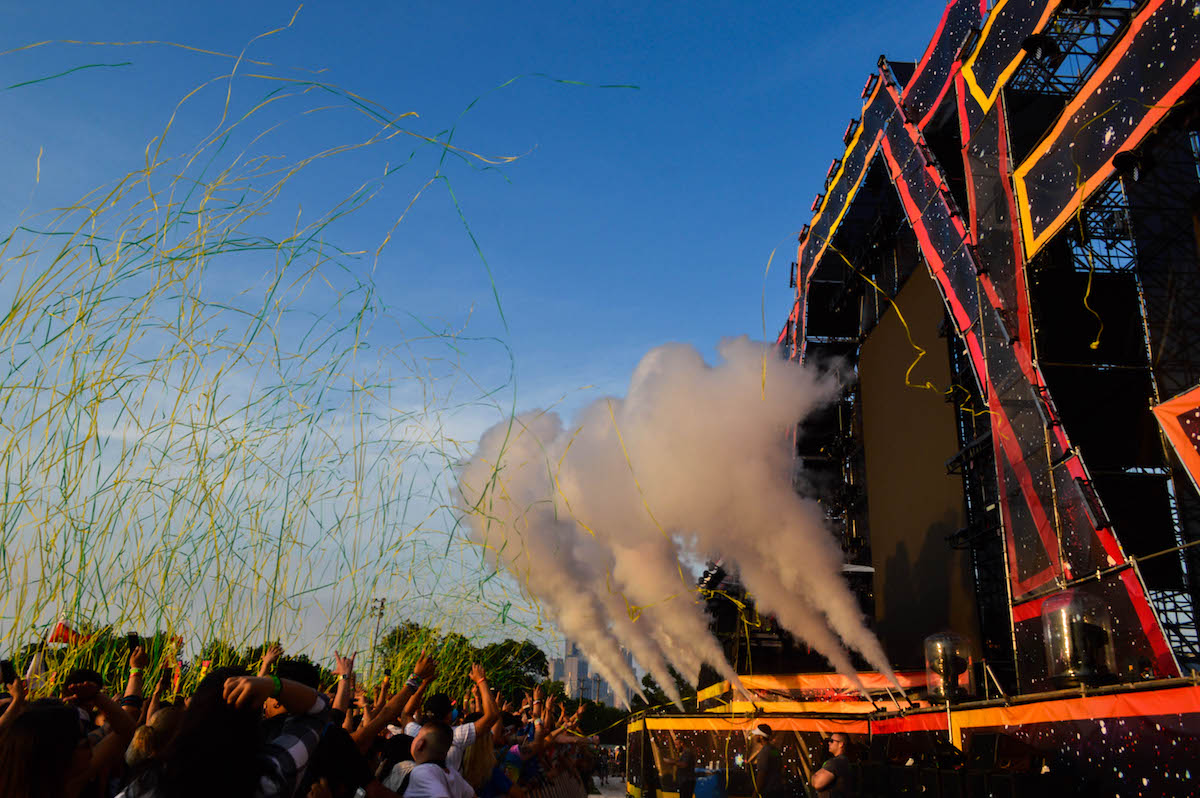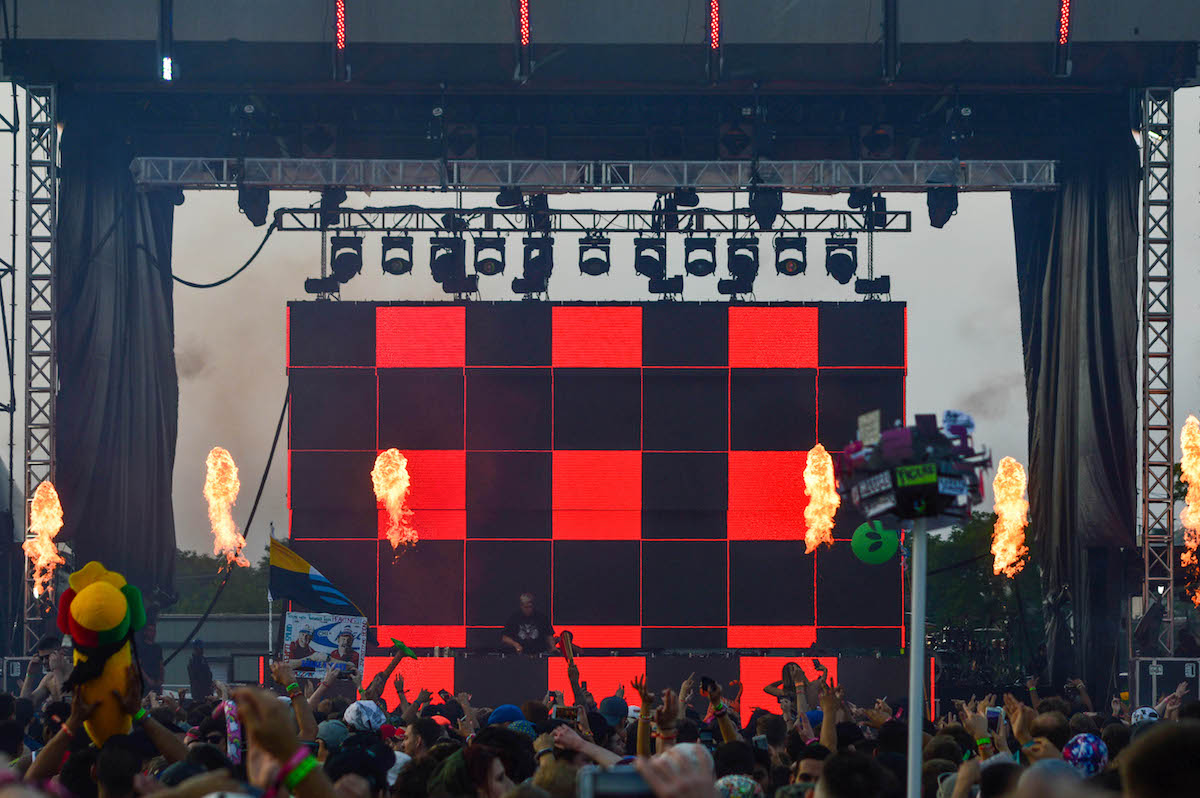 It was after Flux Pavilion (and Carnage, respectfully) that attendees faced a near-impossible choice, whether to migrate to see Hardwell or remain to witness the insanity that has been Big Gigantic in recent months. While the bassheads largely made their move, I decided to stick around for what would be a show for the summer.
It's worth noting that Big Gigantic isn't exactly new to the scene. Having just premiered a track with none other than Logic along with some excellent work with Griz, Big G has certainly been leaving their impression on the electronic world.
They certainly didn't disappoint.
Backed by fantastic pyro and cryo elements and production that rivals most stadium headliners, the Colorado natives set a precedent for the rest of the weekend and for the start of the summer music circuit in Chicago.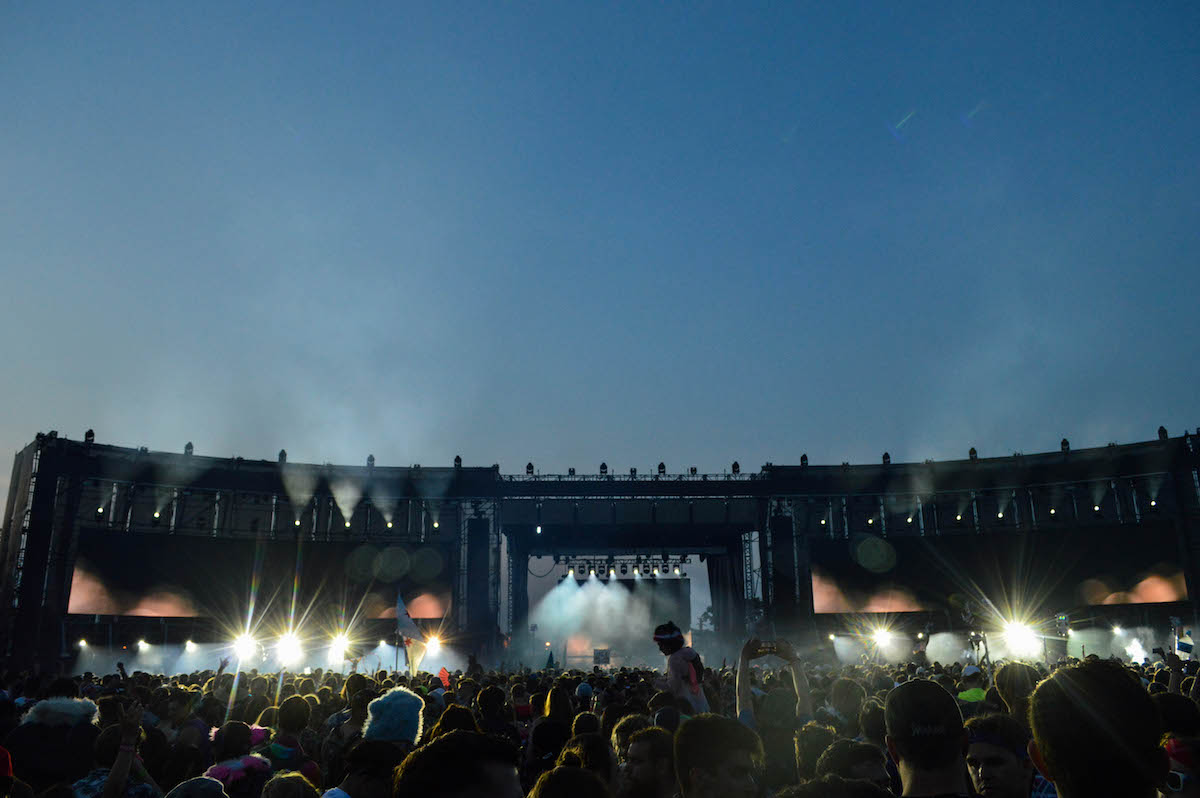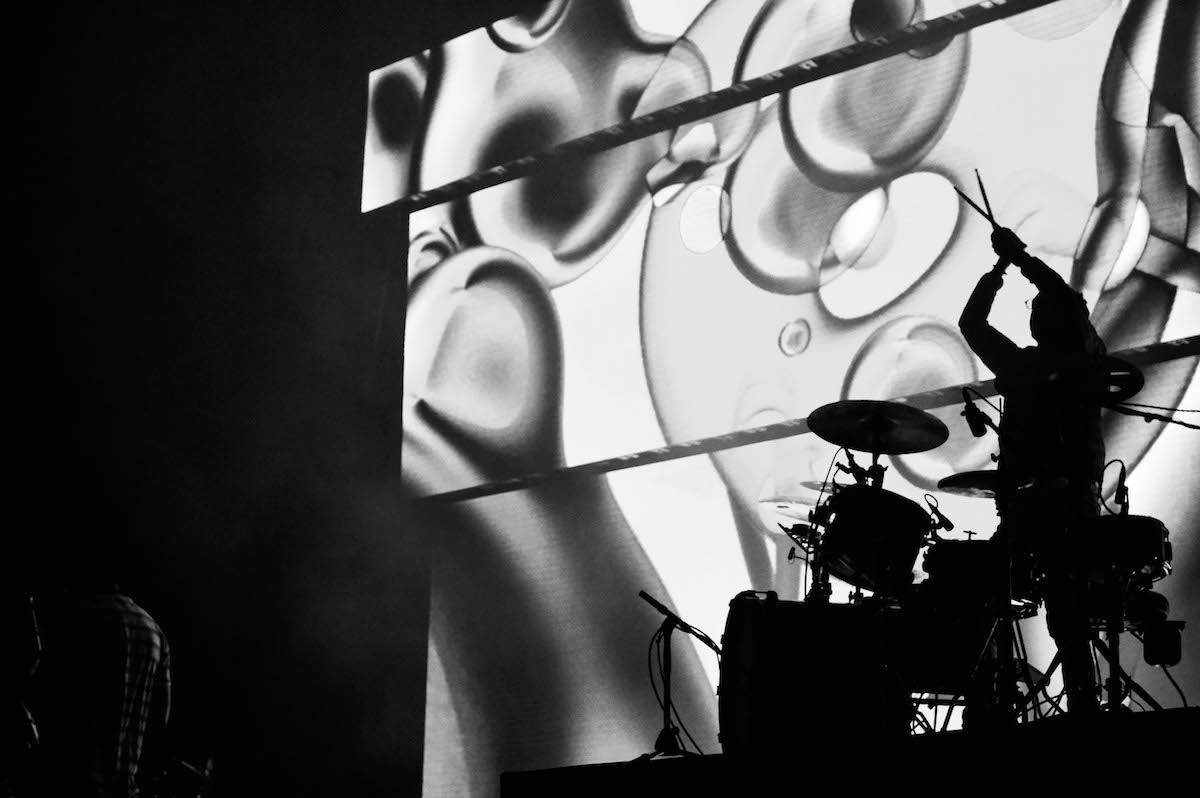 I was unfortunately unable to attend Sunday, but the previous two days set quite the atmosphere for a fantastic summer of festivals, especially those managed by the fine folks at REACT Presents. Stay on the lookout for Mamby on the Beach and be sure to be ready for the lineup of SAMF 2019 – it's an experience you won't want to miss.