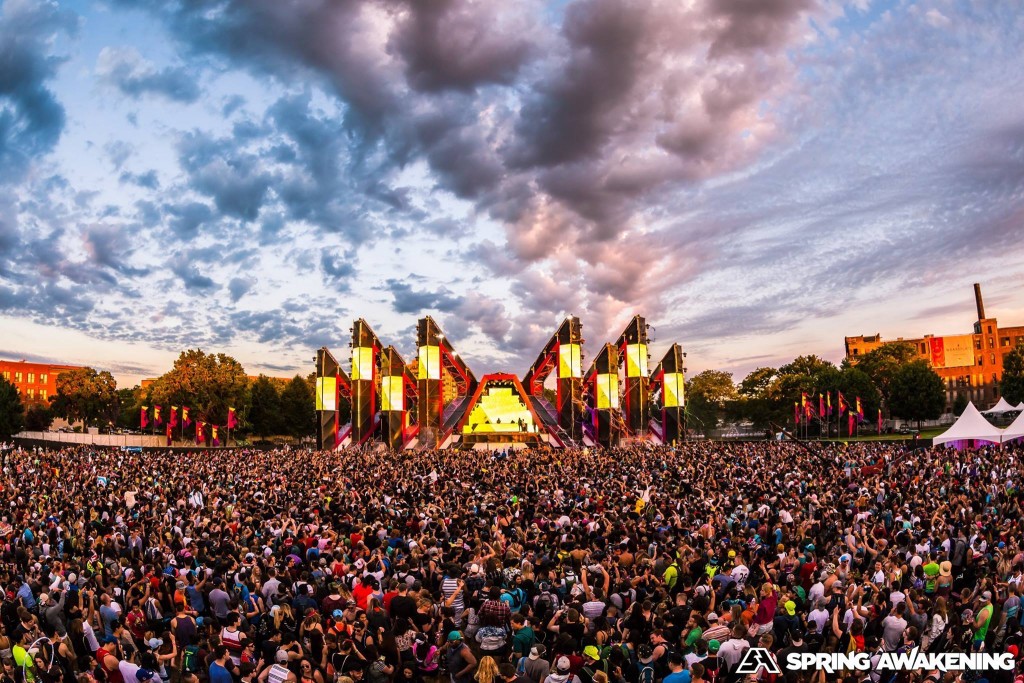 1 June 2018
Spring Awakening is a festival not to be missed.
The June 8th-10th weekend marks the 7th year of the festival with a stellar lineup, including Allison Wonderland, Seven Lions, Kaskade, Tchami and much, much more.
While the event was widely popular since its conception, a 2013 attendance of over 90,000 people prompted a venue change to Addams/Medill park where it continues to grow in numbers and worldwide popularity.
2018 marks a momentous year for the festival and its curators, REACT Presents. With a new stage and activation sponsored by Corona as well as a slew of incredible aftershows throughout the city, this year promises to be potentially the most successful that the city has ever seen.
Following in the footsteps of greats like Deadmau5, Flux Pavilion and Hardwell come new frontrunners like Australia's Allison Wonderland as well as NIGHTMRE and Big Gigantic. All fans of EDM, it seems, will find a home among the 8 different stages that will run continuously from 2 to 10 p.m. each day.
Tickets are running low and with 6 short days left before the fest, its no doubt that Chicagoans and electronic fans alike are all anxious for the coming weekend. It's worth the trip.