26 February 2023
"I know it's early in the night but nice to meet you! What's your name?" asked Elizabeth Stokes, lead singer of The Beths after a few songs in. Though the band sold out two nights at Thalia Hall easily well ahead of time, Stokes acted as if she was having a cozy conversation with a small group of friends. That's sort of the best way to describe The Beths. Between their banter about "wiggling air" and escaping blizzards on the road, you get the sense that no matter how famous The Beths get, they will still be more than willing to have a zany conversation about what would be the best name for their giant stage fish. (They named it Malört which is a super savvy Chicago reference to a favorite imported drink!) It's possible that some of their niceness and appeal is that lovable Kiwi sensibility but it still seems like the four piece isn't just talented but is comprised of really good people.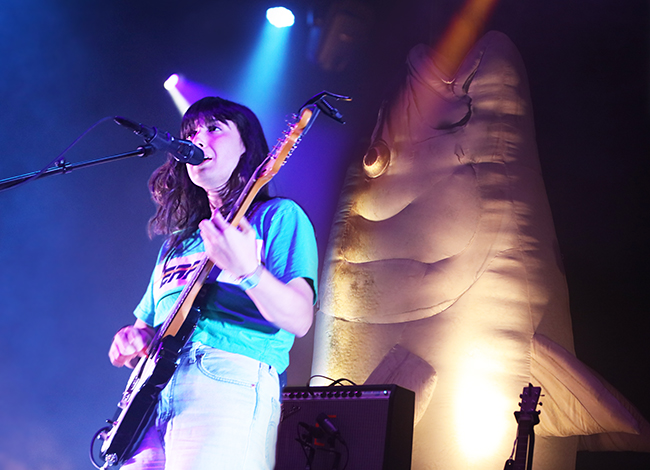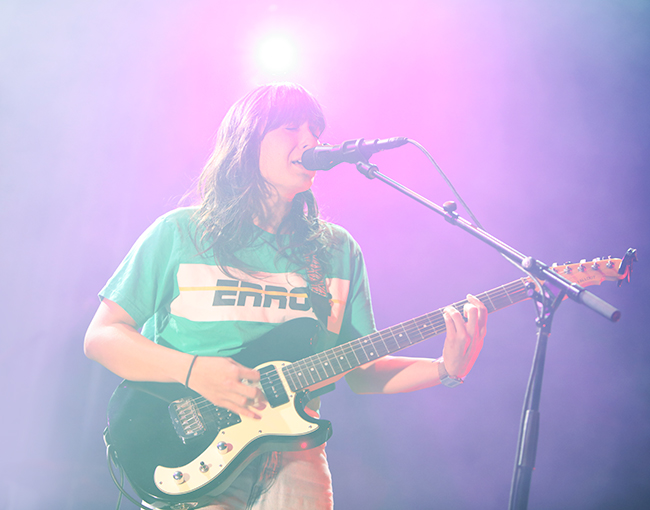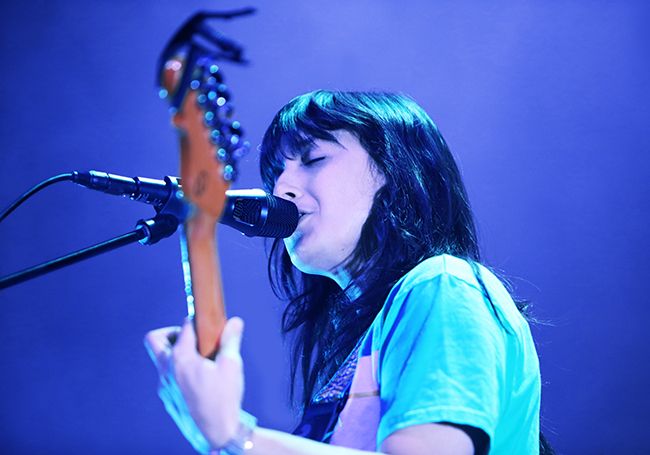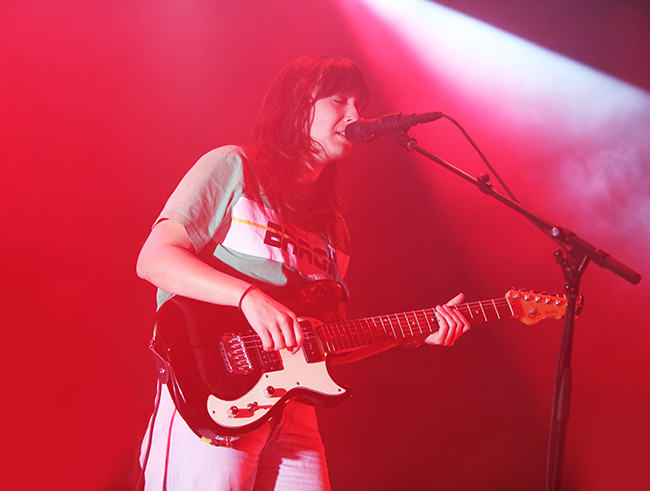 Their music is much the same way. It's as if their sincere intentions and friendly feelings come through in a catchy reassuring way. It's a challenge not to smile the entire time. And although their banter between songs was at times amusing and silly, the four piece was at tight as ever. The Beths released their third full length album Expert in a Dying Field this past fall and it's filled with the same great songs that have defined them consistently. Not surprisingly, they played several tracks from this new one including stellar songs: "I Want to Listen," "Knees Deep" "Silence is Golden," "Head in the Clouds," "I Told You That I was Afraid" and "Your Side."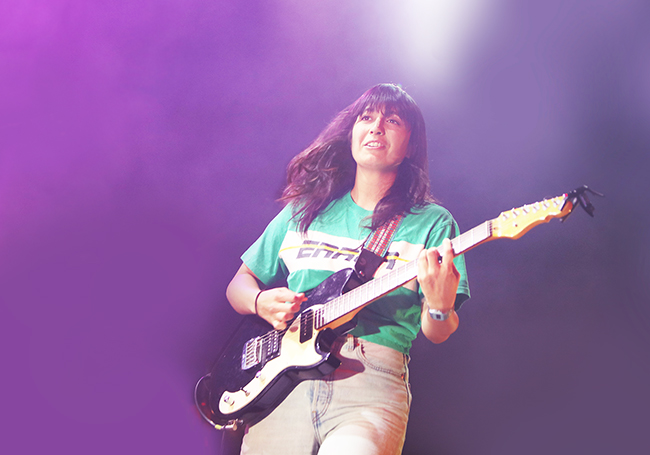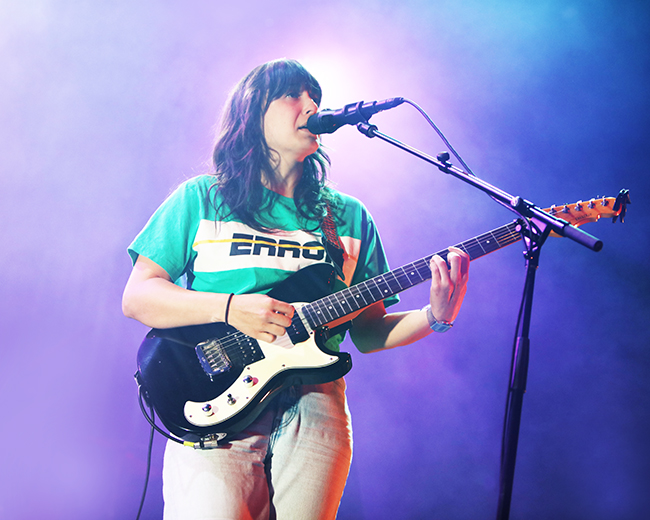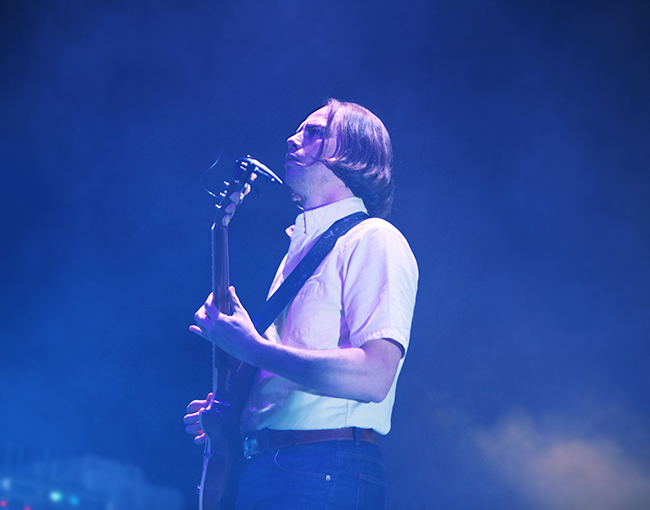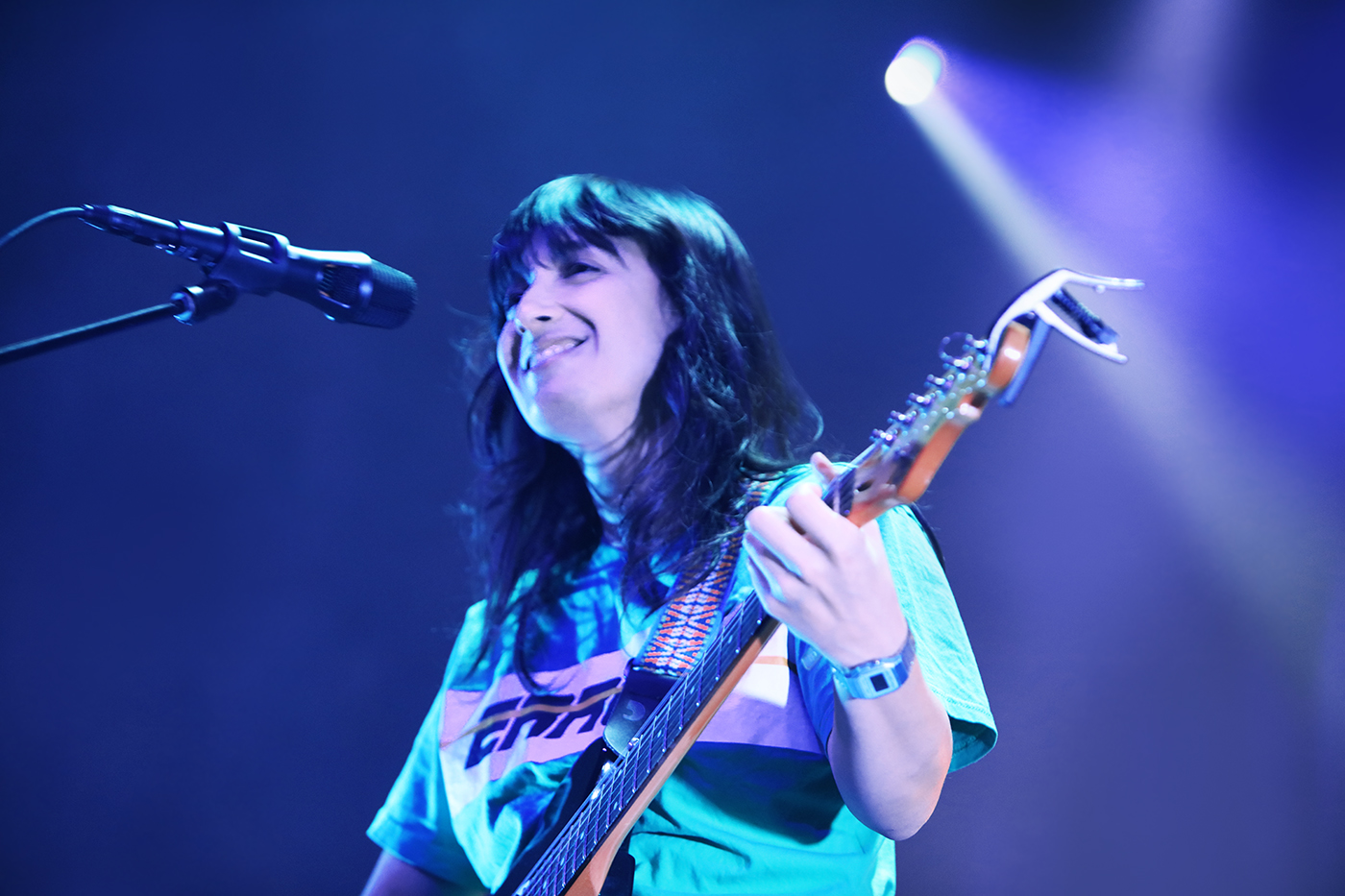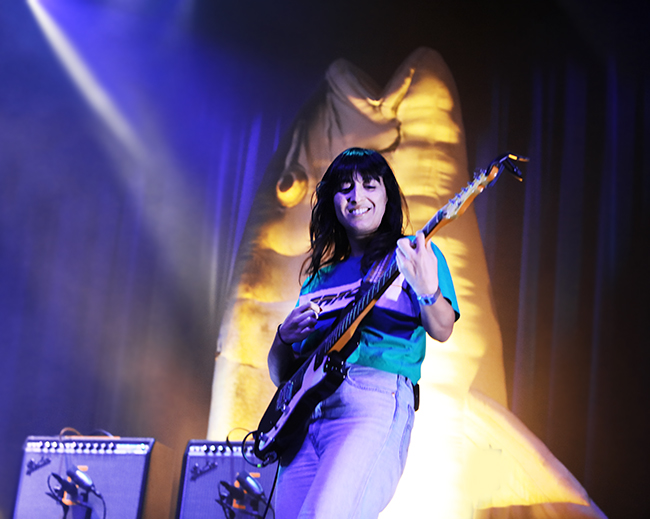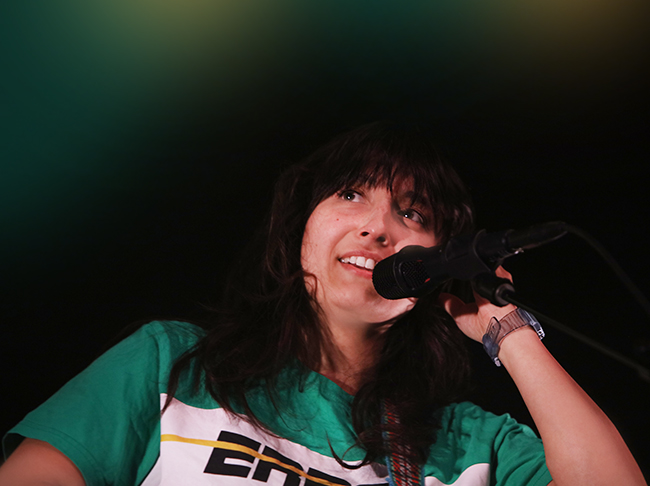 Those newer songs mingled very well with older treasures, especially "Uptown Girl" and "Jump Rope Gazers." "I'm Not Getting Excited" was energetic and especially perfect. The band's live energy is truly fun with a dynamic presence but they are not without moments of depth as well. Even when the lyrics venture towards being honest and vulnerable, they somehow make it catchy and reassure the audience they're still doing alright. At the same time, these more sentimental lulls give us a sense of the full range of moods for the people we've grown fond of and make them feel all the more relatable.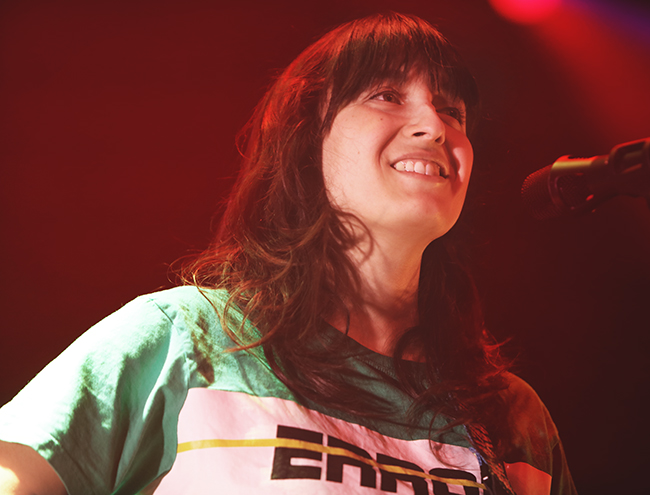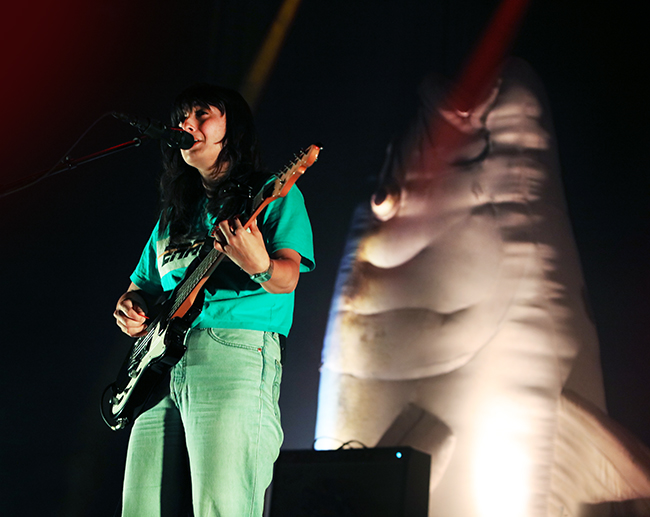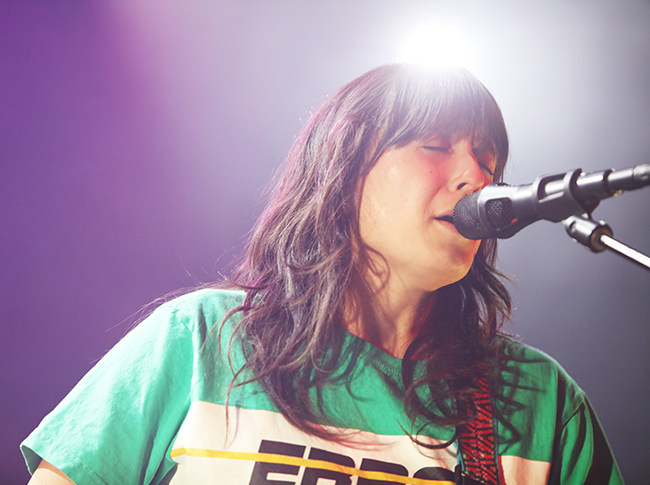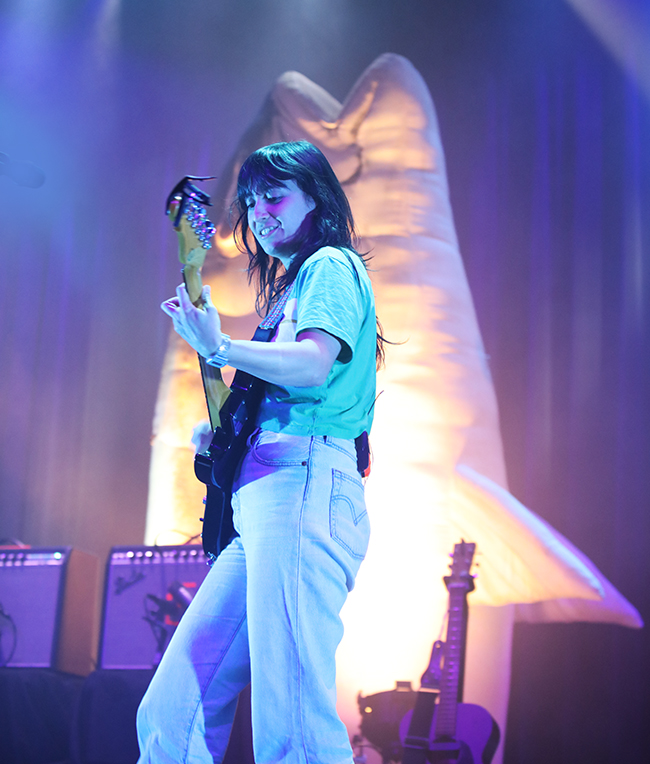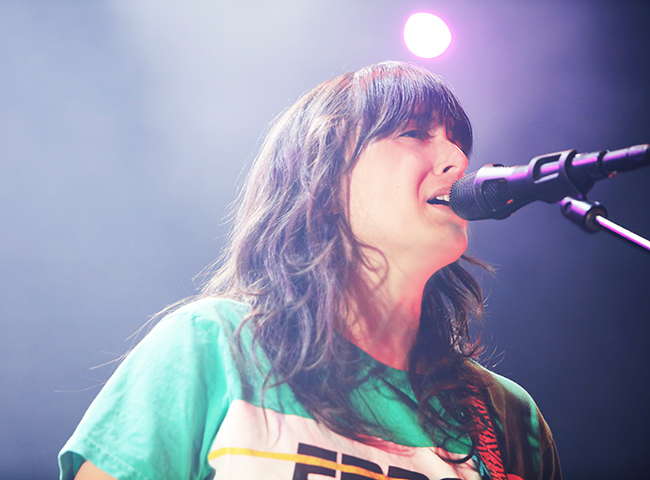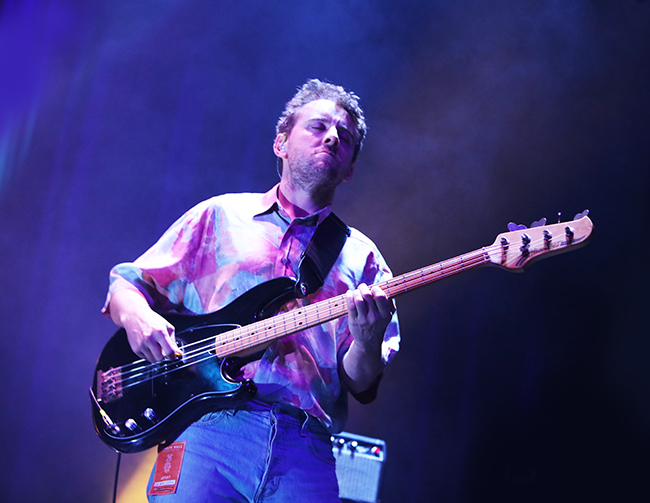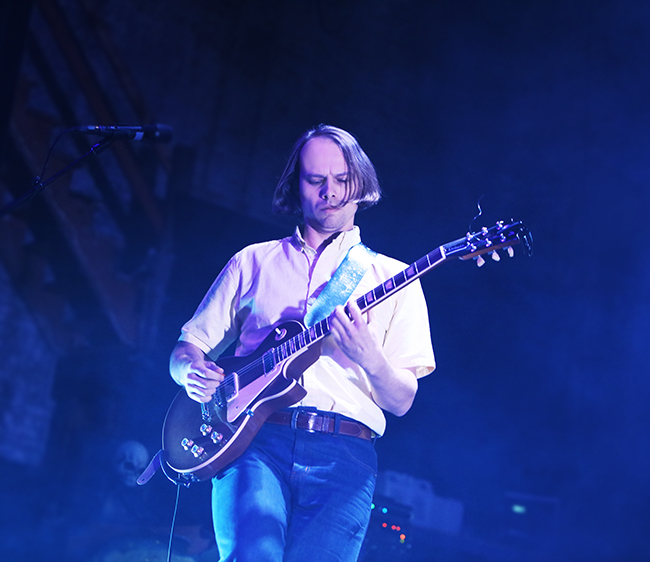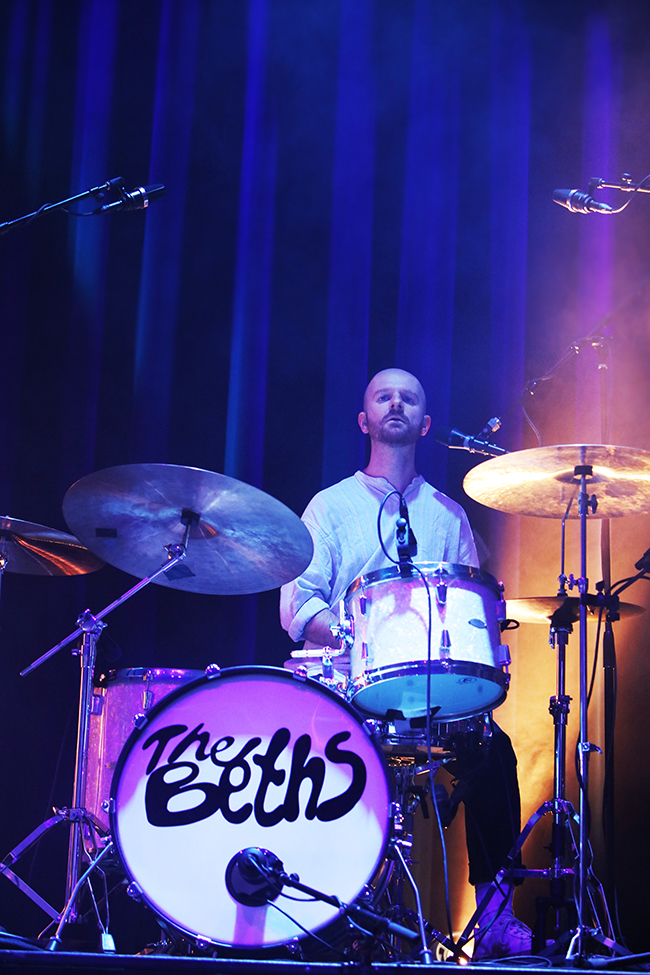 Stokes really opened up as the 80 minute set went on, dancing around the stage (in front of the giant hilarious fish named Malört) and having fun with her three band mates. She may have sung "You wouldn't like me at all," but everyone in the crowd surely disagreed with that sentiment. This is a band that makes playing songs look easy and have more fans not only enjoying their songs but truly appreciating no matter what is on their minds. They also followed up their main set with two incredible follow up tracks- "You are a Beam of Light" and "Little Death" leaving the crowd satisfied yet still wishing we could see them play every night. As they sang the lyrics "love is learned over time" (from "Expert in a Dying Field") it was clear their fans are surely growing fonder with each album and tour.