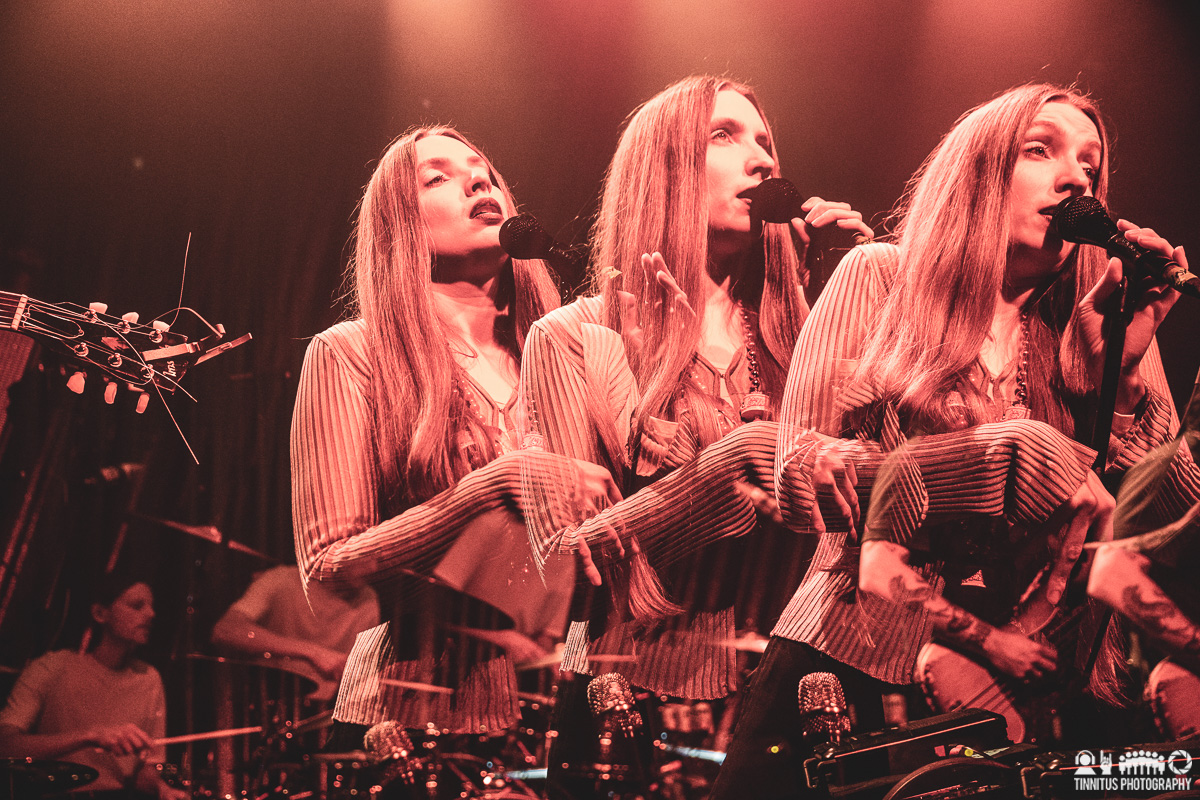 11 February 2023
After a couple of EPs, Dry Cleaning made their mark with 2021's New Long Leg and "Scratchcard Lanyard" in particular showcasing the band's unique mix of a propulsive rhythm section, inventive guitar and most of all, Florence Shaw's deadpan, spoken word vocals. She's not a singer in the conventional sense, but rather is a portal into a wildly surreal world of smashed pottery, Nordic coiffures and discharging of military grade weapons. Somewhere, Don Van Vliet looks down and smiles.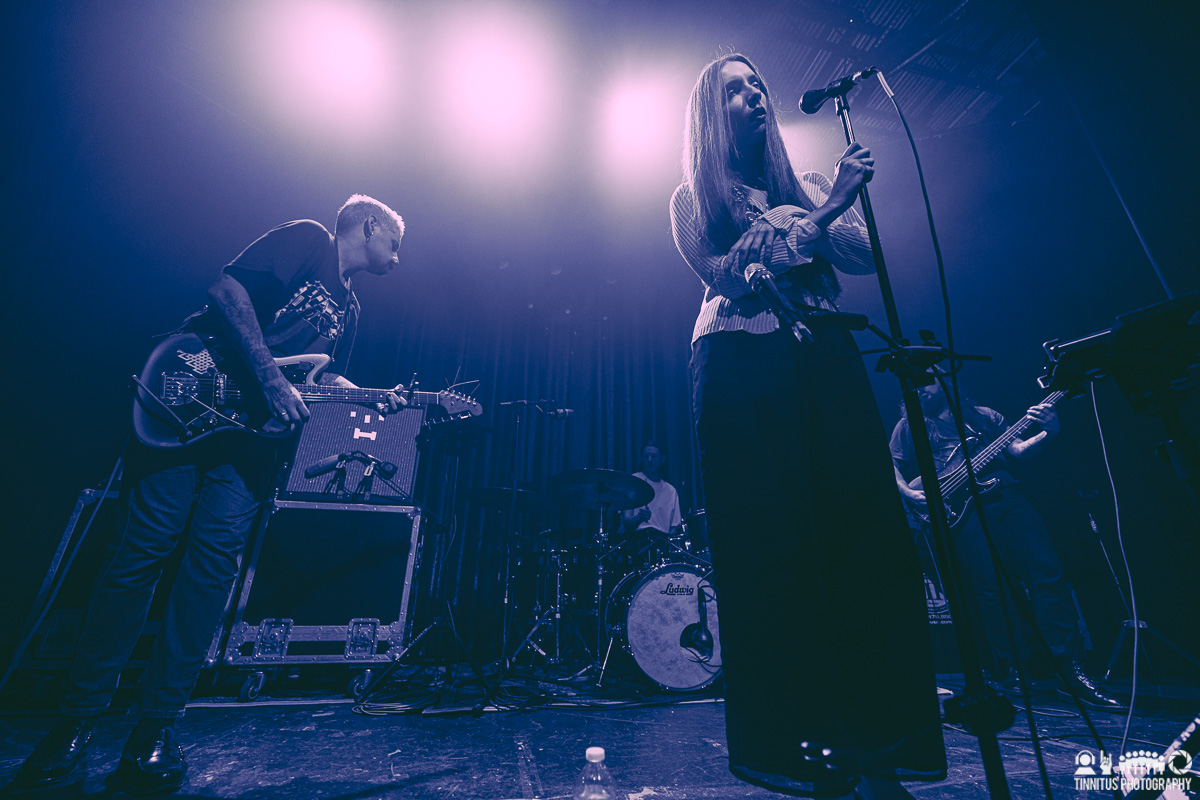 Last year's Stumpwork is a continuation of their sound, complementary rather than revolutionary. The artwork definitely raised a few eyebrows, with "Stumpwork" spelled out across a bar of soap the color of pale flesh, using wayward pubic hairs curled into letters. Love it or hate it, at least it's not boring and the design team certainly hit their mark.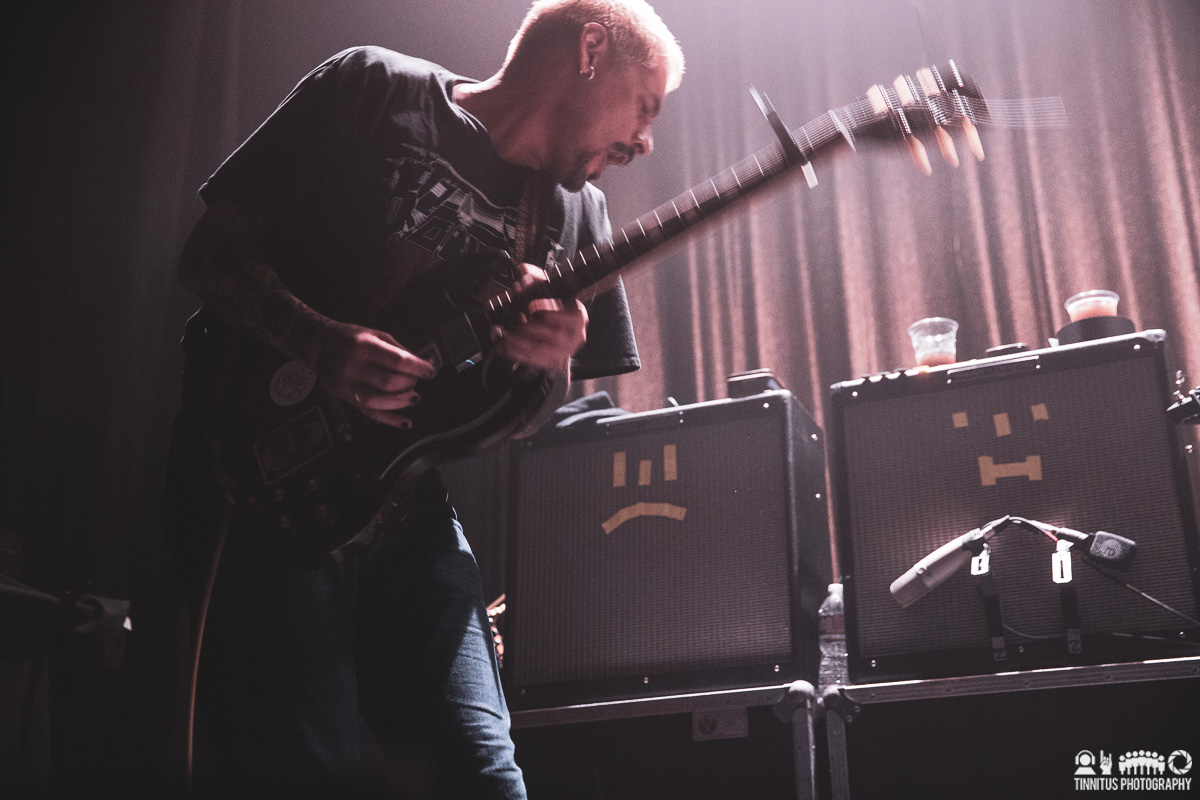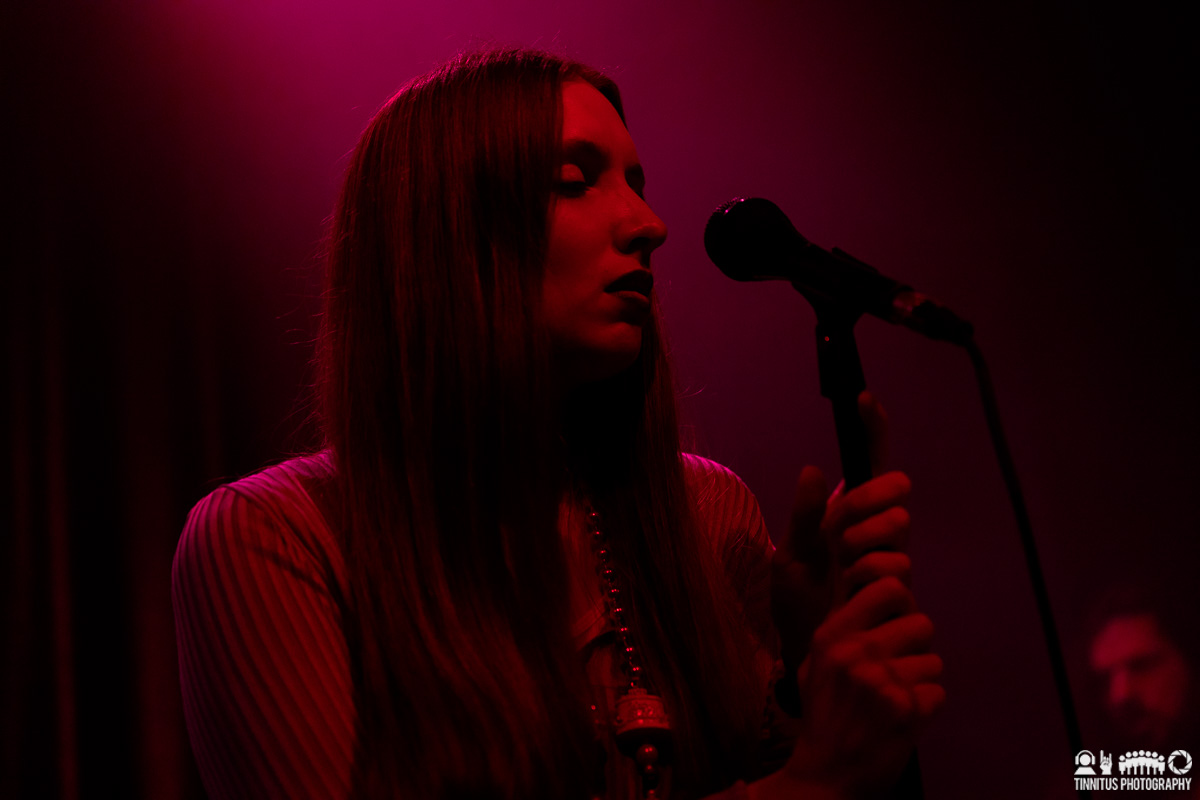 When the fairly extensive tour dates were announced, there was a glaring hole in the shape of Boston. While I hoped a date would materialize in the two week gap between the last US stop in NYC and the kickoff of the European tour in Dublin, my hopes were not granted and so an impromptu trip to New Orleans was plan B. The Toulouse Theatre in nestled in the heart of the French Quarter, and Shaw remarked on the relative absurdity of New Orleans, incredulously observing/asking that people really do live here.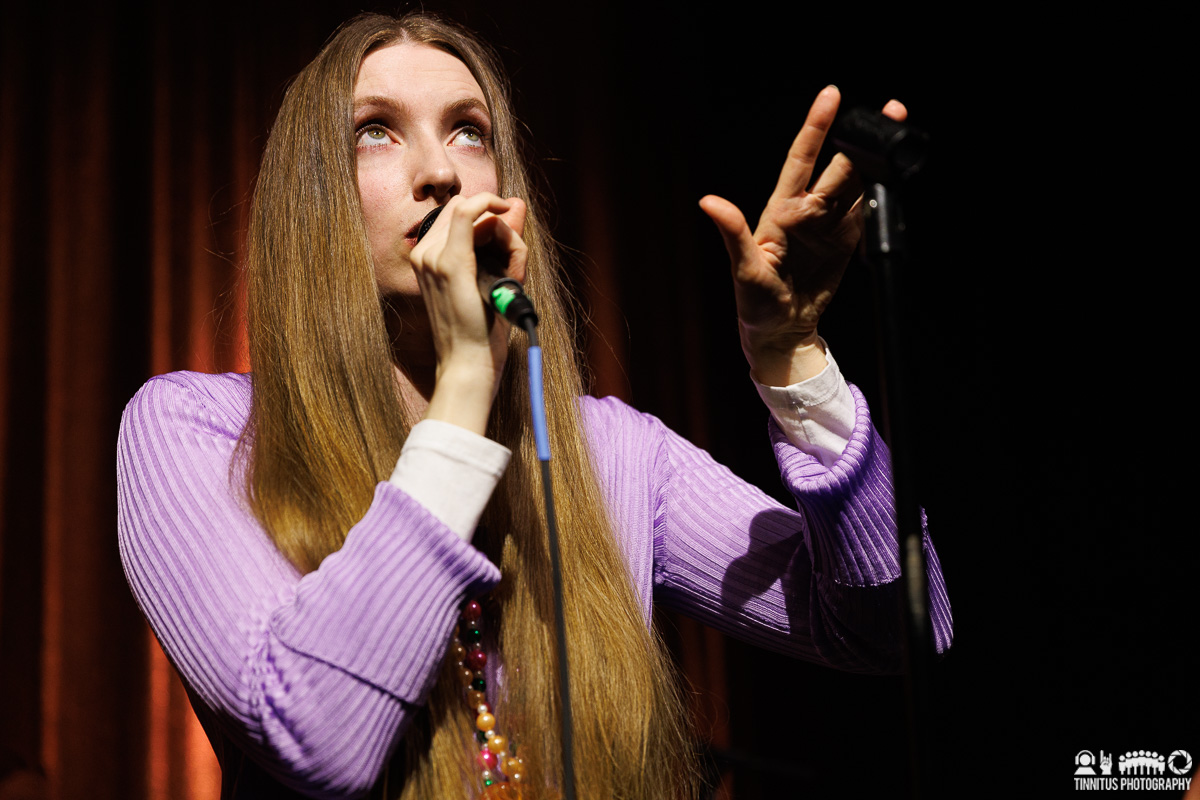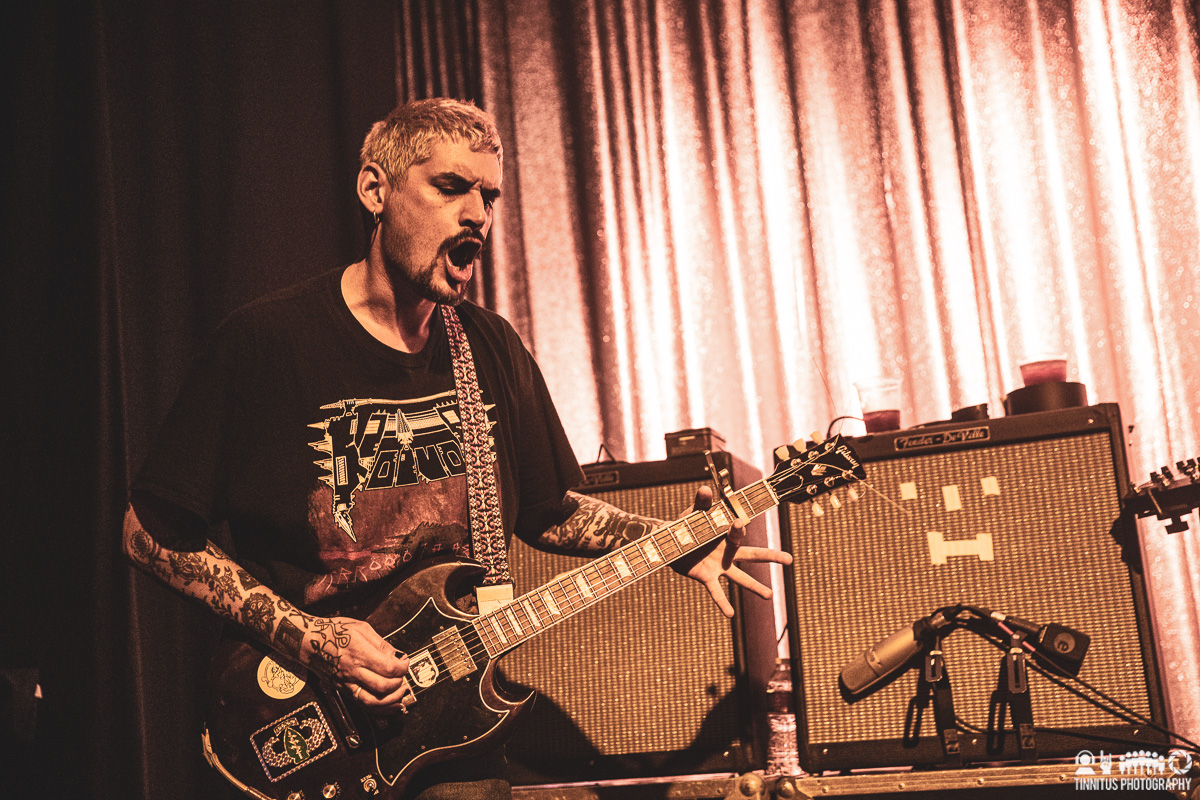 Back to Stumpwork, the band played all but the closing track "Icebergs", and since the record is a bit more subdued than the previous one, the energy level was a bit damped down as compared to the Boston show I saw last year. Guitarist Tom Dowse still brings his playing alive with some clean fretboard runs and a dishing or two of distortion and "Don't Press Me" was a shining example of this. (Kudos to Shaw for the "So don't touch my gaming mouse, you rat" line as well).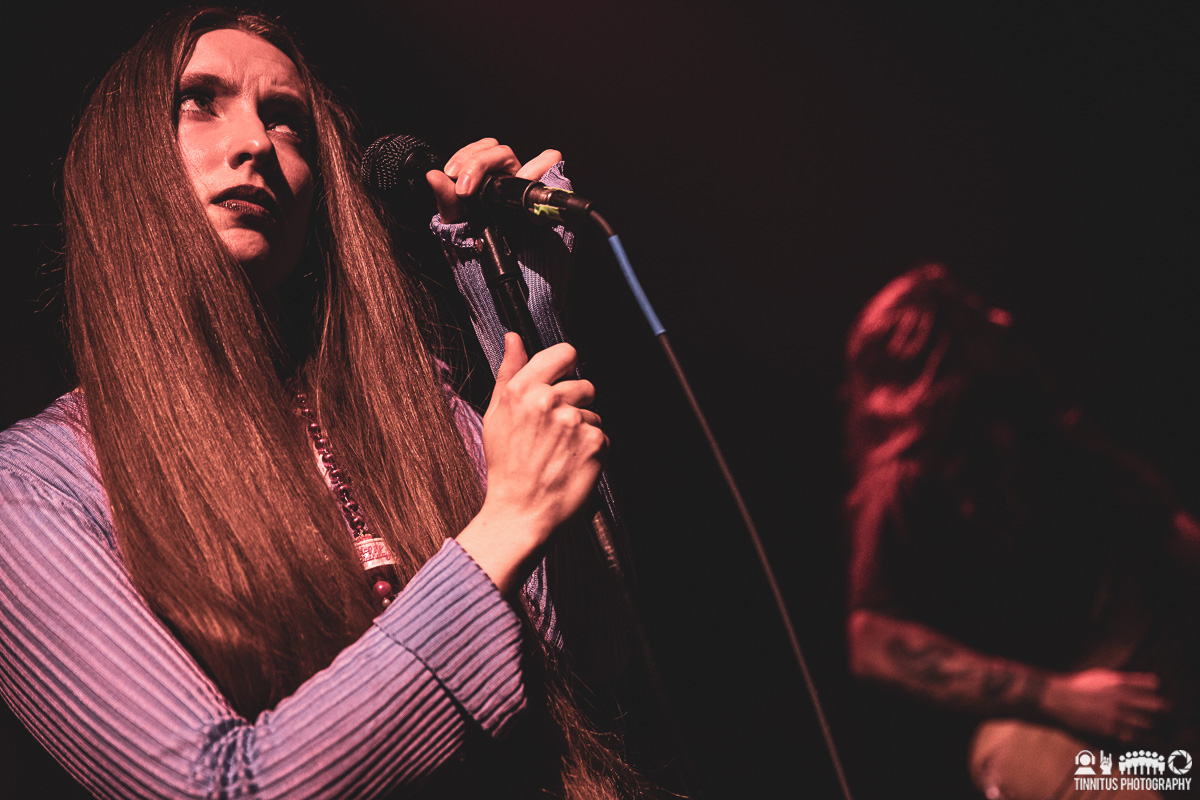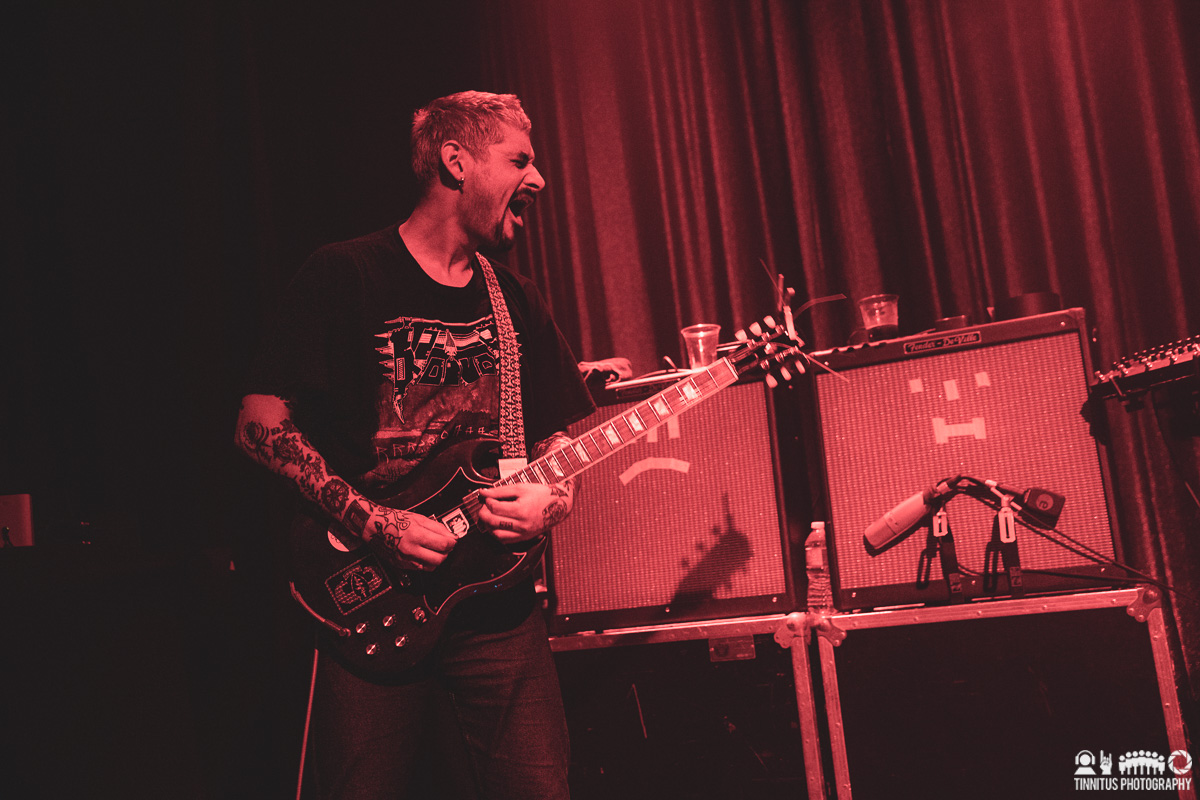 The best 1-2 punch from New Long Leg came early, and if you don't like "Viking Hair" or "Her Hippo" then Dry Cleaning is not the band for you. Late in the set, they dug deep into an early EP for "Magic Of Meghan," Dowse's clarion guitar ringing to start the song a fourth-generation removed cousin of Guided By Voices "I Am A Tree." This song captures more of the spirit of Dry Cleaning that I wish was more present in the last record, drummer Nick Buxton and bassist Lewis Maynard showing that they are familiar with No-Wave work of bands like ESG or Liquid Liquid. The bass line of "Liberty Log" and Shaw's use of mouth organ also hinted at early Tortoise. Dry Cleaning haven't shown all the cards tucked up their sleeve, and I'm looking forward to seeing their next round of play.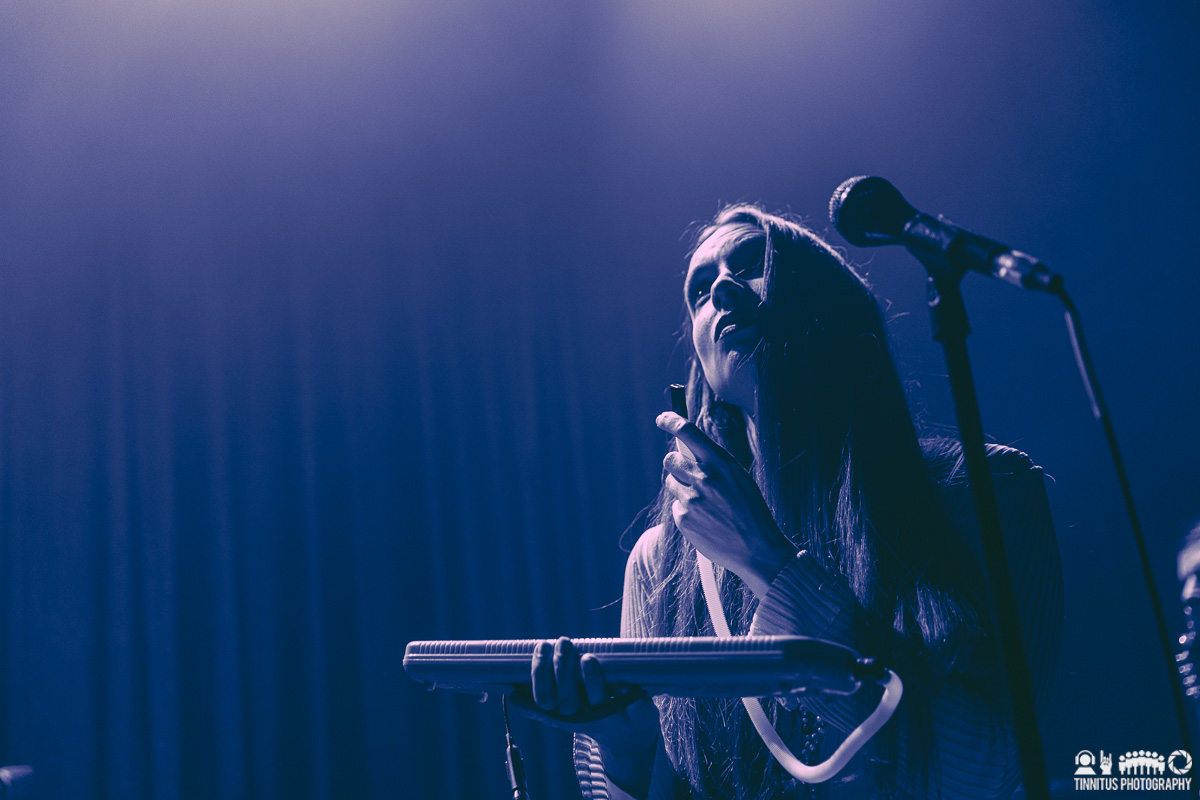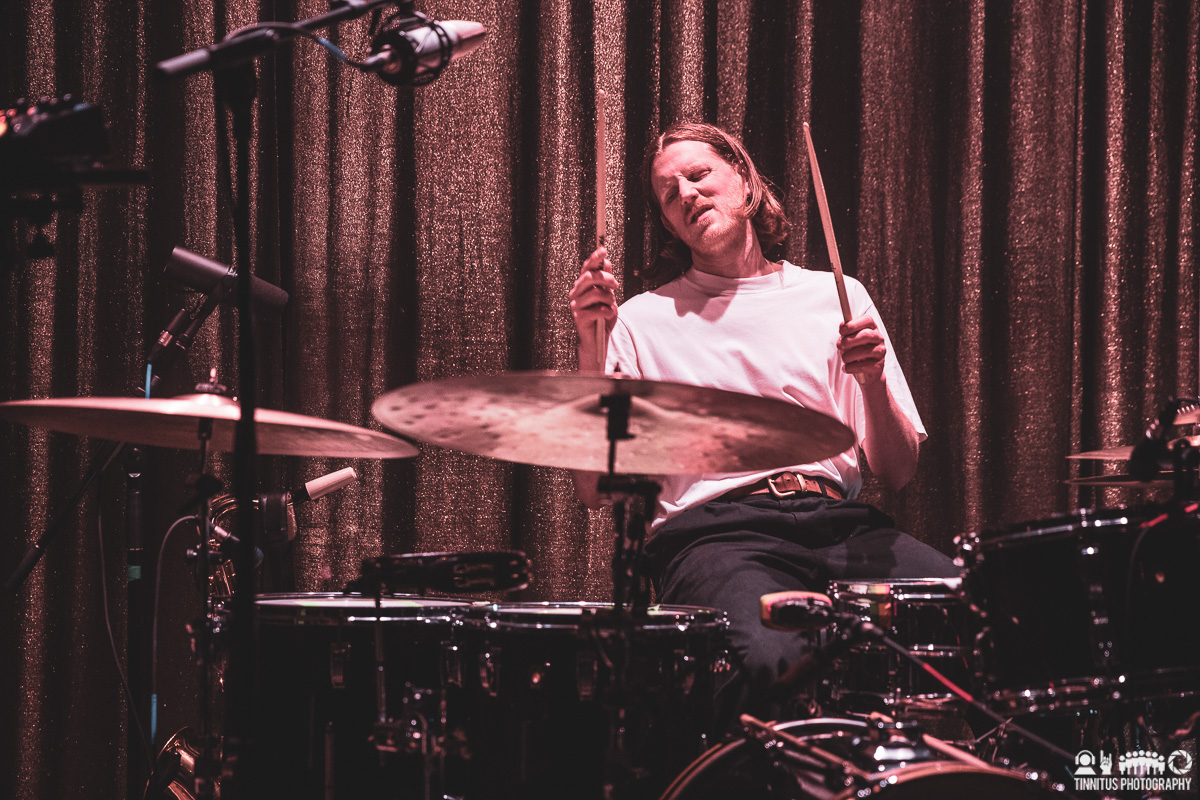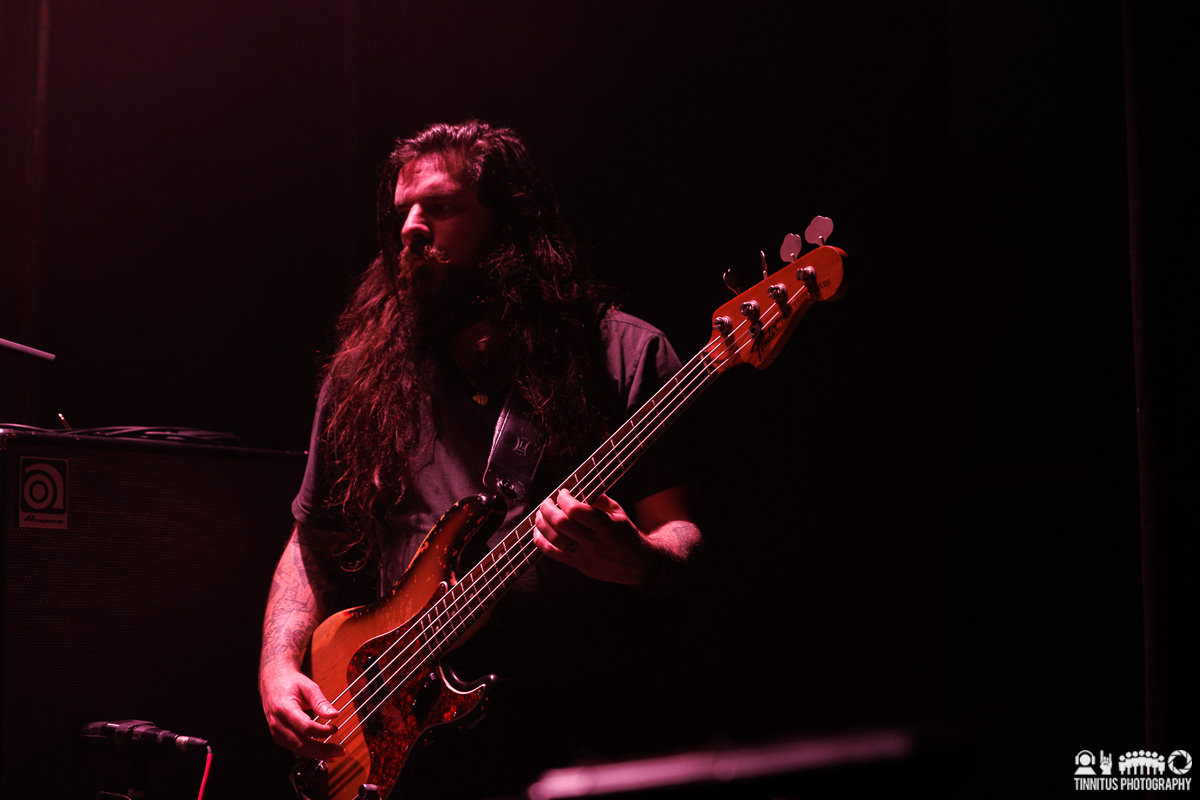 Tour support was provided by Nourished By Time, the nom du stage adopted by Marcus Brown. With just a mic and a small keyboard on a table next to him, it was an intimate performance. Brown had nowhere to hide but was comfortable relaying his thoughts on life and the challenges we all face, subtly delivered in a neo-R&B/hiphop format.