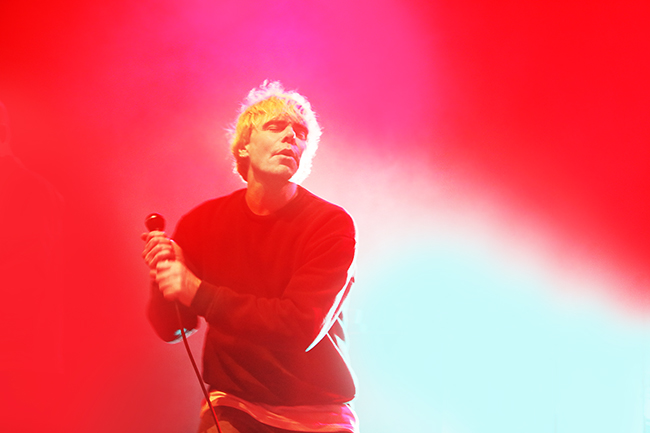 7 February 2023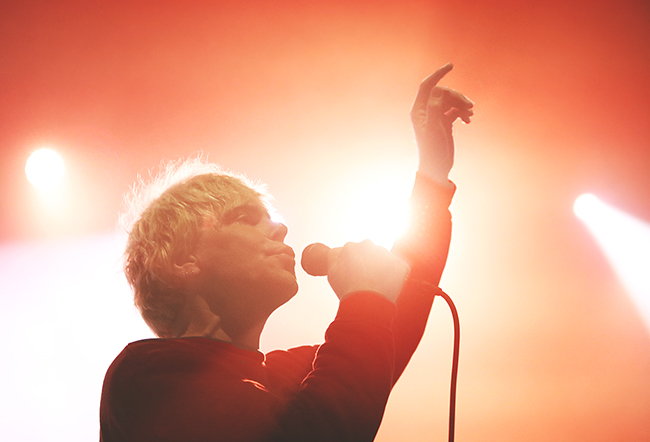 What a glorious pairing this night was of two British bands whose careers spanned similar timelines and who released and featured albums from the early 1990s that one can still feel both nostalgic about and savor the listening experience today. Both bands showcased a pivotal album from their early career but still managed to delve into some additional stand out tracks afterwards. Ultimately, both bands are far from calling it quits and still have the energizing songs and stage presence to make seeing and listening a wholeheartedly rewarding experience.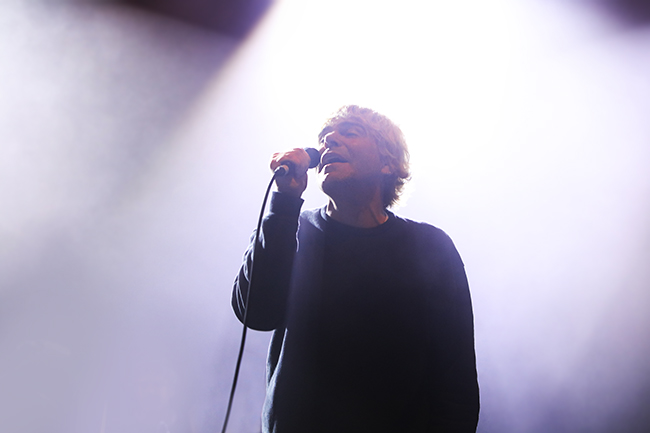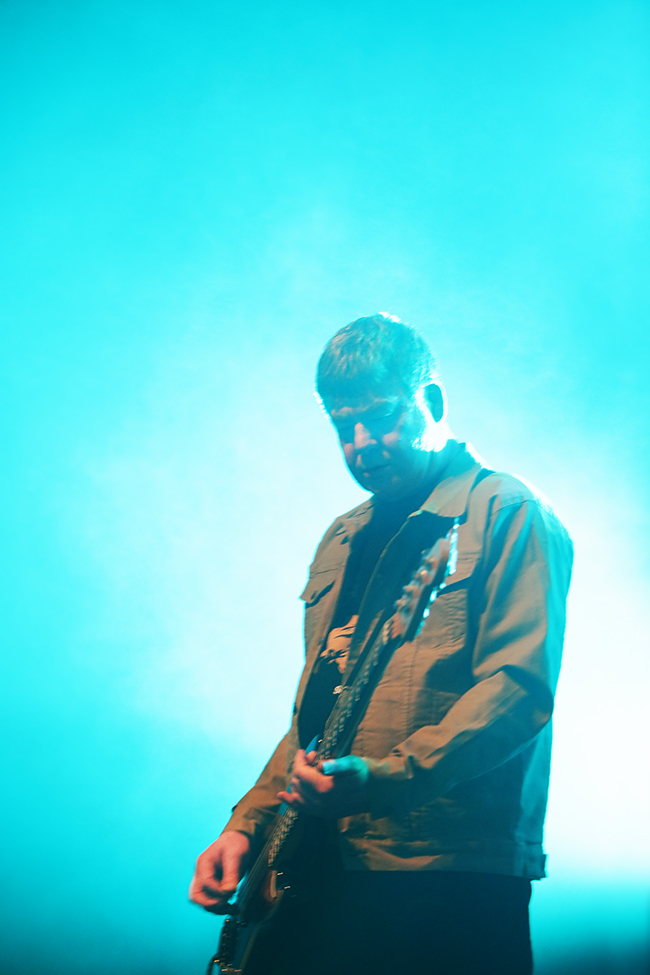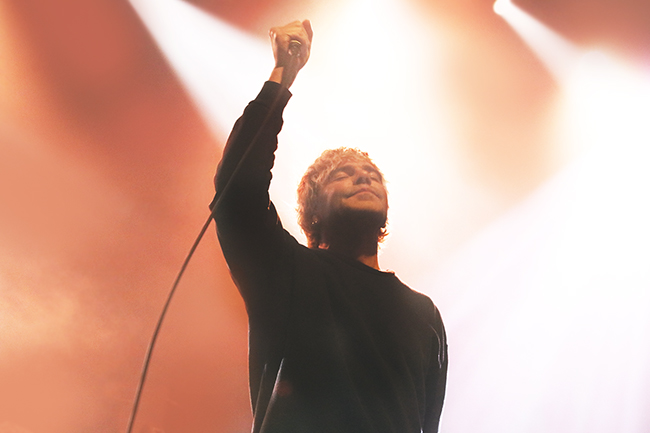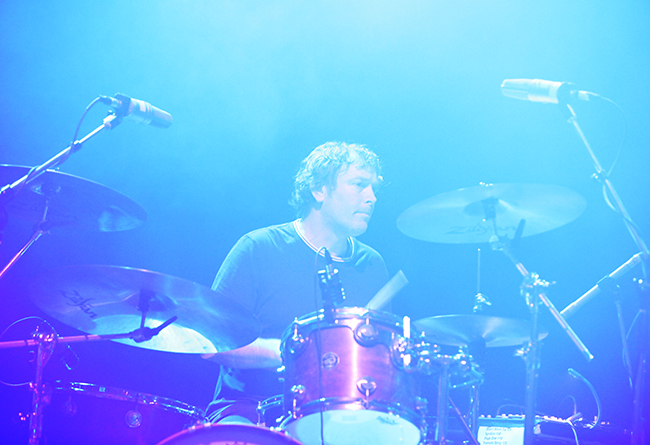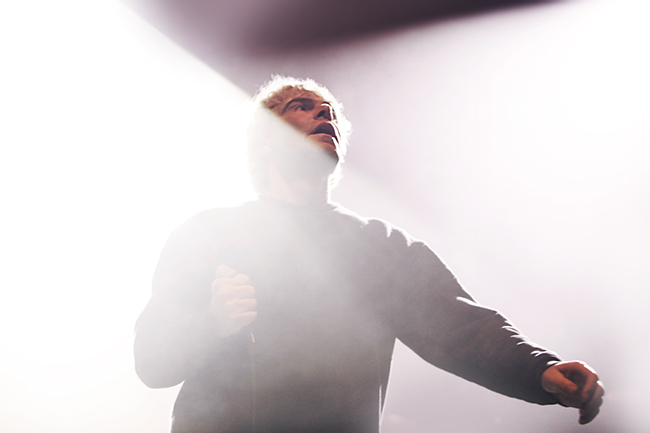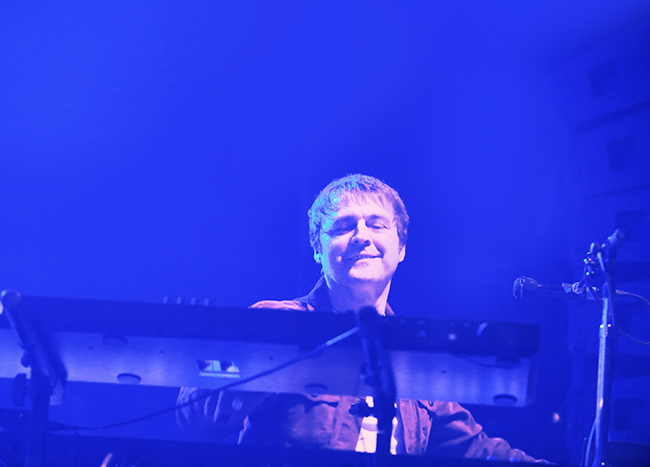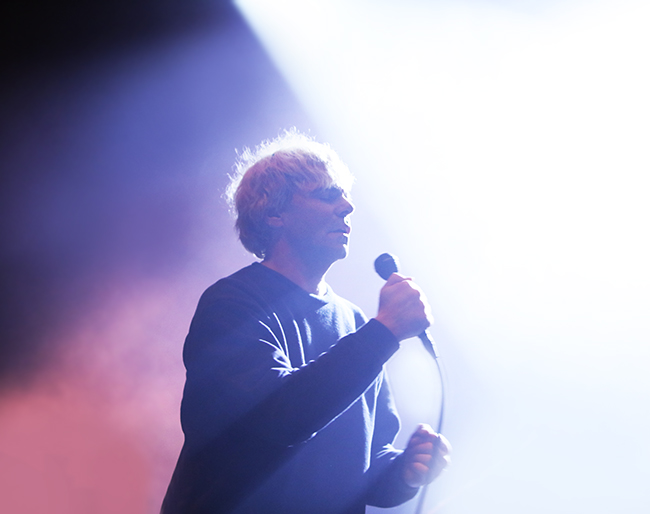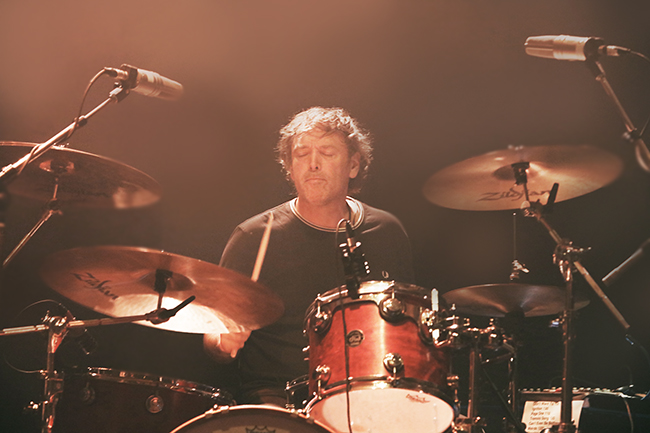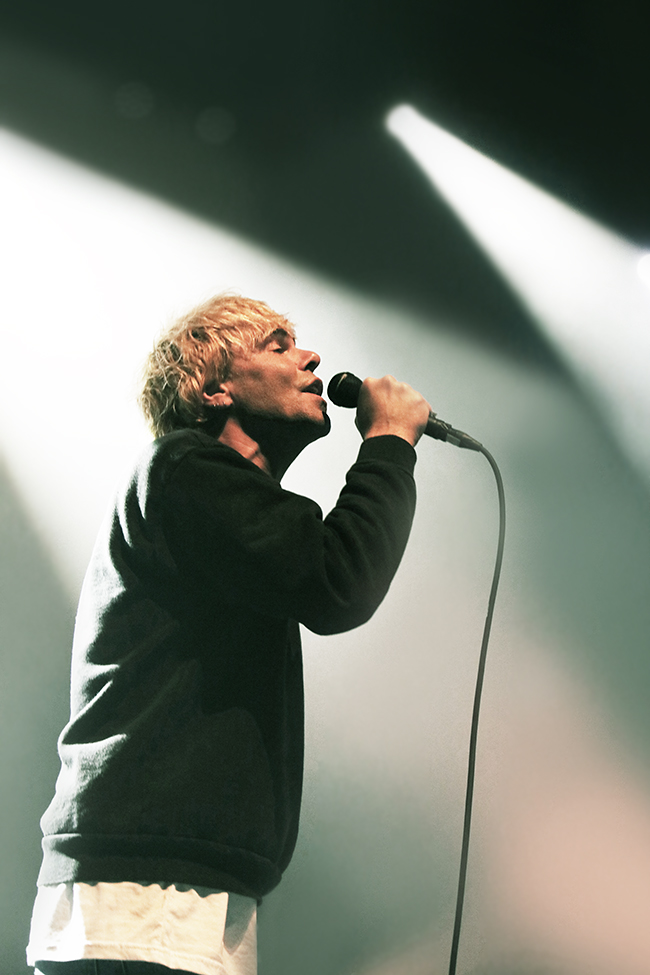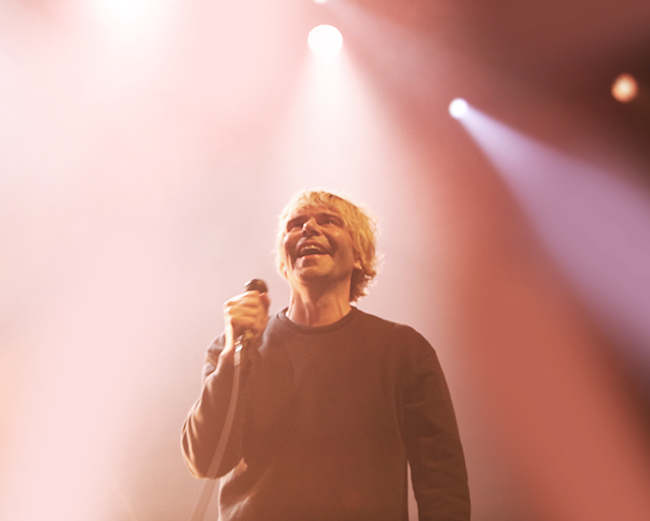 The Charlatans entered the stage with lead singer Timothy Burgess taking pictures of the audience and acting from the start as if they were having the time of their life while playing their 1992 album Between 10th and 11th. The crowd relished in the memorable tracks and the way Burgess danced around the stage with a similar youthful glee he may have exhibited 30 years ago. He had a truly infectious energy throughout their set! The audience especially enjoyed their timeless hit "Tremelo Song" and joined in singing along to "Can't Even Be Bothered" but the momentum was even more heightened with the super catchy "Weirdo." In retrospect, it felt like every one of these remarkable tracks were singles as they seem both instantly recognizable and immensely pleasurable to listen to. The power of the keyboards, guitar, bass, and drums to accompany Burgess's vocals definitely heightened the anthemic quality and buoyant mood.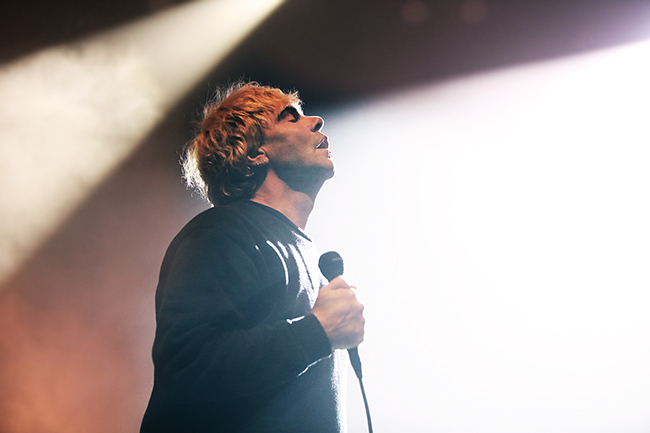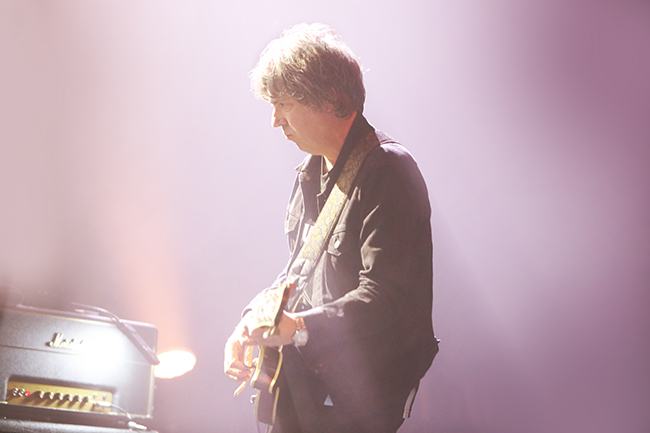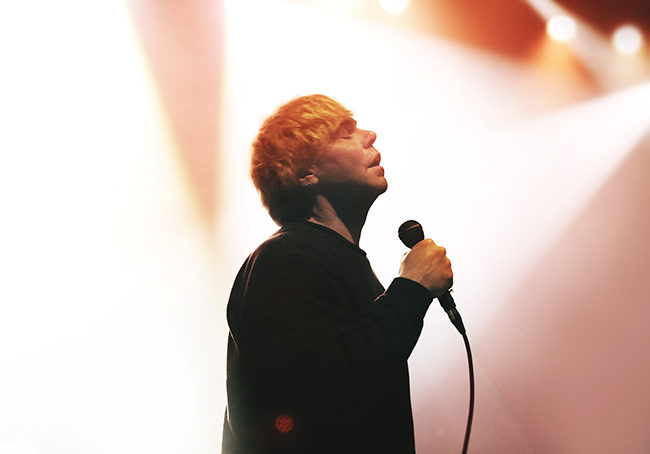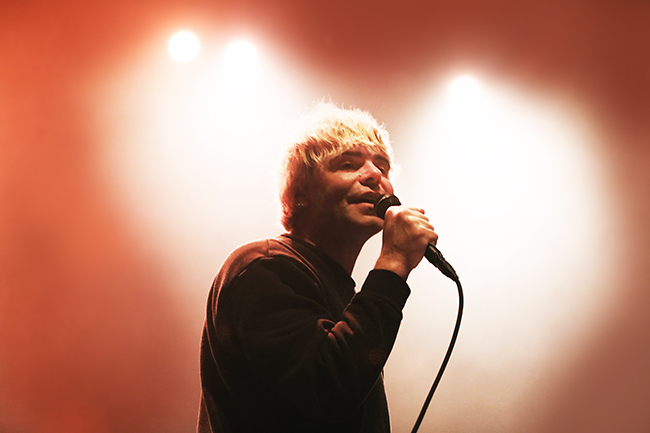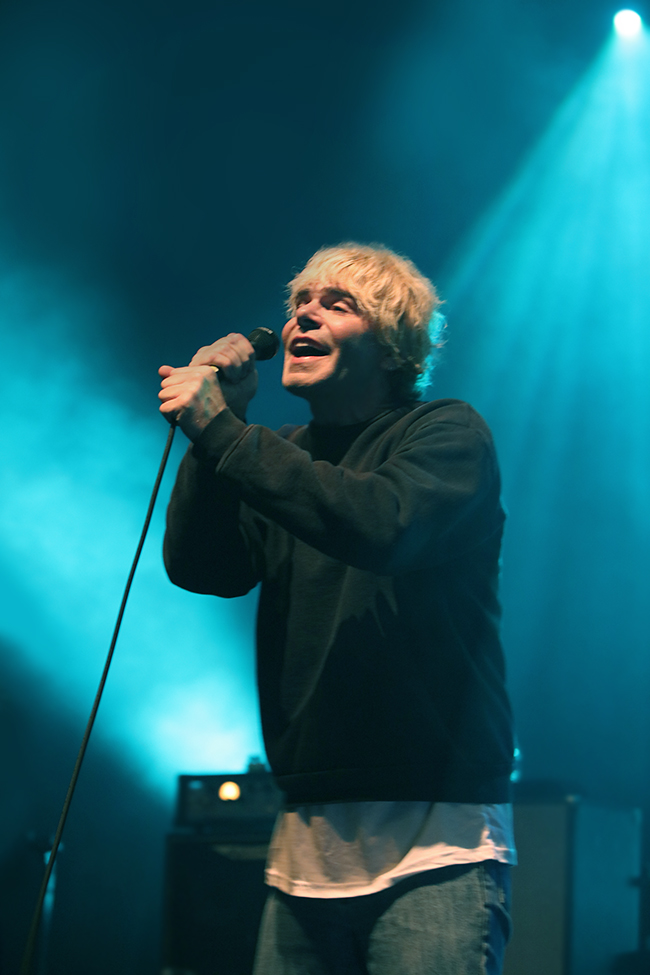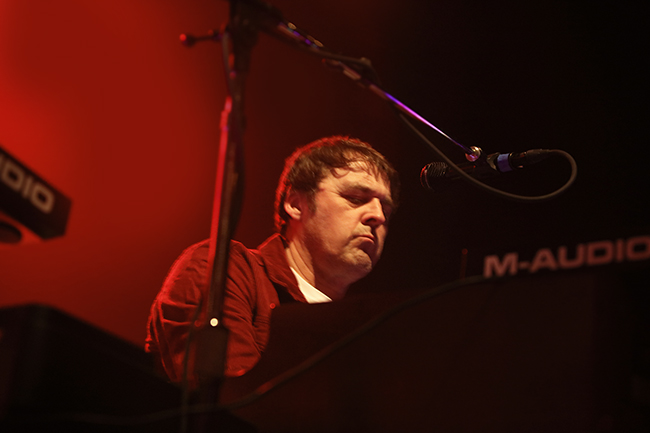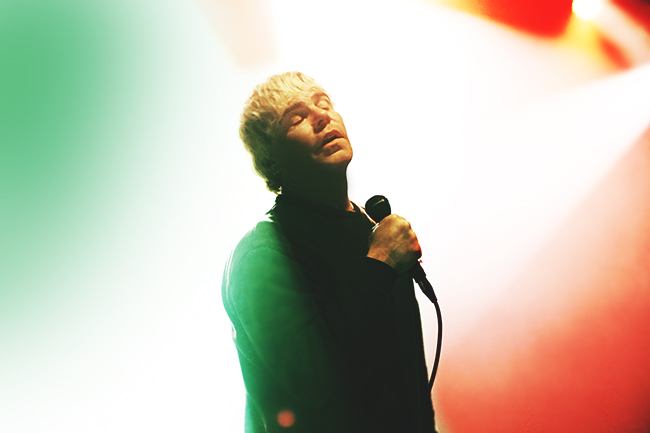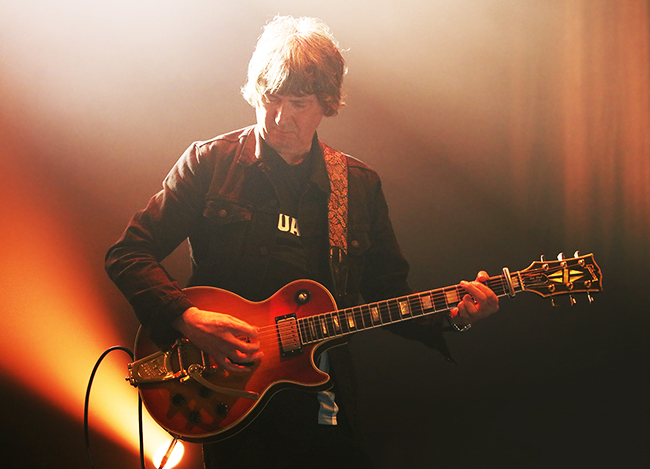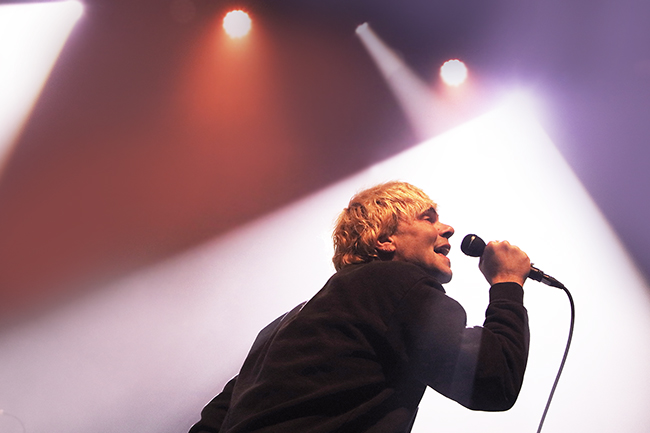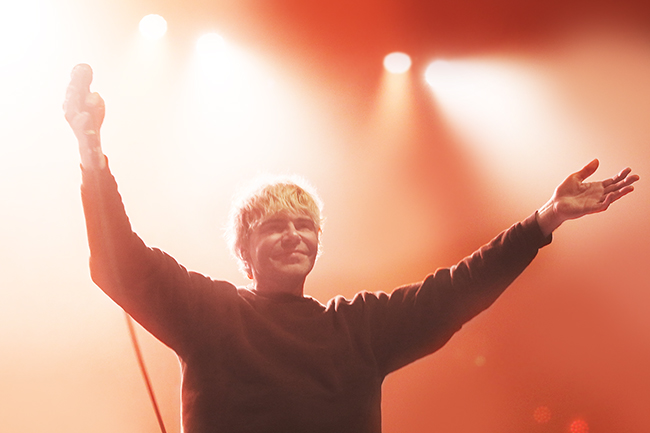 Charlatans didn't leave the audience after "You're So Pretty," either. Like Ride, they followed up their main set with a fantastic mini second set of other songs including "Just When You're Thinkin' Things Over" from their 1995 self titled album as well as "One to Another" from 1997's Tellin' Stories but perhaps the happiest climactic moment was during "The Only One I Know" from 1990's Some Friendly. It was another 90 minute set that left us with so much to cherish and felt like it went by far too quickly but then again, a night like this begs the question: What is time anyway?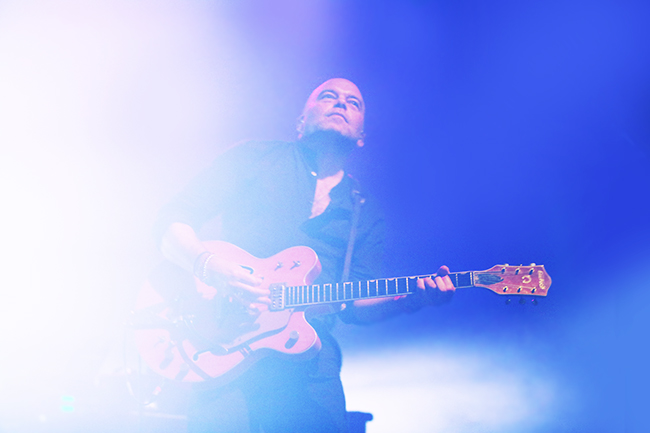 The evening started with a rumble, a glorious sound that made everyone in the audience want to hold the stage and not just to hear the music but feel it too down into the very marrow of our bones as if our very joints were made up of classic shoegaze rifts and this material is stronger and longer lasting than any cartilage.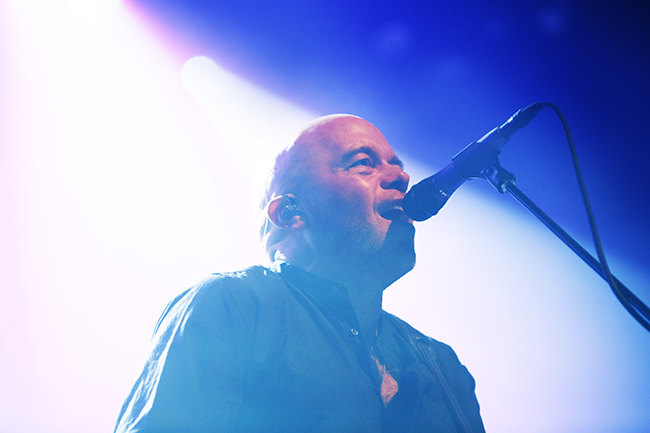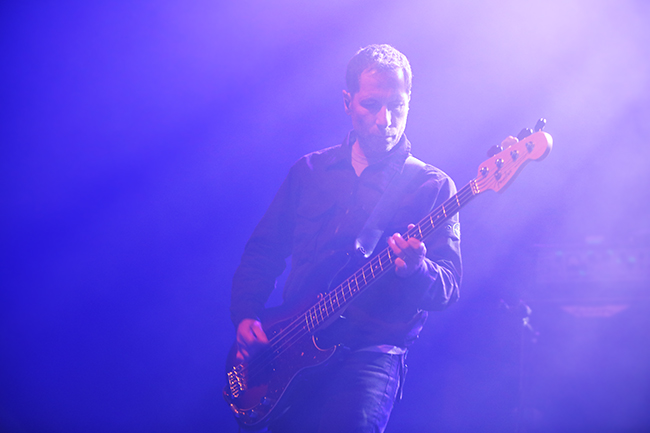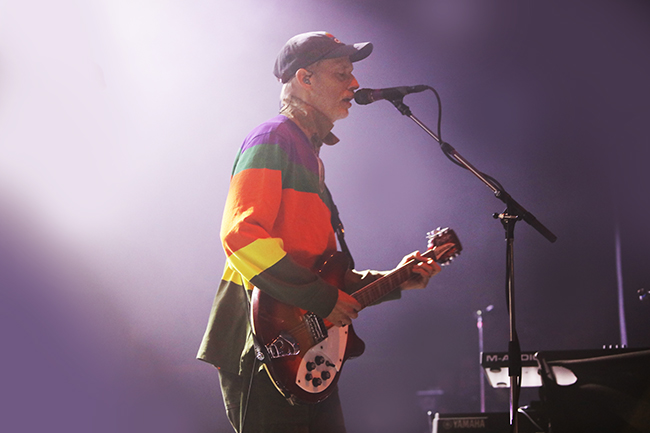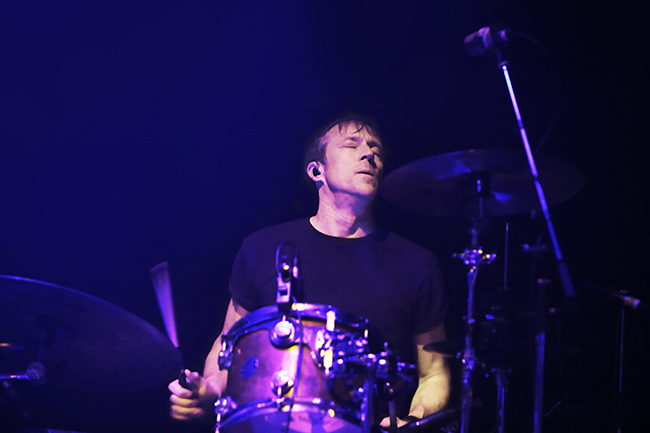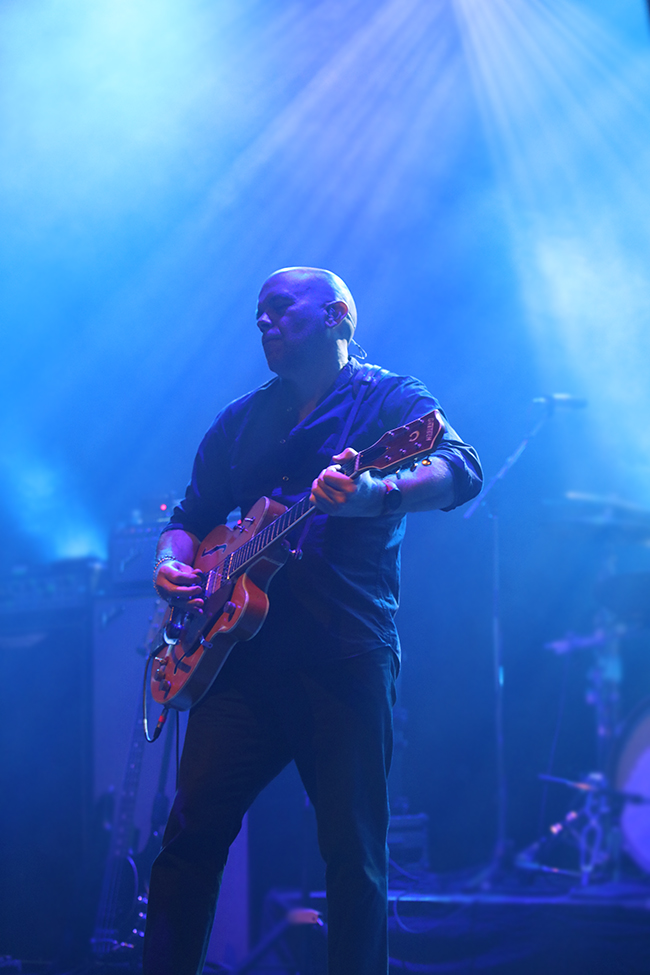 What started as a storm evolved into "Seagull" or the start of Ride's masterpiece Nowhere. Was the world ready for this album's release in 1990? An even better question is if we're even ready for it now. Even 30+ years later, with each listen you can easily sense something different in the waves of textures or maybe just a sound that effects you in a different way than all of the other times you'd heard it. Hearing this album played live in its entirety was a real treat not just sonically as the four piece sounds tight as ever but in terms of the sold out experience of the shared moments. This was a crowd that was well aware they were witnessing something special and weren't about to take a moment for granted.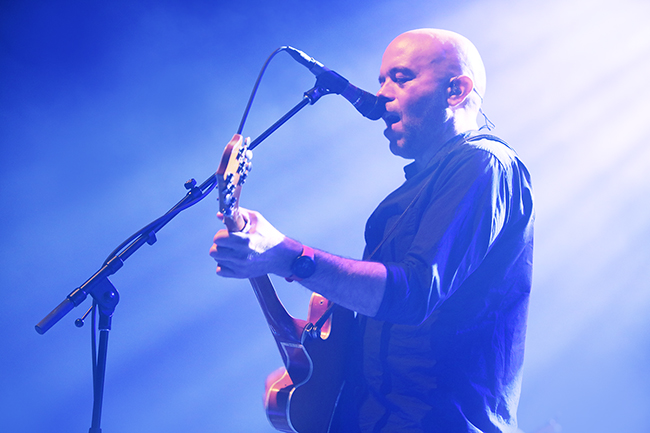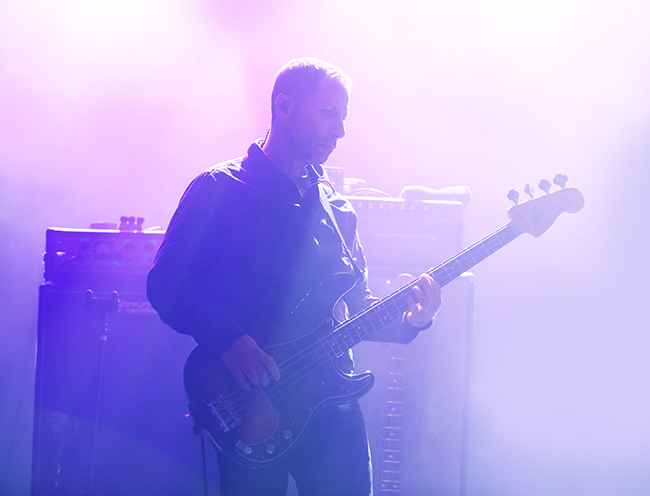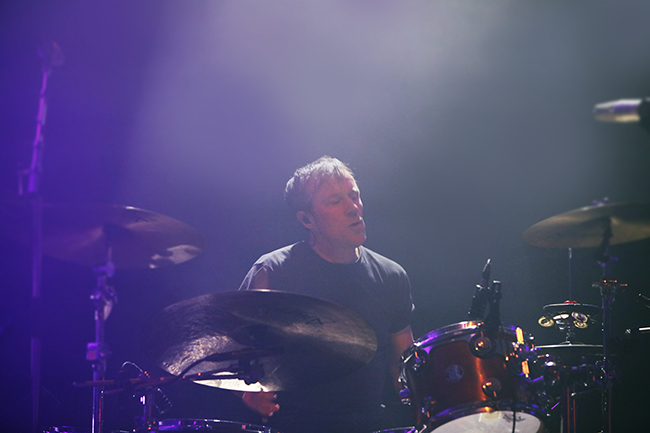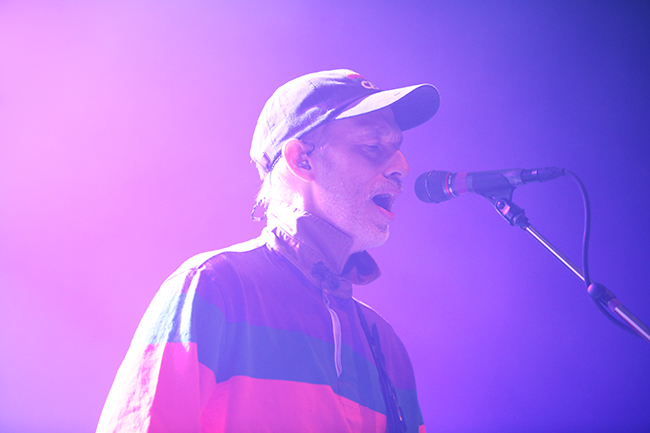 Ride's set had a very different feel to it than The Charlatans. One might say it had less camaraderie but a little more awe. One thing that seems to strike the listener live is how well the band manages to pull off the complexity of their song layers with just the four of them on stage when many five and six piece bands seem to have less dimension. Singers Andy Bell nor Mark Gardener may not be as animated on stage as Burgess but it is the sum of the parts that truly win the audience over. It also takes a certain talent and precision to create the wonder of the songs in the dream pop genre and not have them dissolve completely or go off the rails. Yet, Ride performed these songs as if this was an easy feat for them to accomplish every time. Every track on this album is to be cherished from the first notes to the final epiphany of the title track.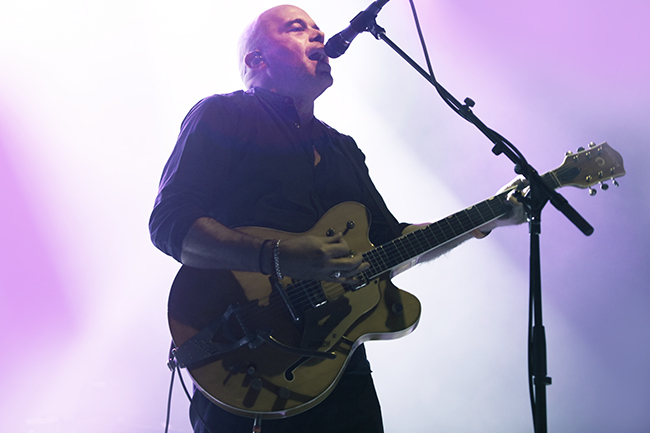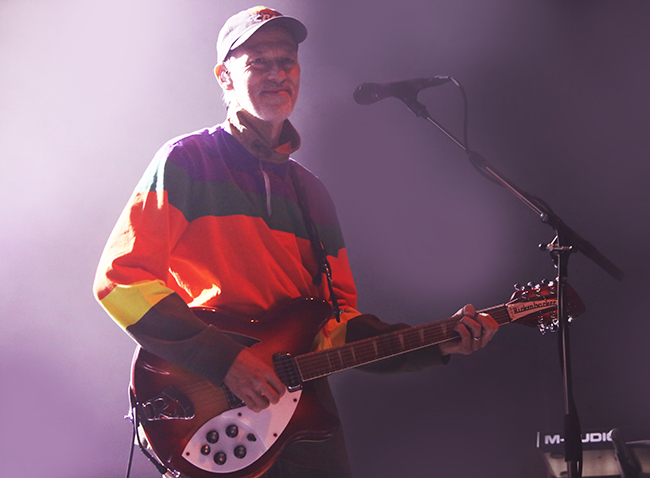 After playing Nowhere in its luscious entirety, Ride treated the audience to their excellent newer track, the politically apt anti-Brexit "Lannoy Point" from their 2017 album Weather Diaries followed by their hit "Ox4," with its soaring melodies. Ride impressed us with their brand new stellar single, "Monaco," boasting a fantastic momentum and completed their 90+ minute set with a flawless rendition of "Leave Them All Behind."