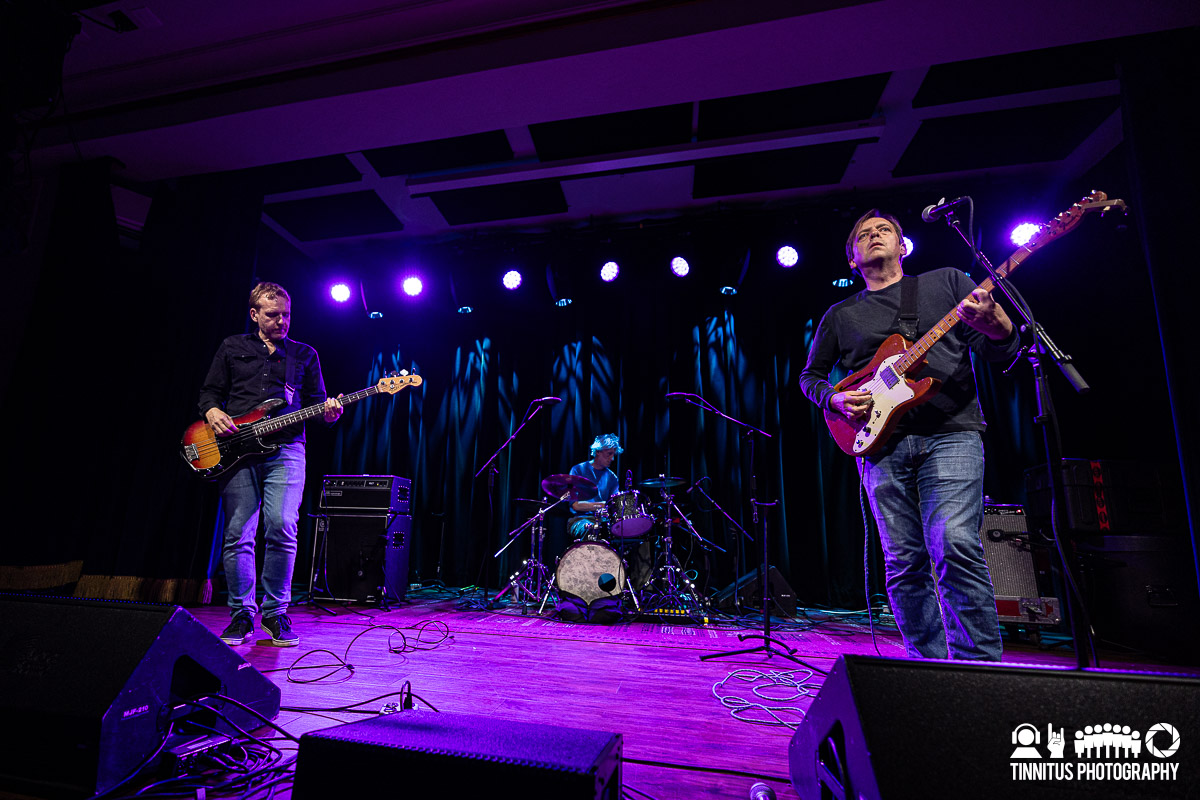 10 August 2023
The Clientele are patient; you won't see them pushing through people to board a train or to jump the line at an event. They are mannered, but not docile. Alasdair MacLean and his tried and true rhythm section of James Hornsey and Mark Keen know how to play a perfect pop song at just the right pace and with just the right level of panache. It had been a whopping 16 years since I've seen the band play (not included is a show from Alasdair's Amor De Dias project that followed the hiatus of his main band) and it was like putting on a comfy pair of slippers. They instantly felt just right, the passage of time not affecting them at all.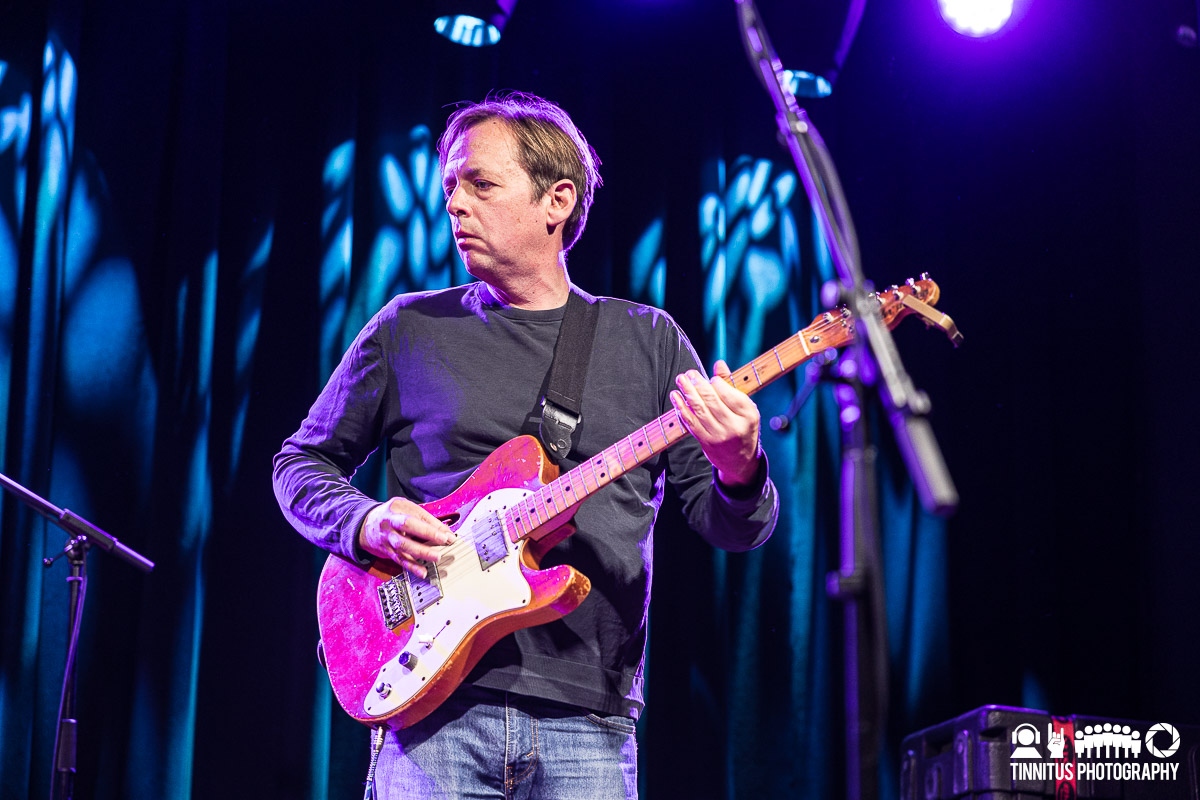 The band excels at crafting fragile pop songs that may appear as delicate as a lacewing but have the underlying strength of a strand of spider's silk. One could easily drift off in their songs to envisioning a soft and gentle rain with the company of a hot mug of Earl Grey tea. Think of The Go-Betweens but with more precipitation.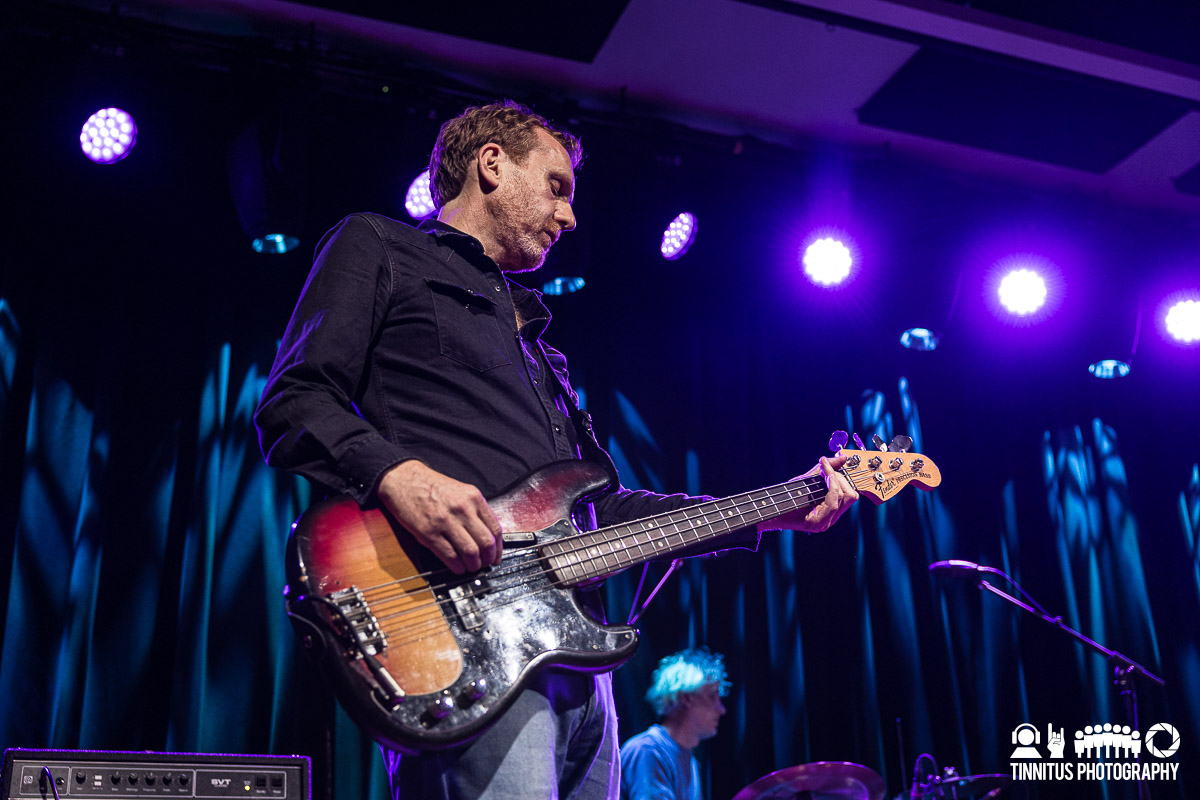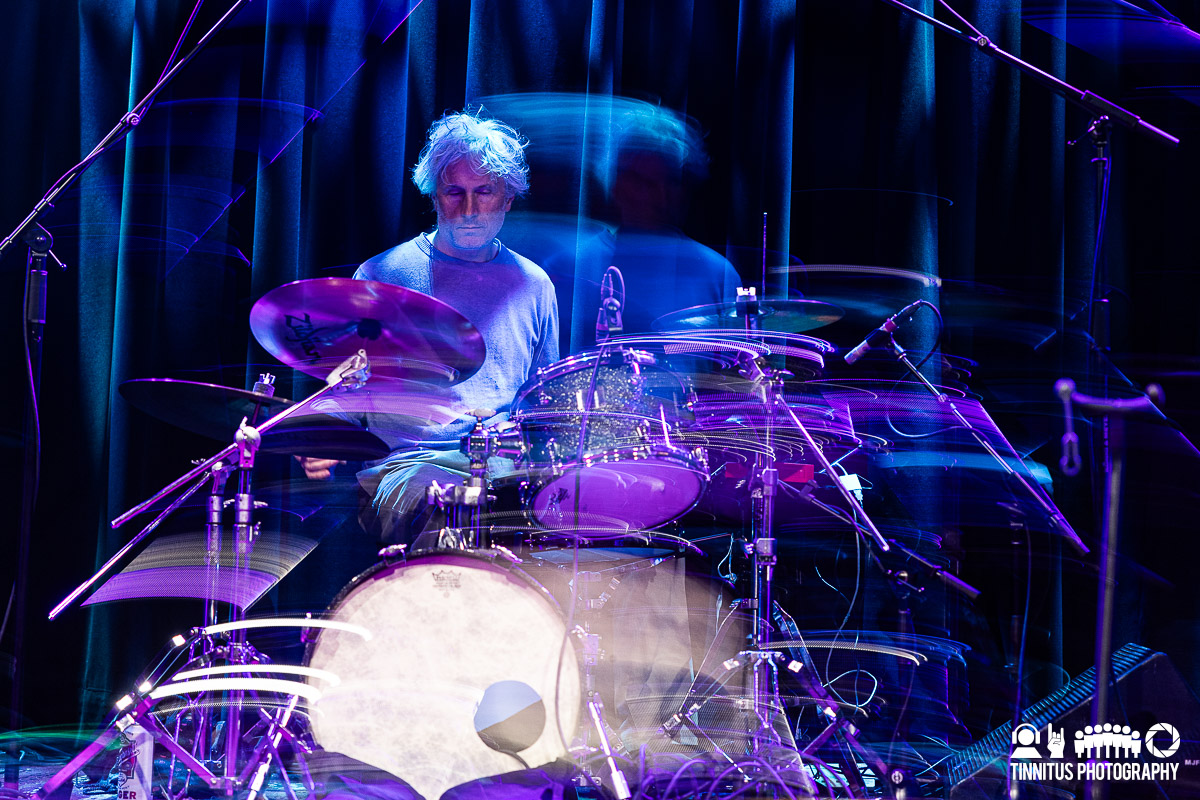 As one does when supporting a new record, they played a fair bit of it and it stood shoulder to shoulder with their discography "We're gonna try some new things tonight, as it's the first night of the tour" intoned MacLean. When people cheered he cheekily noted to not be so sure quite yet. "Chalk Flowers" was an early standout and one that gleaned a bit more from the US folk sound than the UK; Keen was momentarily pulled from his drum kit duties to provide a twinkling keyboard melody line. The ending of "Garden Eye Mantra" added insistent chords that aren't on the recorded version and was likely the most boisterous the trio got all night.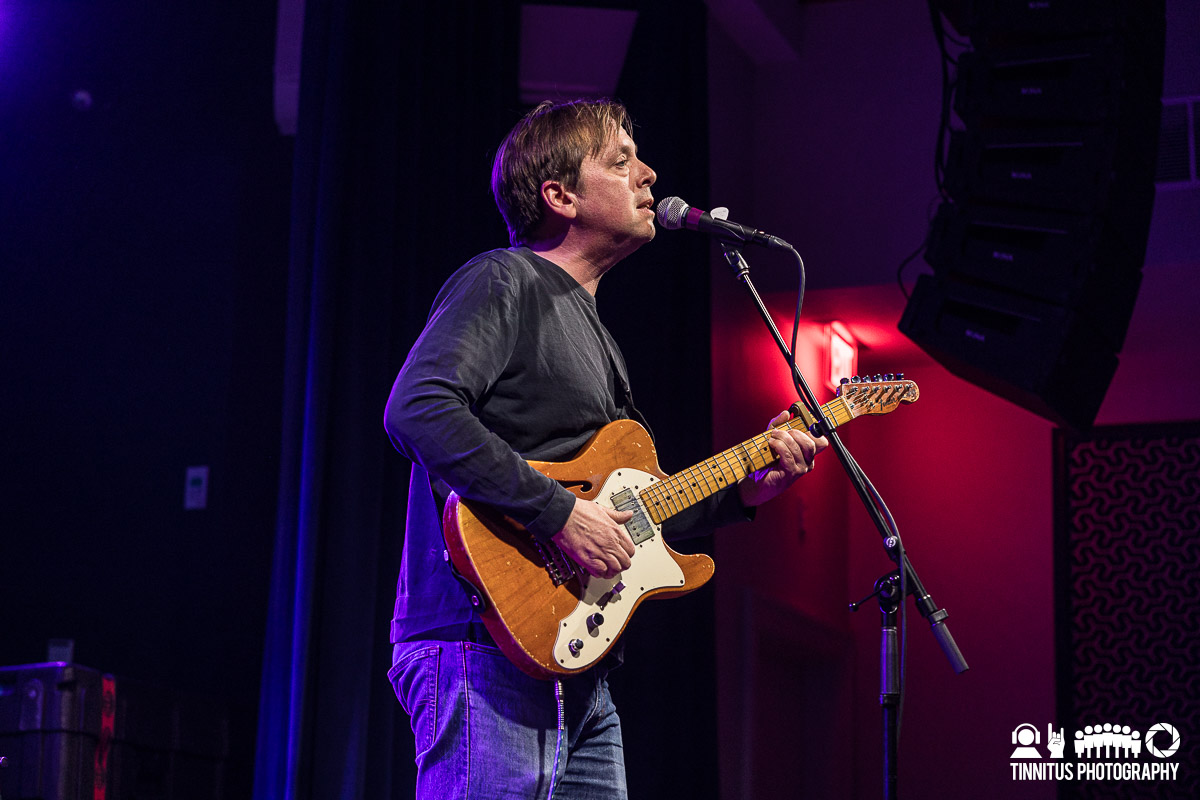 Sonically, MacLean isn't all that close to Robyn Hitchcock but the similarities of their physical mannerisms was pretty strong, shut eyes with fluttering eyelids as the strings were delicately finger picked and the fret hand contorted to clamp down on strings. Another band that came to mind that I'd previously not connected the dots was Supreme Dicks, who were also experts in crafting melancholy but not depressing songs with lilting guitars and soft vocals. Come into The Clientele's world, you'll feel at home.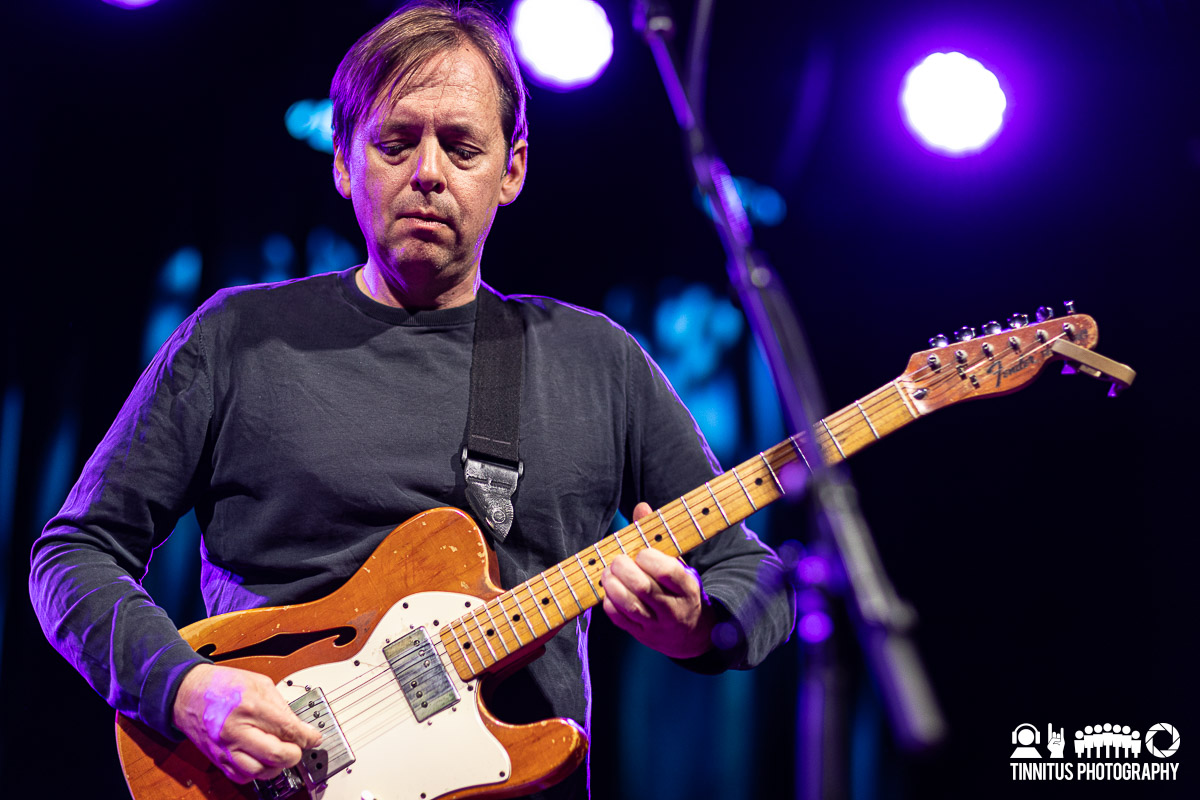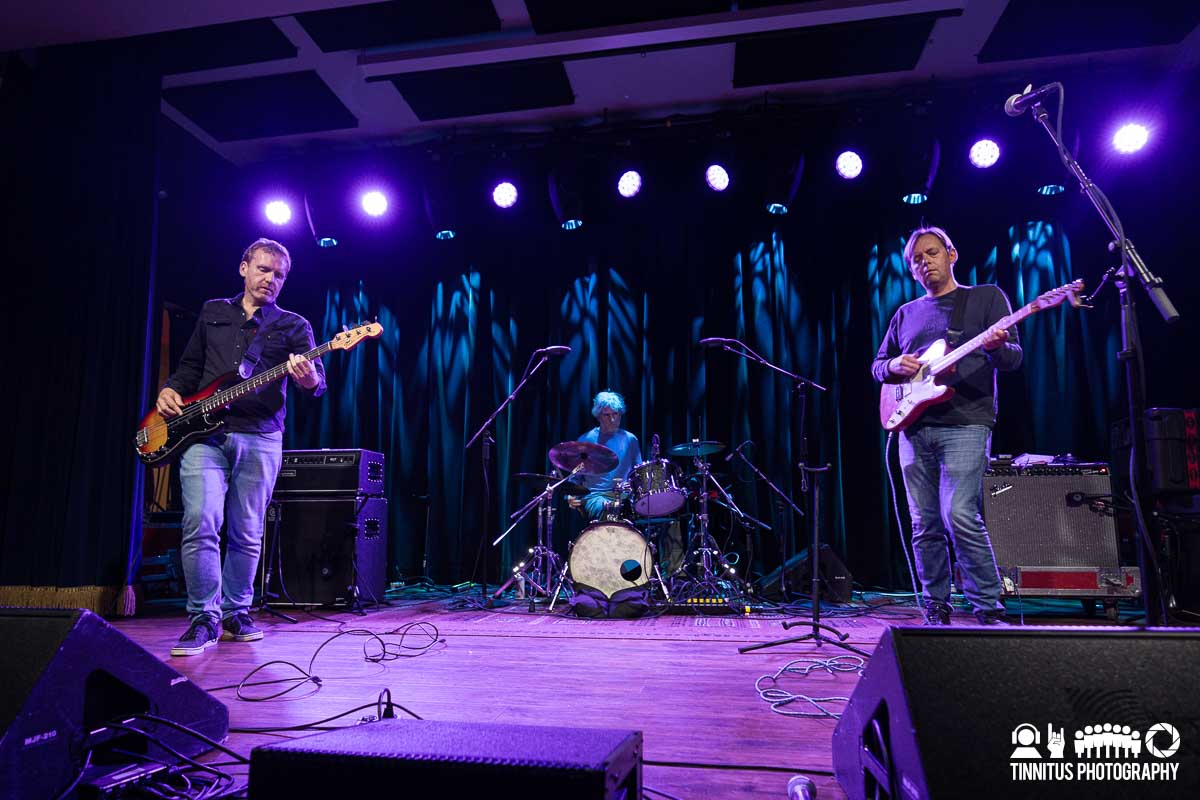 Baltimore's The Smashing Times kicked off things, a sprightly band on K Records that also echoes the late 60s of London, less frenetic than The Who or early Kinks but there's a lineage there for sure. Paul Krolian displayed a very economic and deft touch on the drums, as did Keen; together they likely set the record for least rack tom hits in a night.