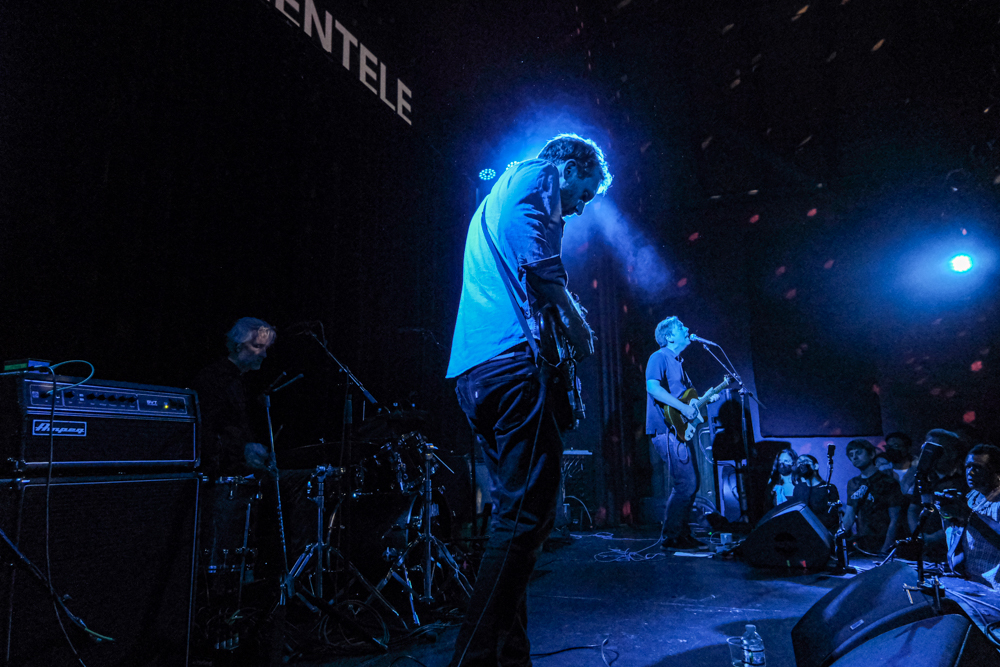 28 August 2023
On a warm San Franciscan night, London, UK band, The Clientele, brought their shimmering and layered arpeggiated sound to the intimate setting of The Chapel. The August 20th show was in support of their new album, I Am Not There Anymore, their first full-length recording in 6 years.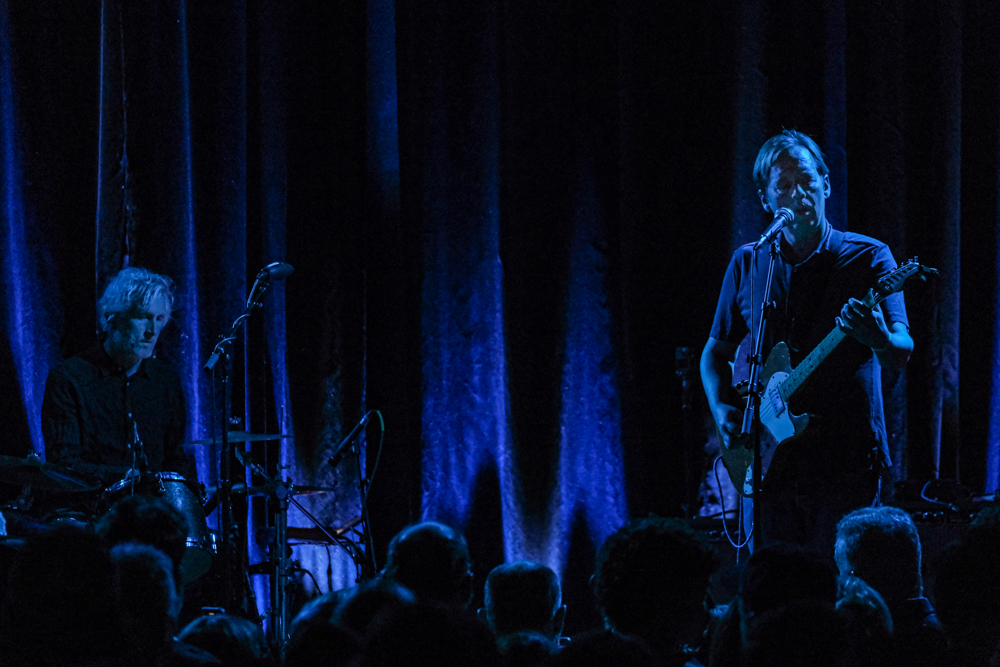 Stripped clean of its studio embellishments (most notably a haunting string score), opener "Garden Eye Mantra" meanders along in a tipsy melancholic fashion until a sinister fuzz tone takes over the guitar and Alasdair MacLeon's plaintive vocals turn monotone and threatening. It's a great opener that puts the crowd on notice that tonight will not be all gorgeous melodies and reflective ruminations. That being said, the next three songs, "We Could Walk Together", "Claire's Not Real", and "Chalk Flowers" (the last two from the new record) deliver on the promise of dreamlike picked guitar lines enveloped in aching melodies. Chalk Flowers, in particular, finds MacLeon in a tender and confessional Dylanesque lyric style and delivery with the lines "I had no idea I'd be in bits and pieces, as I flowered through her skin, and she flowered through mine".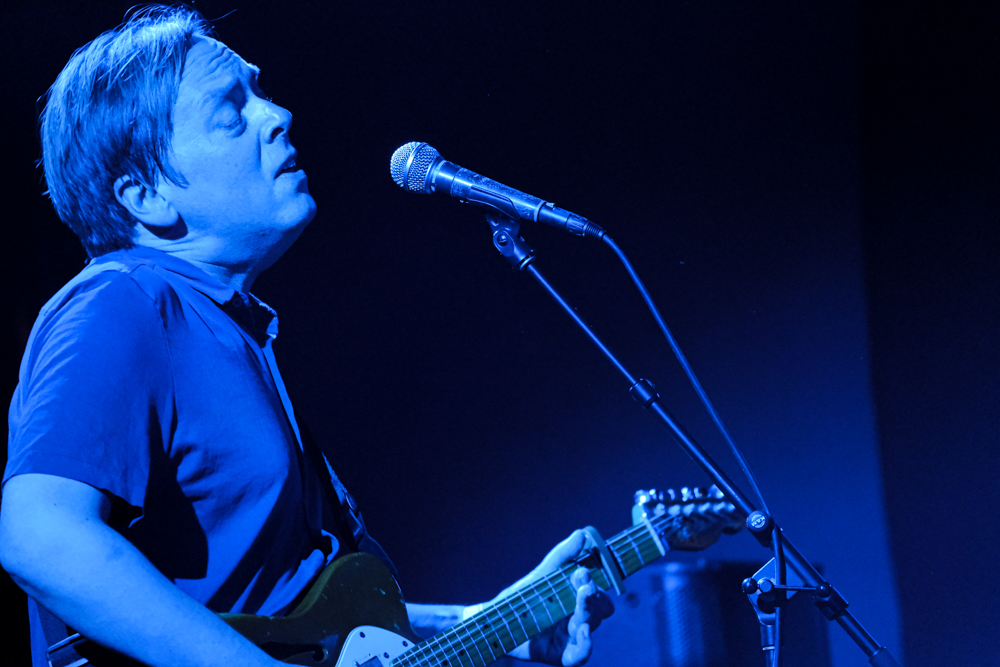 Other highlights include "Lady Gray", "I Dreamed of You Maria", and "The Age of Miracles". Dreamlike geographic locations are sprinkled liberally through many of the new songs (a doorway by the sea, a cornfield by the avenue, the fire lanes and the bridleways), often evoking pastoral settings. The emotional hangover of "Since K Got Over Me" was missed, however, the utterly mesmerizing "Bonfires on the Heath" more than made up for it. The wordless cooing that ends each verse is so emotive, so plaintive, that it needs its own warning – "caution, listening may cause spontaneous tears of longing".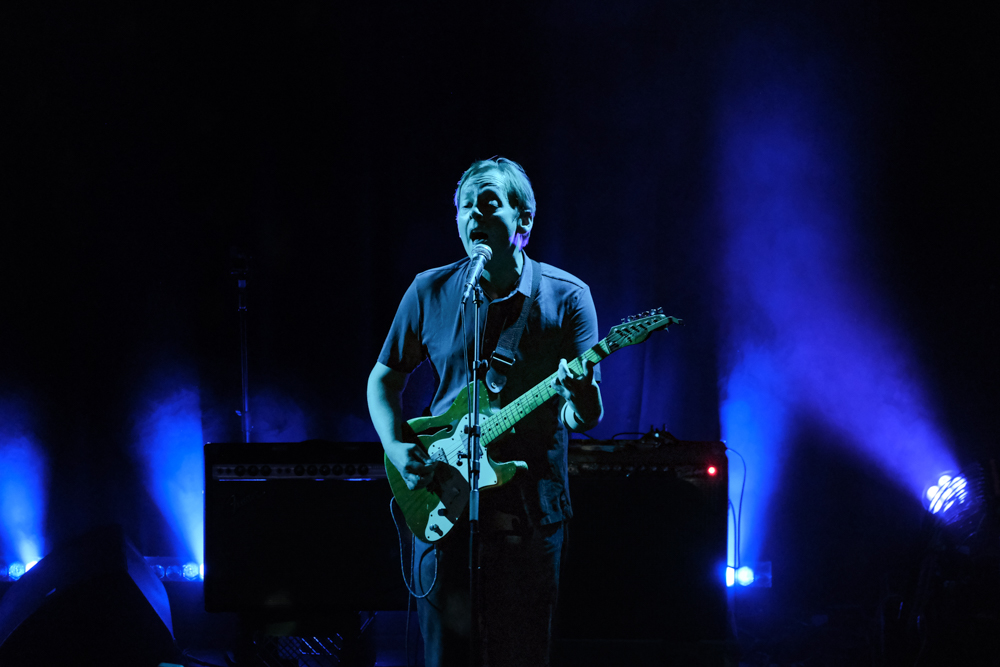 Lest the band give the impression of swoony, literate nerds, several times during the night, MacLeon channels Tom Verlaine and holds forth with some rankling guitar squall that jolts the audience, causing spontaneous applause. Bassist James Hornsey and drummer Mark Keen's playing is understated and delicate, all in the service of the song. Hornsey, in particular, is both sinewy and muscular; what a joy it must be to have such a solid, sympathetic rhythm section.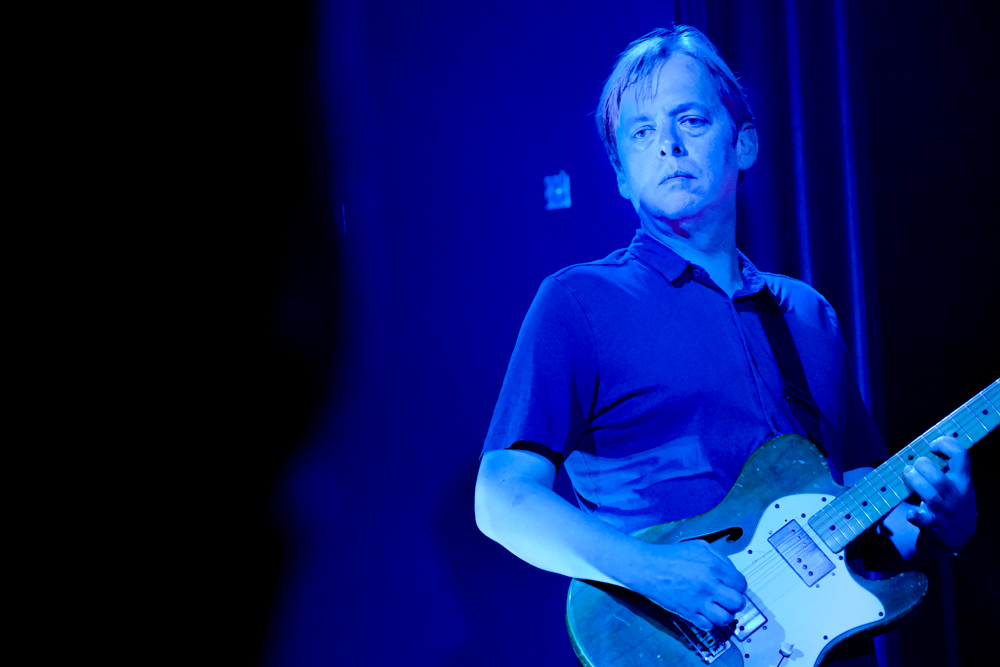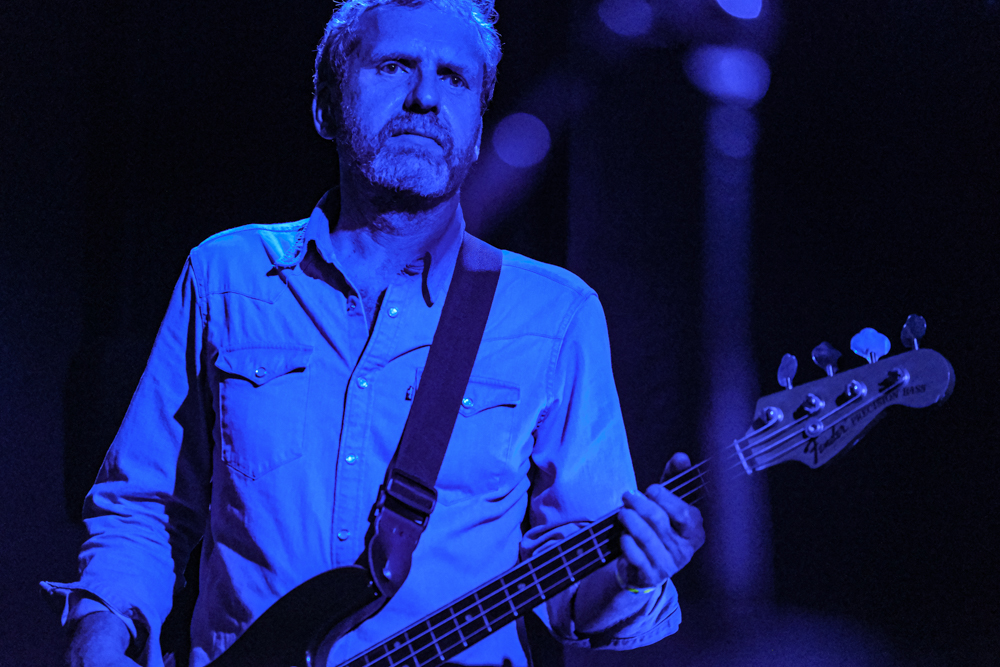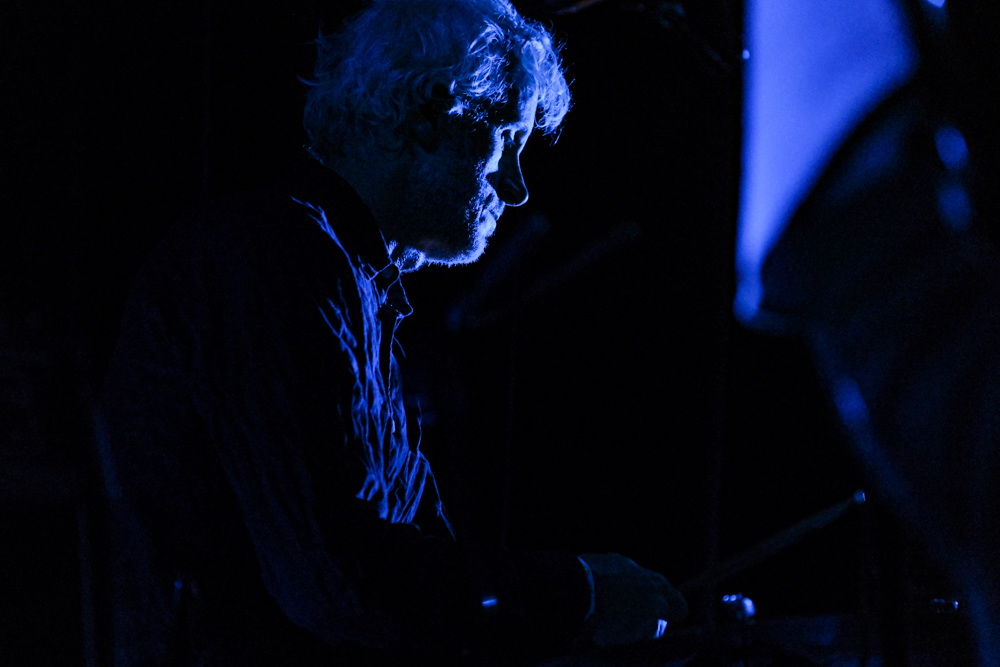 Bathed in a somber mix of indigo lights for most of the evening, when the band reaches the end of their set, it's almost as if we awaken from a gorgeous dream. With three sets of encores, clearly, the crowd is in love with the rarely-seen trio. Of course, they save "Blue Over Blue", from the new record, as a rousing encore; in another lifetime, this would have been the feel-good hit of the summer. The Clientele's 60's reverb-drenched, chiming guitar influences are all there, but they never stand in the way of the songs. The band embodies the inherent challenge of songwriting – namely, craftsmanship balanced with emotion. There are few that do it better than The Clientele.