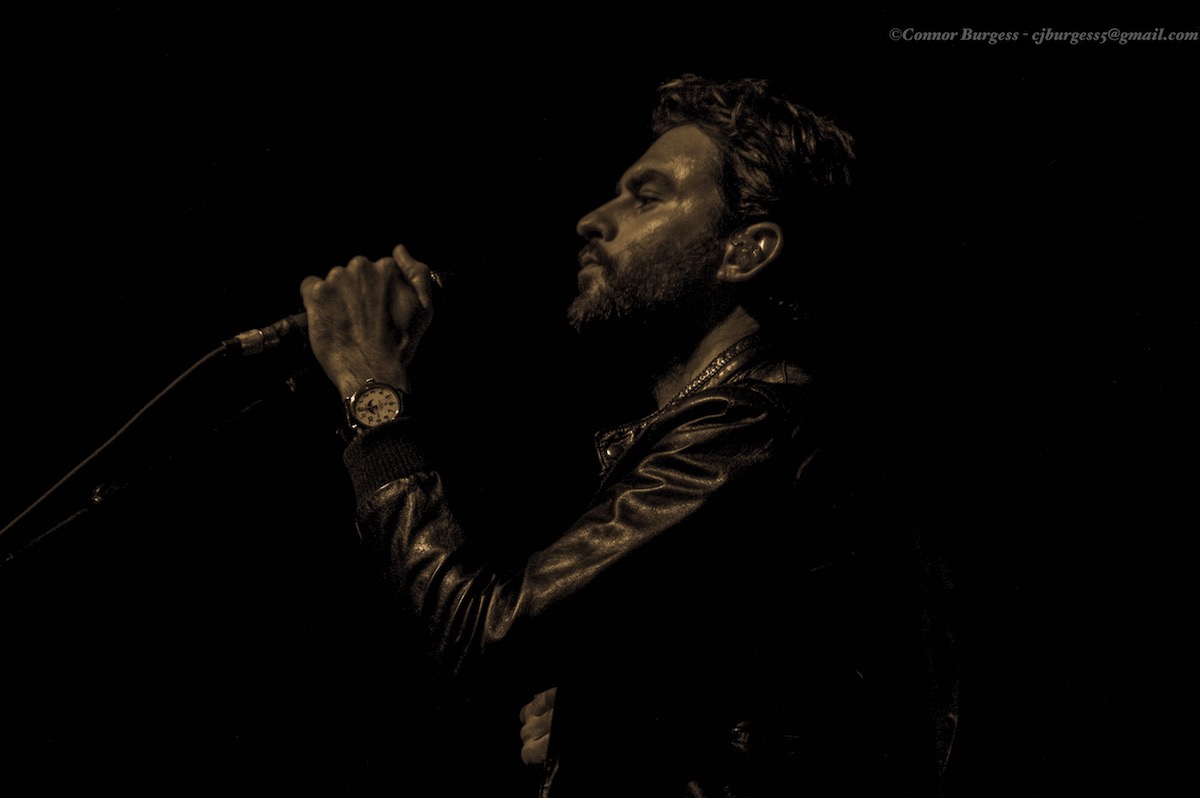 24 February 2017
A month's long hiatus couldn't have ended in a better way, shooting The Head and the Heart, opened by Whitney, Chicago's favorite up and comers.
Never before have I seen an opener get a standing ovation, but Max Kakacek and Julien Ehrlich accomplished just that, bringing the sold-out venue to their feet, pulling from their critically acclaimed freshman album, Light Upon The Lake, as well as a couple of covers.
Ehrlich in action: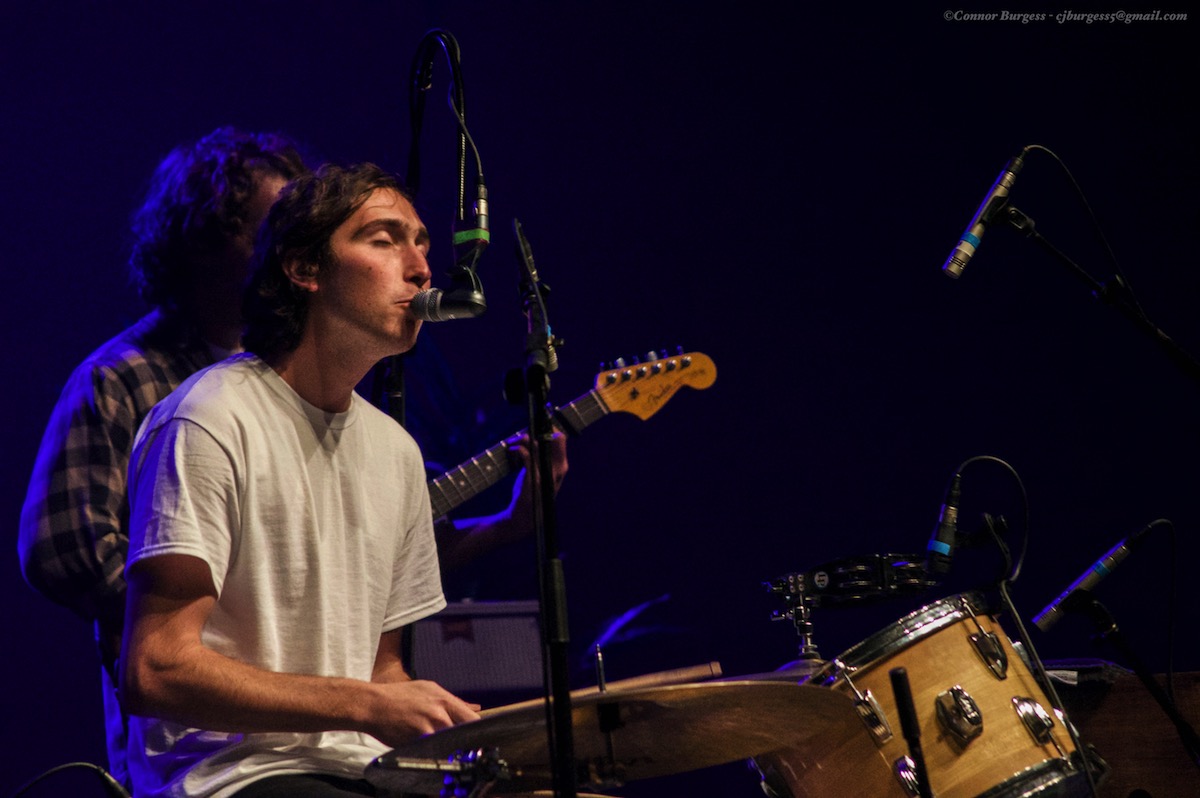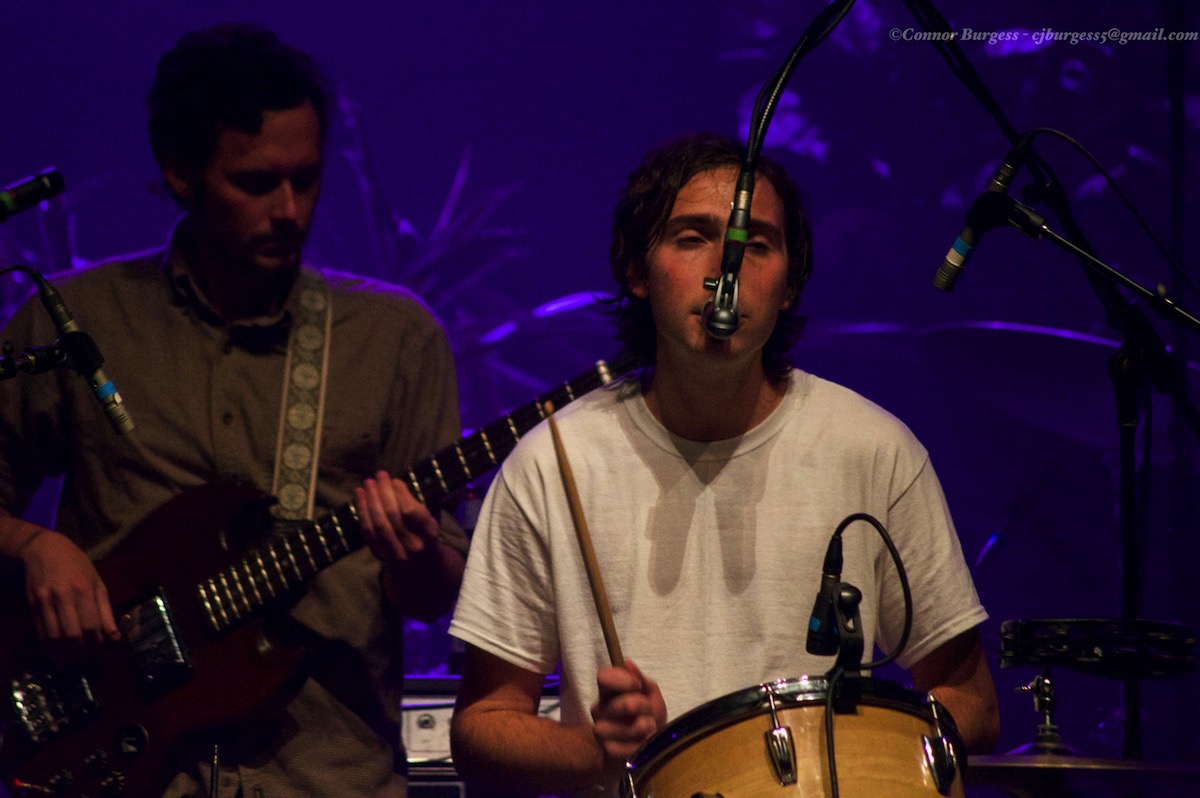 Whitney has a sort of on-stage banter that I always hope other bands will have, they're casual and so natural with one another. Nothing's forced, in spite of the anxious crowd, packed in like sardines waiting for the headliner. Humor and music always seem to go along well, and Ehrlich accomplished just that.
Of course, there was so much more to come, and as Matt Gervais (standing in for Josiah Johnson) and company took stage, the theater all seemed to rise to their feet at once, anxious to hear bits from _Signs of Light, their 3rd studio album, which was released in September of last year.
Boy, did they deliver.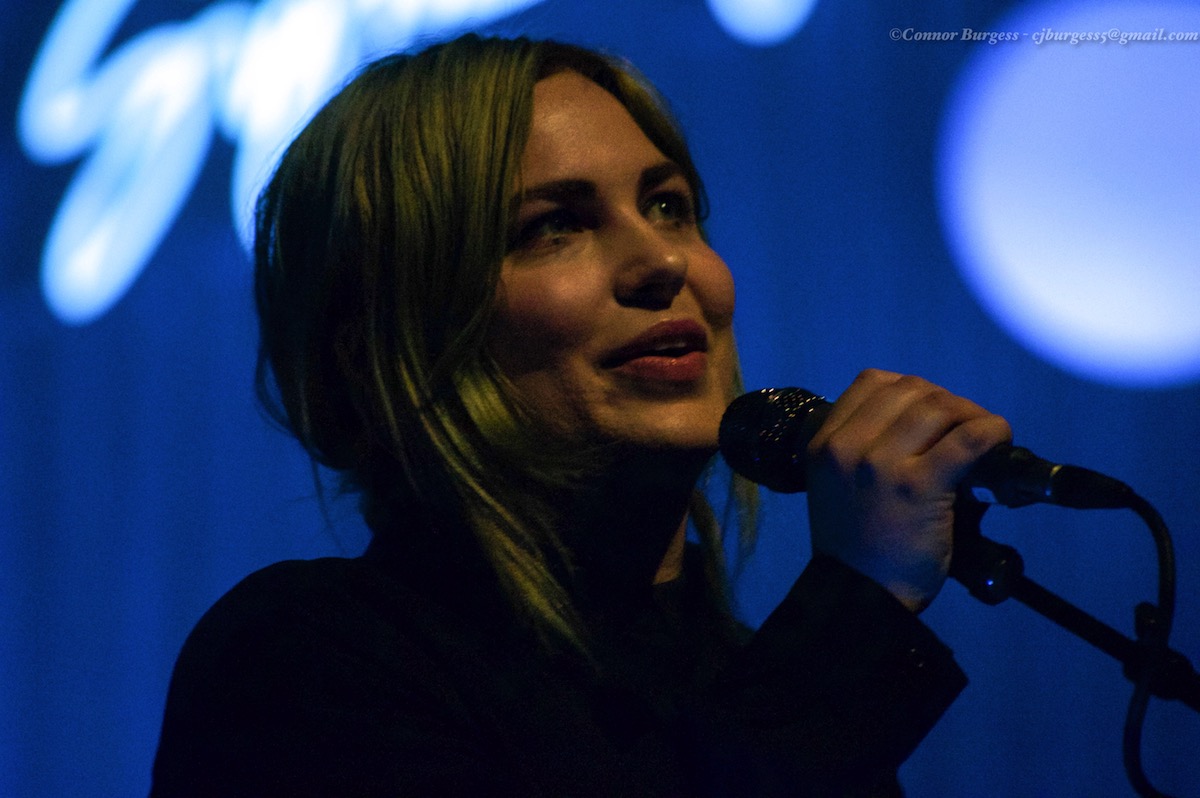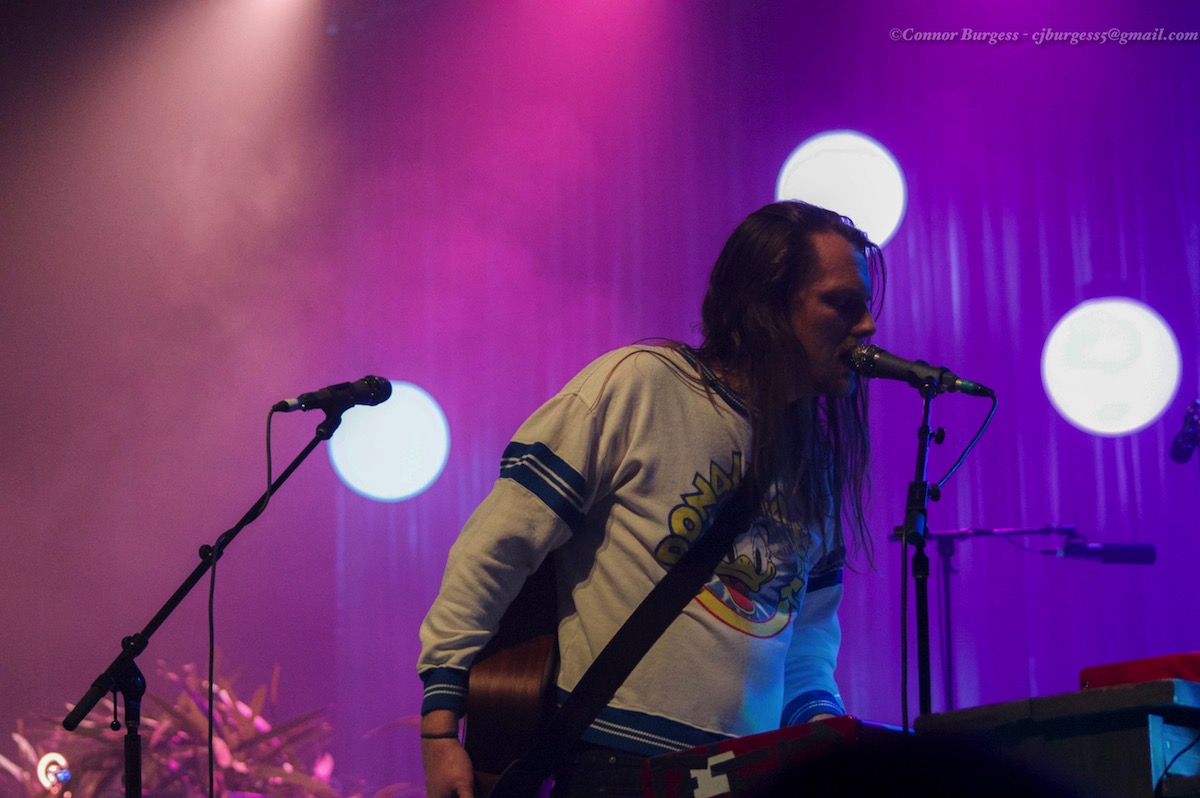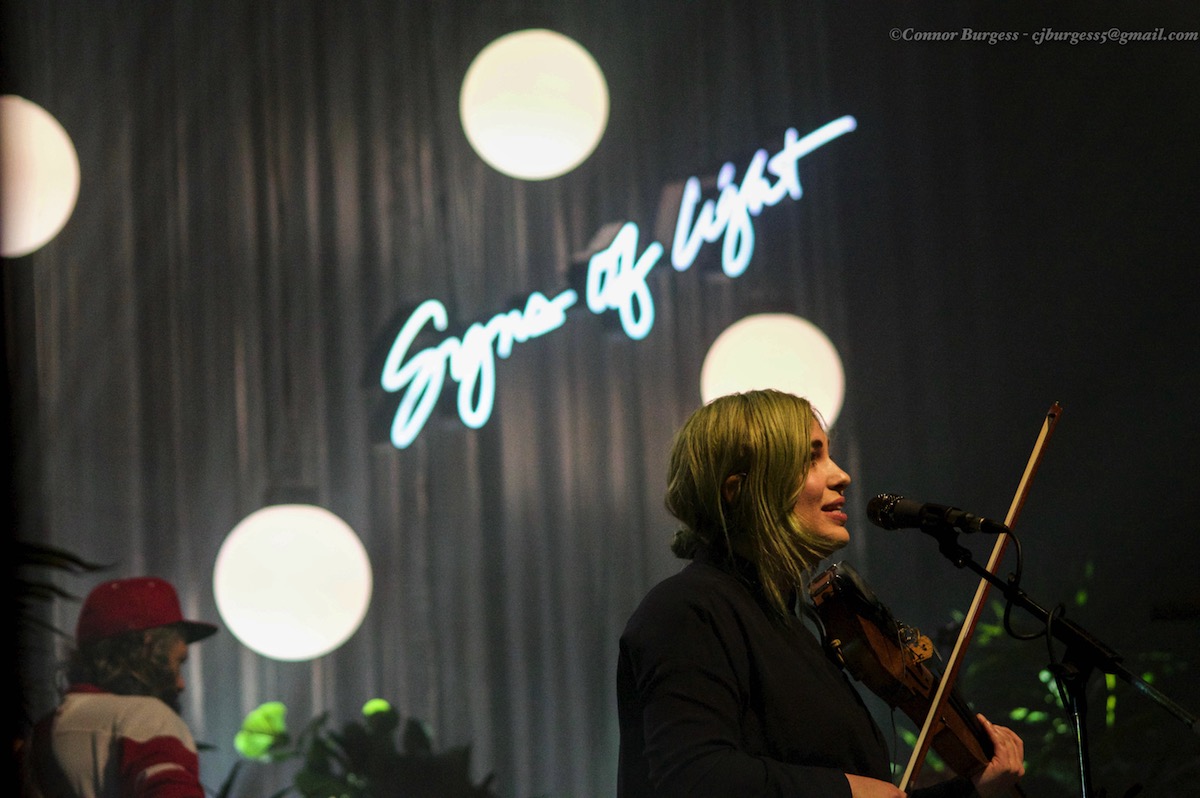 Of course, no Head and the Heart concert would be complete without Down in the Valley or Rivers and Roads, and, of course, we were treated to both in a lovely encore after they disappeared for a short time.
Gervais: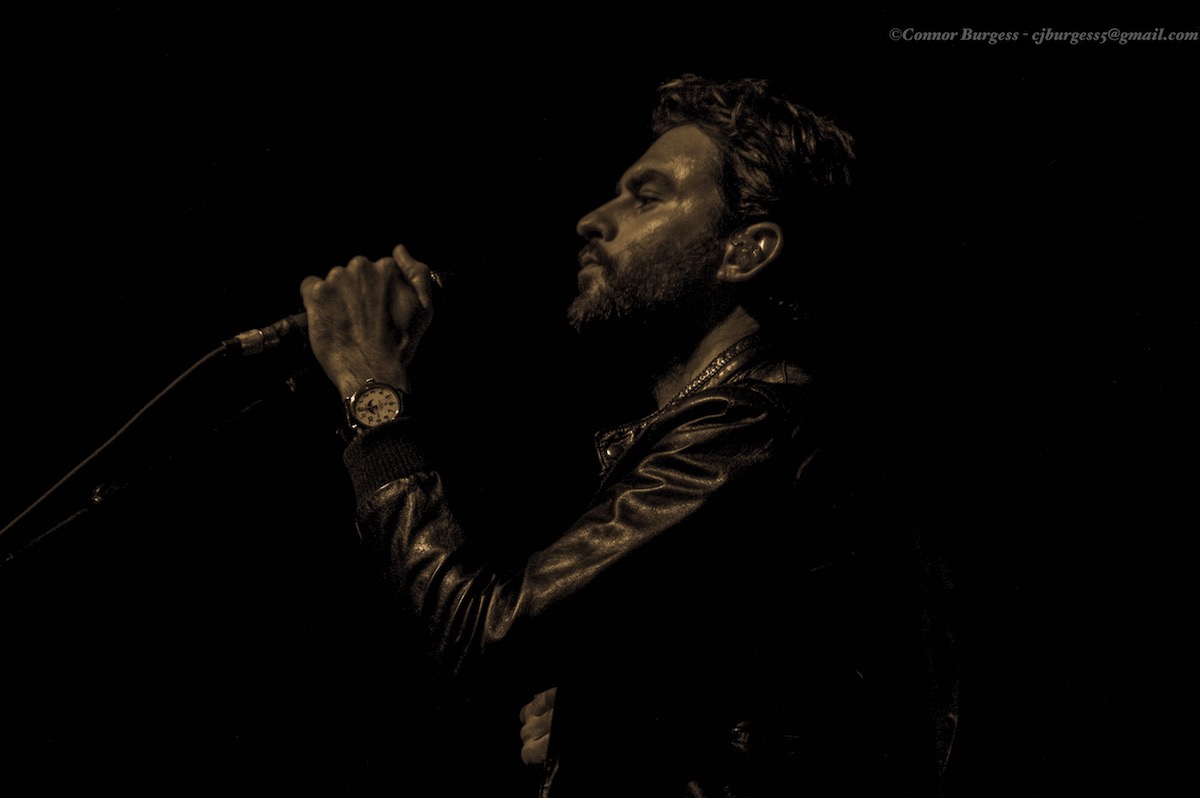 Certainly, I would consider the night to be one of the best shows I've seen in a long while. It's always a pleasure to see Whitney, despite their lack of material, and The Head and the Heart is always a treat, especially live. Signs of Light promises to take the band to new heights, released on Warner Bros. after the band's departure from SubPop just last year.
Overall, an excellent show, and one that I would recommend to anyone in the area. You can catch them here:
February 24th: Peoria, IL (Peoria Civic Theater)
February 25th: Columbus, OH (Palace Theater)
February 26th: Grand Rapids, MI (20 Monroe Live)
Among more!