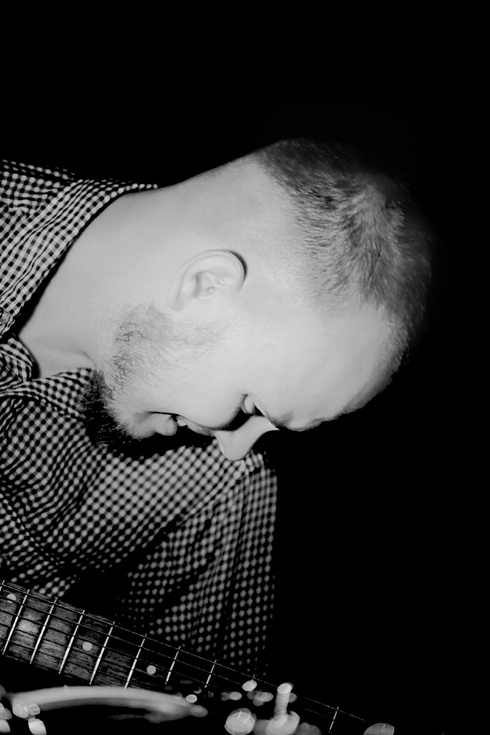 22 July 2011
Timber Timbre is a trio from Montréal, Canada but their sound seems to have emerged straight from the heart of Twin Peaks. Needless to say, their moody tracks don't seem to fit along with those of any other bands hailing from their city and that's perfectly fine because it makes their songs even more intriguing. Taylor Kirk establishes an ambiance which is both unnerving and charismatic. His vibrato delivery makes one think of Elvis, if Elvis was possessed by darker and much more interesting spirits.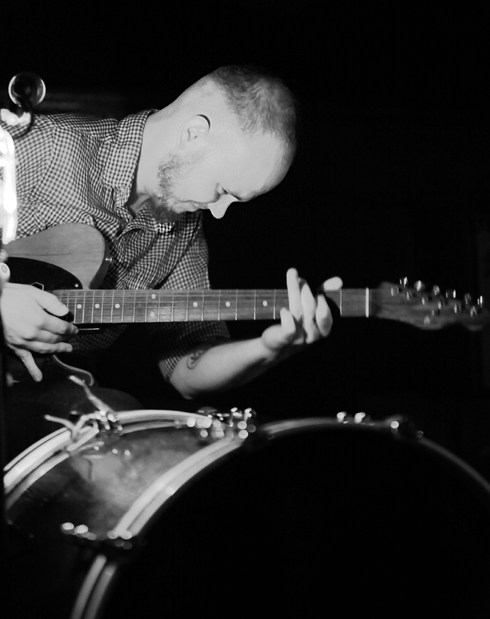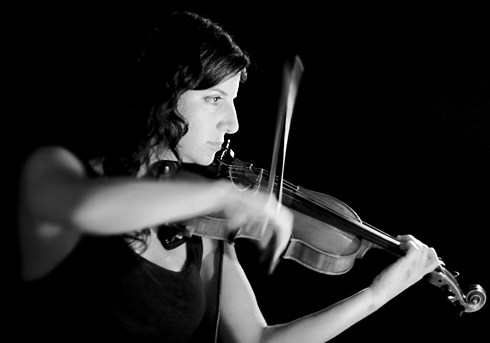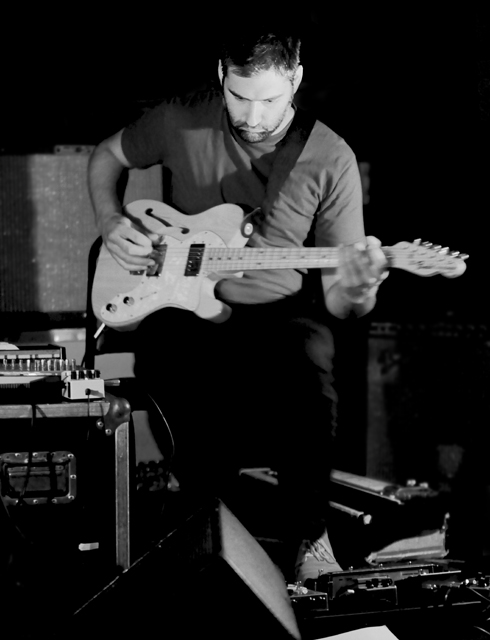 Timber Timbre established their stage presence exactly as one might expect from listening to their recorded songs. To accompany the tunes that makes one's bones tingle and toes curl, they played with the lights almost completely off save for the red camping lights adorning the stage. It felt cinematically noir, as if we were being treated to a performance in the Red room of the Black Lodge. The thrilling mood was also enough to keep listeners on the lookout for a demonic Laura Palmer, who thankfully never did appear. Kirk sings I must be under your spell but it was his eloquence and the sense of the stage that was placing us all under his. Another memorable point was when he ironically sang "Please break this spell you have me under" in Lonesome Hunter. We might have asked the same of him if we weren't enjoying it so much. It's a Bad Ritual but it called us down.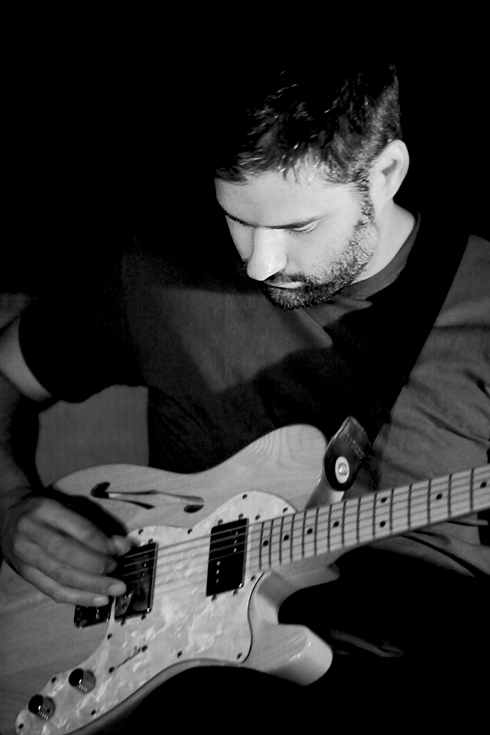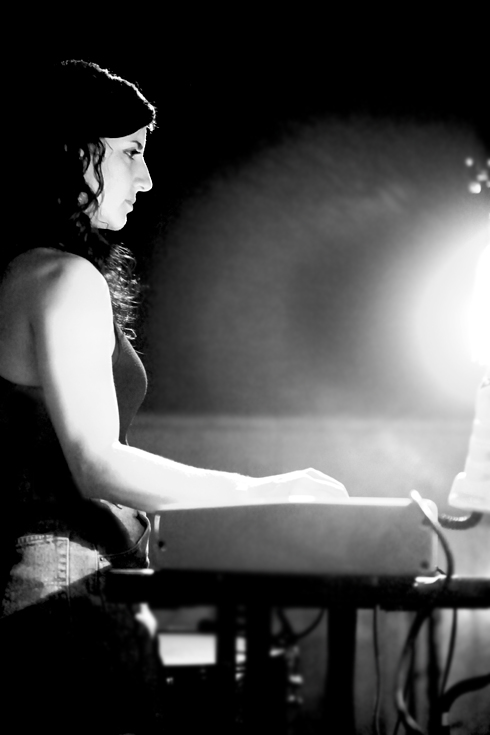 The hypnotizing songs themselves were elongated and played out soft and slow to match the heat of the evening with kick drums providing a Poe-esque glorious horror recalling The Tell Tale Heart for songs such as "Trouble Come Knocking" and Woman. The violin was chilling with organ-y keyboards providing edgy and haunting melodies. The random pedal steel and harpsichord really helped fill in the songs as well. One could imagine while Kirk sang "Dreaming every night of you, shaking at the sight" during Lay Down in the Tall Grass that these songs were going to invade the deeper recesses of our subconscious and make our dreams deliciously frightening. He may not have the power over "it" but he certainly had the ability to bring the lodge down.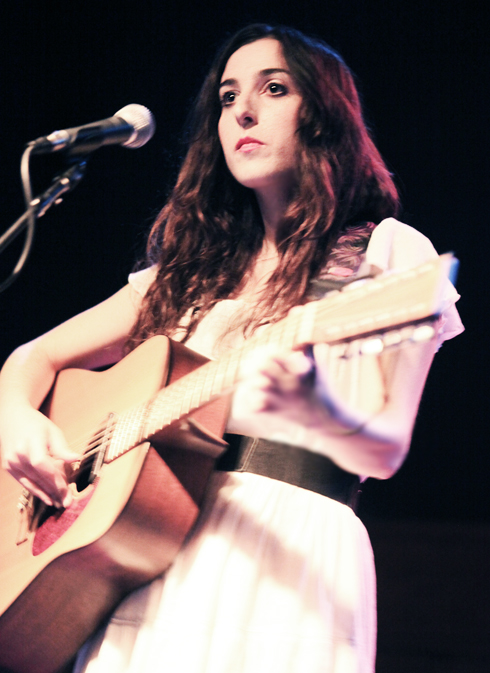 Marissa Nadler also played a great set, which progressed from her playing solo to her being joined by the lead singer and guitarist of the first opener, Faces on Film as well as a cellist as time went on. It's always amazing to behold a woman who seems so wistful yet so sad at the same time. Certainly, fragility has never seemed so sincere. Nadler played for nearly an hour but it was disappointing to hear her play mainly new songs without any of the old favorites we've all come to cherish. It would have made her set more complete if she had delved into her underrated back catalog but seeing her is still a treat regardless.