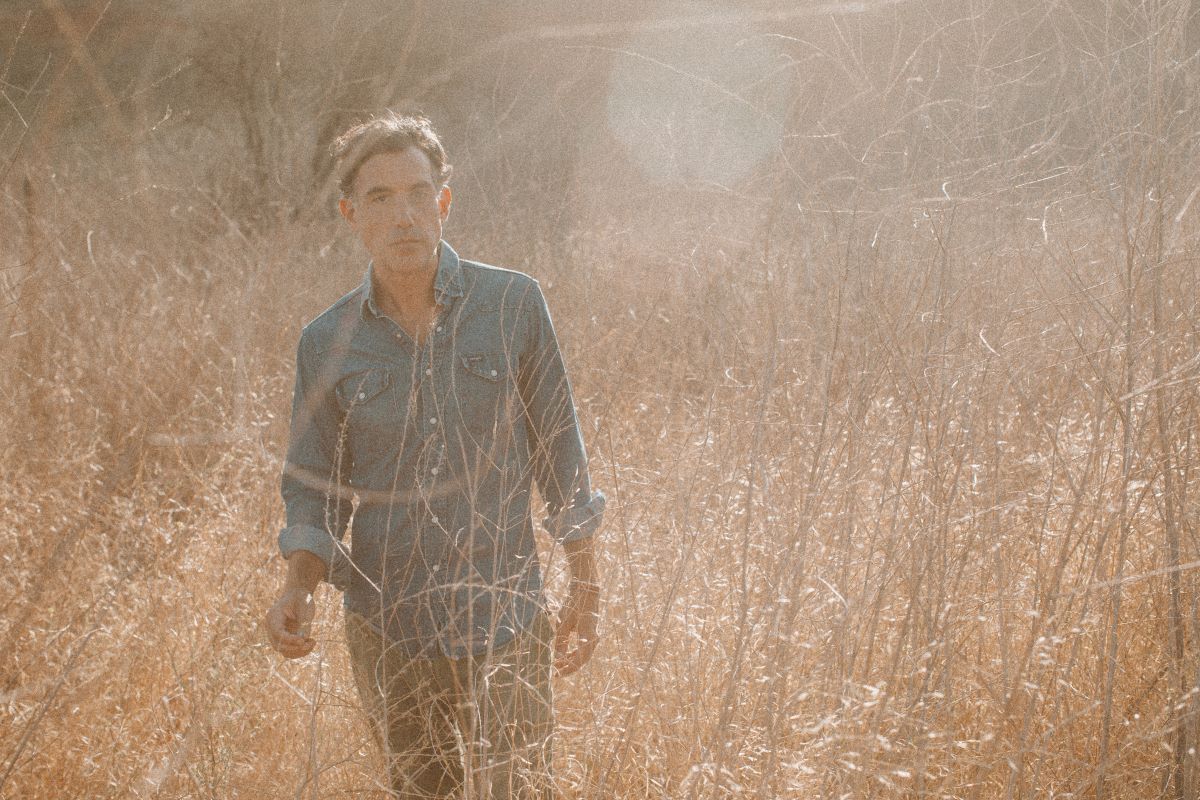 8 August 2021
Photo by Catie Laffoon
Americana singer-songwriter Joshua Radin is based out of Los Angeles – but today, he's calling from Berlin, Germany, where he's promoting The Ghost and the Wall, his ninth studio album (released in July via Nettwerk). He's in an upbeat mood as he discusses what inspired him to write this latest batch of songs, the highly unusual way he came to be a gold-selling musician, and how happy he is to get back on the road now that the COVID-19 pandemic restrictions are easing.
Your new album has an unusual title. What does it mean?
JOSHUA RADIN: "The ghost and the wall" is like a "chicken or the egg" kind of question for me: which came first? I've always had a terrible fear of intimacy, when it comes to really letting people in. I always keep people at a distance. I always have, whether it's consciously or subconsciously. I live by myself in my house in Los Angeles, and when the lockdown started, I started really digging deep and looking within myself and asking the tough questions: I was wondering which came first: Early on in my life, with relationships with people, did I have walls up around myself already and not letting anyone in and that's why people left and became ghosts? Or was it the other way around, was I totally open and then people left and became a ghost and then I fortified a wall around myself? The only thing I've really figured out was that it might be a life-long question for me, but I feel like I got closer to figuring it out, which is helpful. It's forward progress. I feel like when I write an album, I want to figure something out. Like, the [last] album I wrote before is called Here, Right Now [2019], and that was an album where I was trying to figure out how to become more present and in the moment, rather than always anxious about the future, which has been a problem for me. I'm definitely better at it now, after having written that album. So yeah, this is what I do. For me, it's my kind of therapy.
You became a musician later than many artists do – how did that come about?
JOSHUA RADIN: I've always been a creative person. I grew up as a visual artist doing a lot of painting and drawing. I was a children's art teacher after college. Then I started writing screenplays for years when I was living in New York. When I was about to turn thirty [years old], I was going through a breakup with this girl I'd been living with for years and years. I felt like I didn't know how to express myself as honestly as I wanted to with screenwriting or with painting. When I wrote my first song, which was called "Winter," I felt like I really expressed myself more honestly in that three-minute song than I had in any creative endeavor. So I took off from there and never looked back.
How did you become a professional musician from there?
JOSHUA RADIN: My best friend from college is this actor named Zach Braff – you know, from [the television series] Scrubs. One day he was over at my apartment in New York and he saw a guitar. I said, "I've been learning a few chords. I wrote a couple of songs just to see if I could." He said, "Play it for me." I was way too shy and embarrassed, so I said, "You have to turn around because there's no way I can play them while you're looking at me." So I played the song "Winter." And he turned around and he had tears in his eyes, and he's like, "You have to do a demo of that song. Scrubs is always trying to find new music to use. Maybe they'll use it if you make a demo." I was like, "Yeah, right, but okay." So my friend had a little Pro Tools rig, like an iMac in a bedroom. I went in and played the song live, and that was it. And sent it to the creator of Scrubs. Two weeks later, [he] calls me and goes, "I love that song. I've been looking for a song to use in this one spot that I can't find the right song for, but your song fits perfectly. Can we use it?" It aired a week later. It was crazy. So that's where it started. I didn't really set out to write a song and put it out into the world. I totally fell into it and the audience just came to me. So I was like, "You know what? Maybe I'm supposed to be doing this." And I just kept doing it.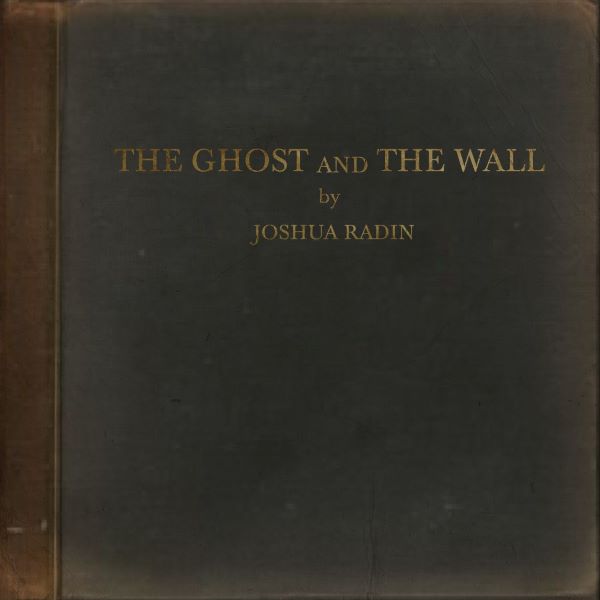 Where did your creativity come from?
JOSHUA RADIN: I have no idea because no one in my family is a creative. My mom is a social worker. My dad is a lighting salesman. My sister is an office manager in a financial company. No one had any interest in the things I had interest in.
What did they think about it now?
JOSHUA RADIN: They love it. They're so proud. They show up at random concerts. My dad's email sign off is one of my lyrics. Everywhere he goes, he wears one of my t-shirts and carries around CDs and gives them to clients. When the [tour] bus rolls into Cleveland, where I grew up, my mom's sitting there waiting. She just wants to sit on the bus with the band and hang out. It's awesome.
Soon you'll be back on tour so she and all your other fans can finally come see you again.
JOSHUA RADIN: I've been jonesing like crazy [to tour]. It's going to be amazing. I can't wait to play tonight. I'm playing a live radio show with an interview here in Berlin. There's going to be a small audience at the radio station. I'm like, "Oh, my God, I get to play in front of people! It's not on Zoom! This is amazing!" The energy in the room, that's what it's all about.