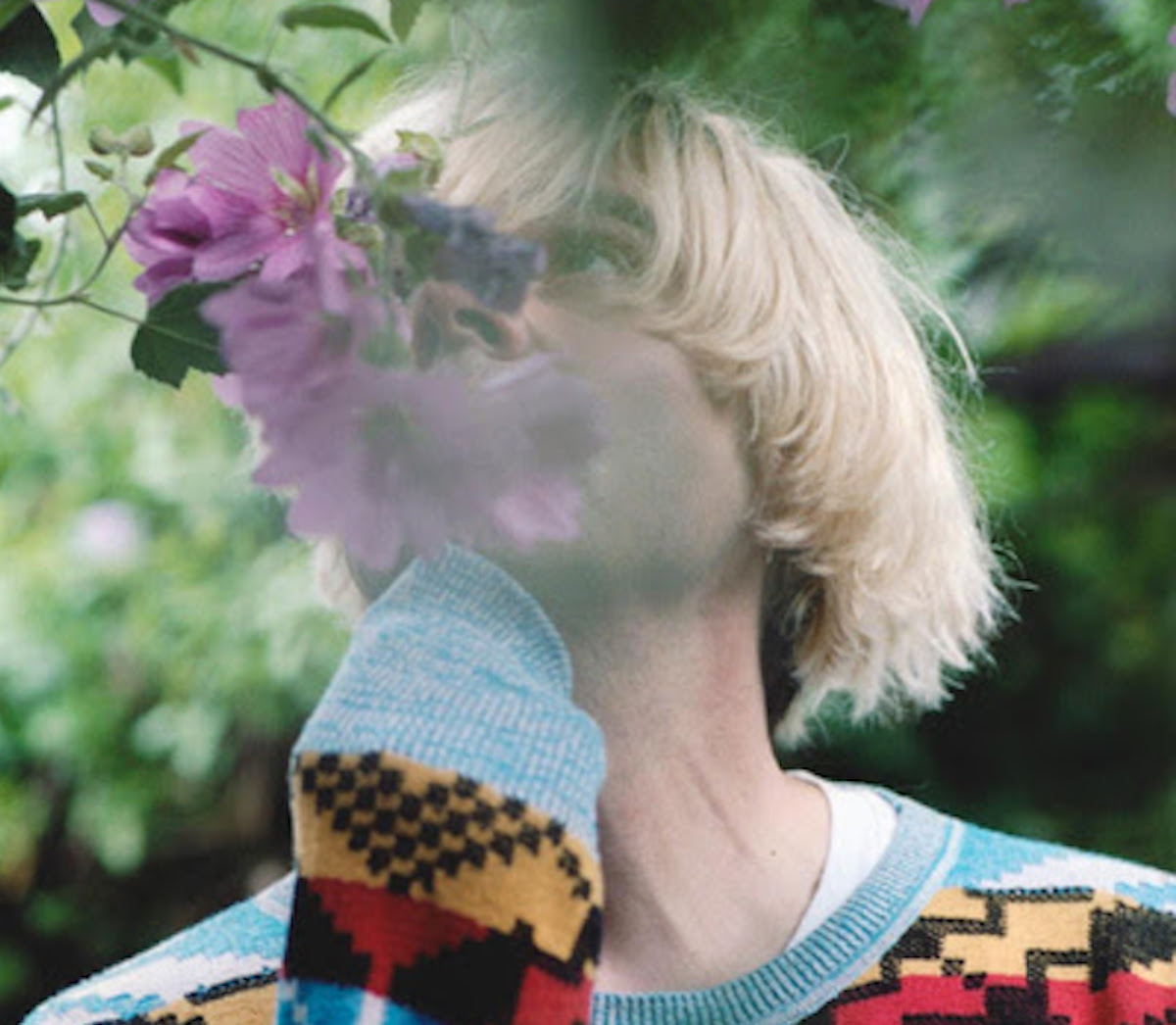 23 September 2022
Photo by Cat Stevens
During a recent Zoom video call from a friend's flat in London, Tim Burgess is all smiles. And why not? The legendary frontman for The Charlatans is about to release his sixth solo album, Typical Music, on September 23 (via Bella Union) – and, despite its modest title, it's an ambitious 22 tracks long. It's a wonder that Burgess found the time to make a new album, let alone a double album, given that he also hosted hundreds of episodes of his popular Tim's Twitter Listening Party, and published two companion books to that series, all within the last couple of years. But in truth, Burgess has always had a high work ethic: besides his solo career, he's released thirteen albums with The Charlatans, run his own record label (O Genesis), and authored three other books beyond the aforementioned ones. Even so, his work on Typical Music stands out thanks to its sheer adventurousness, incorporating a dizzying array of musical styles, including pop, punk, electronica, and even a dash of soul. Through it all, Burgess infuses the music with a sense of joy and optimism – which is the same upbeat vibe he exudes as he discusses his life and career with The Big Takeover.
It seems like some musicians were feeling uninspired during the pandemic, while others wrote a lot – you definitely seem to be in that latter camp, since you wrote 22 tracks for this album…
TIM BURGESS: I think it affects everybody differently. I mean, I knew that lots of musicians would find it good to be able to write with no distractions. I found it a challenge – I started in May [2021] and didn't get my first song until September. But once I got my first song, it just seemed to flow out. I finished it in October 2021, so I'm really, really, really, looking forward to it coming out. There's so much chaos in the vinyl pressing plants worldwide, but I'm finally getting it out there, which means the world to me.
How did you decide to do a double album this time?
TIM BURGESS: I've always fancied the idea of it. With this one, I had in my head Kiss Me, Kiss Me, Kiss Me [1987] by The Cure – that's a really diverse album at sixteen tracks. That's a proper double album, you know. We did a count up [of my songs] and there was twenty-two. I thought, 'Let's finish them to the best of our ability and make them as colorful as possible and give them all character. Let's see how we get on.' And they all turned out to be okay. No holding back. No emotion unturned. It just really felt like the right thing to do. Just, "Here is what I've done – have the lot."
Where did you get inspiration for this album?
TIM BURGESS: I have a little boy; that's inspiring. My dad died during the making of it. And I fell in love. So that's a lot. I was almost going to call it The Guide to the Universe because it covered everything: life, love, longing, and death. But I thought Typical Music was a lot more understated. I really felt that the world was connecting through fear for so long that love and positivity was the way forward.
How did you learn to write songs in the first place?
TIM BURGESS: Just through experience, really. When I first started, I was 22 years old and had very little experience. But I wanted to write about things, like my friends growing older and losing their edge. Youthful songwriting. And from then on, you don't want to do the same thing again, so you dismantle everything that you've done. Then you try other ways of doing it. And you have people you admire – for me, Brian Wilson or Gram Parsons or Robert Smith. Lou Reed. Nico. Diana Ross. Everybody. And then you learn from that. But you retain yourself during the whole process, hopefully.
What inspired you to become a professional musician?
TIM BURGESS: I didn't know that I was going to be a musician. I was very inspired by a band called New Order. Two of the members were born in the same hospital as I was. They had big hits in America. I thought, "If they can do it, maybe it's not that out of reach." So I was always in bands and always wanted to do stuff, but I didn't ever think that I'd be anything but a fan. Not really. And then I had opportunities – and a few missed opportunities. Then all of the sudden, I was playing with The Charlatans as the opening band and they said, "Why don't you play with us? Your band are terrible." And I said okay. And within six months, it all really happened.
After having such a long and successful career, do you ever feel under pressure to live up to high expectations for your work?
TIM BURGESS: Yeah, kind of. Because making a record like this isn't super cheap. So I guess there is a bit of pressure. You try not to think about it because that's not really why you do it. You make songs because you feel that you have to do something. You feel compelled to write something. Then after that, you have to try and find a way to get it financed. It can be tedious, but the whole reason why you do it is because you think that you've got a good song. Or maybe twenty-two songs!
What do you hope people will say after listening to this album for the first time?
TIM BURGESS: I hope people say 'Wow!' I really hope they do.