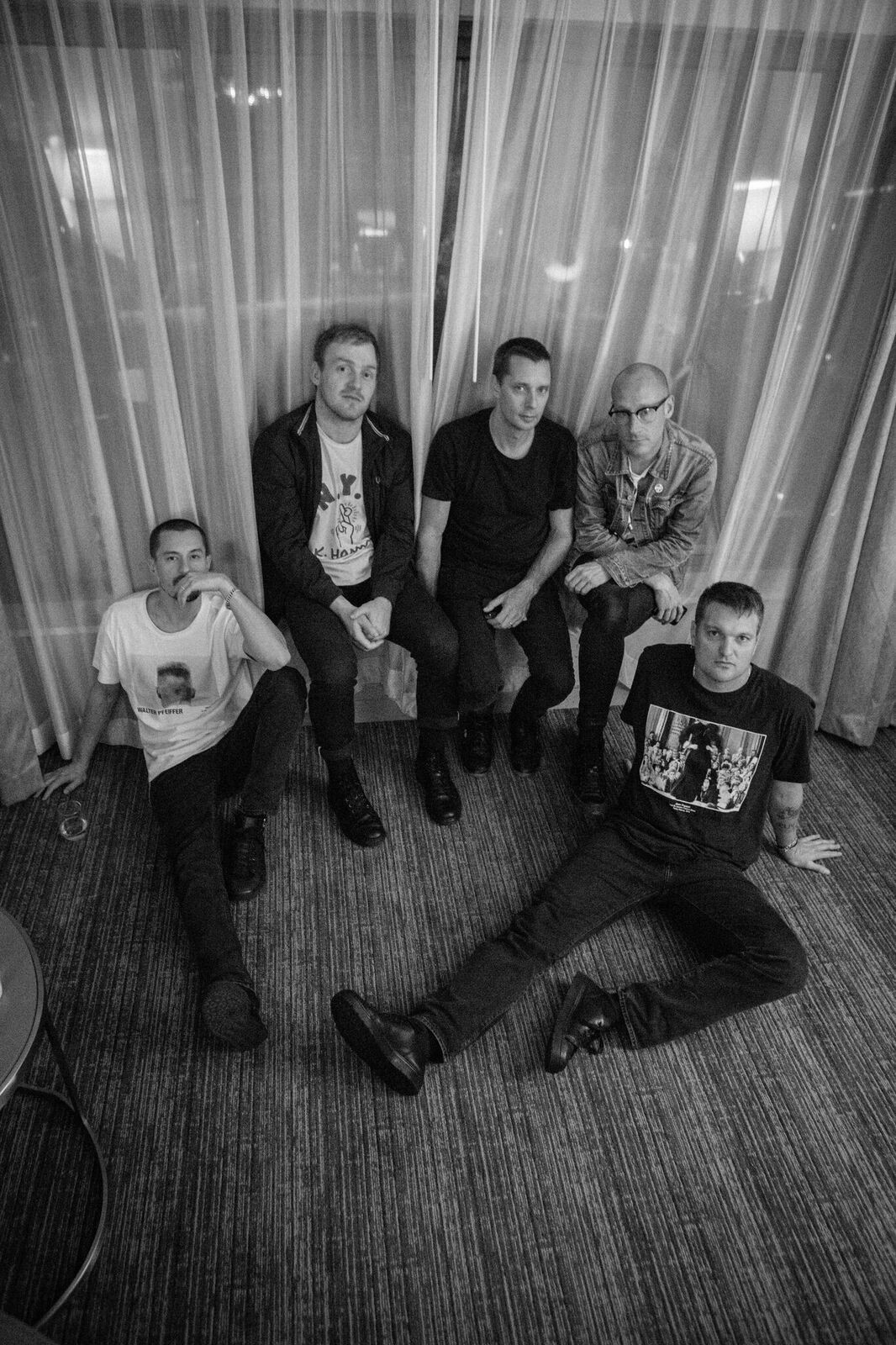 22 April 2018
It's been a long time coming for Cold War Kids.
6 studio albums, 11 EPs and countless hours on the road later, it wouldn't be entirely unexpected to see the California natives take a break after their latest record, LA Divine. But for frontman Nathan Willett, it's just not in the cards.
"This idea was years old.. We just had all of these recordings, it took such a long time, like hundreds of shows, but we finally realized what we had to do".
Fresh off of the circuit supporting their latest LP, Willett explains that Audience was far from a split decision, it was an amalgamation of countless shows and studio hours, days spent on the road across the entire continental United States – all leading up to their now legendary performance in Athens, Georgia, just 6 months prior. There was something special about it, he recalled, reflecting back to what had seemed to be just another day on the tour.
"In a world where like, a lot comes out, this was just kind of another thing that came along the way, but we just had this energy, you know? And for the fans that have been with us forever, all of this – especially the old stuff, has this different energy. It's really something special".
The Athens show was the right time for Willett, a sort of "perfect storm" not only for the band, but for all of their fans as well. Audience was far from a departure for the band, rather, a necessary rebirth after years of live material and energy that was begging to be captured. This is the record for the "new fan", he says, explaining that while all of their hits are readily accessible, no other album quite captures everything that they're made of and represent. Tracks like We Used to Vacation and Hospital Beds, while classics, are so much more dynamic on the road than in the studio.
"It's a new bookend for us. Like, we'll still be touring and having a ton of fun on the road, but this is a record for everyone. Our superfans and new ones alike, I like to think that you can put this one on at a party and have it play all the way through, and that's different for us".
Willett's excitement was palpable and despite close to a year on the road, Audience represents a significant new step for the band. It's a departure from the practiced, in-step process in the studio and into the raw, real world of the stage – an energy, as he explains, can't be replicated or replaced. "Our live shows are a huge, probably the biggest part of everything, and we just wanted to give that back".
With close to 5 more months on the road, including stops at Hangout Fest, Firefly, Mamby on the Beach and shows supporting none other than Jack White, it would seem ludicrous to release new material on such short notice, but in the end – "it's just for the fans".
Audience is out now and can be streamed and/or purchased on all your major music providers. Check it out. It's an album not to be missed.