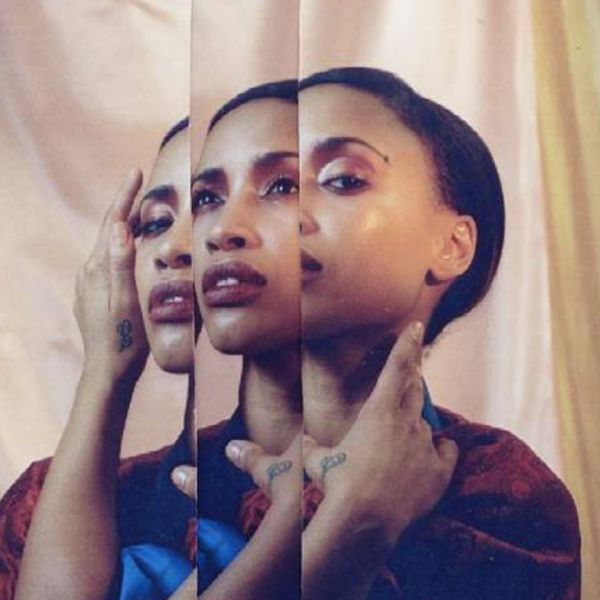 22 April 2020
Zilla of Zilla With Her Eyes Shut – Photo courtesy of Zilla
Brighton/London-based (but born and raised in Paris) avant-pop specialist Zilla With Her Eyes Shut just released her latest self-titled album in mid-March via Accidental Records.
Zilla is a wiz at mixing pop, electronica, R&B, and ambient music, shaping these genres into ear-catching tracks. Zilla originally was a classical pianist, but she's turned her attention to the melodicism of pop, the crispness of electronic music, the soulfulness of R&B, and atmospheric nature of ambient music on Zilla With Her Eyes Shut.
Previous material has been released through Accidental in 2017, with Zilla working with label head and experimental producer Matthew Herbert and enjoying the success of debut single "Get Your Way."
Their output was lauded by tastemakers including Huw Stevens, Don Letts, and John Kennedy. "Get Your Way" was also part of the soundtrack for Elle UK's acclaimed women's rights campaign #MoreWomen and #ELLEFeminism.
While Zilla's music may be bright and infectious, her lyrics are deeply personal. She delves into traumatic childhood memories and navigating her current headspace. Zilla's words are delivered in her powerful to poignant vocals delivery that transports the listener to other worlds and universal emotions.
Purchase album HERE