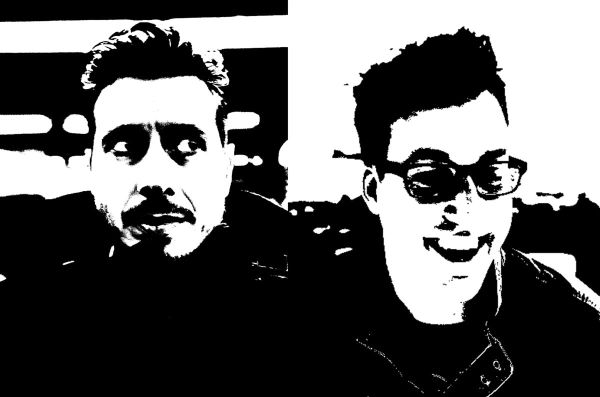 16 October 2020
Gone From My Sight – Photo courtesy of Gone From My SIght
NYC/San Francisco-located dark ambient/electro-rock outfit Gone From My Sight are releasing their new album, Twenty Twenty, today.
Spare and rhythmic, atmospheric and vocal-centric, the lo-fi LP explores a variety of music styles while focusing on the bare emotions that tackle anxiety, isolation, and complicated relationships.
Inspired by giants in the electronic/ambient music field like Radiohead, Aphex Twin, and LCD Soundsystem, band members Quinn Raymond and Keith Watts craft tracks that are a bit too uneasy for the dancefloor, yet too dynamic to just sit still and listen to.
It's an intriguing combination for unsettling times. As the guys explain, the main themes are about, "…wondering why we're all here, where we're going after, and if it even matters."
Facebook
Twitter
Instagram
Spotify
Bandcamp