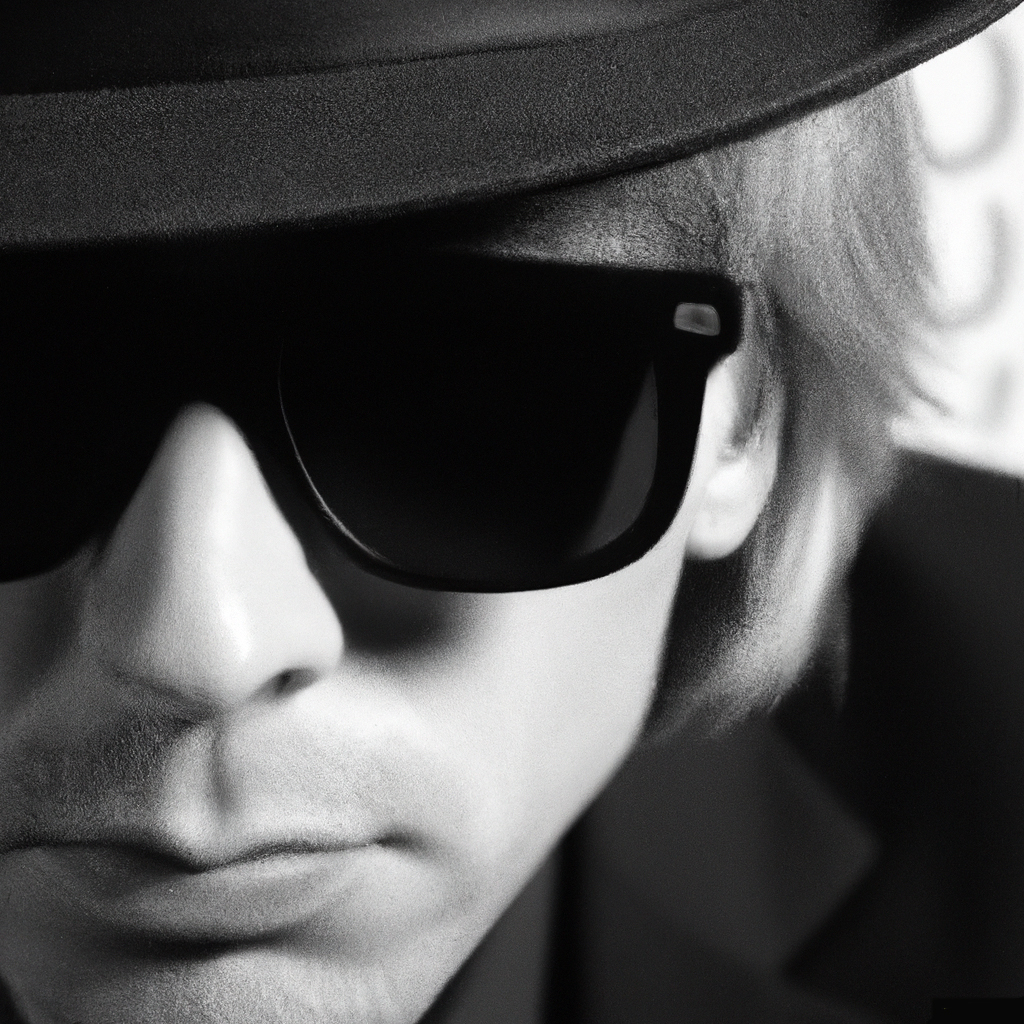 25 November 2022
Photo Credit: John Beckmann
NYC-based experimental blues outfit The Mortal Prophets (led by John Beckmann) recently announced their forthcoming debut LP, Me and the Devil, out December 9. On the record, Beckmann joined forces with Irish musician and producer William Declan Lucey (Rubyhorse, Leftbank), and collaborated with Morphine's Dana Colley, vocalist Aoibheann Carey-Philpott, and more.
Sonically, the bold, shape-shifting songbook of Me and the Devil is a softer, more poetic record reflecting Beckmann's love of everything from primitive blues to the raucous punk of Suicide to the ethereal ambient sequences of German electronica. It features contemporary reimaginings of tracks that, to Beckmann and countless others, shaped "America's primal scream" — this includes takes on recordings from classic blues to traditional folk and gospel. This idea was introduced via the record's first single, "Me and the Devil," which used blues musician Robert Johnson's "Me and the Devil Blues" as a backboard.
Tomorrow, Beckmann presents three more singles off the record, "Soul Of A Man," "Pretty Girl In The Pines," and "Grinning In Your Face." The Big Takeover is proud to premiere the last of the three new tracks, "Grinning In Your Face," a take on the blues track originated by Son House and later covered by contemporary artists such as Andrew Bird and Beck.
Speaking on his new single and forthcoming full-length project, Beckmann wrote the following in an exclusive Q&A with The Big Takeover.
What is the significance behind the single "Grinning in Your Face," and how does it relate to the other tracks on this record?
I go where the music takes me, and I had a bunch of new material as I was in the midst of completing the Stomp The Devil EP, with David Sisko and Gary Lucas, so I reached out to William Declan Lucey with a bunch of the demos that I did to see if it would be something he would be interested in jumping in on. We share similar interests in music from the Delta Blues, to Brian Eno, Daniel Langois, Tom Waits and even New Wave and Punk. So we played this surrealist game of the "Exquisite Corpse," so William was allowed to add or subtract 3-4 new tracks, but preserve 3-4 of the original tracks from the demos, rather than starting from scratch. I wanted to keep a lot of the atmospheric spatial vibe from what I had already done.
All of the songs on the album I especially gravitated to, some simply falling from the sky by coincidence. "Grinnin In Your Face," is certainly one of them. The song 'Grinnin in Your Face' was written by Son House and was first recorded and released in 1965 on "The Legendary Son House." House was a slide guitar player and blues singer. He was a huge influence on Muddy Waters and Robert Johnson, who are, in turn, were huge influences on everyone else! House was a pioneer of the Delta blues. The recordings House made are raw, scratchy, but above all emotional and intense, sometimes even demonic. I know it's been covered by Andrew Bird and Beck, among others. It's really a song of betrayal, and back stabbing, yet the musician rises above it all, and laughs in their faces, and continues his life undeterred. I think we can all relate to that on some level.
How would you say the various collaborators involved with this project, from William Declan Lucey to Dana Colley, worked in the record's favor?
I wanted to capture a live sound on this debut album, and William really understood that, and he brought in his posse of Irish musicians, Aoibheann Carey-Philpott, for vocals, her brother Joe Joe Carey for harmonica, Joe Philpott, her husband on pedal steel, let's call it a real family affair. Nate Barnes and Yuvak Lion on percussion are both Americans. I wanted a sax on "Baby, Please Don't Go" and low and behold, William is great friends with Dana Colley, I think they went to school together in Boston. Everyone brought a tremendous amount of creative energy to the project.
Additionally, how did your relationship with Lucey begin and what made you want him to help you steer this LP in the right direction?
William and I have a few friends in common, and we have similar tastes in music as I mentioned above, so it was a very natural fit, and our working relationship was very smooth and seamless. He really understood what I was going after from the very beginning, he's also a superb multi instrumentalist, so he was able to set the overall tone quite effortlessly. He even slipped in some backing vocals on one of the tracks.
What parts of this forthcoming record are you most proud of?
To be honest, I love how every song turned out. There's not a weak link in the chain, which I feel is unusual, so I'm very proud of that. The album has a great trajectory and musical arc to it, something we really tried hard to achieve. There's a profound story in each one of these classic songs, they are Delta Blues masterpieces, reinterpreted in a new way.
The Mortal Prophets' debut LP, Me and the Devil, is out this December via all DSPs. In the meantime, listen to "Grinning In My Face," out now on all streaming platforms.