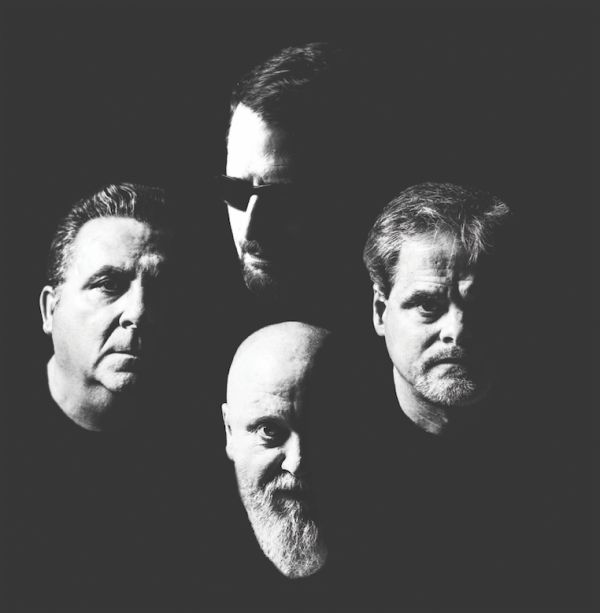 23 July 2019
A Picture Made – Photo courtesy of A Picture Made
Long-running rock band A Picture Made started out in the 1980s in Kansas and Missouri. The act's four members shared a rock music dream that was realized, finally, by the release of their official debut album, Heal, this past May via Gooodspeeed Records.
A Picture Made have built up a following in the Midwest and have supported illustrious outfits like The Replacements, The Call, and The Connells on the road. Touring with different bands only helped to fuel their fire, their hunger to write and record music was sated with the arrival of the thematic LP Heal.
The Big Takeover is pleased to host the premiere of the core three tracks from that album as a new long-form song. album's healing message are found on "Heal Me," "Heal You," and "Healed." This trinity of Heal songs serves as milestone marker on the path of the band's journey to date.
The spare "Heal Me" focuses on an acoustic guitar line and plaintive vocals, while next number "Heal You" is a rousing roots rocker. "Healed" tunes into a harmony-laden psych-rock channel as it flows with retro-rock positive vibes.