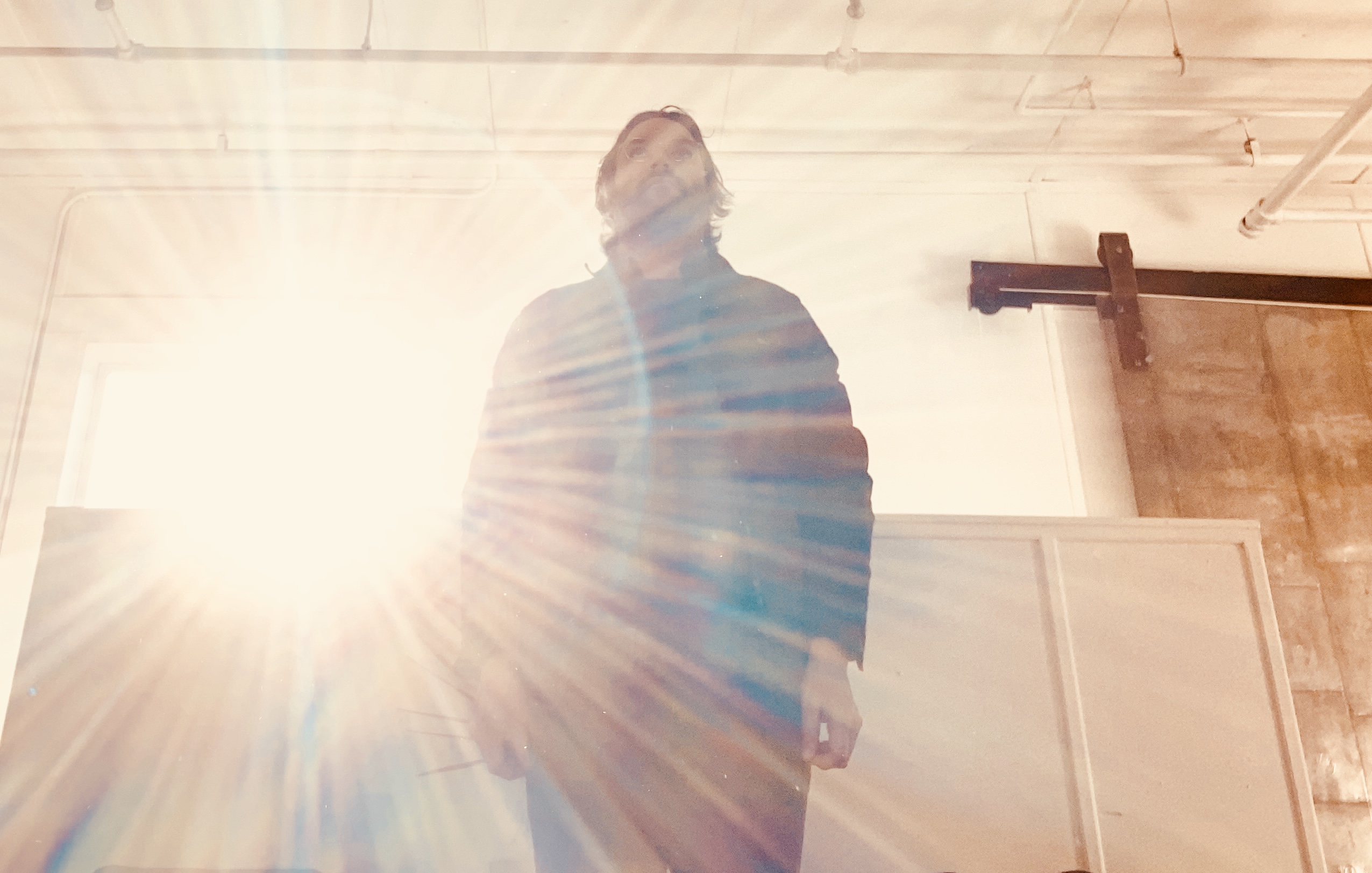 27 April 2022
Boston band, Autumn Hollow, returns with their first new recording since 2013 with the release of the first single, "Meantime/Between Time," on April 28. It's off the Americana EP, Throw the House, due out June 17. A song to listen to amongst springtime wonders, "Meantime/Between Time" centers around the necessity to exist in the moment. A lilting melody draws the listener to the present moment while Brendan Murphy sings of finding happiness within even the deepest of burdens.
In the meantime
and between time
Let's listen to the flowers, Take shelter in the winter
Come over when the lighting strikes
Murphy says, "This song to me is a reminder to be a participant in life instead of a spectator. It's easy to forget the impact that you have on the people around you and it's so important to once in a while take stock in that idea. Let the people around you know how much you love and support them. Life is about relationships and you gotta cherish them."
The lived-in joy extends to the other songs on Throw the House, a sense of gratitude for the opportunity to build and rebuild no matter how much everyday life tears you down. The sound is often centered around the acoustic guitar and Murphy's earnest vocal delivery triangulated somewhere between Bruce Springsteen's bedroom records and Fleet Foxes' rootsy rock and roll.
Tour Dates
April 28- Notch Brewery & Tap Room, Brighton, MA
May 14- Night Shift Brewing, Everett, MA
June 4- Back East Brewing, Bloomfield, CT
June 17- Blue, Portland, ME
June 18- BareWolf Brewing, Amesbury, MA
June 23- Might Squirrel Brewing, Waltham MA
August 20- Lost Shoe Brewing, Marlborough, MA
Website
Facebook
Instagram
Twitter